Kerrang!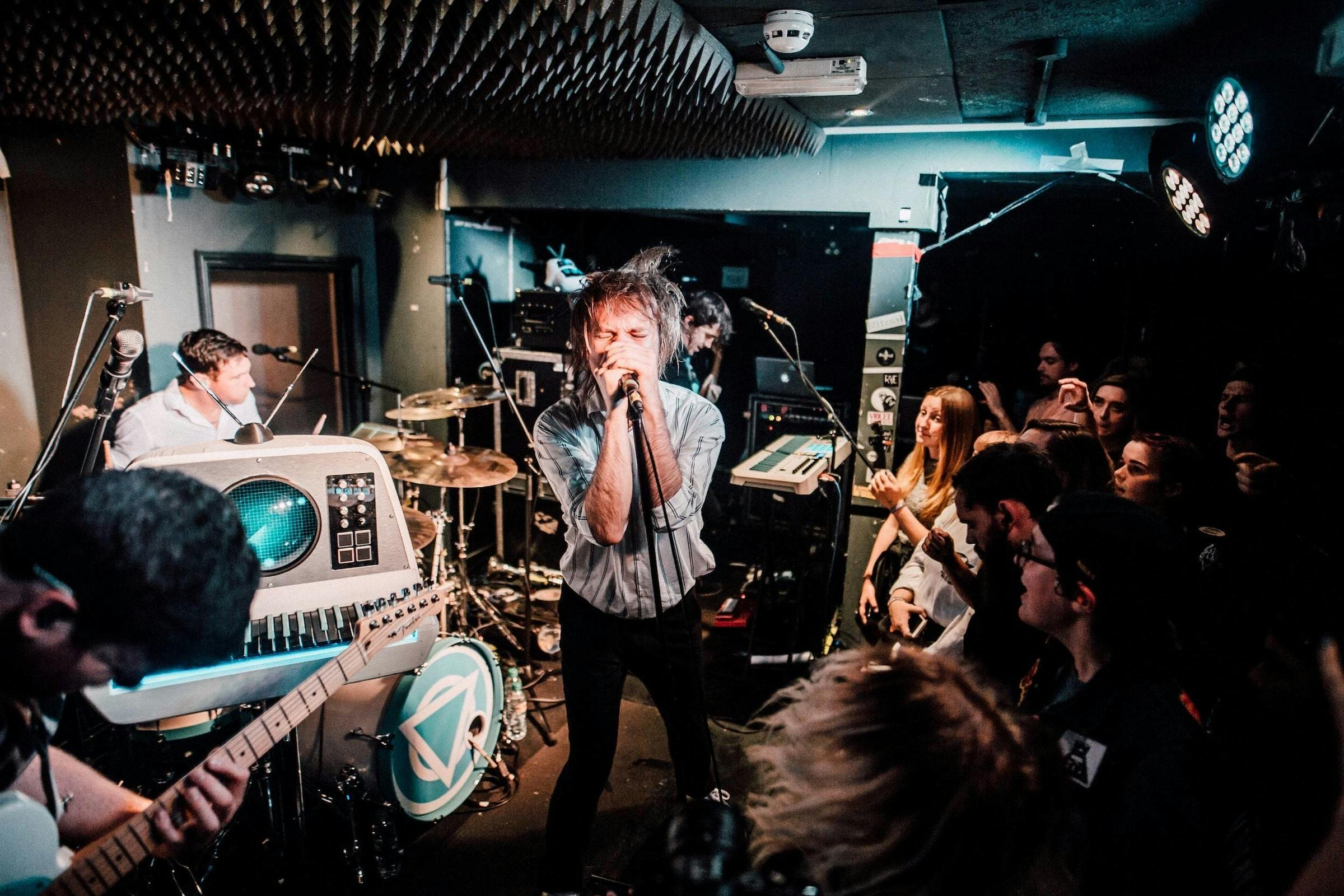 Video
Watch Enter Shikari Perform Juggernauts In Front Of 60 People
Keep an eye on our Twitter feed for more videos!
Enter Shikari played a gloriously sweaty, intimate set at the storied London venue The Hope & Anchor on June 19.
The intimate show took place as part of the Kerrang! Awards Week Of Rock celebrations.

Check out this clip of the band playing the track Juggernauts, taken from their 2009 album, Common Dreads.
Read More
CONJURER
: Live at Sant Vitus in Brooklyn,
NY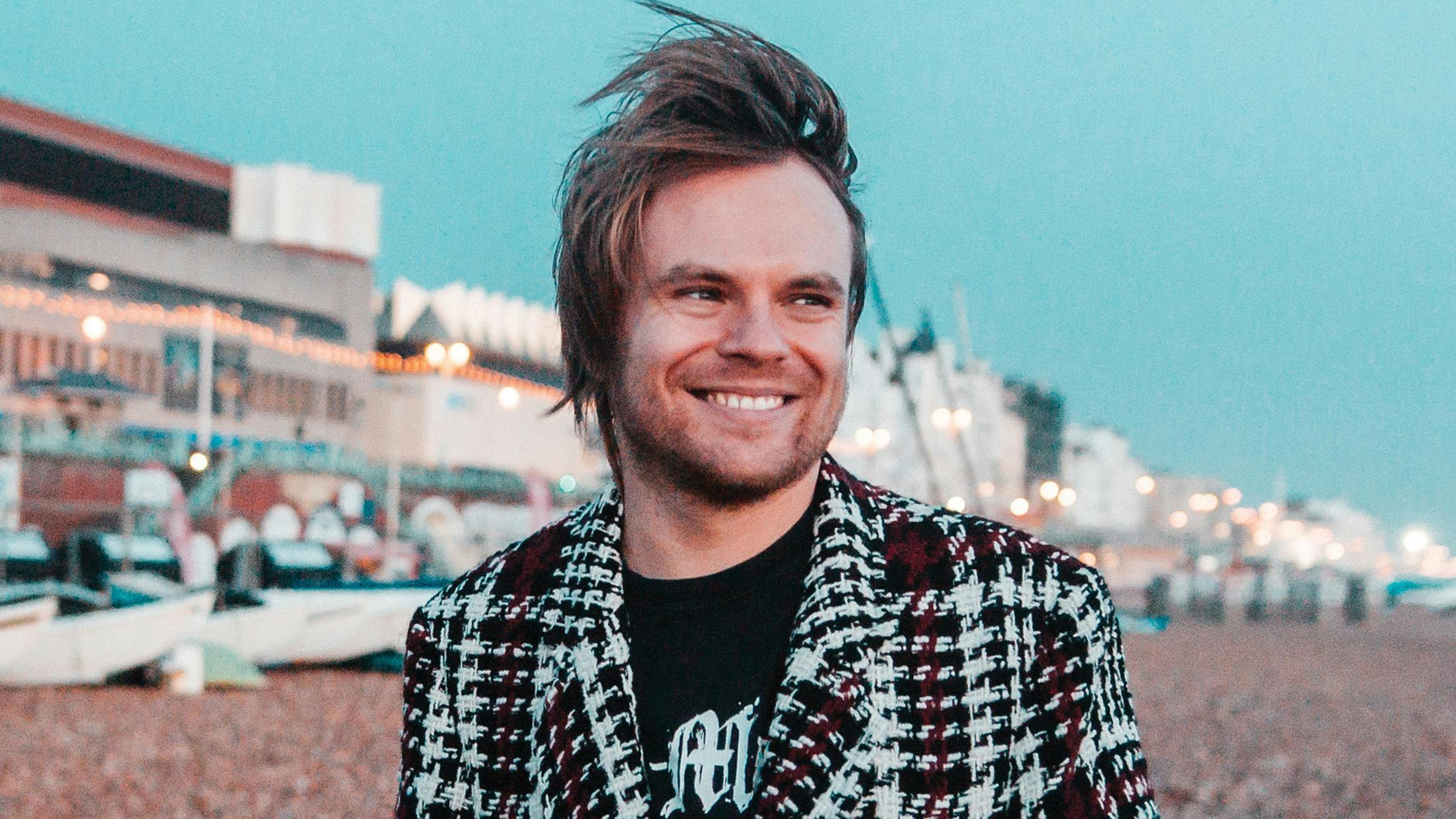 Enter Shikari frontman is releasing a collection of essays, lyrics and more in his new book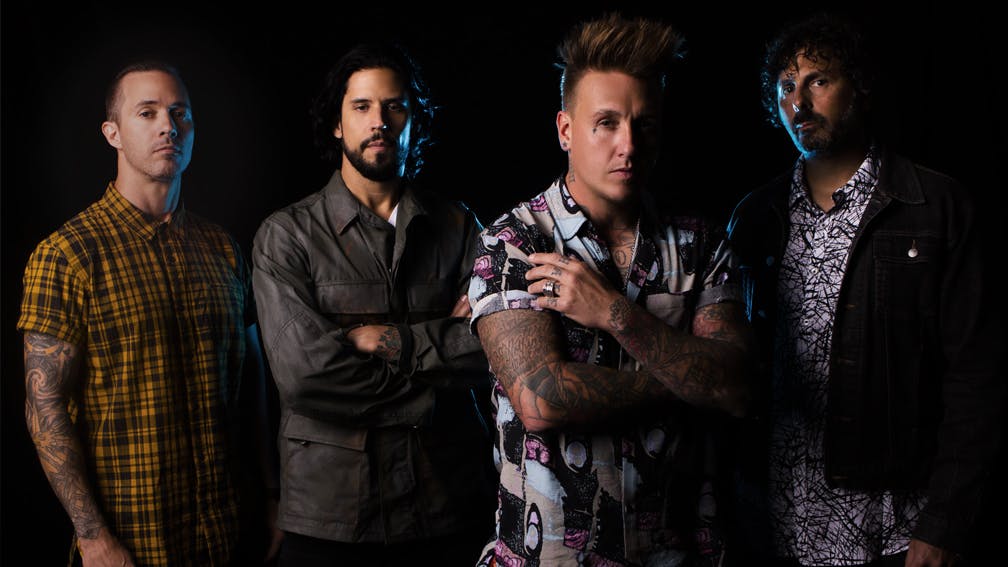 Papa Roach will mark 20 years of Infest in style
End of content
No more pages to load