Halestorm have unveiled a very entertaining – and rather spooky – new video for Do Not Disturb.
"Do Not Disturb is based off a true story of mine about a very fun night I had overseas that all started with the pick-up line, 'I think we should make out,'" says band leader Lzzy Hale. "And since it's October… the boys and I decided to spooky-up the story with a few… minor exaggerations."
Do Not Disturb is taken from Halestorm's new album Vicious – pick that up here.
Posted on October 10th 2018, 4:06pm
Read More
In Conversation With:
SKIN
of
SKUNK
ANANSIE
BARONESS
Live In The K! Pit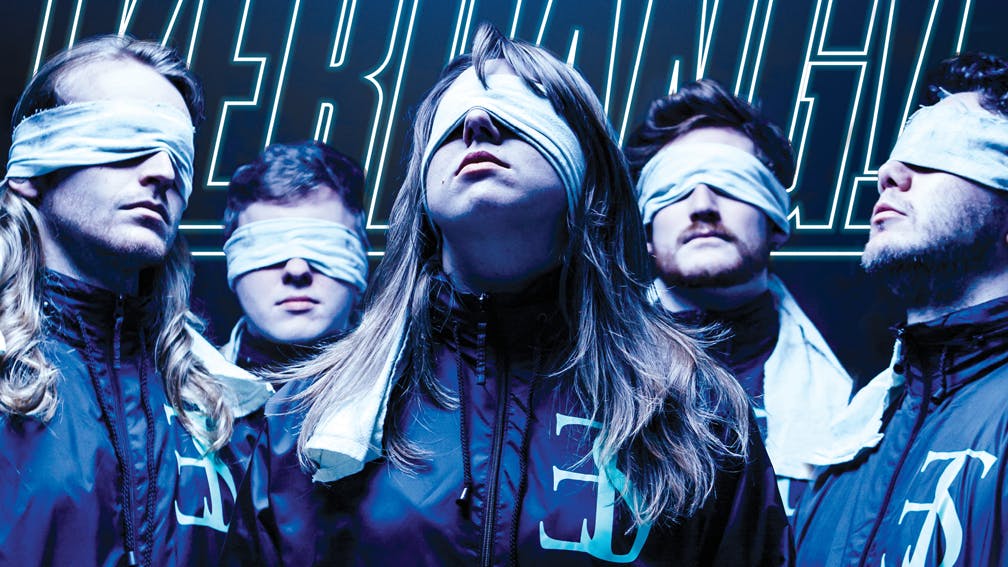 PLUS! blink-182, I Prevail, Sum 41, Black Sabbath, Bring Me The Horizon, Architects, As It Is, Motionless In White and LOADS more!

All Time Low Jack Barakat has opened up about his brand-new project, WhoHurtYou.
End of content
No more pages to load