Atlantan rifflords Mastodon arrived at Kerrang!'s favourite dive bar with just one thing on their minds: crush, kill, destroy. A packed out, 50-capacity Blondies bar in London waited with baited breath for The 'Don to deliver the goods, and ooooh boy, did they!
Joined by friend and Neurosis frontman Scott Kelly on lead vocals, the progressive-metal four-piece doled out 30-minutes of heavyweight riffs and sonic punches that left our innards quivering. You can watch it in all its glory now. And you better believe there's much more to come from The K! Pit.
Here's the setlist:
Scorpion Breath
Aqua Dementia
Crack The Skye
Diamond In The Witch House
Crystal Skull
Blood And Thunder
If you liked that, check out these!
Posted on February 7th 2019, 8:00pm
Read More
Thy Art Is Murder: Recording Human Target with Will Putney
SUM
41 Live In The K! Pit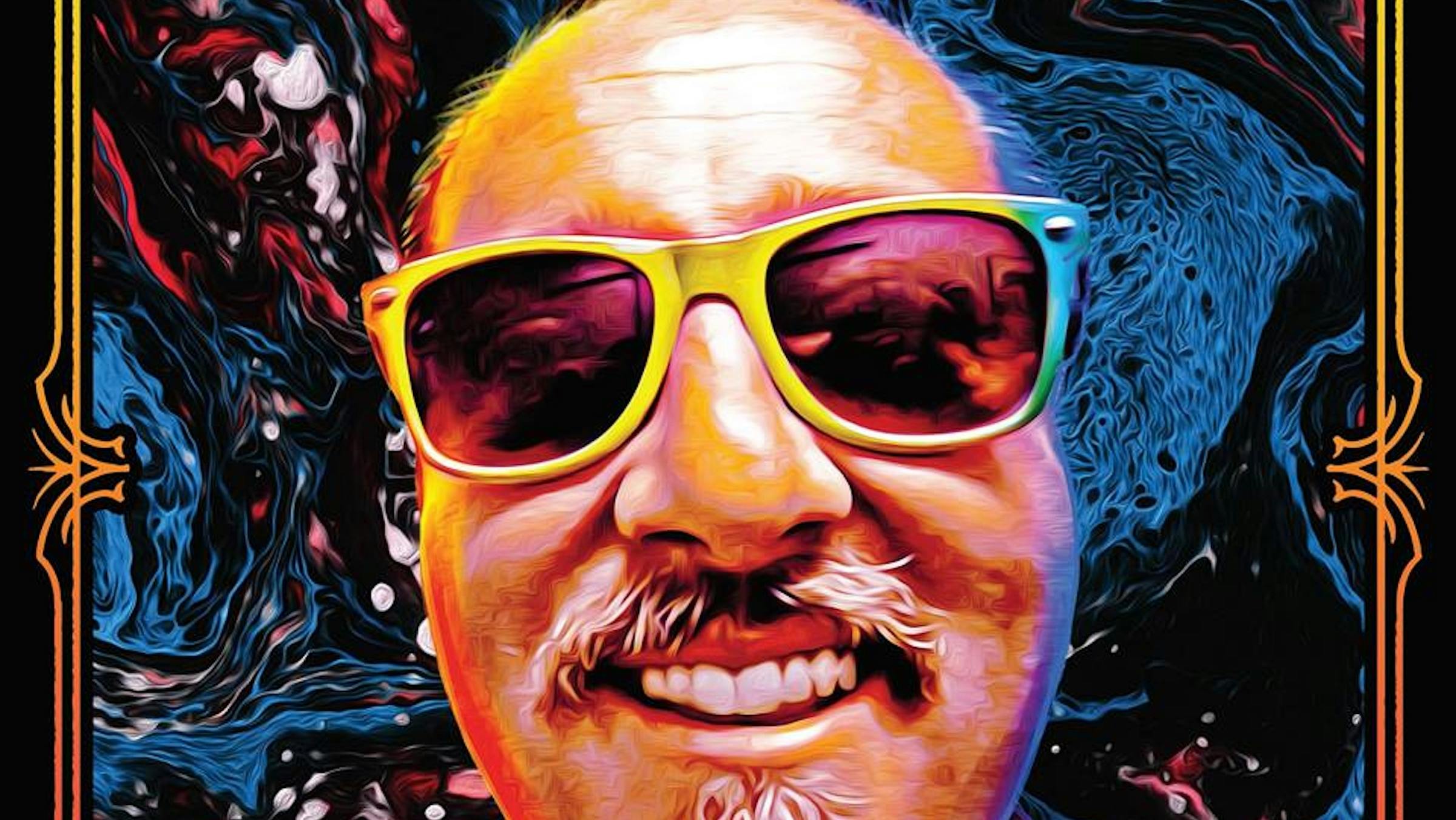 Read an interview with Mastodon drummer Brann Dailor about the band's late manager, Nick John.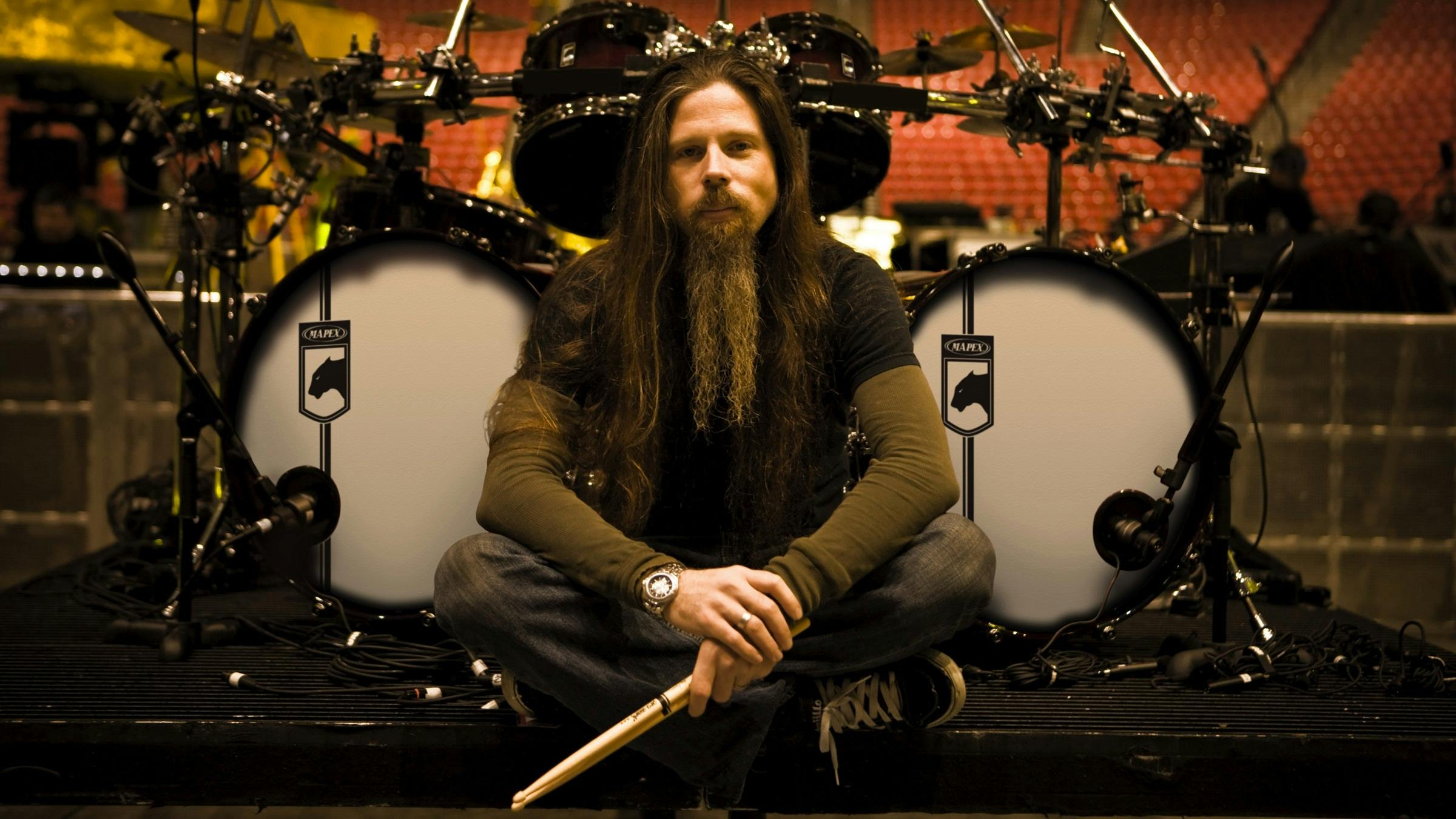 Footage has hit YouTube of Lamb Of God's final performance with founding drummer Chris Adler.
End of content
No more pages to load