After a jaunt to New York last week for Jesus Piece in the first ever Brooklyn K! Pit, we're back in London with California alt-punks SWMRS performing at Blondies.
Releasing their new album Berkeley's On Fire last month, SWMRS brought the sunshine vibes to our favourite London dive bar, playing to 50 of their biggest fans. There are big singalongs, a smattering of crowdsurfing and even a cover of new popstar Billie Eilish's My Boy as a special treat for the UK K! Pitters.
Here's the setlist:
Trashbag Baby
Lose Lose Lose
Too Much Coffee
My Boy (Billie Eilish cover)
April In Houston
SWMRS are playing Reading and Leeds festivals in the UK on August 23-25, 2019. Get your tickets for Reading festival or your tickets for Leeds festival.
Posted on March 29th 2019, 9:58am
Read More
BARONESS
Live In The K! Pit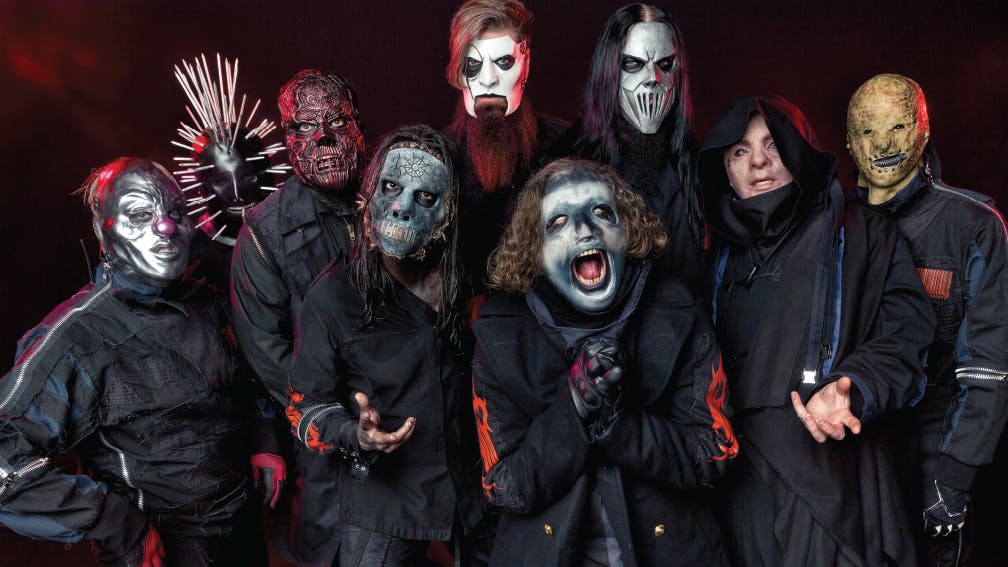 PLUS! Asking Alexandria, Behemoth, Frank Iero, Parkway Drive, Employed To Serve, The Amazons and LOADS more!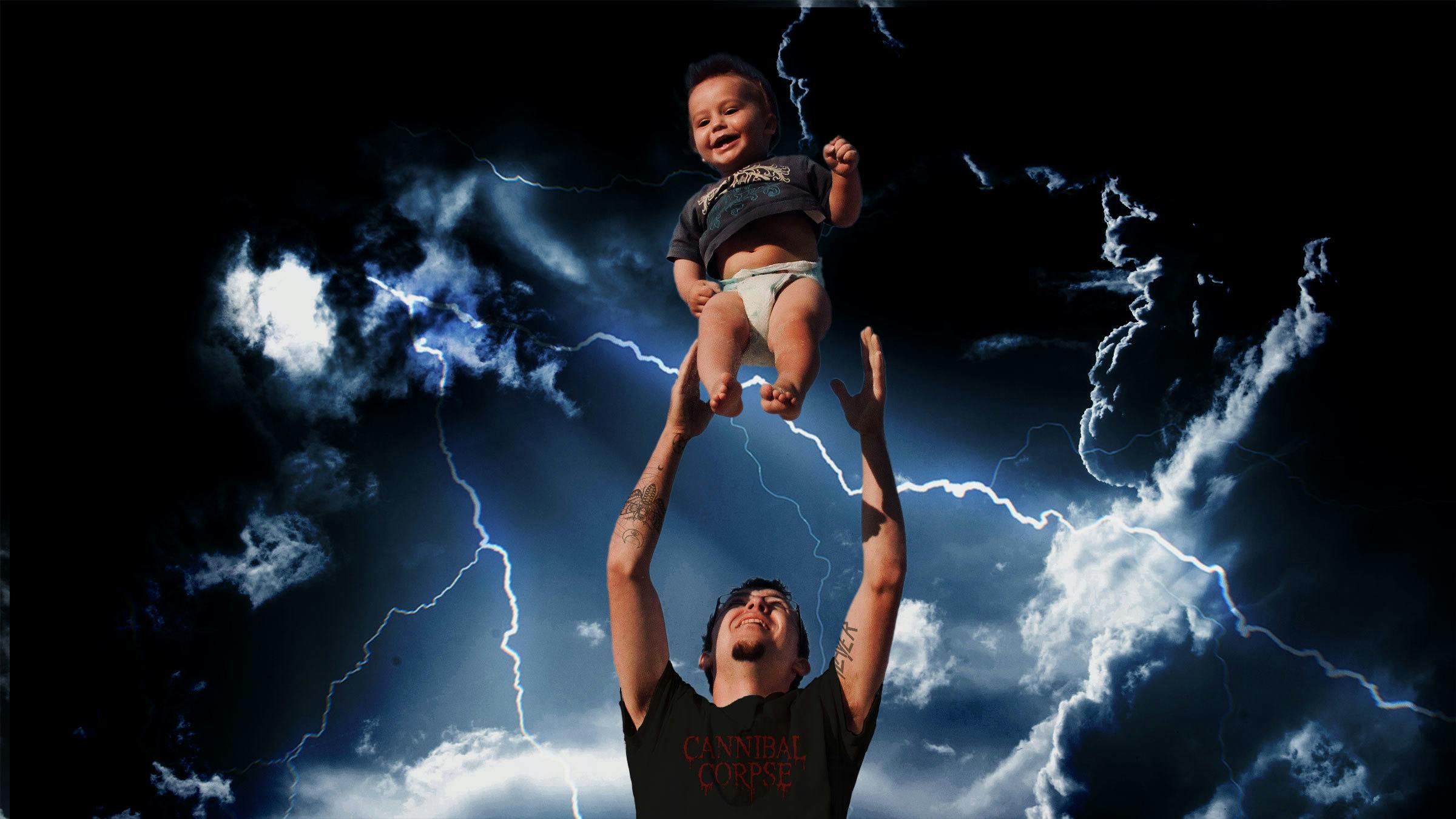 This Father's Day, we honor 12 of metal's greatest patriarchs.
End of content
No more pages to load