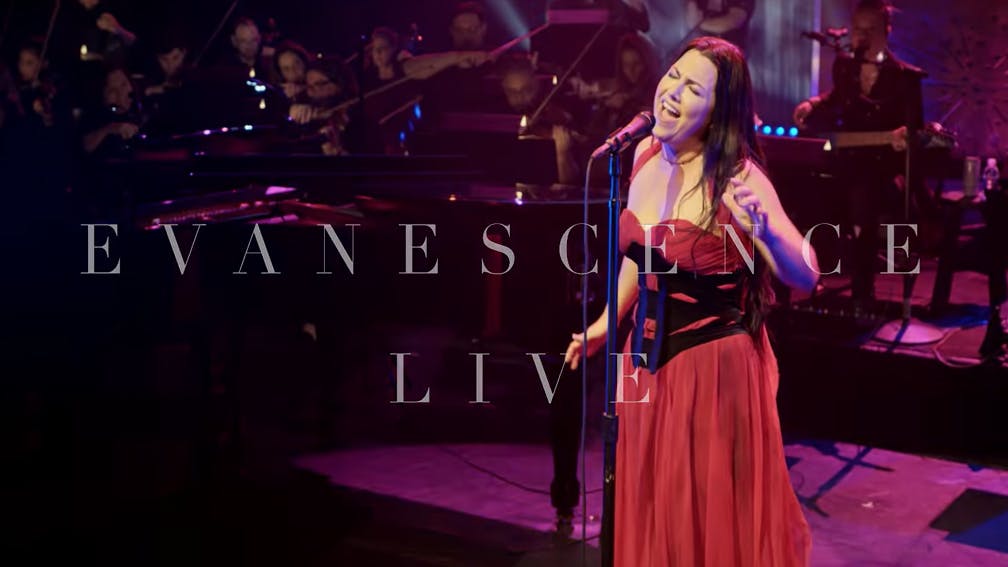 Video
Watch The Trailer For Evanescence's New Synthesis Live With Orchestra Release
Bring on October.
Evanescence have unveiled the trailer for their forthcoming Synthesis Live release.
The band will be releasing footage from their epic orchestral run in support of their latest album Synthesis – and if the live shows are anything to go by, the recordings are going to be super-special.
Synthesis Live will be released on October 12 via Blu-ray/CD, DVD/CD and digital release – pre-order it now and keep scrolling to see the tracklist.
Watch the trailer now!
The tracklist is as follows:
1. Overture
2. Never Go Back
3. Lacrymosa
4. The End Of The Dream
5. My Heart Is Broken
6. Lithium
7. Bring Me To Life
8. Unravelling (Interlude)
9. Imaginary
10. Secret Door
11. Hi-Lo
12. Lost In Paradise
13. Your Star
14. My Immortal
15. The In-between (Piano Solo)
16. Imperfection
17. Speak To Me
18. Good Enough
19. Swimming Home
Posted on August 9th 2018, 10:40am
Read More
In Conversation With:
SKIN
of
SKUNK
ANANSIE
BARONESS
Live In The K! Pit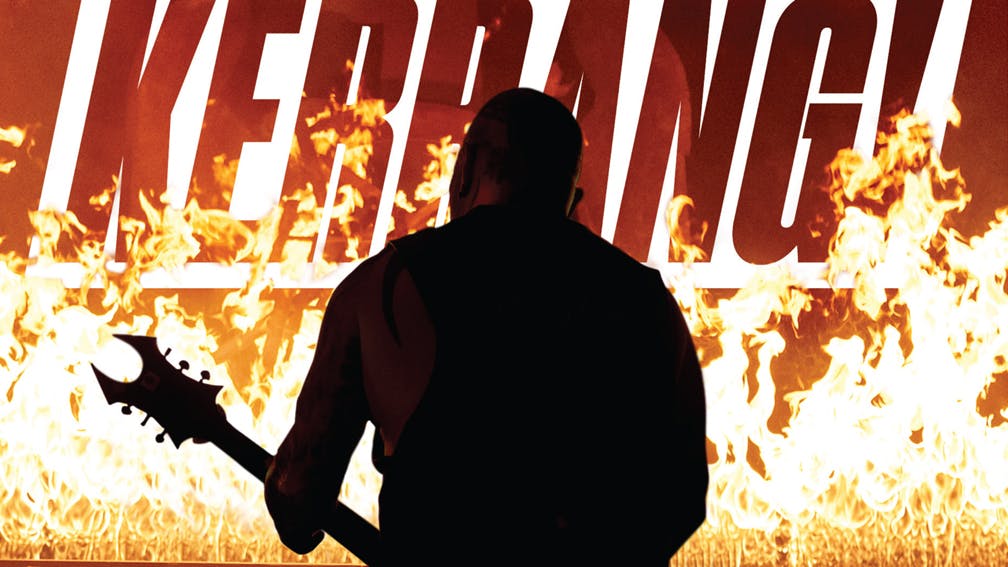 PLUS! Slipknot, Bring Me The Horizon, Architects, Converge, iDKHOW, Metallica, Biffy Clyro, Thirty Seconds To Mars, Evanescence, Hollywood Vampires and LOADS more!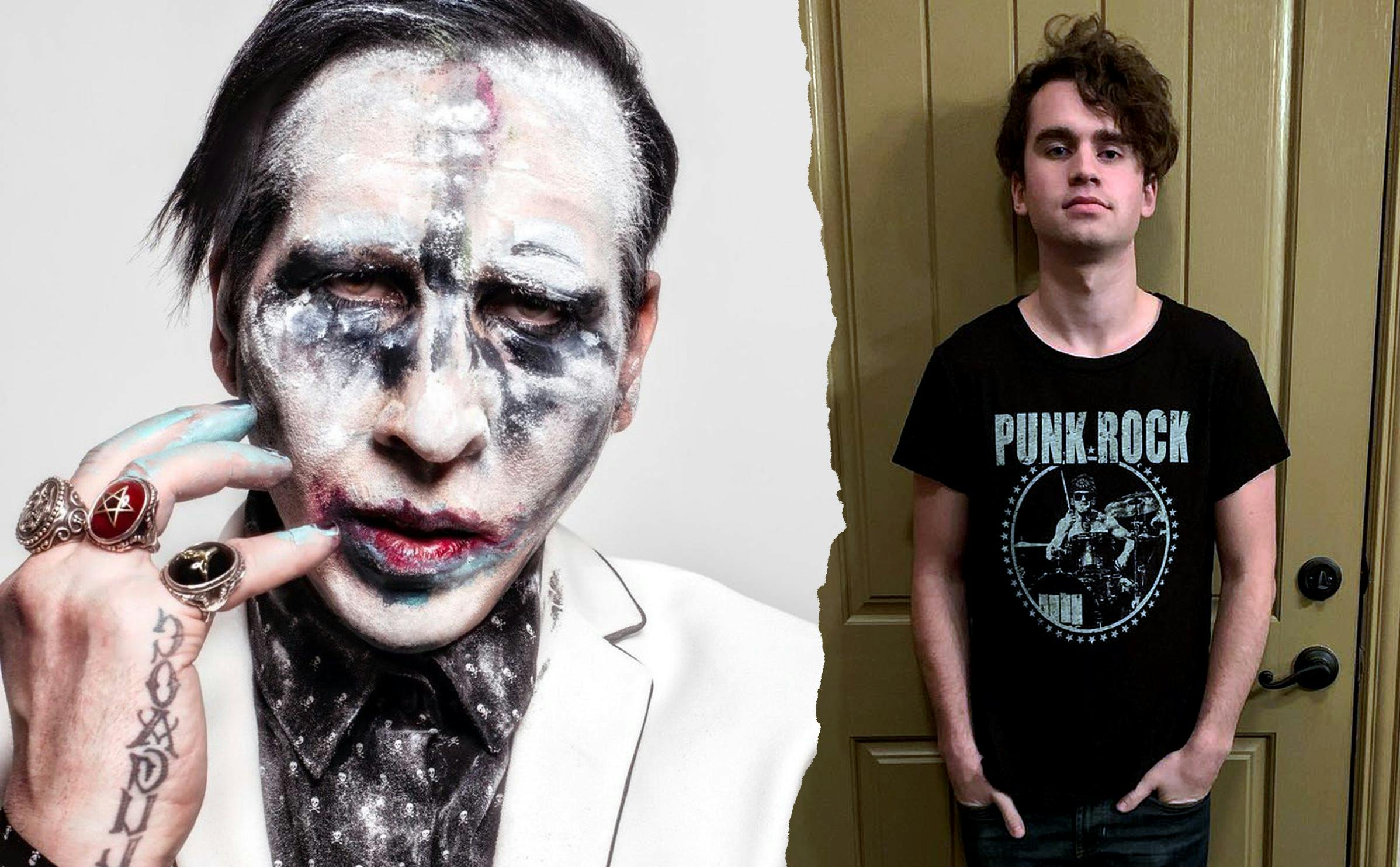 The legendary shock rocker has new talent in his band.