Wouldn't you just love to hear the 10 tracks of near-perfect, righteous fury - as relevant as they ever were - from RATM's debut album, for the first time again? 
Unfortunately, linear time and the nature of human memory doesn't work like that, and you're going to have to make do with the next best thing: YouTuber YouYouYou!!! hearing it for the first time, and enjoying it …quite a lot:
It's not a bad record, is it?
Posted on June 7th 2018, 12:19pm
Read More
In Conversation With:
SKIN
of
SKUNK
ANANSIE
BARONESS
Live In The K! Pit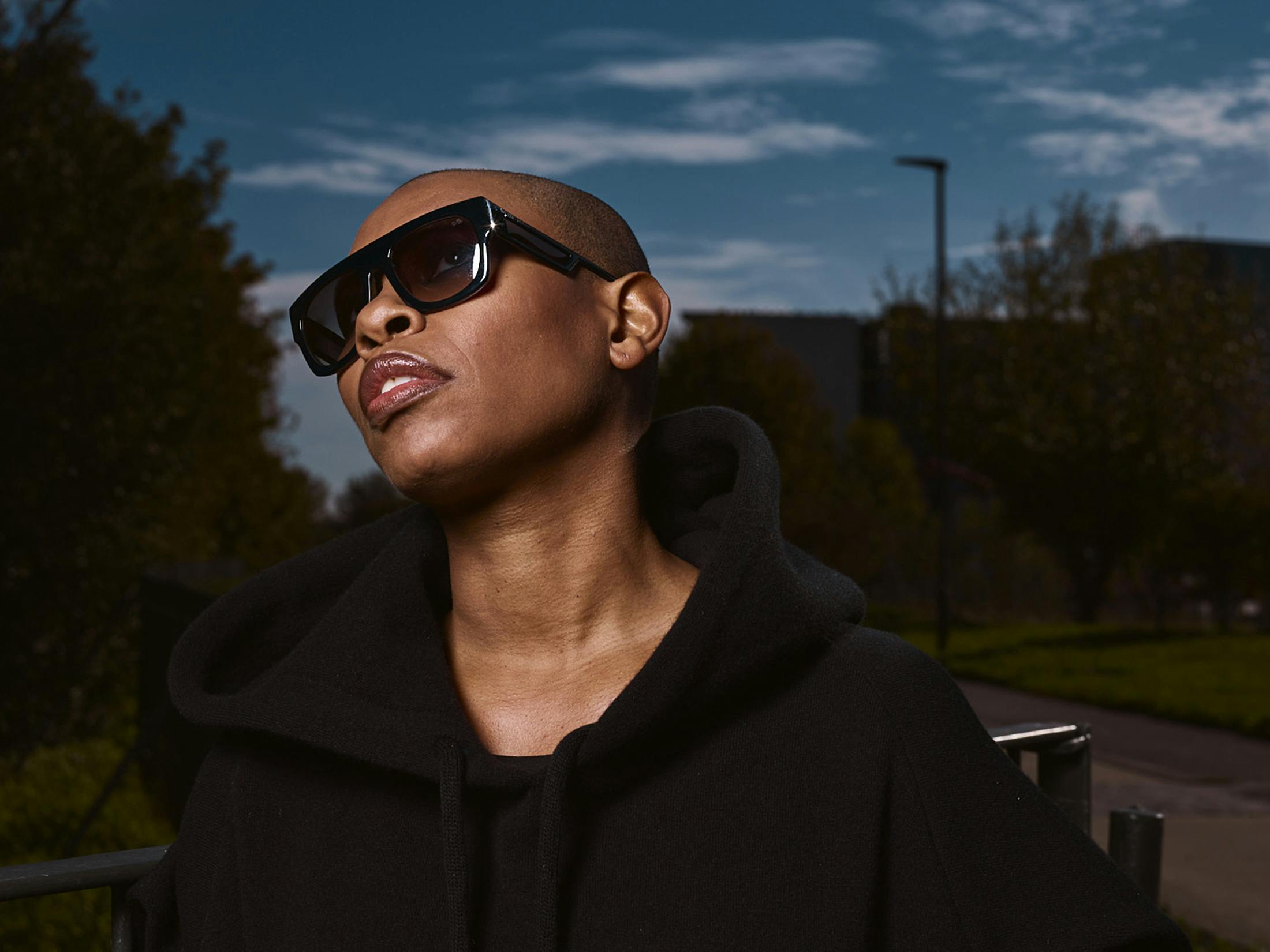 Skin from Skunk Anansie shares the story of Lemmy's final text to her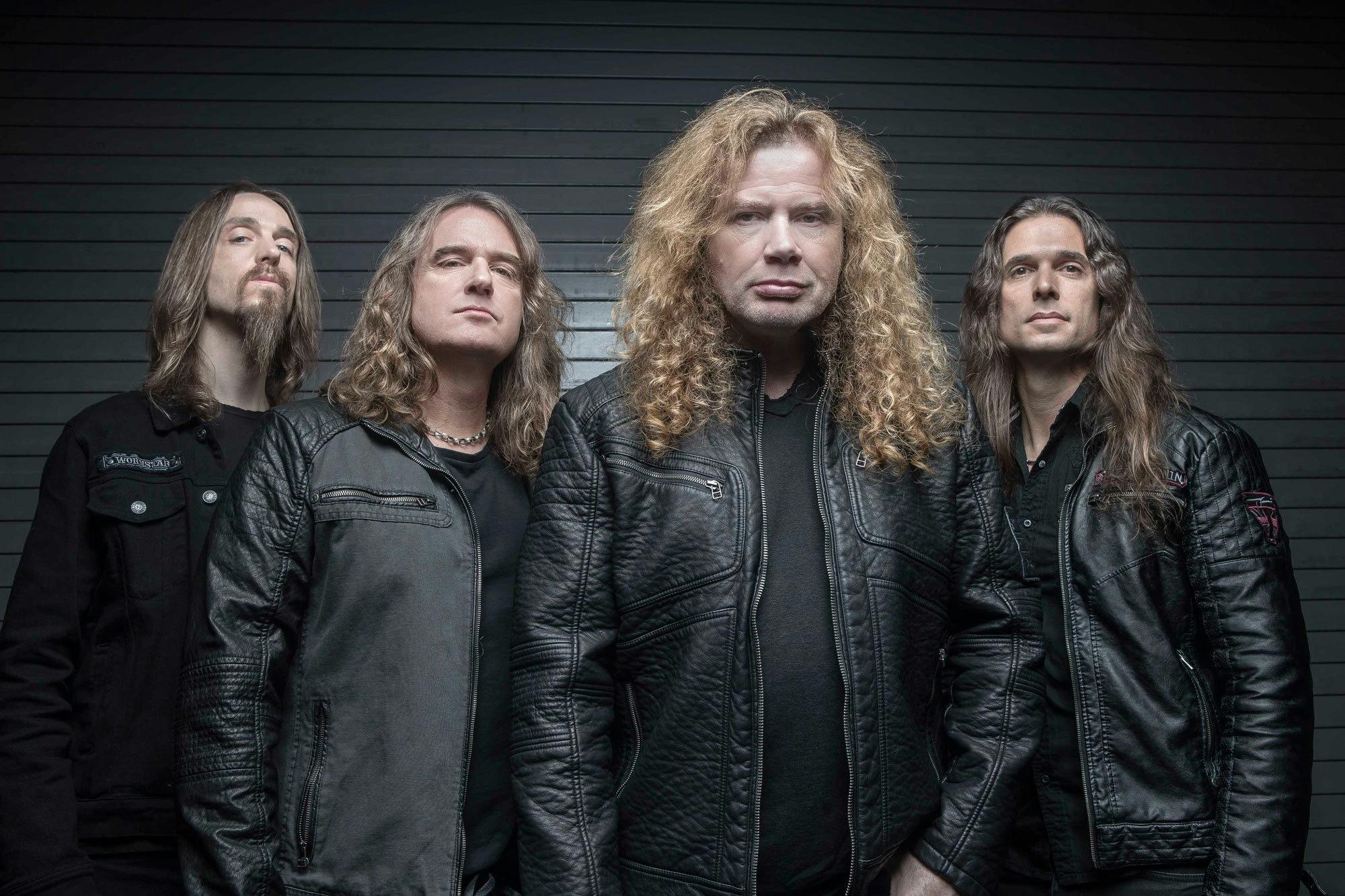 In a new interview, Megadeth bassist David Ellefson opens up about his frontman's throat cancer diagnosis.