Video
Watch Trash Boat Play A Tiny Dive Bar Show
London alt-punks Trash Boat cause chaos inside The K! Pit in association with Rizla
Following on from Venom Prison's decimation of The K! Pit in association with Rizla, we invited London punks Trash Boat to shake the walls of our favourite east London dive bar.
Packing 50 of their biggest fans into Blondies, Trash Boat unleash a bombastic eight-song set onto the increasingly sweaty audience. Focusing mainly on their 4K-rated album Crown Shyness, the half-hour performance whips the capacity crowd into a frenzy from the off, with crowdsurfers hurling themselves around the bar – starting with vocalist Tobi Duncan before the set even starts.
Here's the setlist:
Inside Out
Tring Quarry
How Selfish I Seem
Nothing New
Controlled Burn
Old Soul
Shade
Strangers
If you want more action from the K! Pit in both London and Brooklyn, check out one of these sets!
Posted on May 2nd 2019, 7:30pm
Read More
Thy Art Is Murder: Recording Human Target with Will Putney
SUM
41 Live In The K! Pit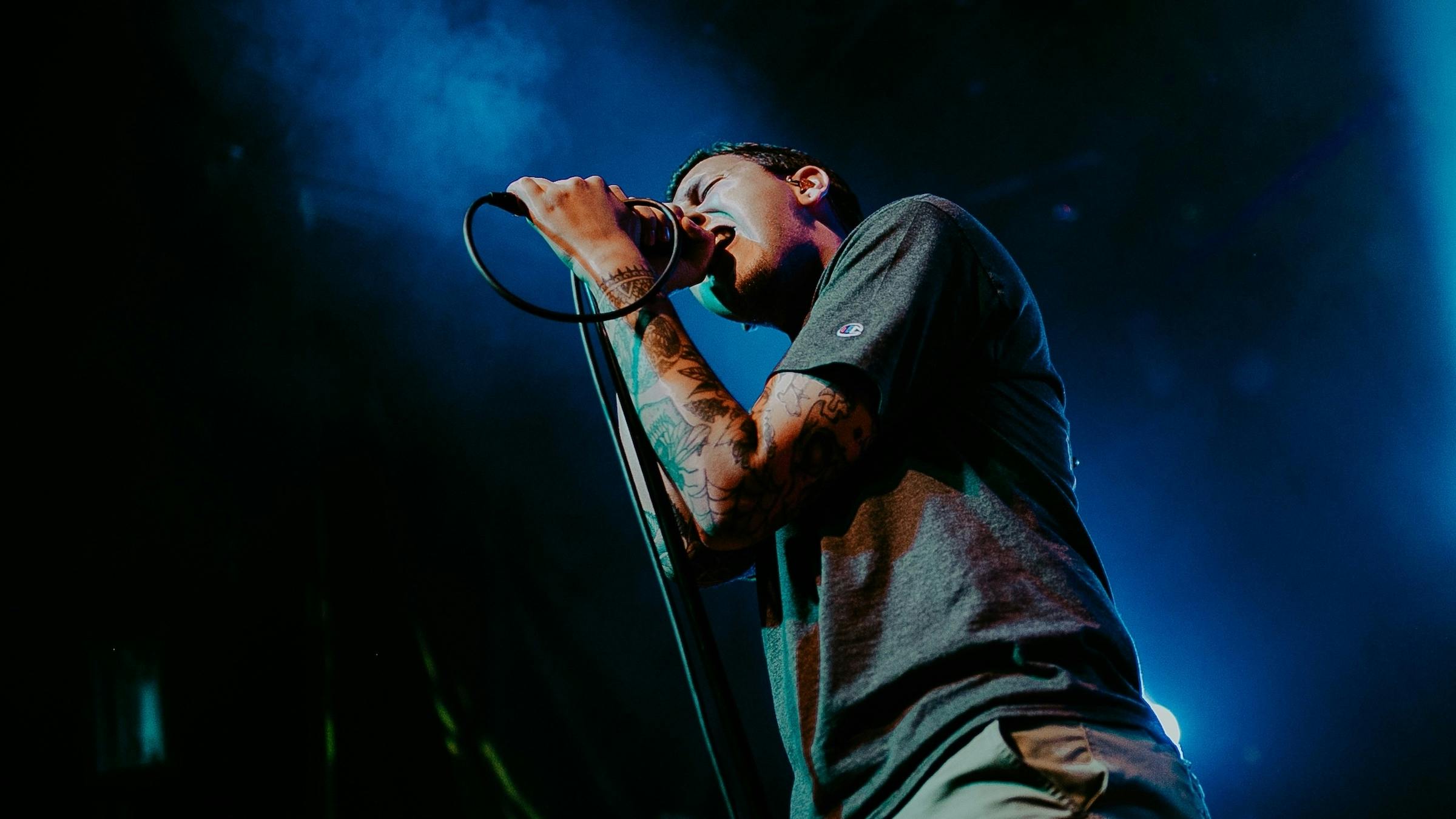 Movements' sold-out NYC show with Boston Manor, Drug Church, and Trash Boat is a heartfelt hardcore singalong.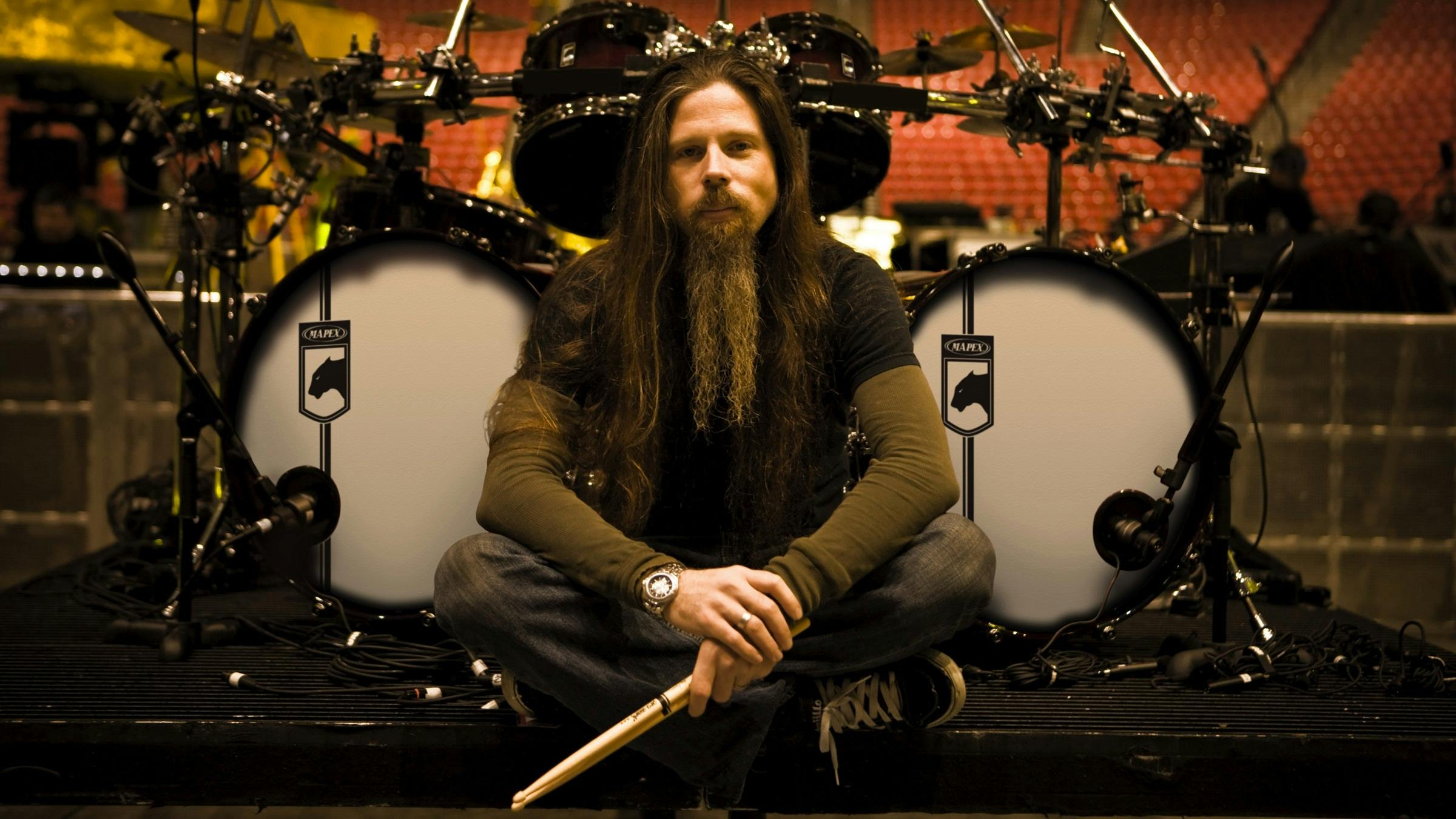 Footage has hit YouTube of Lamb Of God's final performance with founding drummer Chris Adler.
End of content
No more pages to load