Video
Watch You Me At Six Fans Reflect On What Take Off Your Colours Means To Them
The band's debut album was released 10 years ago.
You Me At Six have just completed a UK tour in support of their latest album VI. As part of the tour, the band played their 2008 debut album, Take Off Your Colours in full at select dates.
We caught up with a handful of fans at London's O2 Brixton Academy and asked what memories the album holds for them.
The band's frontman Josh Franceschi and guitarist Max Helyer recently discussed the story behind Take Off Your Colours in a filmed interview for Kerrang!.
Watch it below.
Posted on December 11th 2018, 7:00pm
Read More
BARONESS
Live In The K! Pit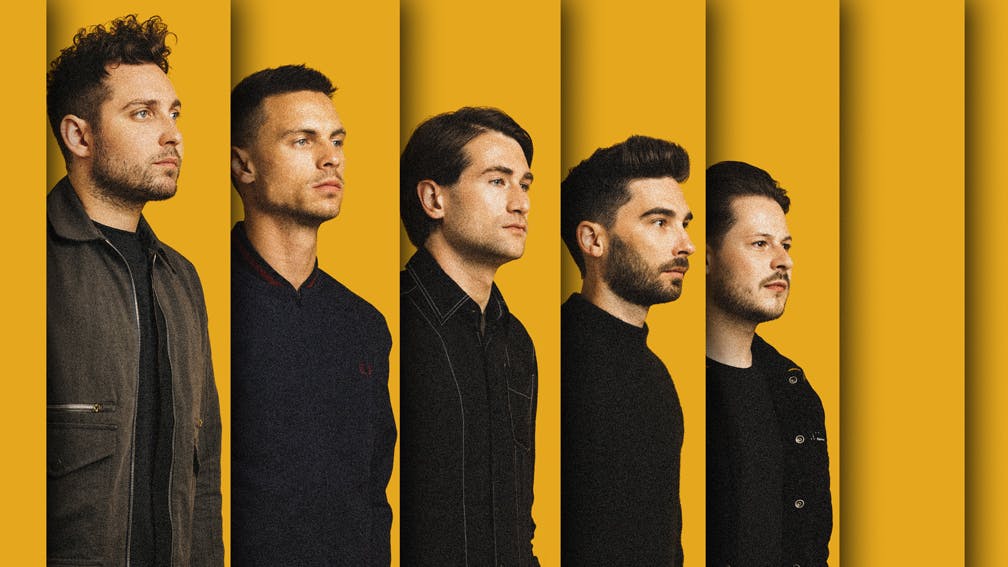 Gunnersville announces You Me At Six, Jimmy Eat World and more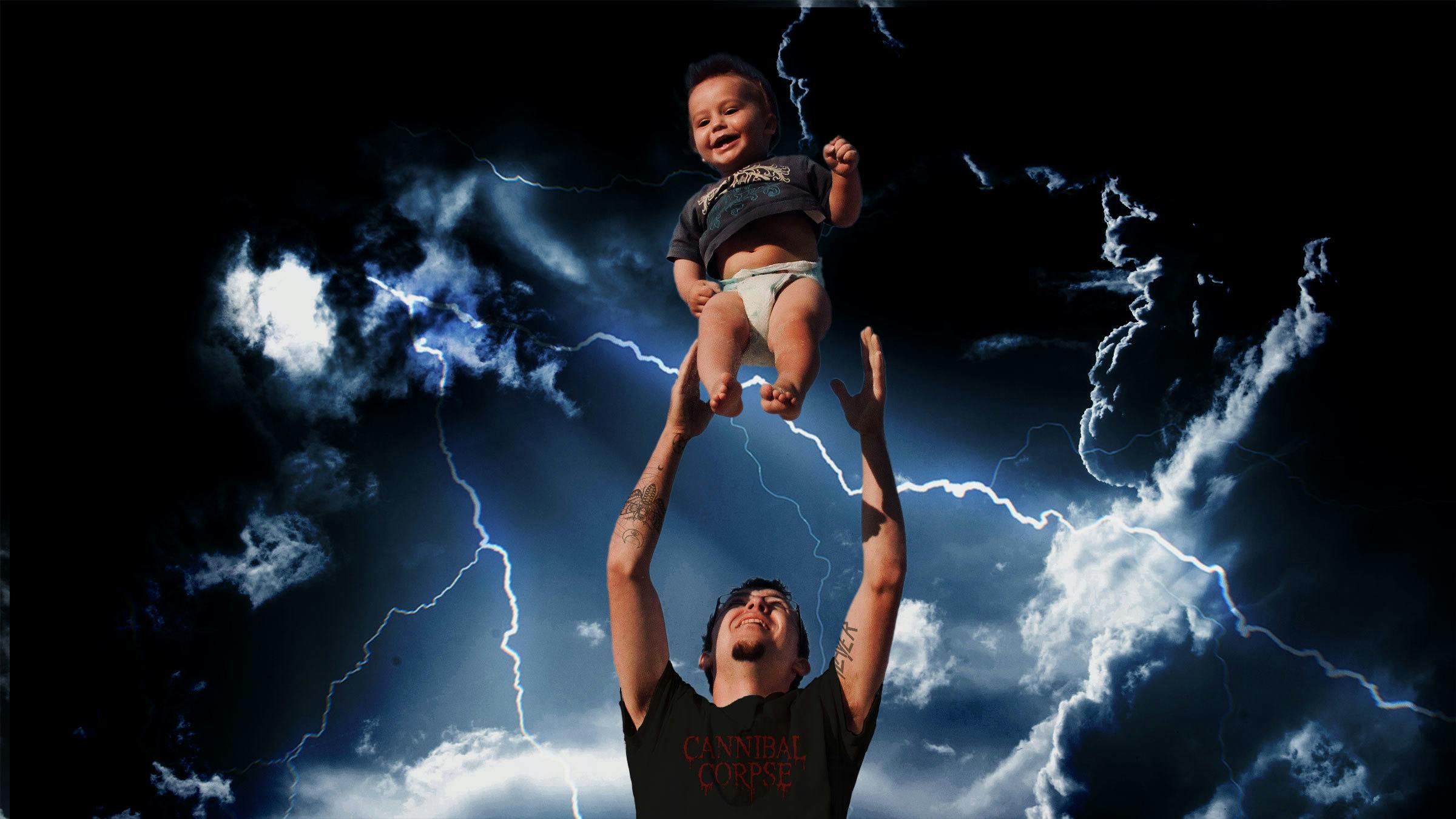 This Father's Day, we honor 12 of metal's greatest patriarchs.
End of content
No more pages to load