Limp Bizkit guitarist Wes Borland headed off into the mosh-pit (as he often does) during the band's headline set at the Detroit leg of Self Help Festival this weekend.
If you watch from 2:20 in this video you can enjoy watching Fred Durst get more and more anxious about Wes' whereabouts and safety, it's good fun:
Posted on October 4th 2018, 12:04pm
Read More
CONJURER
: Live at Sant Vitus in Brooklyn,
NY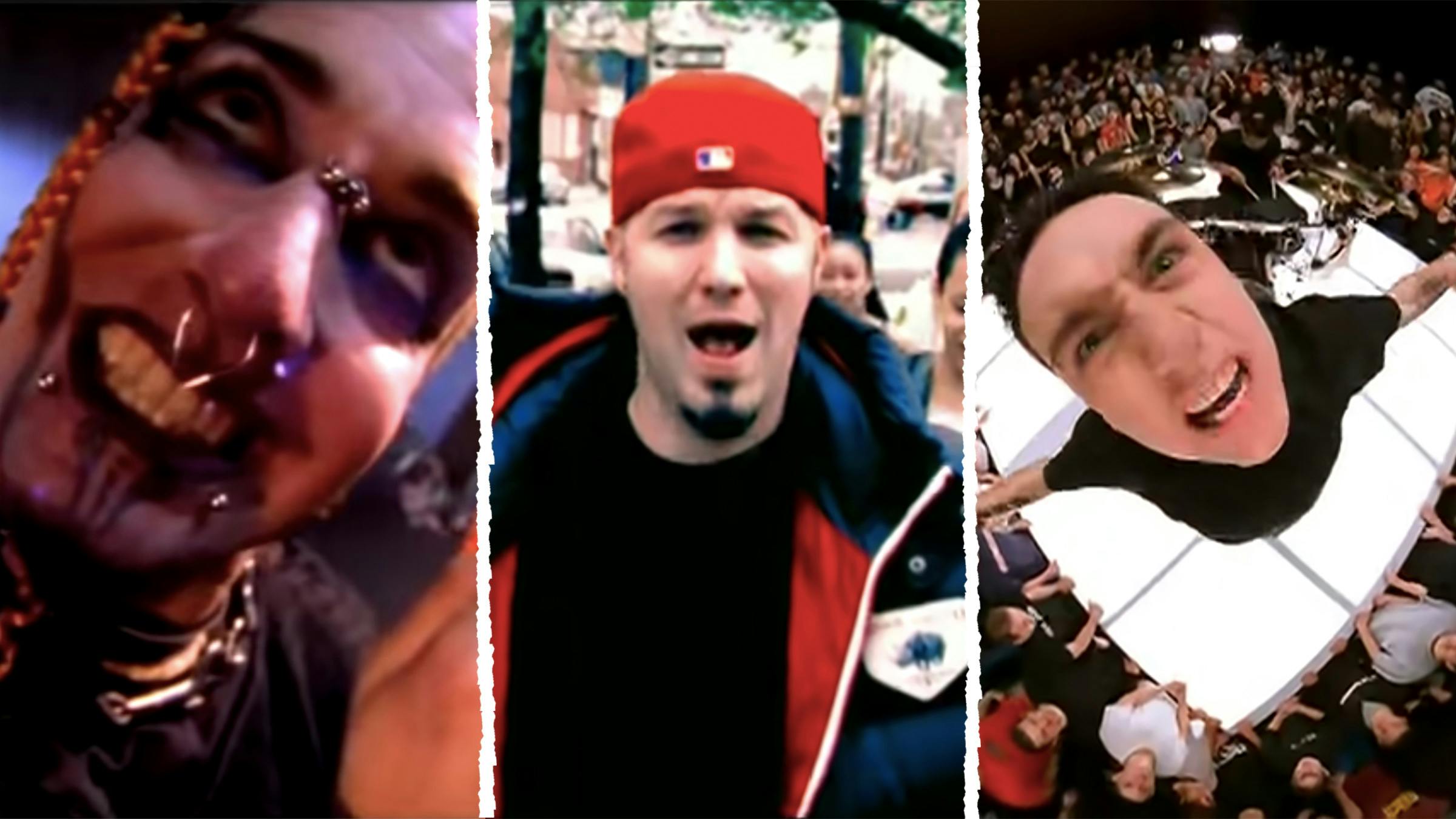 Cut your life into pieces with the 12 iconic nu-metal lyrics you've undoubtedly sung out loud.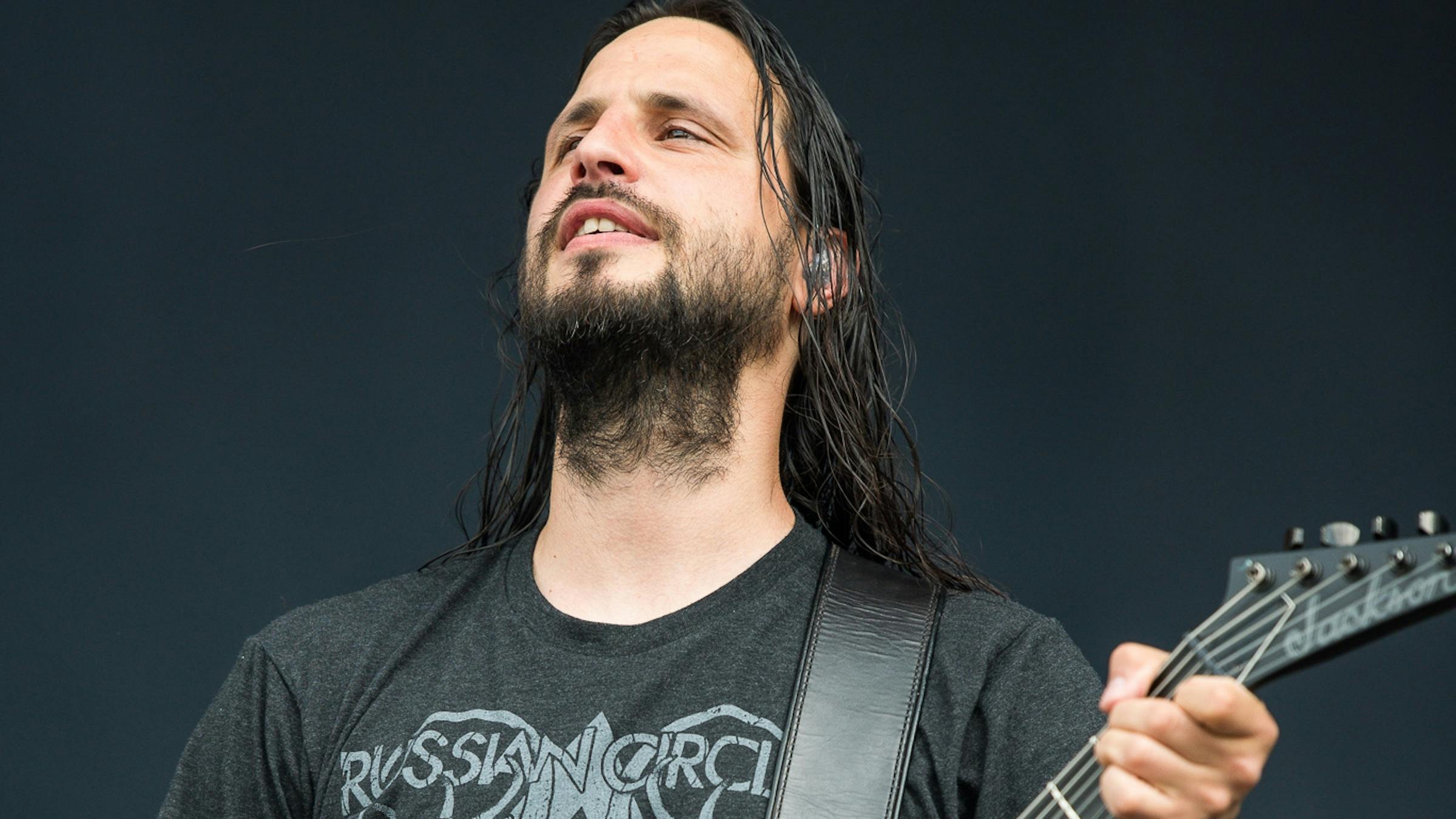 Watch Gojira's Christian Andreu take a burning and keep on churning!