Features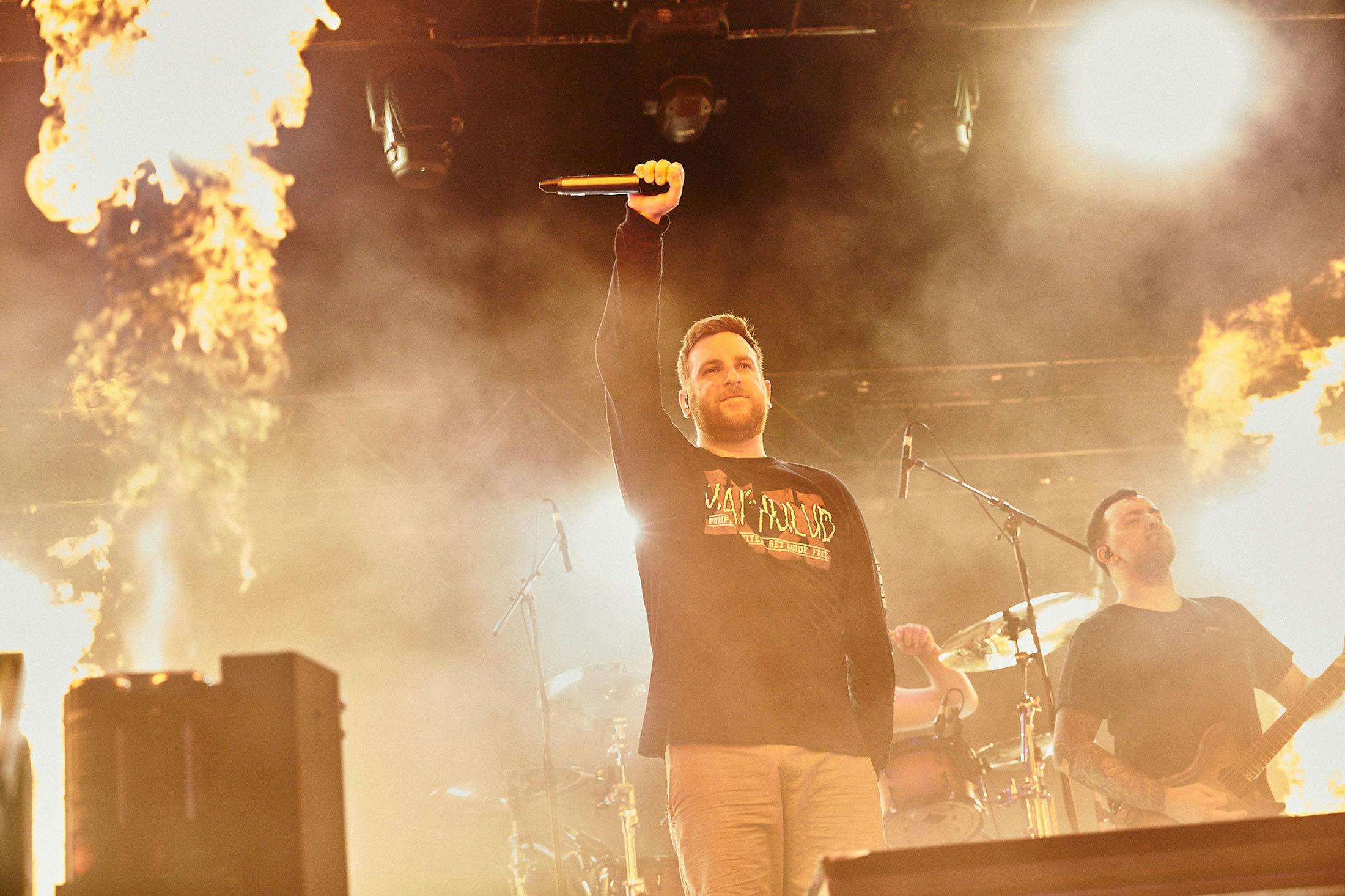 This weekend, The Ghost Inside made their emotional live return – and this is what happened
The News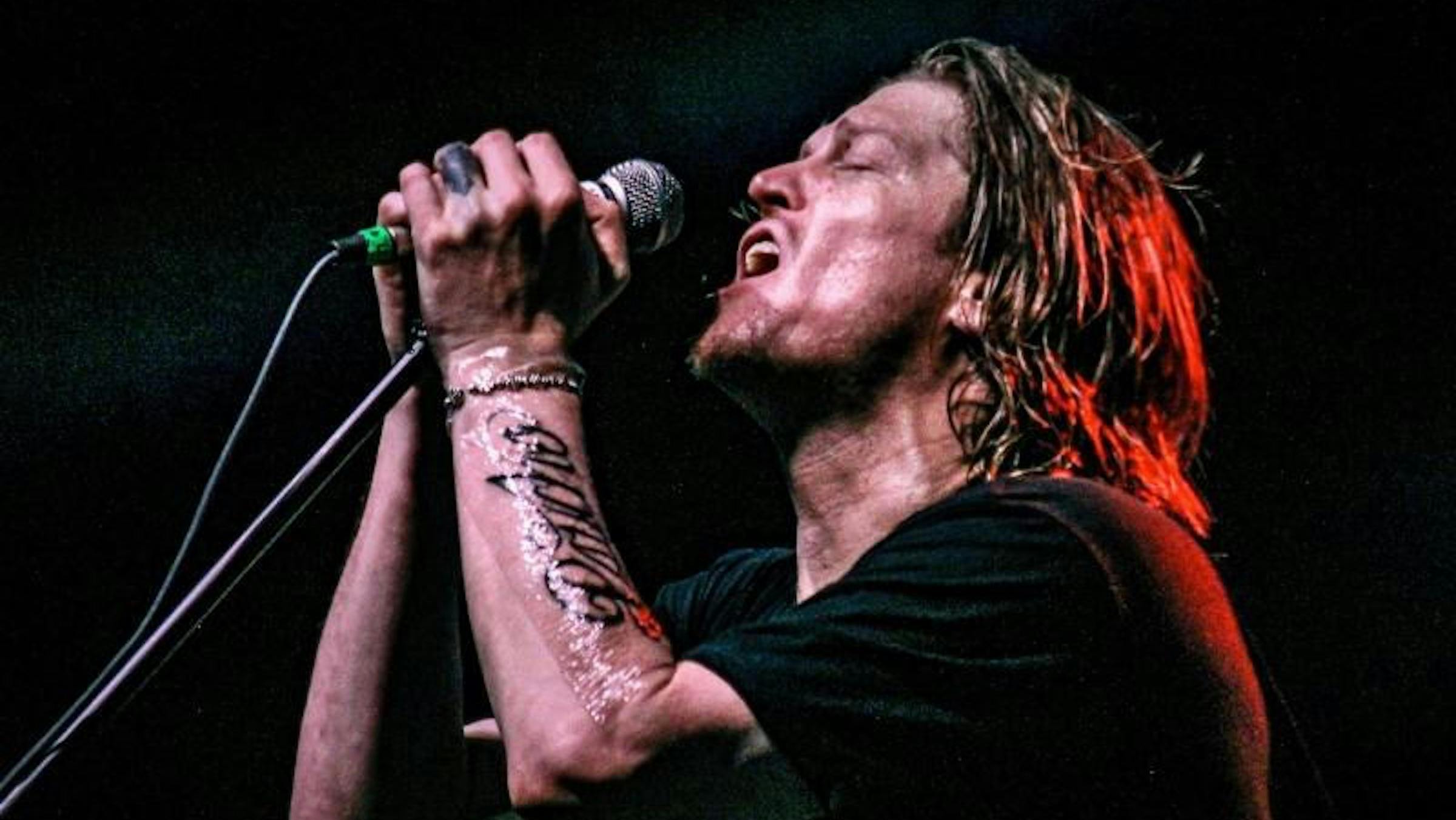 Puddle Of Mudd have returned with their first new material in a decade.
The News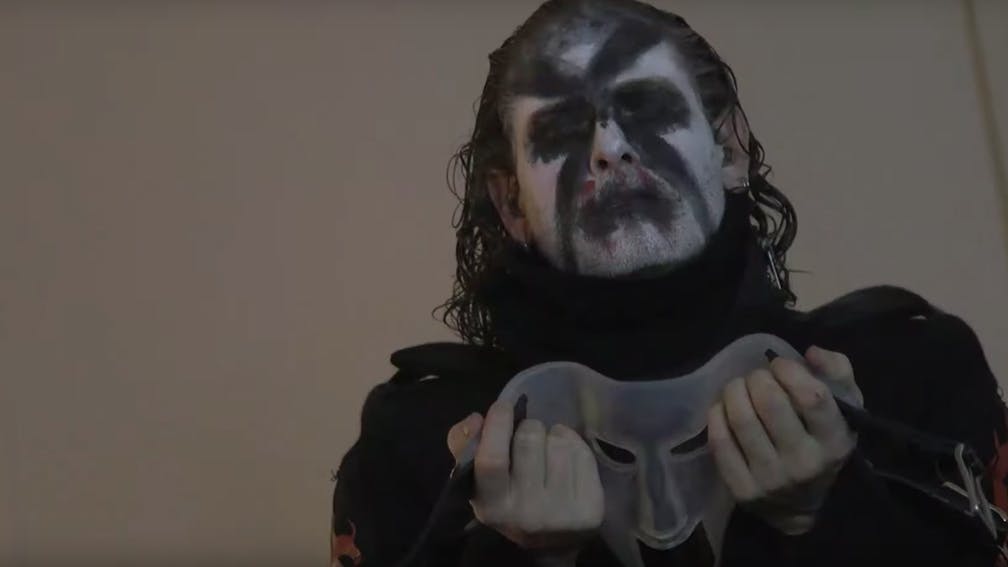 Slipknot have released a brilliant recap video from their recent UK and European shows.
The News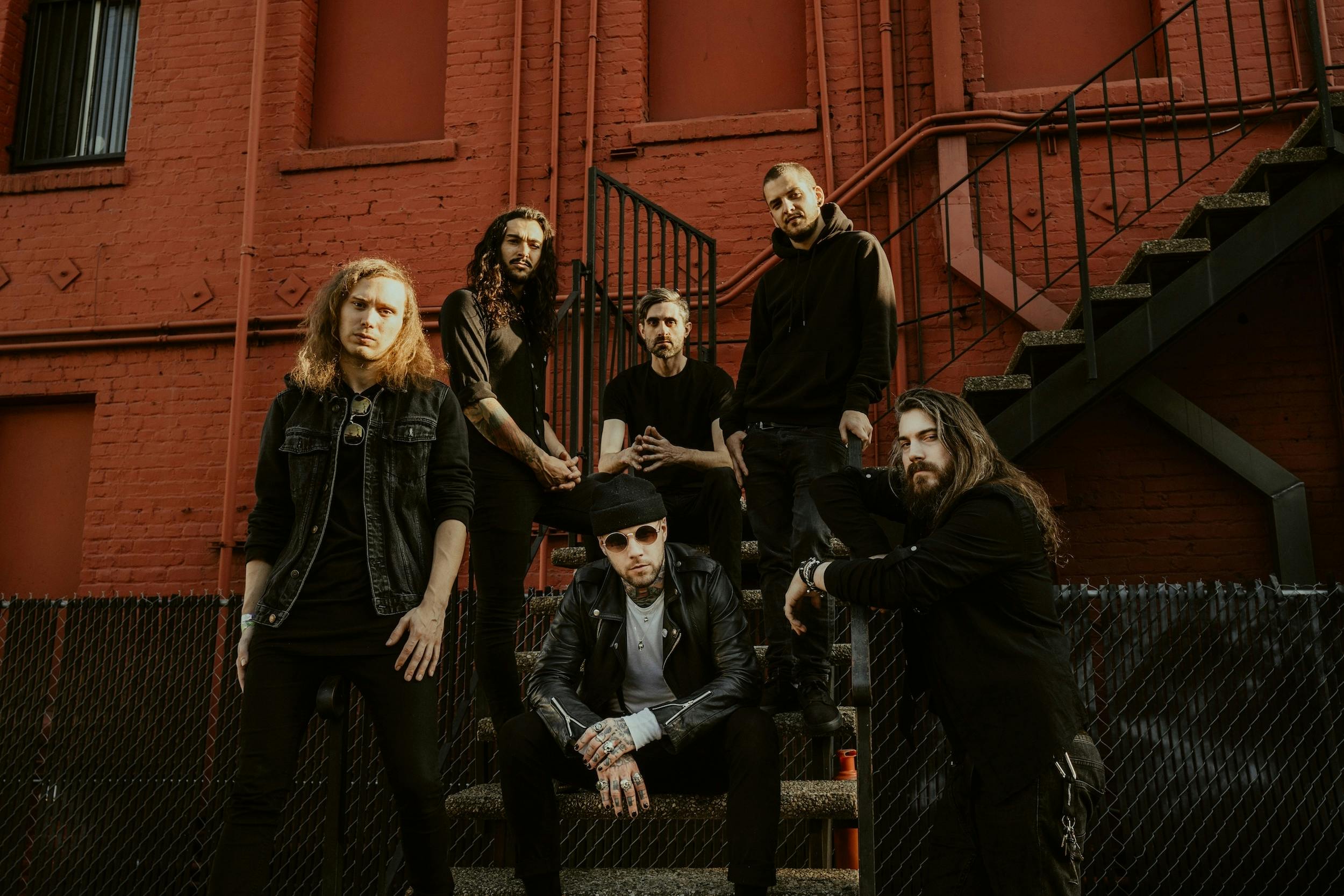 Betraying The Martyrs have started a GoFundMe after losing everything in a trailer fire.
The News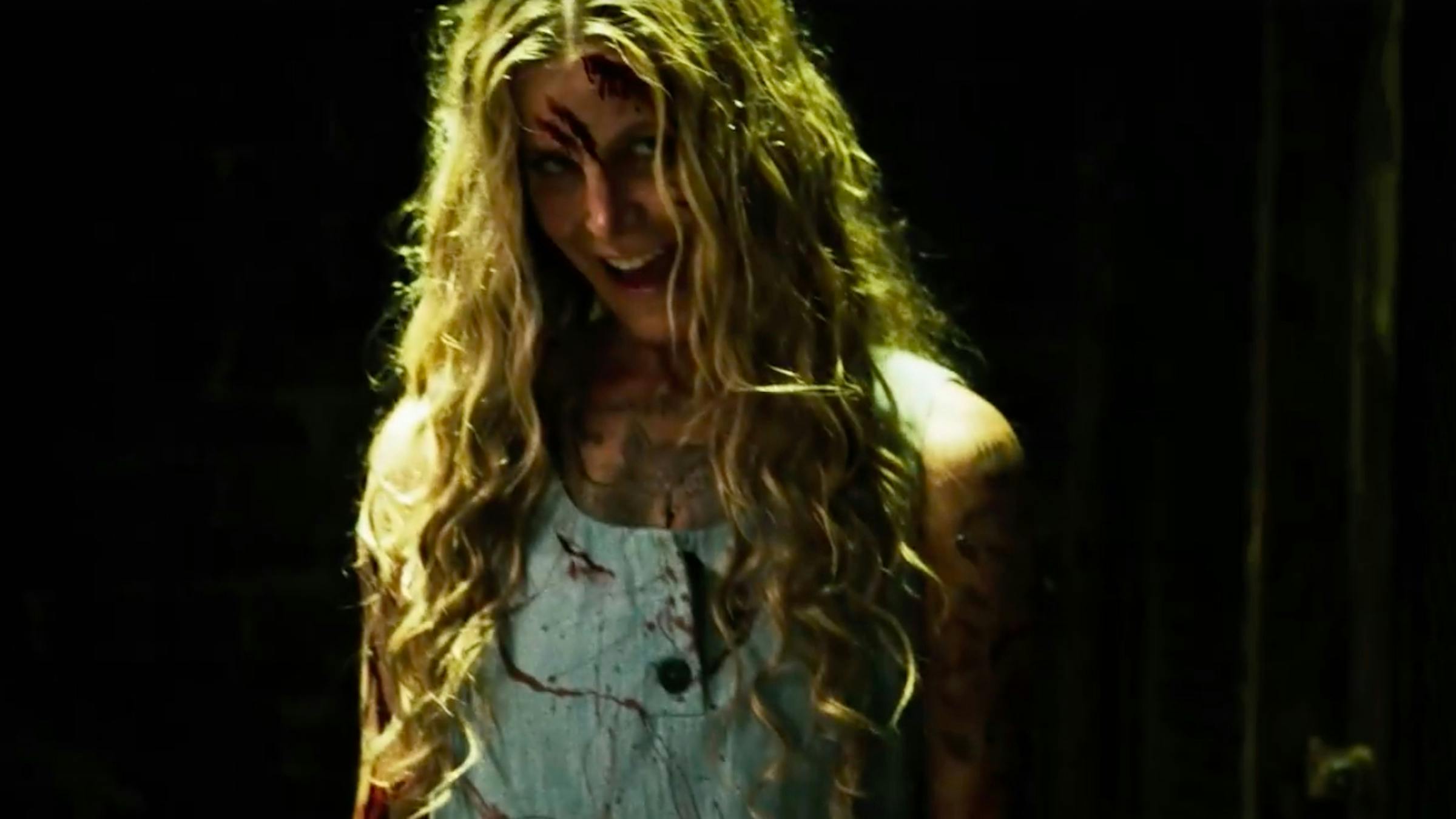 The first full trailer for Rob Zombie's long-awaited new movie is now available.
The News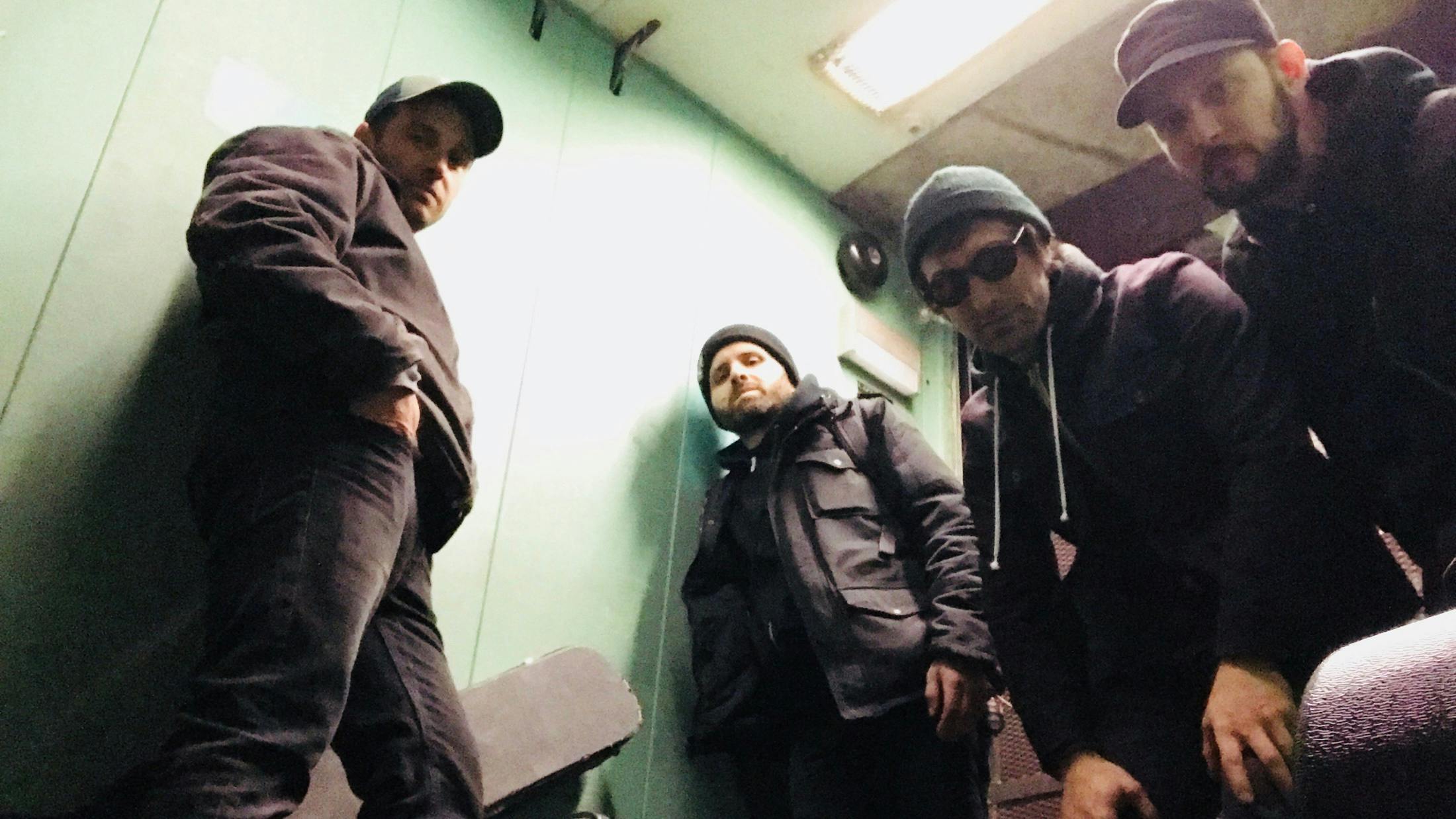 Cave In are bringing progressive hardcore to a city near you.
The News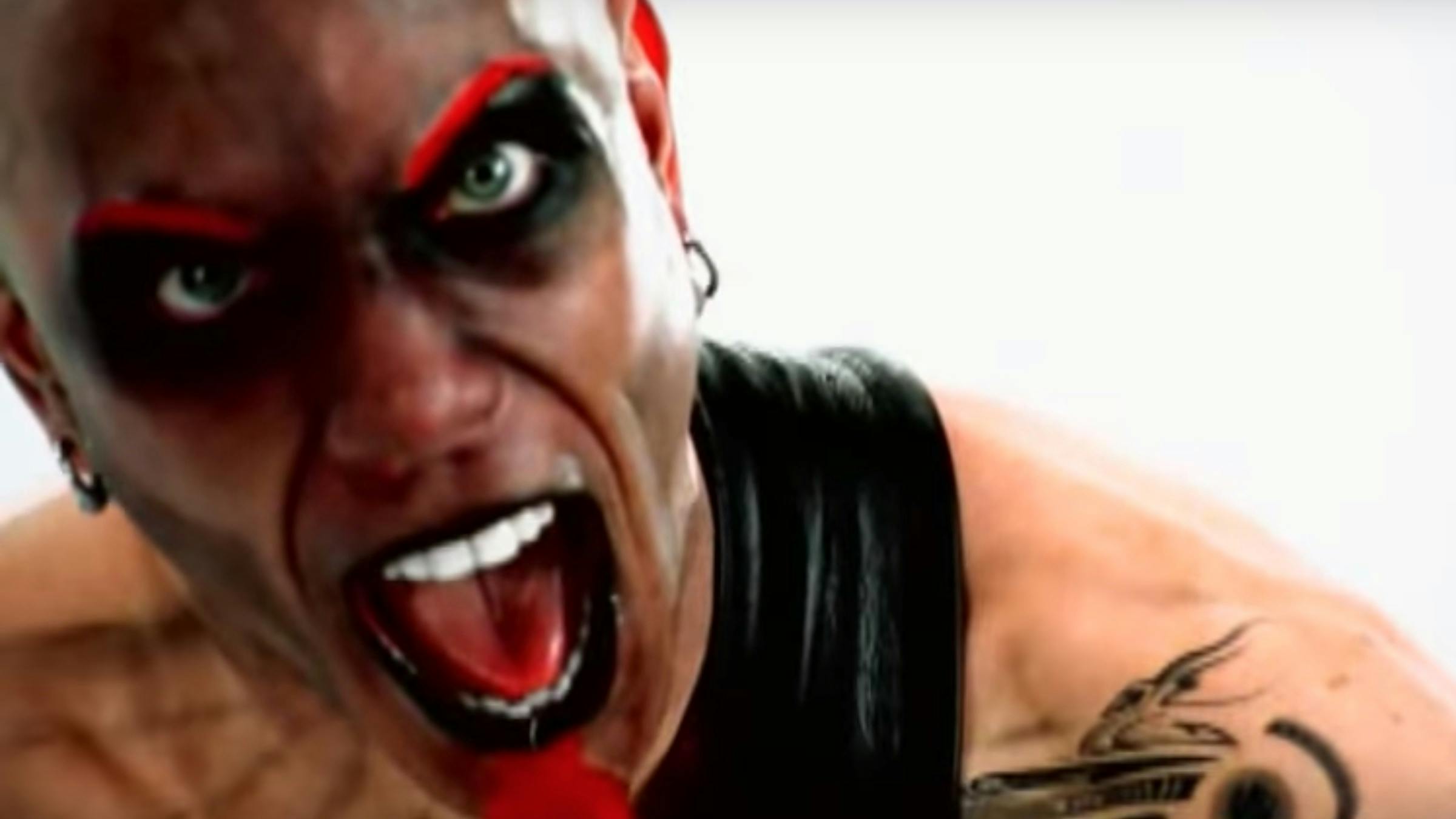 We were listening to Mudvayne's first big single…when the drugs began to take hold.
Features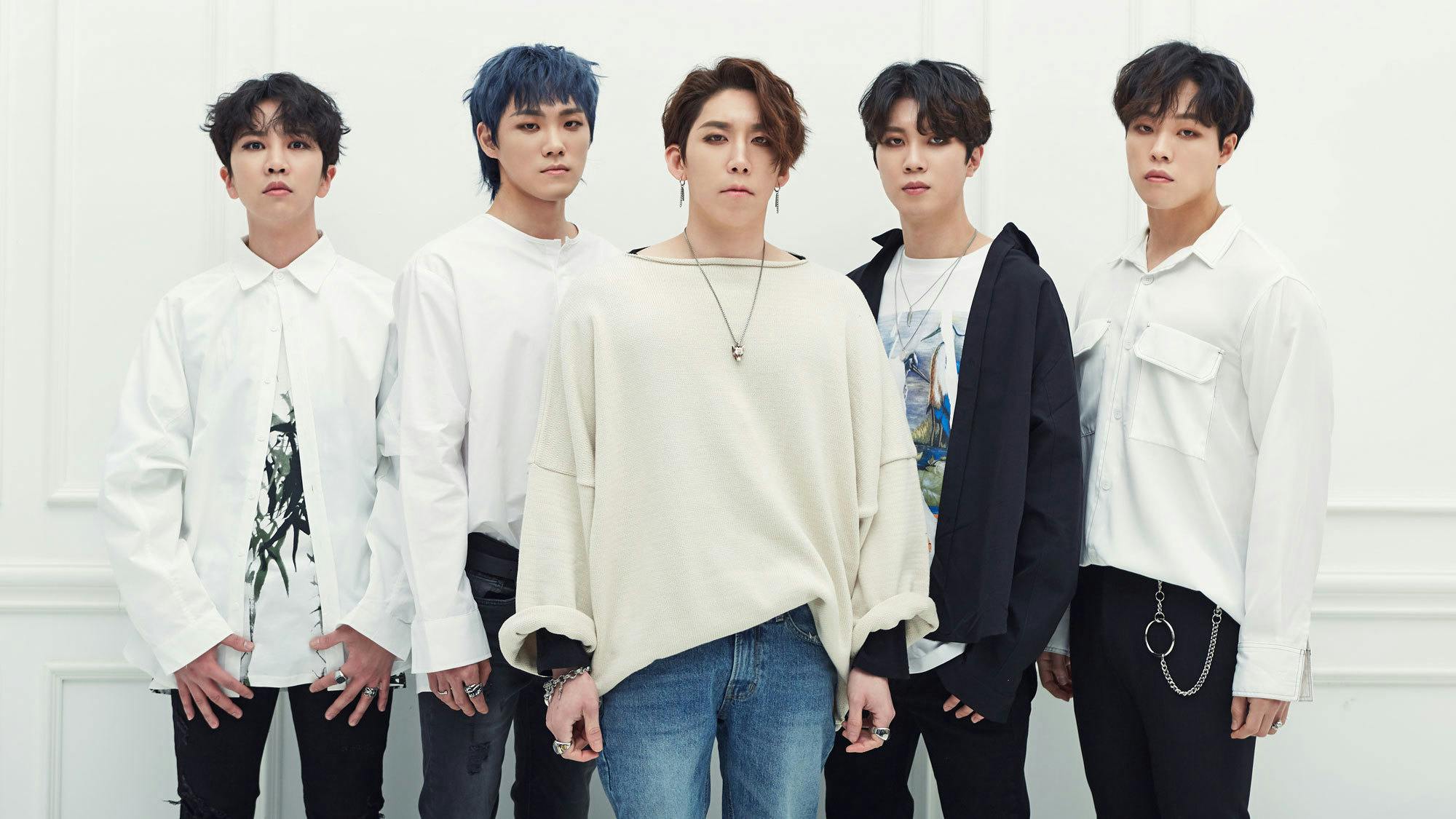 Meet Bursters, the former talent show contestants taking Korean rock to the wider world
The News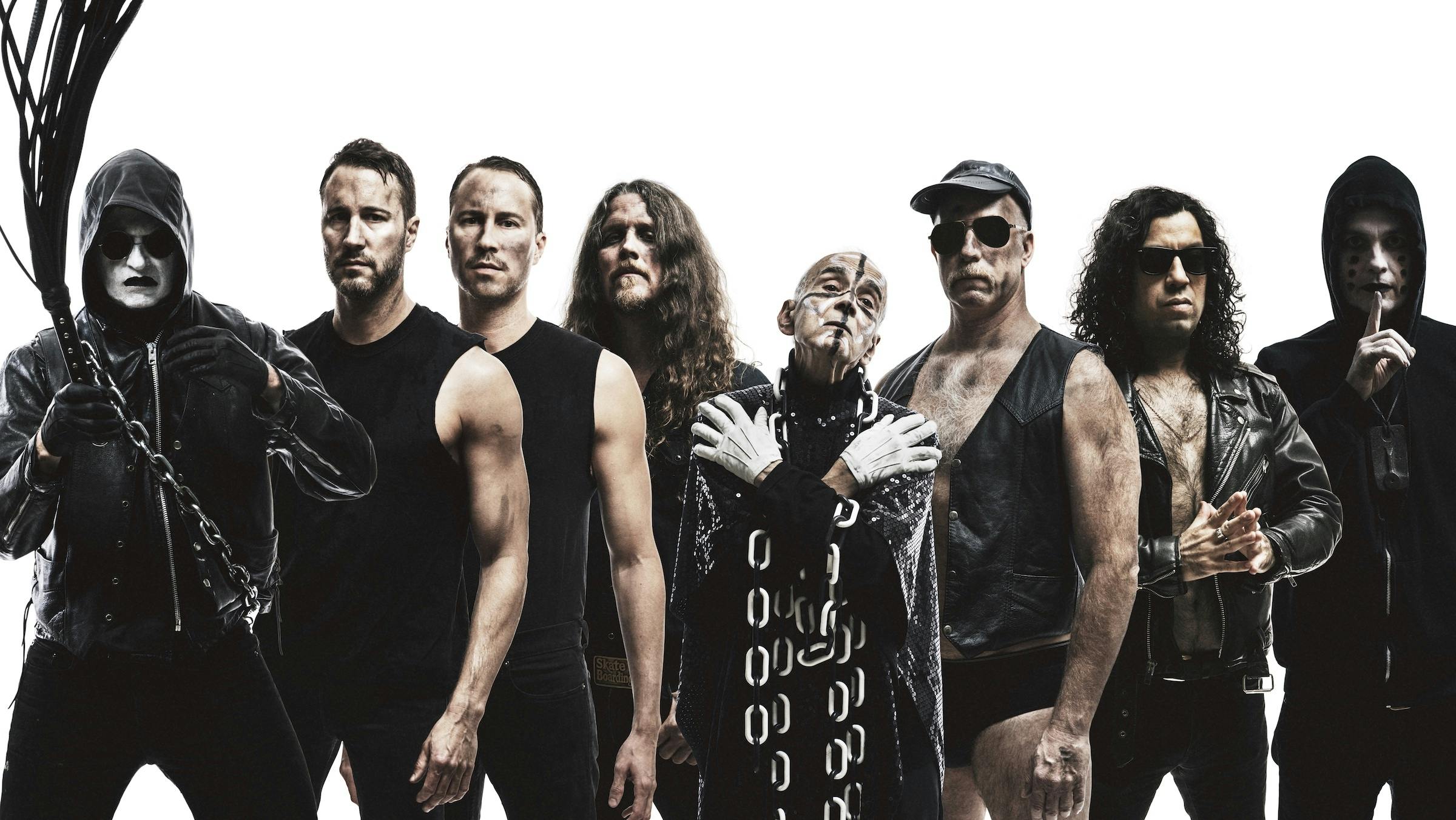 Exclusive: On their new single, New York City's Nastie Band boil down everything you love about evil metal.
The News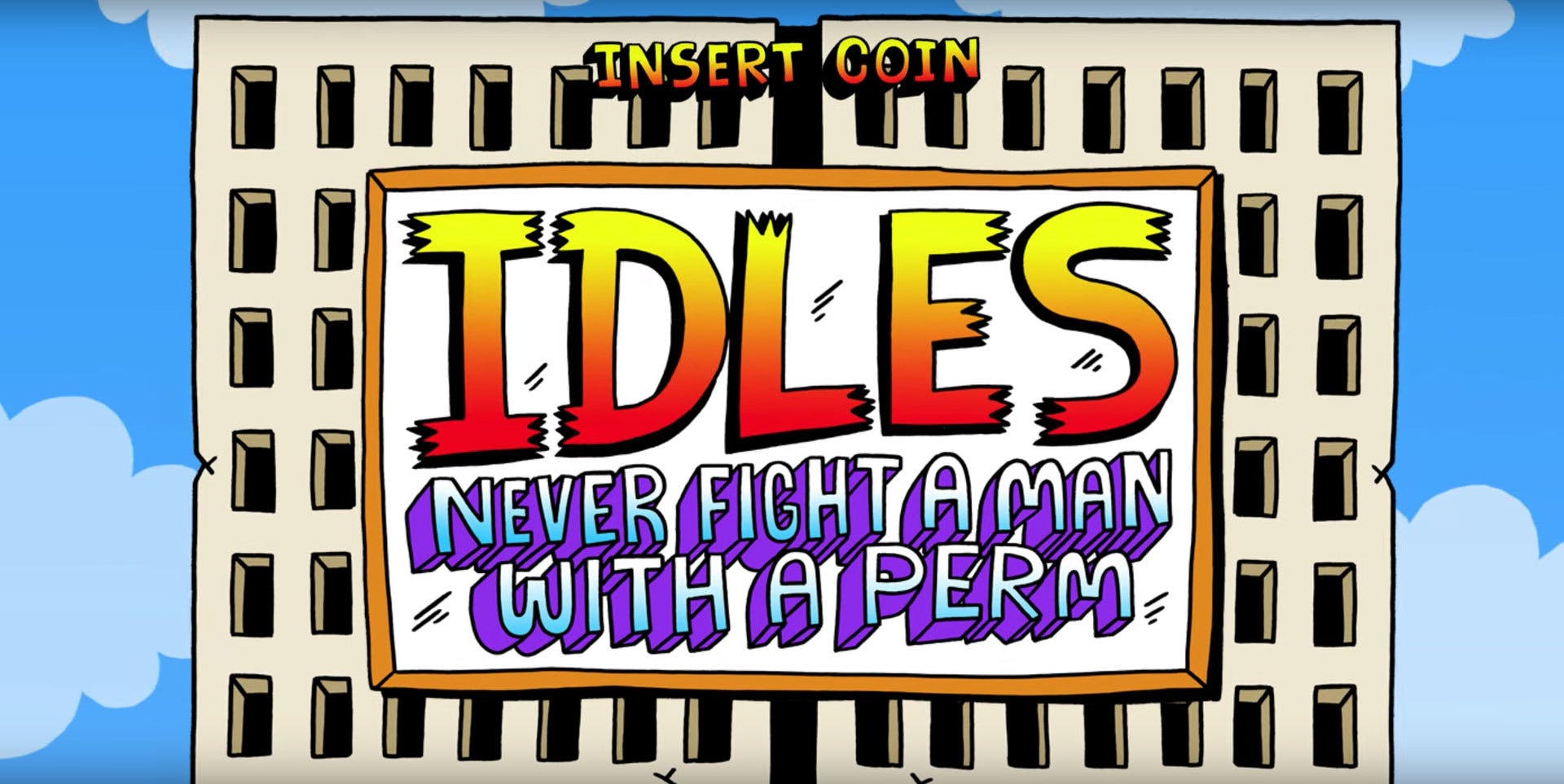 Watch IDLES' new animated video for Never Fight A Man With A Perm
Features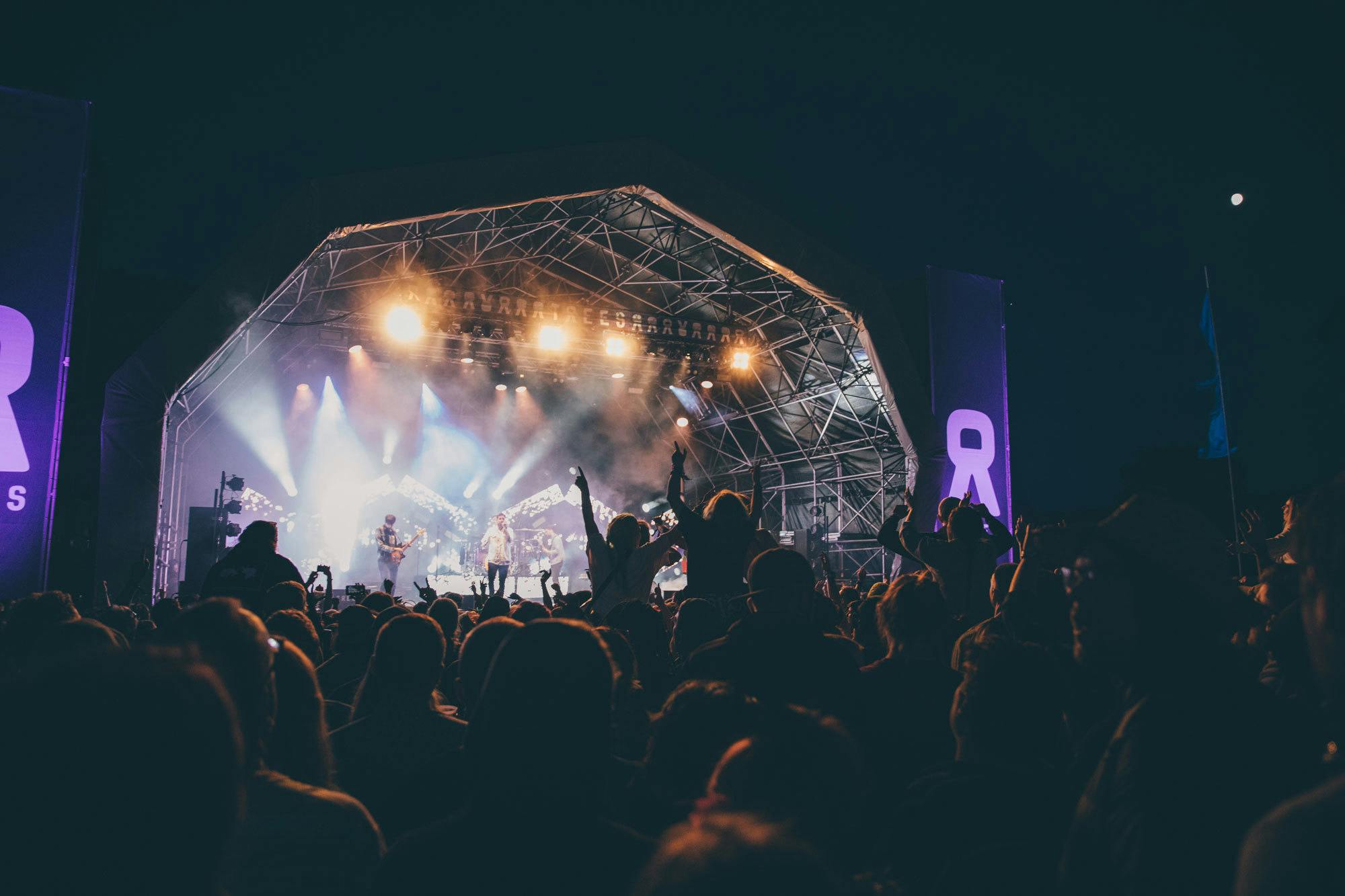 Want to relive this year's 2000trees? Dive into our exclusive gallery from the weekend
The News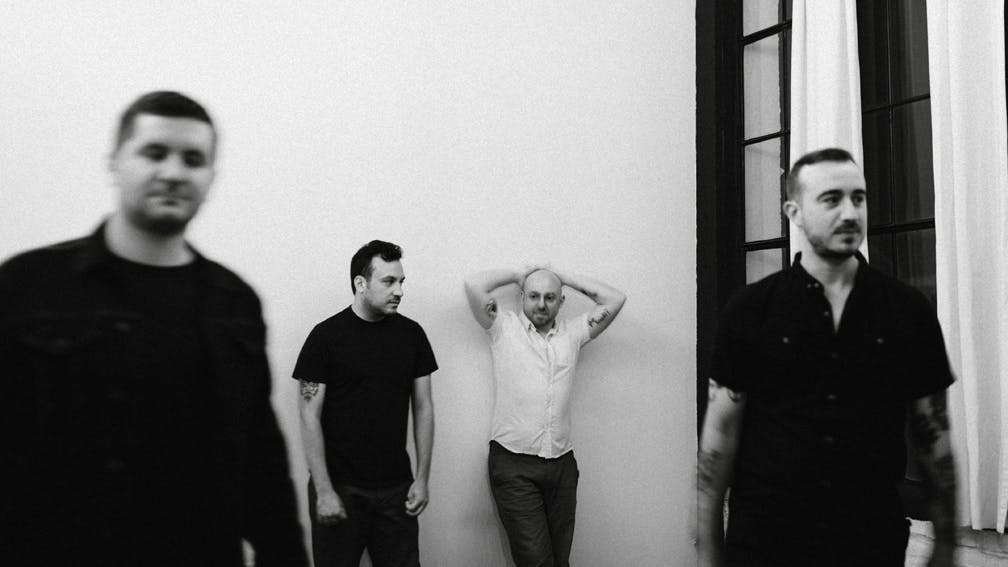 The Menzingers are back with a brand-new single, as well as news of their forthcoming record Hello Exile, and a 2020 headline tour.
The News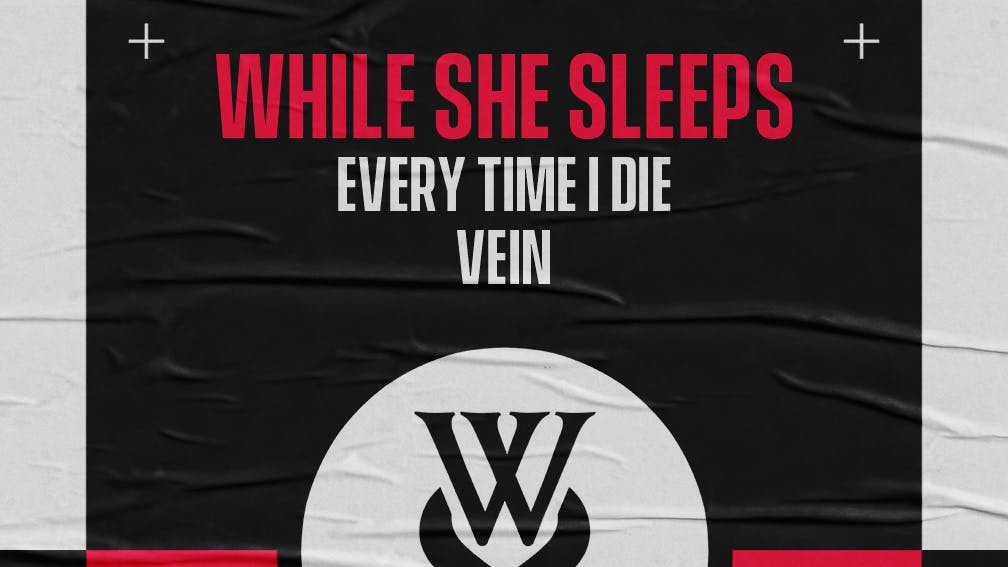 While She Sleeps have announced their biggest headline shows to date – and they'll be joined by Every Time I Die and Vein.
The News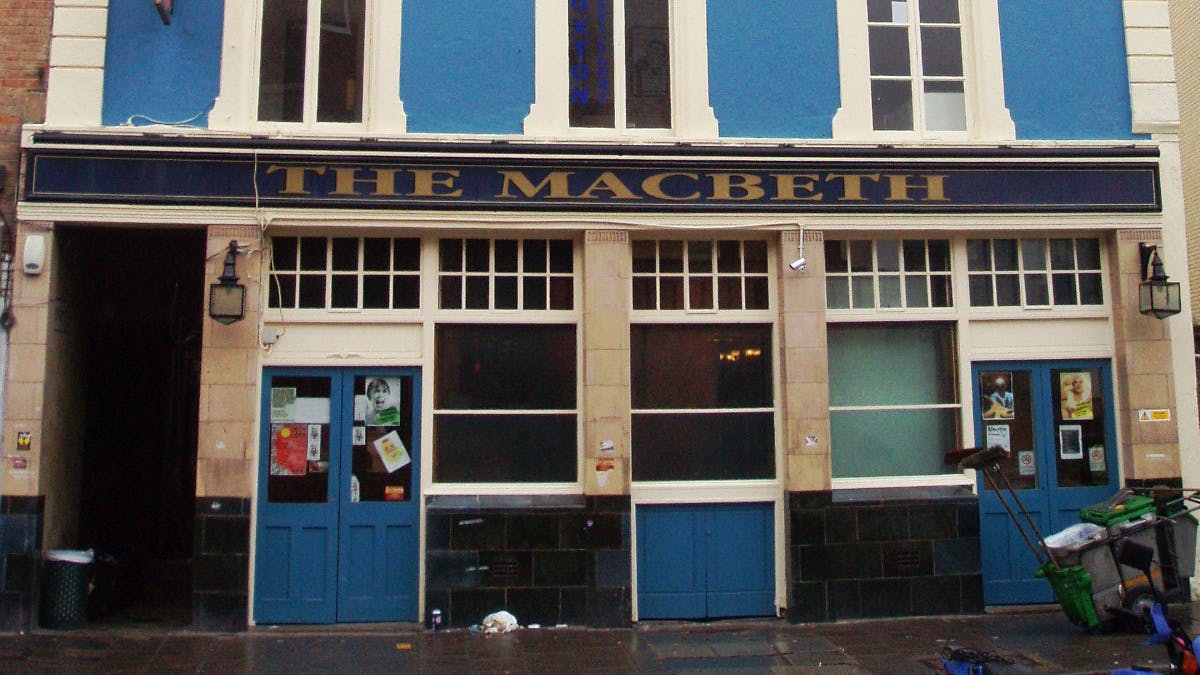 The Macbeth in London could be closing its doors soon, but you can help save it
Features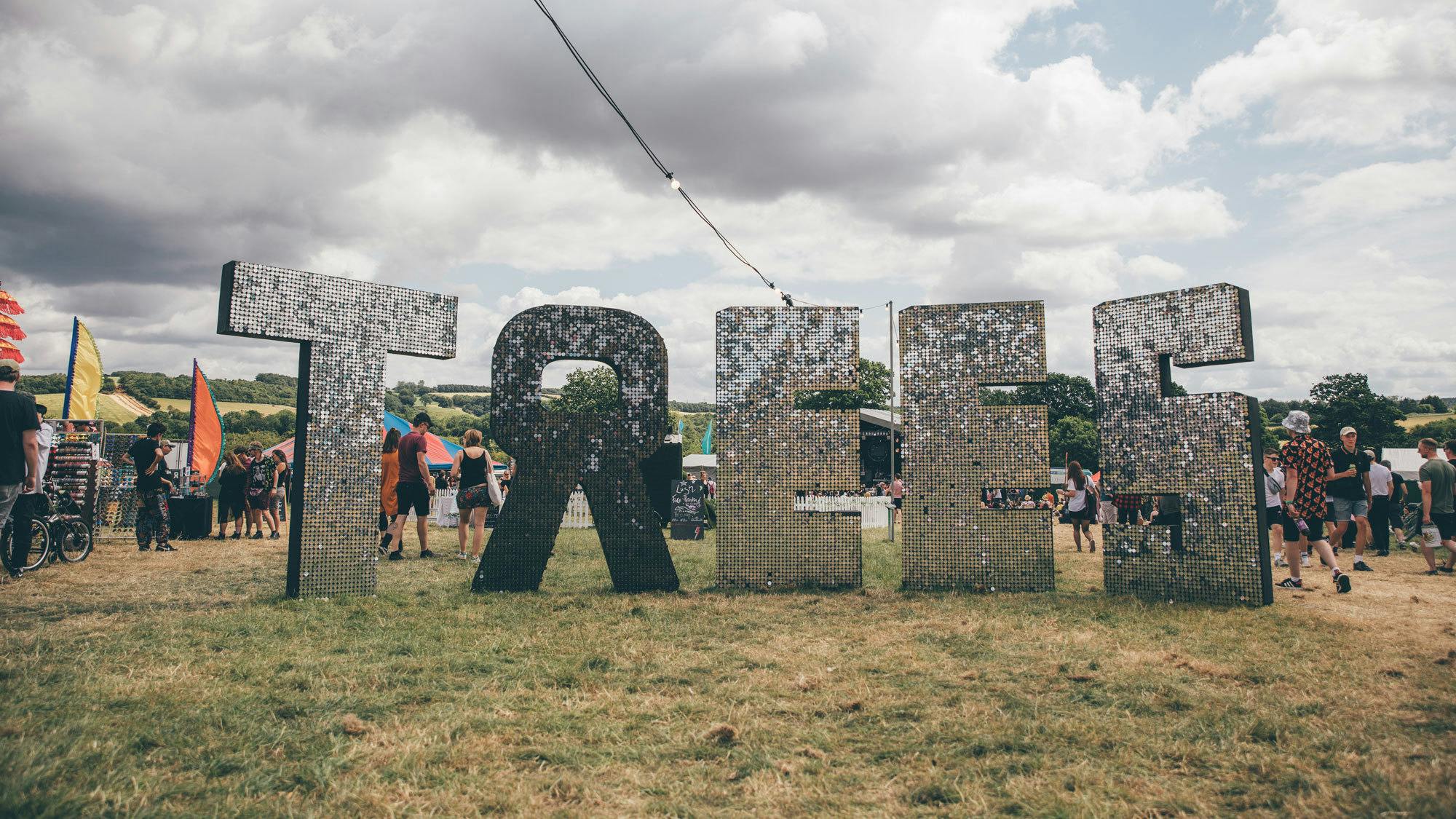 We spent the weekend at Upcote Farm, getting stuck into one of the most fertile breeding-grounds (and the downright nicest festival experience) in British rock… 2000trees!
Features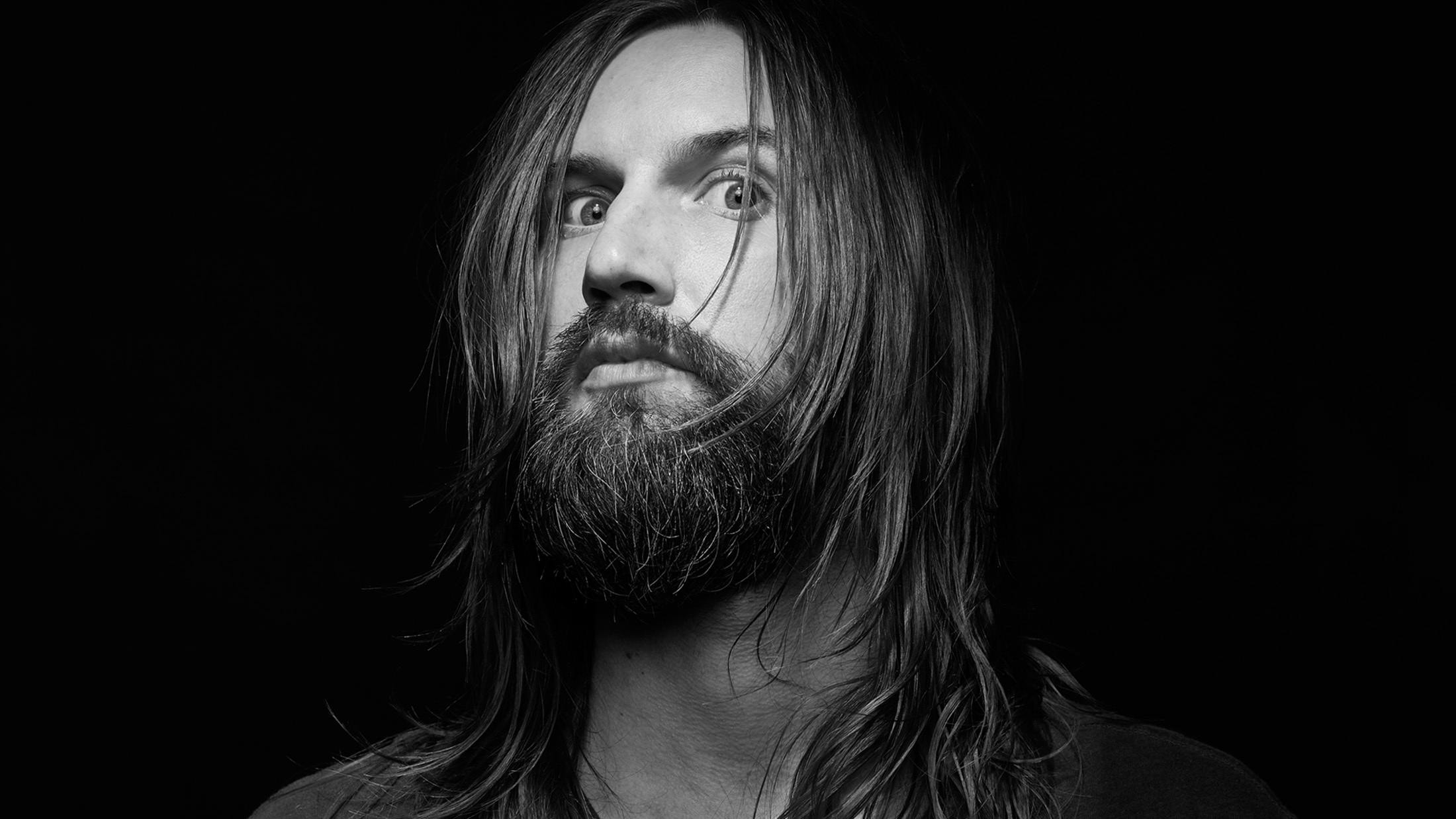 Every Time I Die frontman Keith Buckley is many things to many people. Over the past two decades, he's seen some shit, and he bears the scars to prove it…
End of content
No more pages to load