Features

On the 48th anniversary of its release, we look at Black Sabbath's introspective doom masterpiece.
The News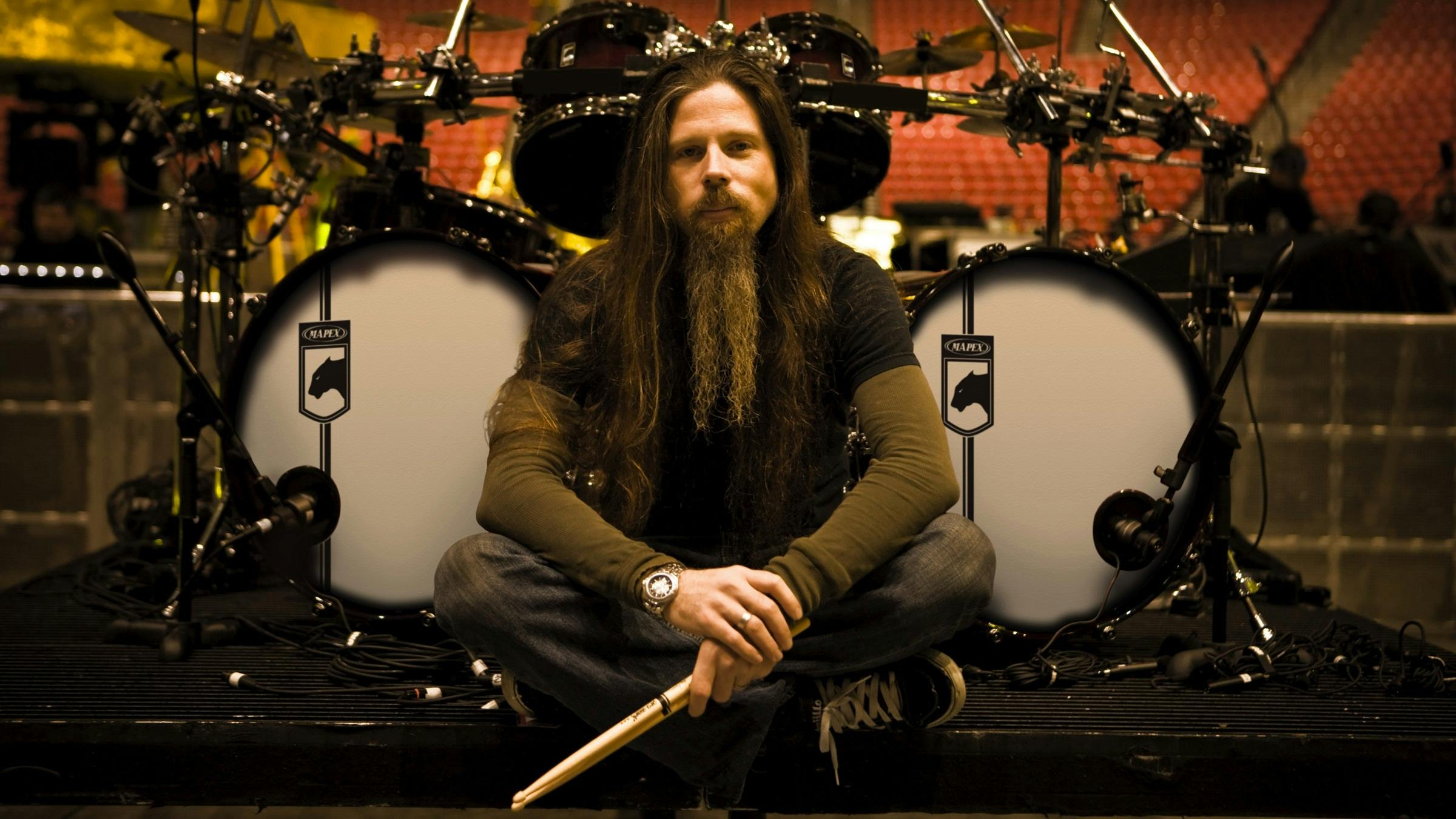 Footage has hit YouTube of Lamb Of God's final performance with founding drummer Chris Adler.
The News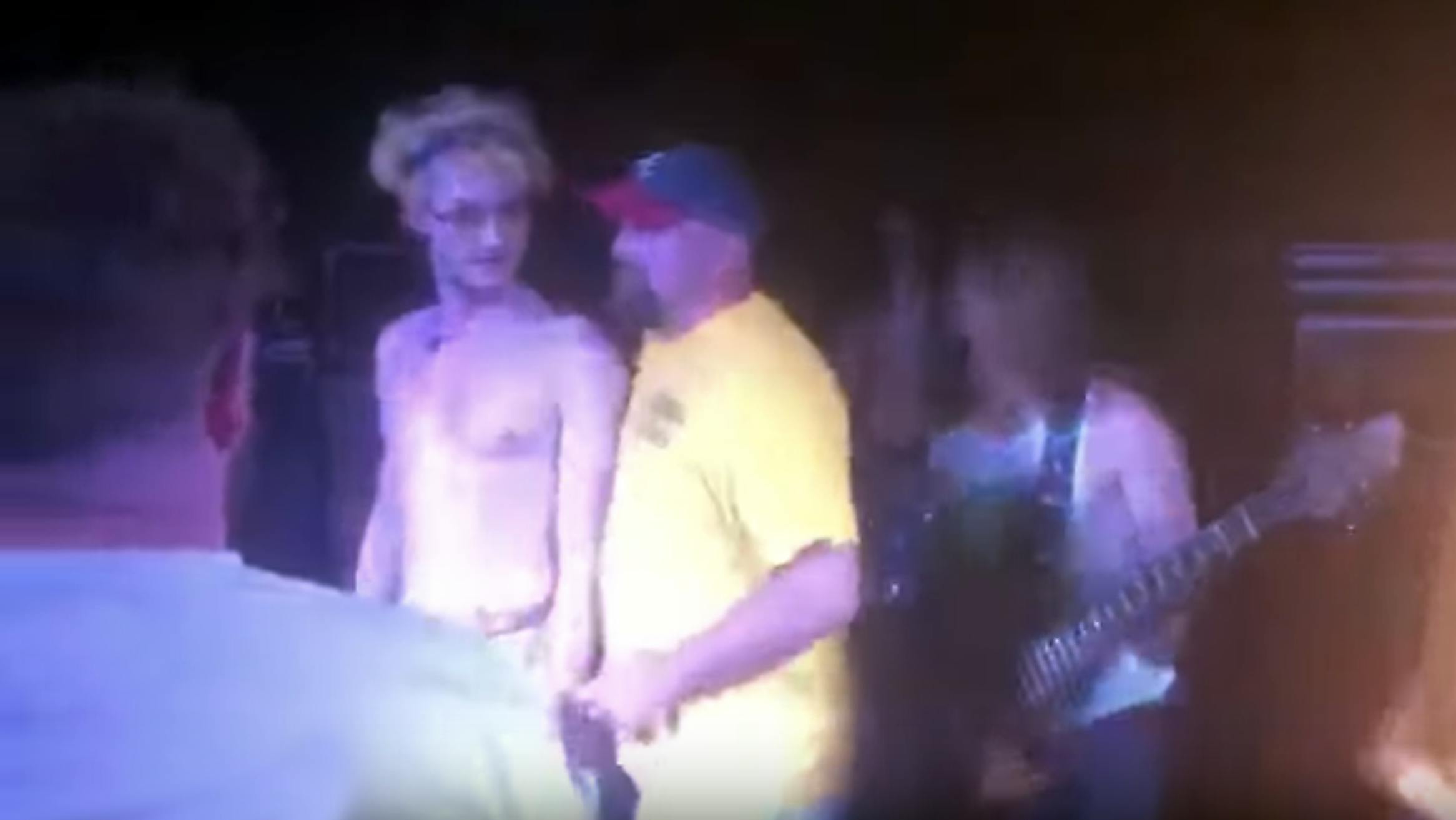 The missing frontman of nu-core act Tallah has finally been found in a prison due to a clerical error.
Features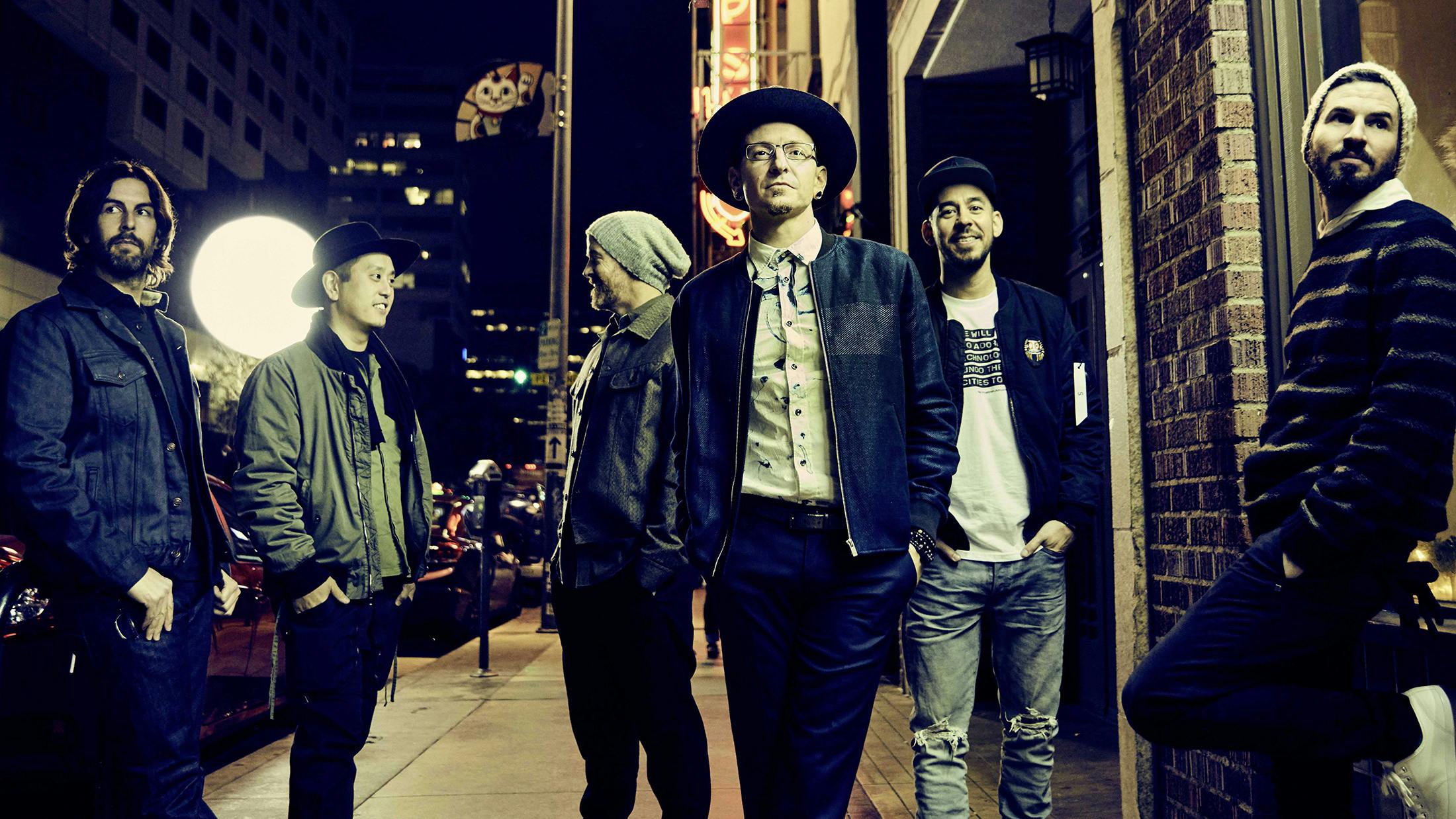 What started life as a simple song title would soon become words in which millions would take comfort, and through which the spirit and soul of Chester Bennington would forever be remembered
Features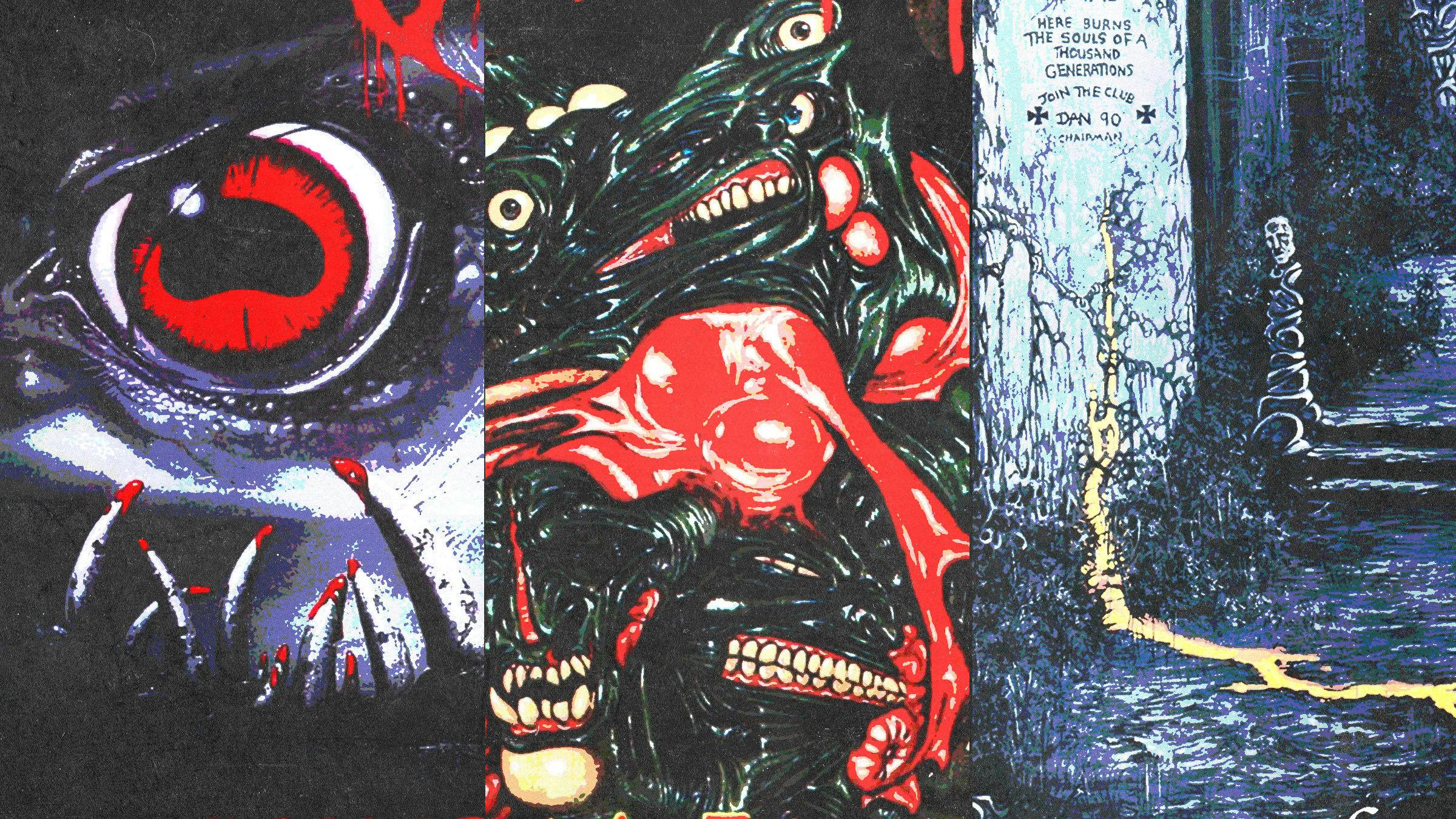 Here are the 15 best albums of death metal's most formative decade.
Reviews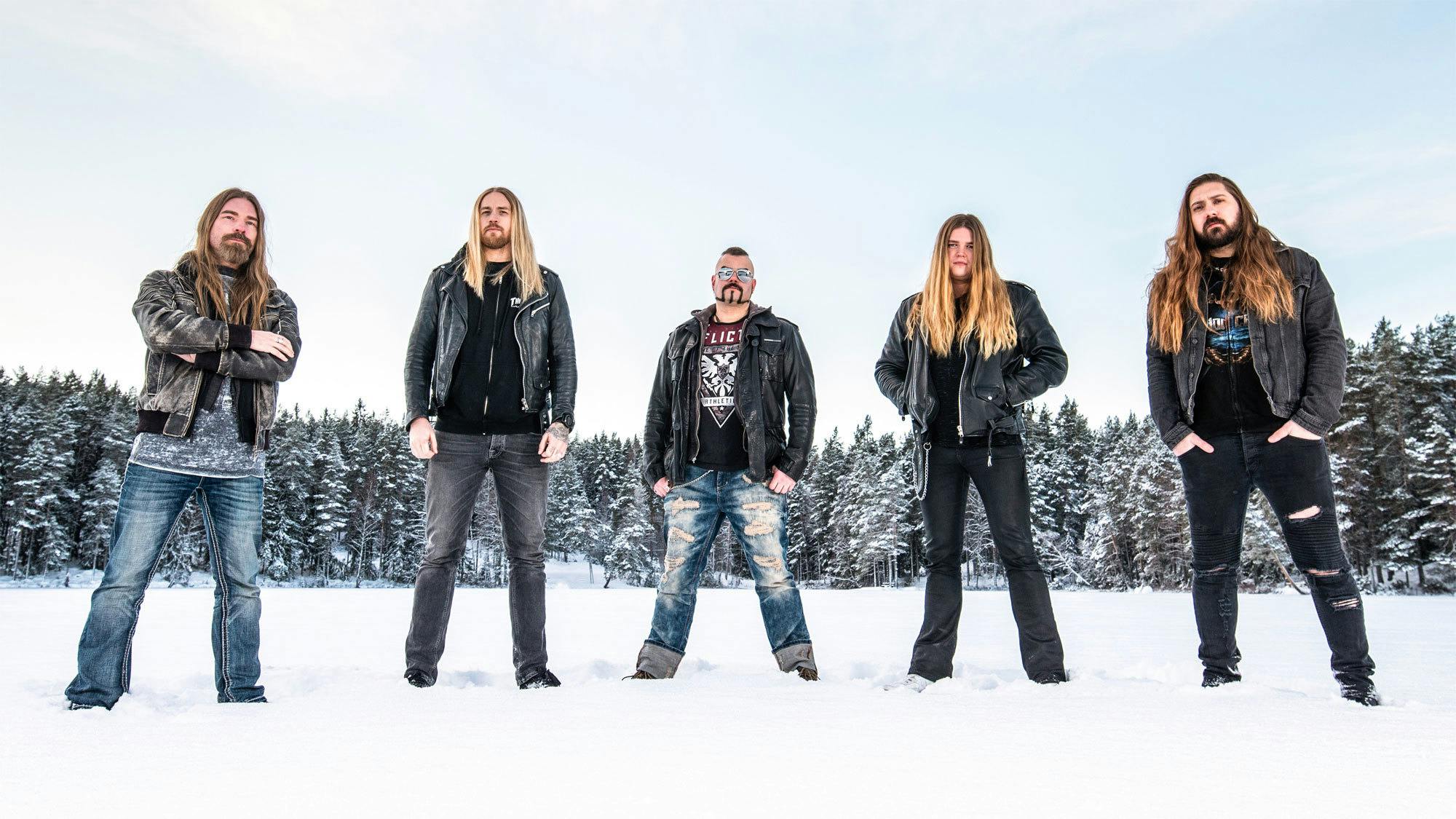 Swedish military-metallers Sabaton deliver wartime remembrance on gung-ho ninth album, The Great War…
Features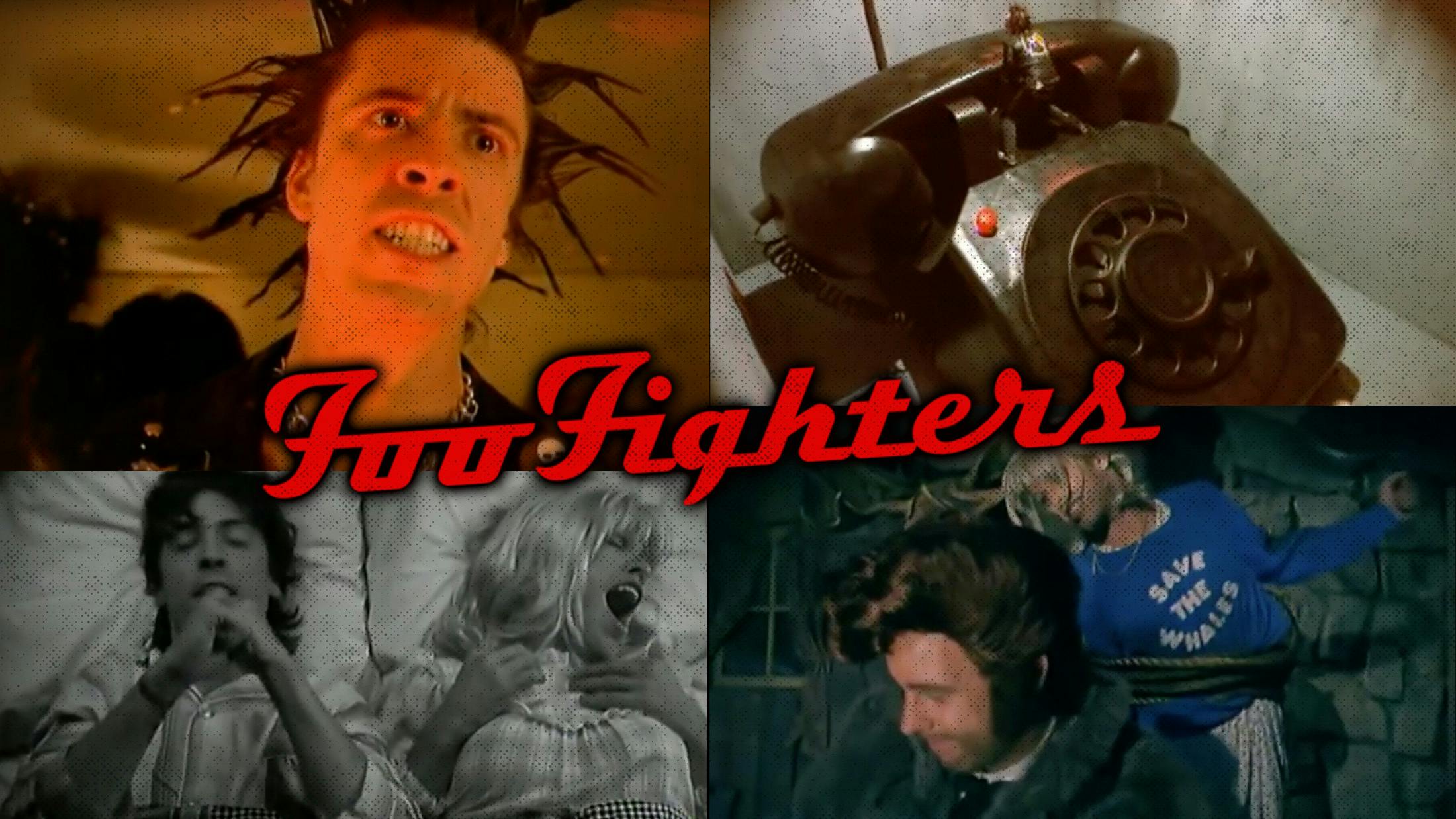 Foo Fighters' legendary clip for Everlong pulled apart and analysed in great detail
The News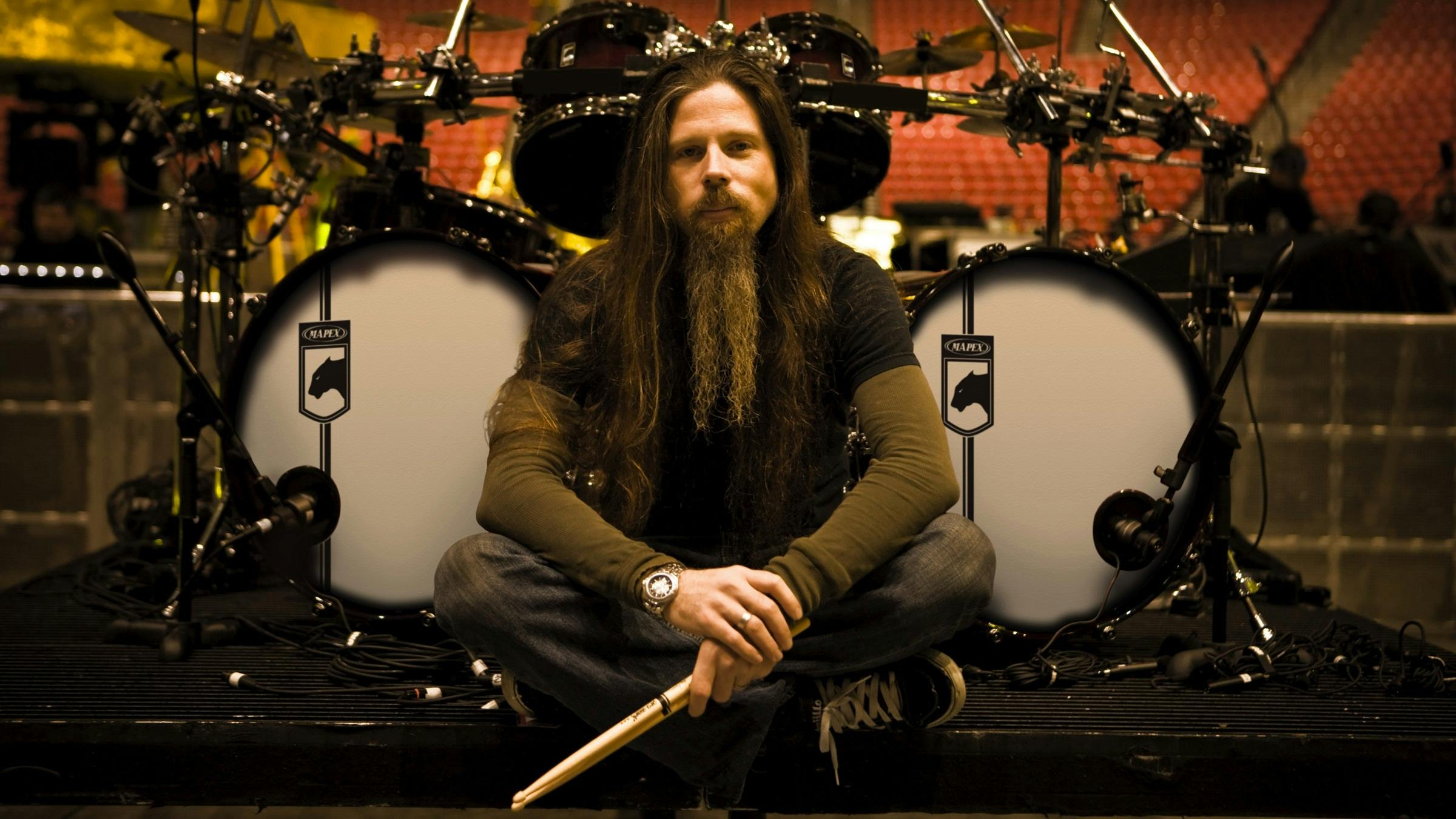 The influential metal drummer will be stepping aside, according to an official statement on the band's social media accounts.
The News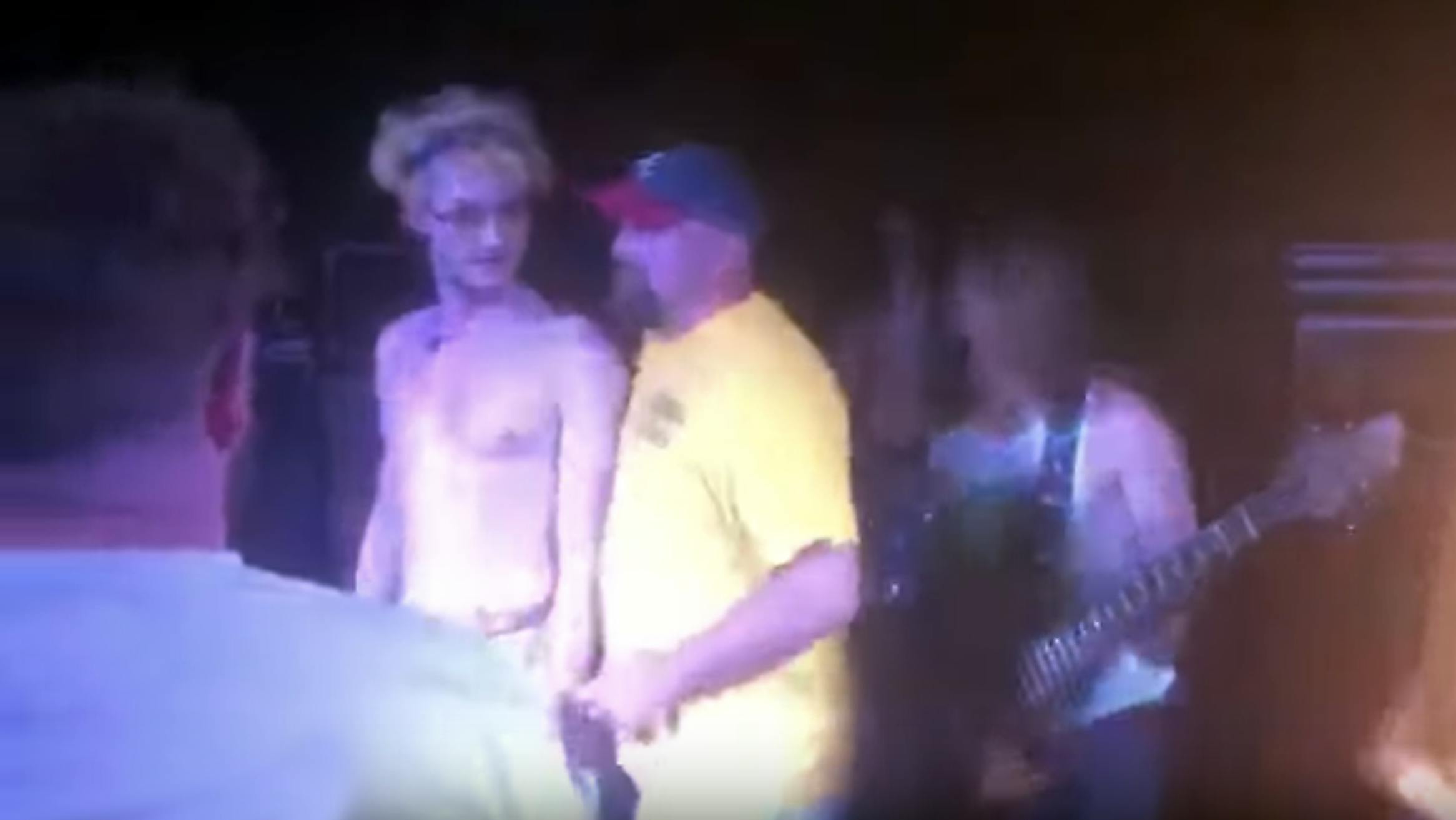 Justin Bonitz was arrested following an altercation with the venue's security team, and after his release from jail, his bandmates are unable to find him.
The News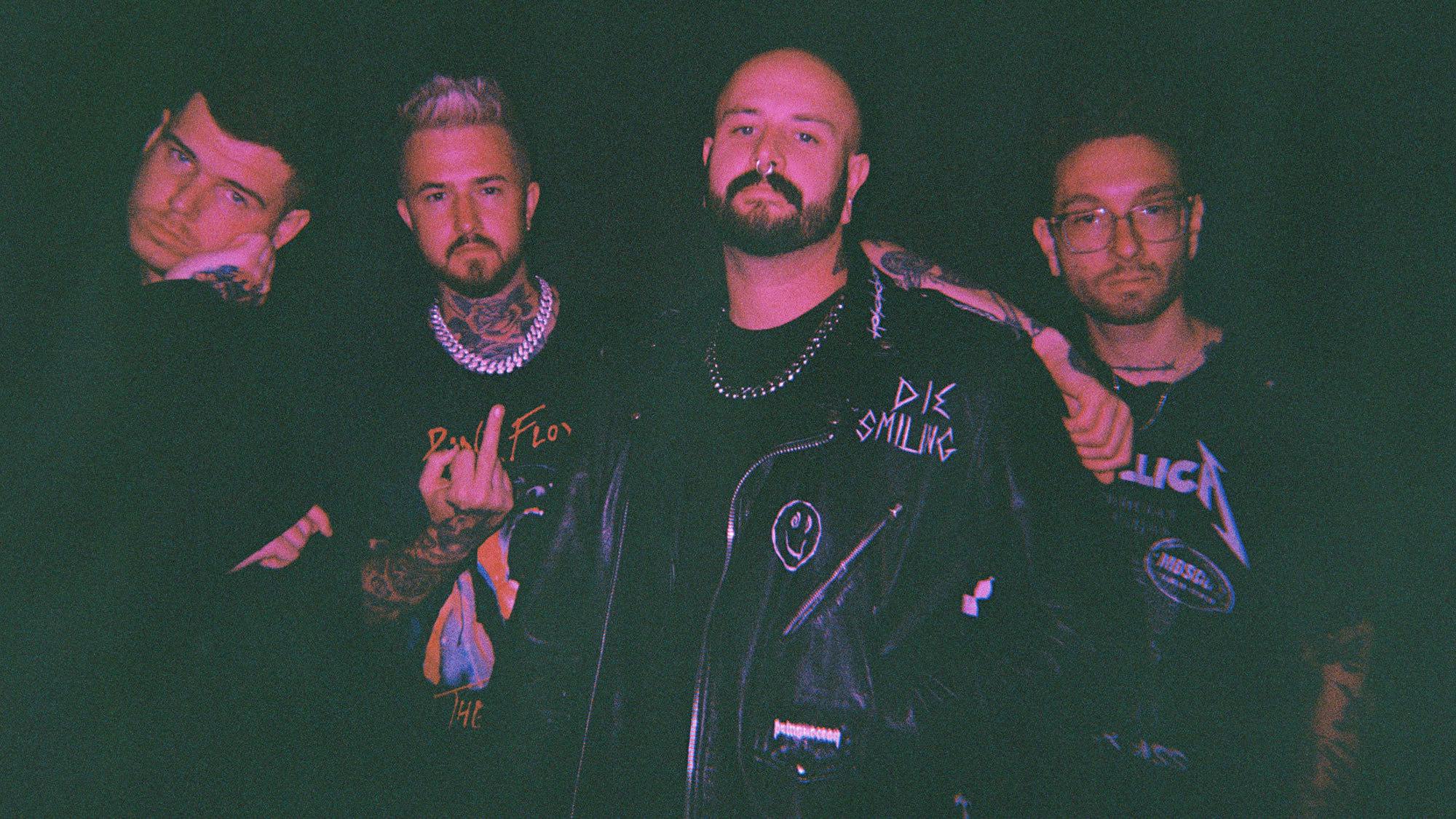 Watch Being As An Ocean's new video for Play Pretend, taken from new album PROXY: An A.N.I.M.O Story
The News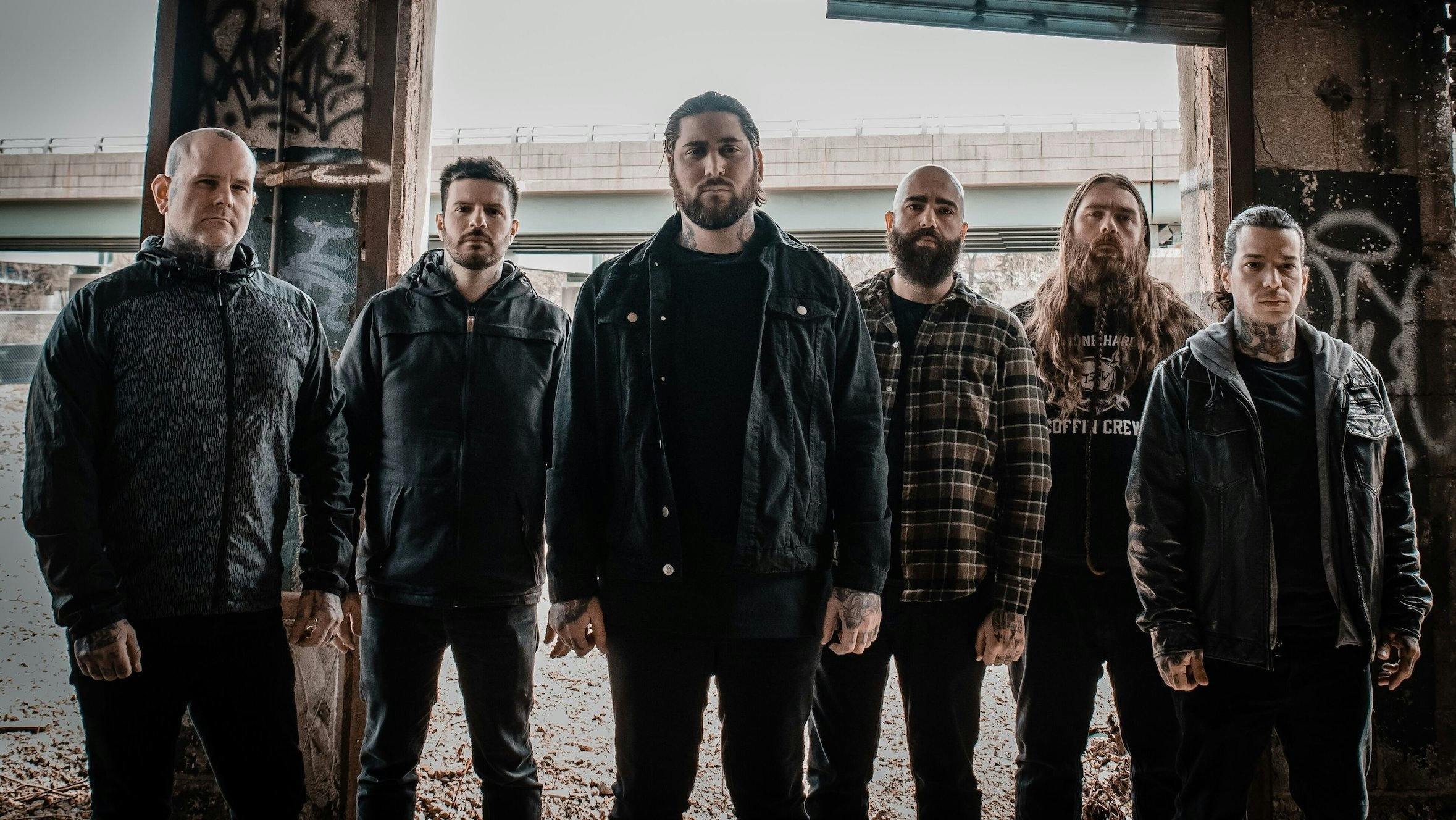 Revealing that The Sea of Tragic Beasts is due out October 25th, Will Putney and co. release a music video for a track called Mirrors.
The News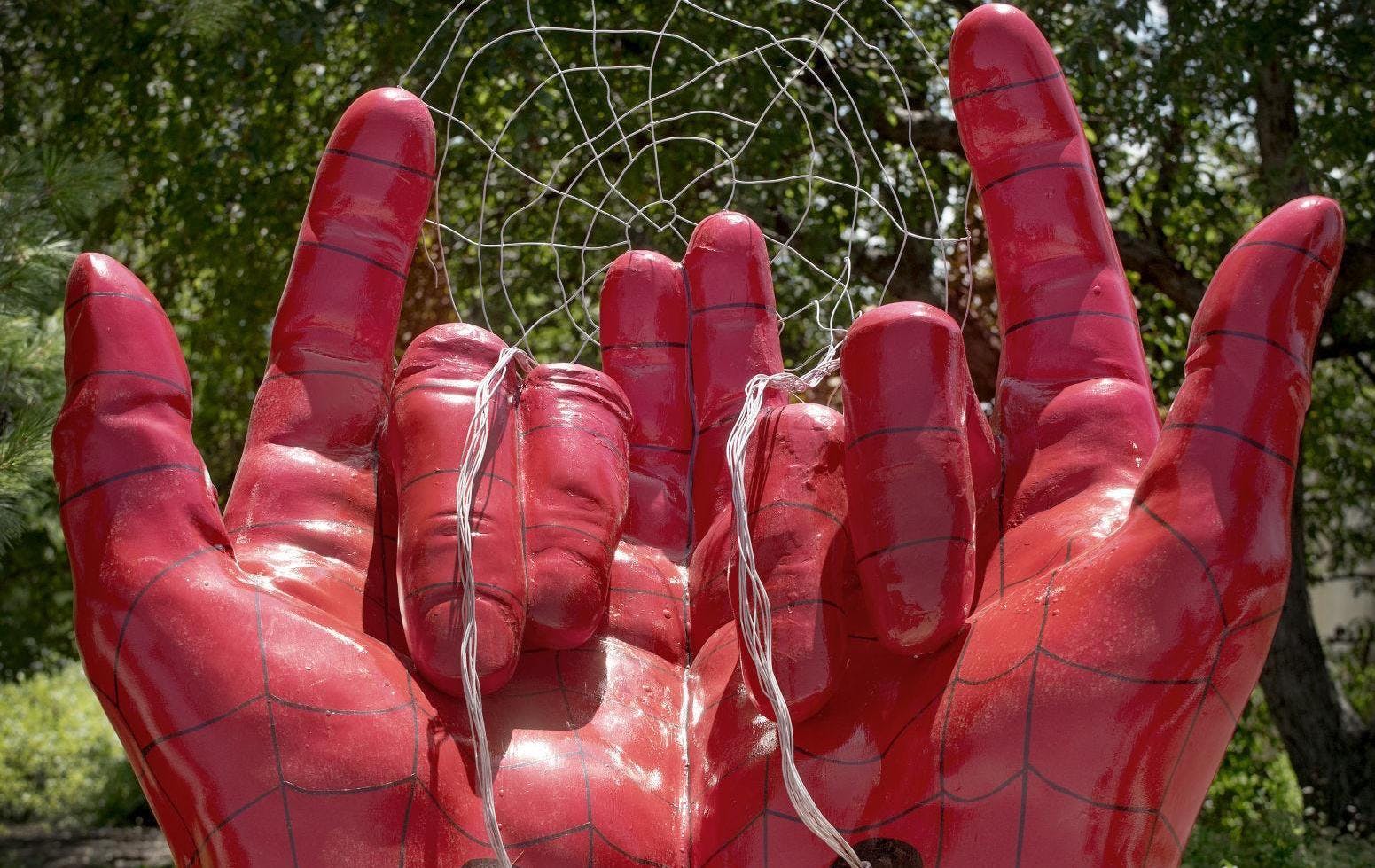 She wrote an email to the mayor of Lincoln, Nebraska demanding to have a sculpture removed.
The News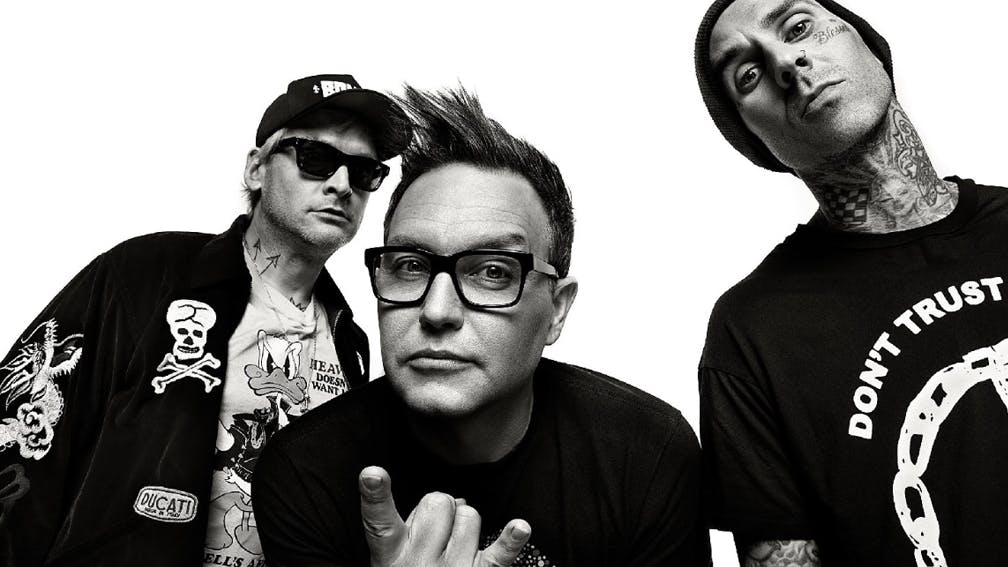 blink-182's new album will be arriving soon.
The News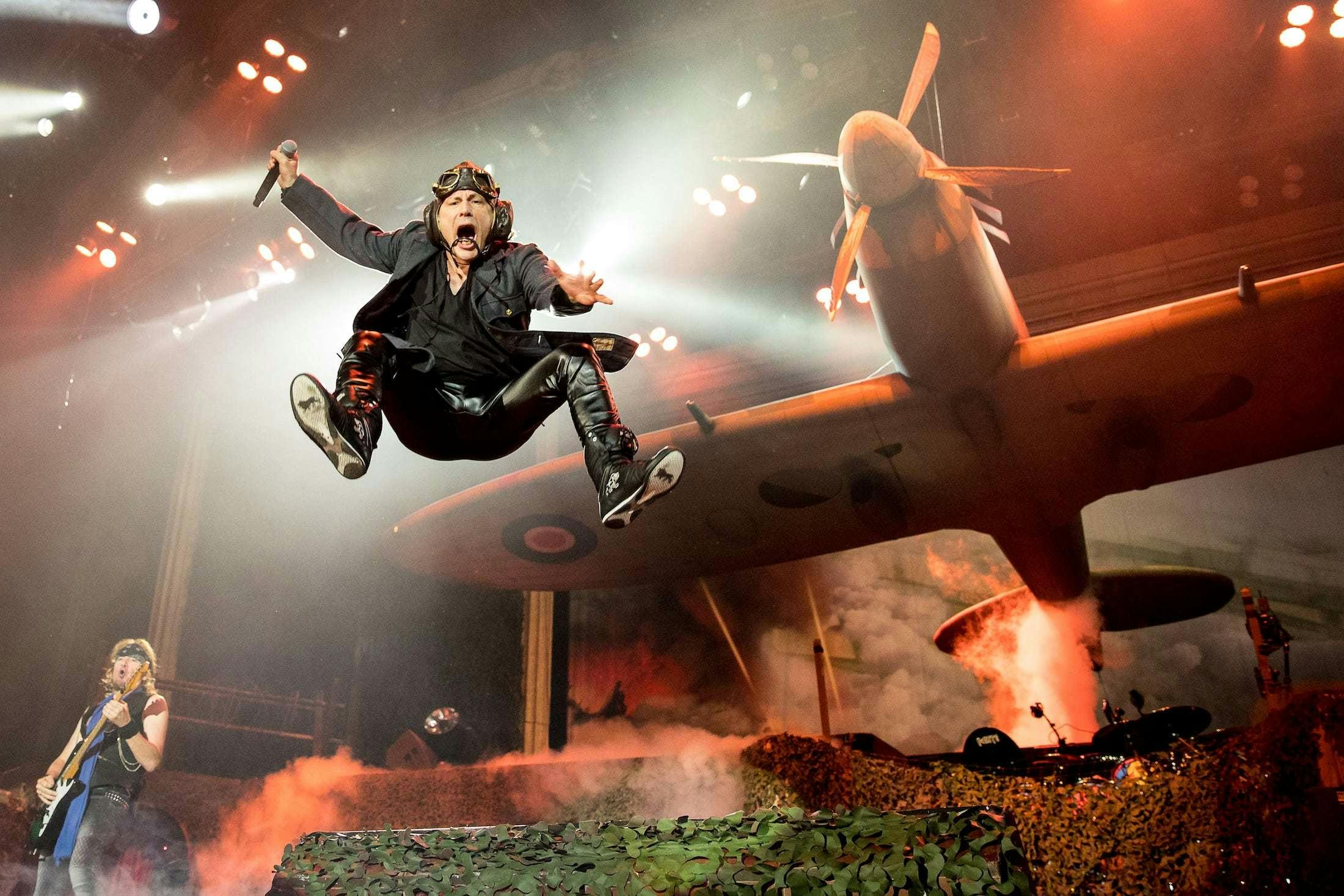 Here's what Iron Maiden played on the first night the Legacy Of The Beast U.S. tour
Features

We get deep with the Neurosis guitarist to talk human experience, influence and what it really means to be punk
The News

Sum 41 bring as-of-yet-unmatched insanity to our Brooklyn K! Pit.
End of content
No more pages to load