Features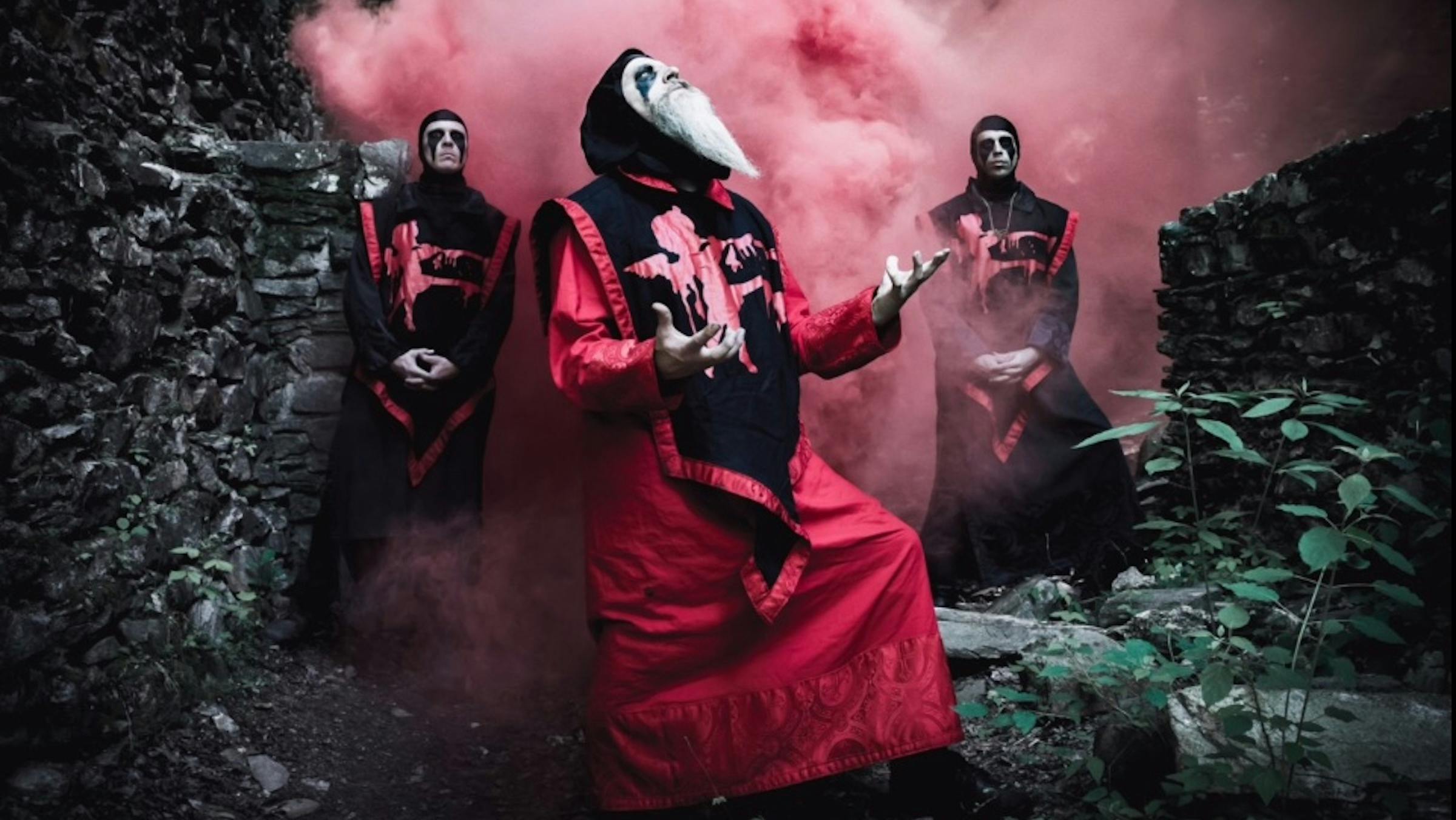 NSFWell, anybody, really.
The News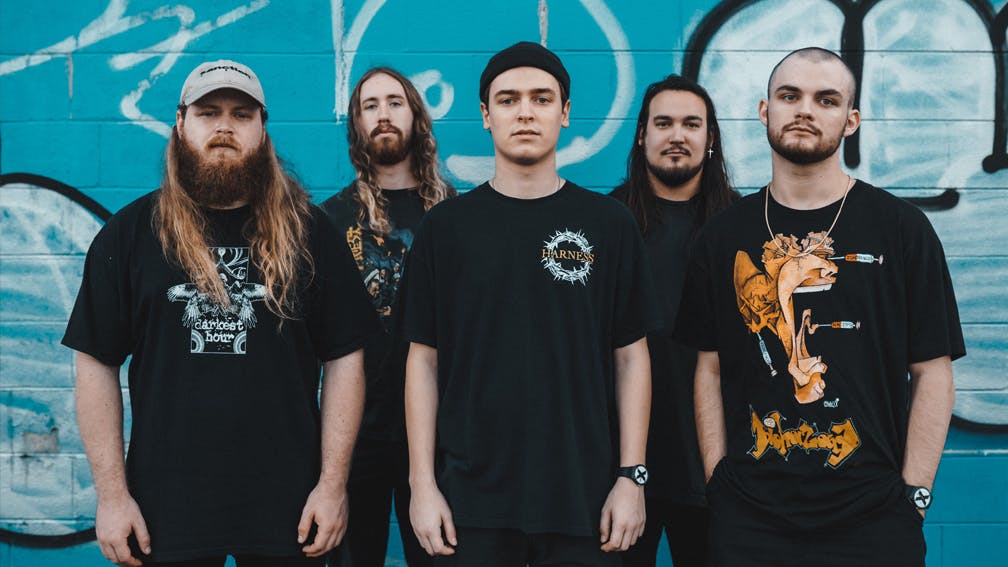 Knocked Loose are hitting the road this autumn with Candy, Rotting Out, and SeeYouSpaceCowboy.
Features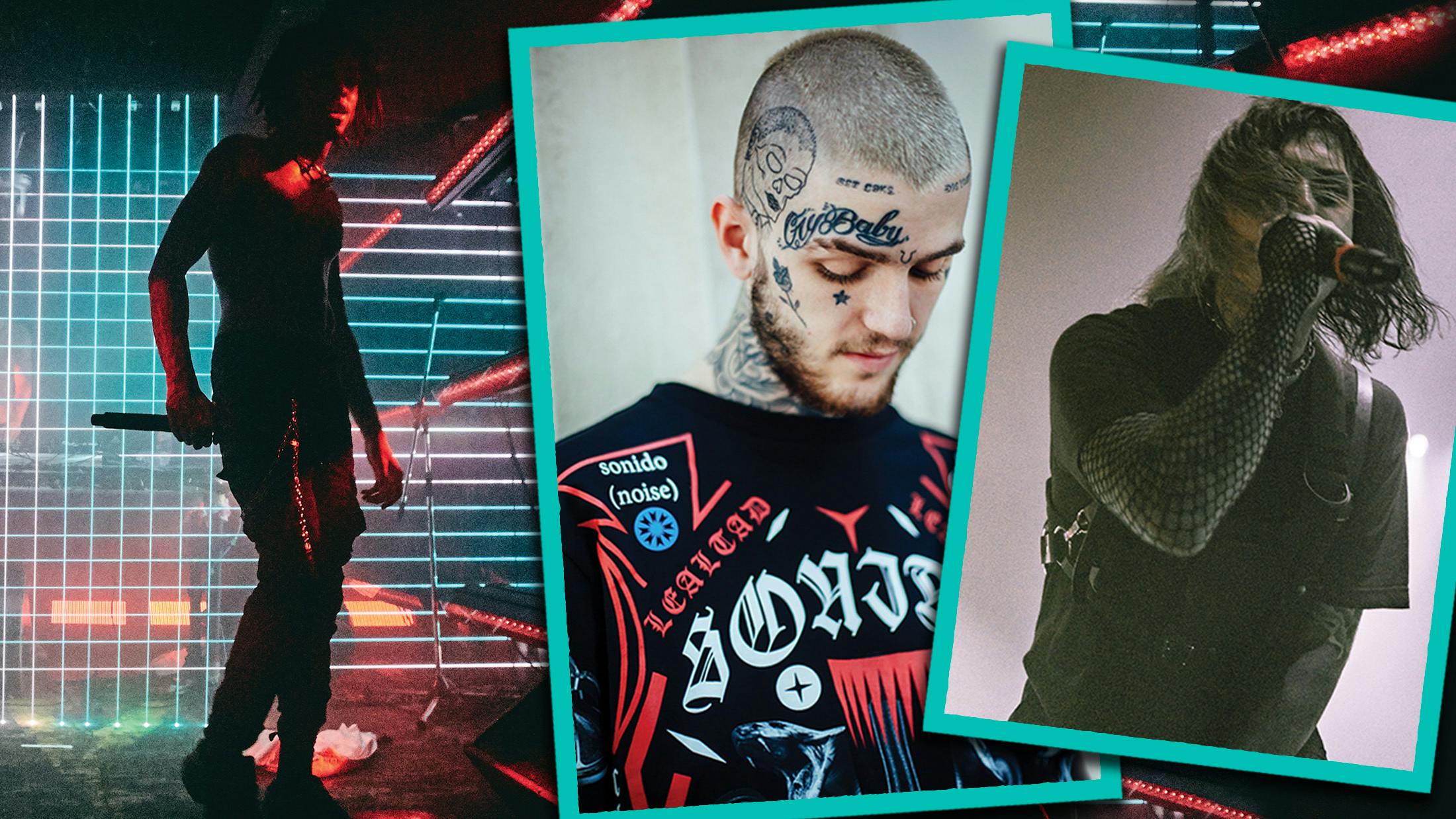 Welcome to a new generation of artists changing the game, daring to think differently, drawing influence from metal, hip-hop and wherever they so desire. Call it trap metal, emo rap or something else, this is happening. Whether you like it or not…
The News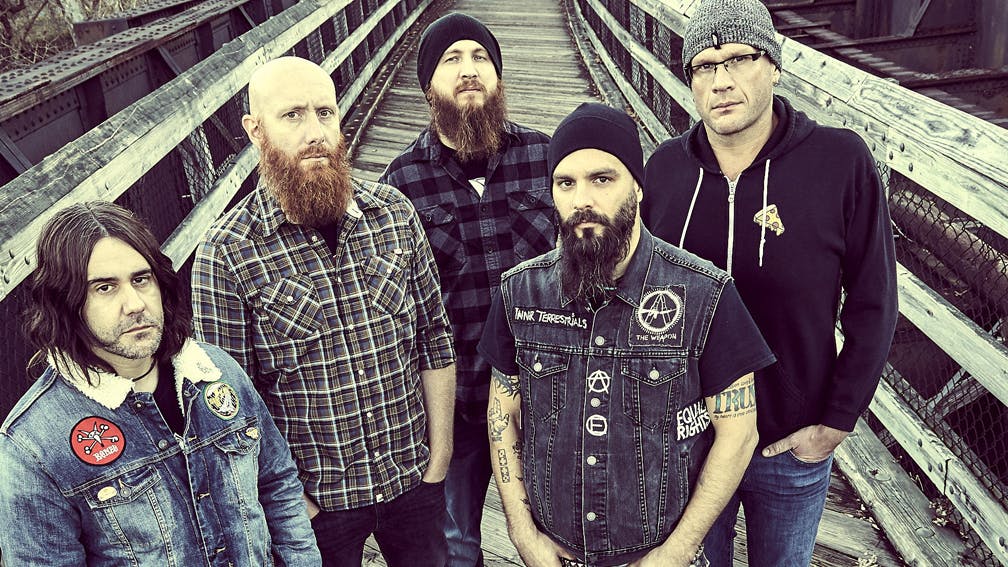 Massachusetts' finest Killswitch Engage have announced their new album Atonement, dropped a new single Unleashed, and unveiled a UK headline tour for this October.
The News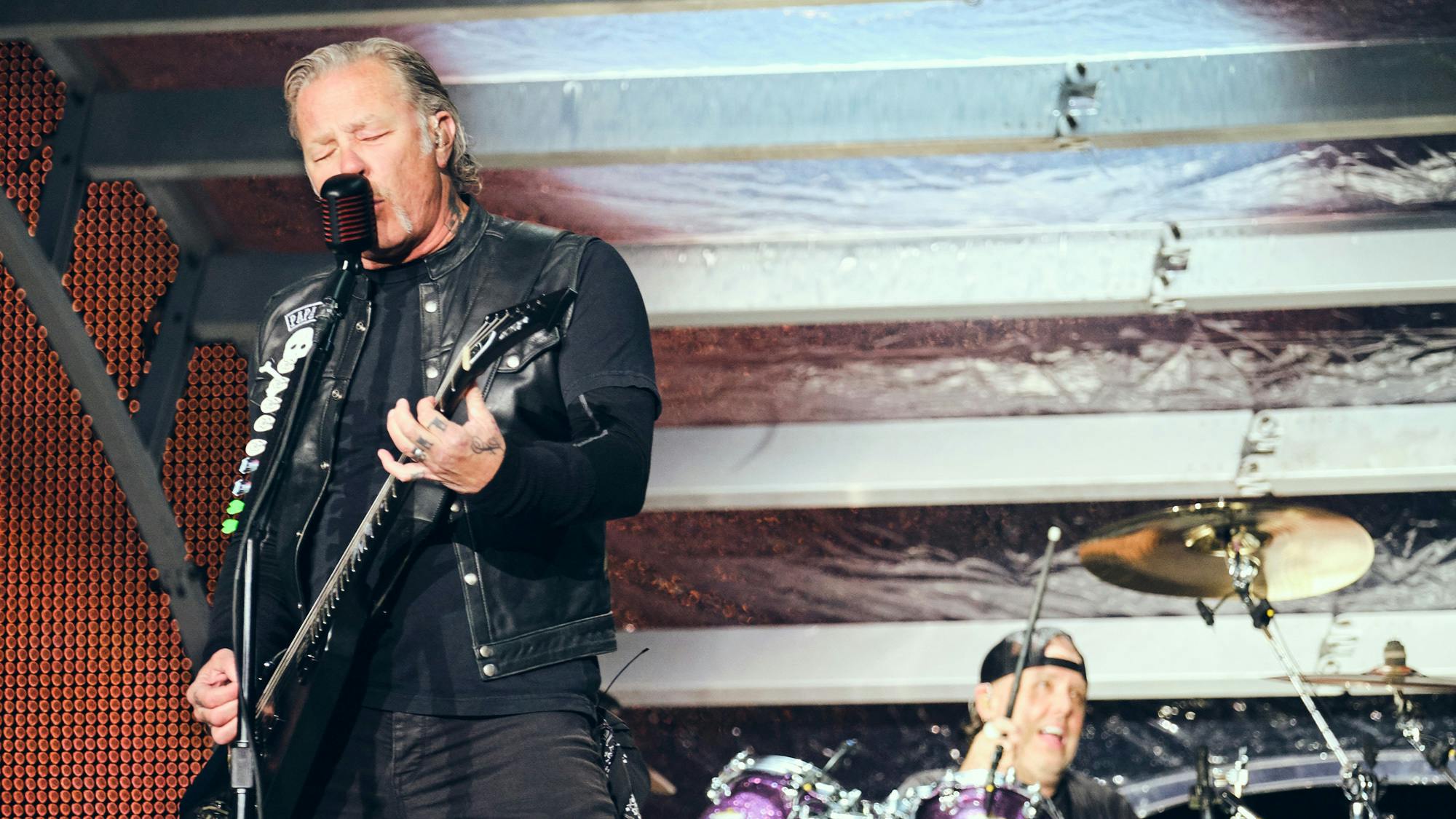 Metallica drummer Lars Ulrich has been reflecting on how there's plenty more to come from the metal legends.
The News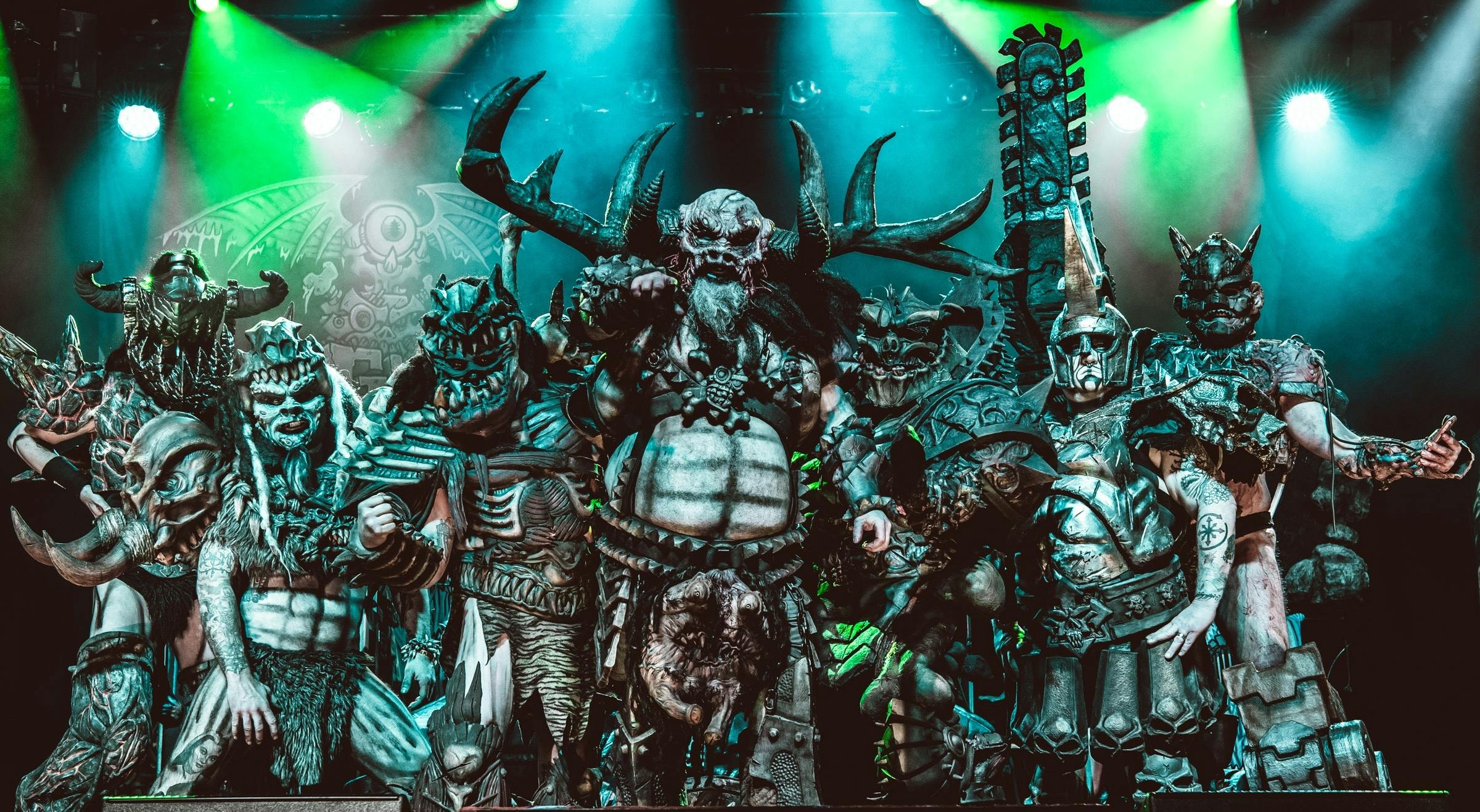 Intergalactic shock rockers GWAR will be touring extensively in the U.S. and Canada.
The News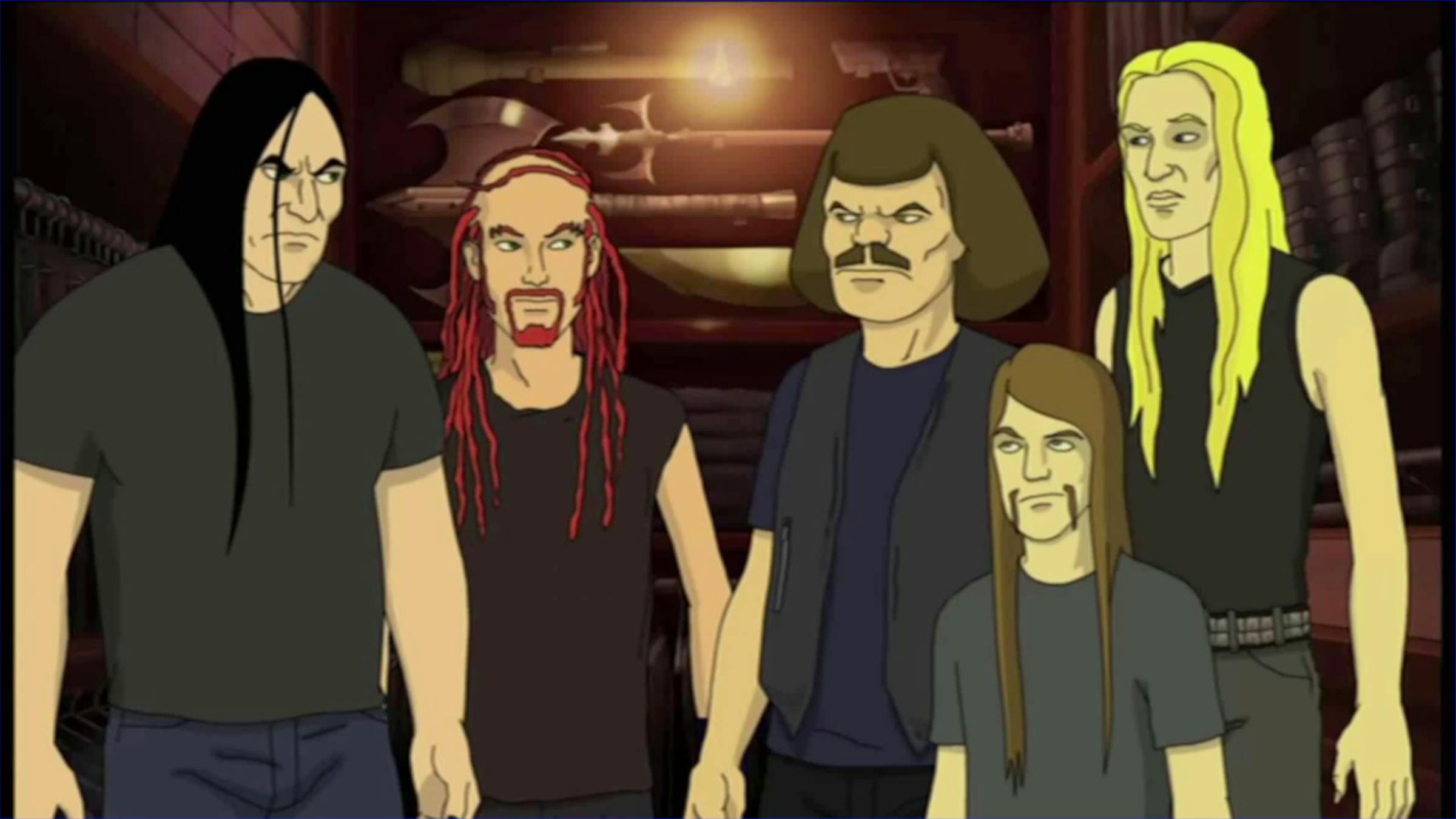 Dethklok will be headlining the second annual Adult Swim Festival later this year.
The News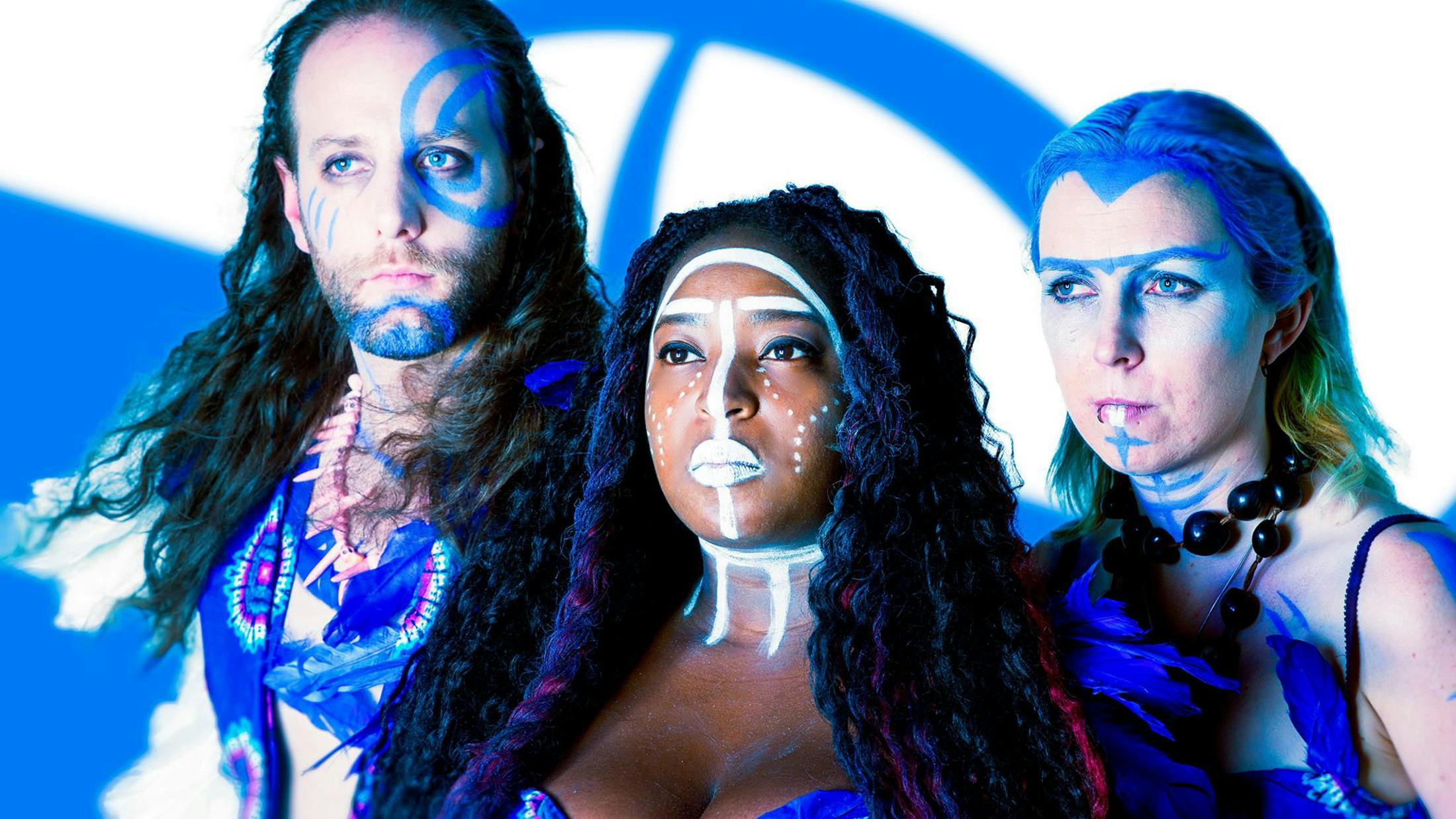 In prep for their Scum Stage show, the London trio celebrate women who have fought against oppression…
The News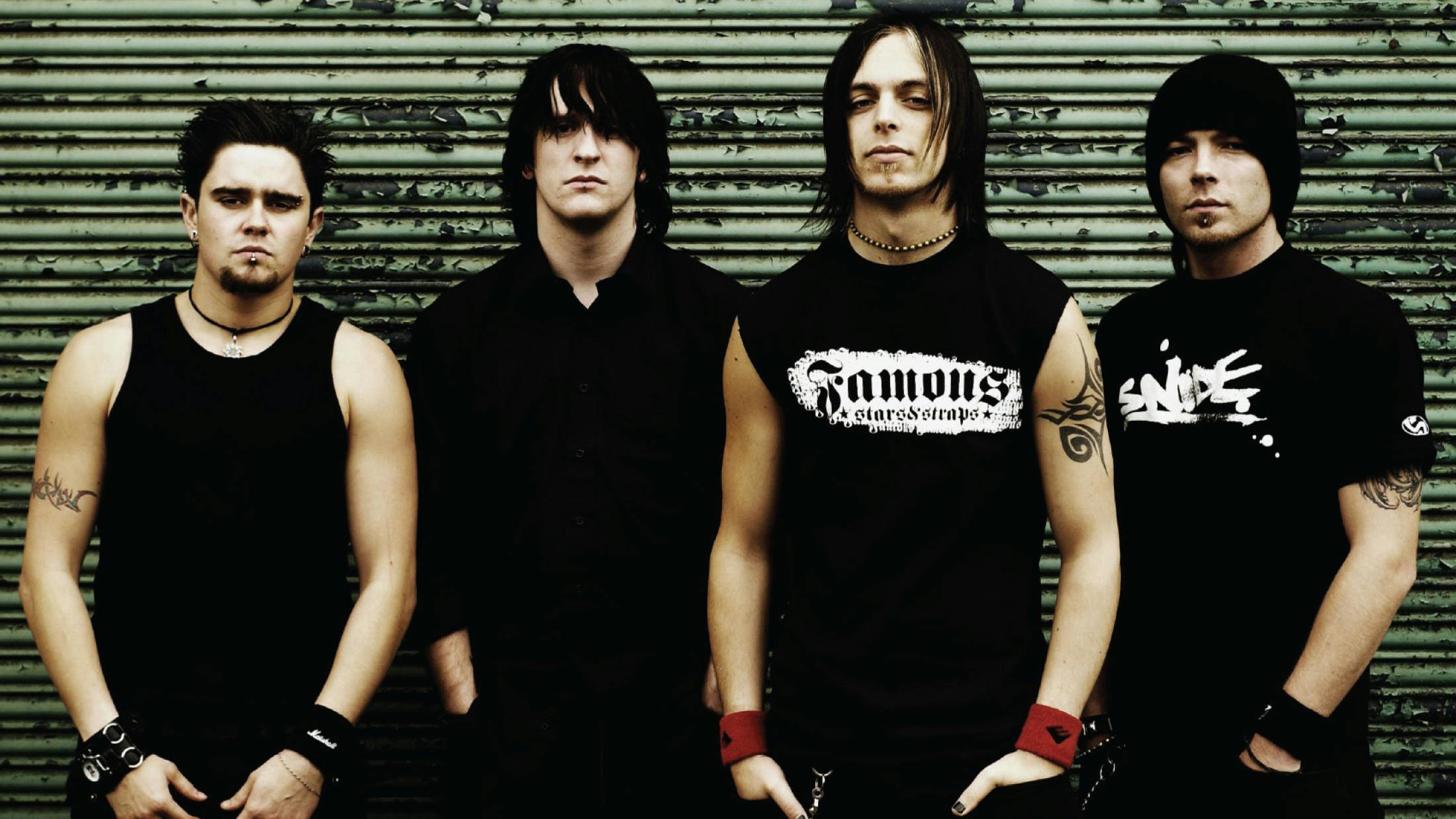 Bullet For My Valentine leader Matt Tuck looks back at the release of 2005 debut album The Poison and its 2008 follow-up Scream Aim Fire.
Features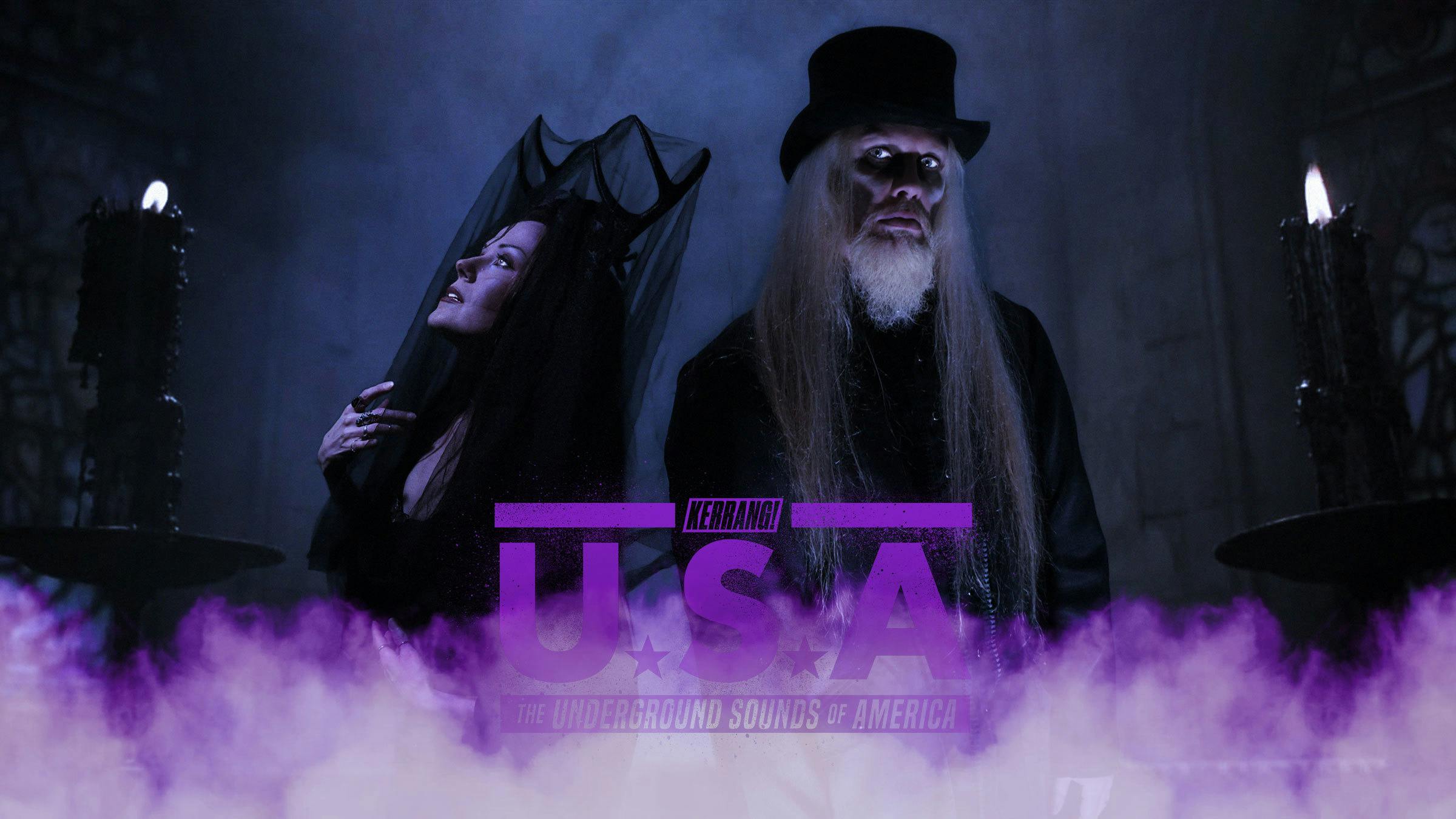 This North Carolina husband-and-wife duo are masters of horror rock and Ouija boards.
The News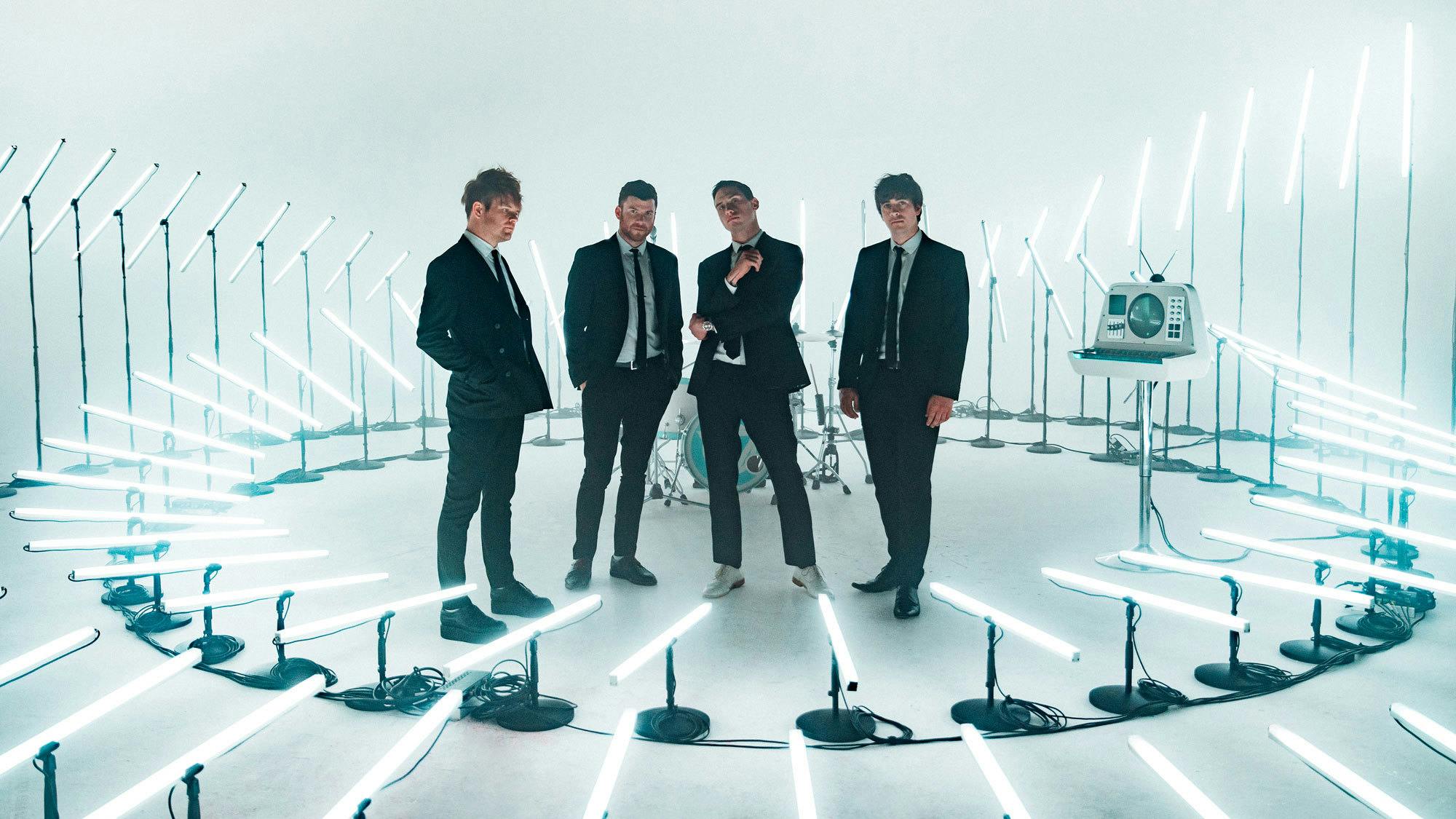 Enter Shikari return to the United States and Canada this September
The News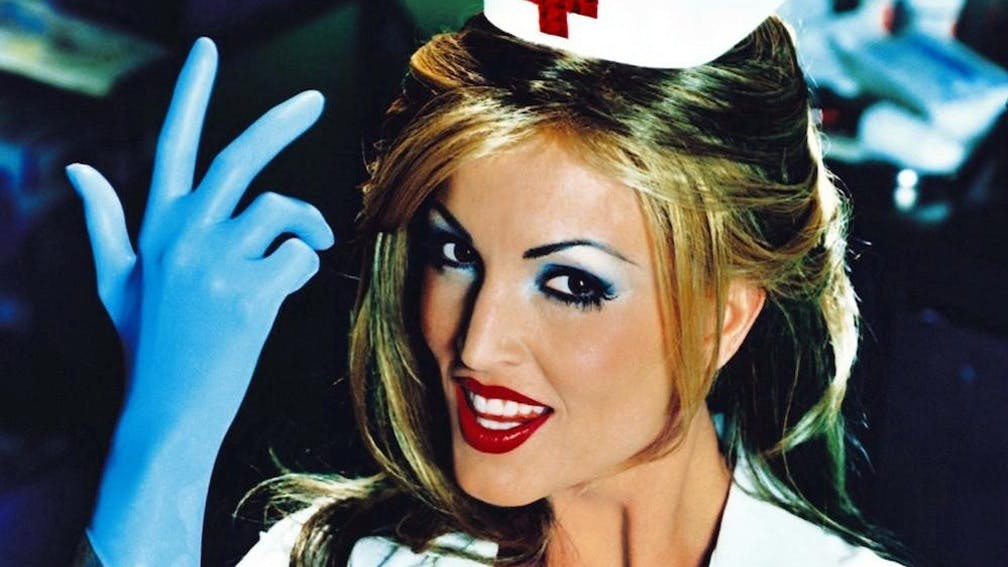 The first date of blink-182's Enema Of The State anniversary tour has been pushed back to September.
The News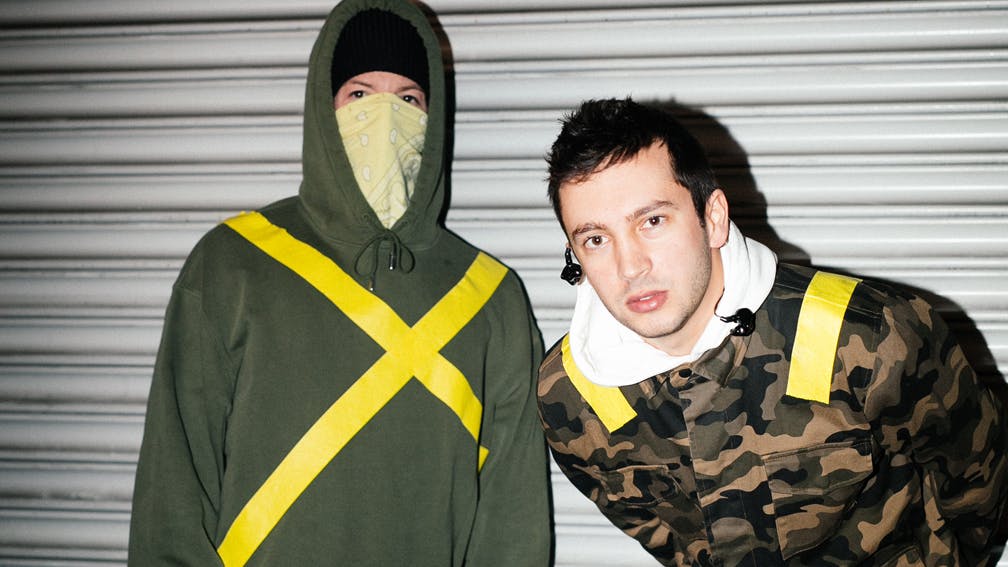 twenty one pilots' hometown of Columbus, Ohio has temporarily renamed a street after them.
The News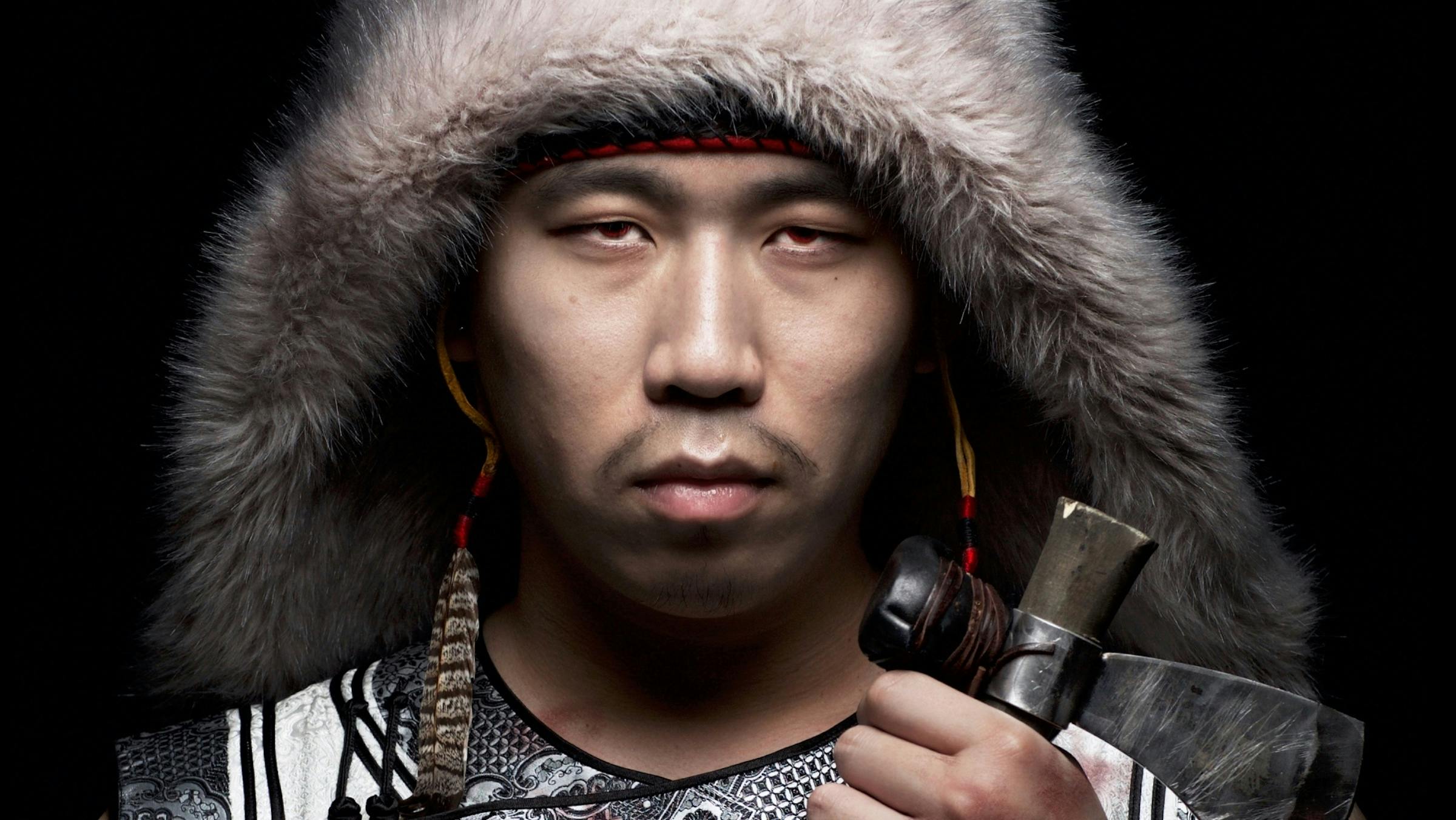 Nature Ganganbaigal, frontman of folk metallers Tengger Cavalry, has passed away.
The News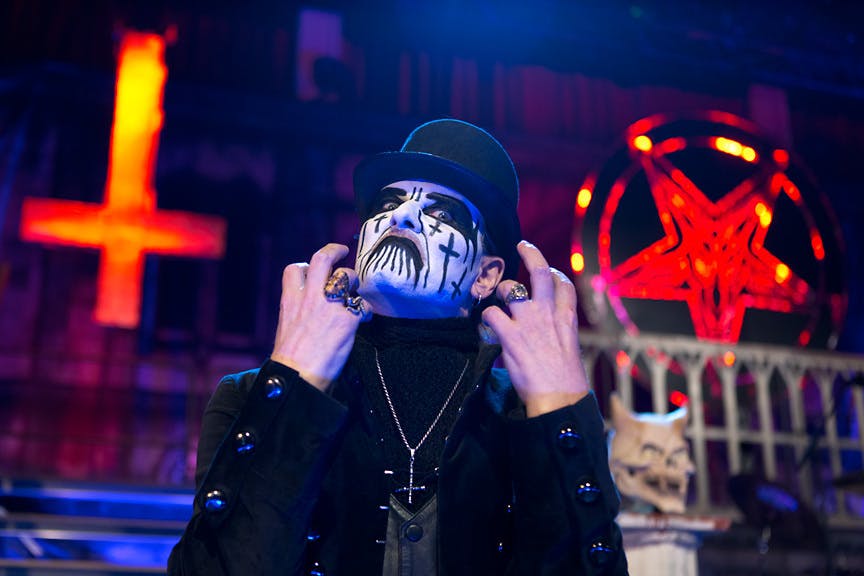 King Diamond debuted a new track, Masquerade Of Madness, at Hellfest this weekend.
End of content
No more pages to load