Features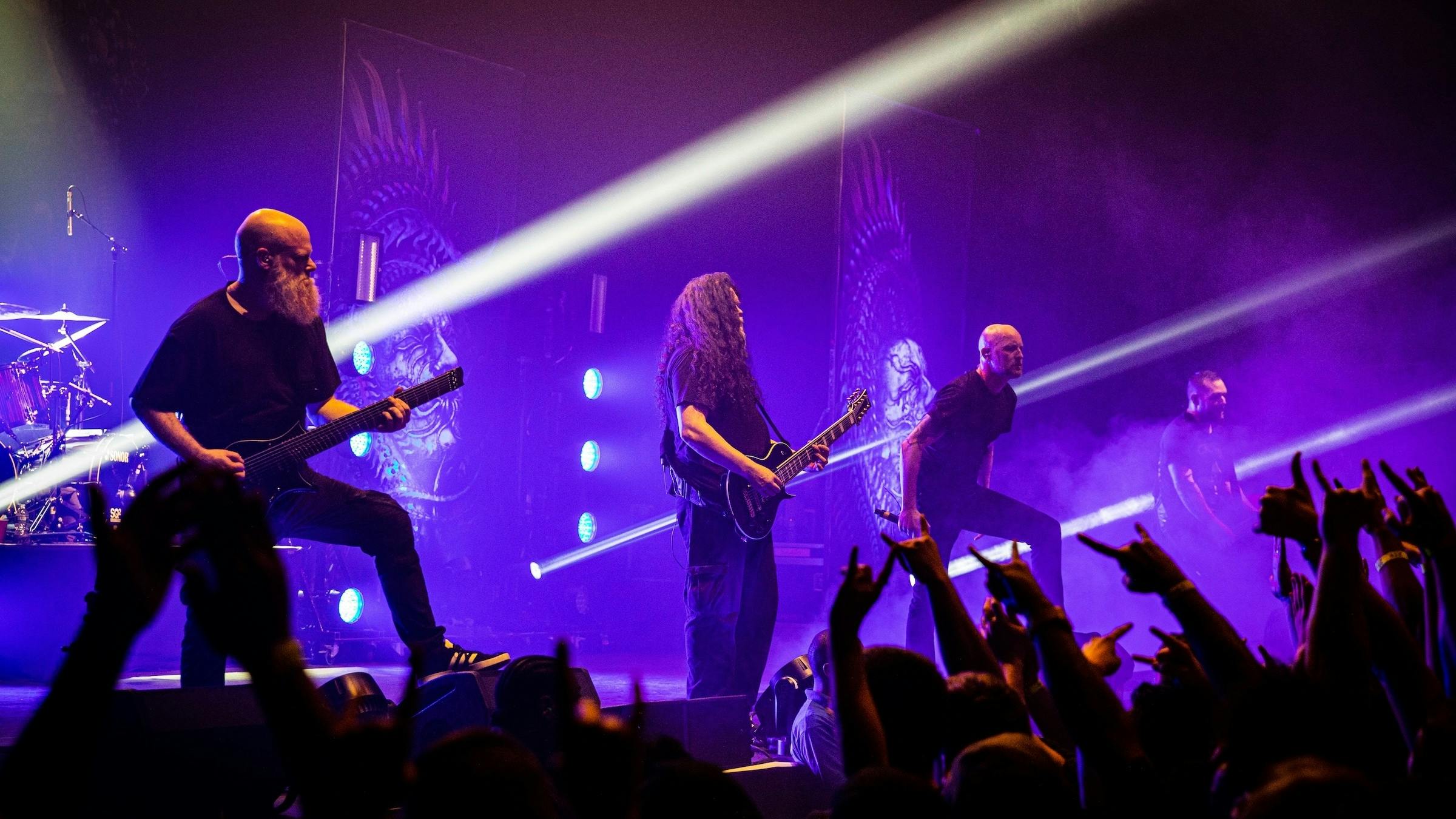 On their NYC tour stop at Hammerstein Ballroom, Meshuggah prove that they are officially one of metal's elite live bands.
The News

Papa Roach were The Prodigy's replacement at the festival.
Features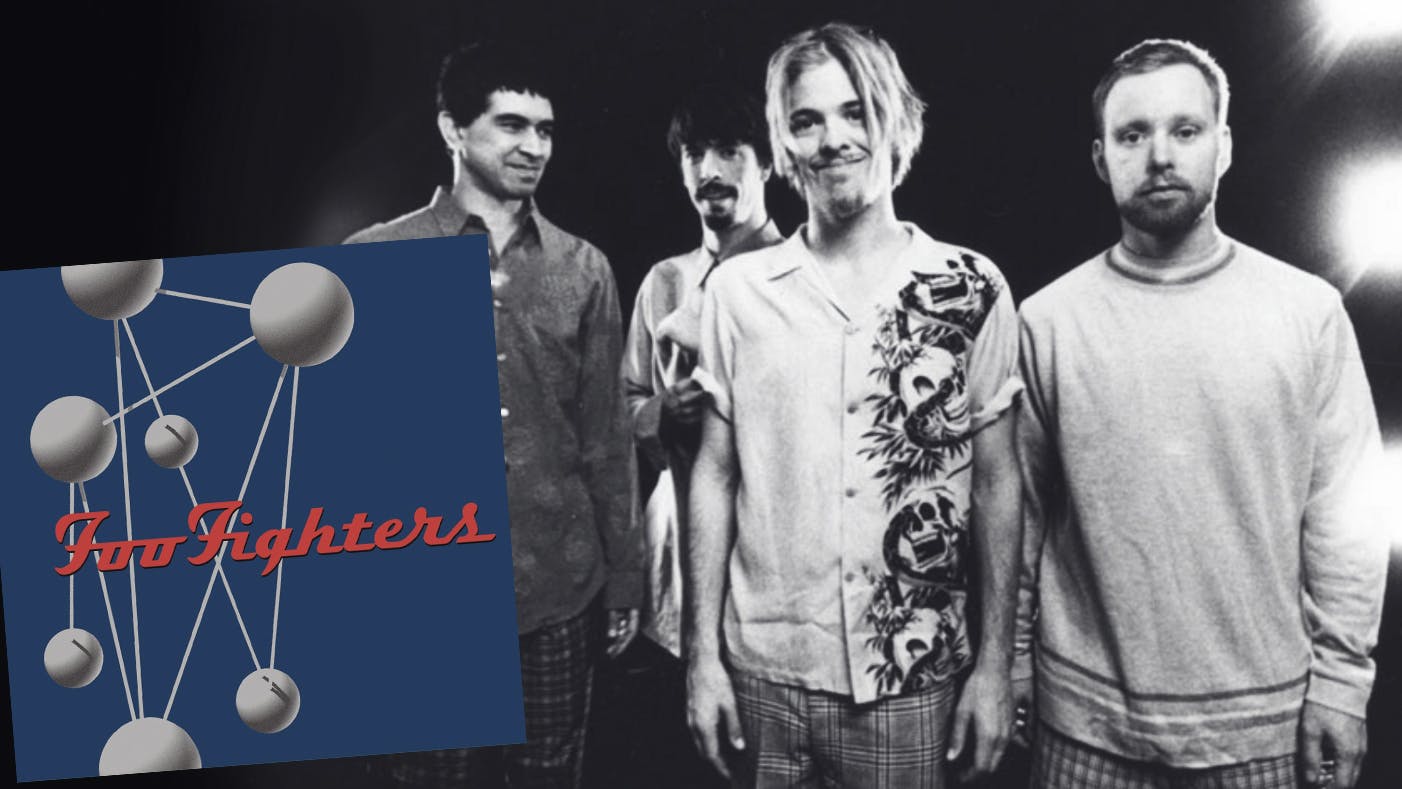 Foo Fighters' second album The Colour And The Shape cemented them as one of rock's great white hopes
The News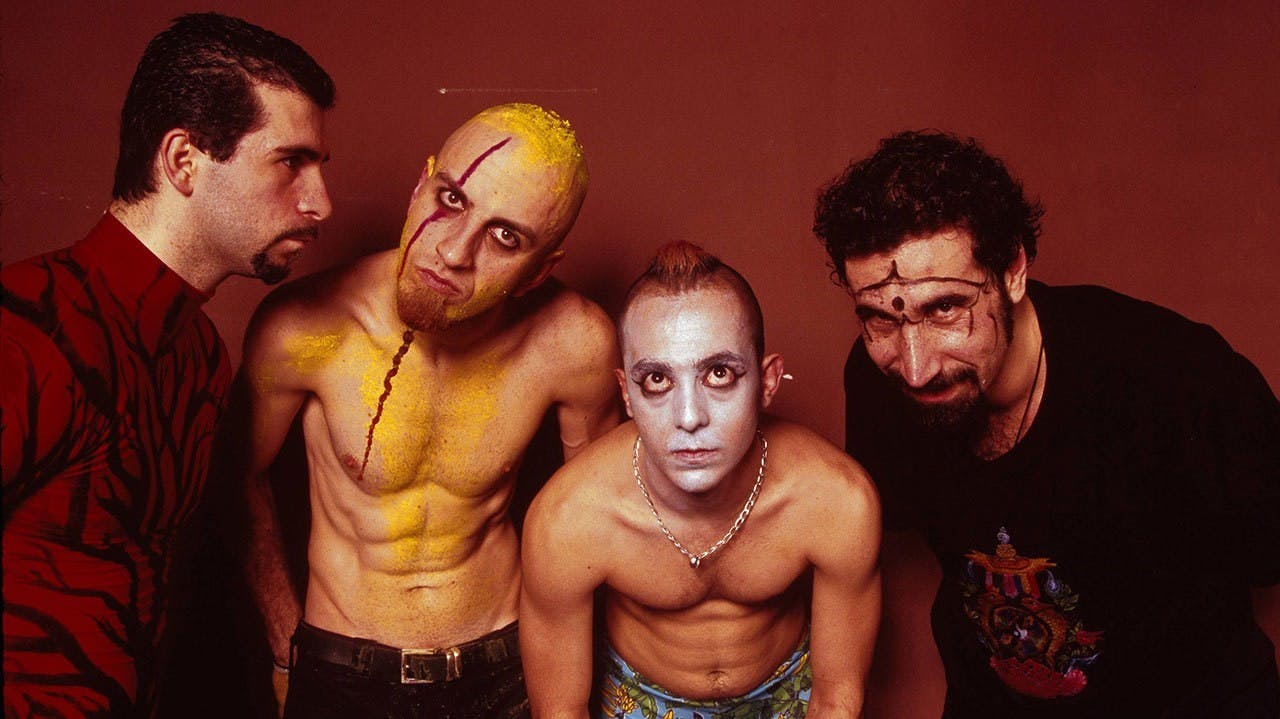 System Of A Down performed at Sonic Temple Festival and Chicago Open Air this weekend… here's what they played.
The News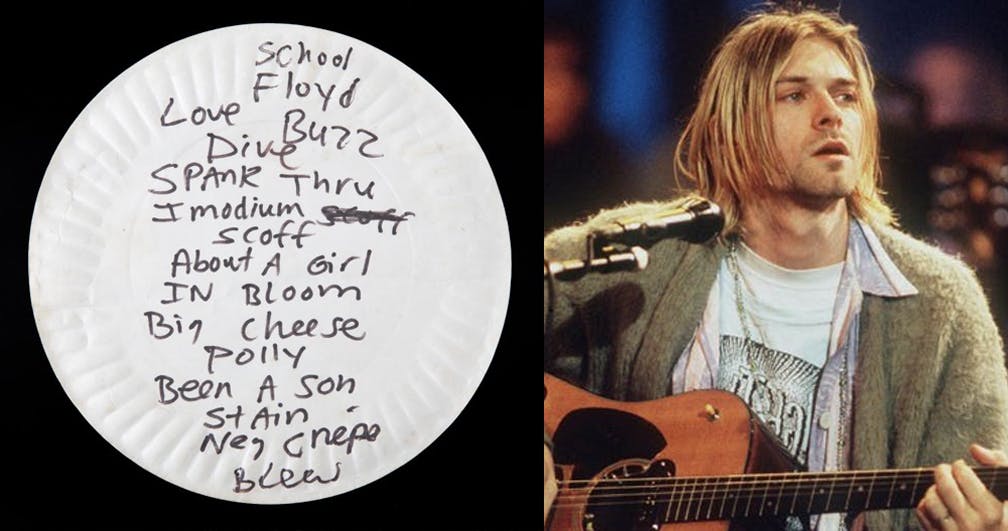 A paper plate which Kurt Cobain ate pizza off of – and then wrote a Nirvana setlist on – has been sold at auction for over $22,000.
The News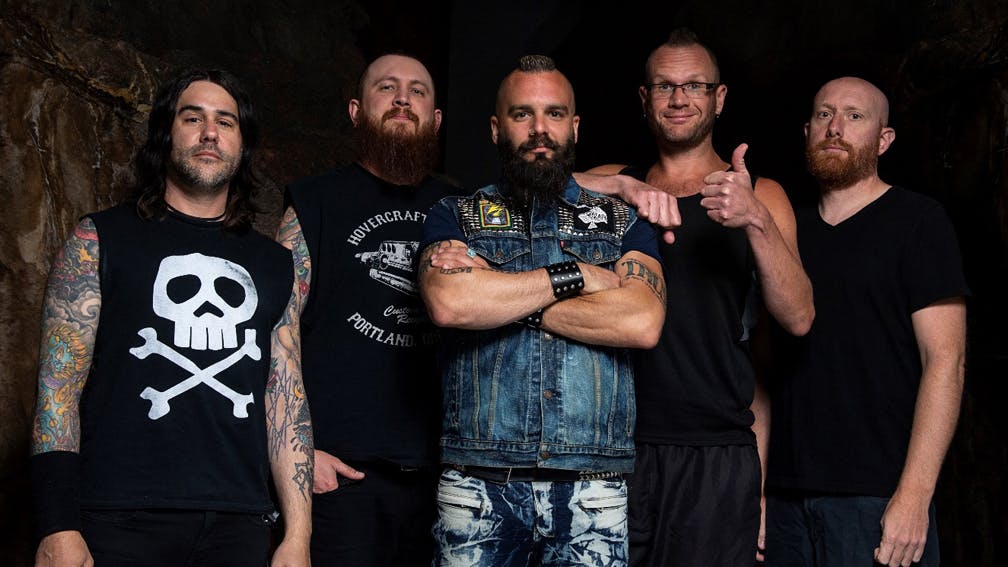 Killswitch Engage have announced that their new record is finished, mastered, and due out in the fall.
The News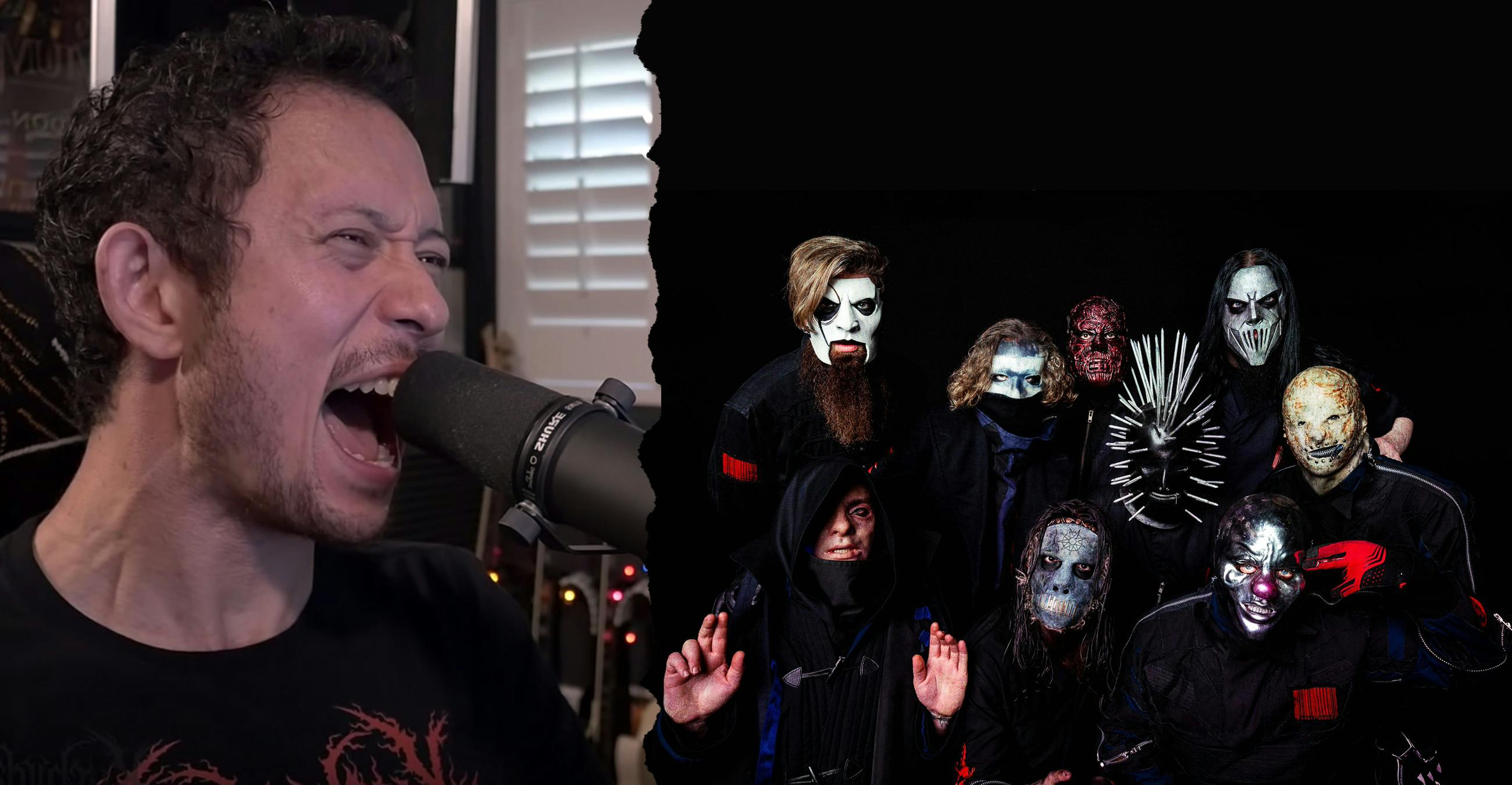 Trivium frontman Matt Heafy's latest acoustic cover is a rendition of Slipknot's new single.
The News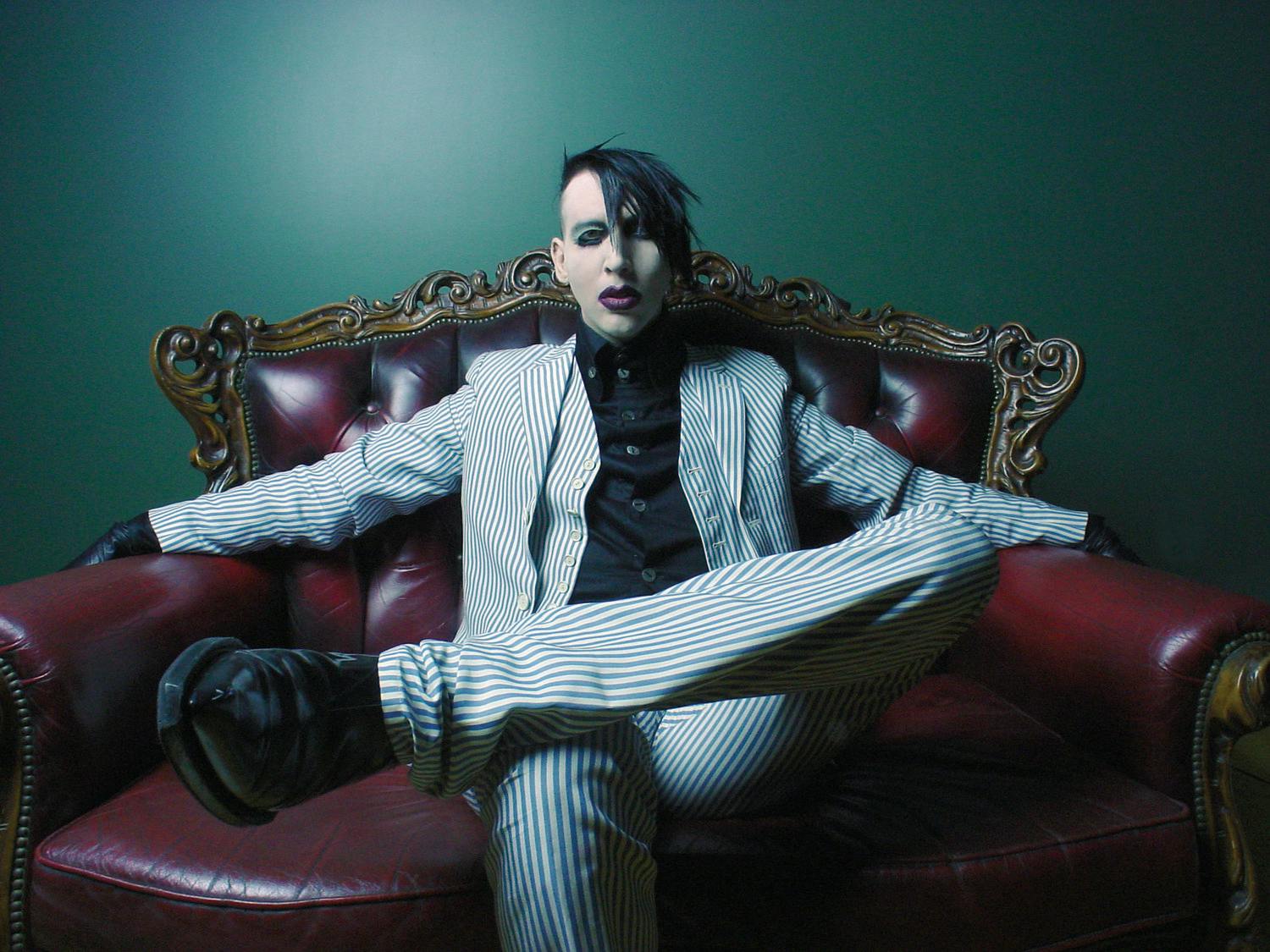 Manson is getting ecumenical in a new role on HBO's The New Pope.
The News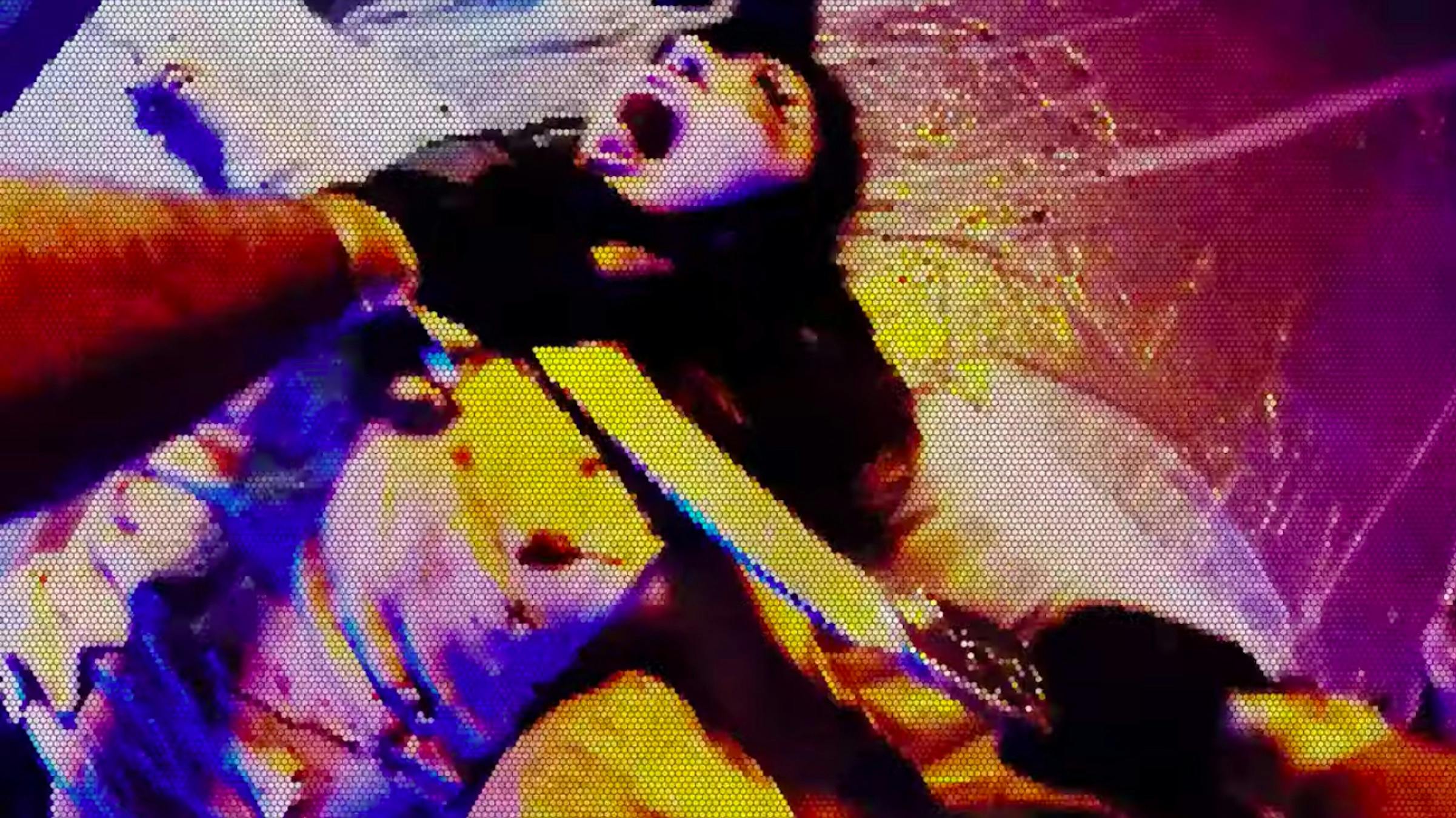 Severed heads, ripped-out guts, and more fill Cannibal Corpse's latest video.
Features

It ain't all surfing and sunshine.
The News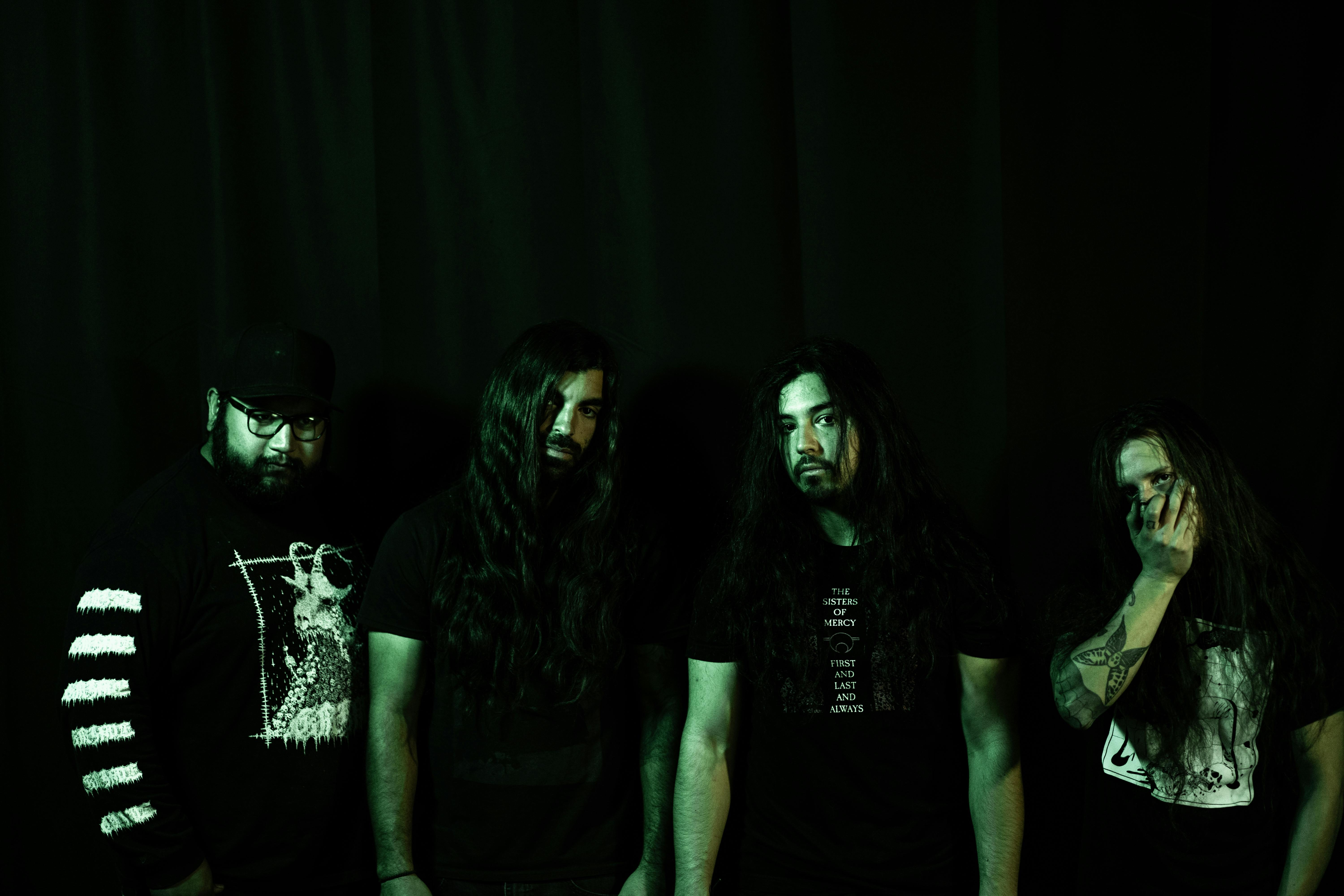 Watch the nihilist new video from Southern California doom crew Trapped Within Burning Machinery.
Features

We look back on 20 years of Taking Back Sunday with the people that made it happen
The News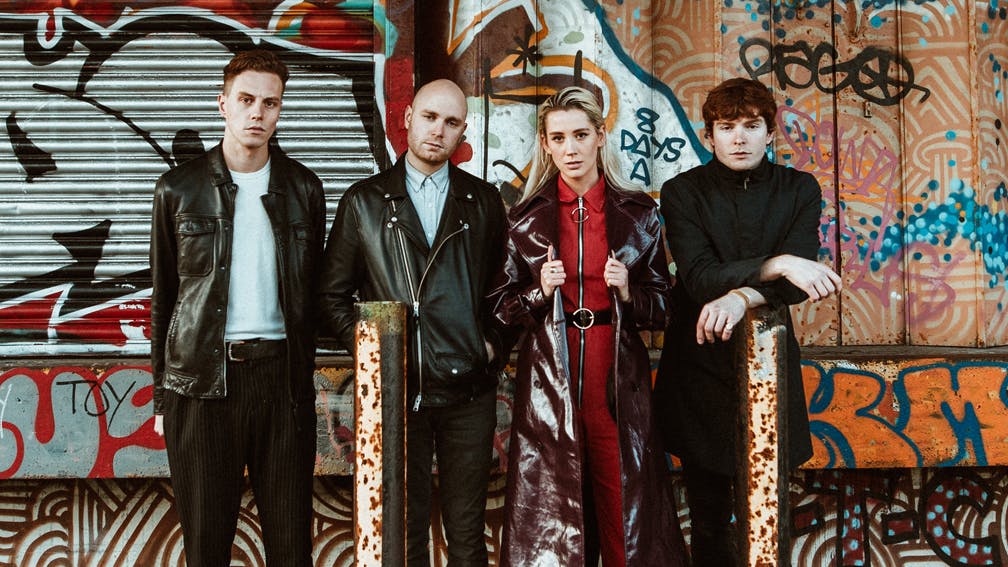 Listen to YONAKA's new single Don't Wait 'Til Tomorrow
The News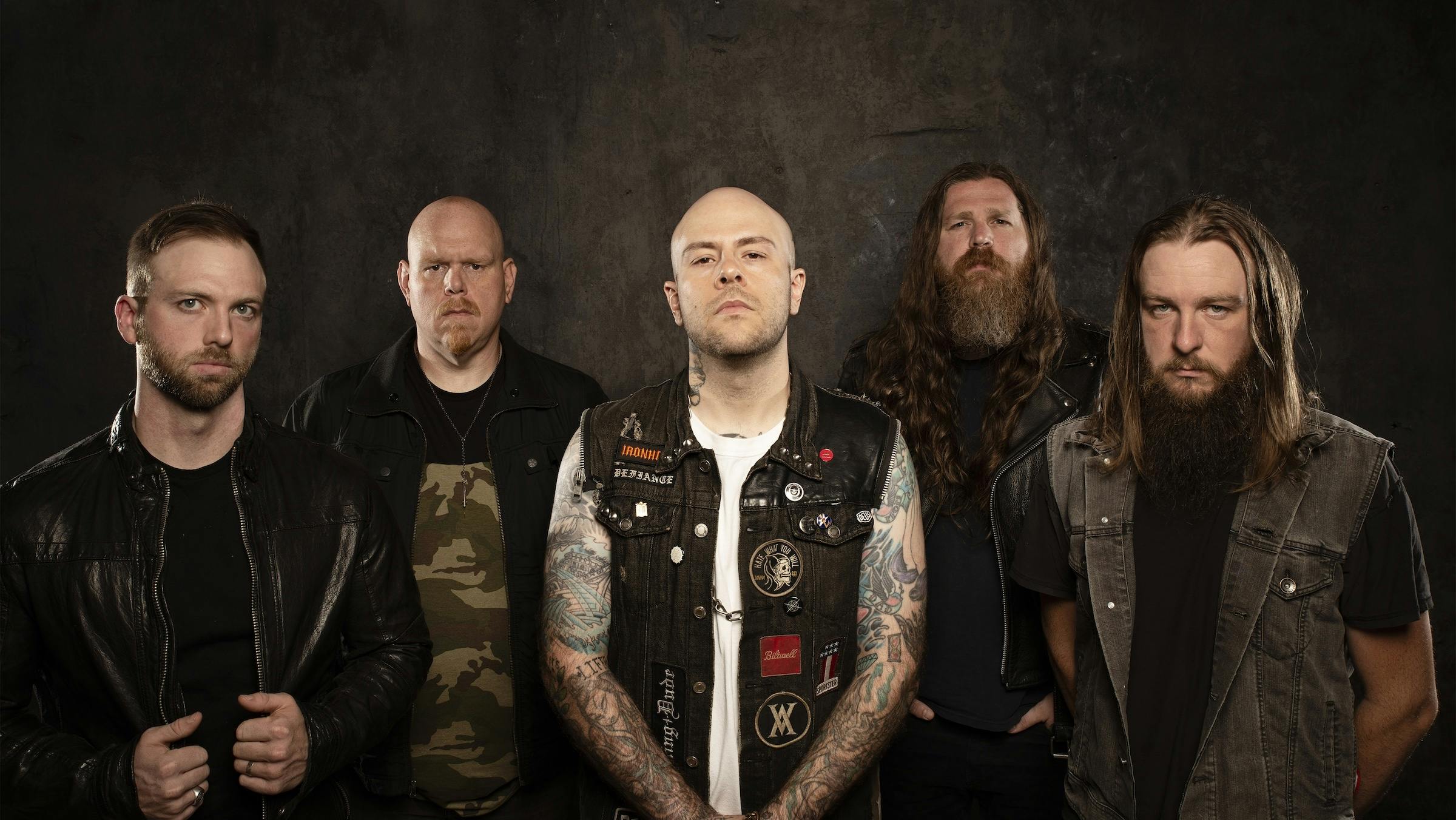 In their new video for More Than Bones, Demon Hunter show fans a side of them not often seen.
The News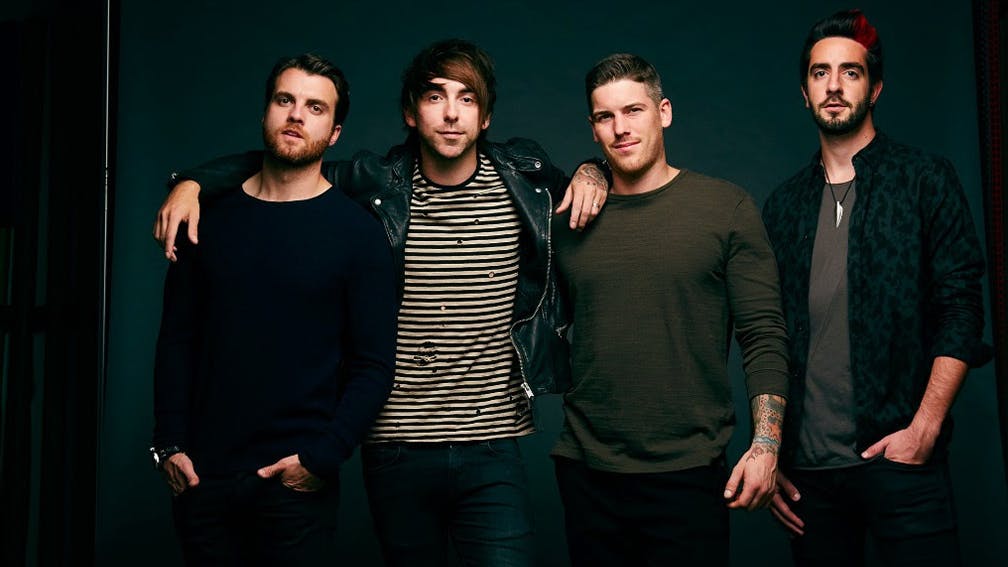 Alex Gaskarth tells Kerrang! the band will start working together again very soon
Features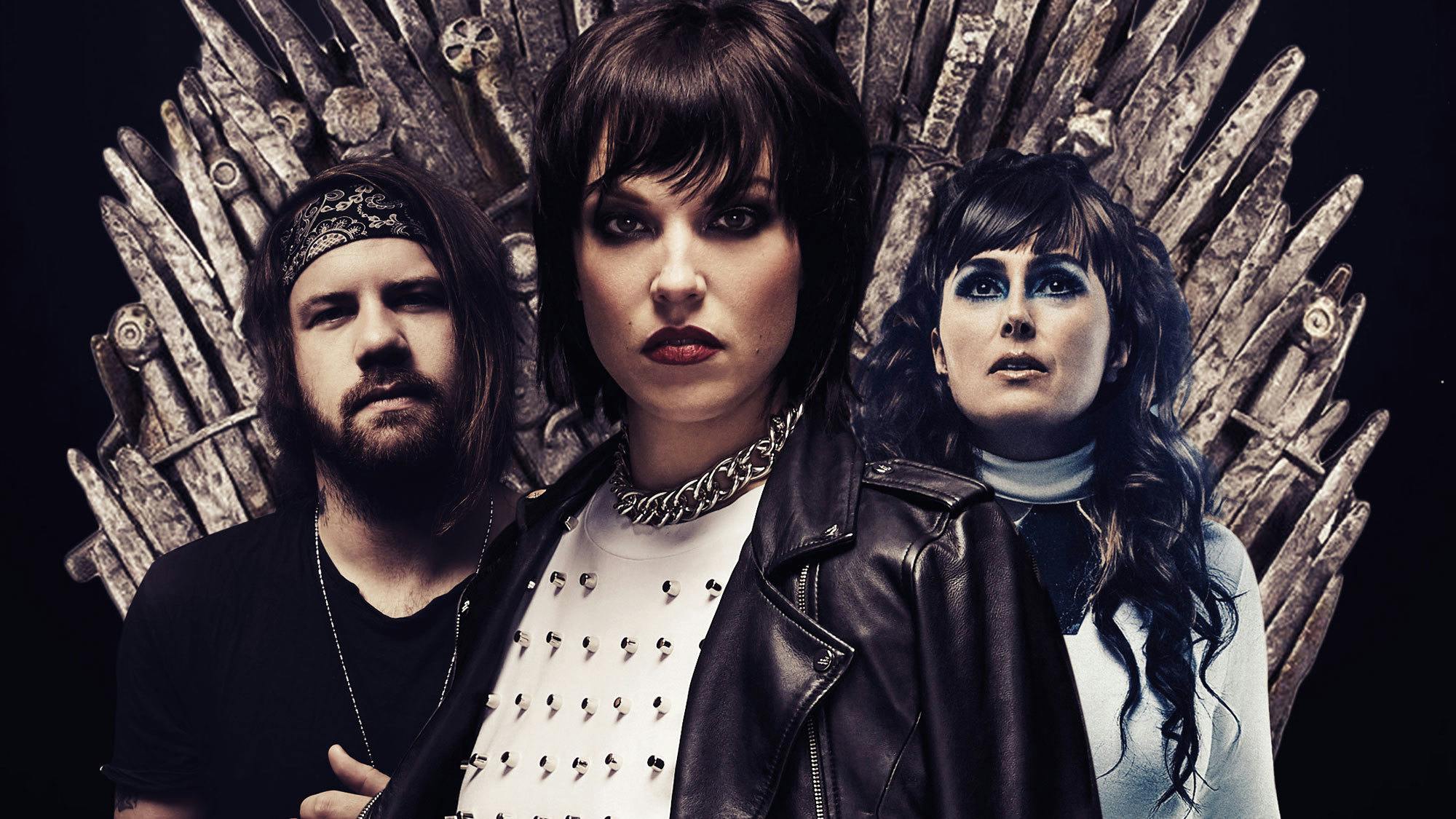 Game Of Thrones is about to reach its conclusion, but who will sit on the Iron Throne? We ask rock's biggest fans!
End of content
No more pages to load