Features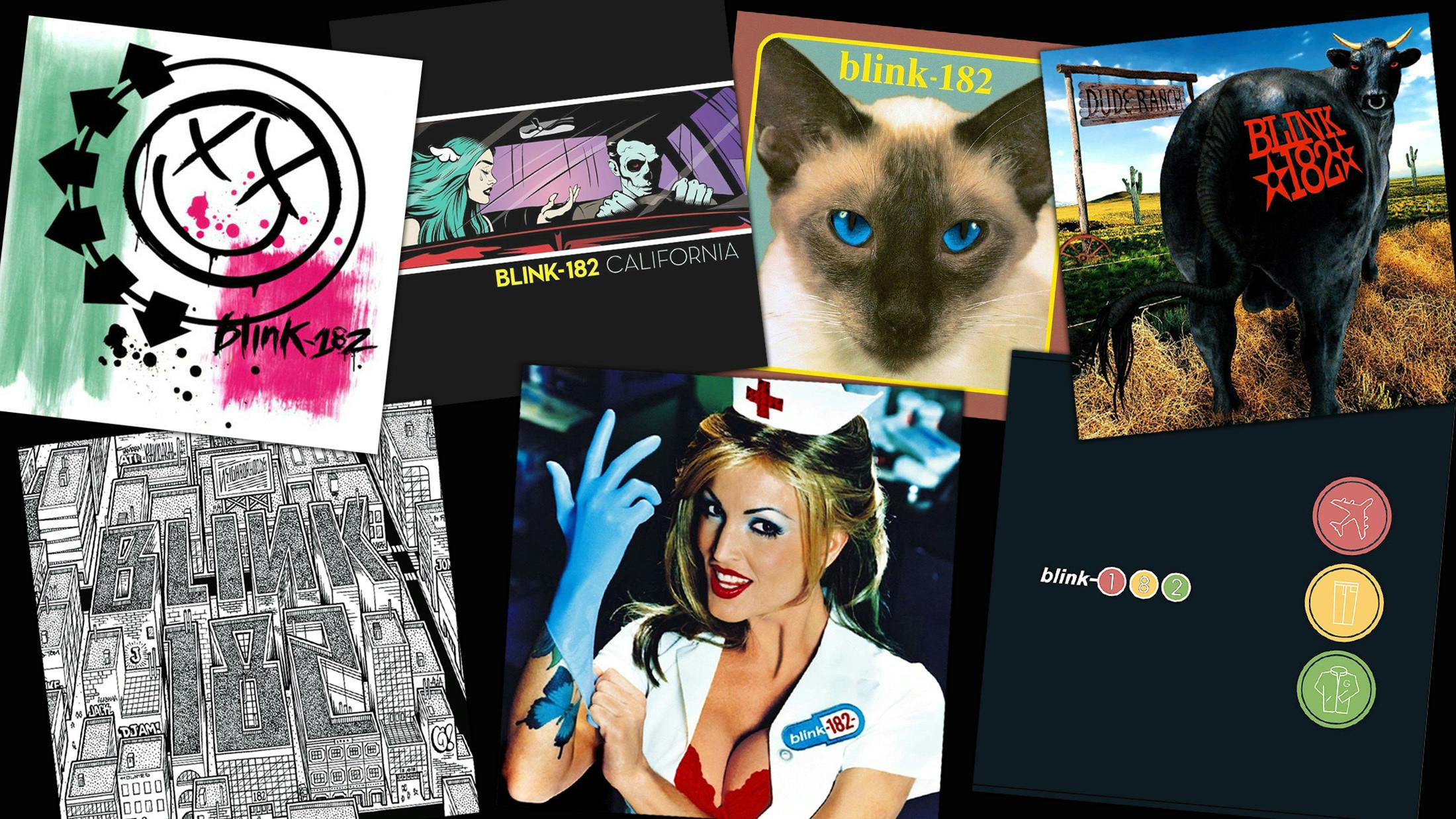 Where does Enema Of The State land? And how about Cheshire Cat? Dive in to find out.
Features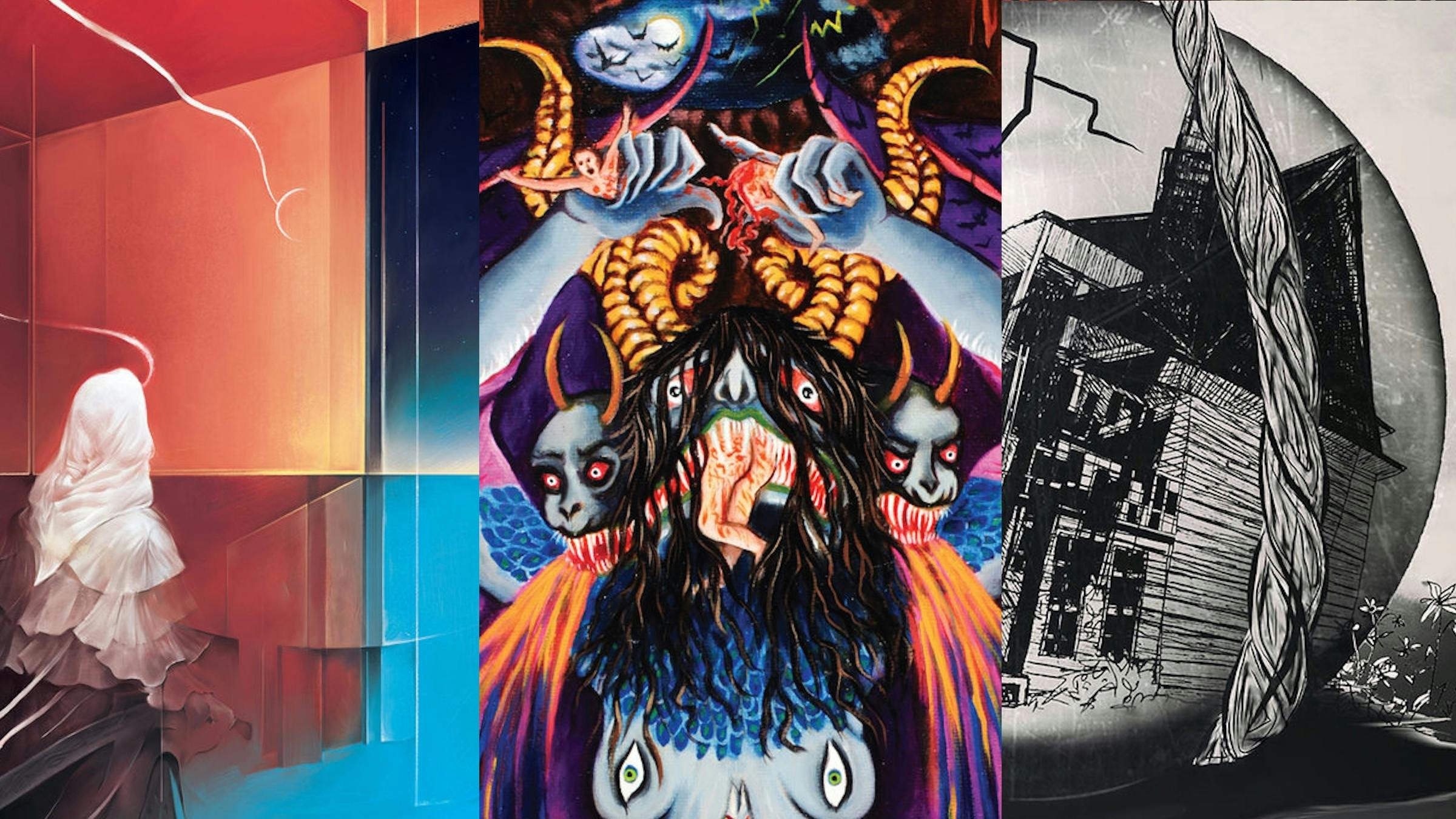 Even surface-level rock, punk, and metal fans need to get acquainted with these ten releases from 2019.
The News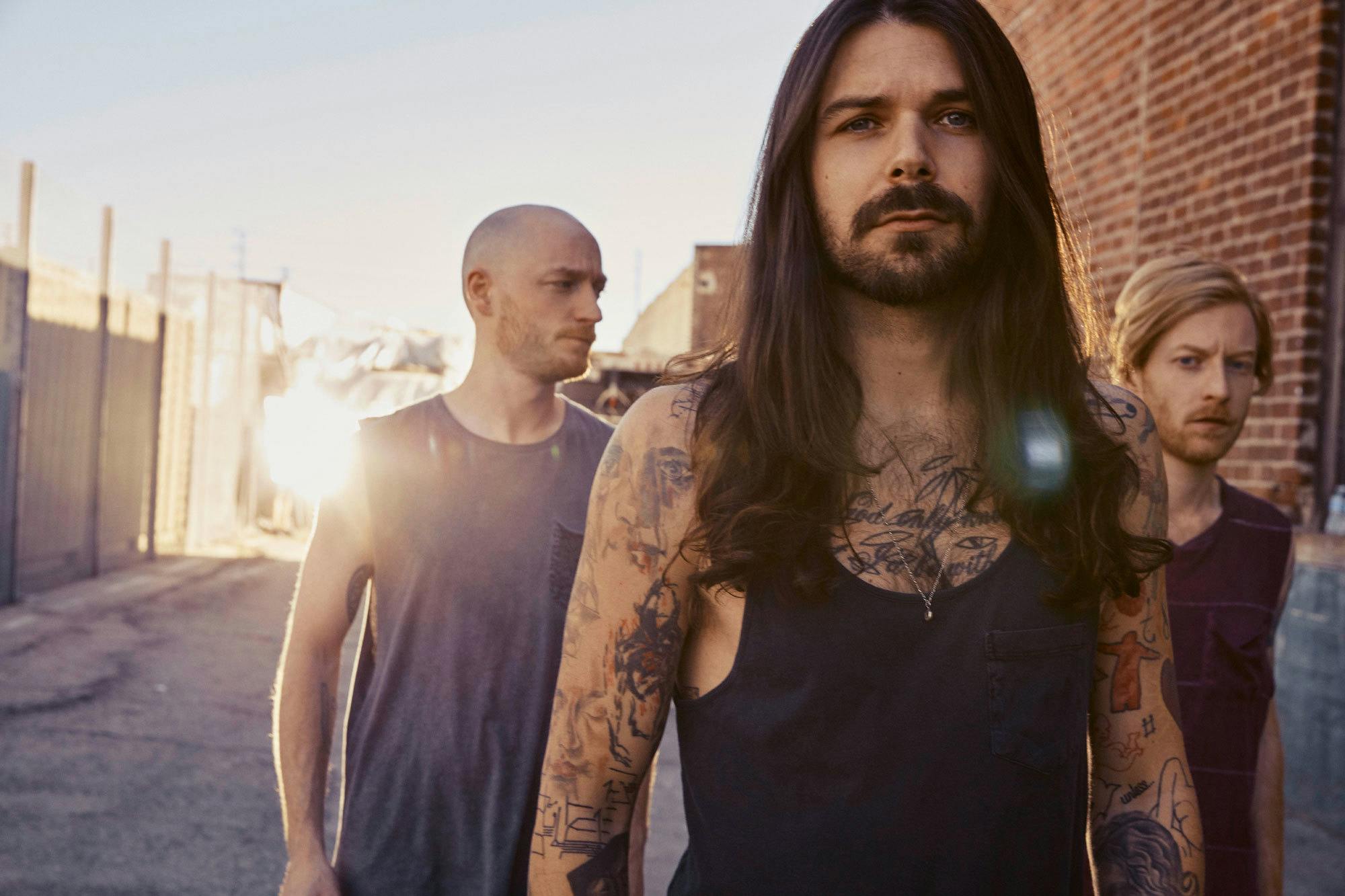 Prepare your ears for a dose of sonic annihilation of Biffy Clyro
The News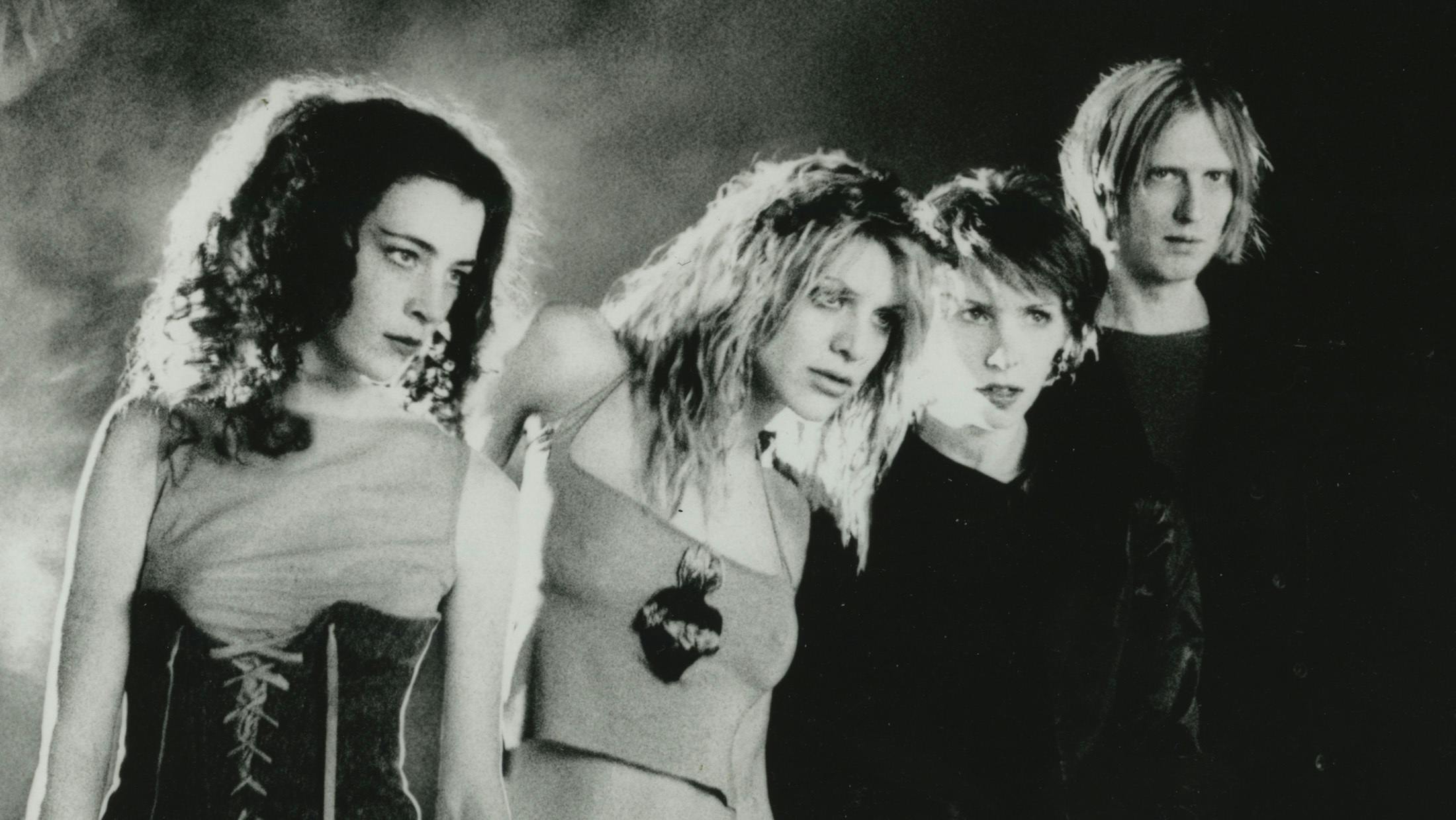 "I want a piece of our glory back," says Hole bassist Melissa Auf Der Maur.
The News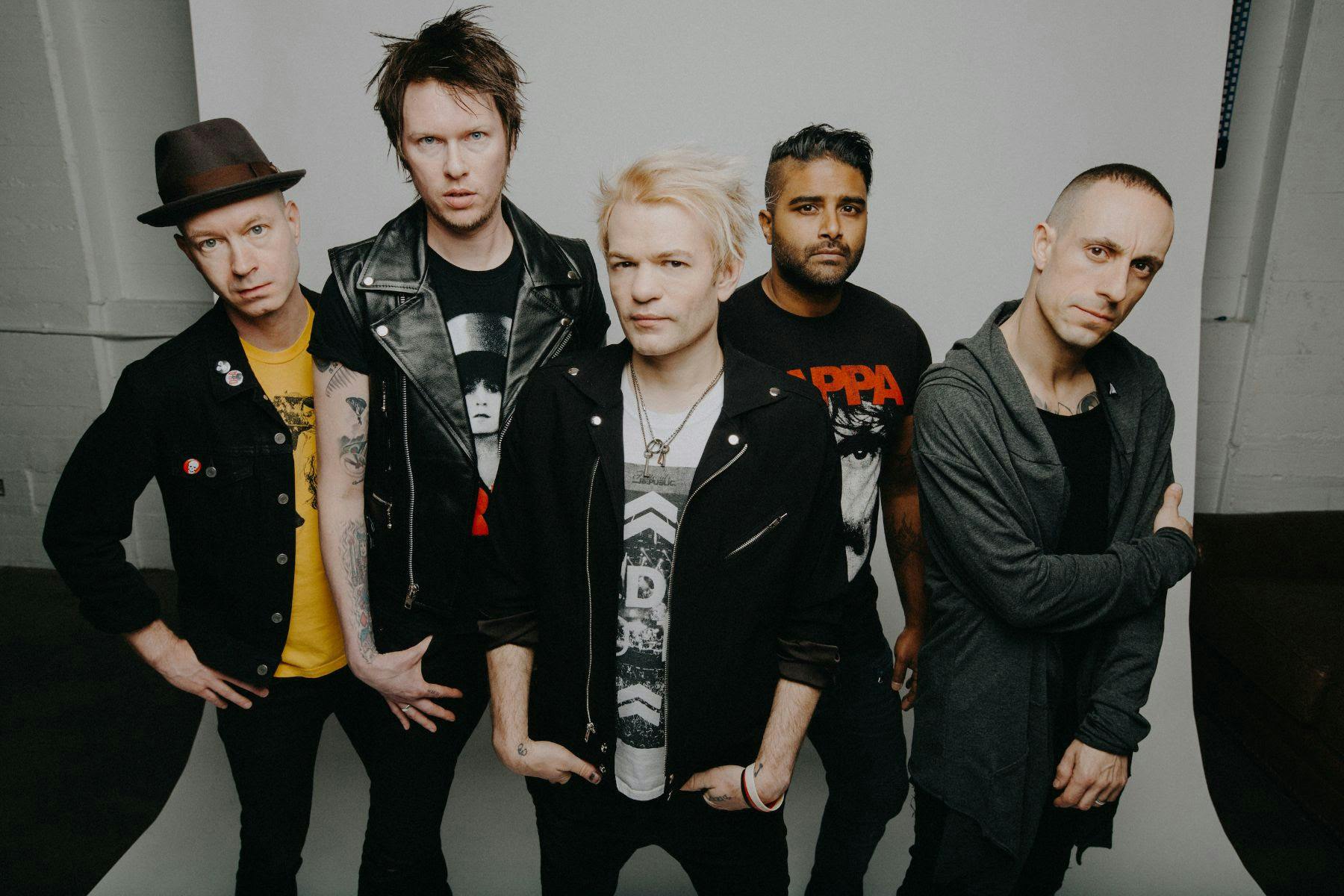 Sum 41 announce new album and release video for Out For Blood
The News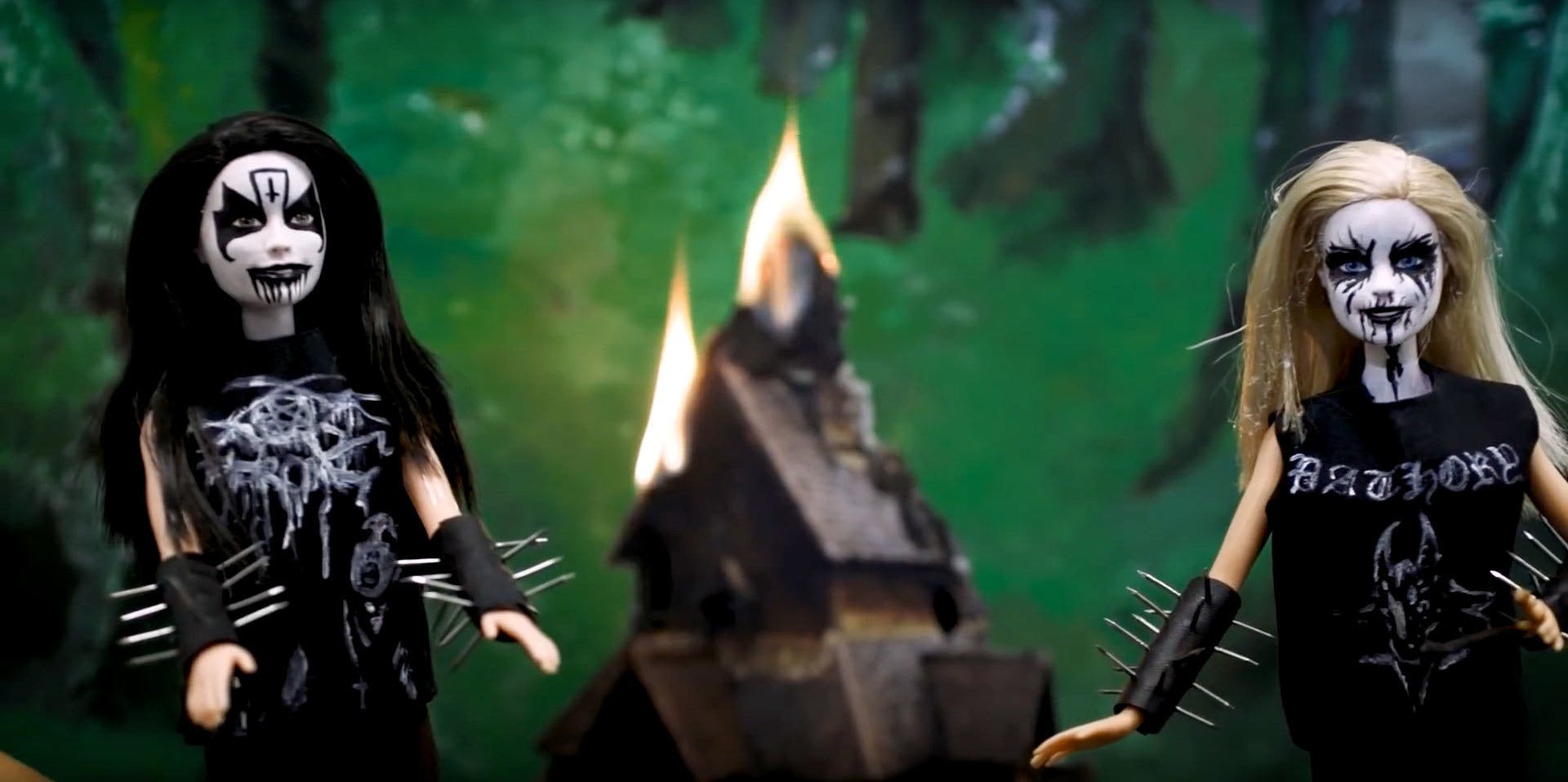 Barbie has turned to the dark side and she wants your soul
The News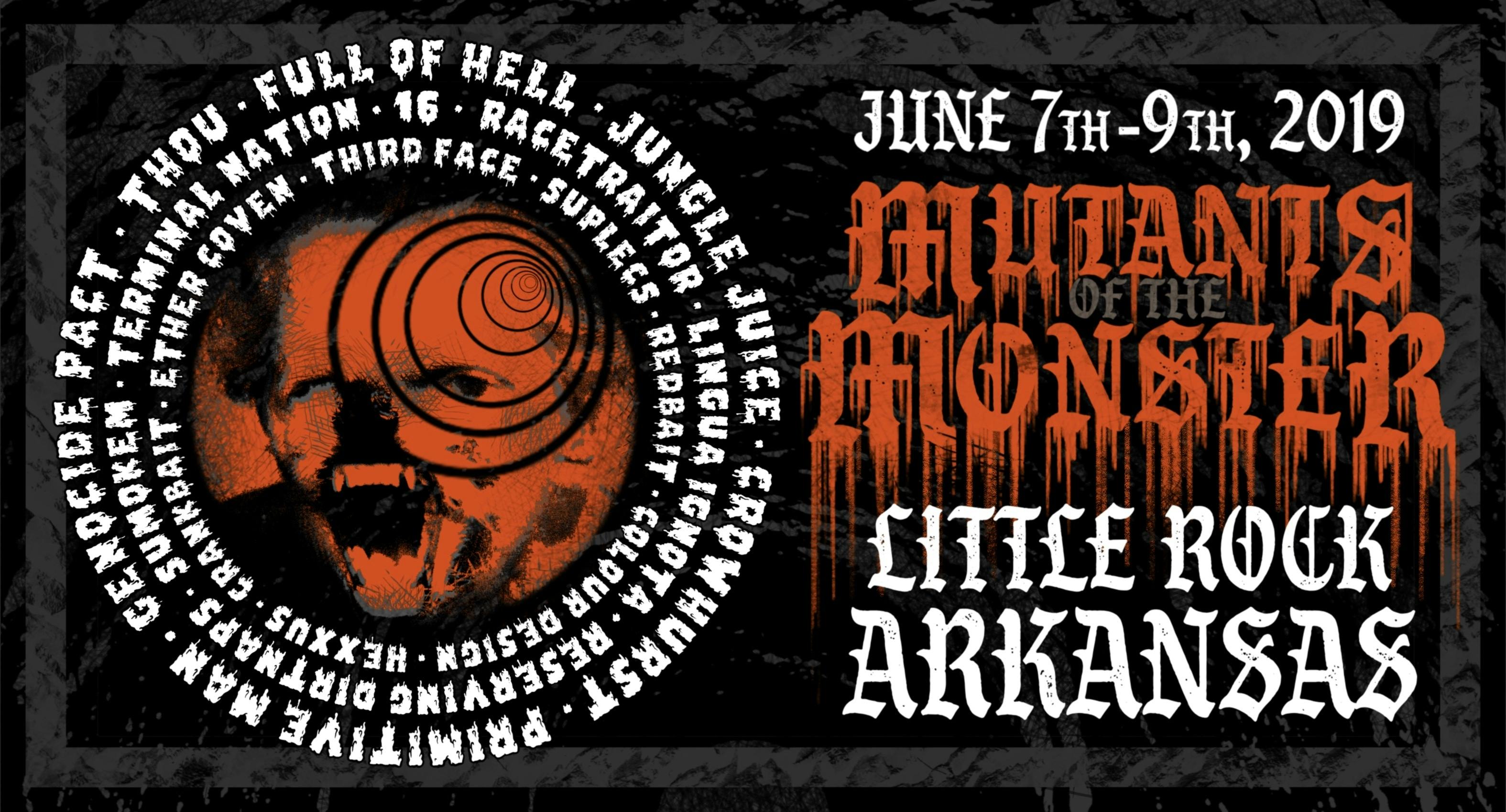 Check out the sick line-up of 2019's Mutants Of The Monster festival in Arkansas.
The News

Punks Against Sweatshops film will be released on May 2.
The News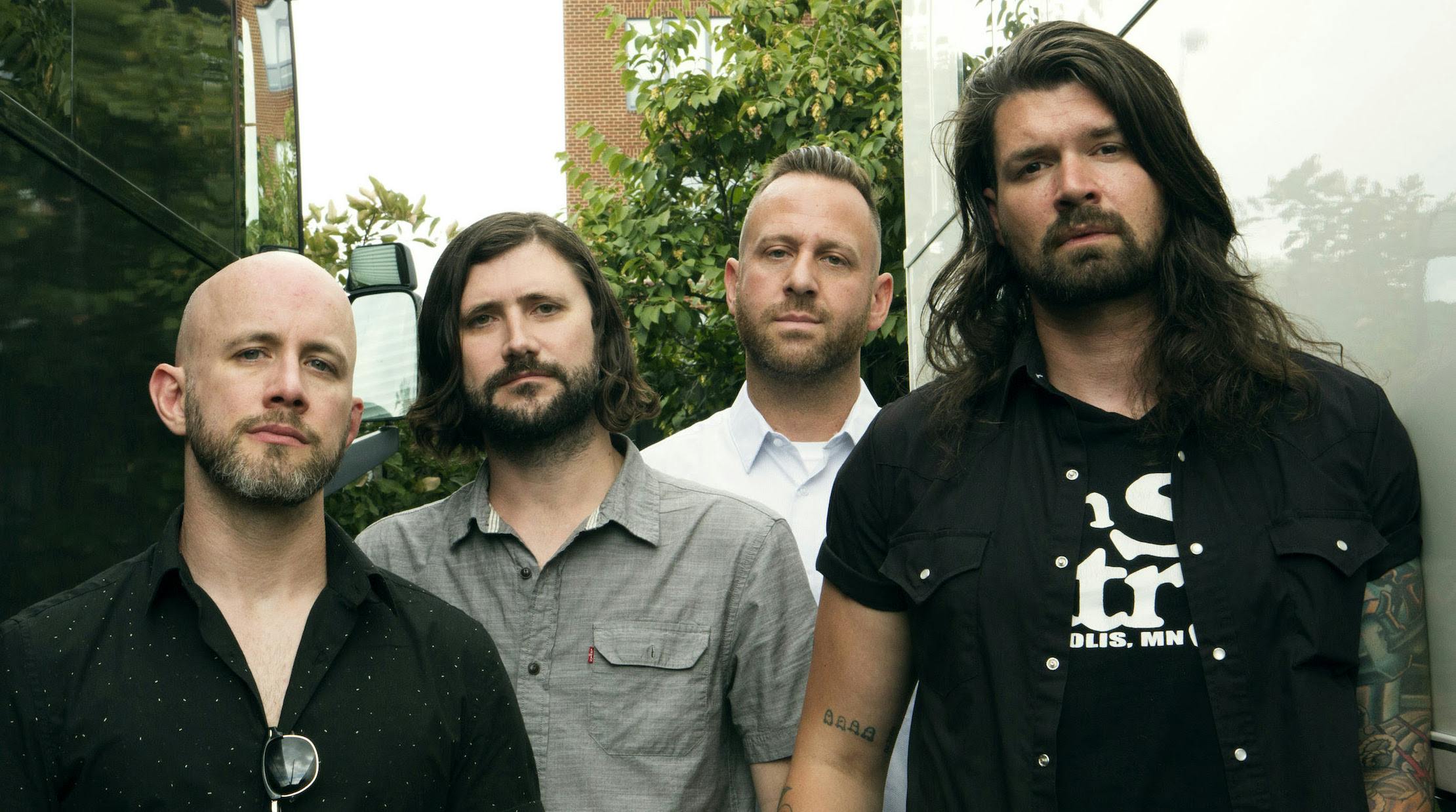 Taking Back Sunday look back on 2006's classic Louder Now
The News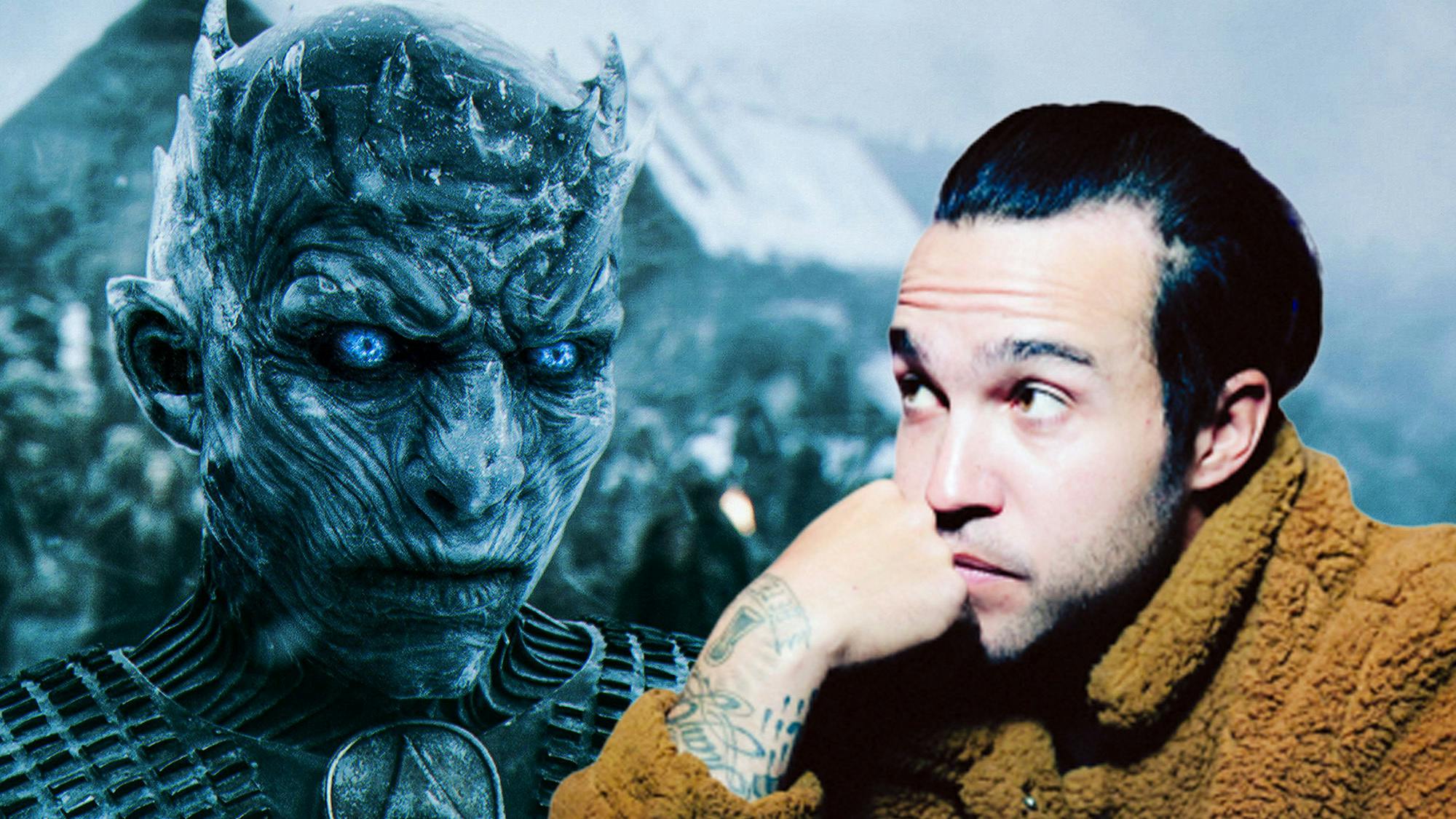 The Fall Out Boy bassist doesn't have high hopes for one particular character…
The News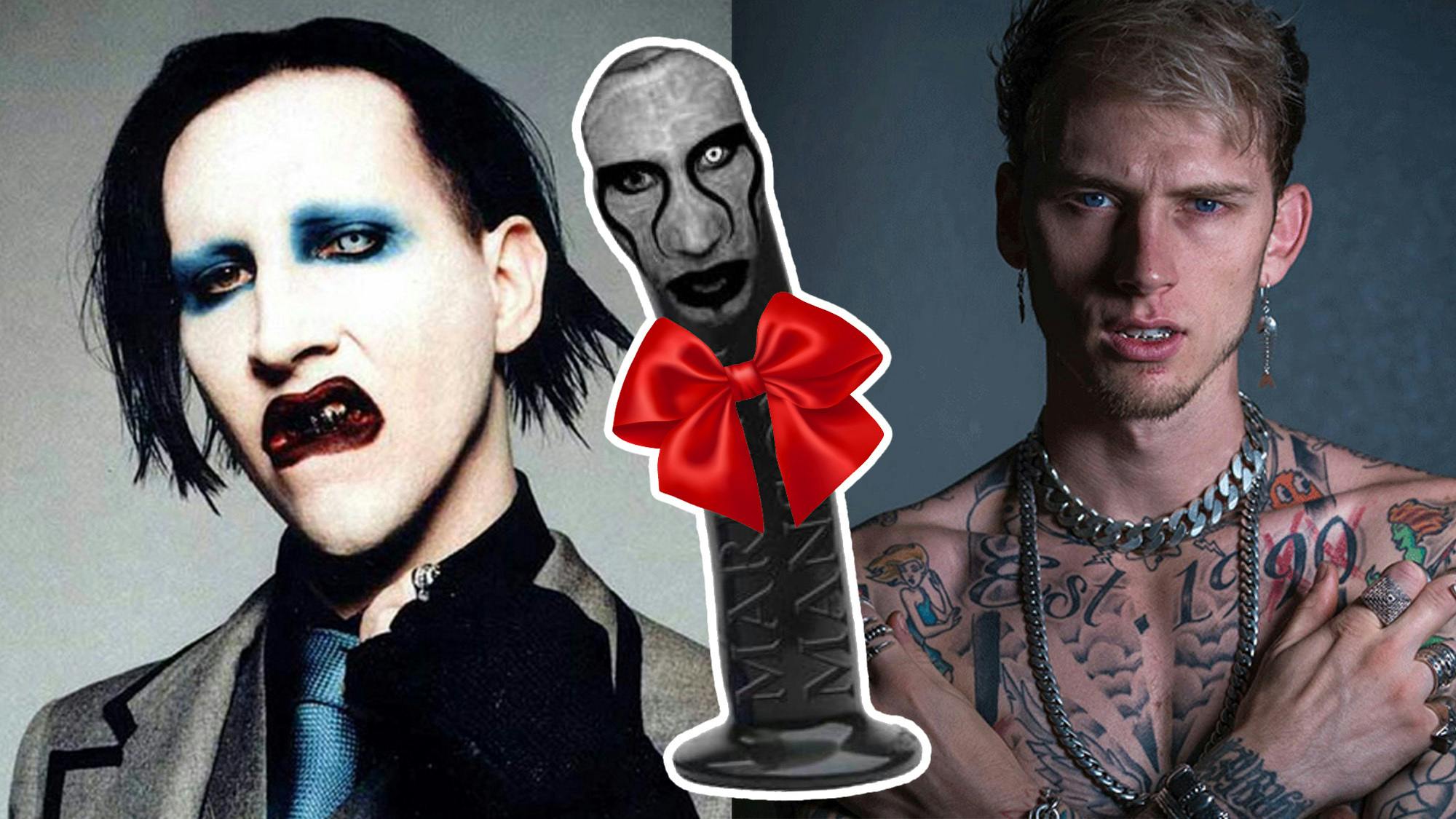 Marilyn Manson offers Machine Gun Kelly a new definition of cock rock…
The News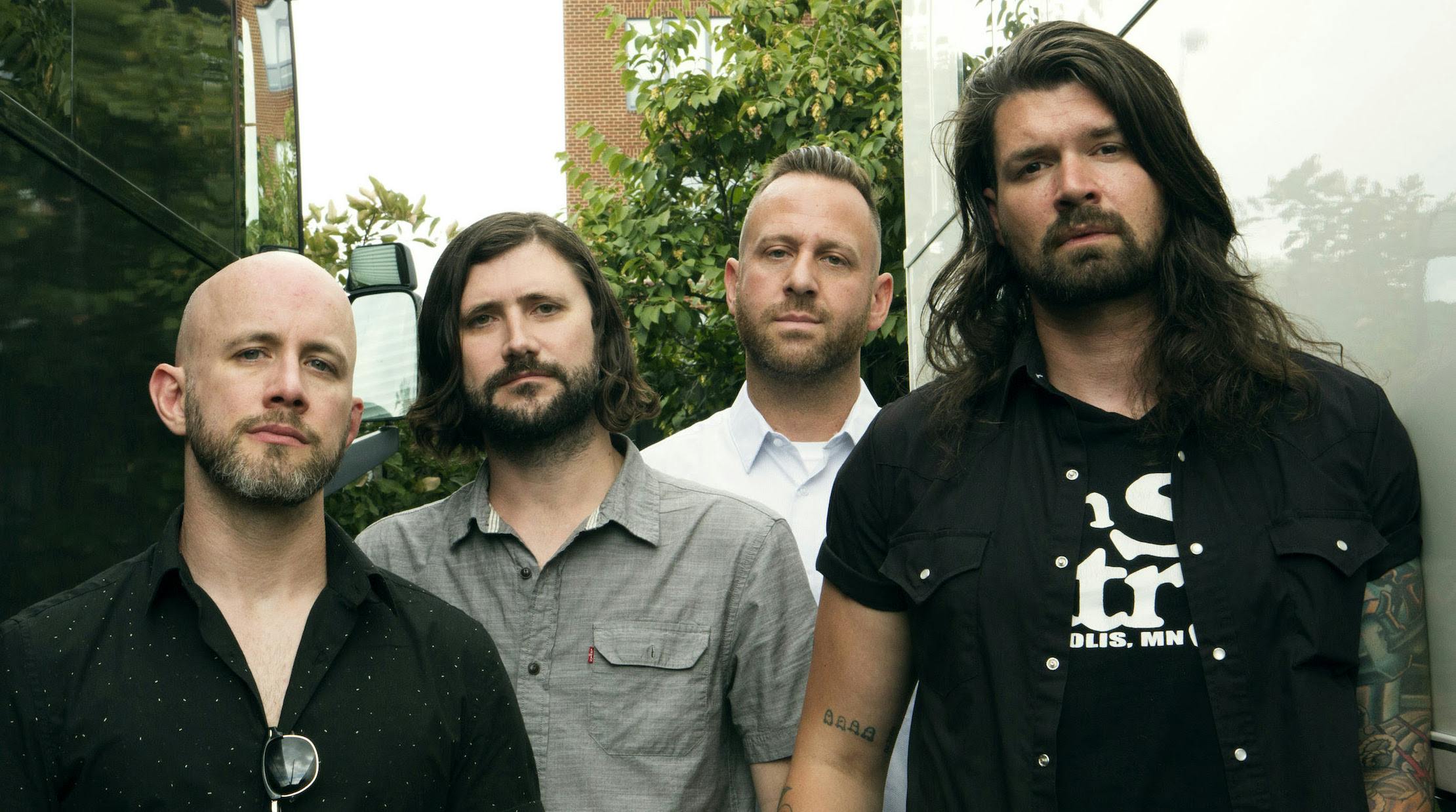 Plus: former Thursday frontman Geoff Rickly set to join Taking Back Sunday for UK dates
The News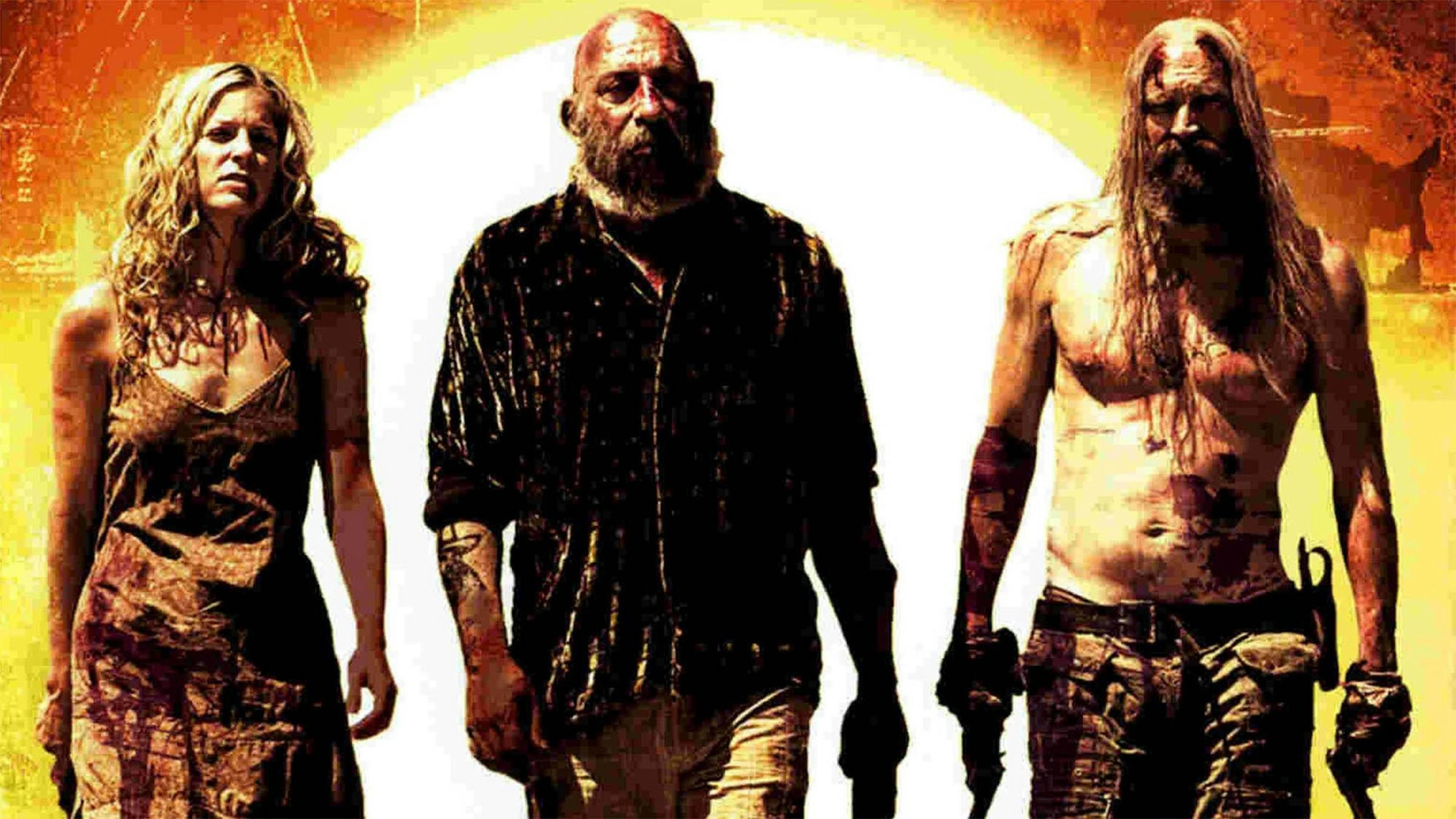 Rob Zombie's new movie won't suffer from the PG-13 horror trend.
The News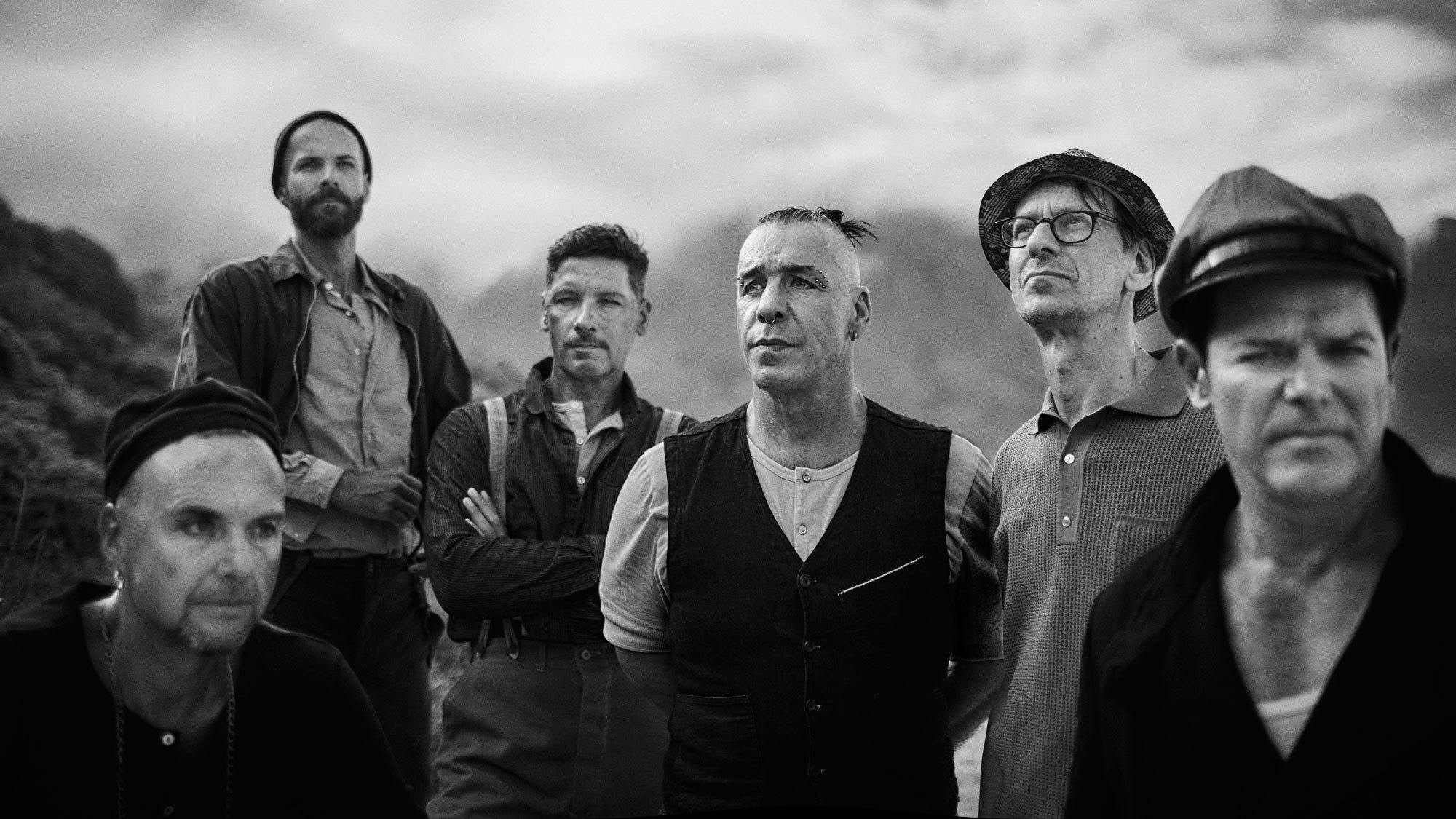 Rammstein have posted a new teaser trailer for Radio, the next video from their upcoming new album.
The News

Get ready for walls of death, stagediving bands, and live saxophone in tomorrow's stream of Rivers Of Nihil's blistering set at Brooklyn's Saint Vitus Bar.
The News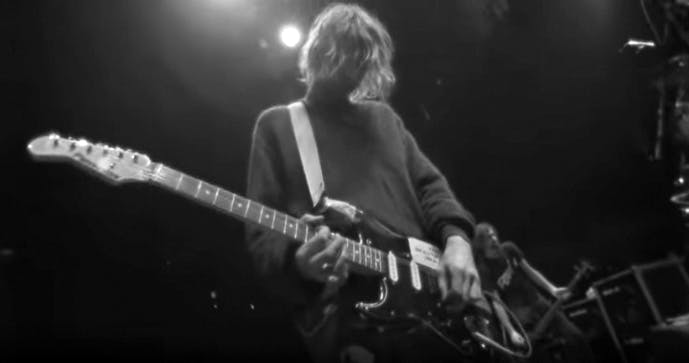 "People in pain are vulnerable to bullshit artists," says Nirvana manager Danny Goldberg.
End of content
No more pages to load