Features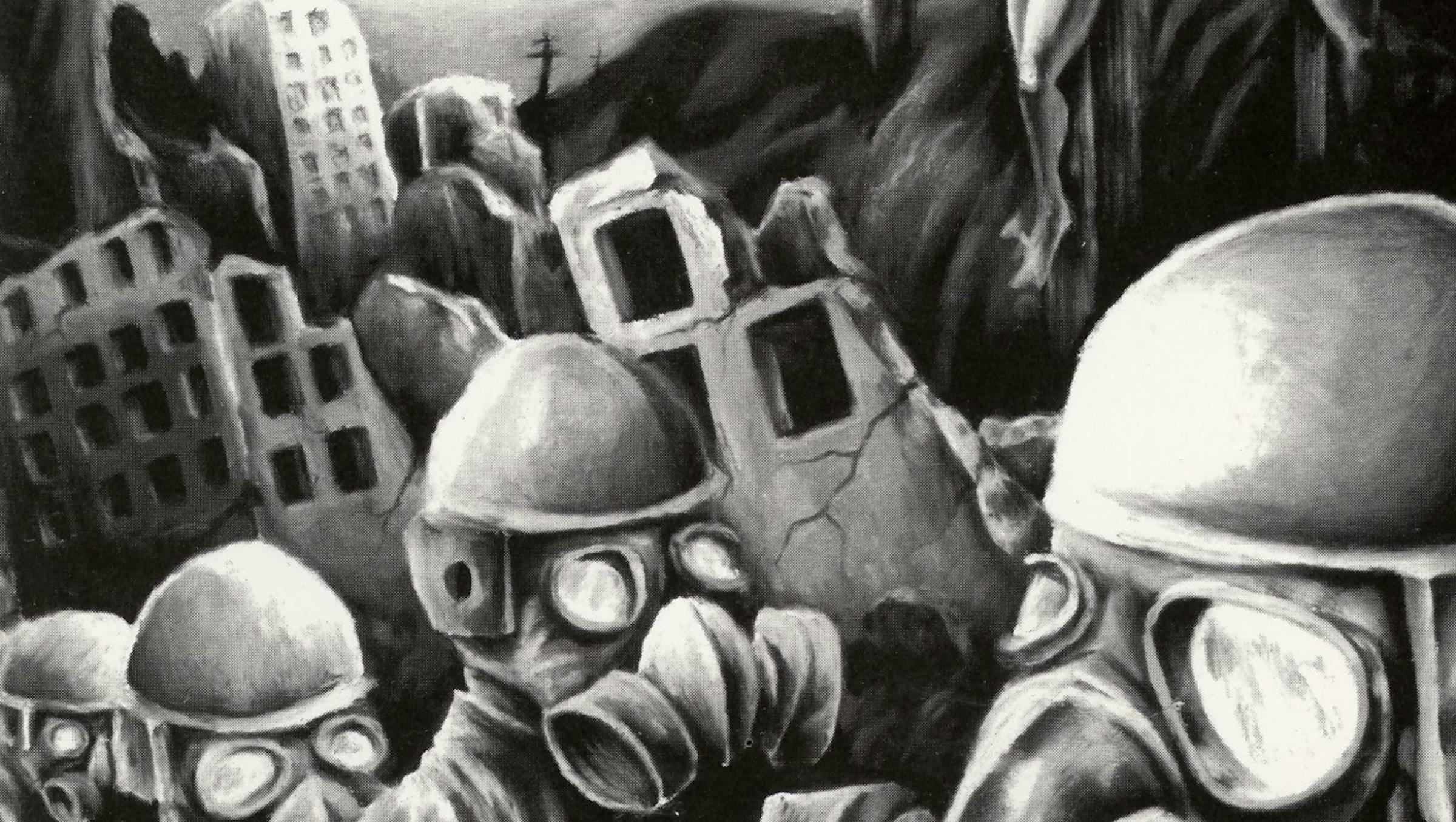 Members of Code Orange, Hatebreed, Terror, and more remember All Out War's legendary sophomore album.
The News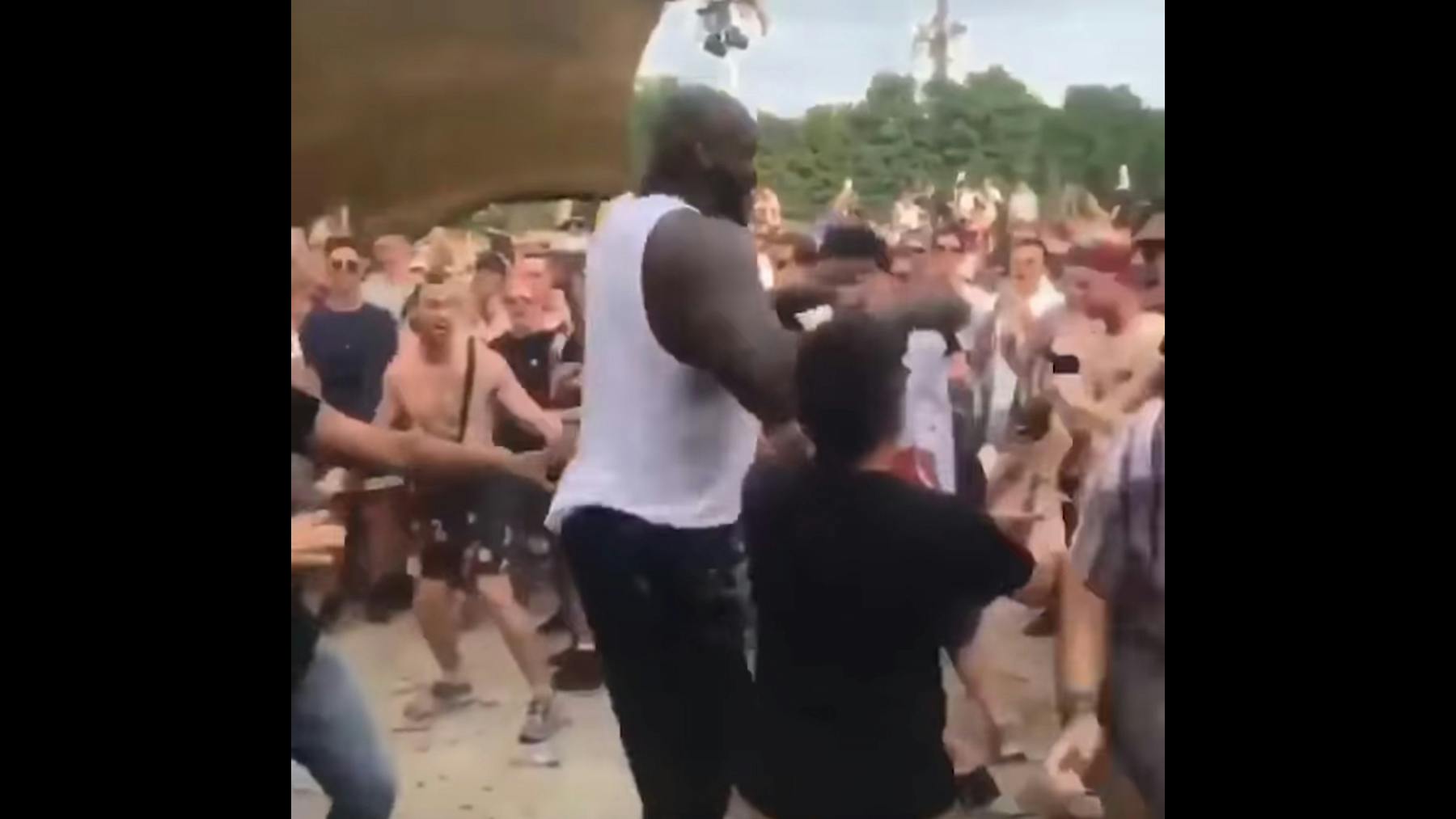 Check out Shaq going HAM in the mosh-pit
The News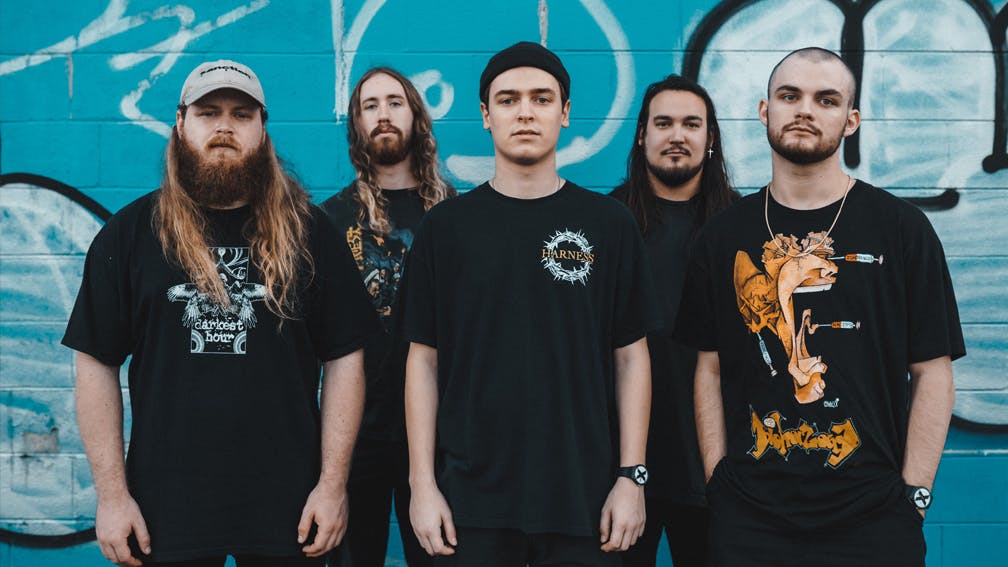 A new track by Kentucky hardcore crew Knocked Loose has surfaced on YouTube.
The News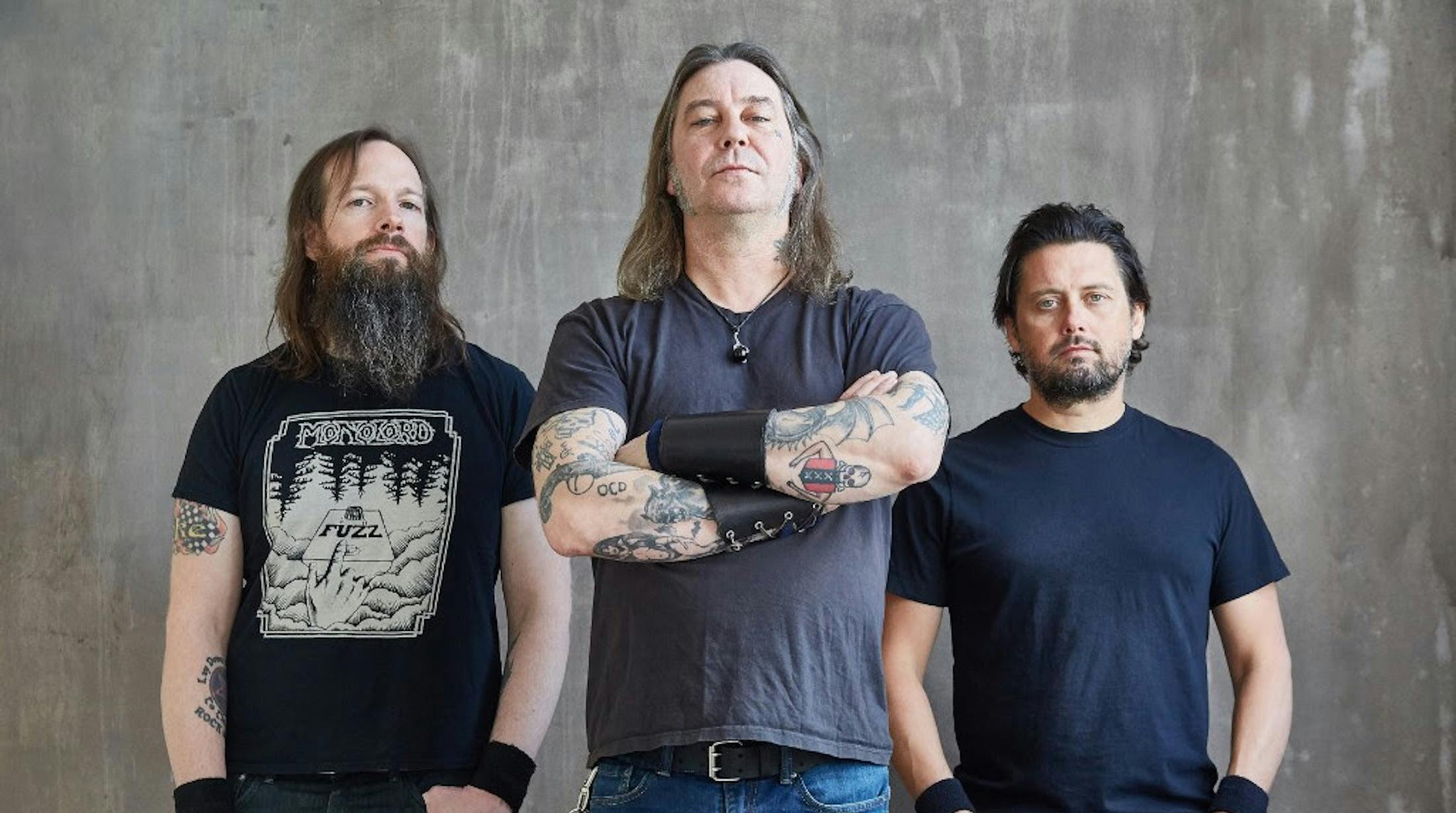 What happens when High On Fire headlines perhaps the sickest metal tour of the year? Find out this fall!
Features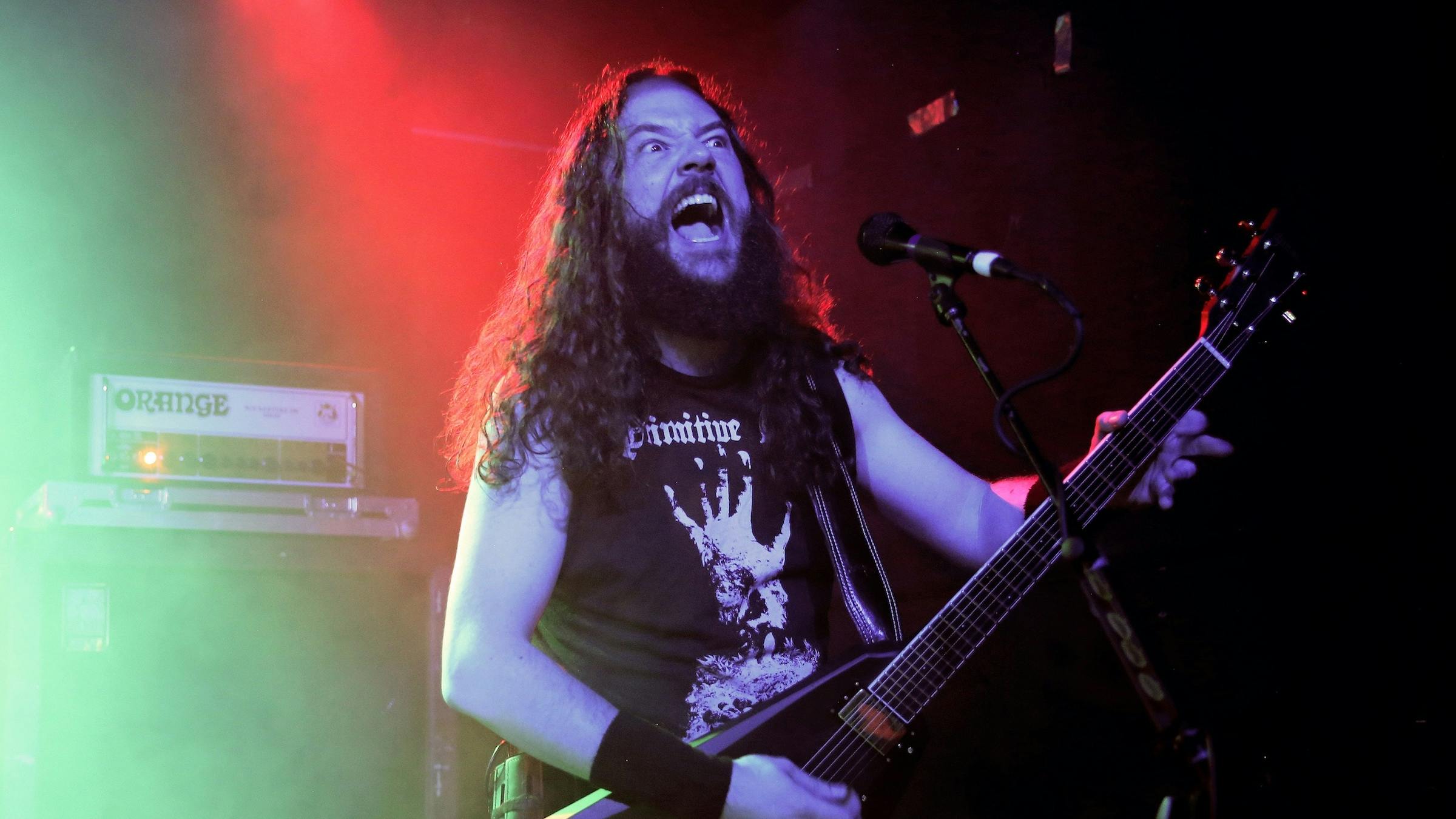 At their Brooklyn show with Cloak, Denver's Khemmis remind fans why they came to metal in the first place.
The News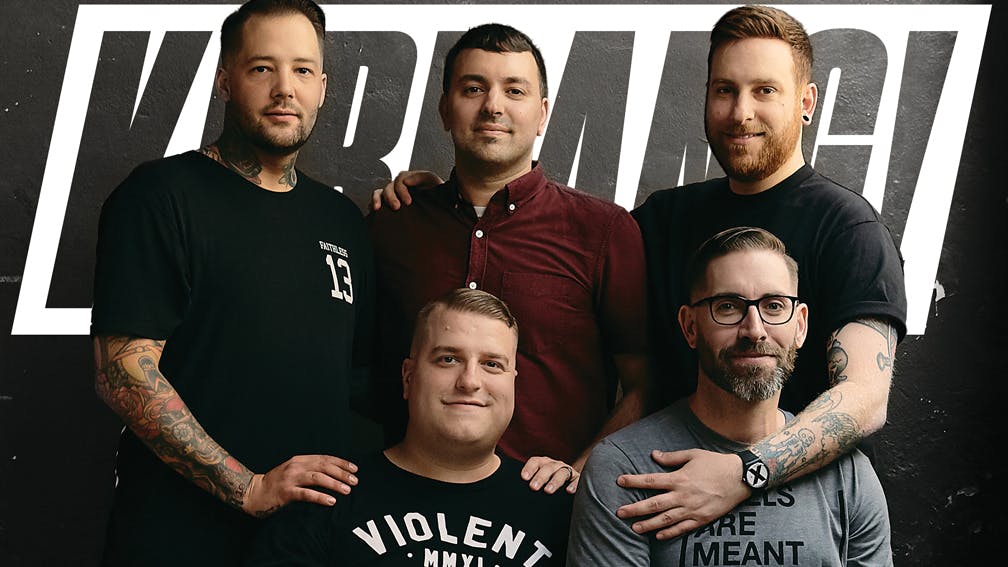 PLUS! Sum 41, 2000trees, Dashboard Confessional, PVRIS, Palaye Royale, Motionless In White, The Menzingers, Woodstock '99 and LOADS more!
The News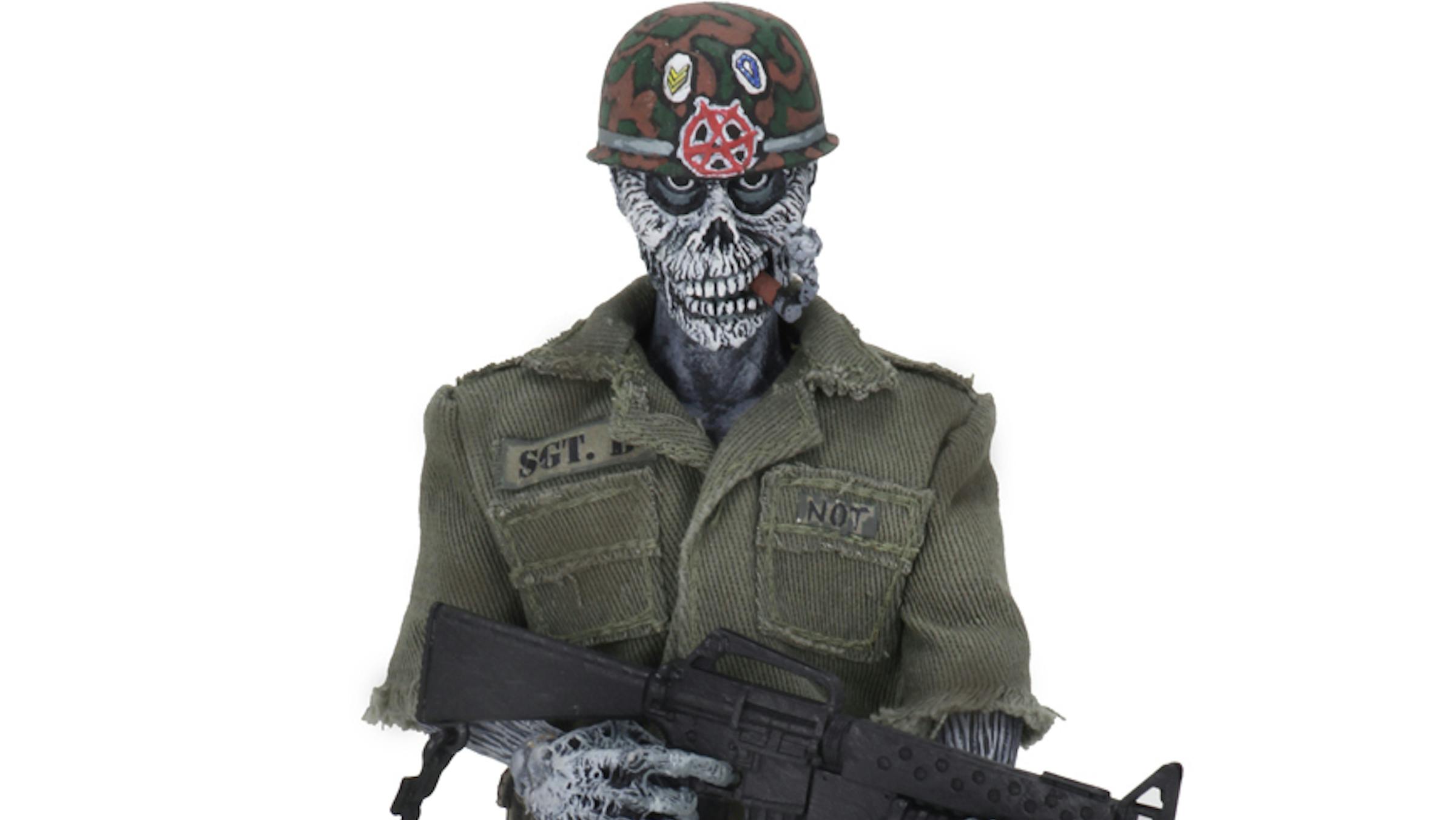 Feed Buzz Lightyear a bullet with this new S.O.D. action figure.
The News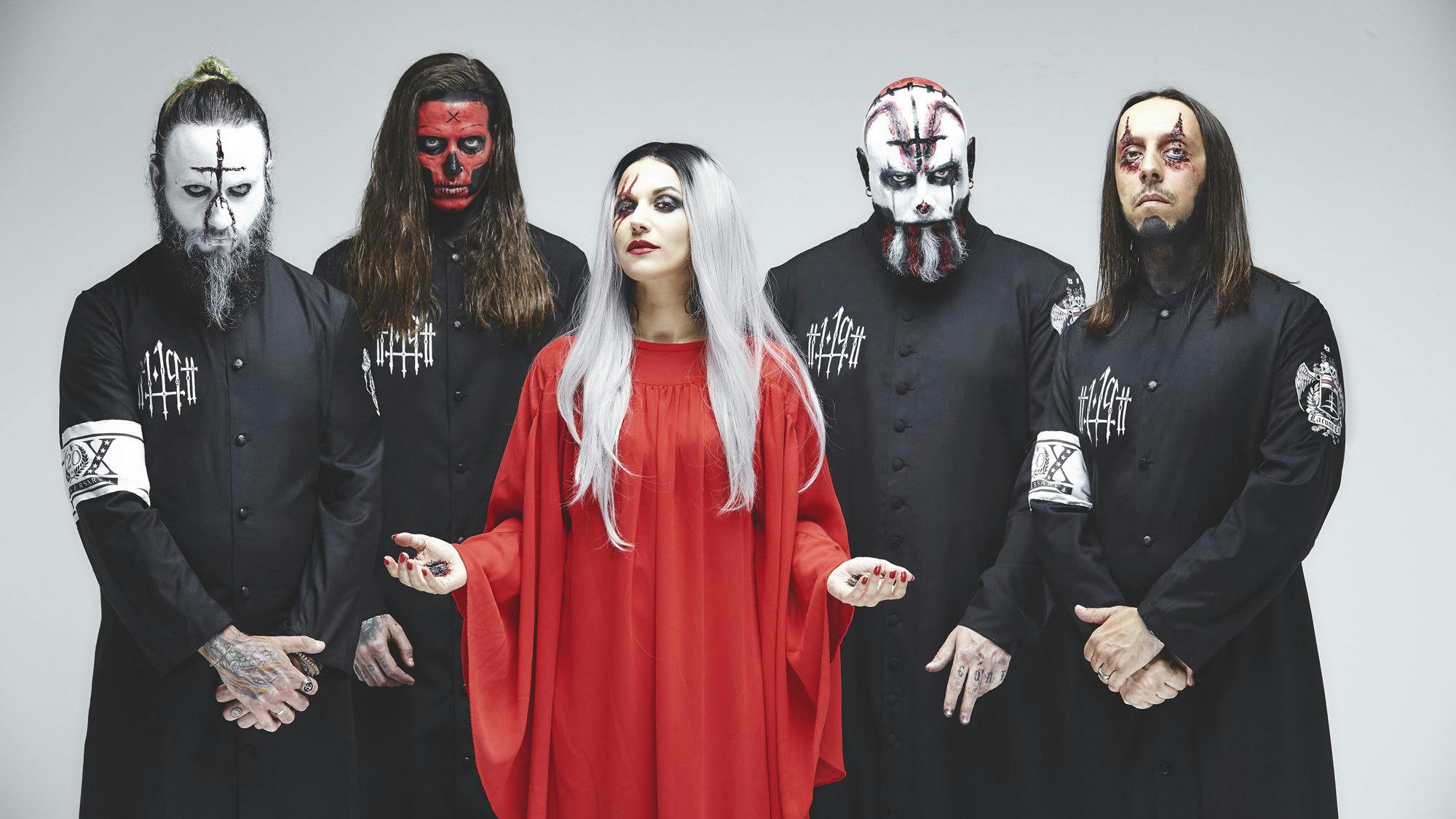 Lacuna Coil and All That Remains will be bringing the metal to the states this fall.
The News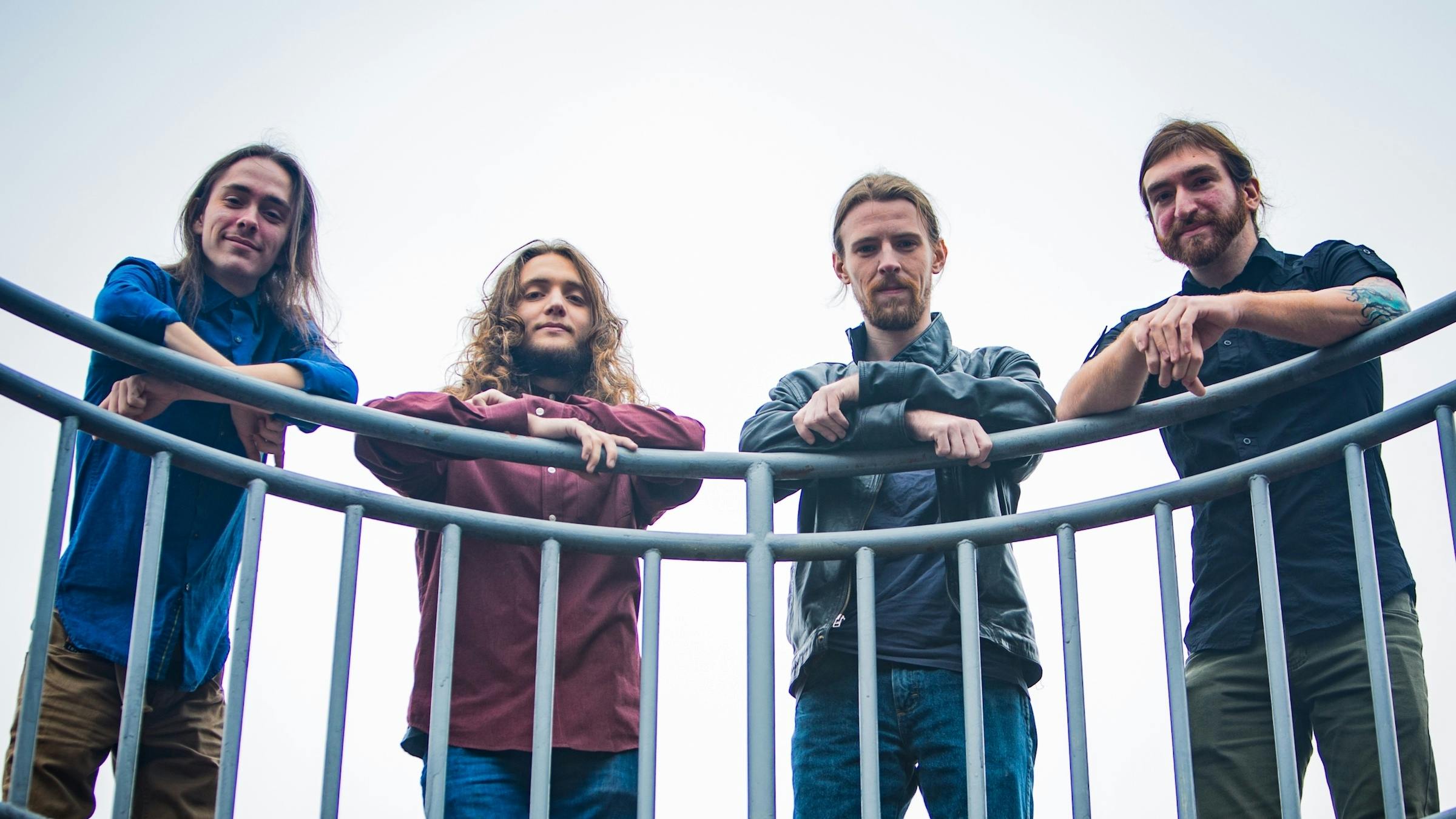 Exclusive: The latest video by North Carolina prog quartet Anamorph is an exercise in technical ecstasy.
The News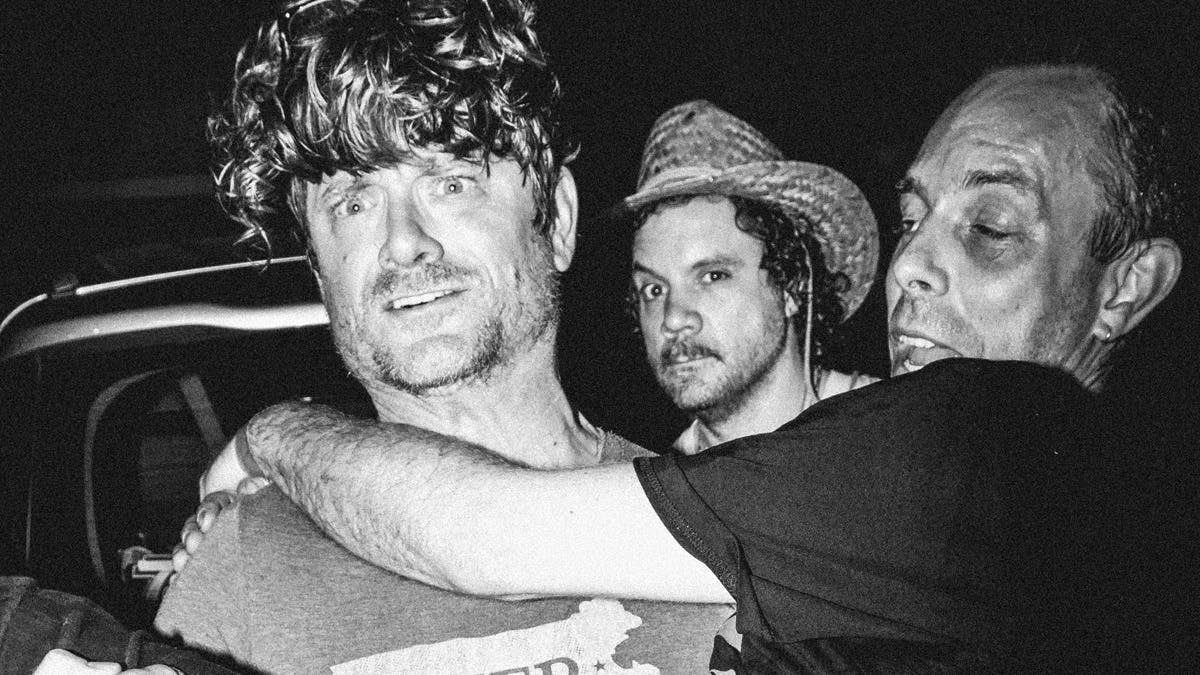 Exclusive: Watch Oh Sees' new video for Heartworm, taken from their upcoming album Face Stabber
The News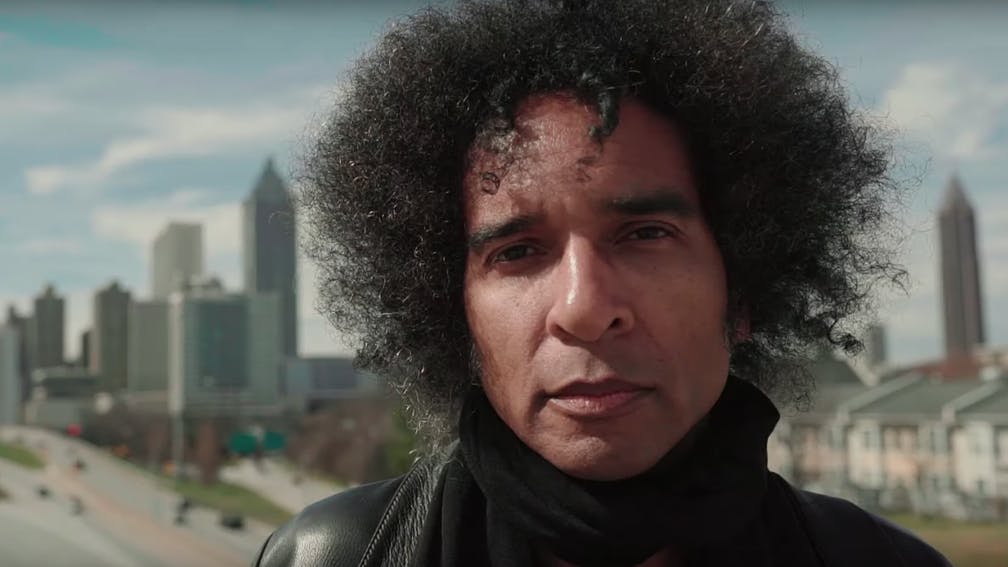 Alice In Chains frontman William DuVall has announced his debut solo album, One Alone.
The News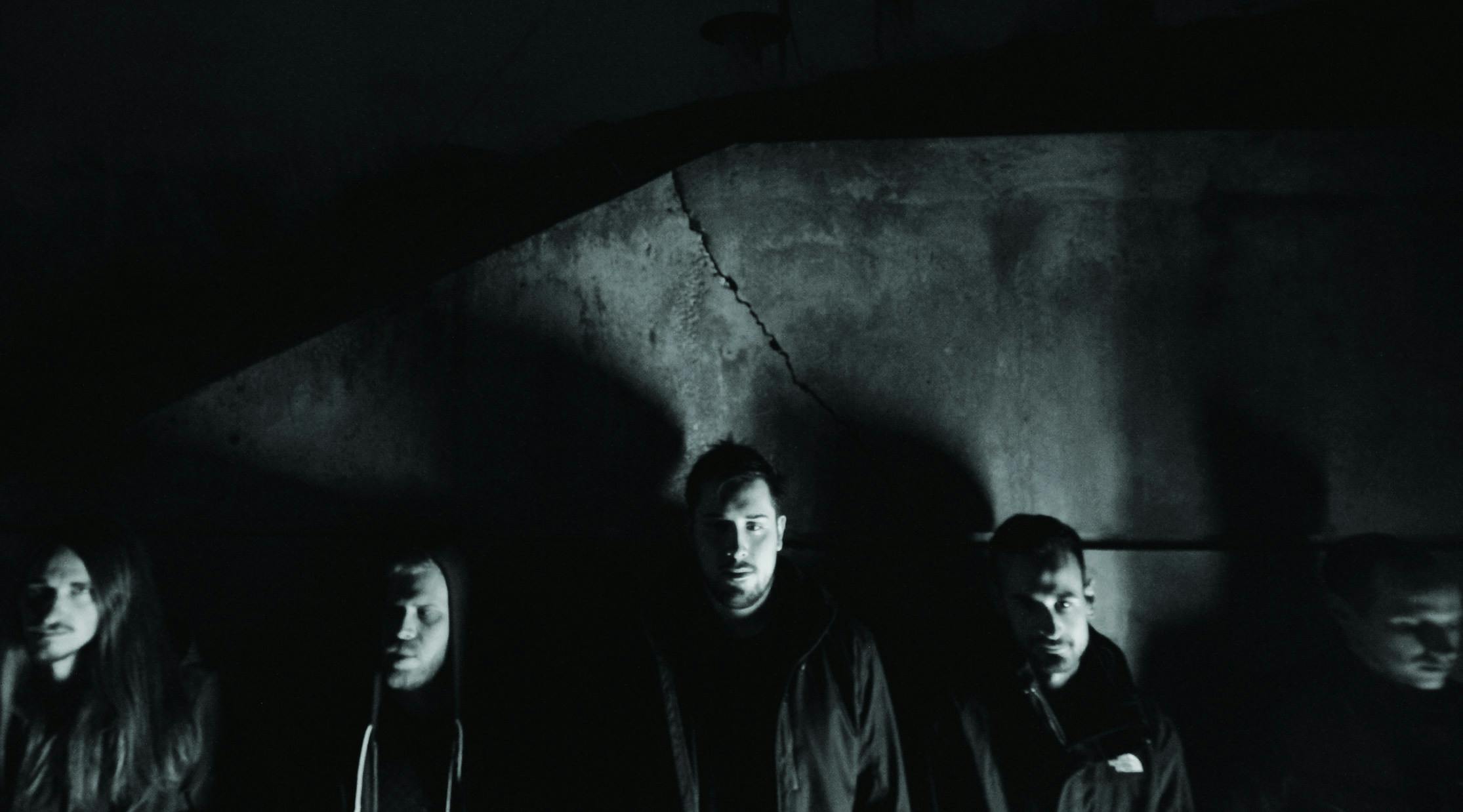 Hear Throes' new album In The Hands Of An Angry God now, as the band take you through their nightmare, track by track…
The News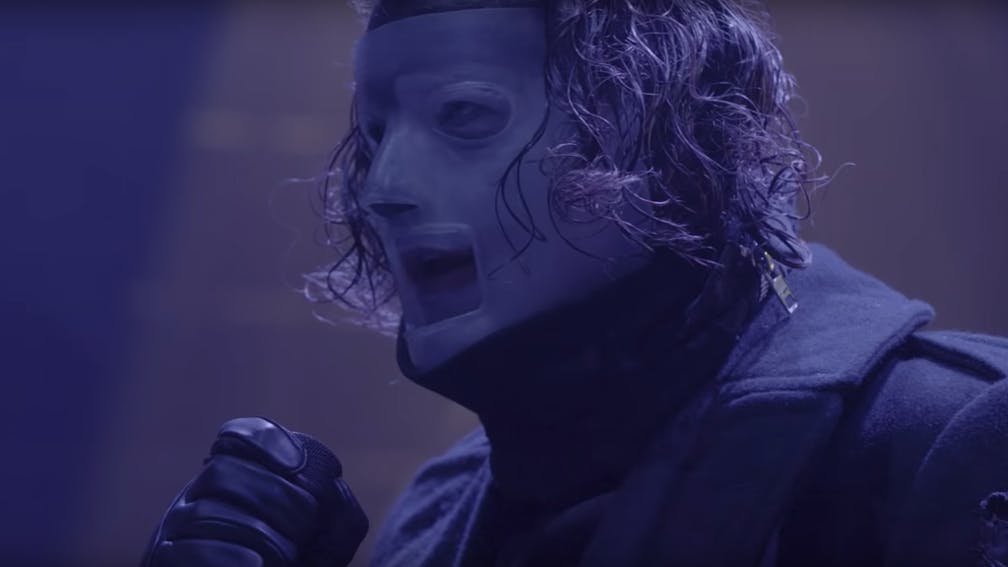 Slipknot have released the final song on their new album We Are Not Your Kind, Solway Firth.
Features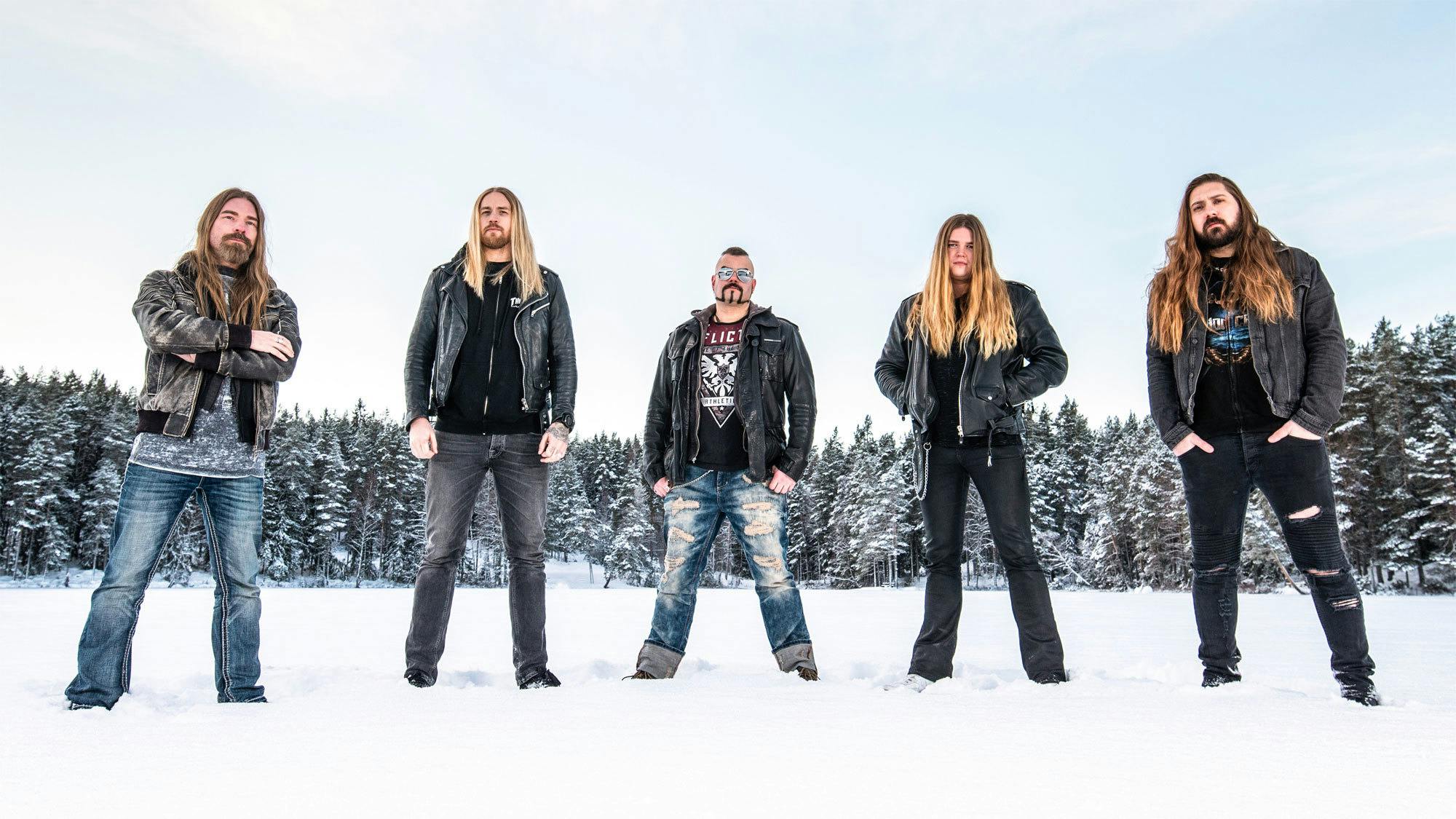 Making the case that – no matter how unapologetically preposterous – Swedish military metallers Sabaton deserve their spot at the high table of modern metal…
The News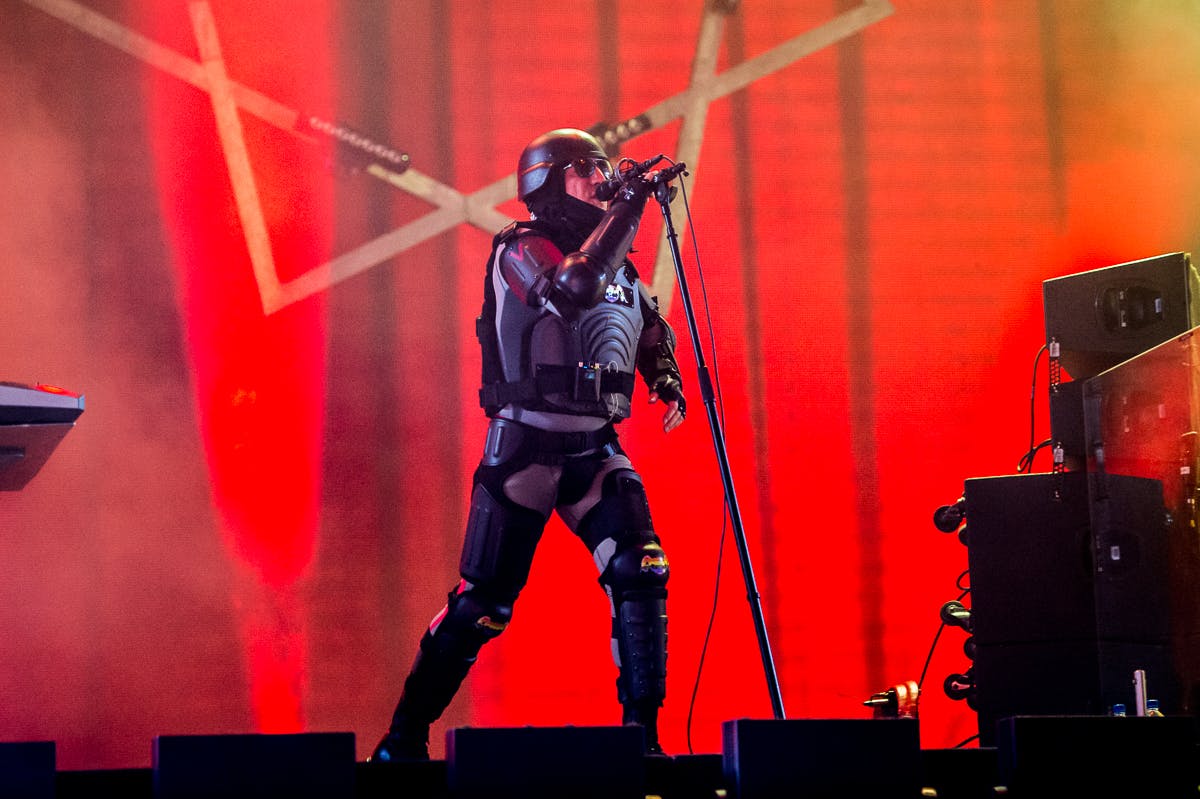 In a teaser for their new album, Tool have unveiled a brand-new logo.
Features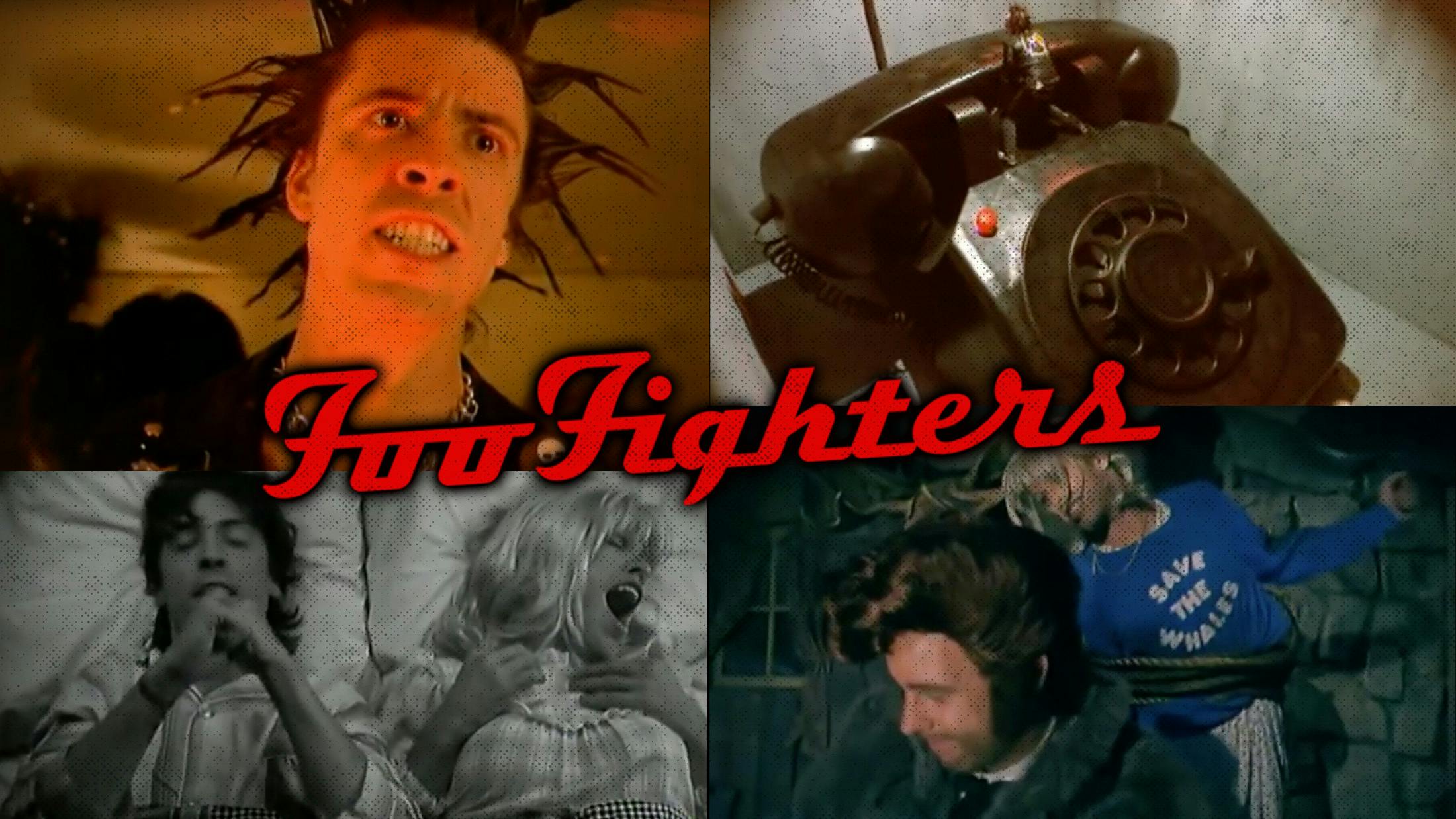 Foo Fighters' legendary clip for Everlong pulled apart and analysed in great detail
End of content
No more pages to load