The News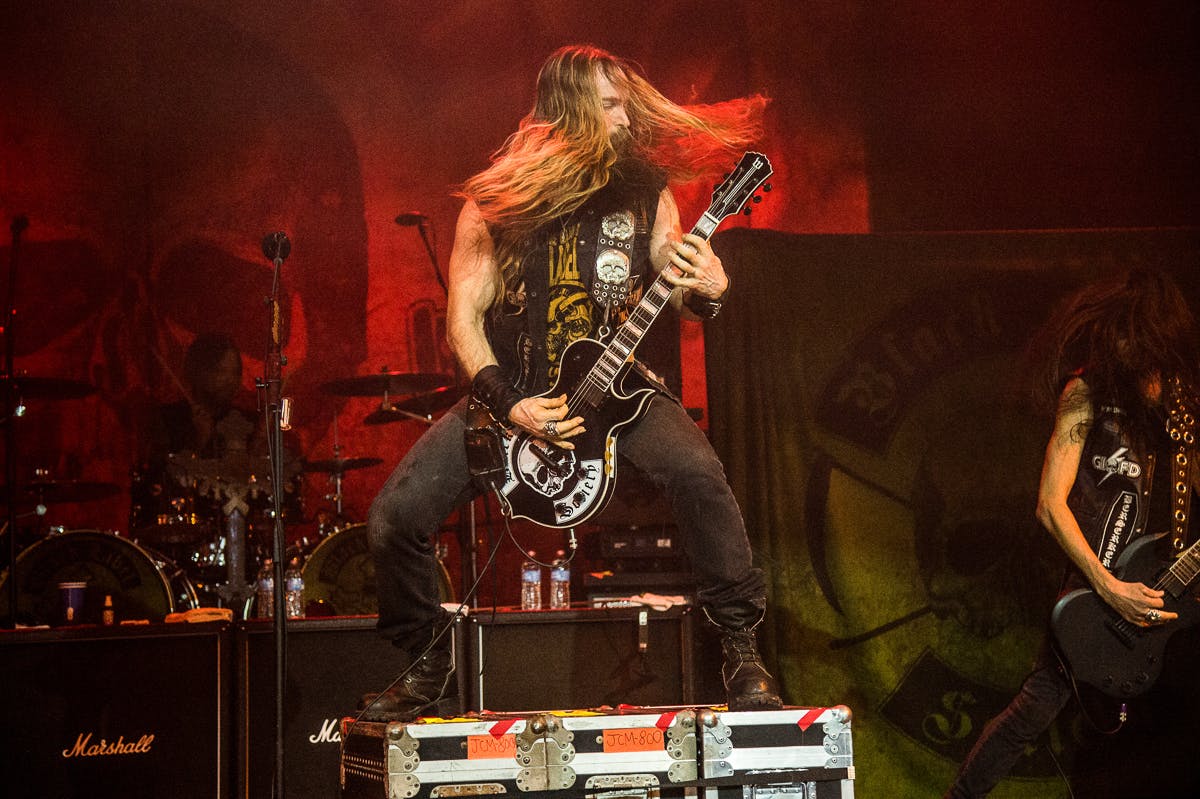 Zakk Wylde's Black Label Society is hitting the road with a surprisingly brutal line-up.
The News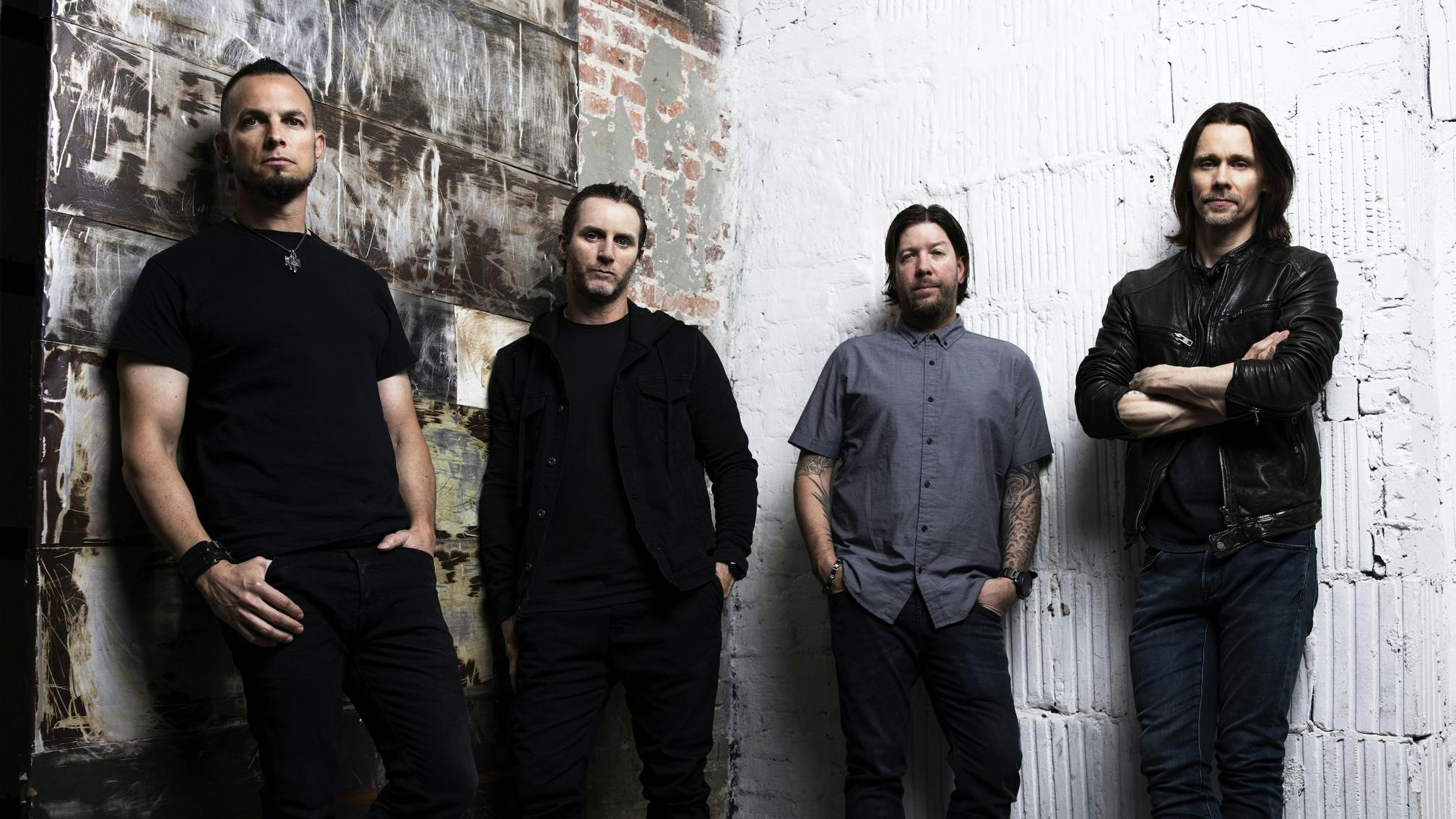 Guitarist Mark Tremonti takes Kerrang! inside the inspiration for Alter Bridge's new album, Walk The Sky.
The News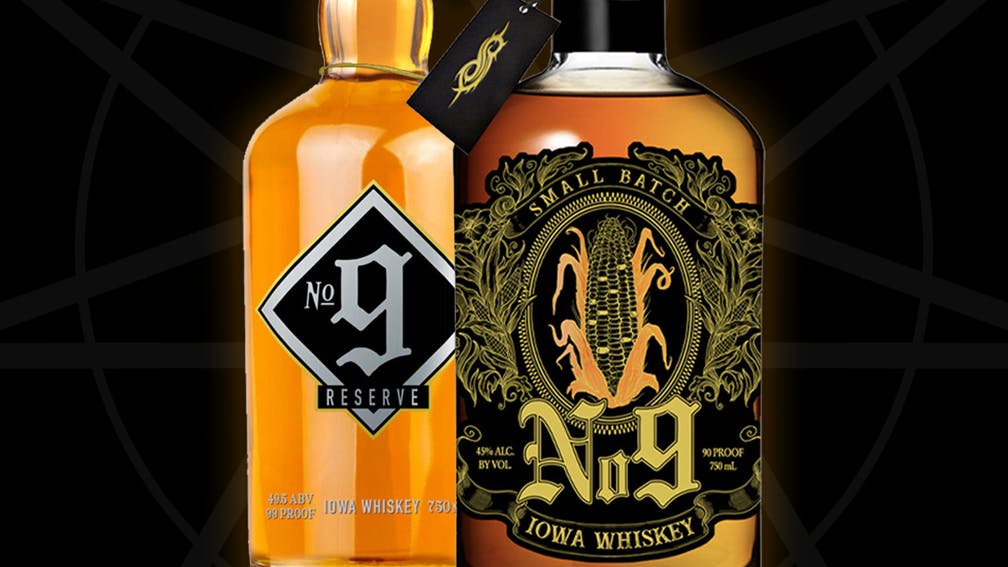 No. 9 Iowa Whiskey – a collaboration between Slipknot and the Iowa-based Cedar Ridge Distillery – is on the way.
The News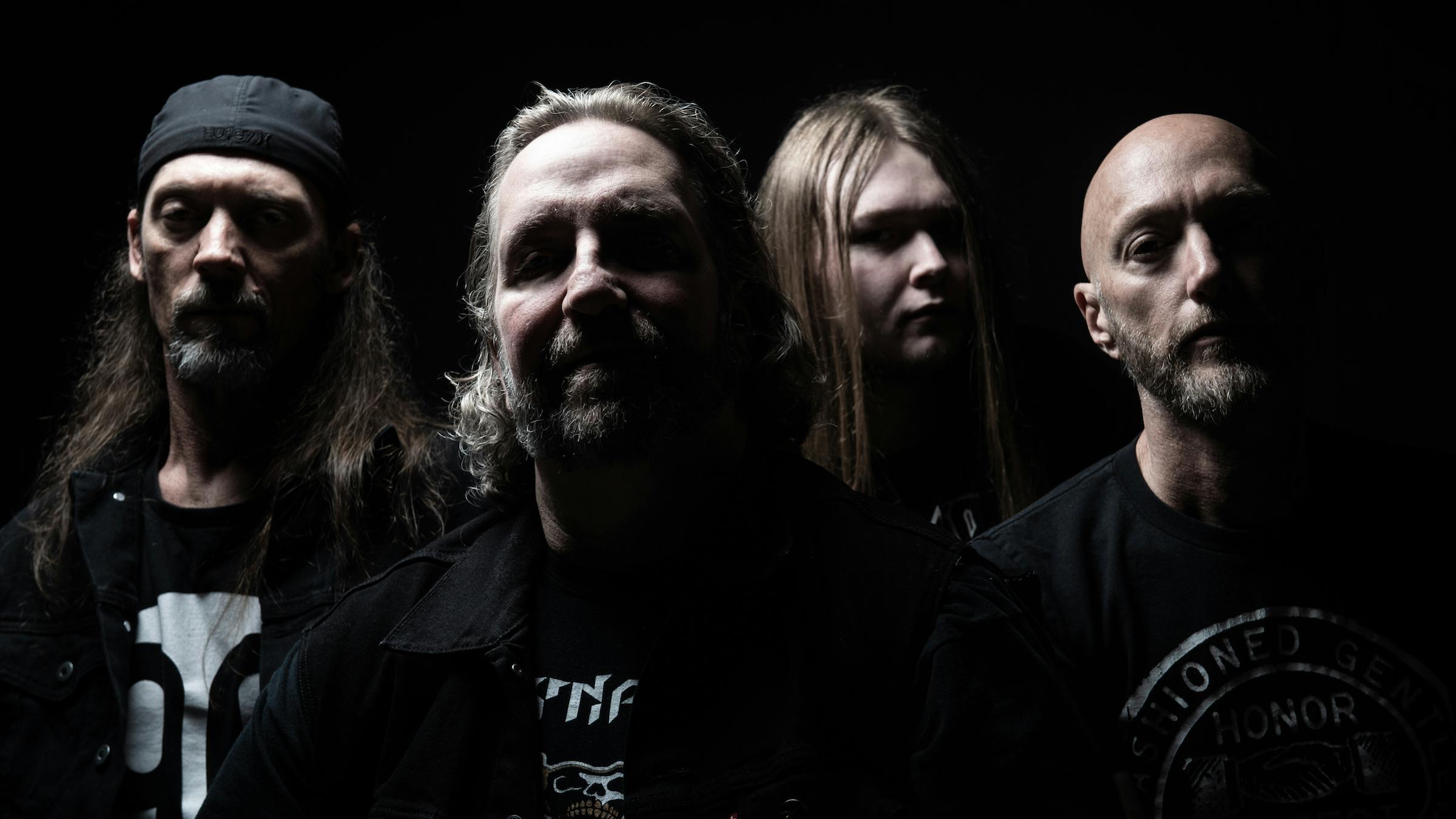 The thrash legends have a new record and tour on the way.
The News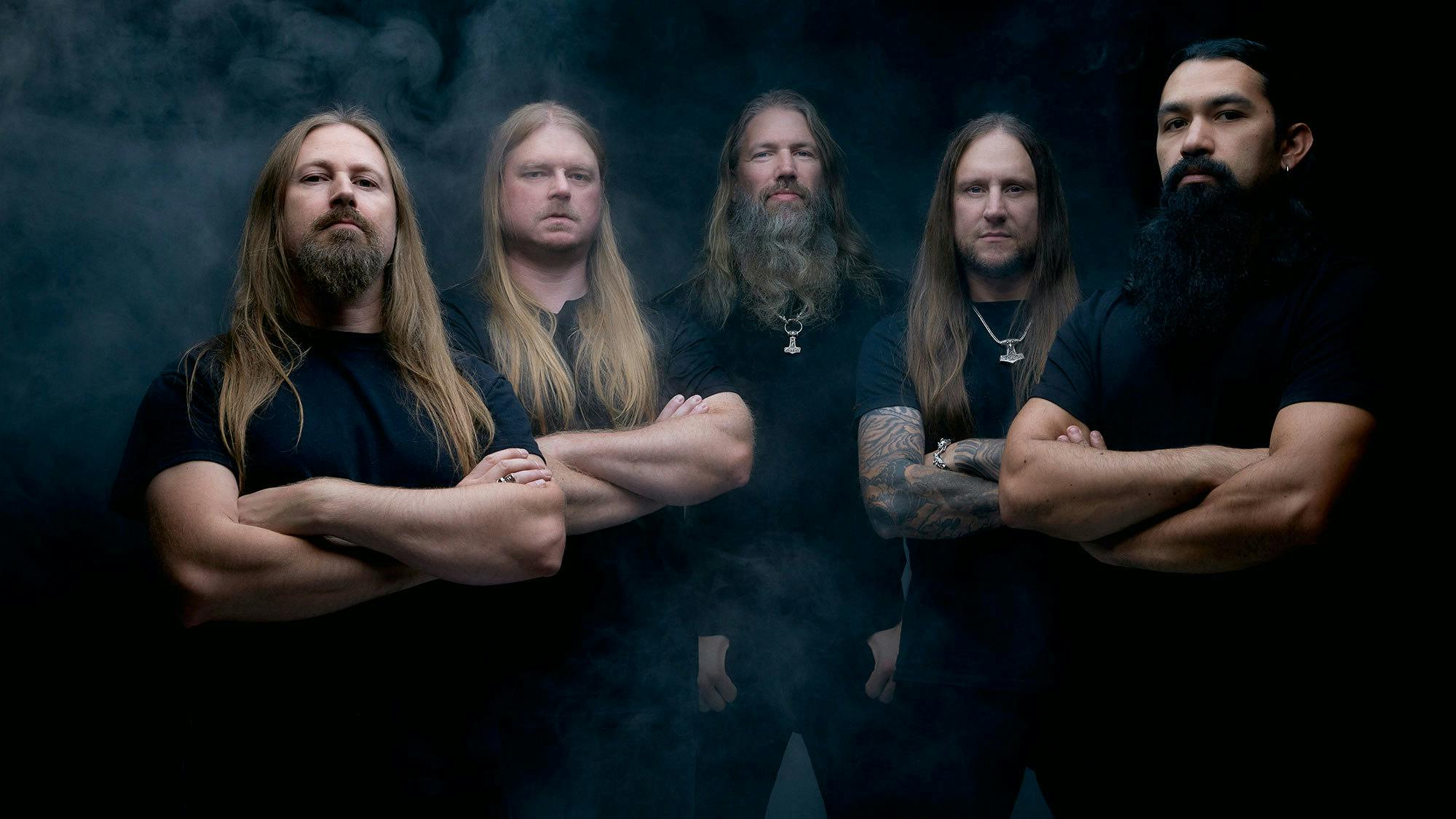 Amon Amarth return to the UK this winter with Arch Enemy and Hypocrisy
The News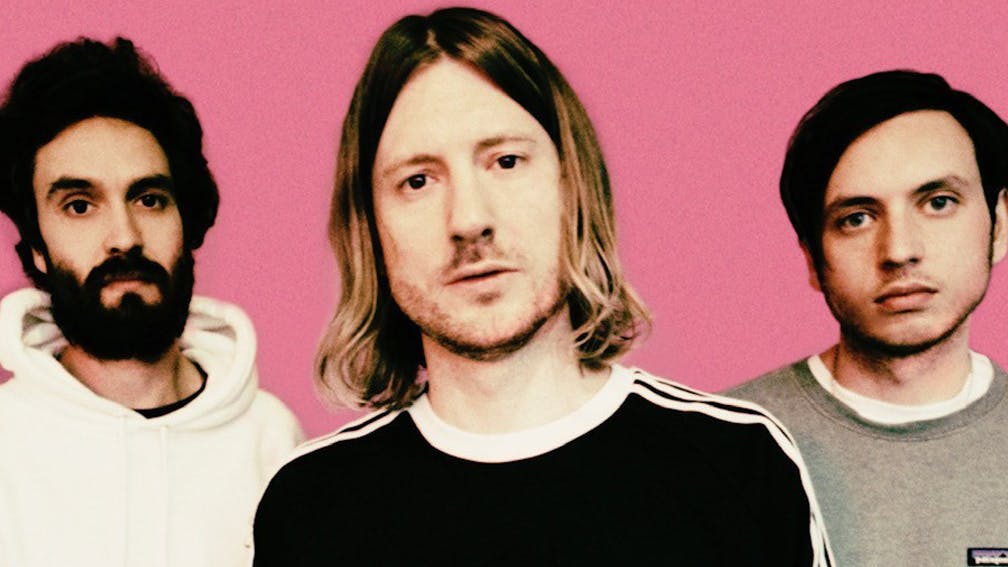 Dinosaur Pile-Up are heading out on the Celebrity Mansions Tour this November and December.
The News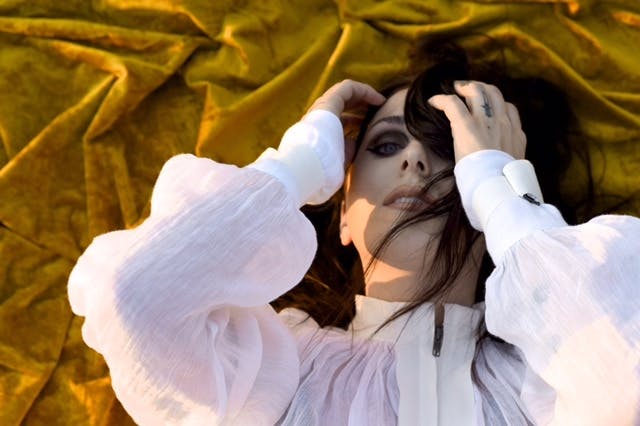 The gothic rocker will be releasing her seventh full length record, Birth of Violence.
The News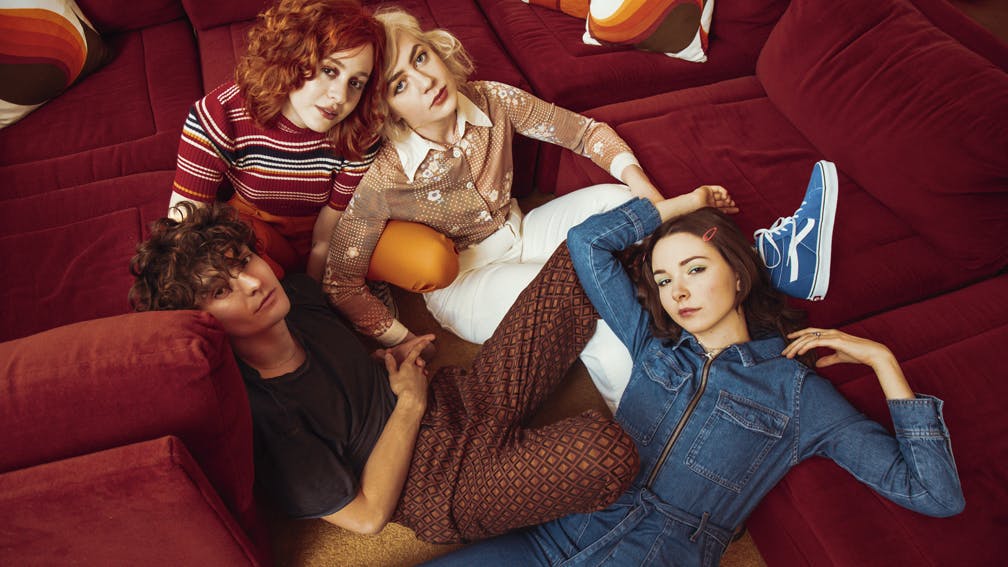 LA quartet The Regrettes have unveiled details of How Do You Love?, and released a brand-new single and video.
Features

Since the release of STRENGTH IN NUMB333RS, FEVER 333's Jason Aalon Butler has been on a mission to capture hearts, minds and so much more…
The News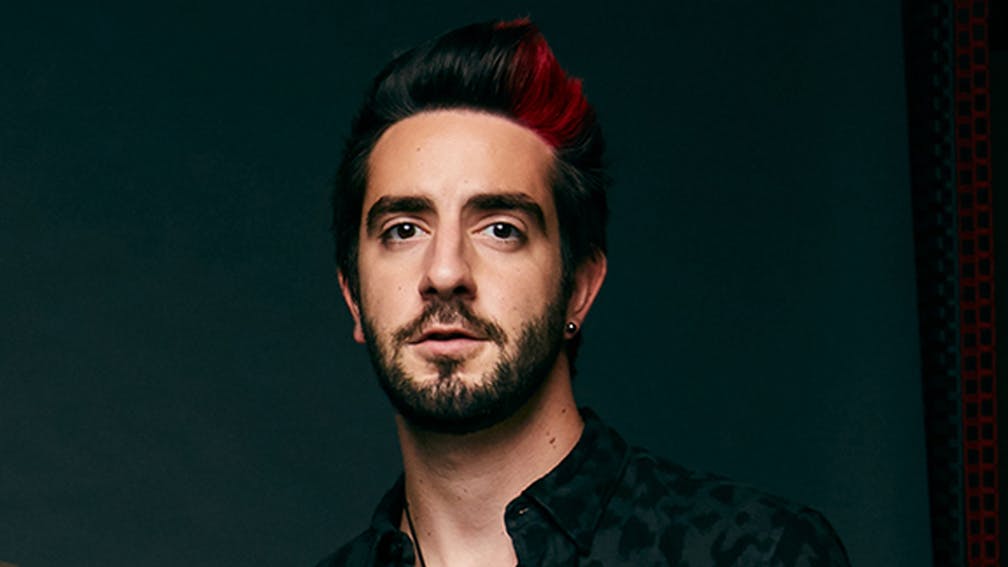 The first taste of the All Time Low guitarist's new music will be arriving on June 21.
The News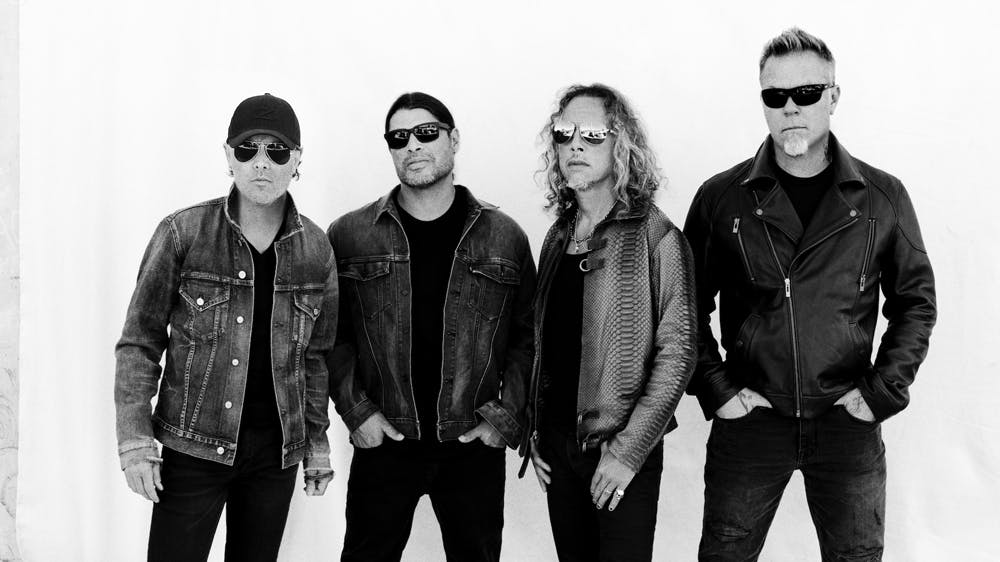 Metallica's 1996 track The Outlaw Torn has been voted as their most underrated song
The News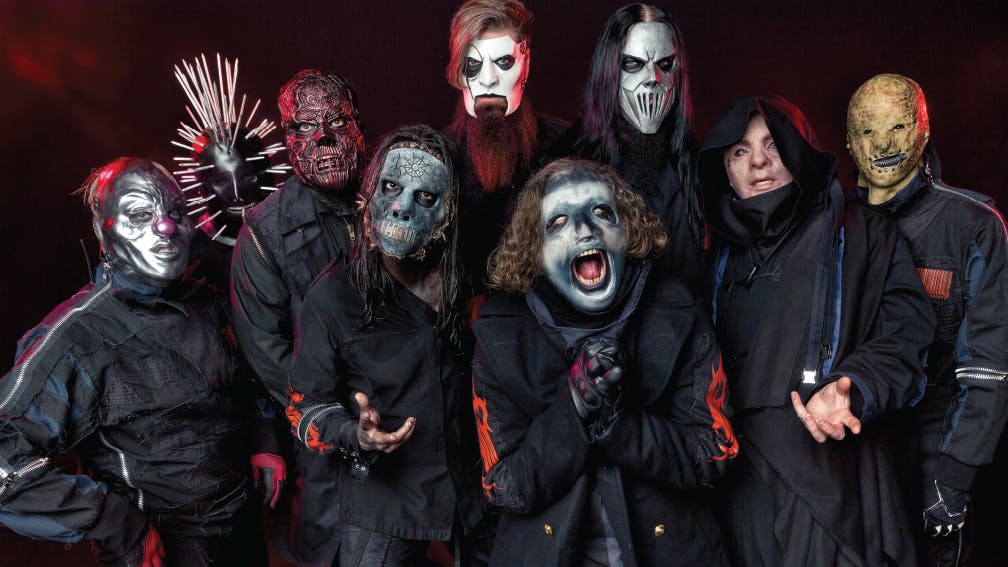 Slipknot guitarist Jim Root discusses comparing new album We Are Not Your Kind to the band's previous work.
The News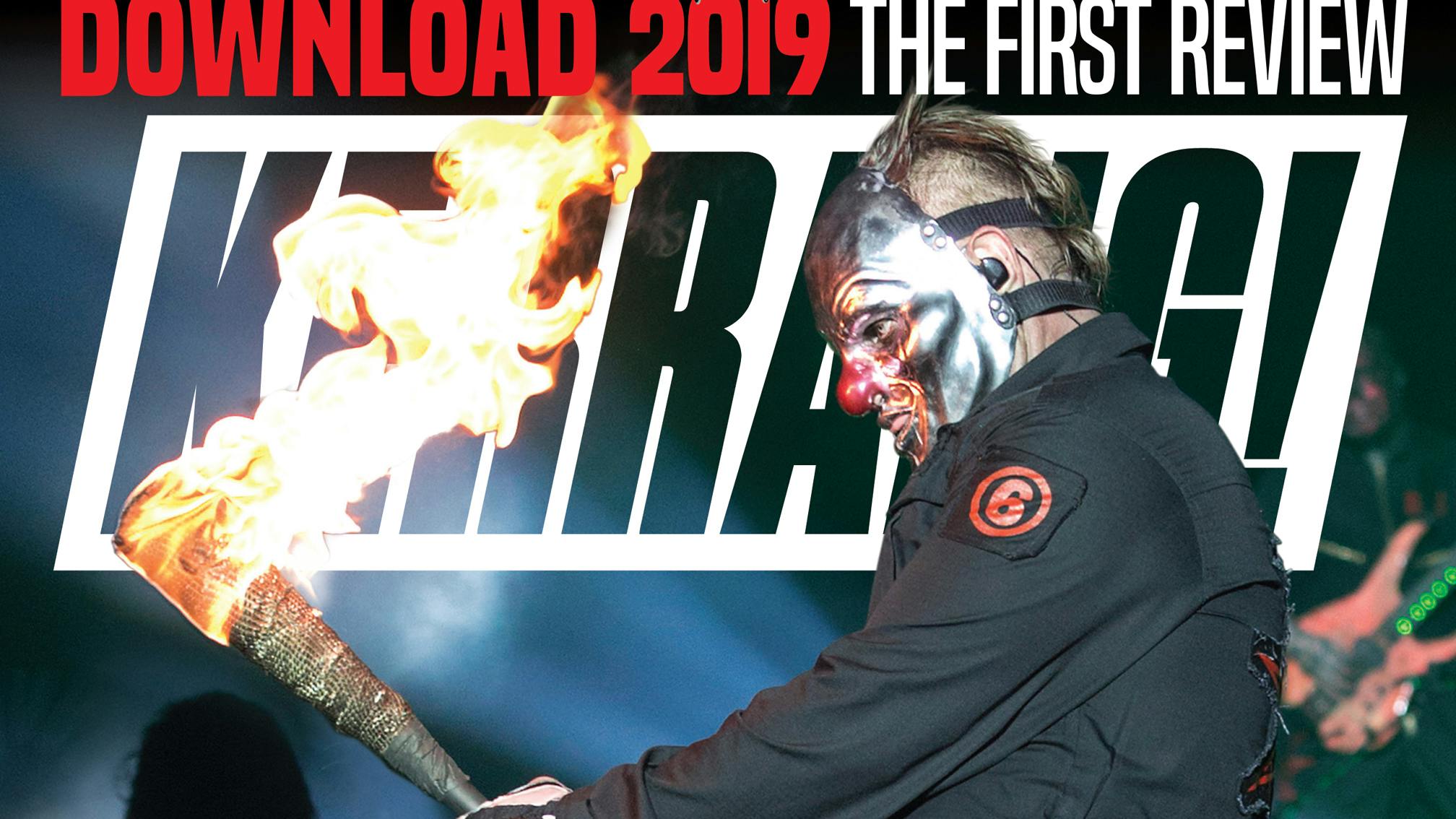 PLUS! Alter Bridge, Motionless In White, Killswitch Engage, The Regrettes, Waterparks, Frank Iero, Metallica, Bring Me The Horizon, Sum 41, PVRIS, Scarlxrd and LOADS more!
The News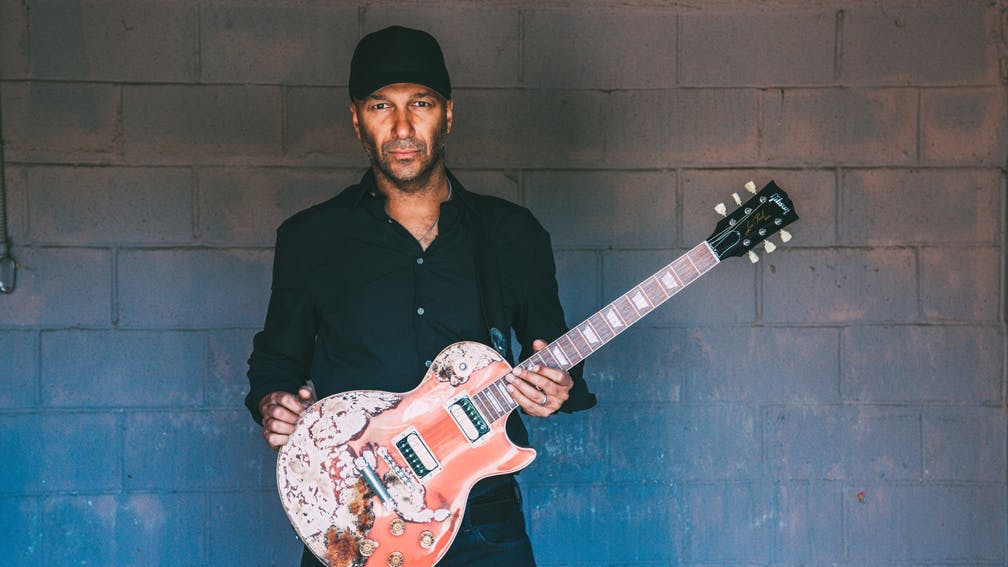 Let Tom Morello shred in peace.
The News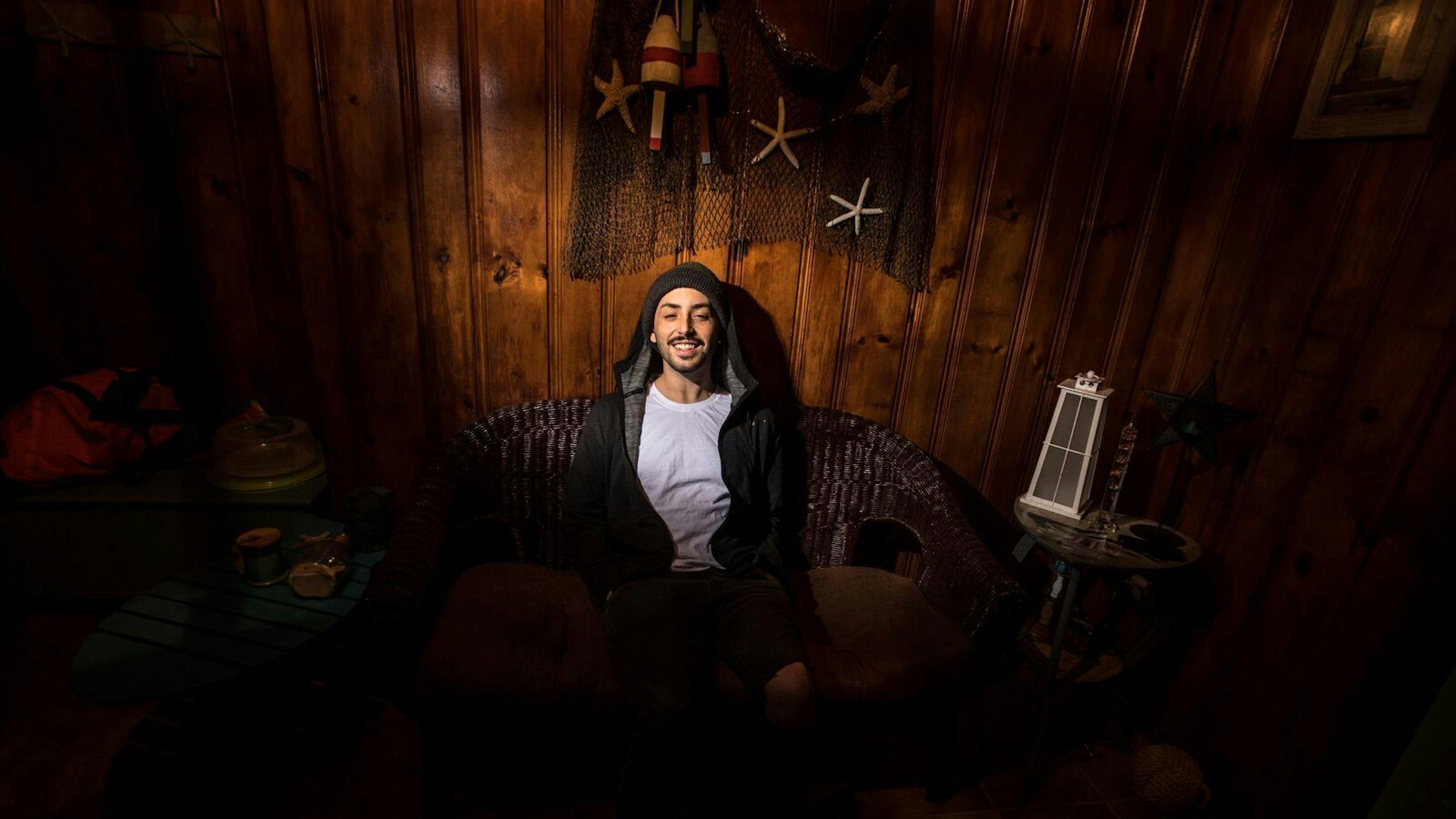 Oso Oso will hit the road in North America this summer with The Sidekicks and Future Teens.
The News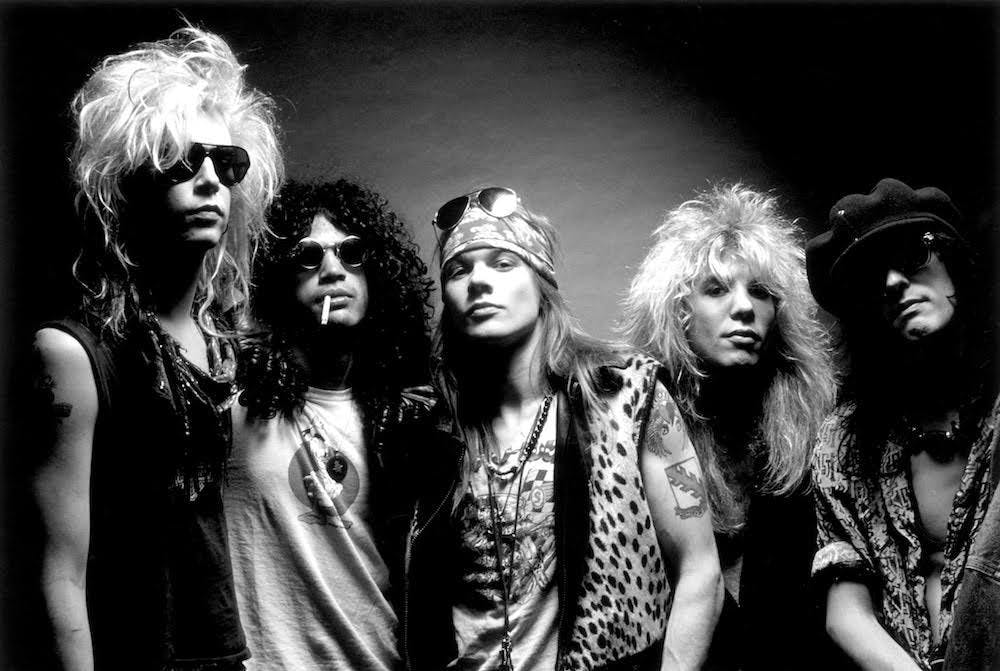 The Not In This Lifetime tour continues as Guns N' Roses announce more U.S. tour dates for the fall.
End of content
No more pages to load