Features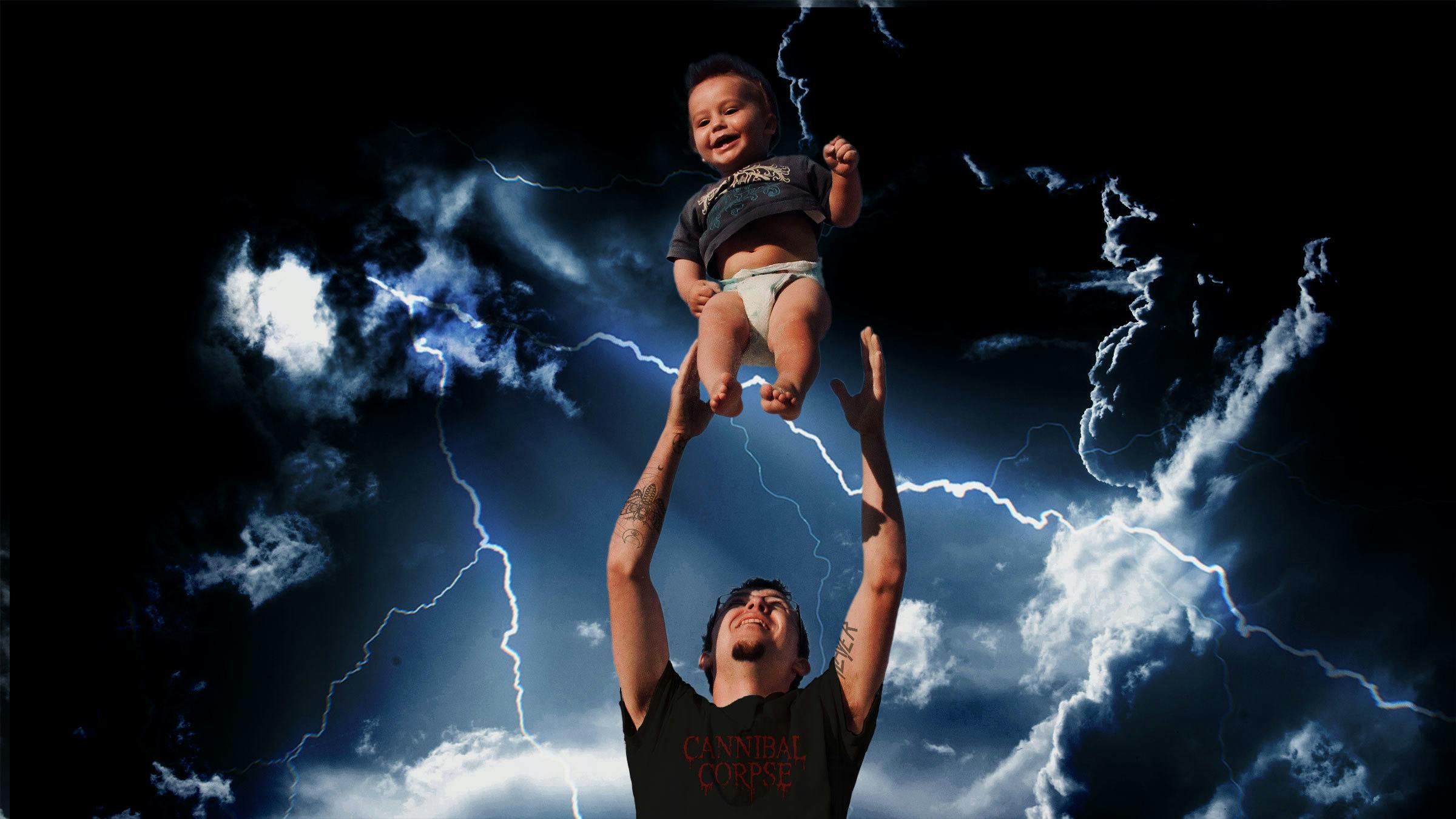 This Father's Day, we honor 12 of metal's greatest patriarchs.
Features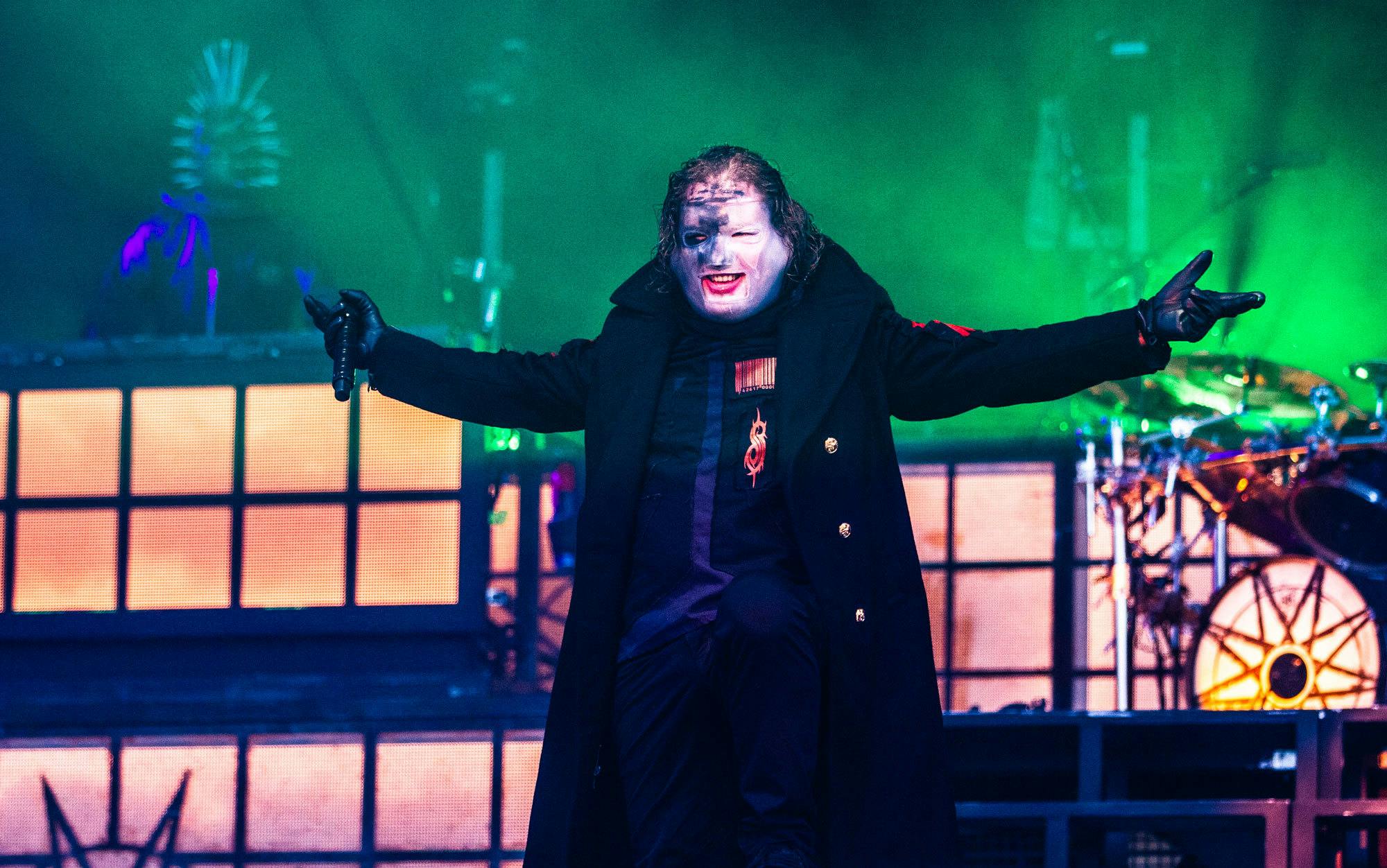 Slipknot brought the Saturday of Download festival to close in inimitable fashion
The News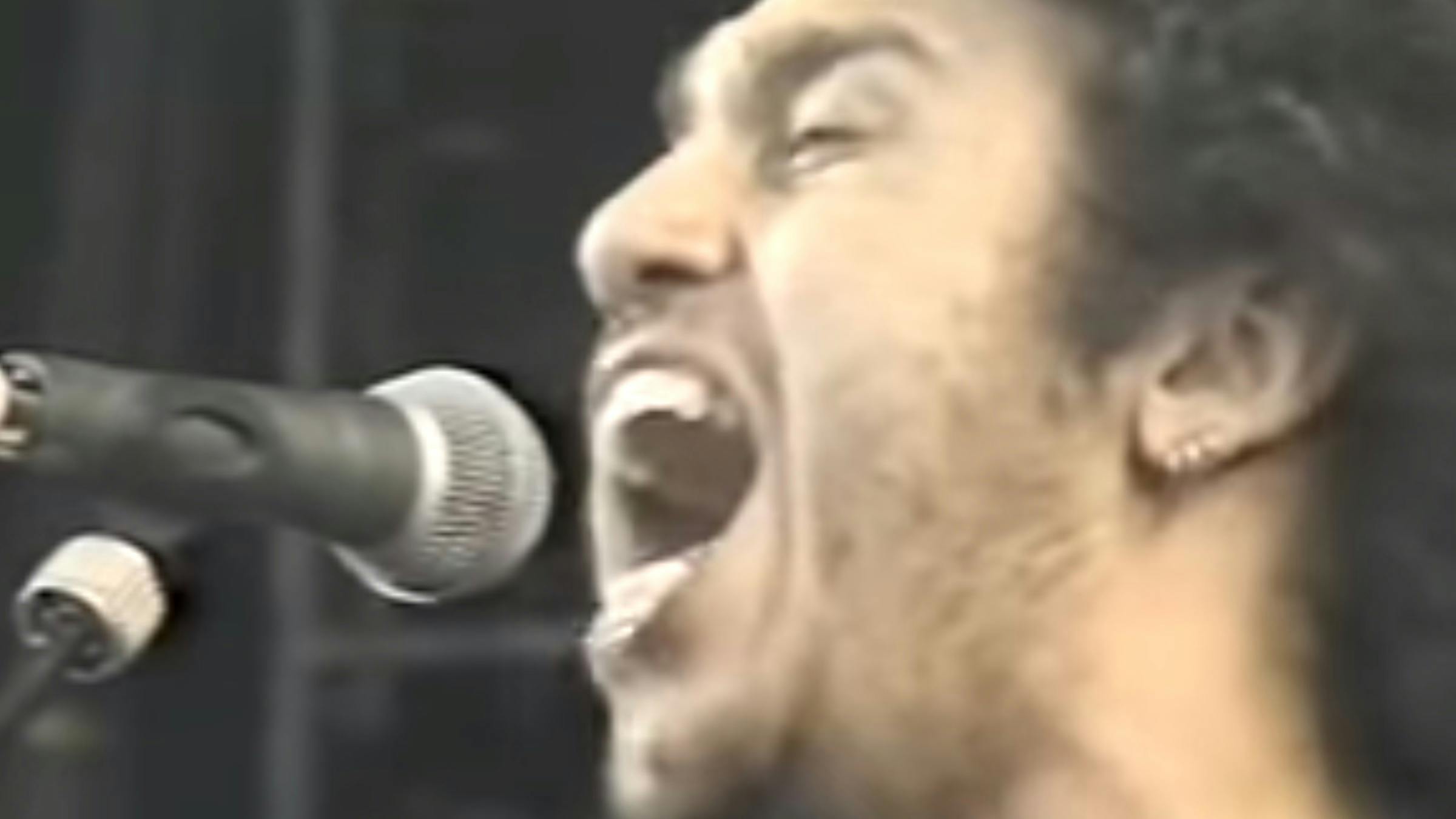 Watch Slayer make their Donington debut at Monsters Of Rock 1992.
Features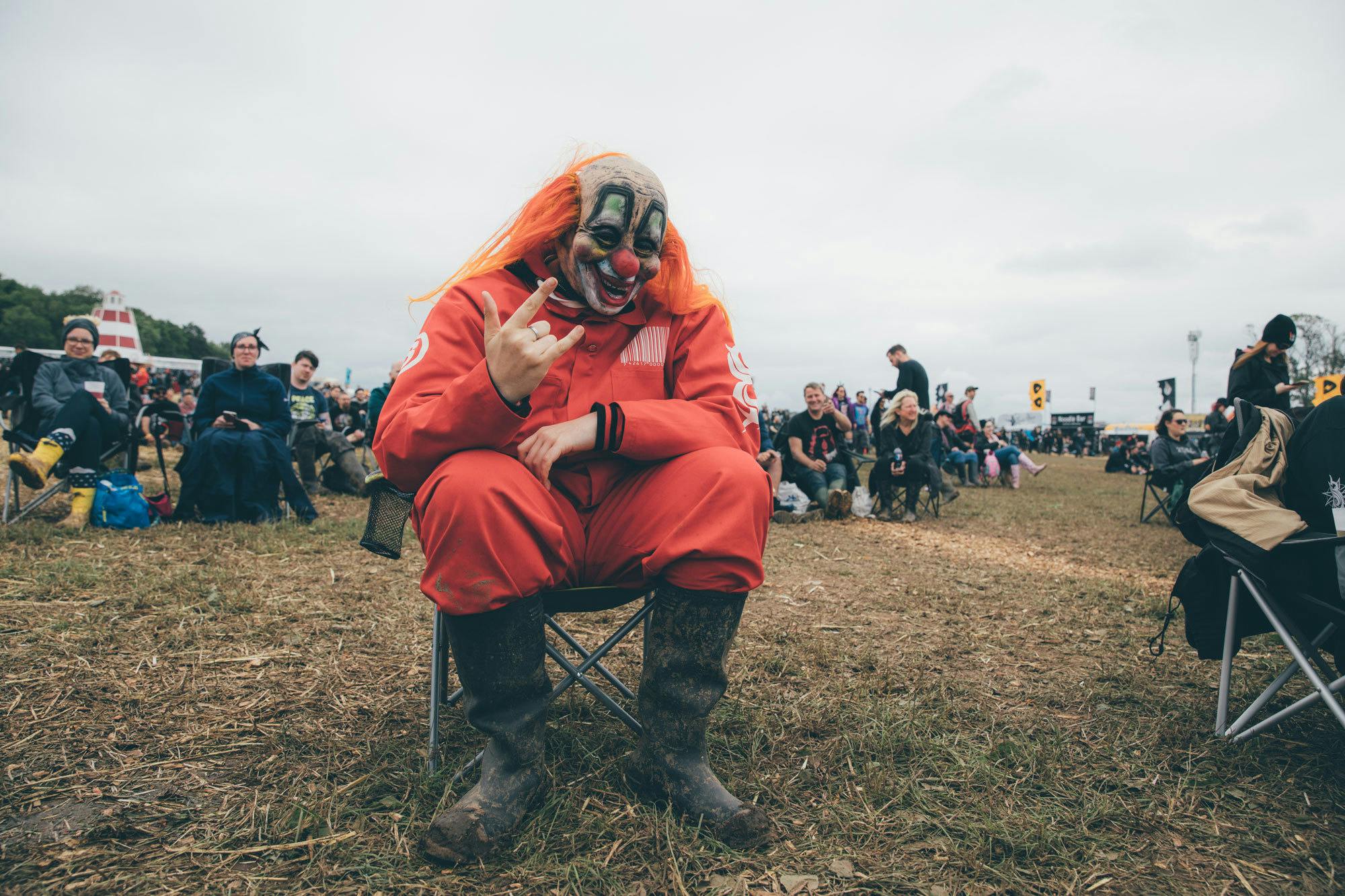 Slipknot are headlining Download Festival tonight and their biggest fans have turned up for the occasion
Features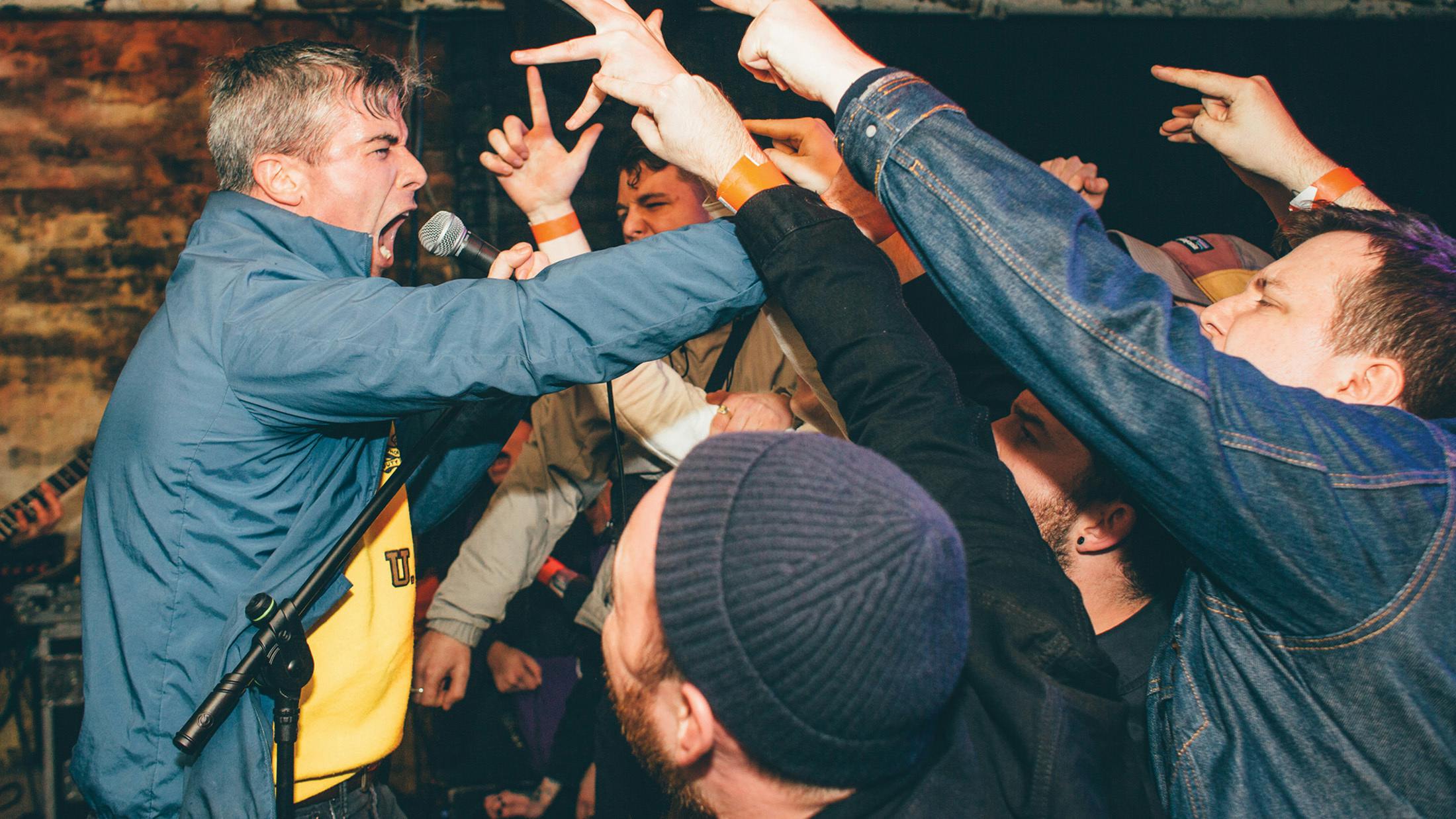 The Fiddlehead and Have Heart frontman reflects on his father, generation divides and growing up in hardcore
Features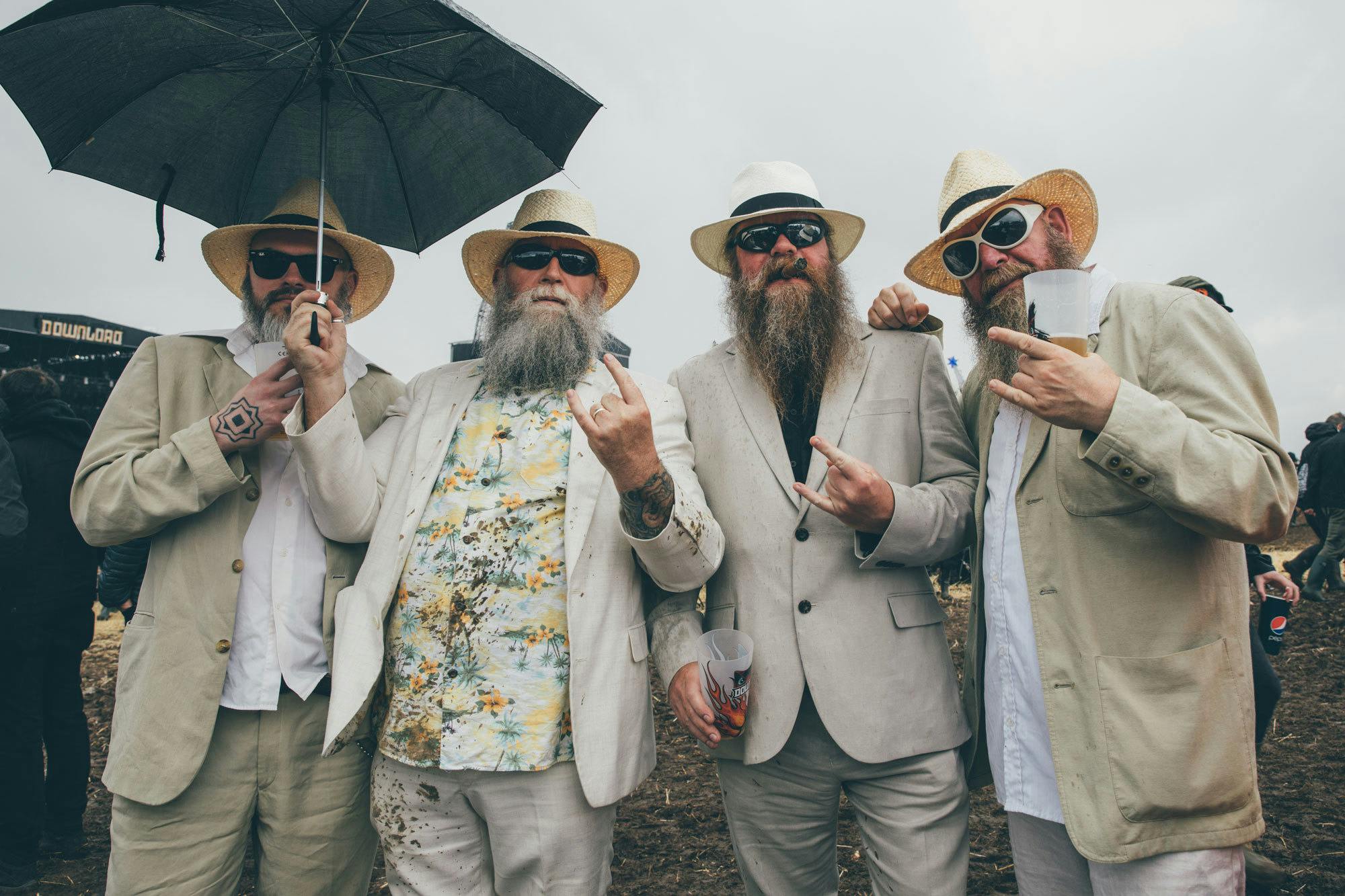 Slayer play their last-ever UK show tonight at Download festival
Features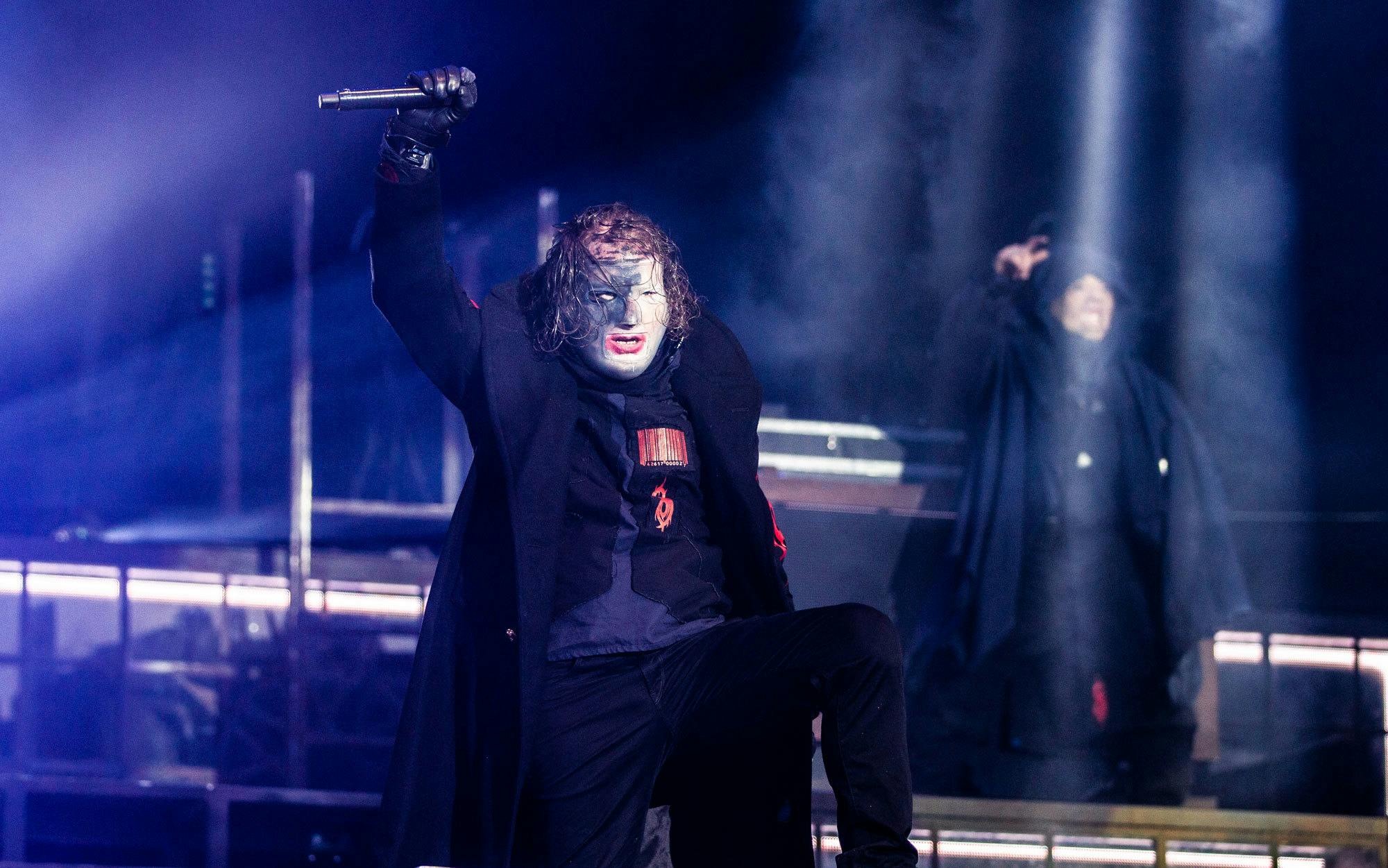 Here's what went down on the second day of Download Festival 2019 – from black masses to black metal
The News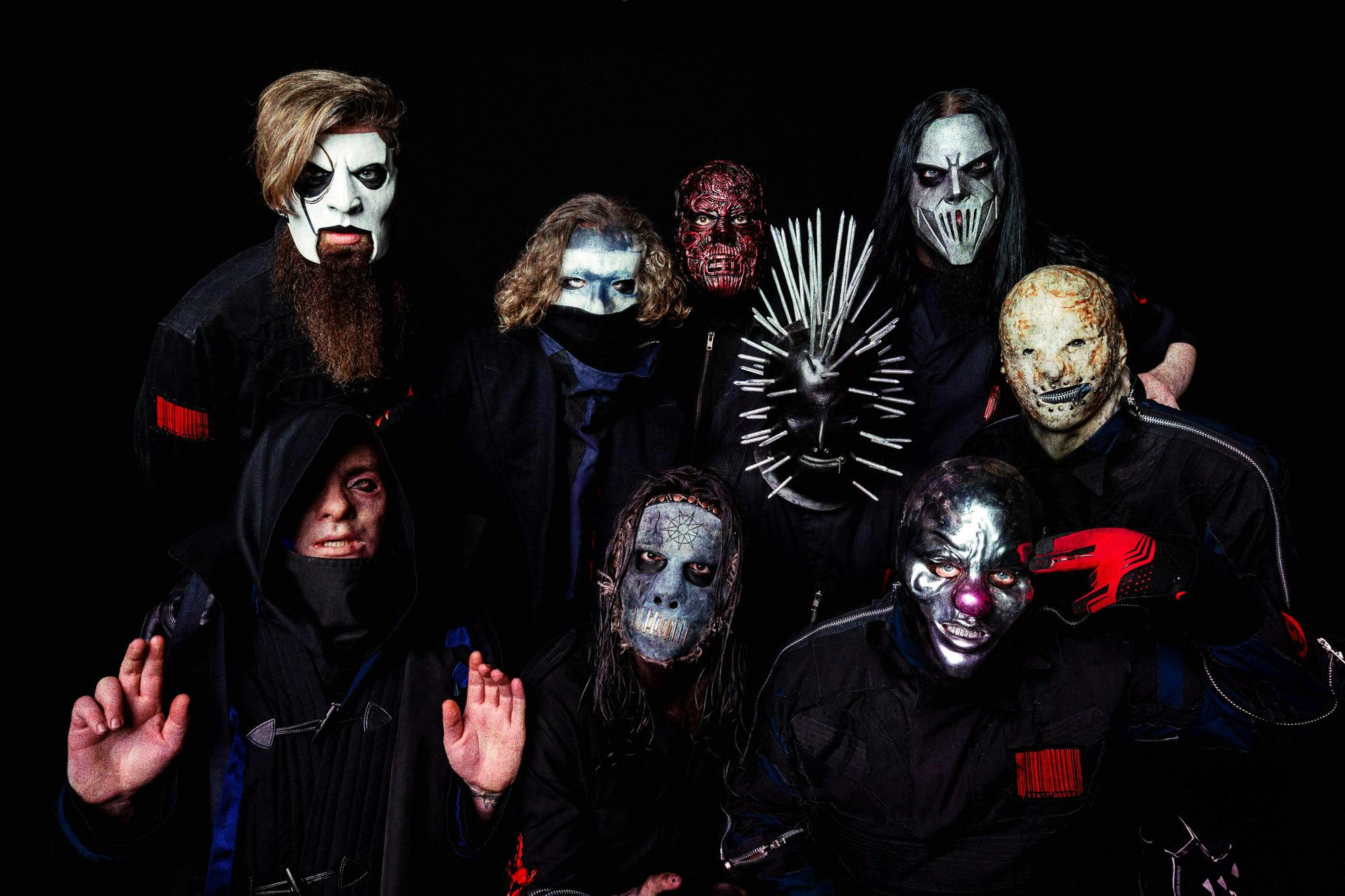 What are Slipknot planning in 2020?
Features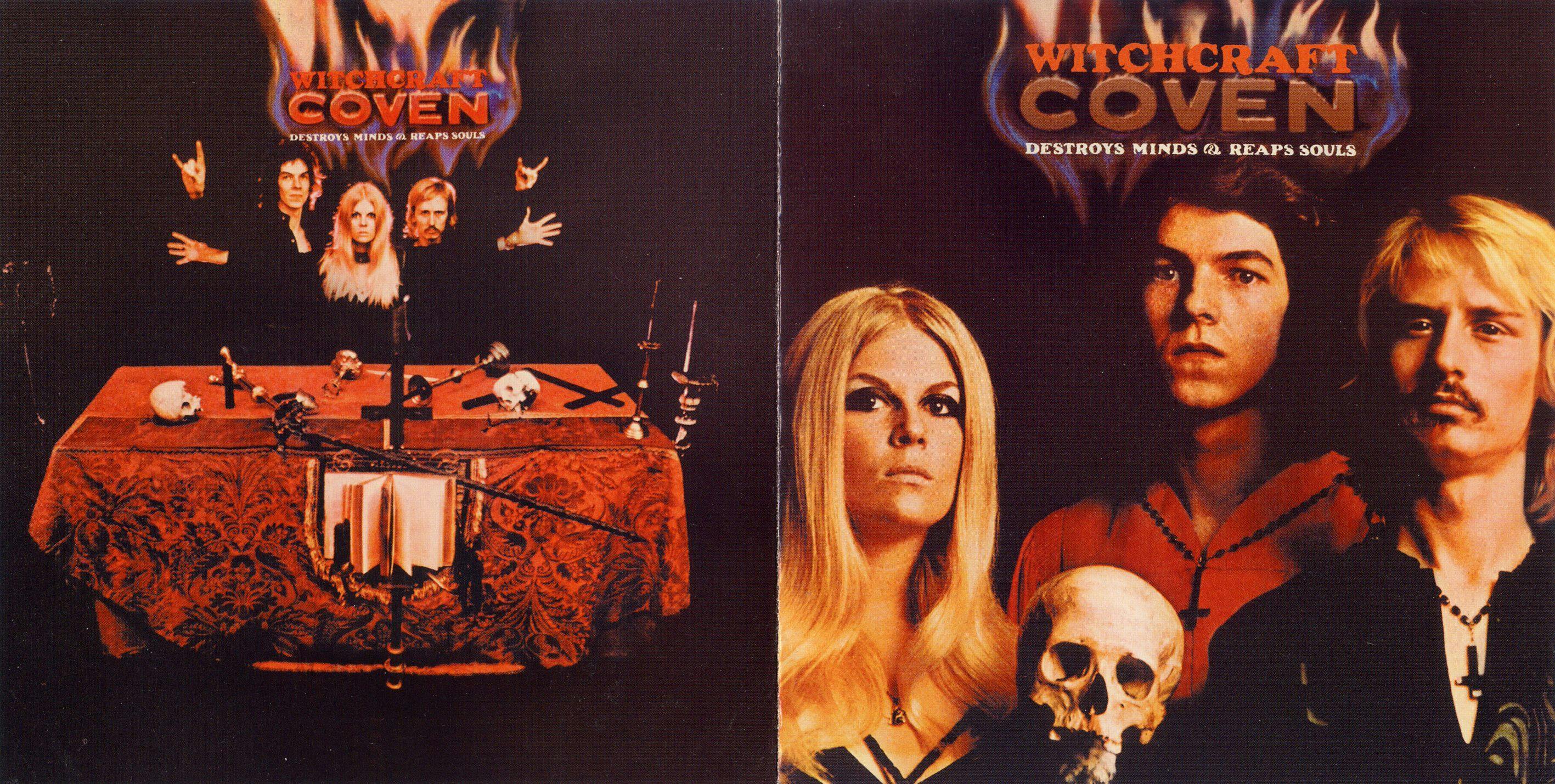 Jinx Dawson, Coven frontwoman and arguably heavy metal's founder, talks about the 50th anniversary of her groundbreaking debut.
Features

Here's what went down on the first day of Download Festival 2019 – from Whitesnake's hair to Def Leppard's bare torso
Features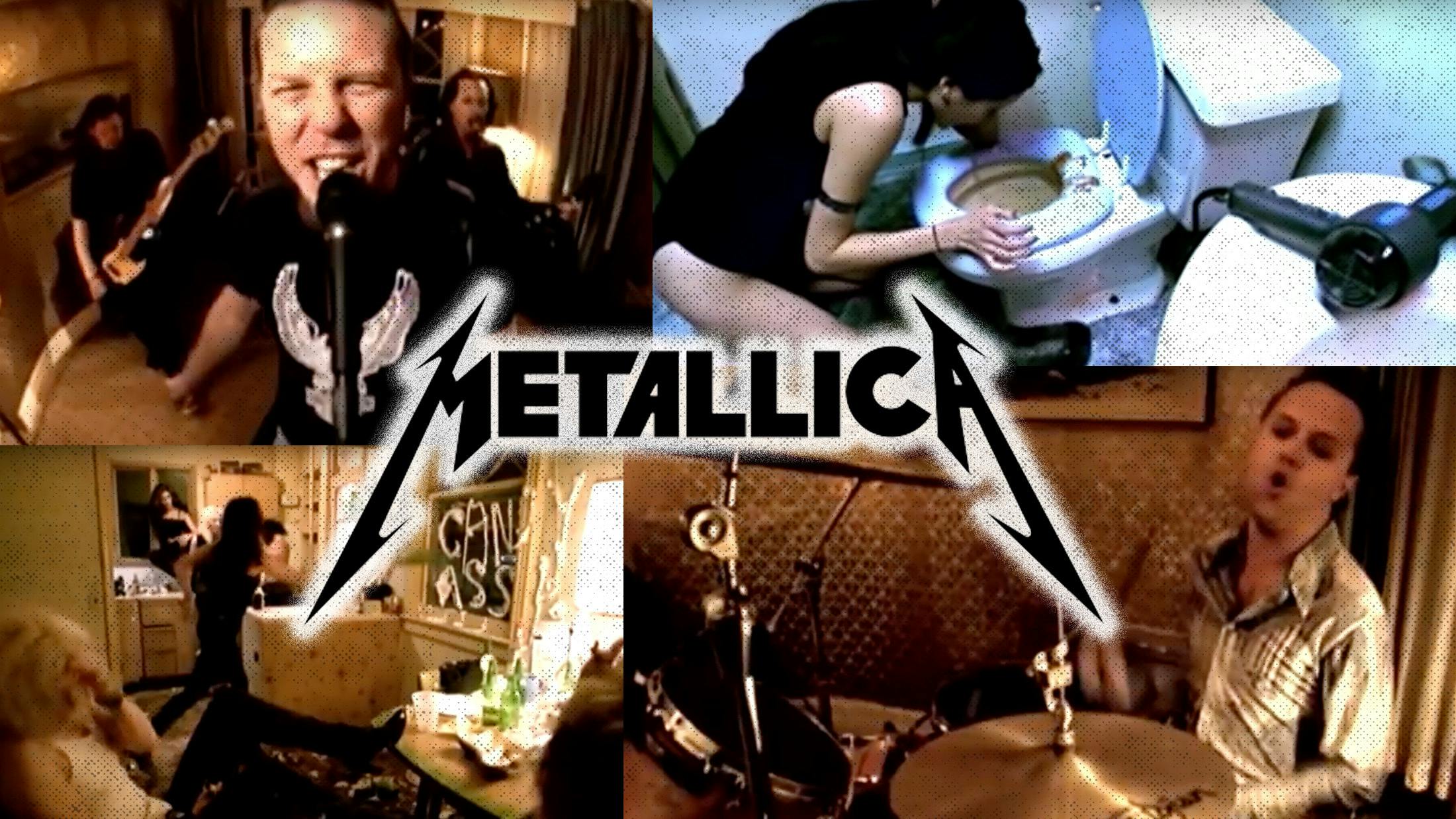 Every scene of Metallica's Whiskey In The Jar video, in forensic detail…
Features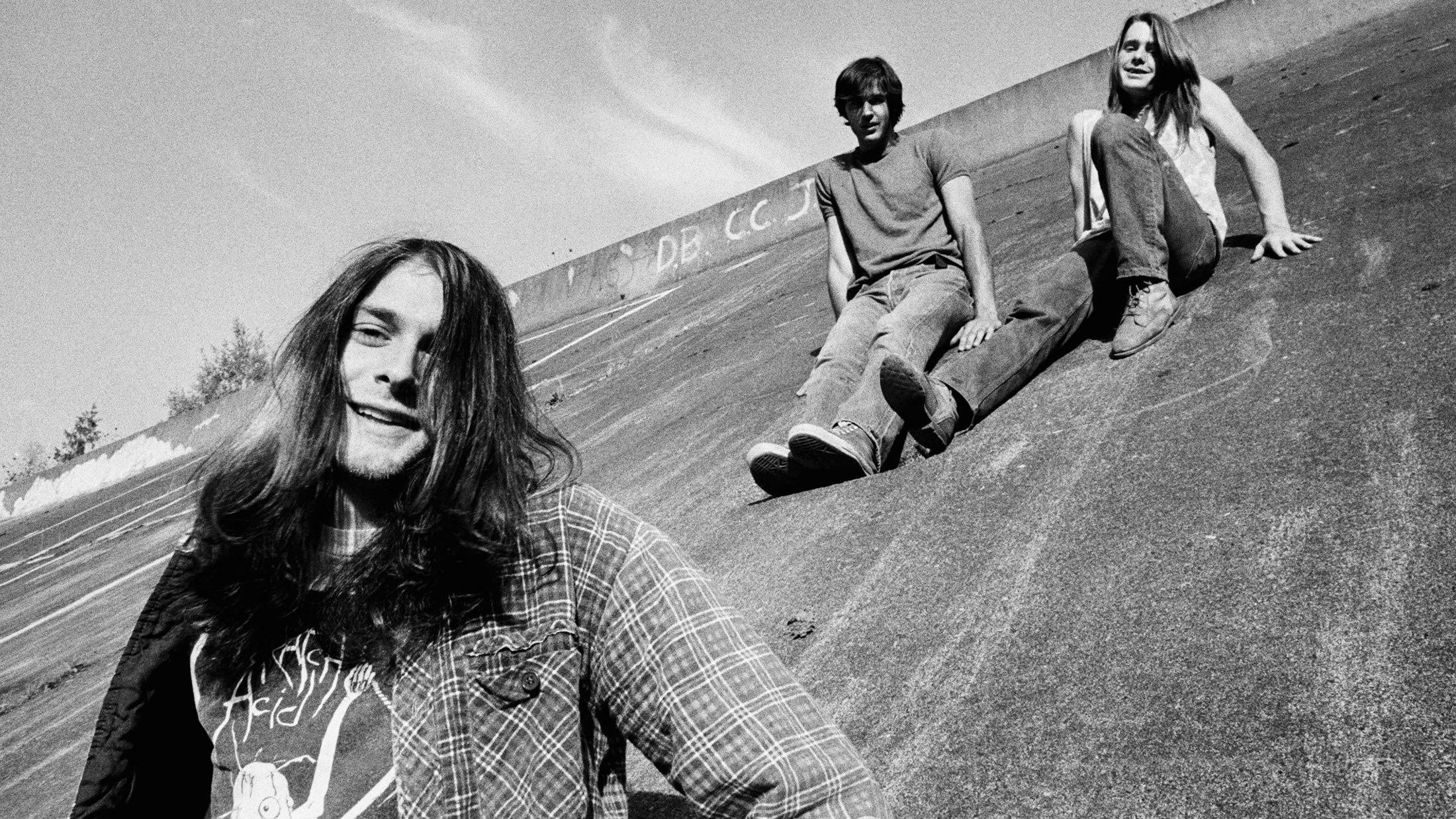 The stories behind every song on Nirvana's debut album Bleach
Features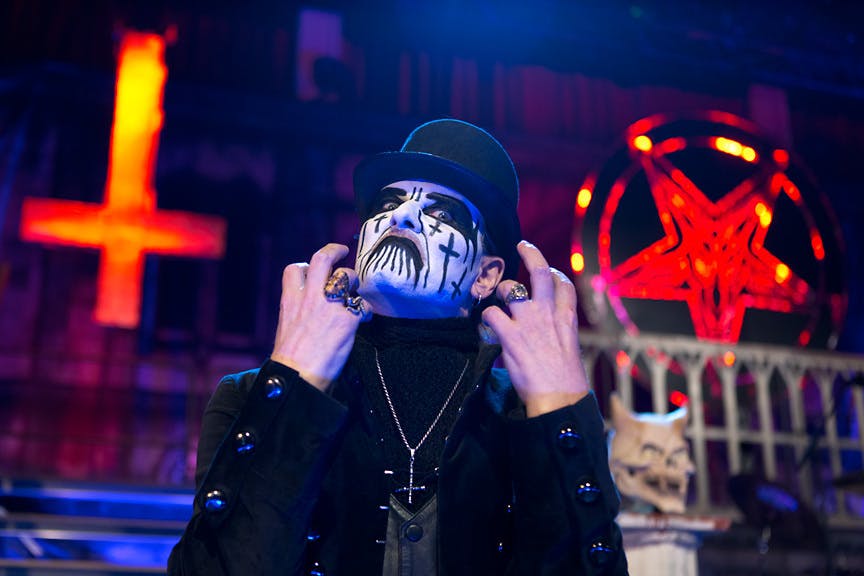 Talking Metallica, the occult, nearly dying and creating scene classics with Danish icon King Diamond…
Features

Def Leppard brought the first night of Download Festival to a close
The News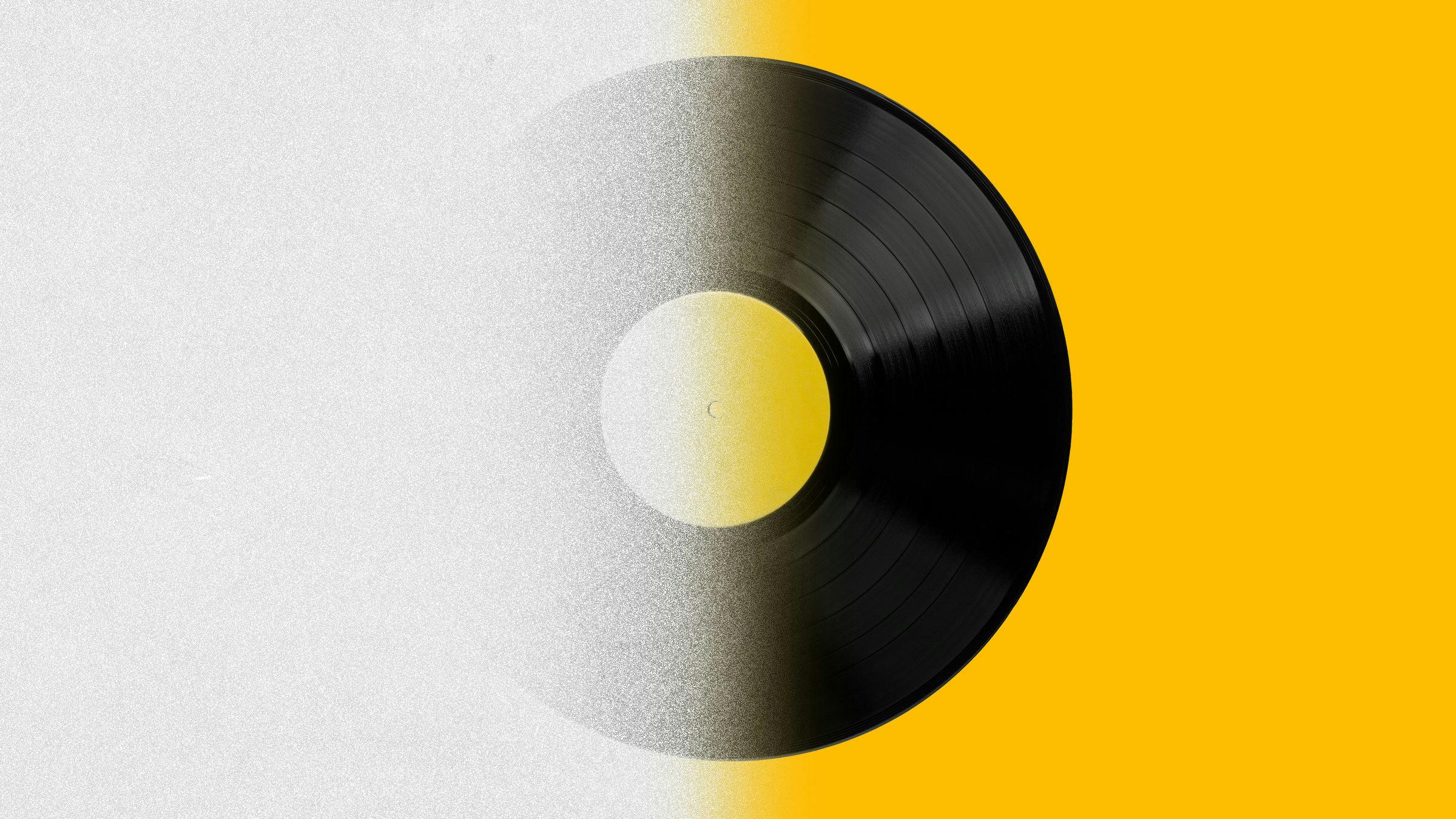 Famed mastering engineer Alan Douches talks about producing some of rock's heaviest music.
The News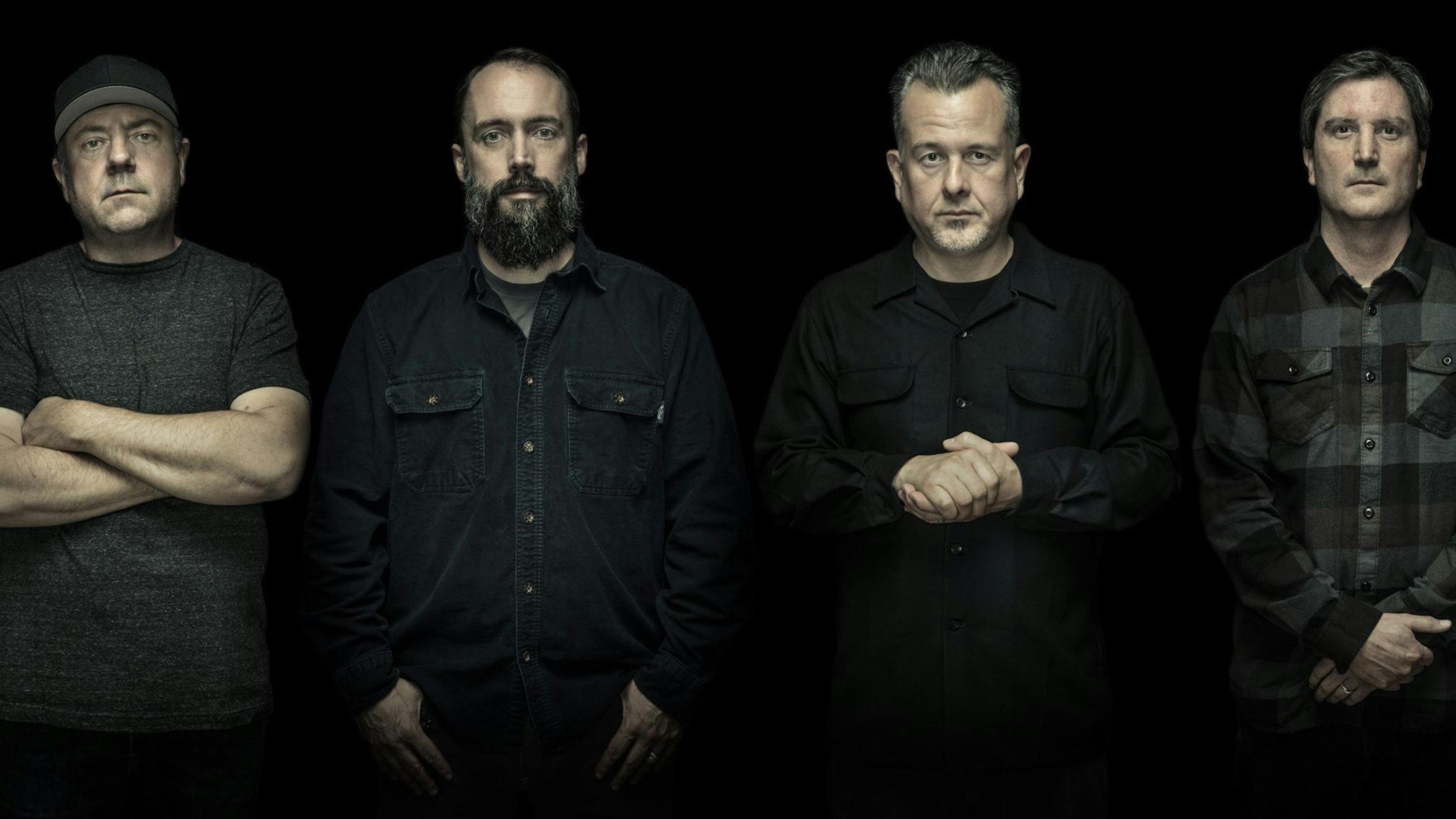 Clutch will be returning to the UK this winter with Graveyard and Kamchatka in support.
End of content
No more pages to load