Video
The Shrine bring chaos to The K! Pit in association with Rizla
Features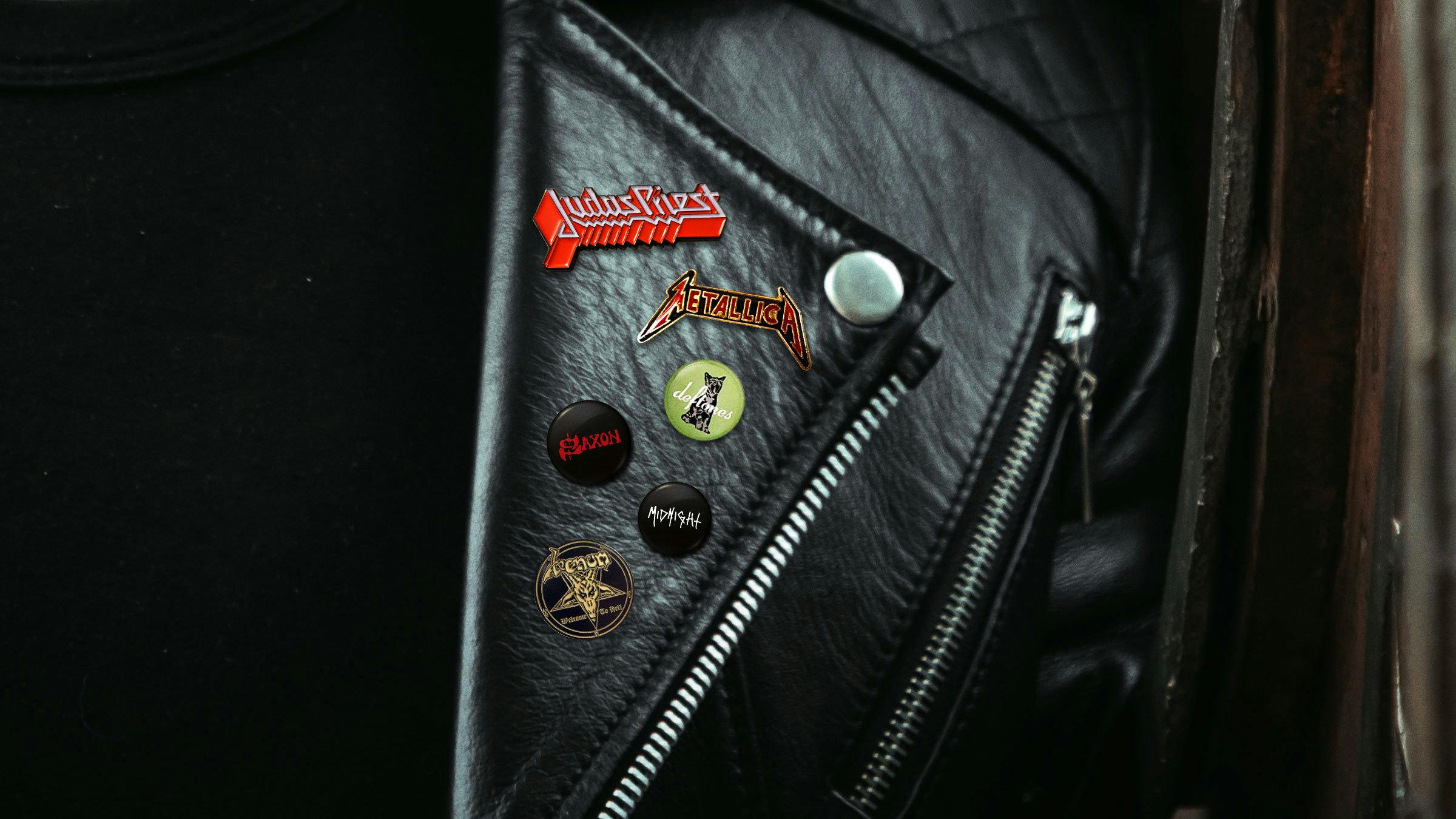 Ready to start living the leather life? Strap these 13 tracks on for size.
Features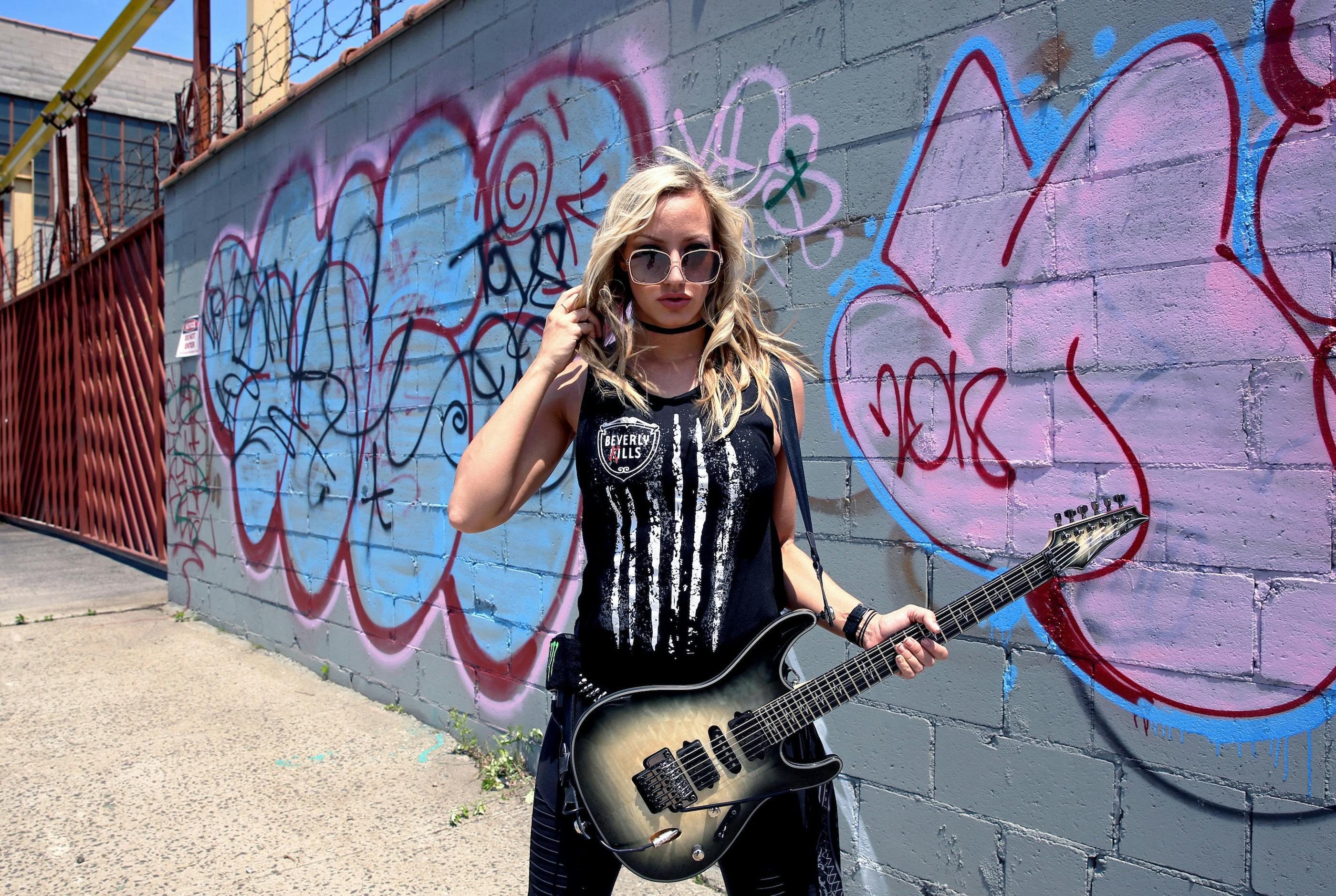 Alice Cooper guitarist Nita Strauss is just living her teenage guitar dream — but man, is she living it.
The News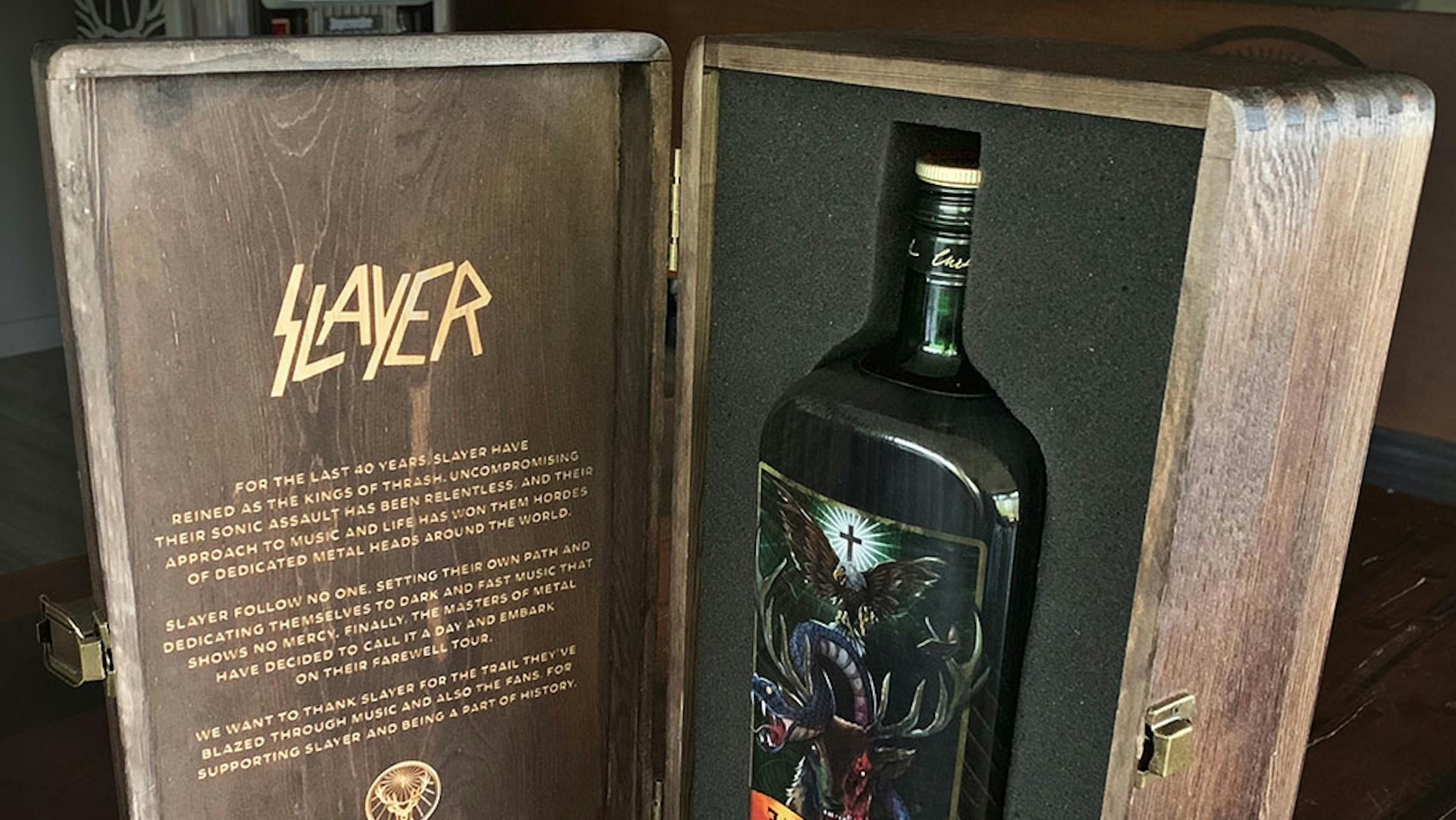 Jägermeister have paid homage to Slayer with a limited-edition package.
Features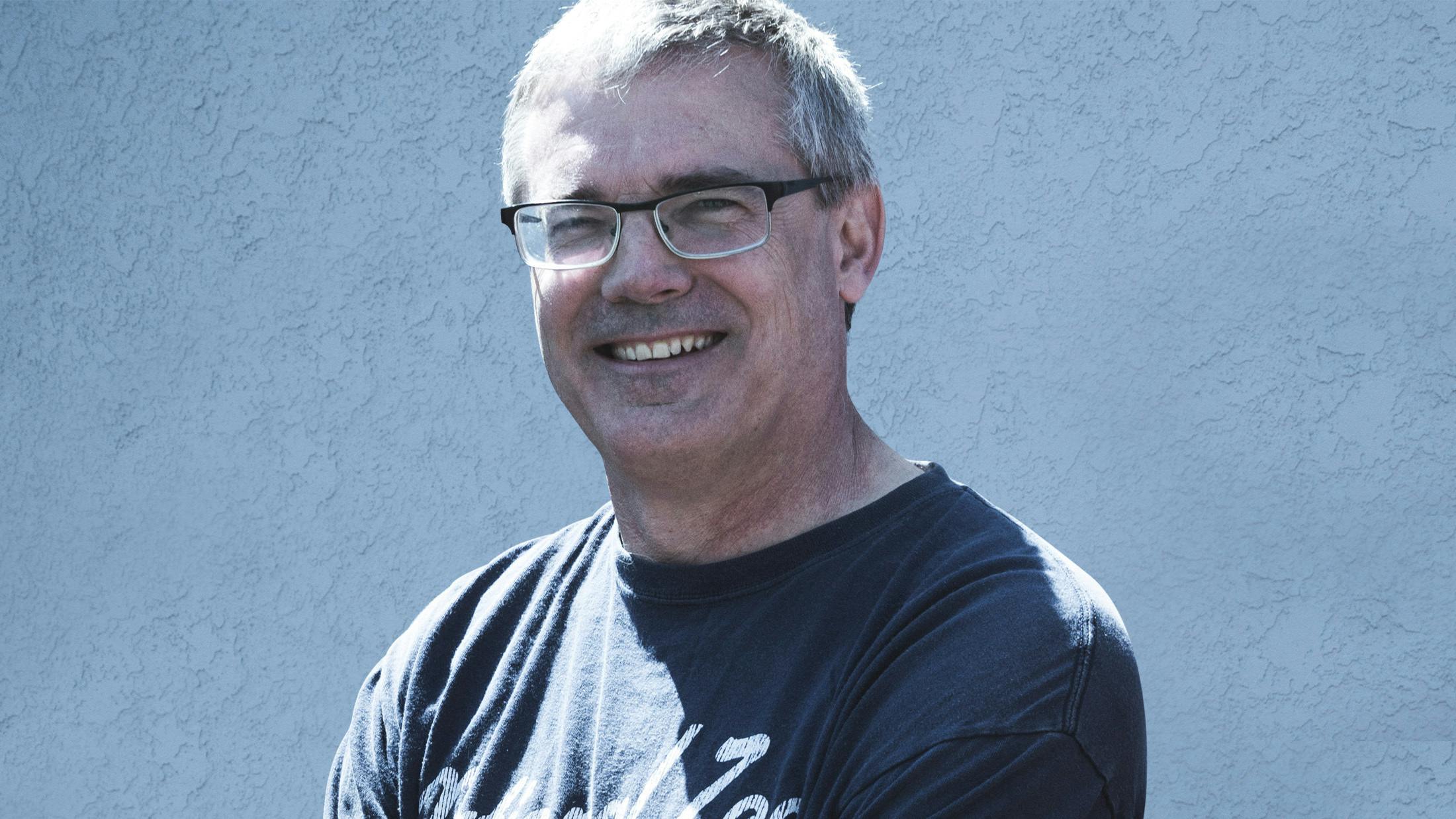 Descendents frontman Milo Aukerman talks the early days of punk, Milo Goes To College, his own education and more
The News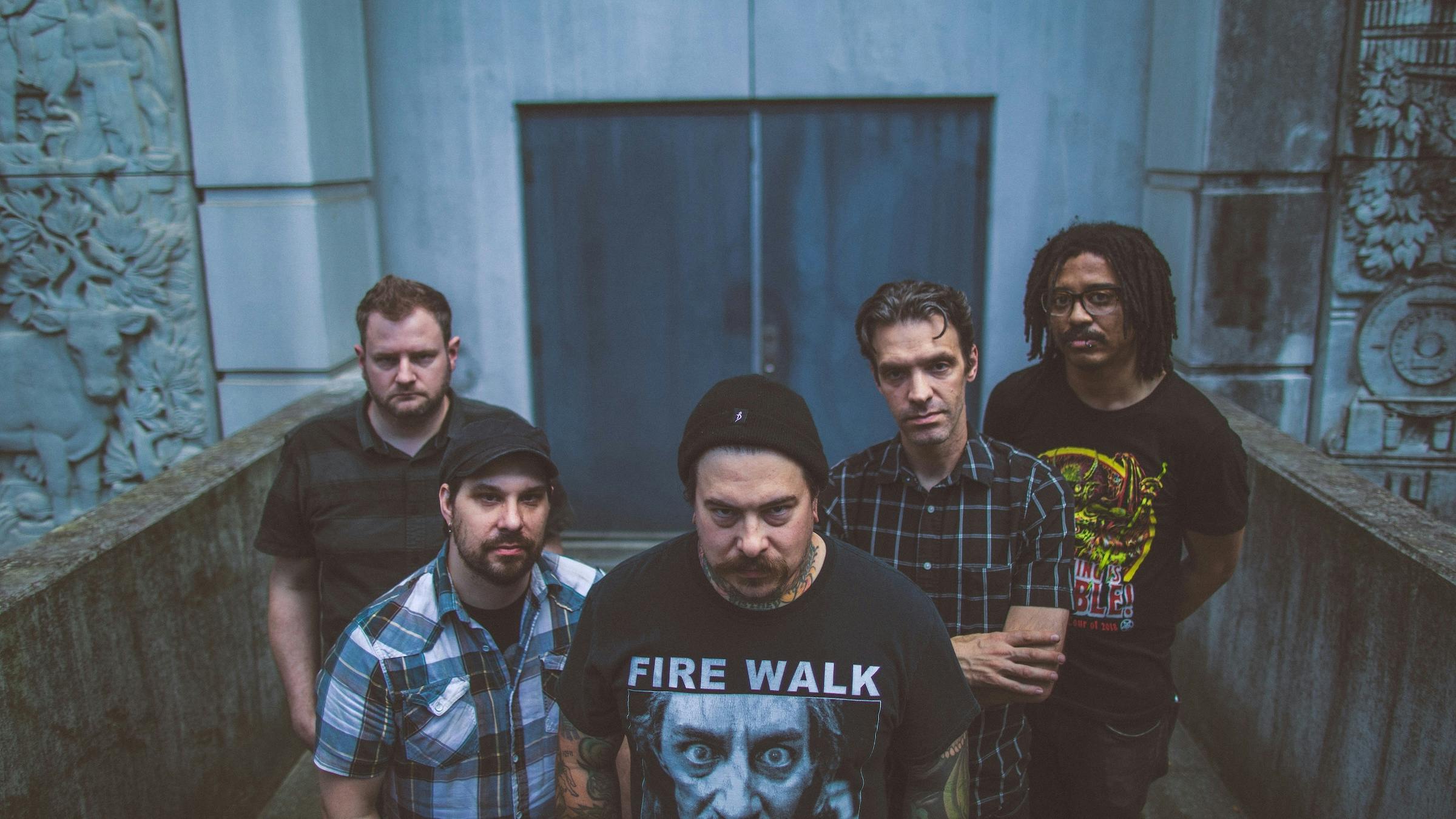 Zao will be on the road in August with Hollow Earth and Wolf King.
The News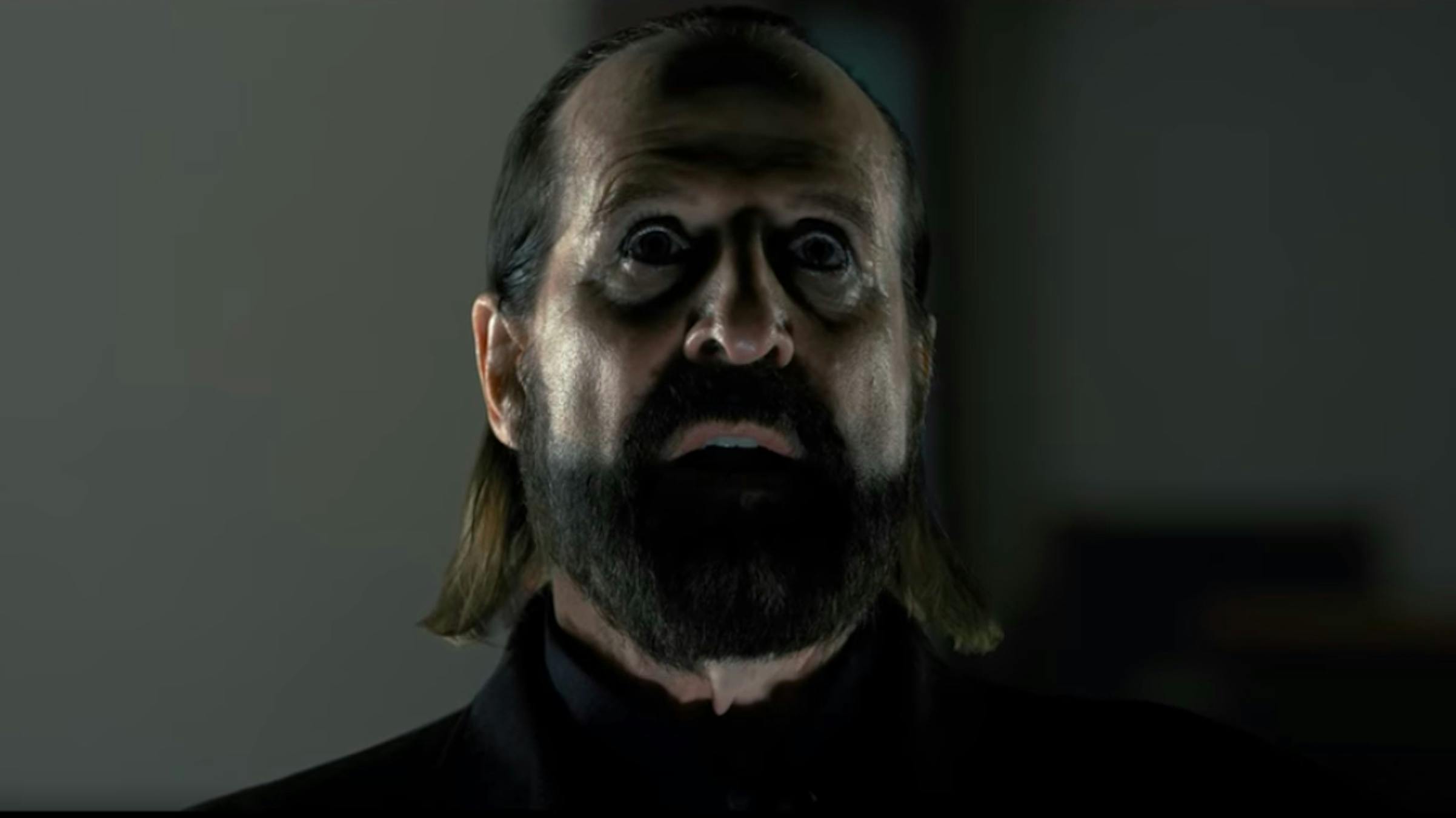 Death metal pioneers Possessed have released an unholy new music video.
The News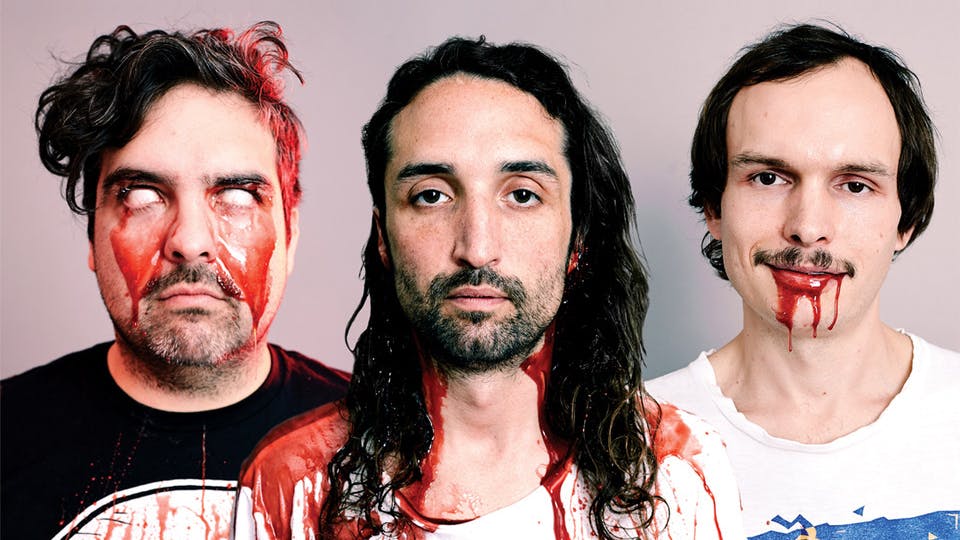 American Sharks bring back a murderous grandmother in their brand new video for Spare The Rod.
The News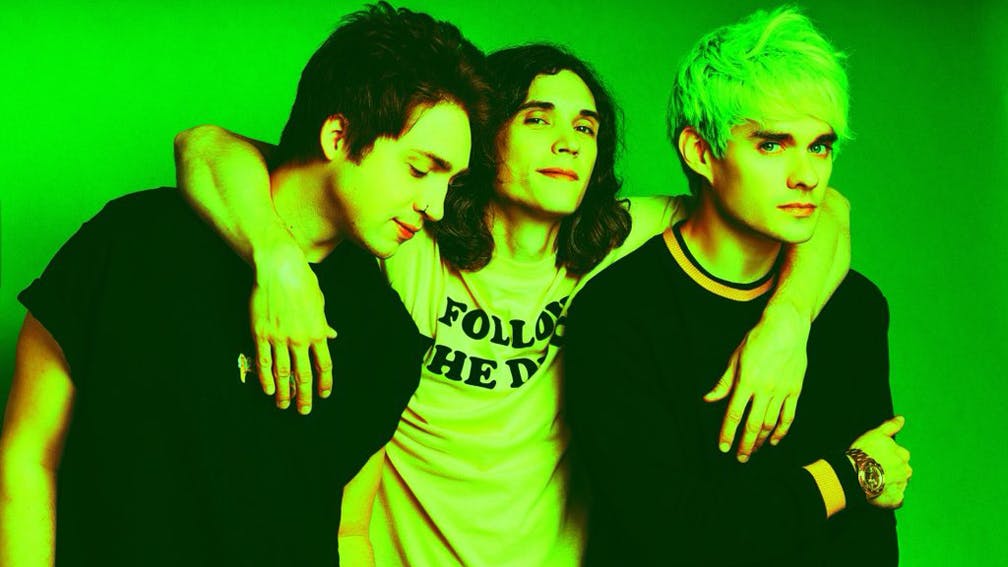 Waterparks' brand-new single Turbulent is here.
The News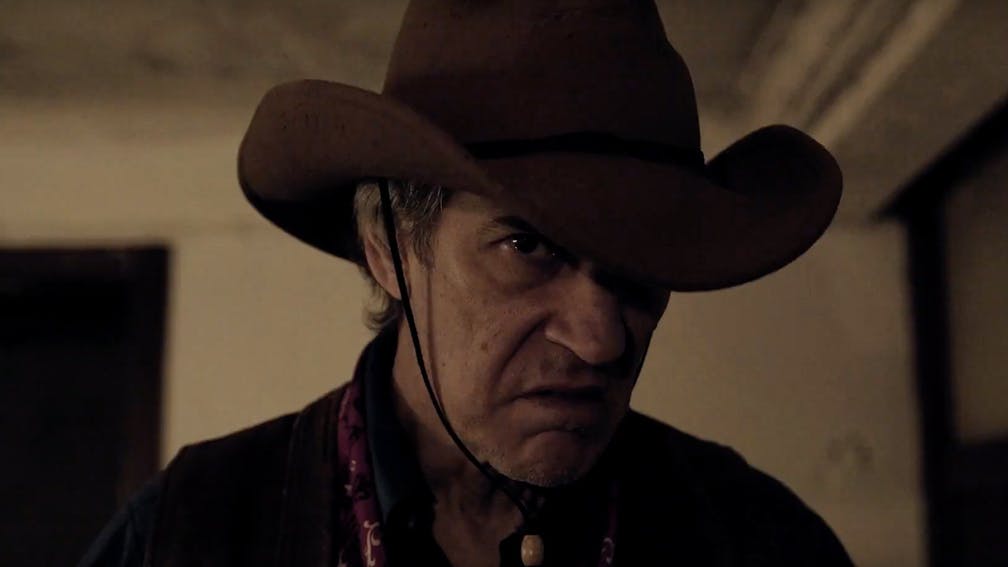 Don Broco have released a brand-new video for their single Half Man Half God.
The News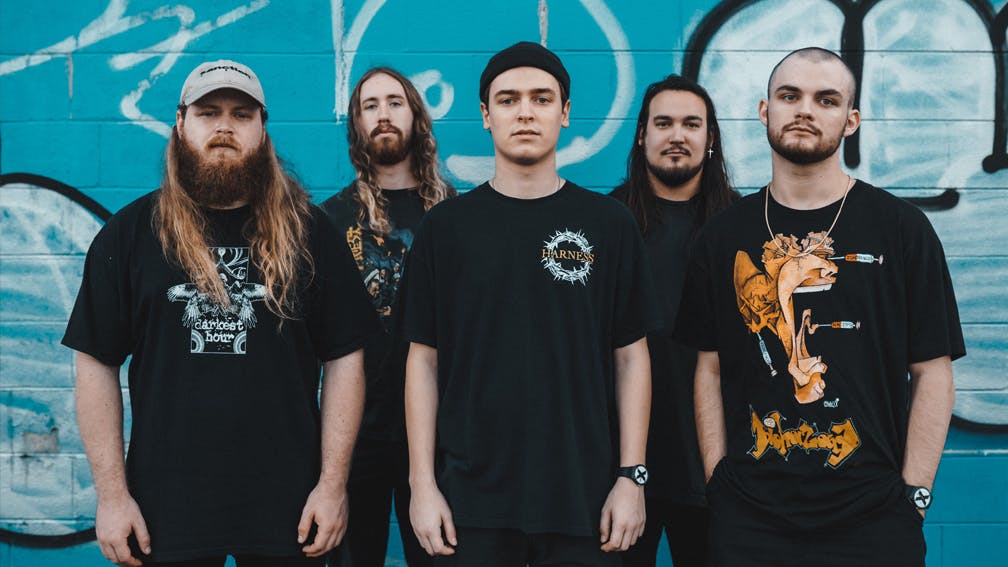 Oldham County hardcore mob Knocked Loose have also released a new single and video, …And Still I Wander South.
The News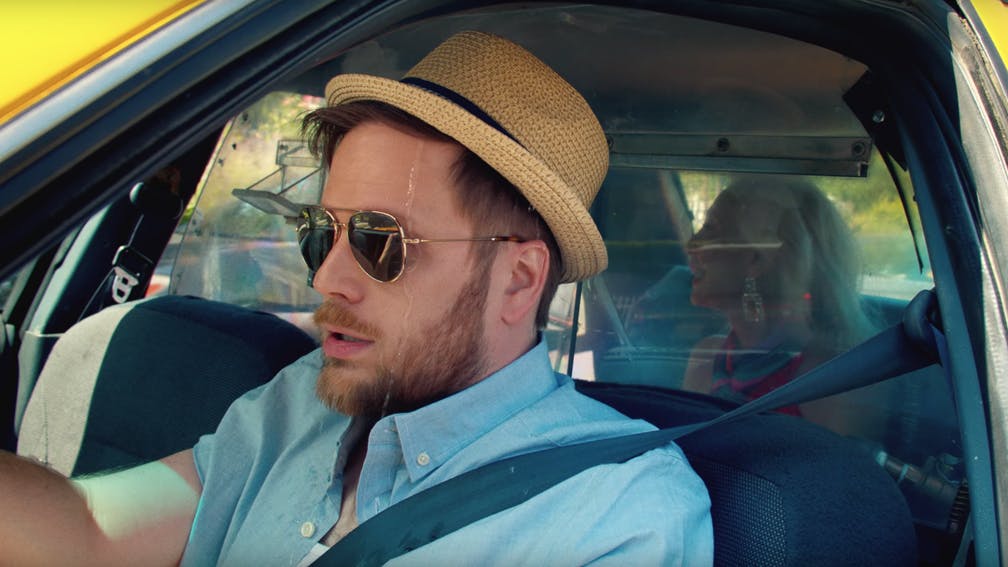 Patrick Stump gets sweaty in the new video for Summer Days, featuring Martin Garrix and Macklemore.
The News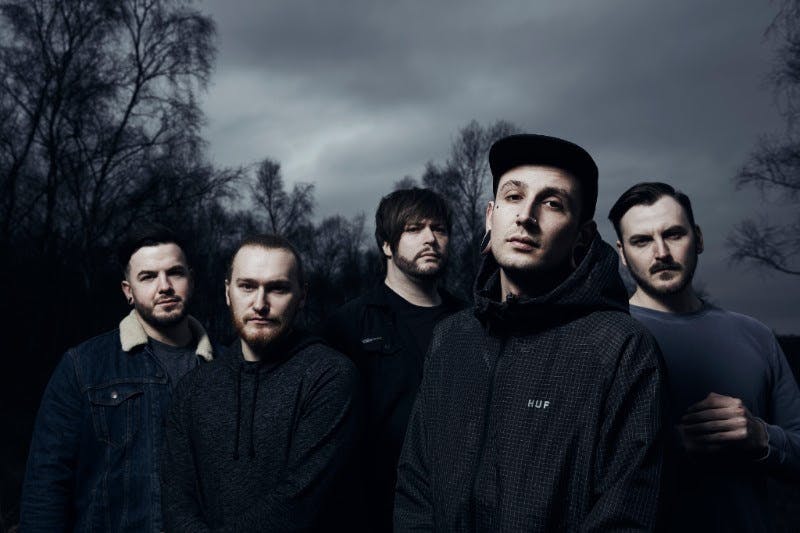 Watch Our Hollow, Our Home's new video for Disconnect
The News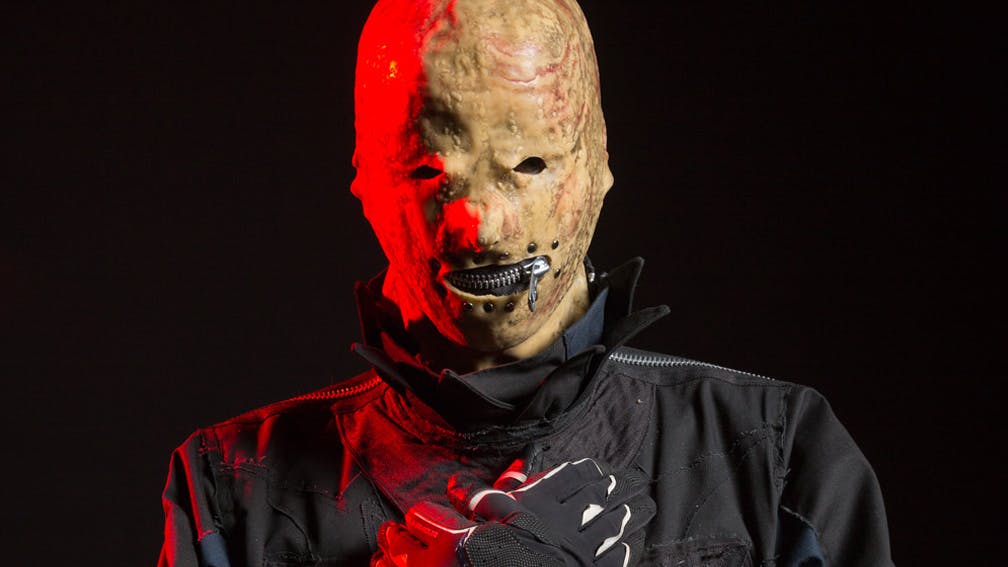 Who is Slipknot's new member? We asked the band…
The News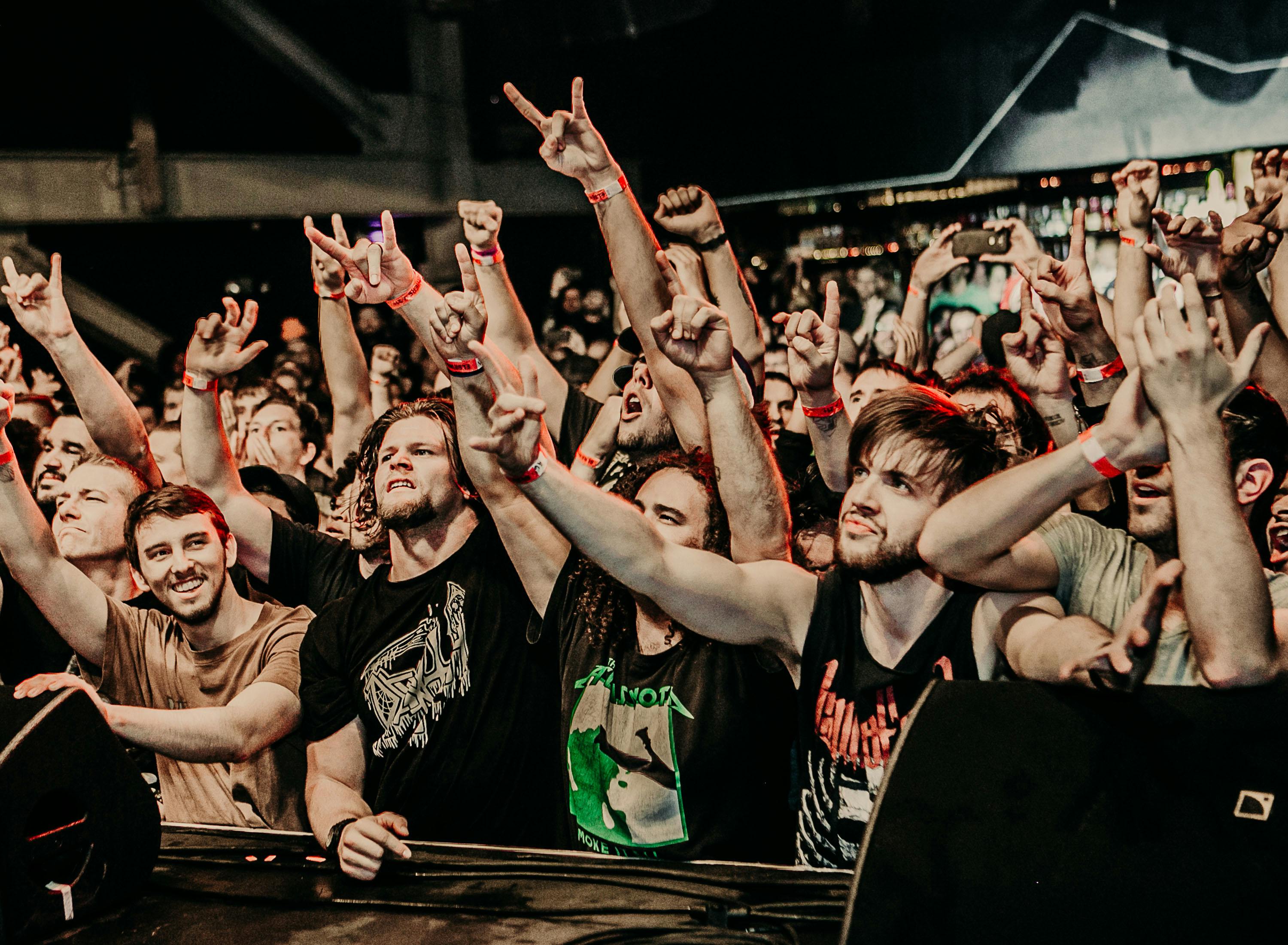 Researchers apparently made such a powerful force that it also "eclipses that of a rocket launch".
Features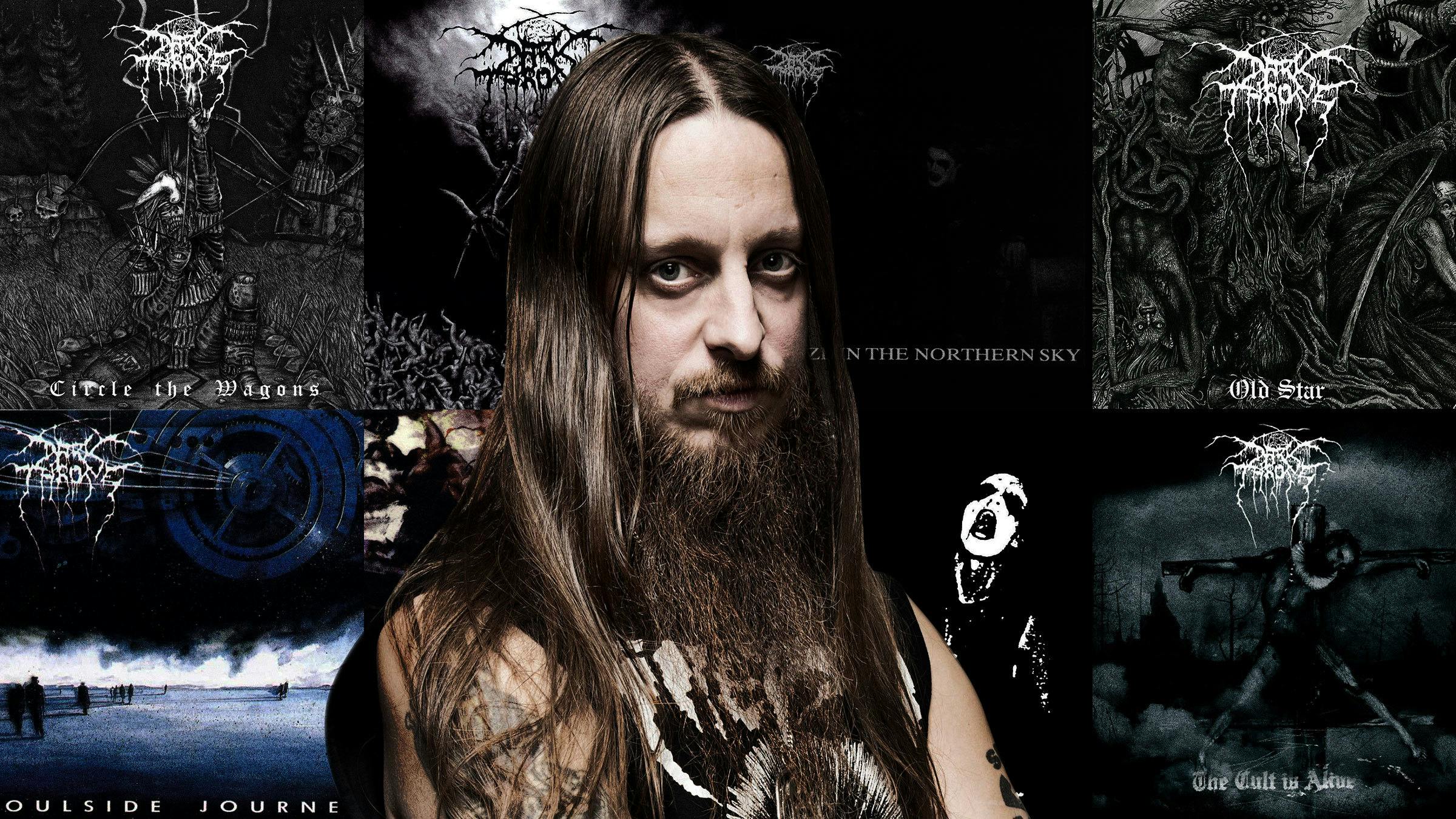 Black metal pioneer Fenriz looks at the changing phases of Darkthrone over their 33-year career.
End of content
No more pages to load