Features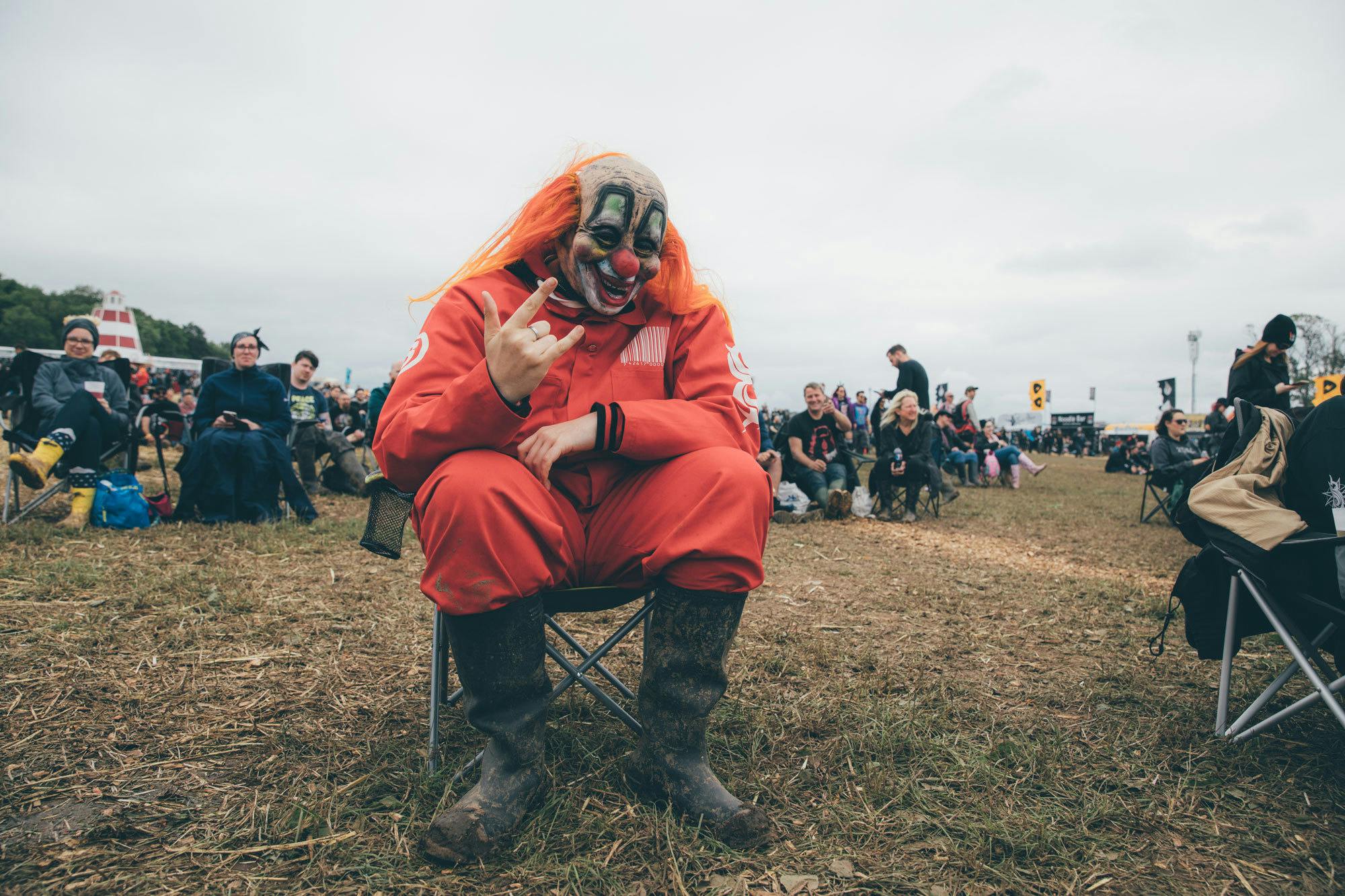 Slipknot are headlining Download Festival tonight and their biggest fans have turned up for the occasion
Features

Def Leppard brought the first night of Download Festival to a close
Features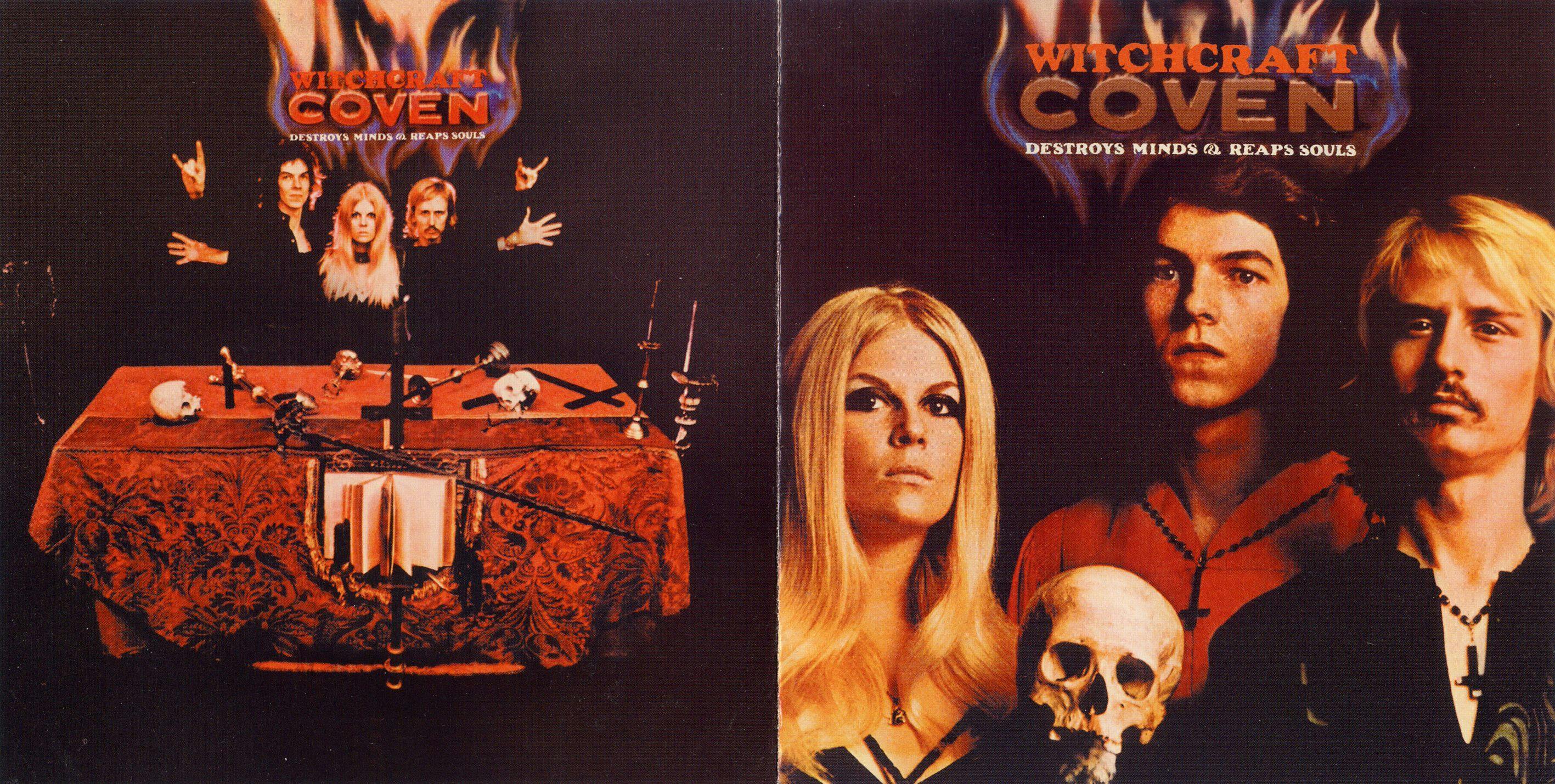 Jinx Dawson, Coven frontwoman and arguably heavy metal's founder, talks about the 50th anniversary of her groundbreaking debut.
Features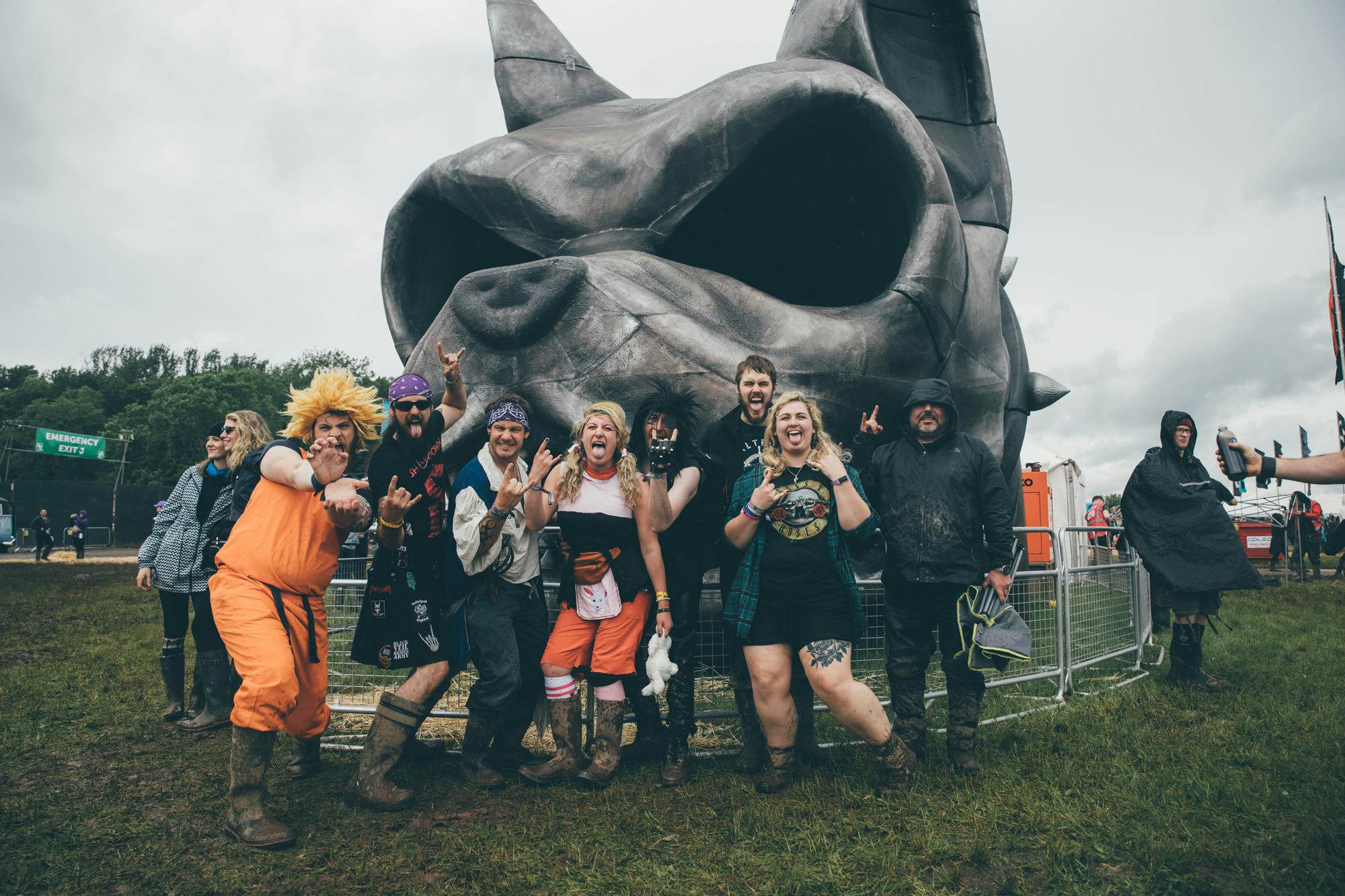 The biggest fans of glam and hairspray at Download Festival
Features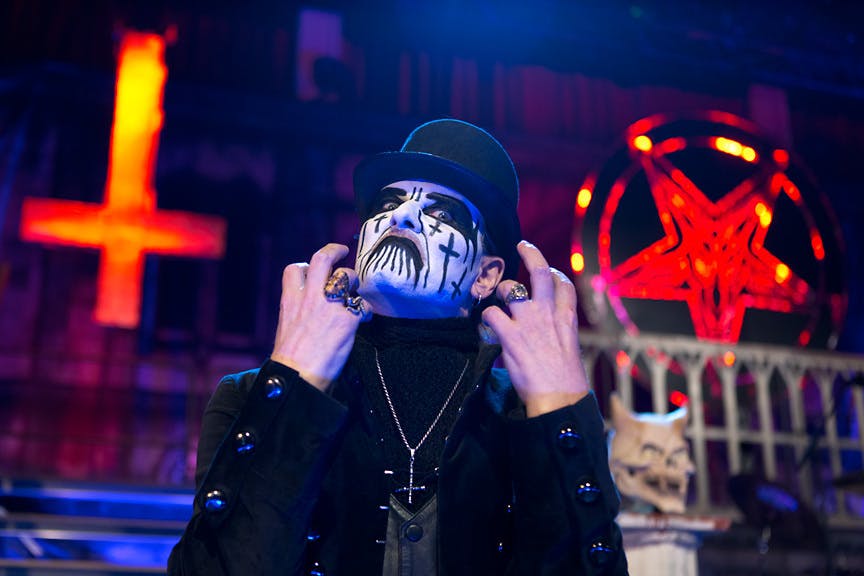 Talking Metallica, the occult, nearly dying and creating scene classics with Danish icon King Diamond…
The News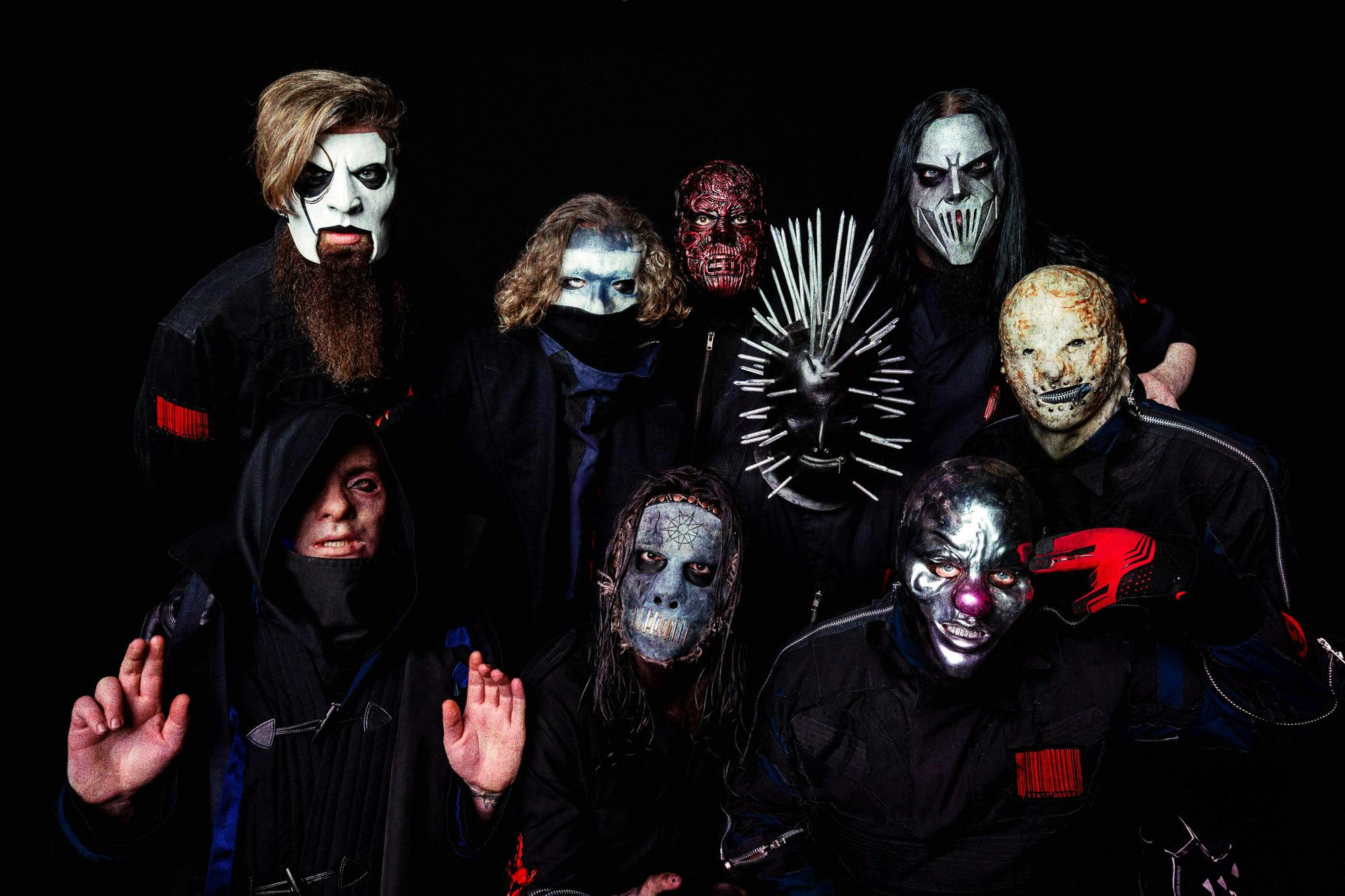 What are Slipknot planning in 2020?
Features

Here's what went down on the first day of Download Festival 2019 – from Whitesnake's hair to Def Leppard's bare torso
Features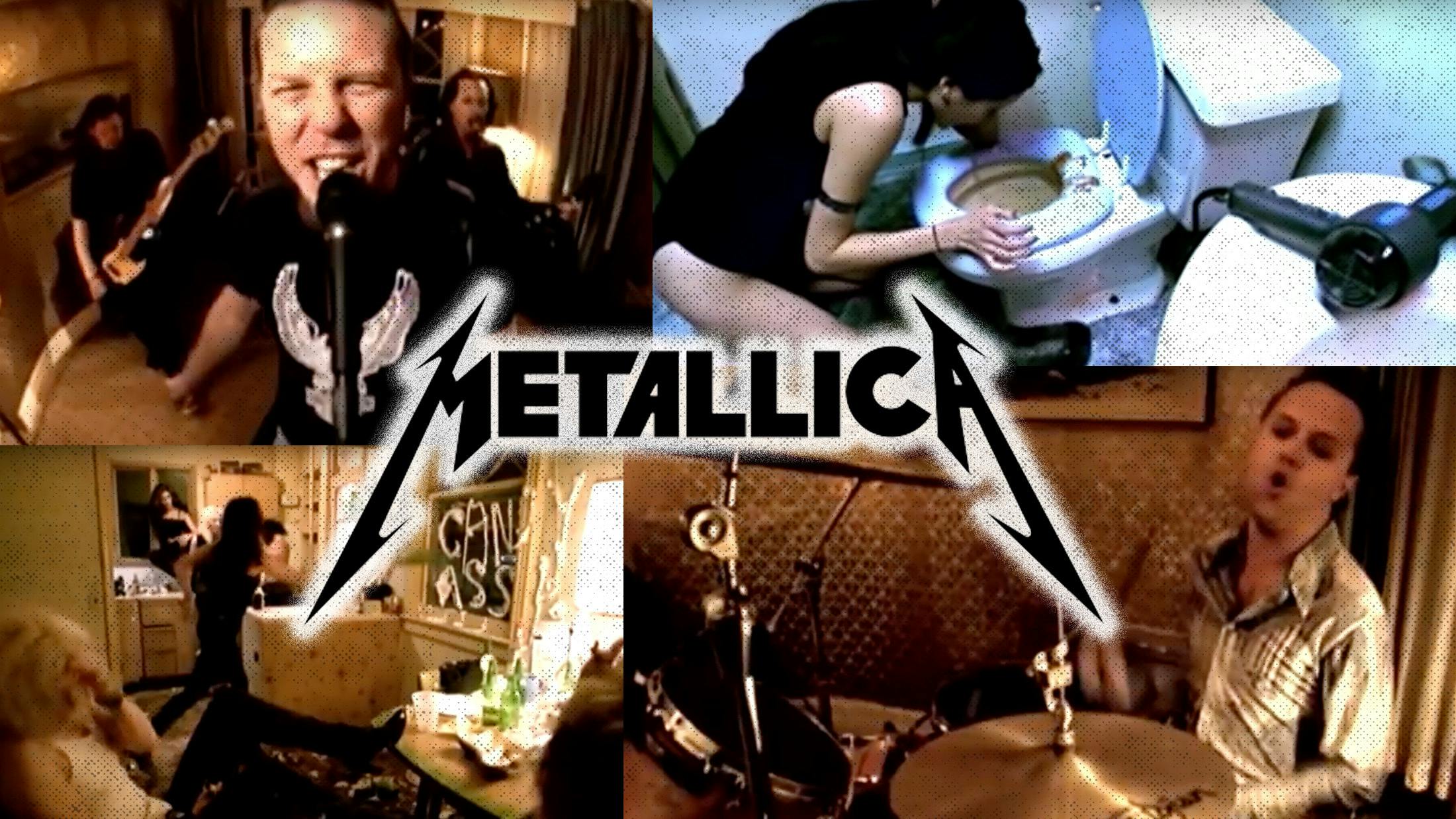 Every scene of Metallica's Whiskey In The Jar video, in forensic detail…
Features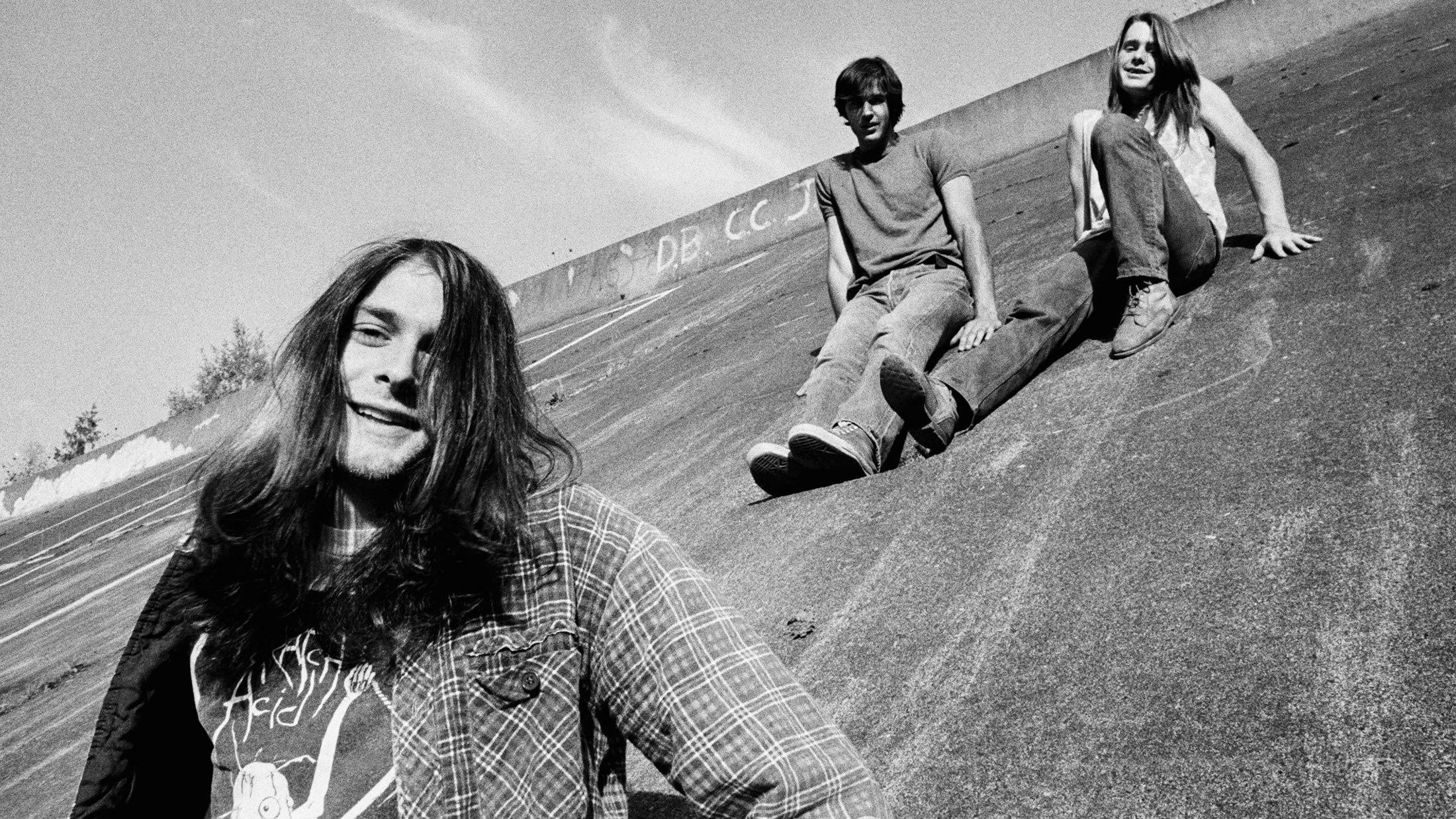 The stories behind every song on Nirvana's debut album Bleach
The News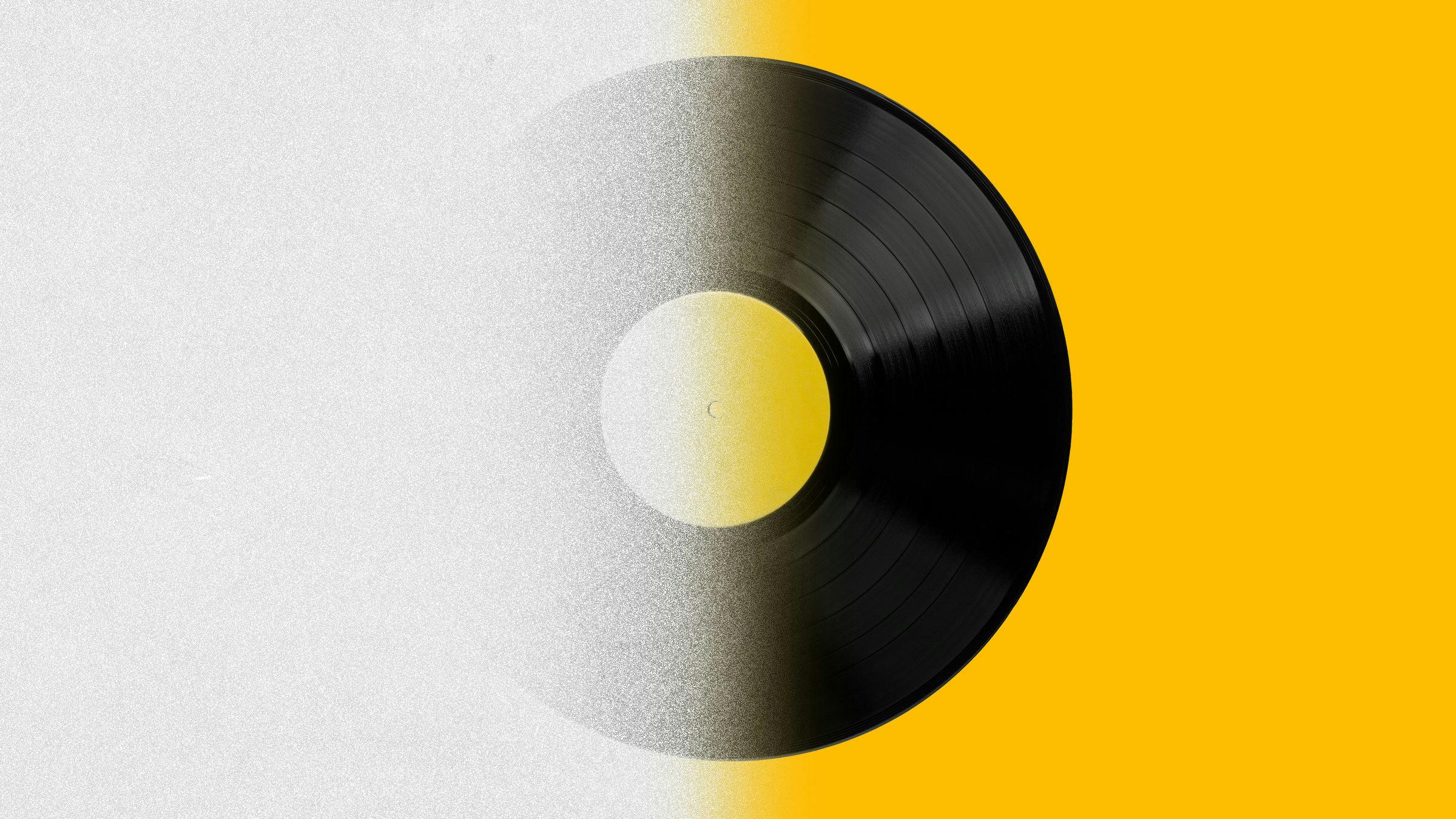 Famed mastering engineer Alan Douches talks about producing some of rock's heaviest music.
The News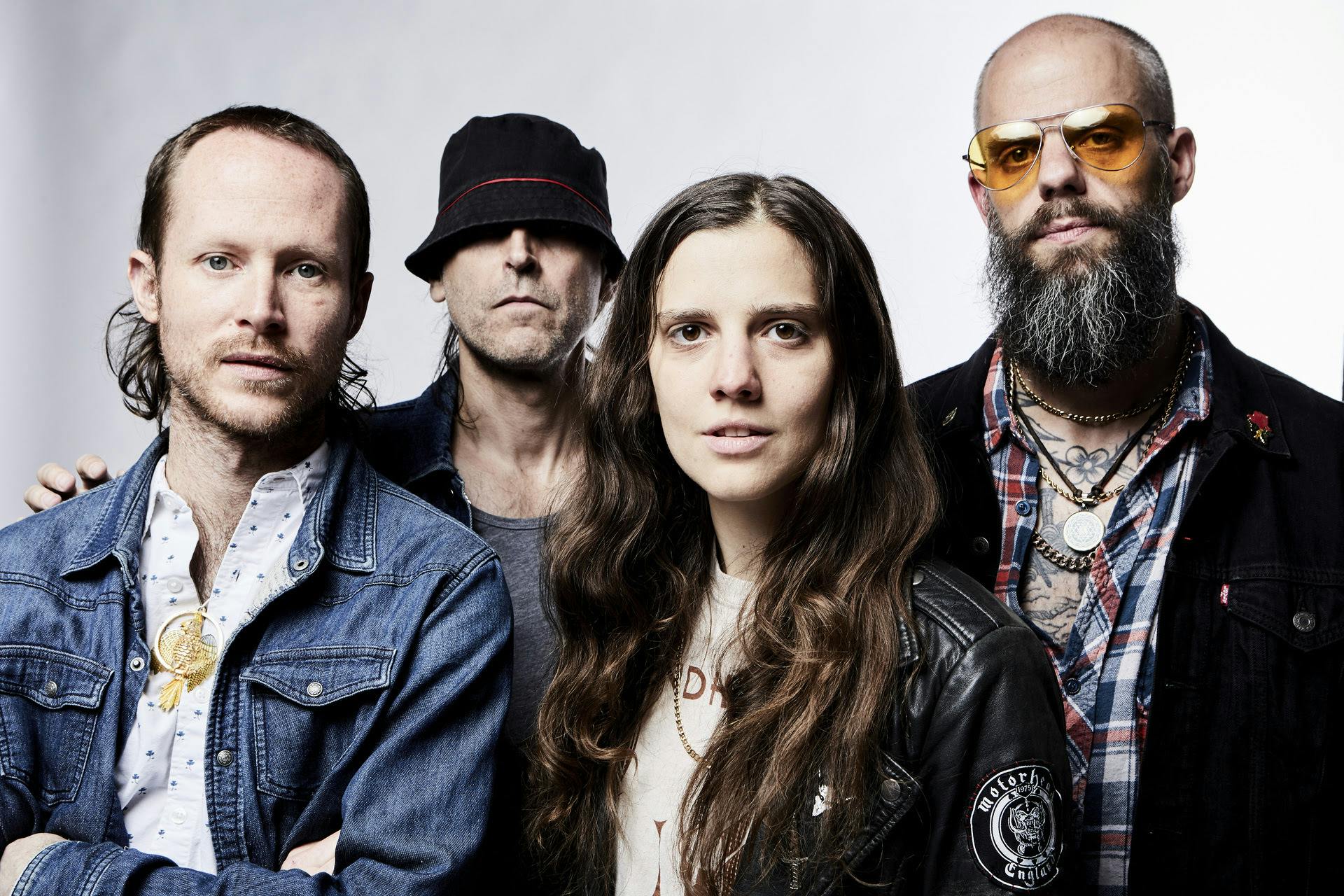 Baroness's new video for Tourniquet was released today along with their new record, Gold & Grey.
The News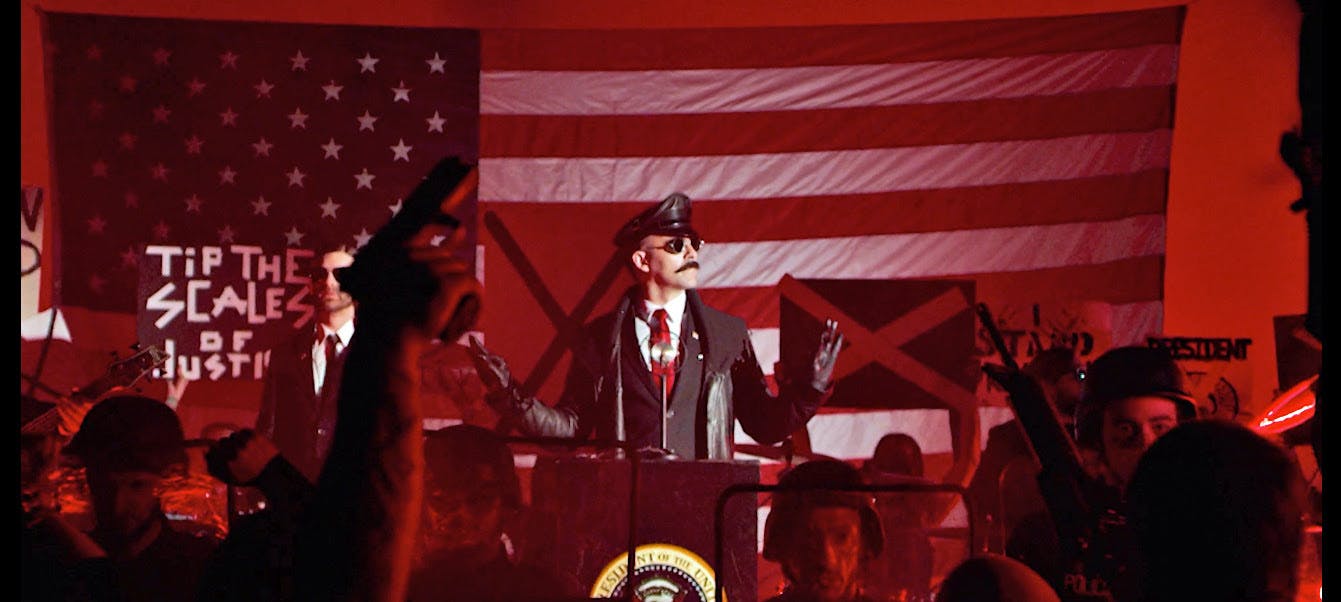 Rising industrial-rock act 3TEETH have released their latest video for PRESIDENT X ahead of their new album, METAWAR.
The News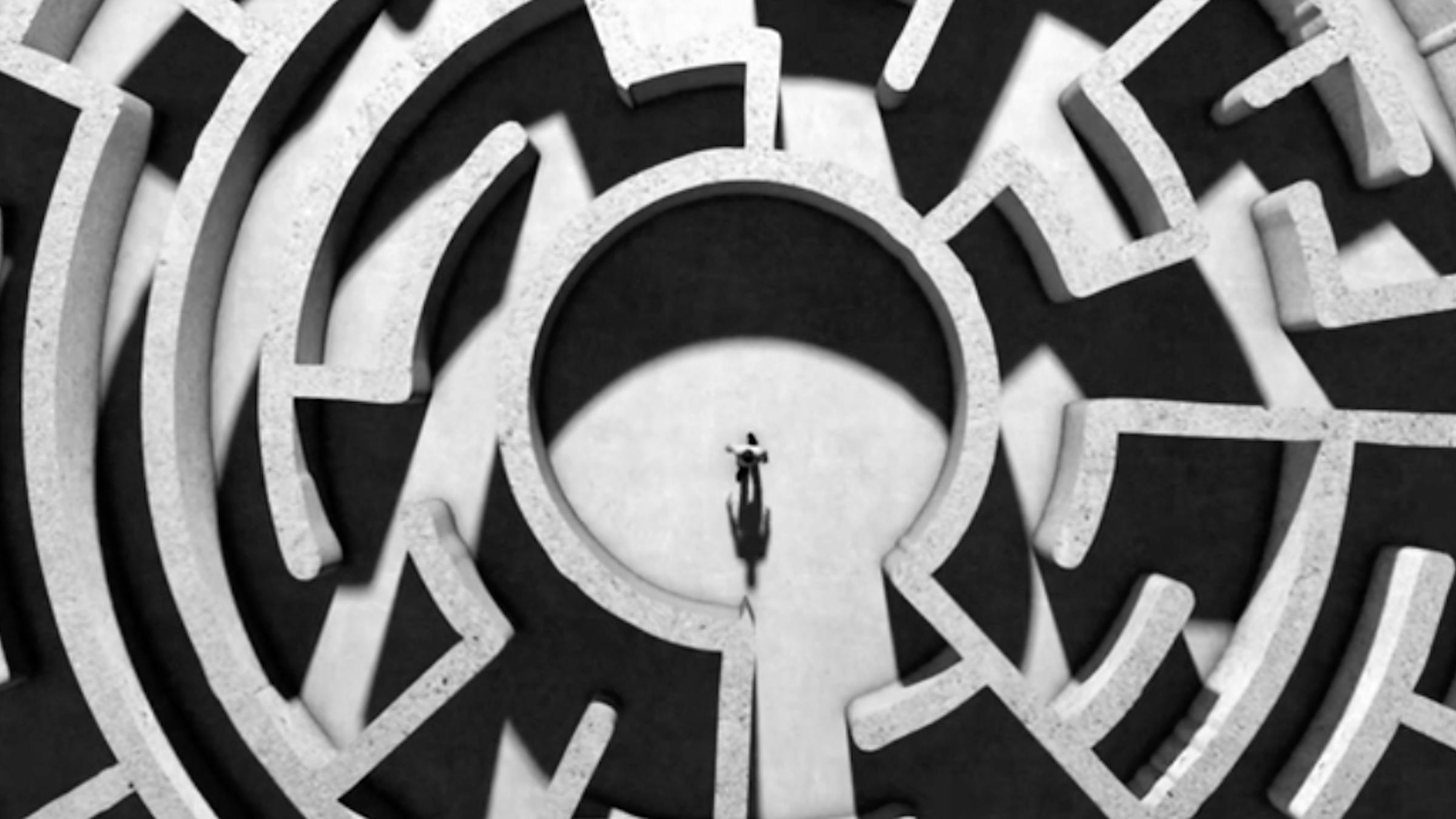 The frantic new video by Serpent Of Gnosis is awesome but jarring as hell.
The News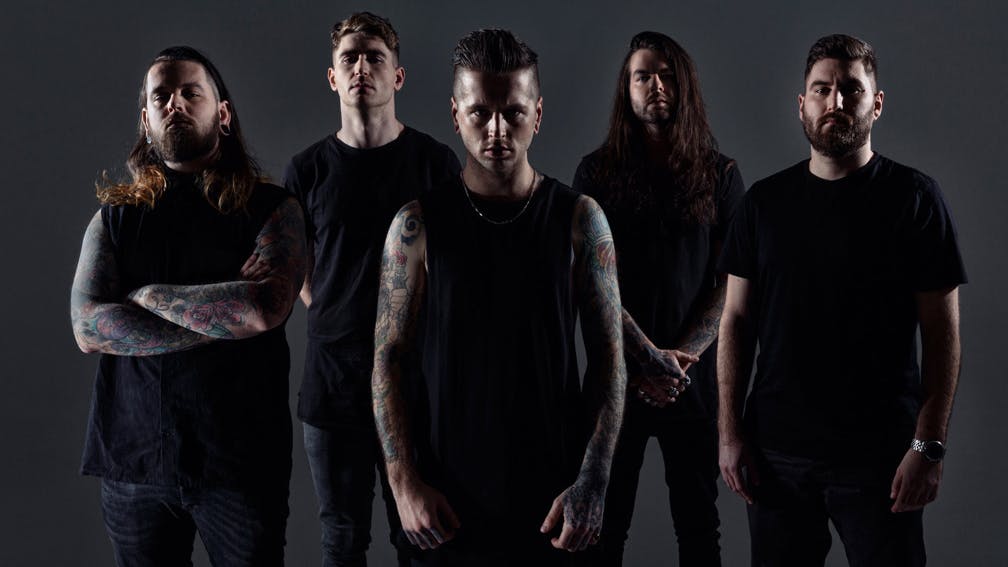 Listen to Bury Tomorrow's previously-unreleased song Glasswalk.
The News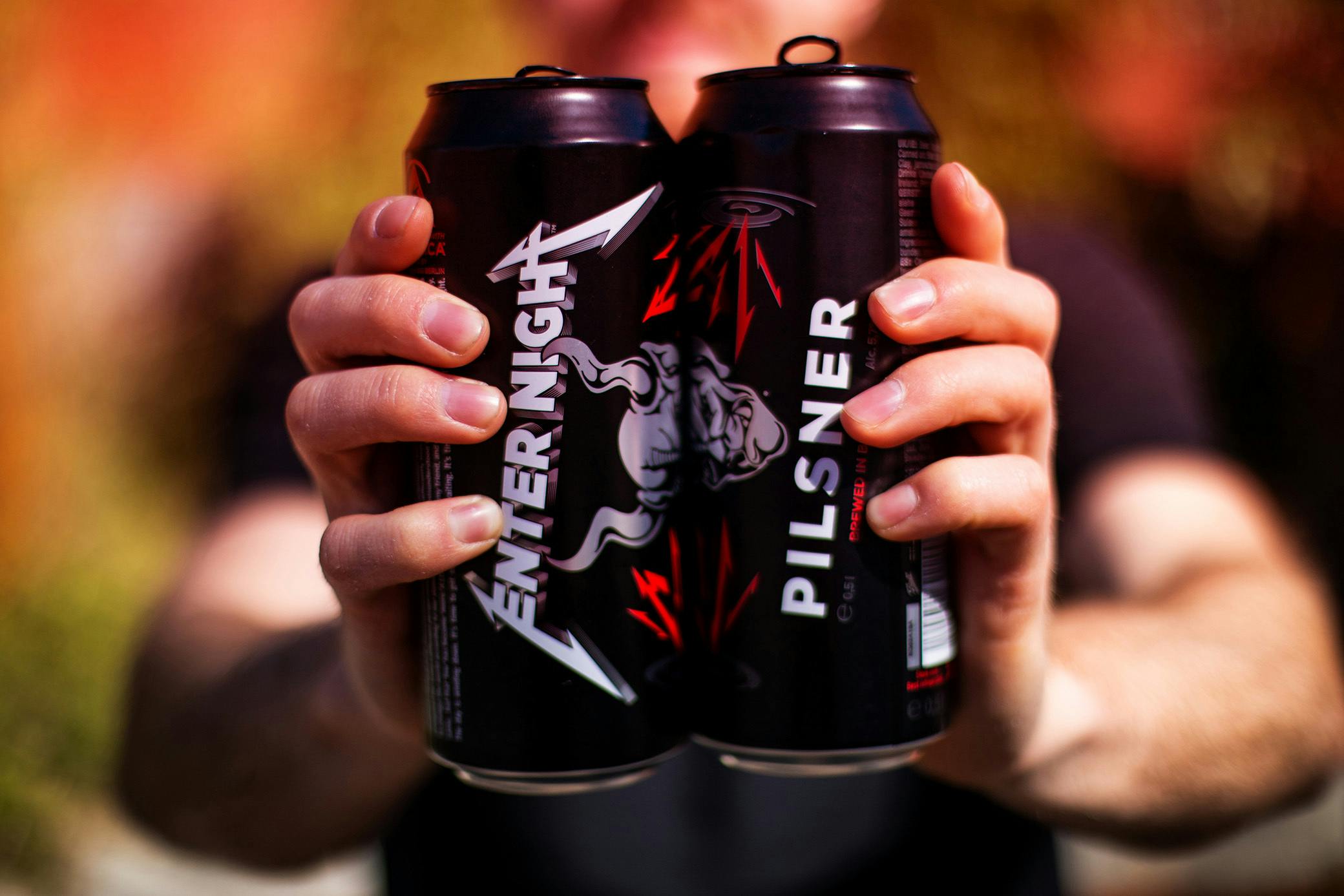 Join Greg Koch in Manchester to talk all things Enter Night
The News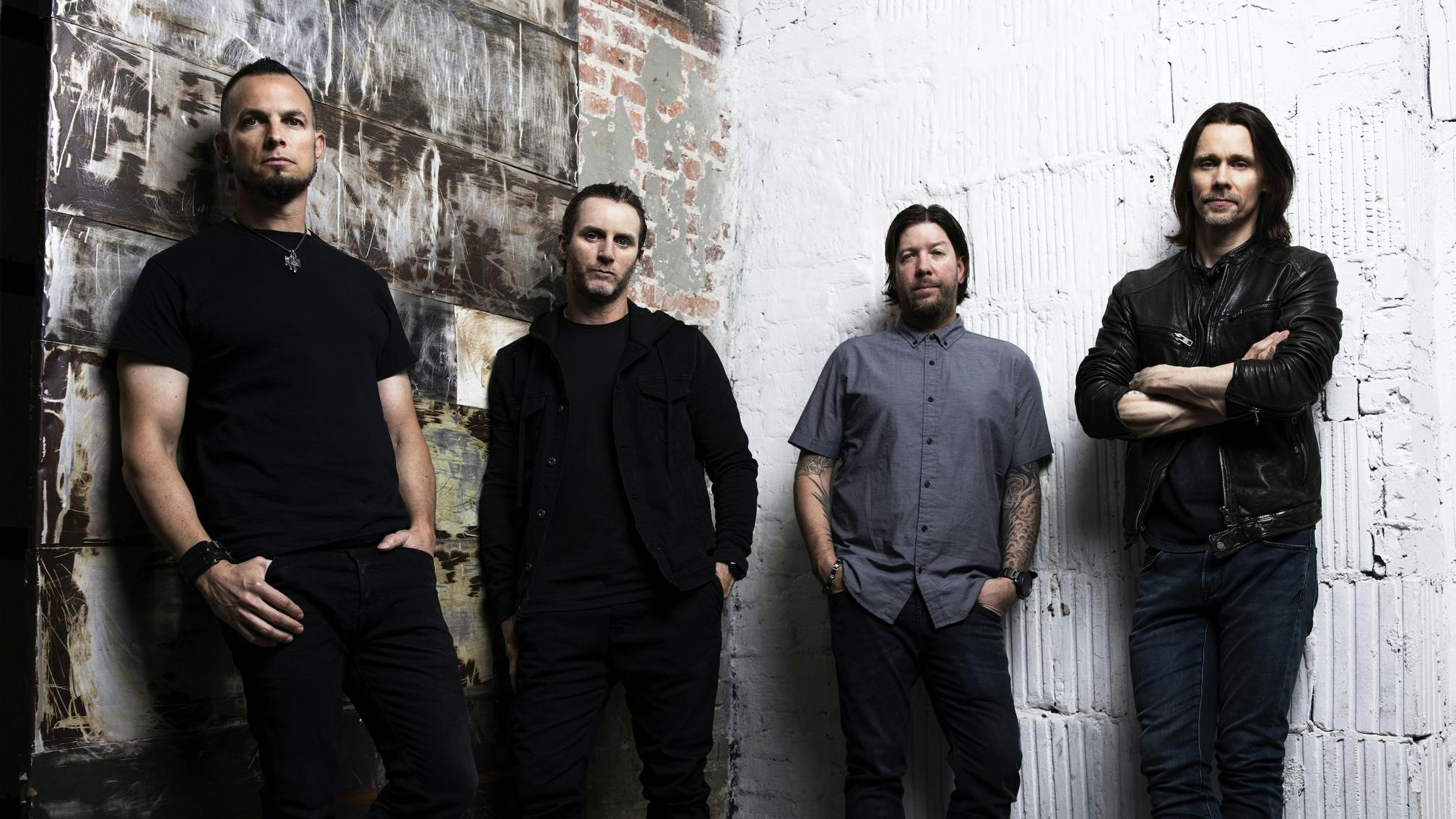 Walk The Sky, Alter Bridge's forthcoming sixth album, is on the way.
End of content
No more pages to load