Features

It wouldn't be the last time, but Slipknot's third album – Vol. 3: (The Subliminal Verses) – saw them haul themselves back from the brink…
Features

We explore Deftones' video for Change (In The House Of Flies), one scene at a time
Video
Enter Shikari frontman Rou Reynolds joins us live in conversation
The News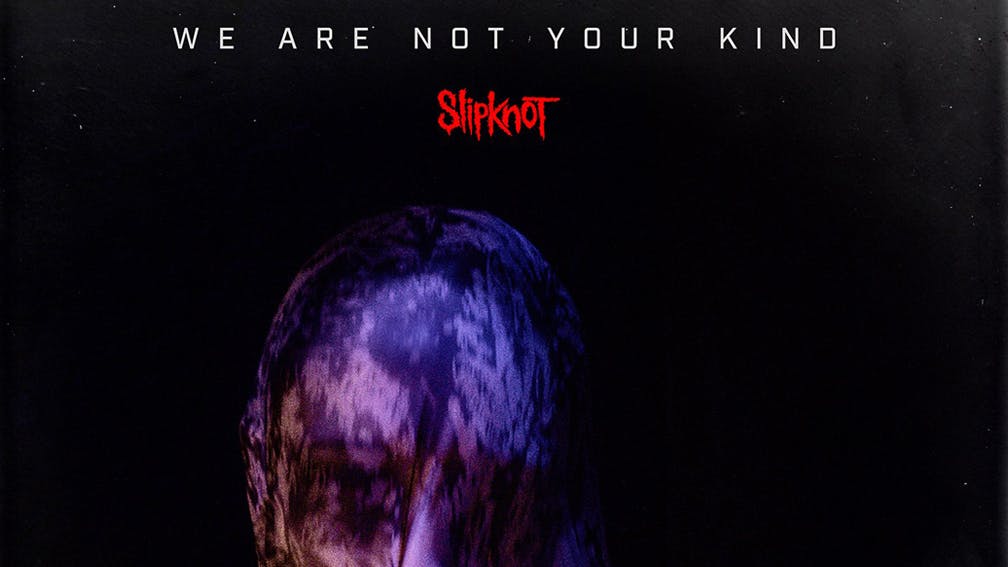 Corey Taylor and Clown discuss why they chose to call the new Slipknot record We Are Not Your Kind.
Reviews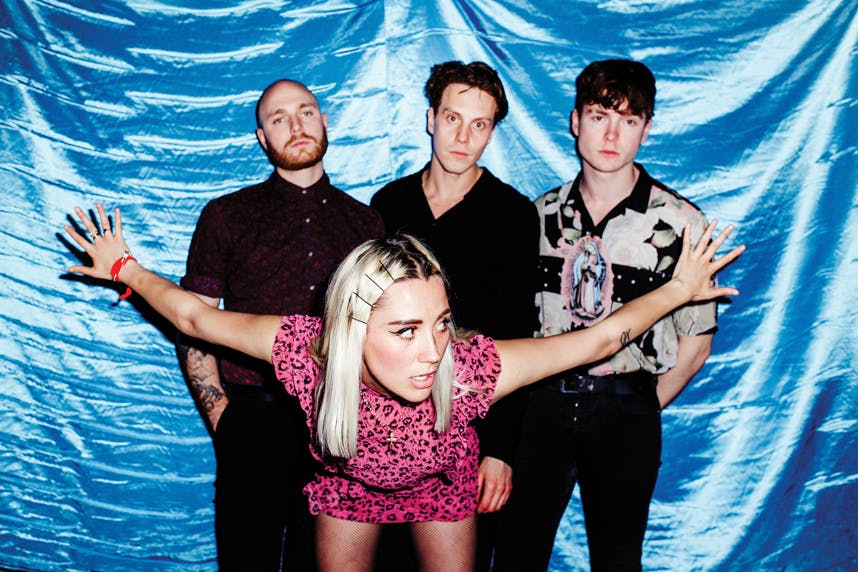 YONAKA show their enormous ambitions on glorious debut, Don't Wait 'Til Tomorrow
Features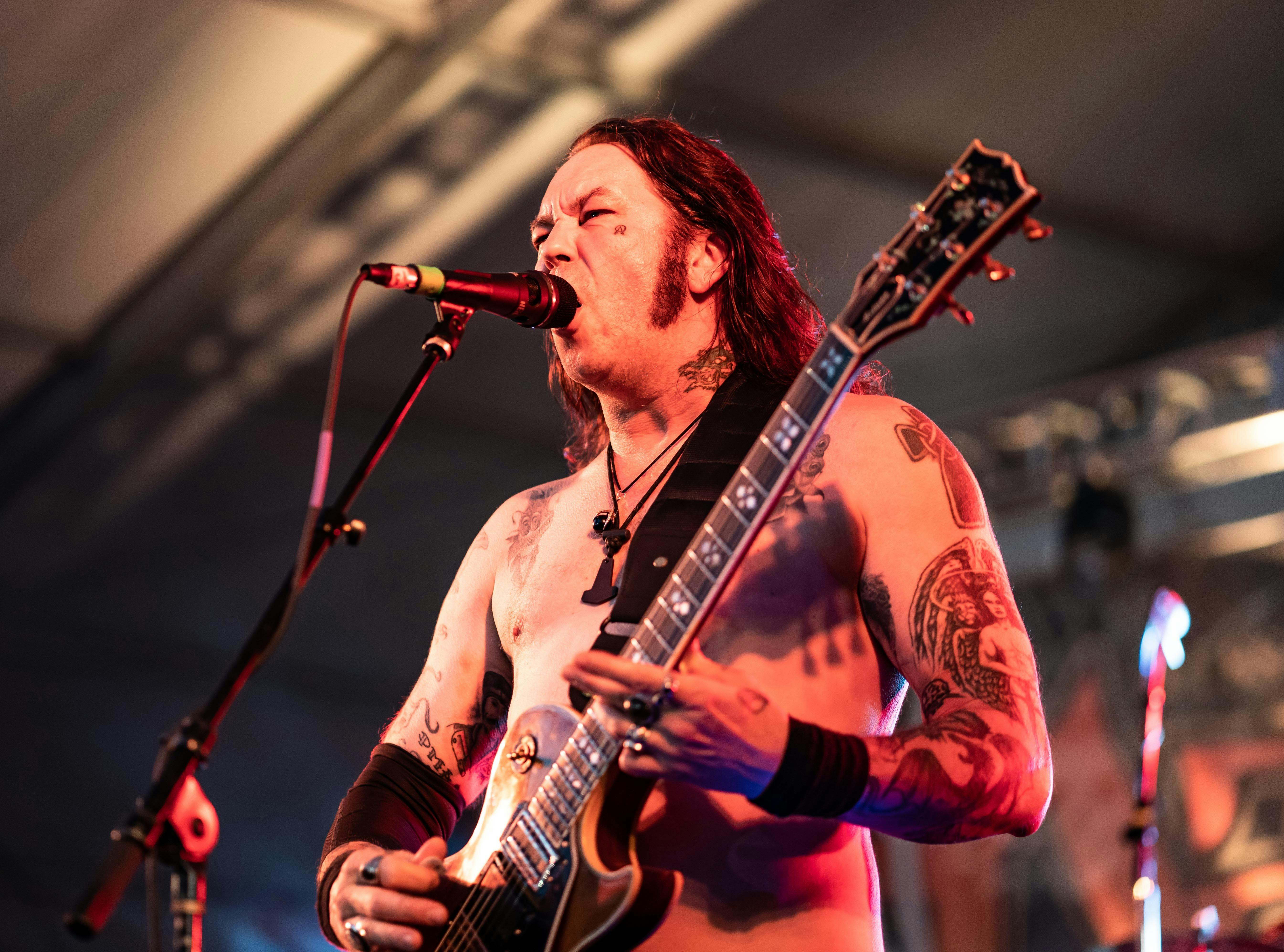 High on Fire headline a day of beer and metal at Three Floyds Brewery in Indiana.
Features

Let's keep broadening our hardcore horizons.
Reviews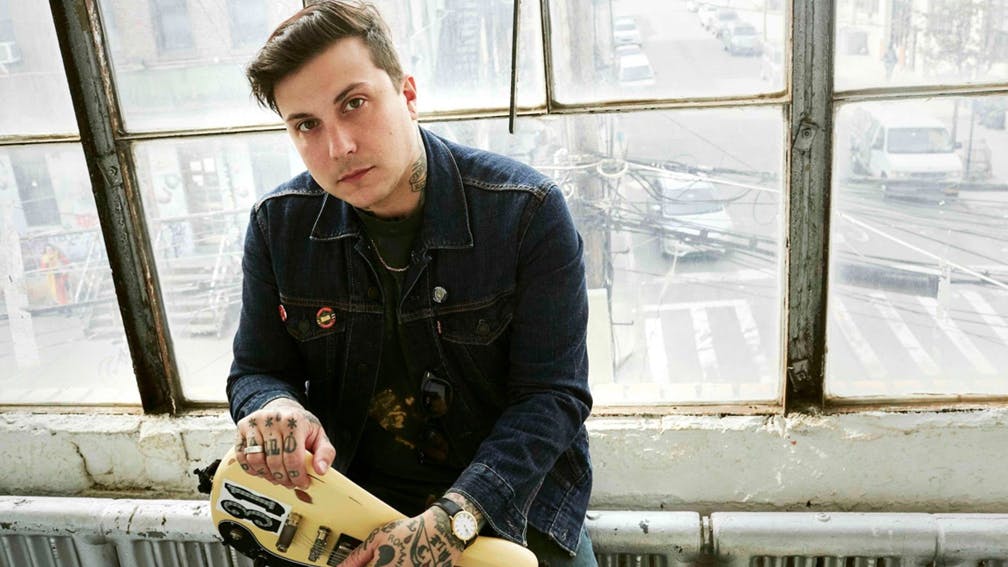 Frank Iero unveils the most ambitious music of his solo career on album number three, Barriers…
Features

Slipknot frontman Corey Taylor pays tribute to his friend Paul Gray, who passed away nine years ago
The News

Listen to Alexisonfire's new track Complicit
The News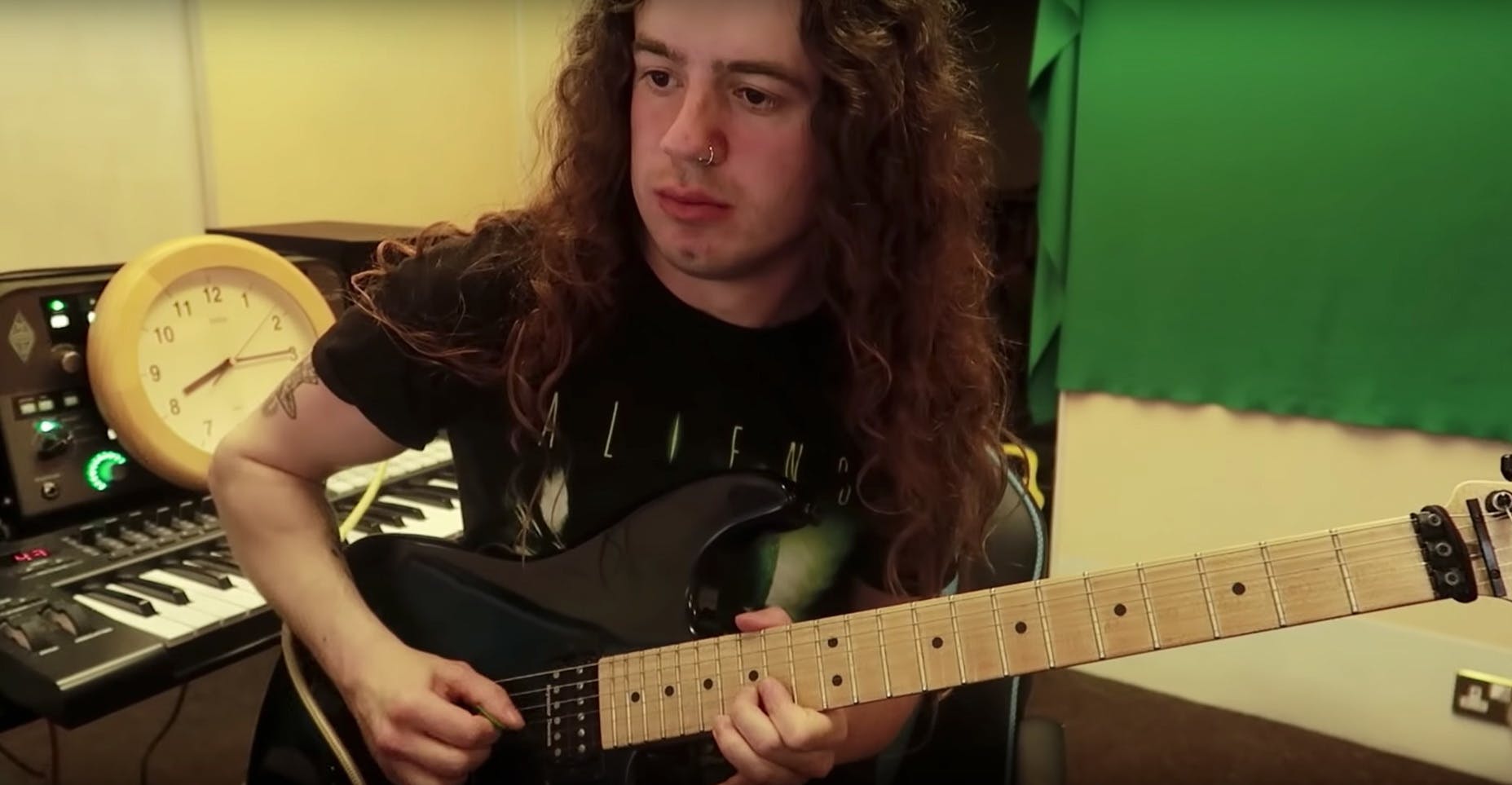 YouTuber Bradley Hall nails the Master Of Puppets solo in reverse
The News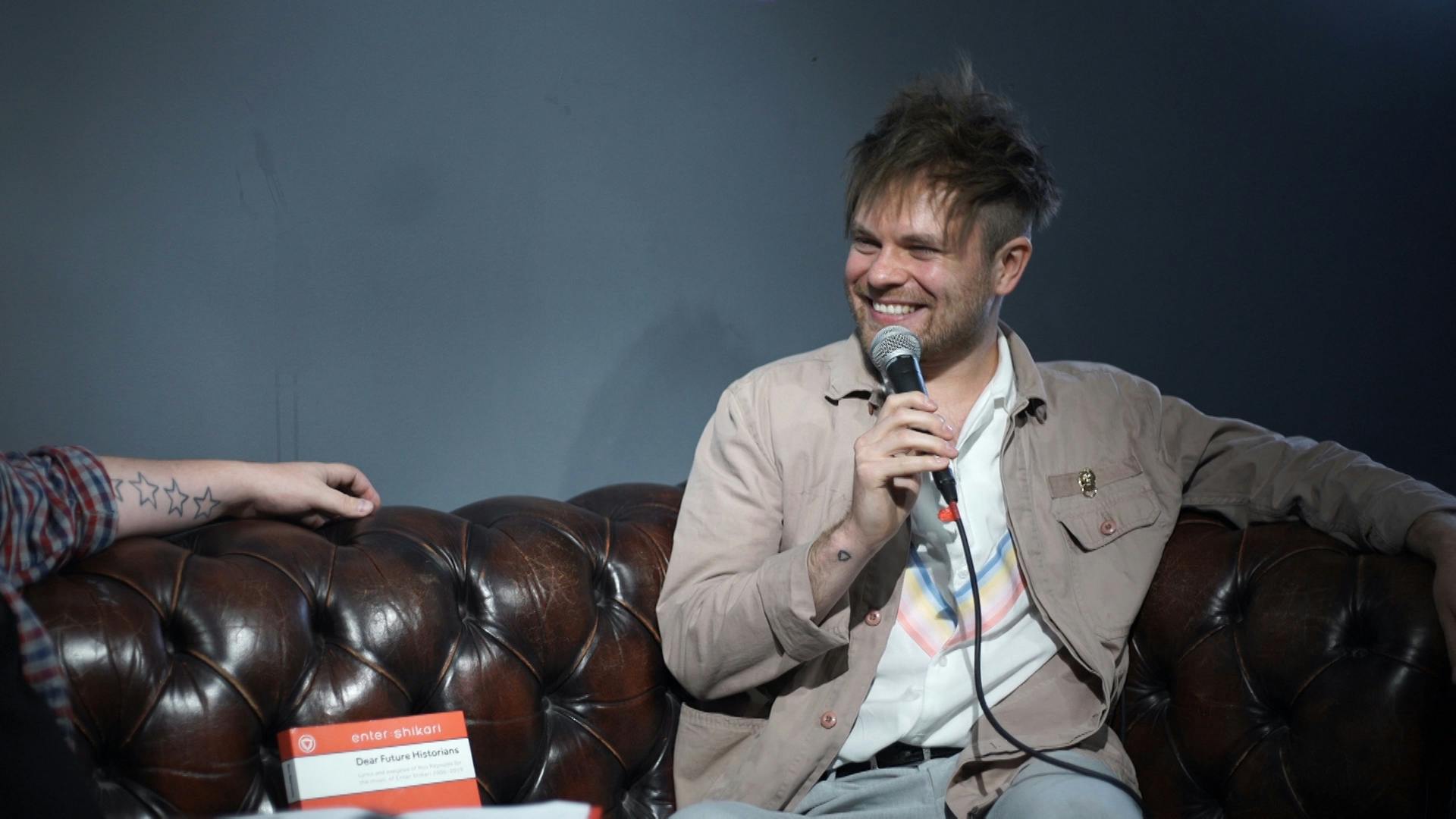 Stay tuned for a very special interview with Enter Shikari's Rou Reynolds
The News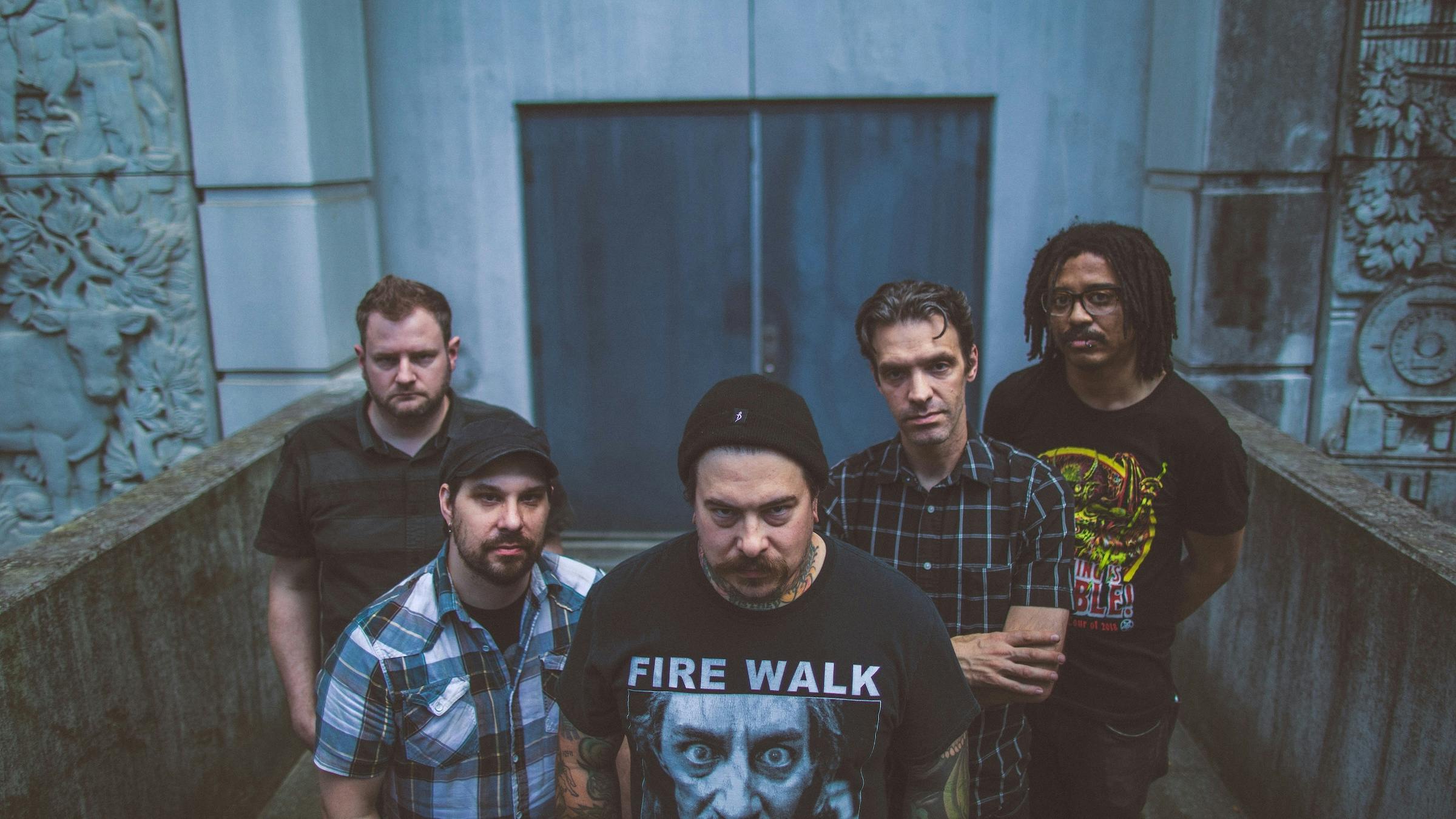 Zao will be on the road in August with Hollow Earth and Wolf King.
The News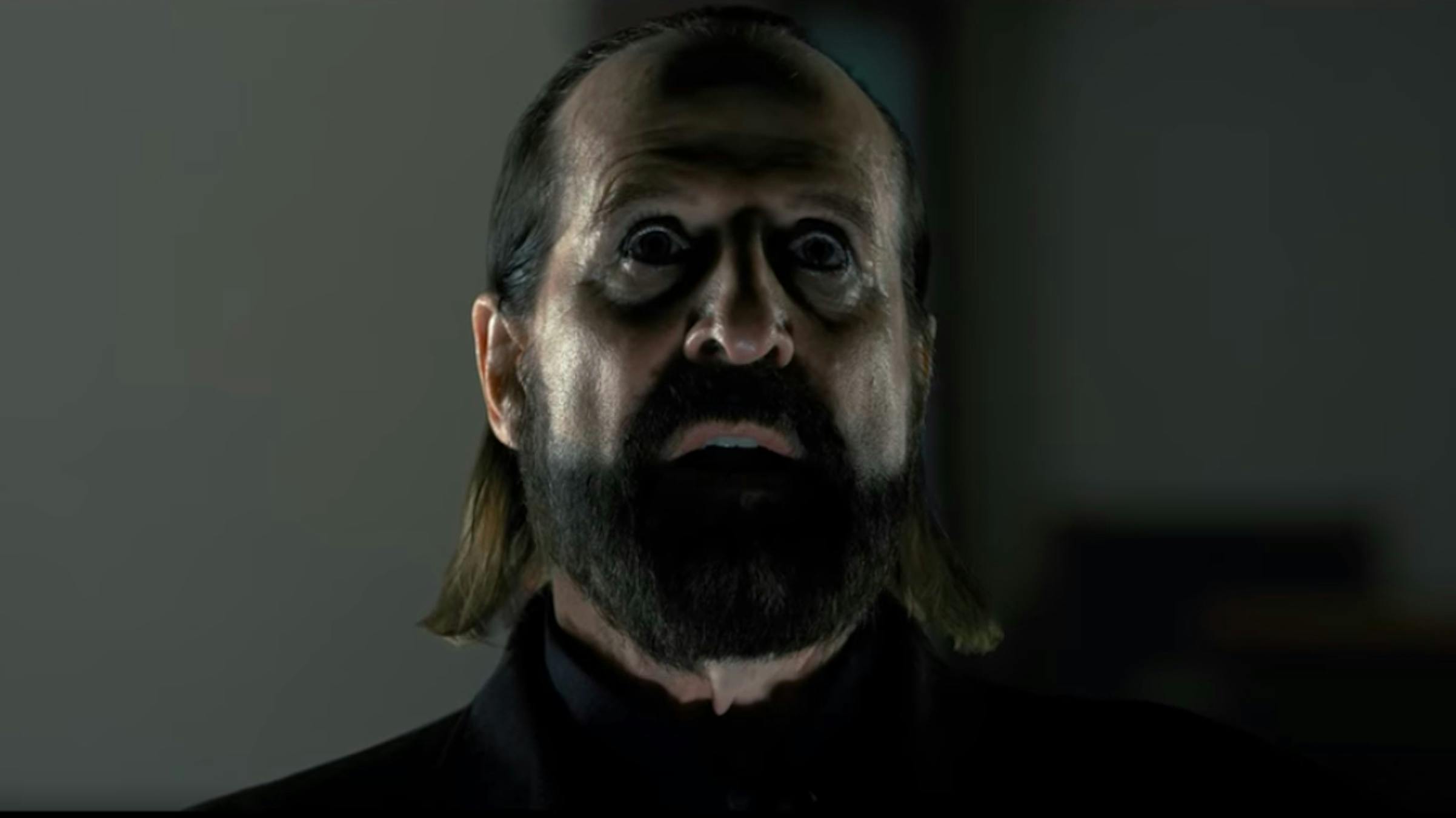 Death metal pioneers Possessed have released an unholy new music video.
Video
The Shrine bring chaos to The K! Pit in association with Rizla
The News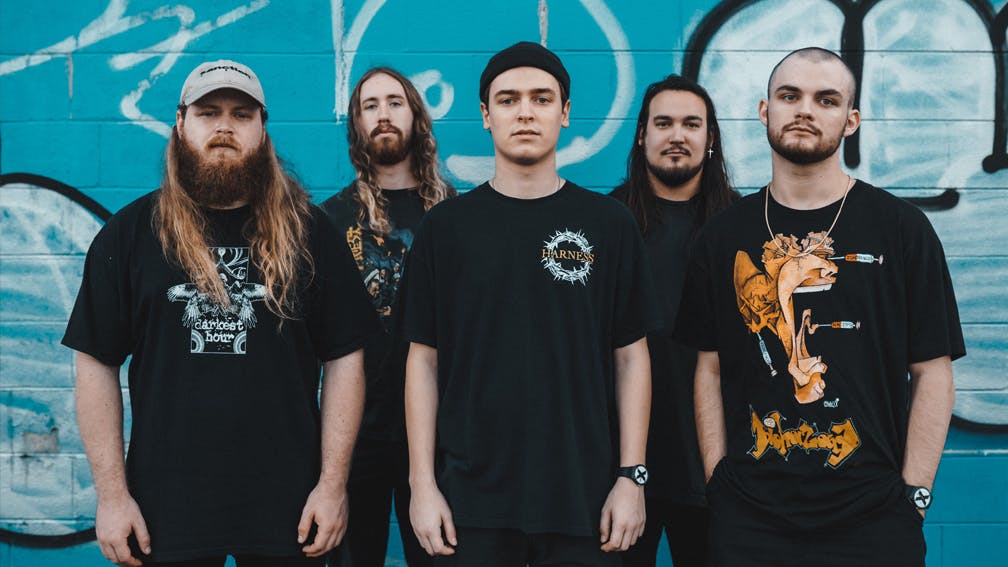 Oldham County hardcore mob Knocked Loose have also released a new single and video, …And Still I Wander South.
End of content
No more pages to load