The News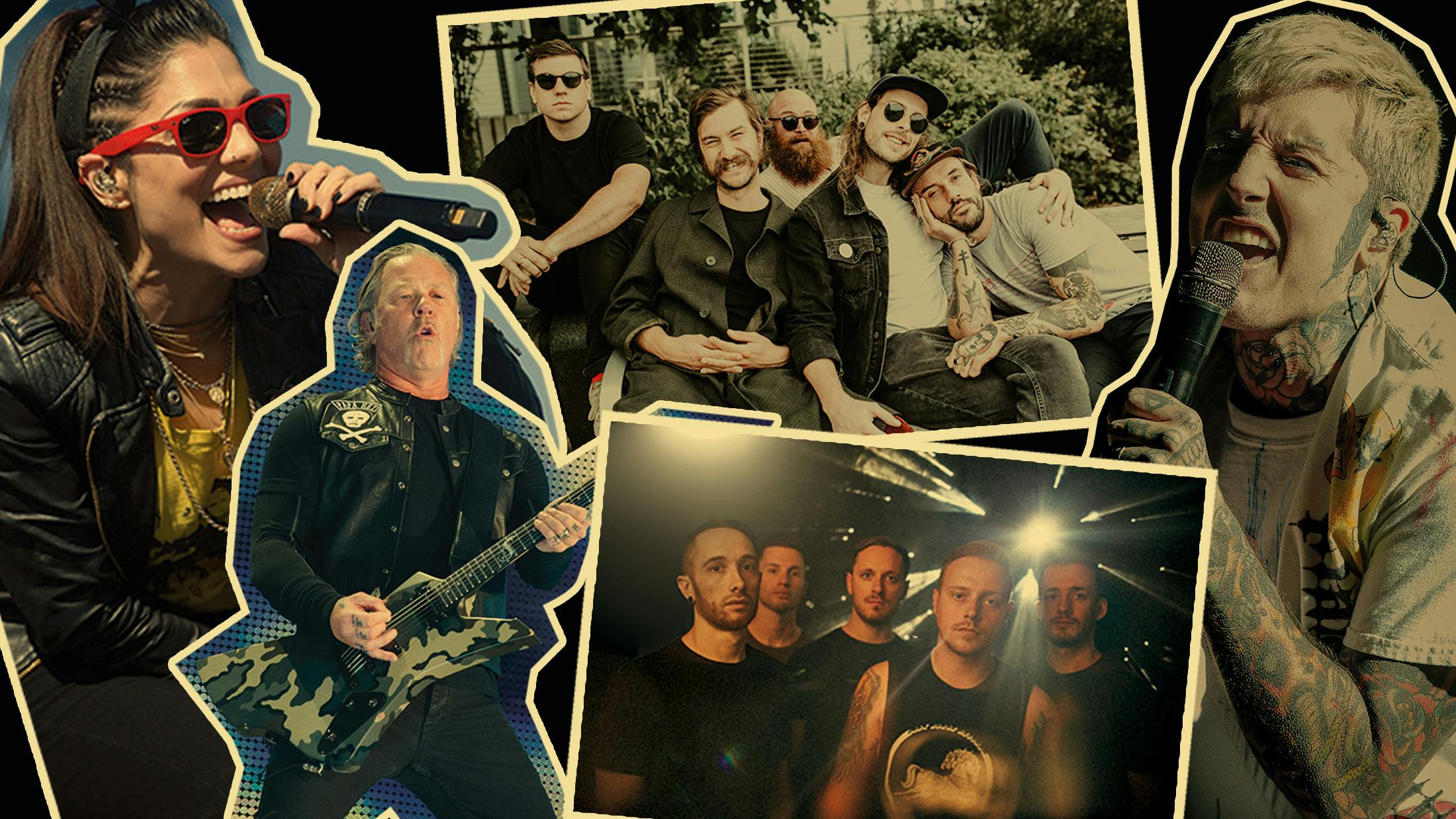 You had your say in the open voting, and now the nominees for the Kerrang! Awards 2019 have finally arrived. But that's not all – we've got much more planned in the coming weeks…
Features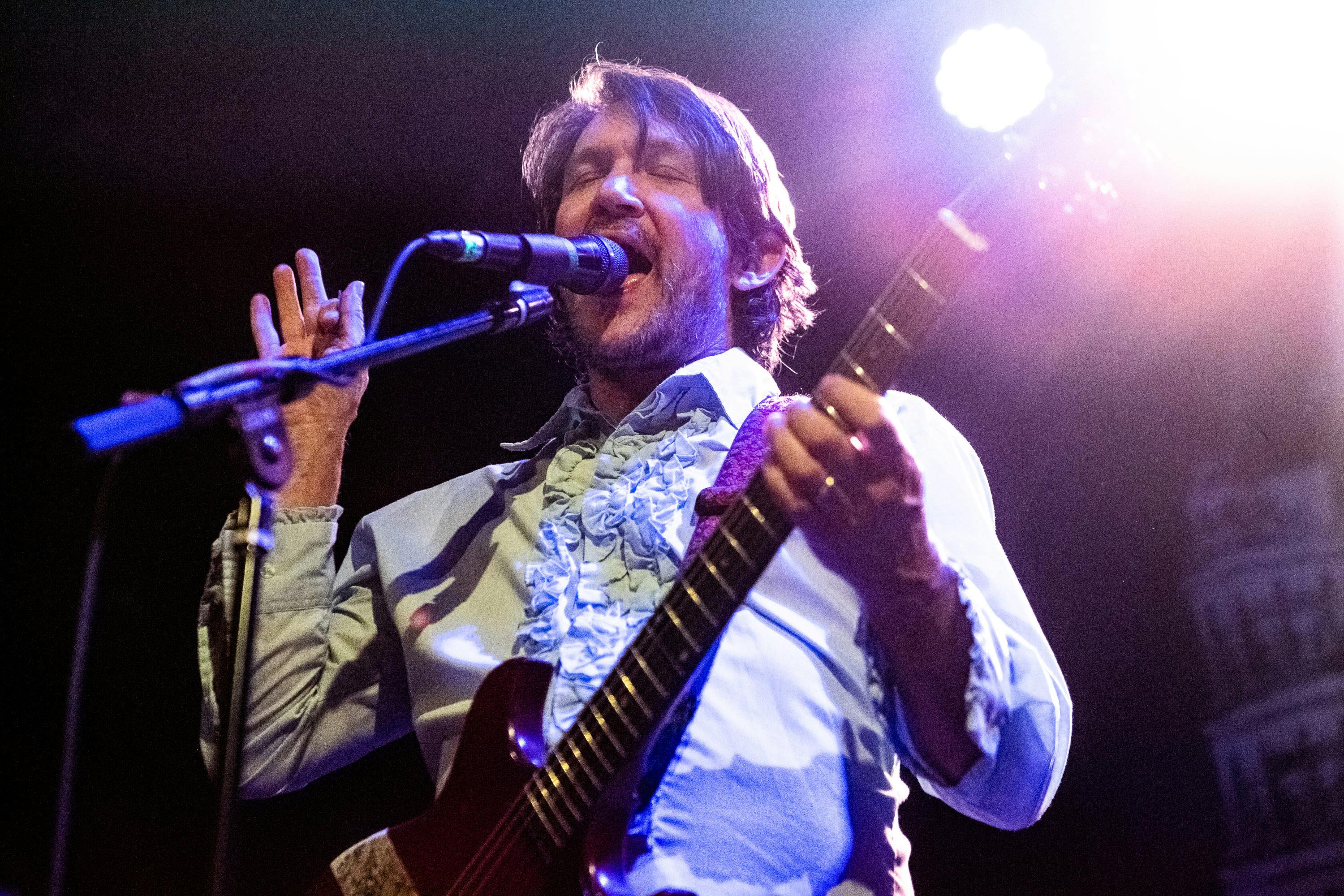 At Cursive's NYC show with mewithoutyou and The Appleseed Cast, frontman Tim Kasher pours out his heart, or one of someone like him.
Features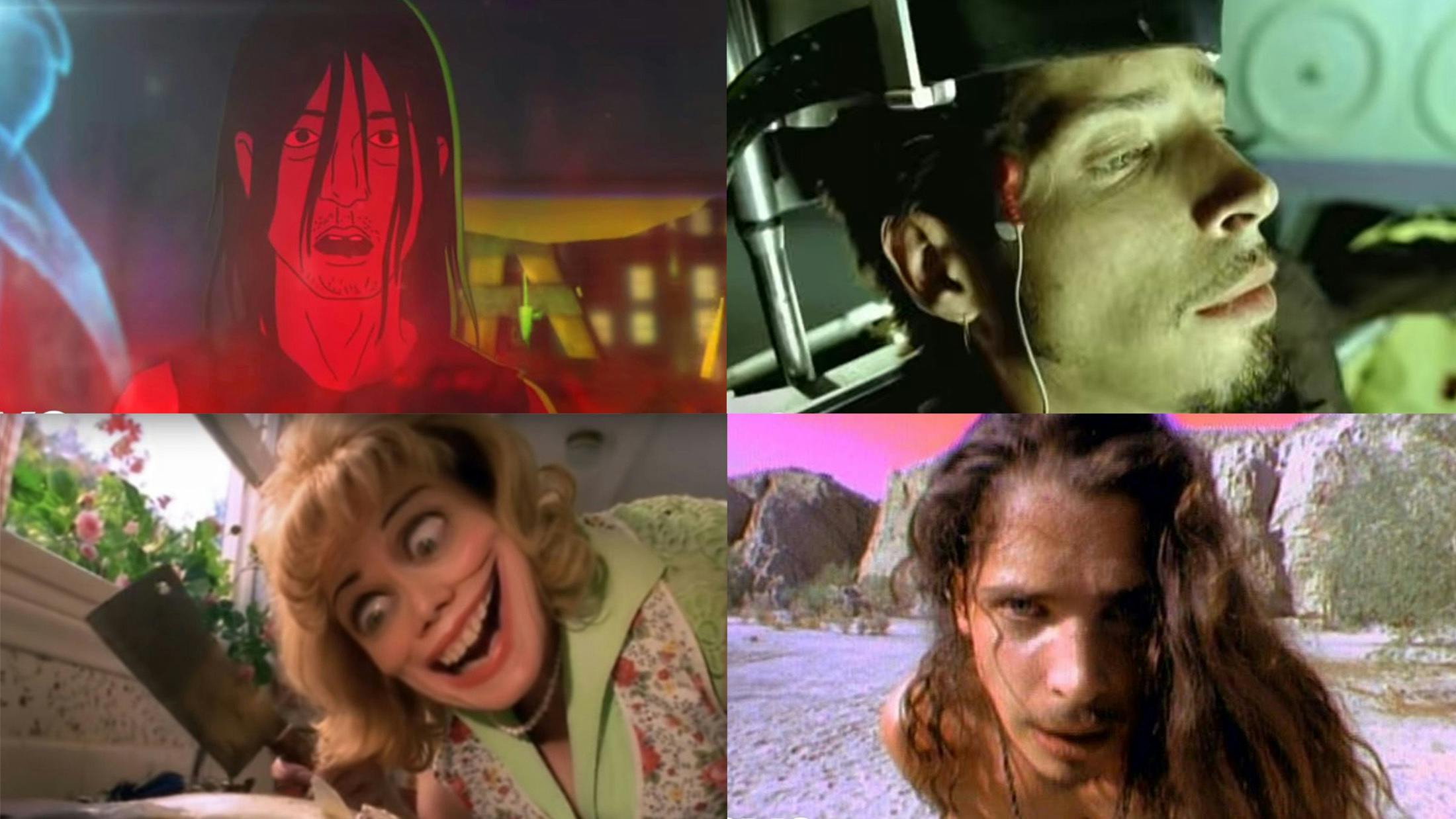 We count down the ten best videos Soundgarden have ever produced
The News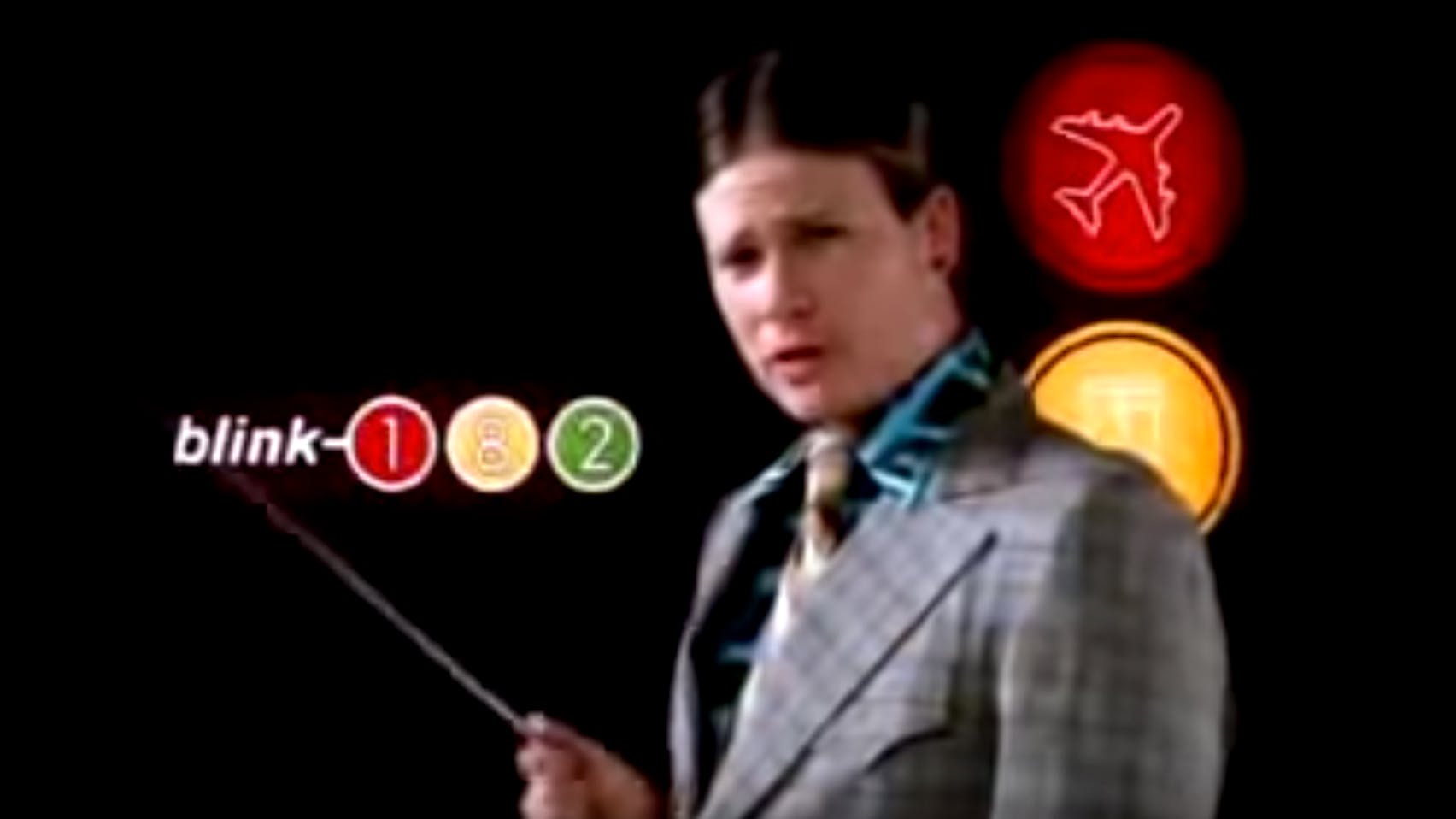 Tom, Mark and Travis try to sell you blink-182's Take Off Your Pants And Jacket as medicine
The News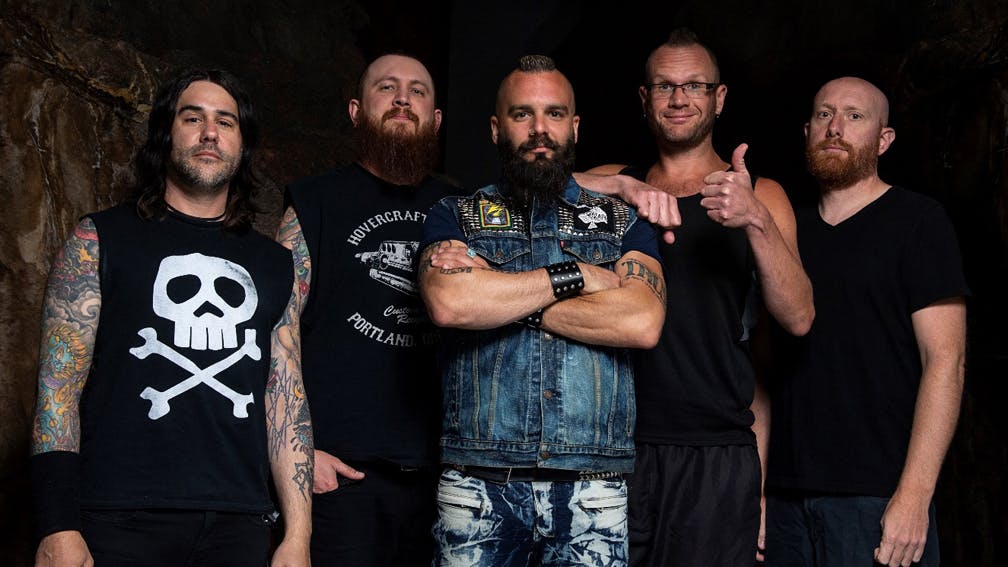 Killswitch Engage guitarist Adam D weighs in on the trend of anniversary tours.
Features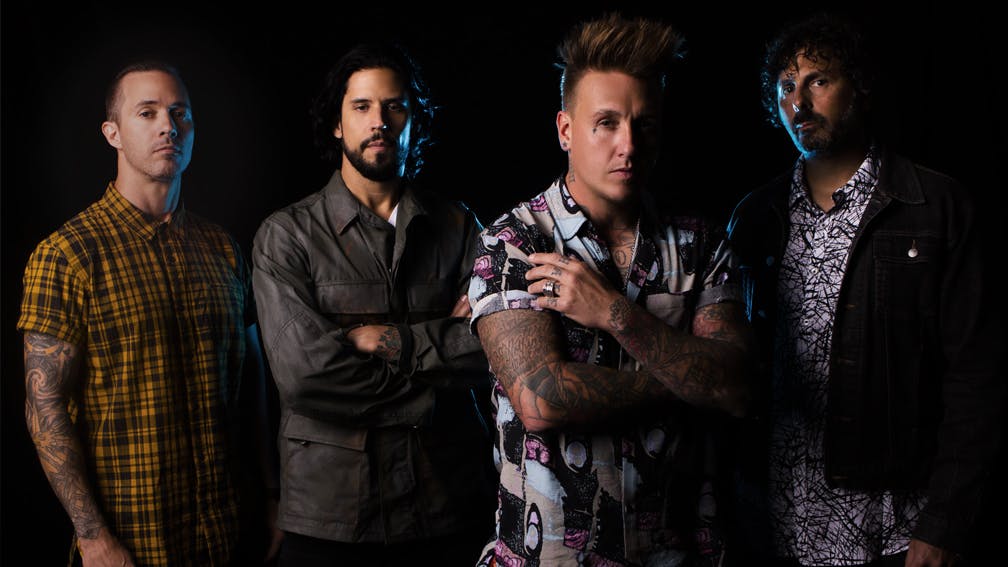 Papa Roach will mark 20 years of Infest in style
The News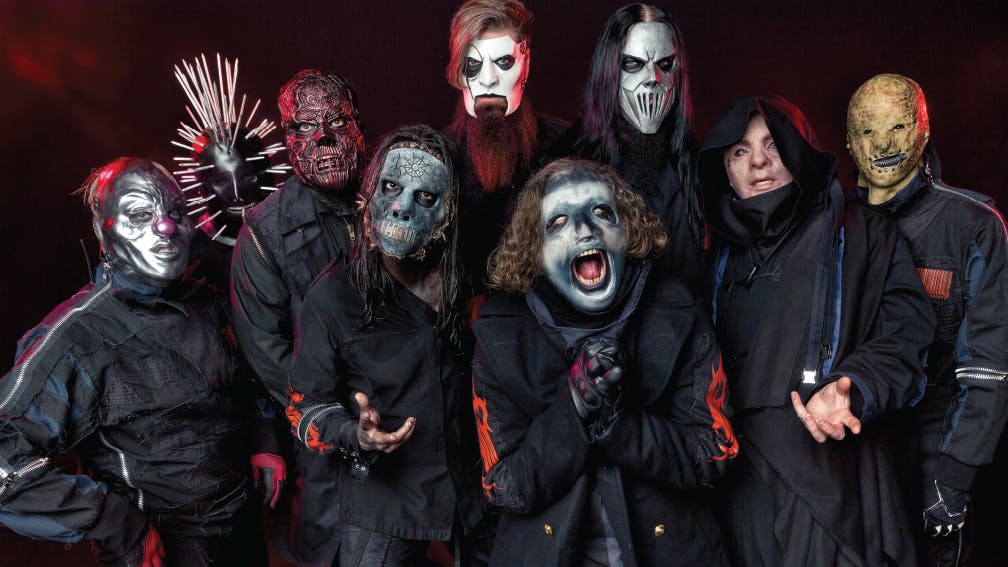 Slipknot frontman Corey Taylor takes us inside his lyrics on new album We Are Not Your Kind.
The News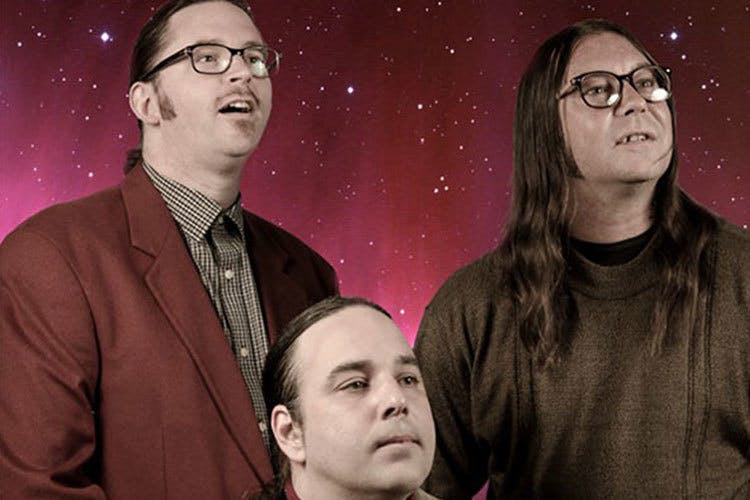 Stoner metal titans Sleep are heading to Canada.
The News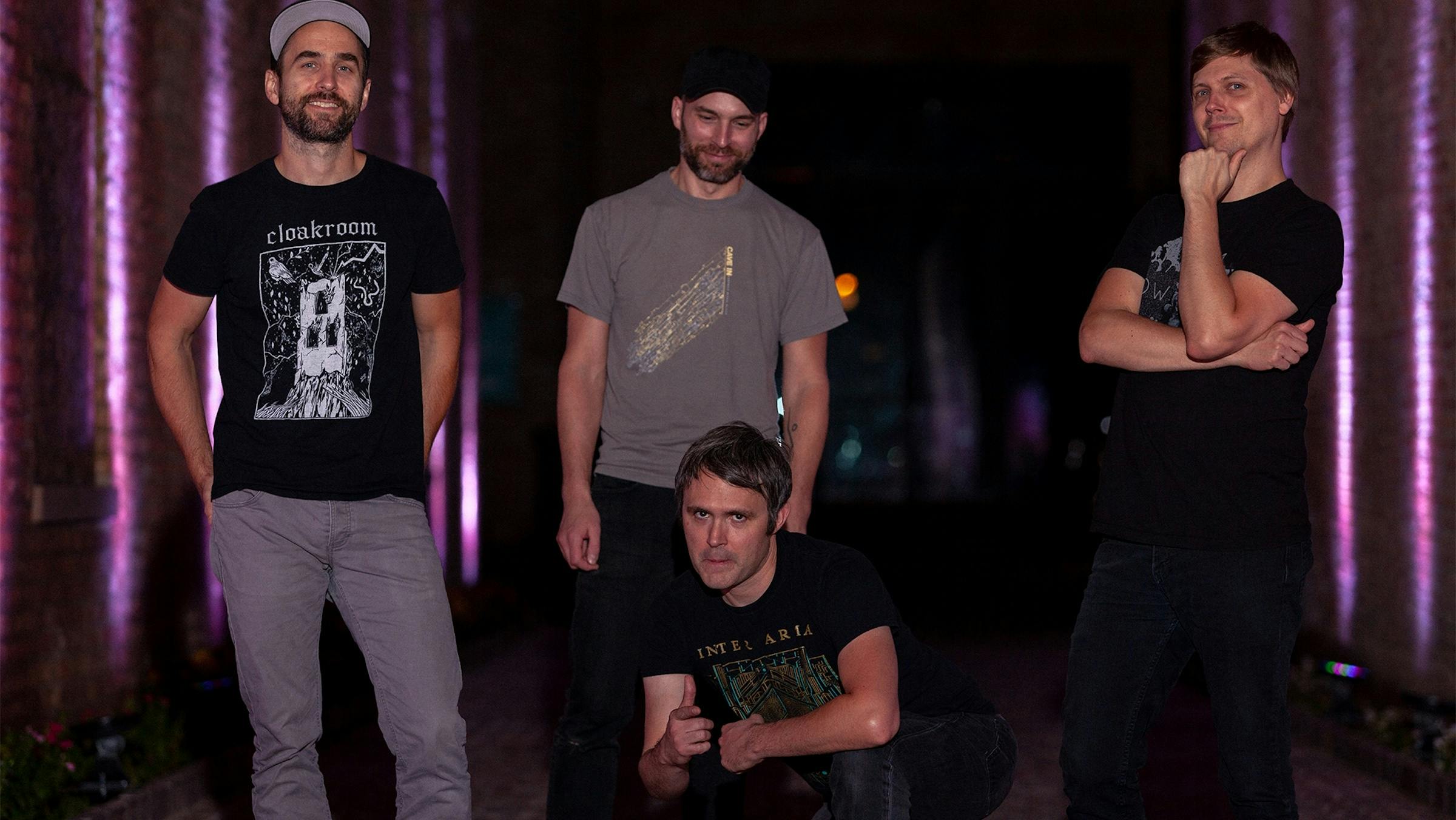 Cold Hope is Pelican's second single off of their upcoming record.
The News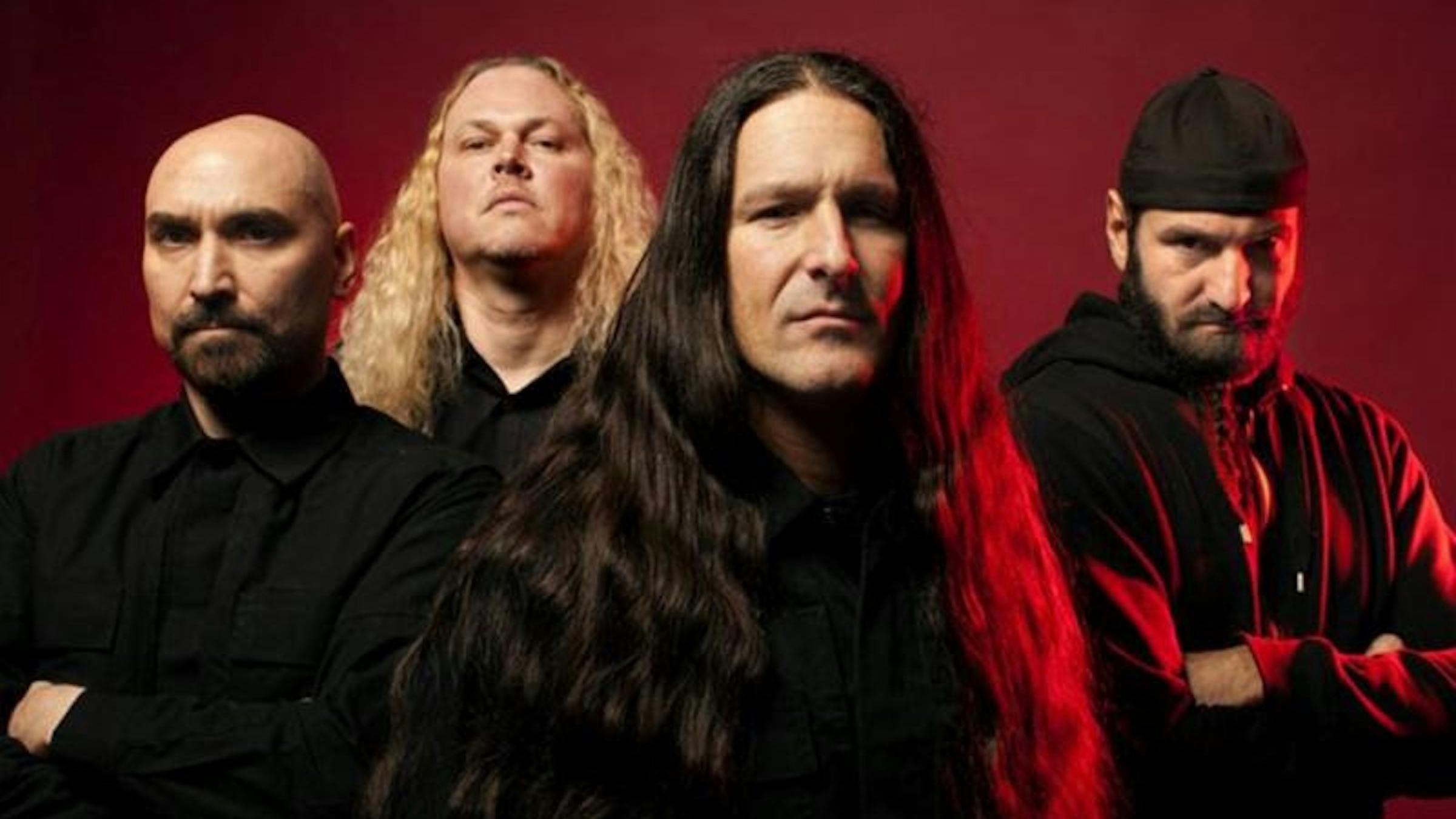 Death will come to your little town, as Immolation and Blood Incantation announce a massive tour.
The News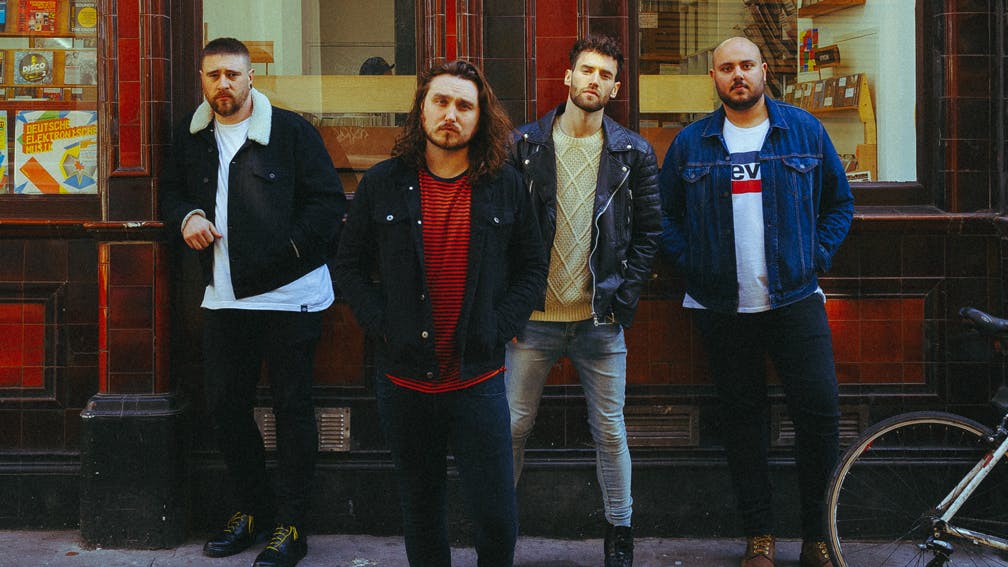 Following the release of their new self-titled album, Mallory Knox will be hitting the road later this year.
Features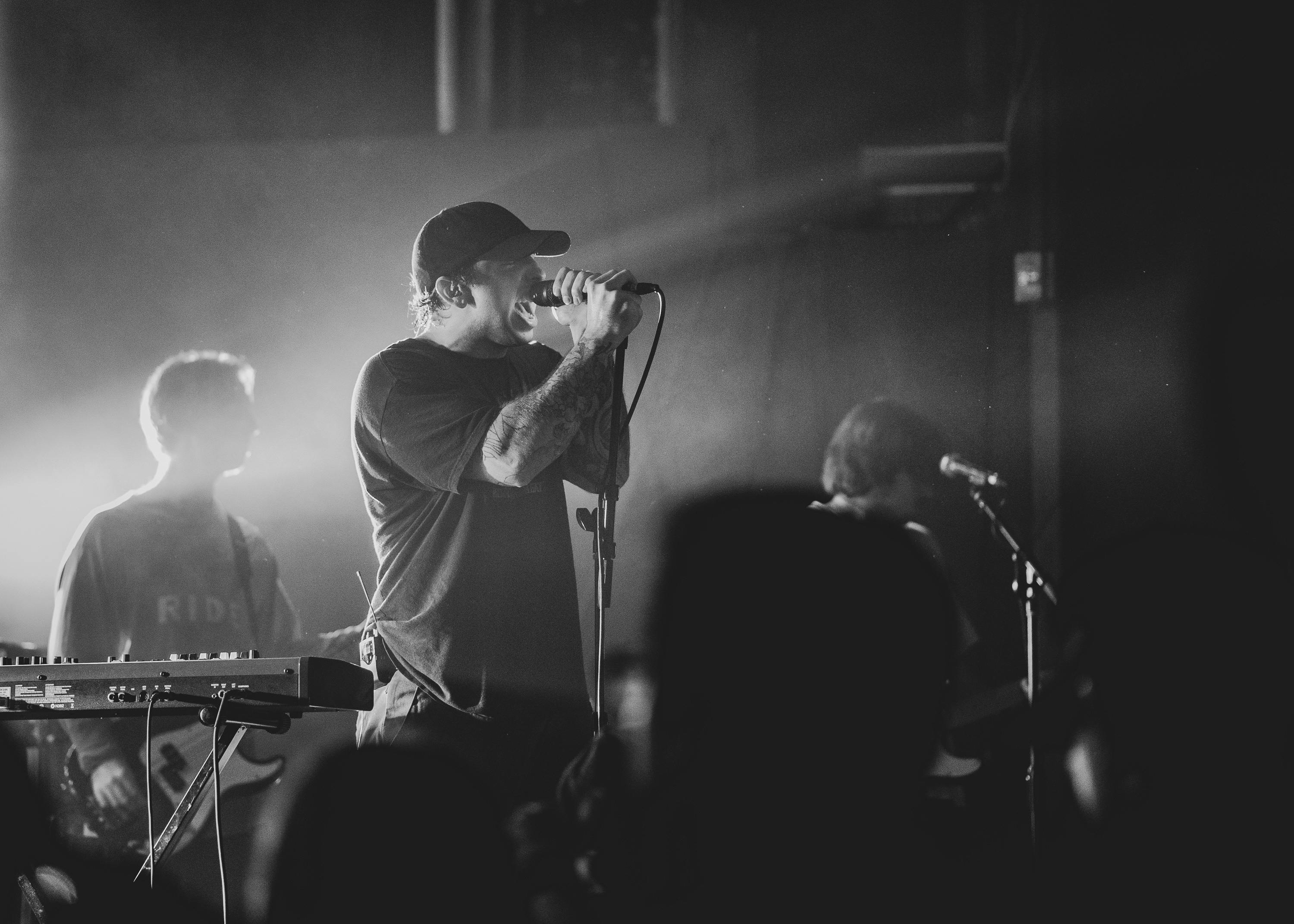 Emo/shoegaze crews Citizen, Knuckle Puck, Oso Oso, and Hunny play a stunning show in Carrboro, North Carolina.
The News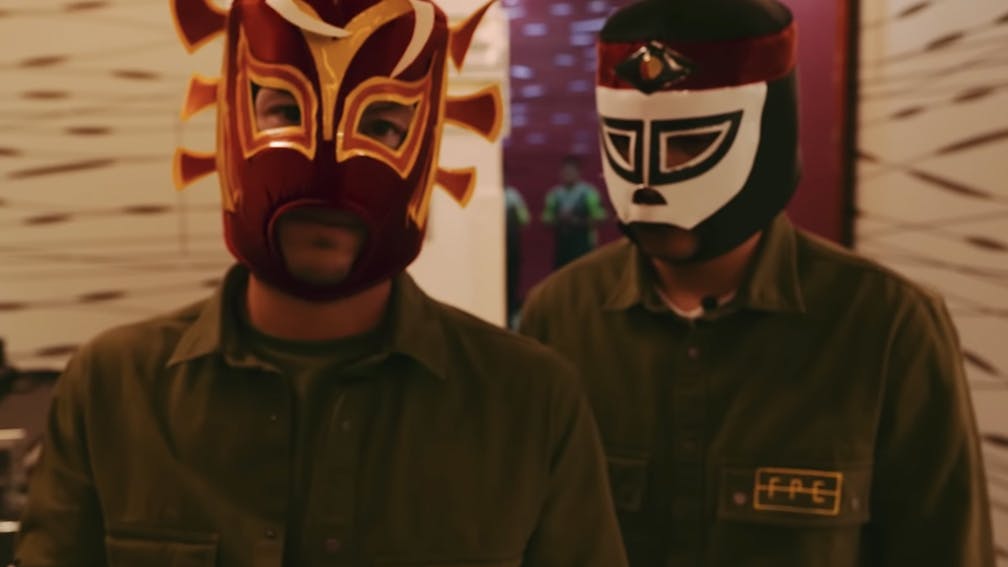 twenty one pilots put on luchador-style masks and try not to get recognised in Mexico City.
The News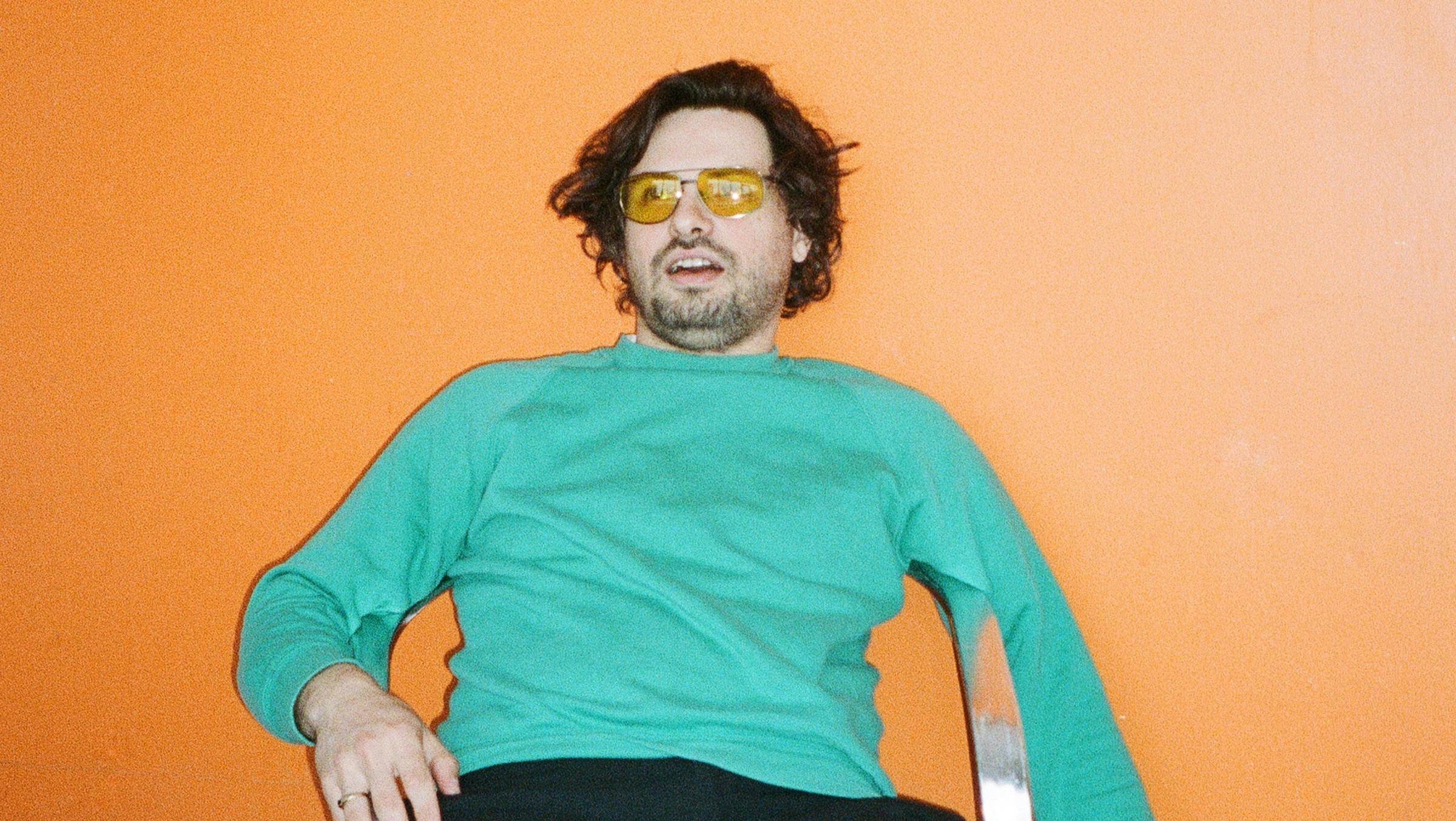 Check out the latest video by The Drew Thomson Foundation, the new band by the Single Mothers vocalist.
The News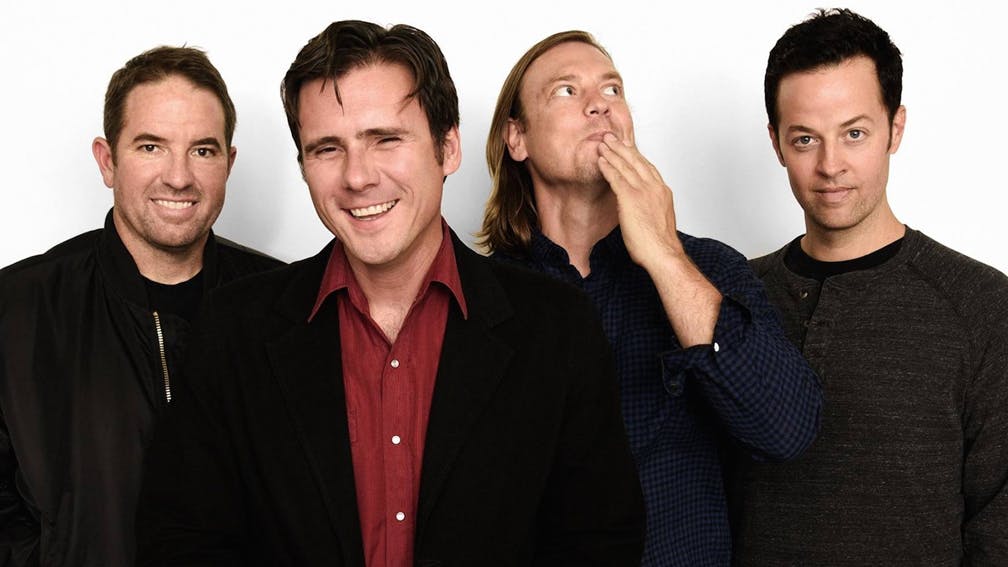 A new Jimmy Eat World album is coming soon!
The News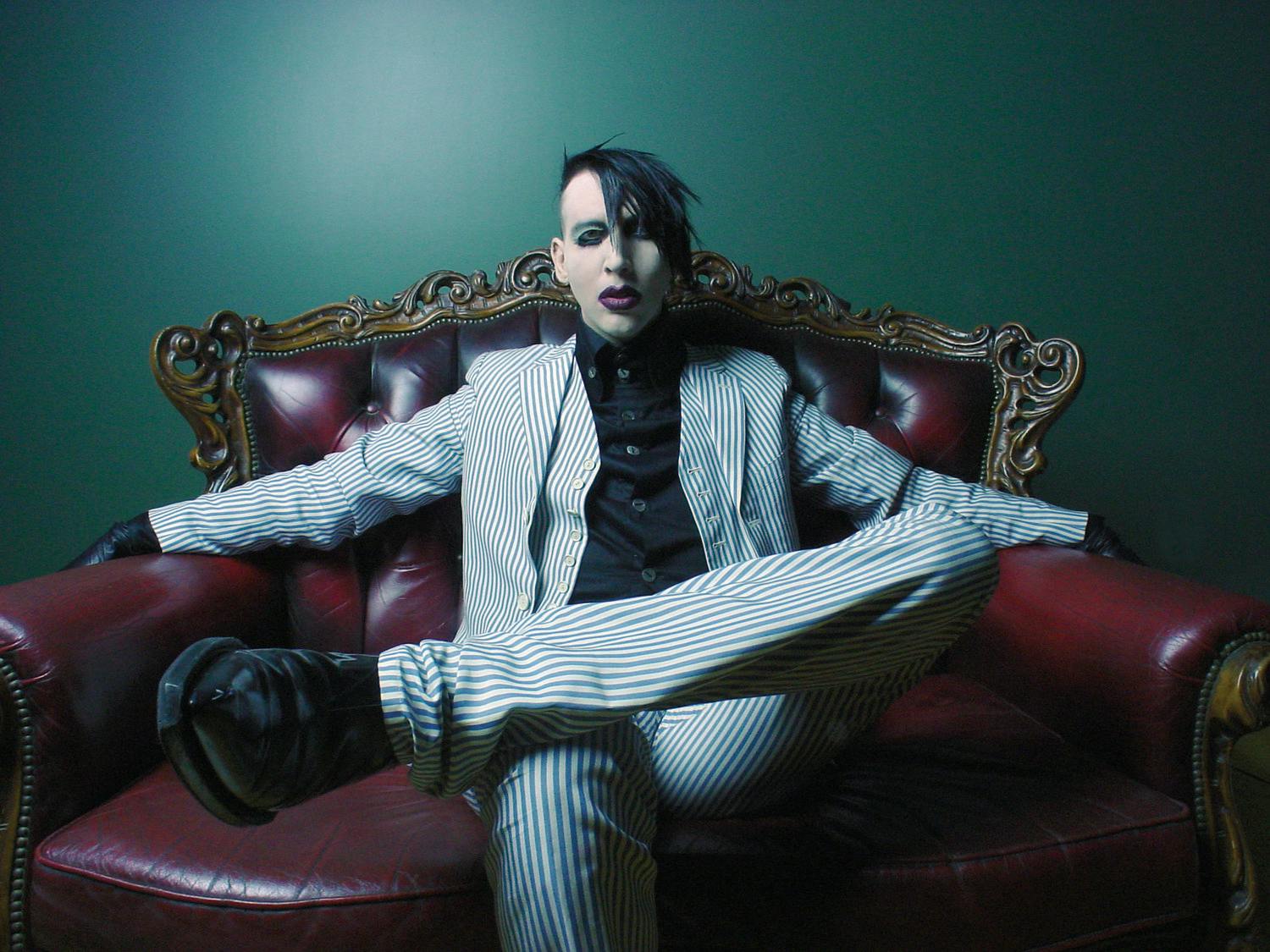 Manson is getting ecumenical in a new role on HBO's The New Pope.
End of content
No more pages to load