Health
The Latest Health News, Video, Interviews and Features
Features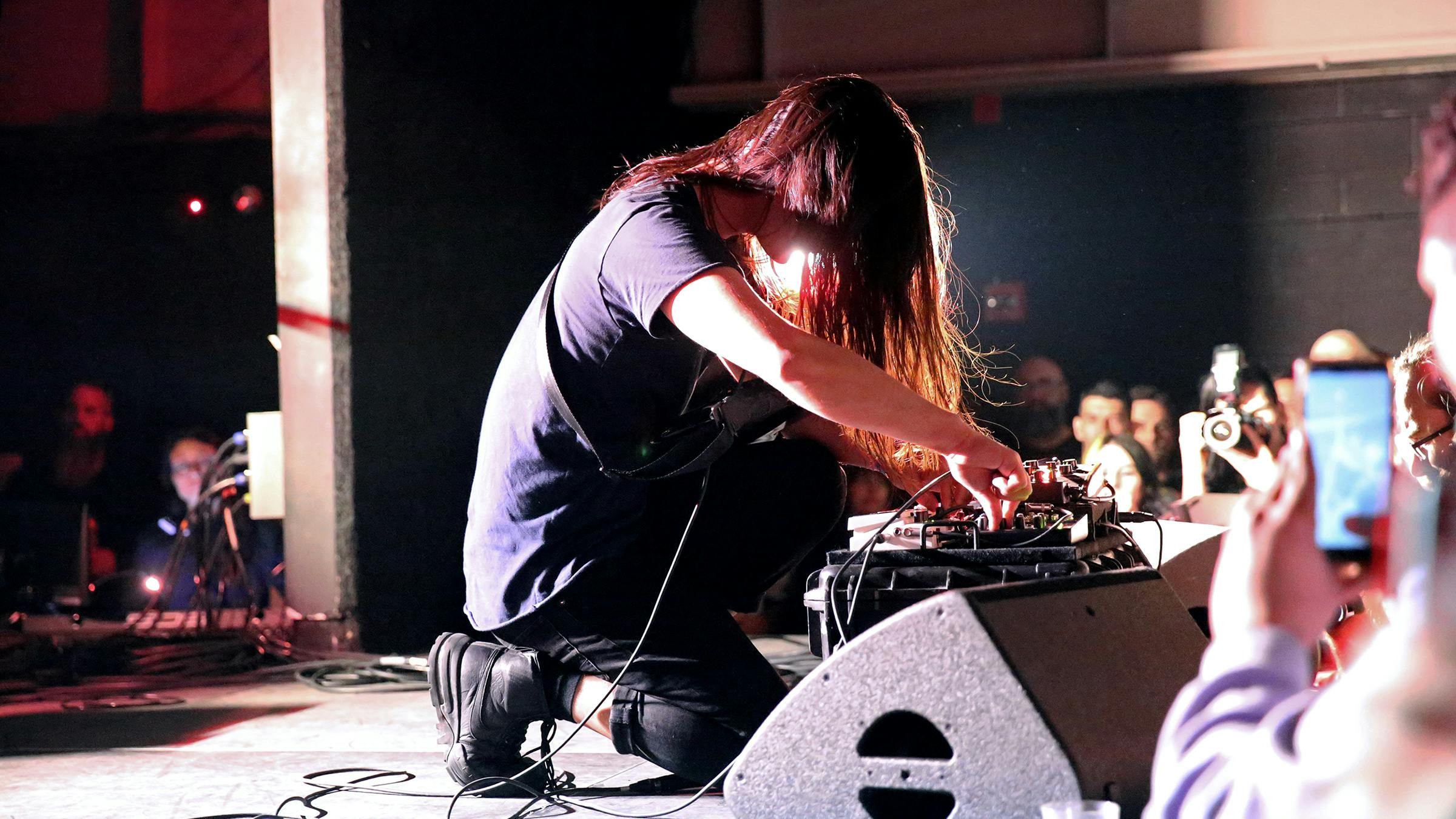 With tourmates Youth Code and Pictureplane, the Los Angeles noise rock band bring an abrasive edge to danceable pop in Brooklyn, New York.
The News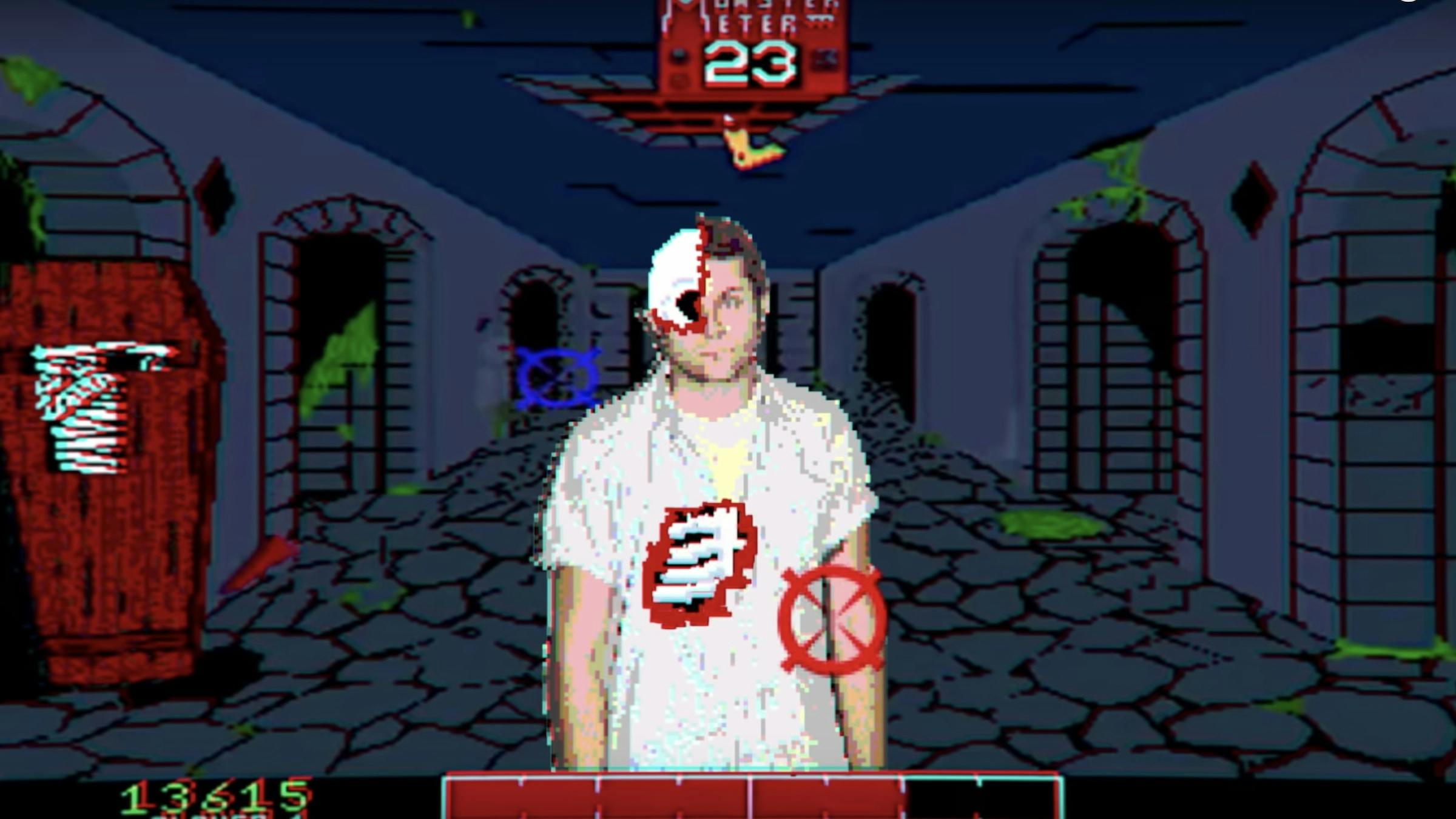 Hardcore trap metal meets industrial noise rock in Ghostmane and HEALTH's bizarre video game-themed video that must be seen.
Features

Melding influences from noise rock, industrial metal, and dance pop, HEALTH defy categorization.