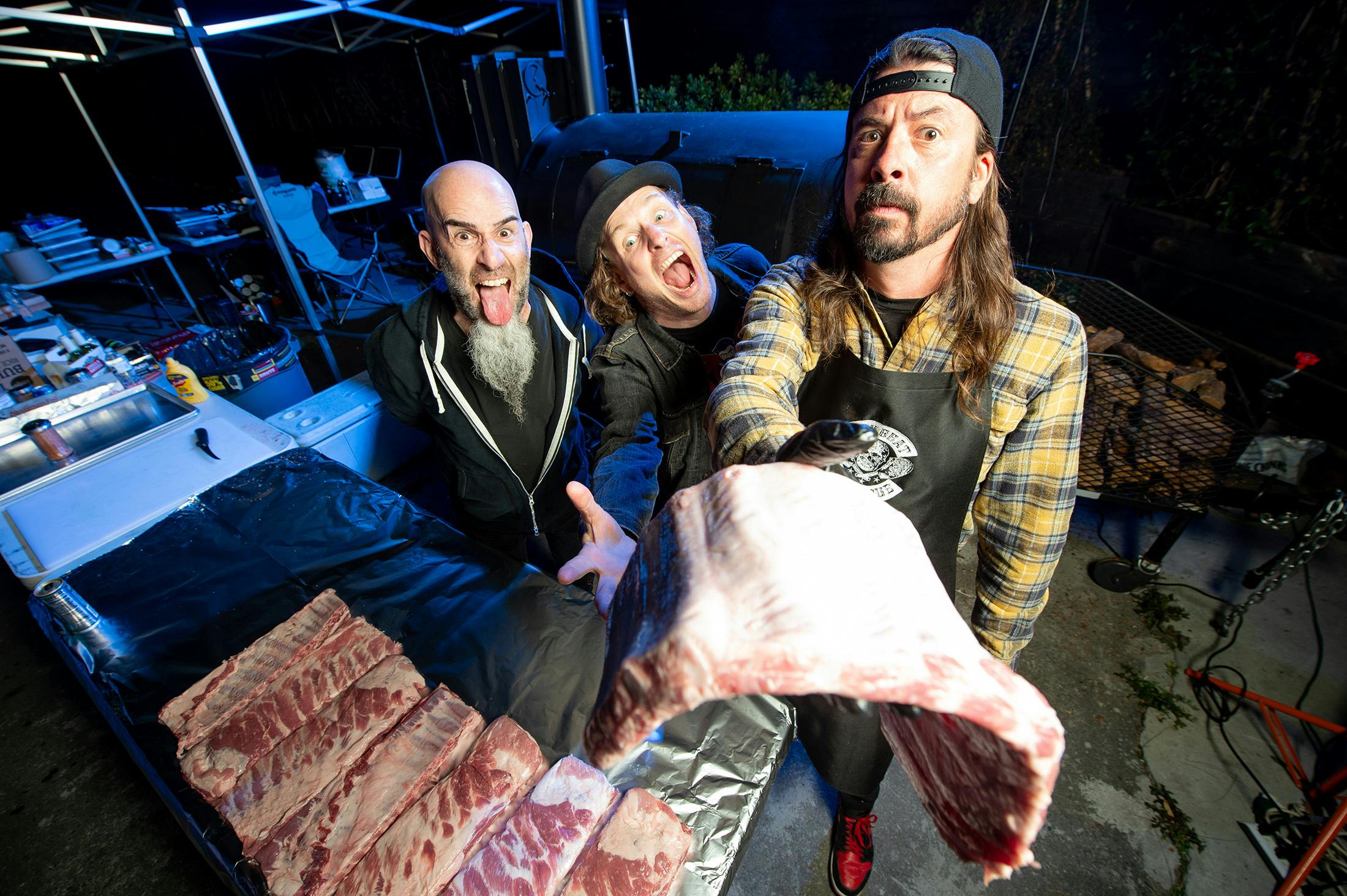 Features
7 Things You Need To See Right Now
Barbecue with Scott Ian, Corey Taylor and Dave Grohl, anyone?
Here's Why You Might Never Go To A Gig Ever Again
Because everyone's got their threshold for punishers. Don't even pretend you don't know what a punisher is. You might even be one…

There Might Be Some Developments In The AC/DC Camp…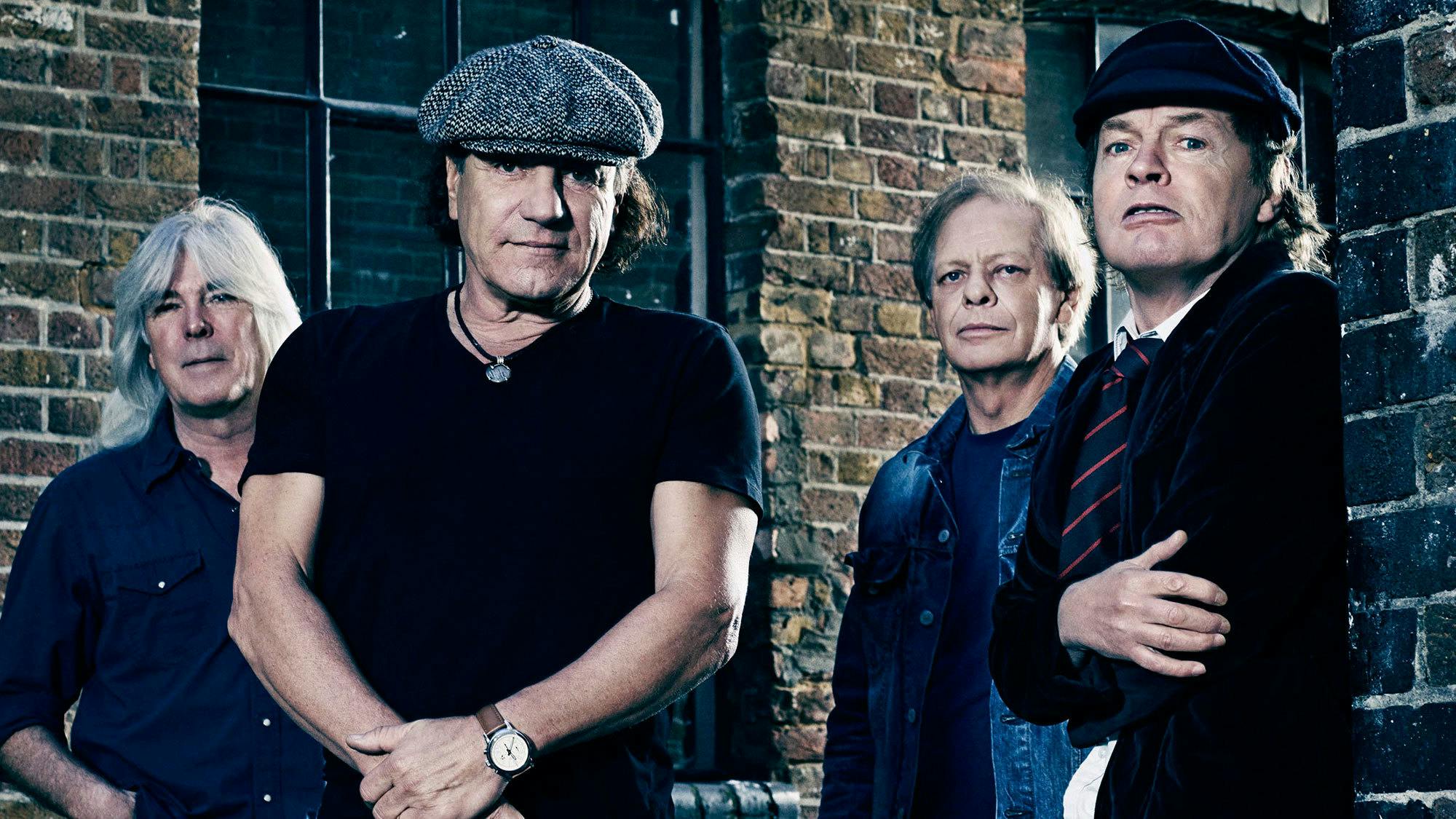 Ozzy Osbourne Had To Reschedule His UK Tour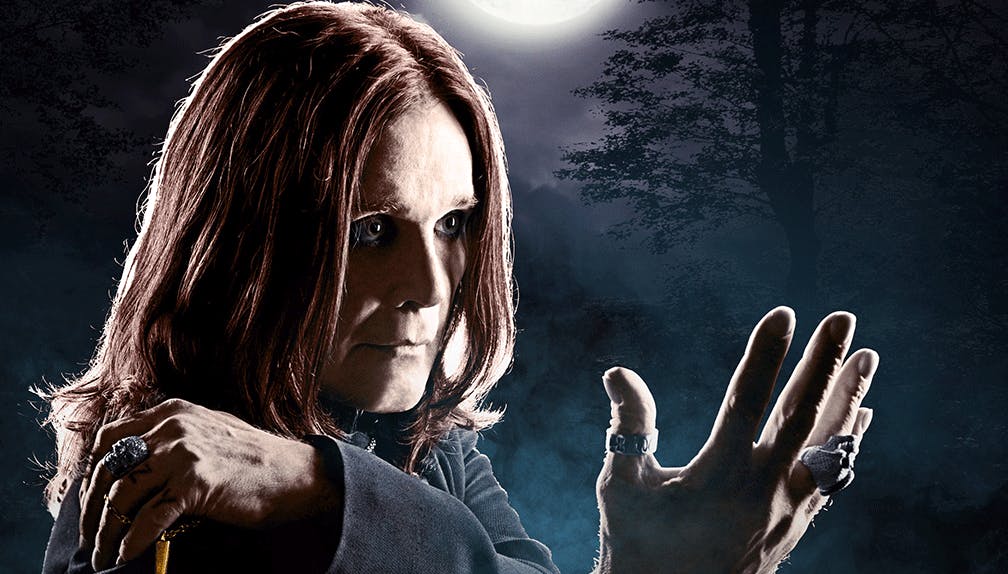 Ben Barlow Talked Us Through His Tattoos

Rob Damiani Got Us Really Excited About Don Broco's Homecoming

Dave Grohl And A Bunch Of Legends Bro-ed Down At Dimebash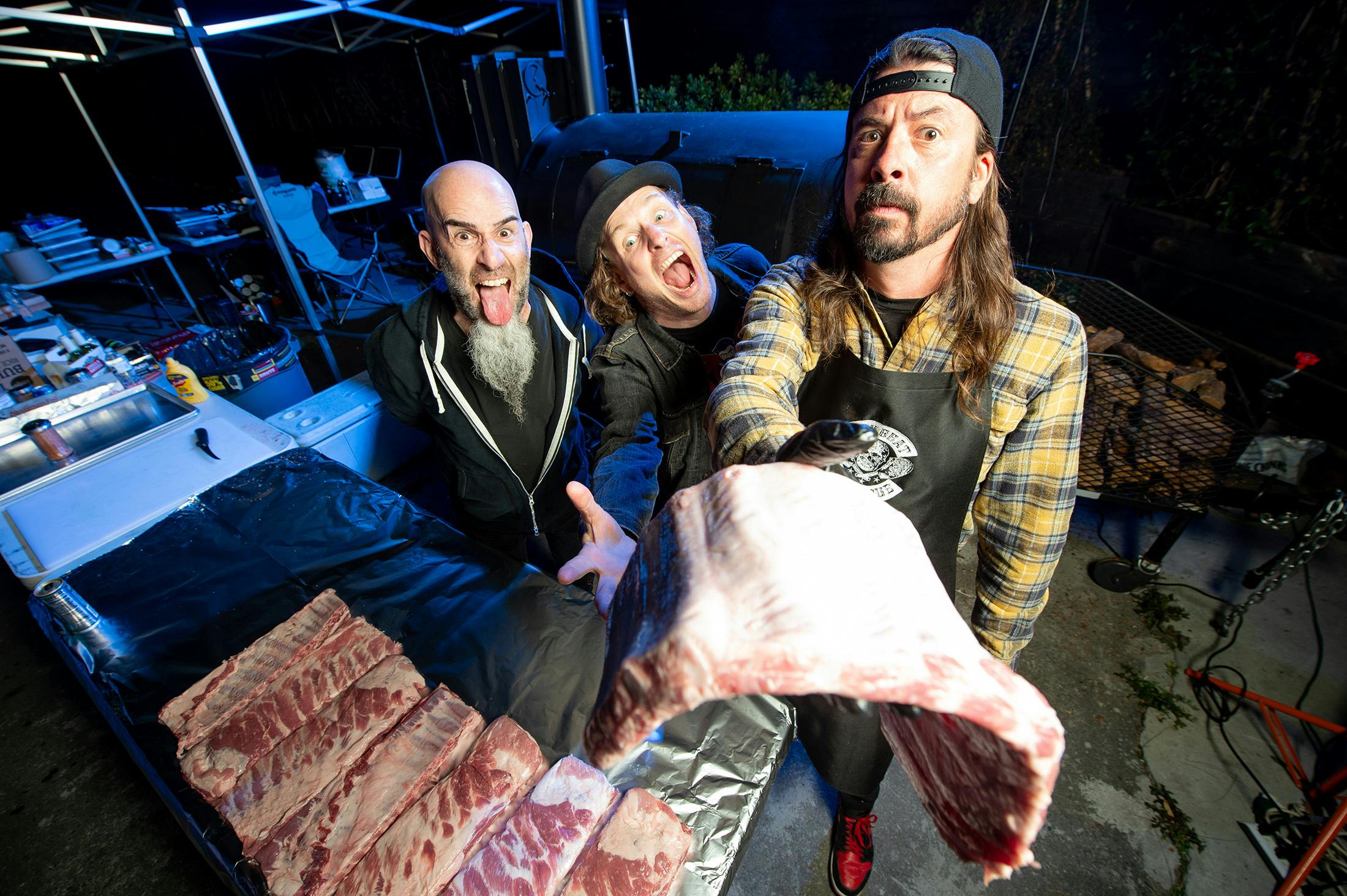 The Struts Did Their Thing At The K! Pit

Posted on February 1st 2019, 5:36pm
Read More
SUM
41 Live In The K! Pit
Thy Art Is Murder: Recording Human Target with Will Putney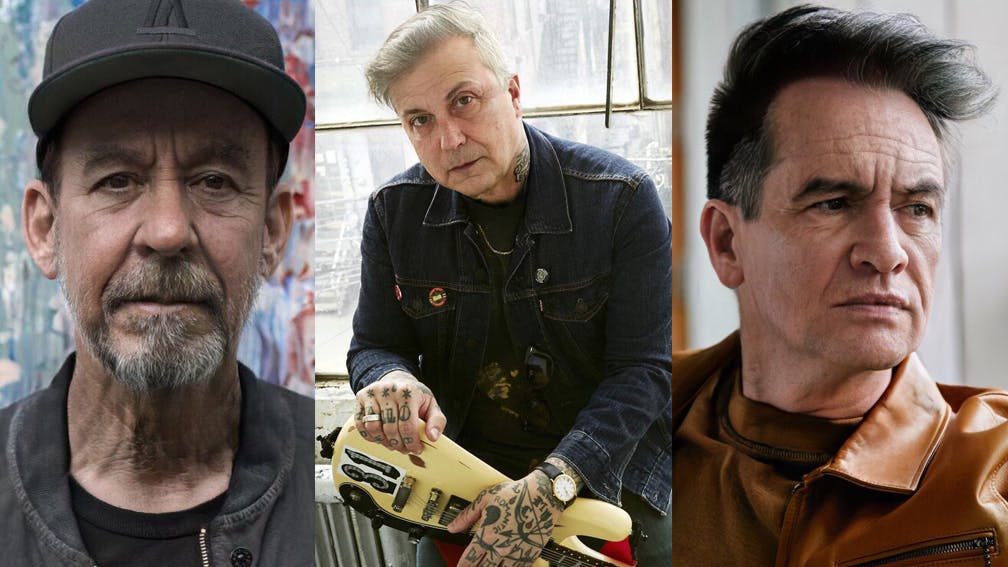 What are Foo Fighters, twenty one pilots, Halestorm, Green Day and more going to look like in their later years? Well…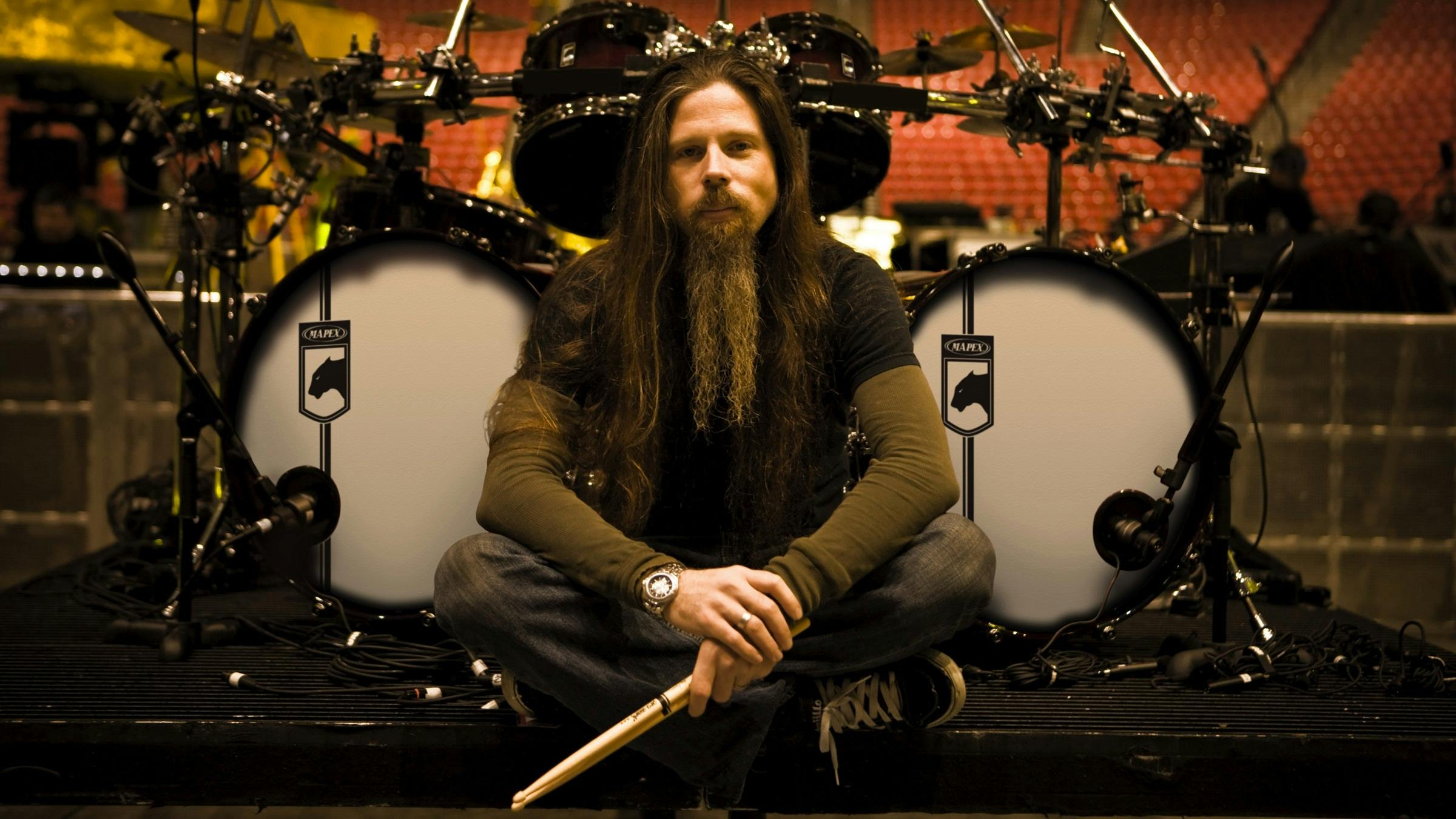 Footage has hit YouTube of Lamb Of God's final performance with founding drummer Chris Adler.