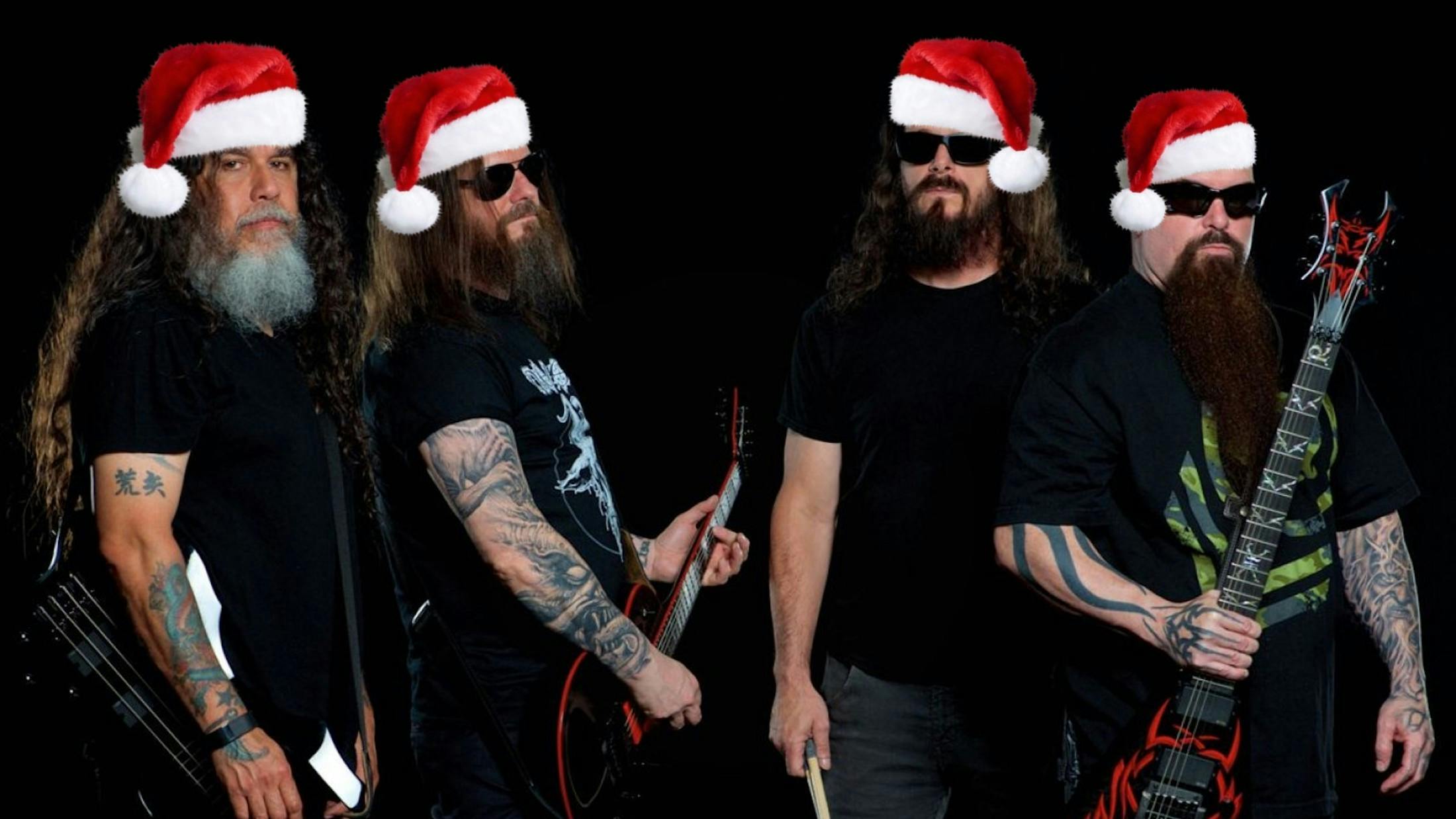 Features
7 Things You Need To See Right Now
Your weekly digest of stuff and nonsense. Mostly nonsense, to be honest.
SOMEONE PAIRED SLAYER'S MOST EVIL SONG WITH A CHRISTMAS SONG AND IT WAS UNSETTLING
YouTuber Andy Rehfeldt paired Angel Of Death with, um, Sleigh Ride, as performed by the United States Navy Band.
One for the Christmas party playlist. Or perhaps not.
SOMEONE COVERED AC/DC'S HELLS BELLS ON HUGE CHURCH BELLS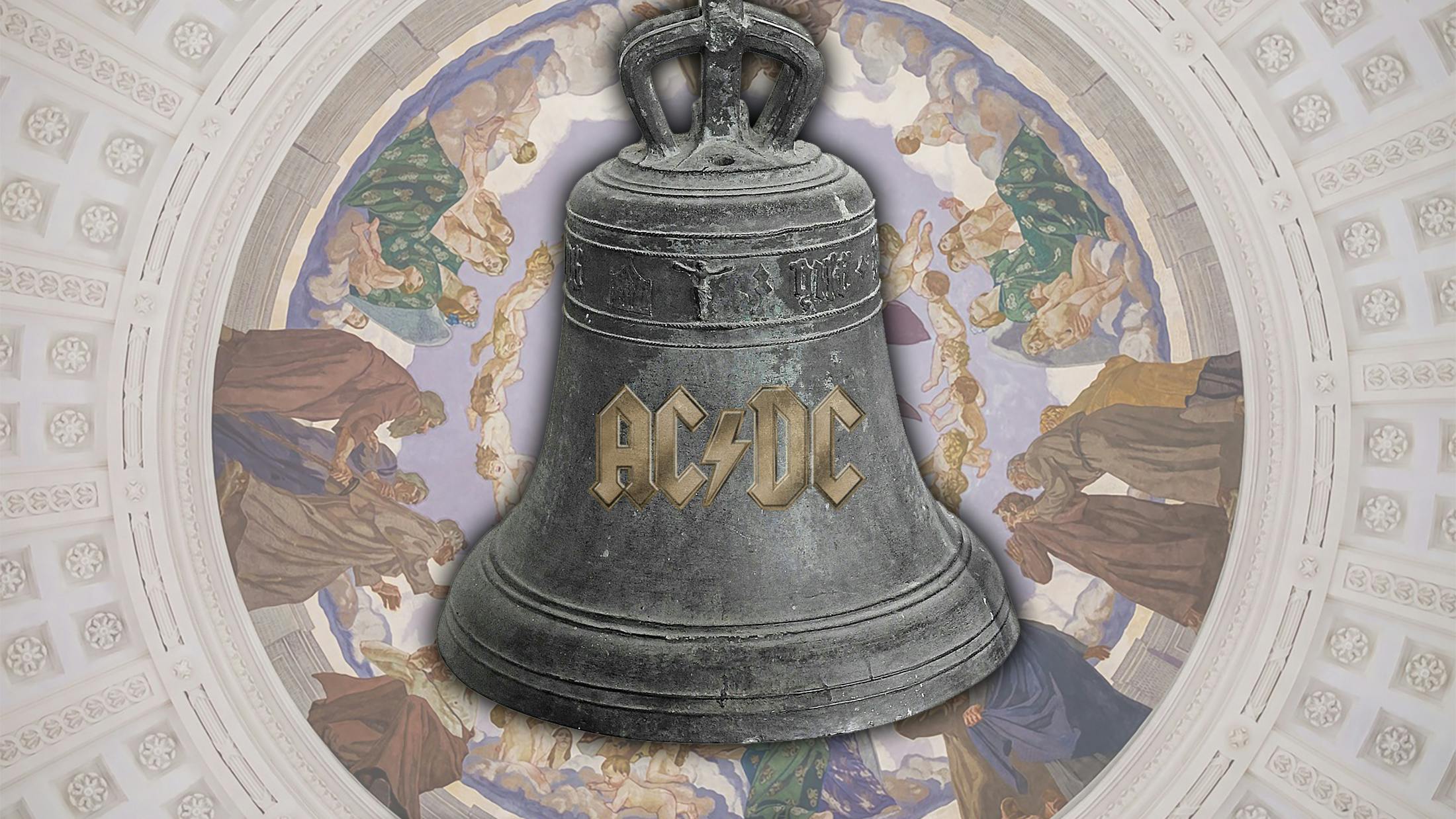 MIKE SHINODA REVEALED HIS LOVE OF FLANNEL SHIRTS
BEHEMOTH PLAYED A GIG IN SOMEONE'S LIVING ROOM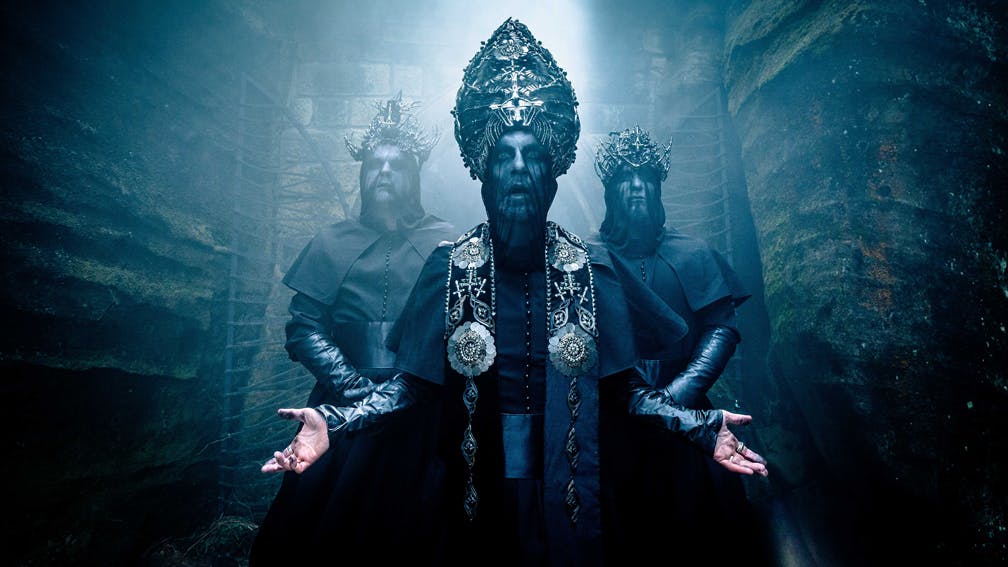 WE NOMINATED THE BEST PUNK BAND FROM EVERY STATE IN AMERICA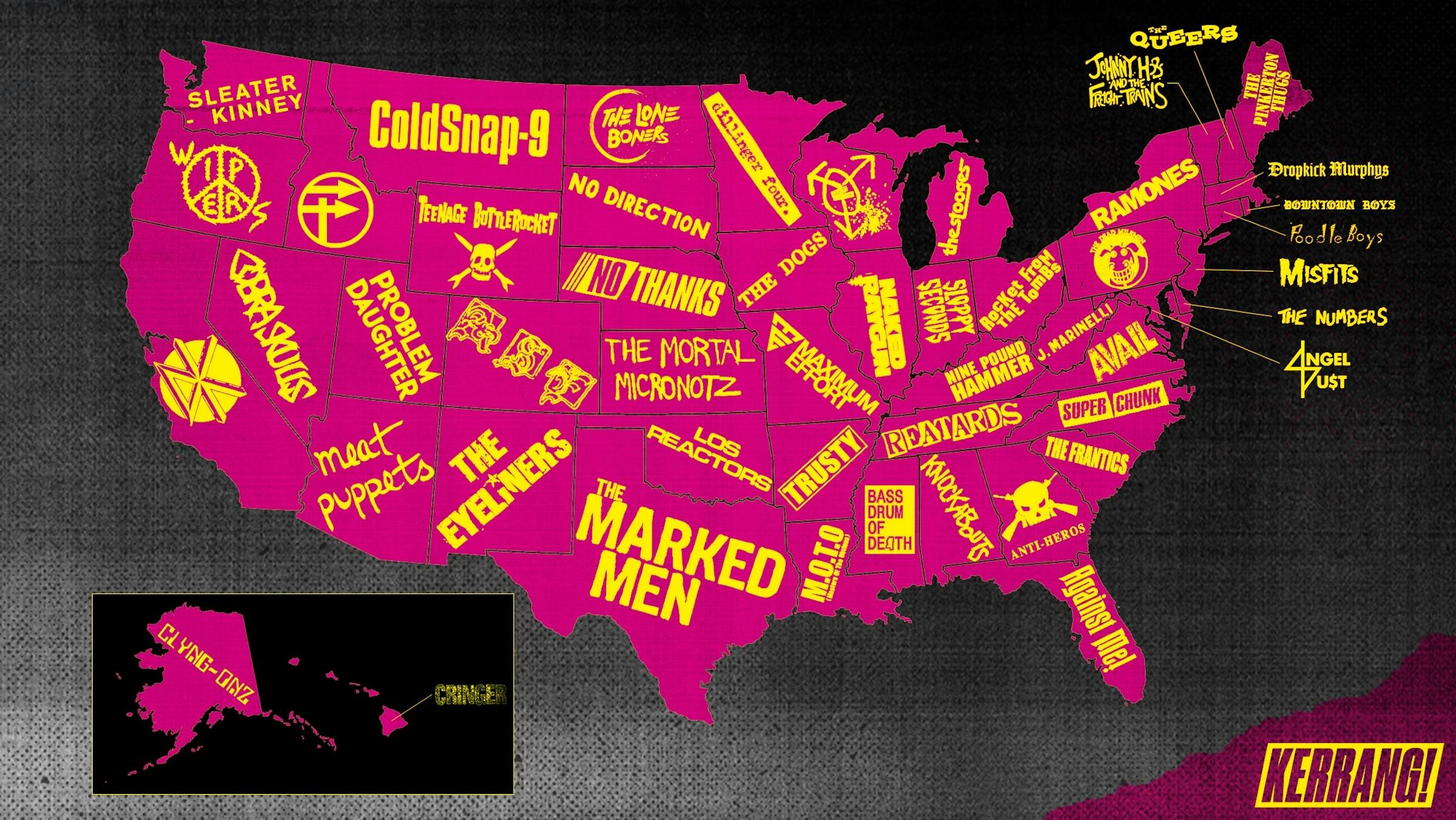 WITCHROT ANNOUNCED THEIR SPLIT IN THE MOST EPIC WAY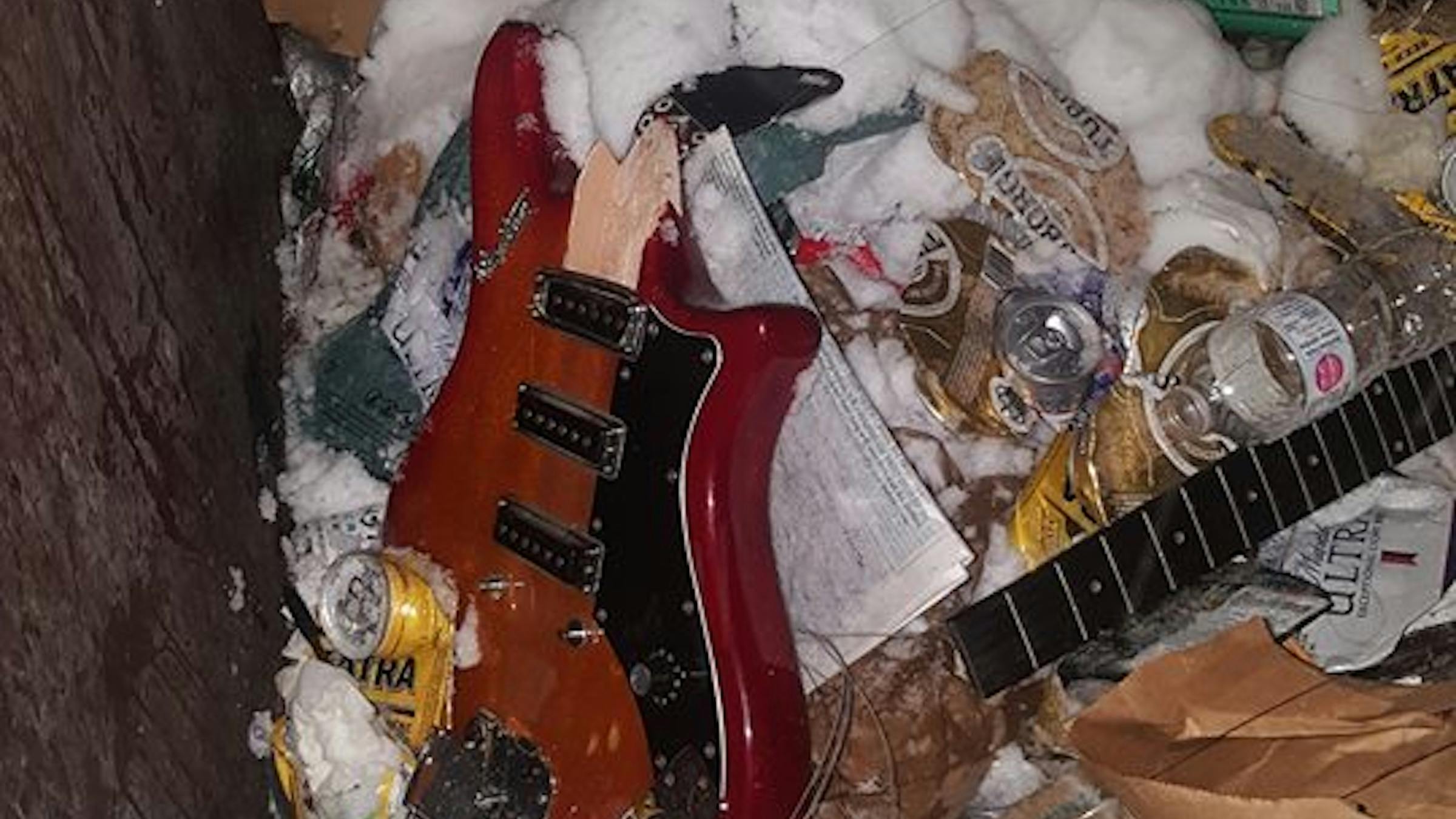 AND FINALLY, WE GOT ALL MISTY-EYED OVER NU-METAL'S QUESTIONABLE BEARDS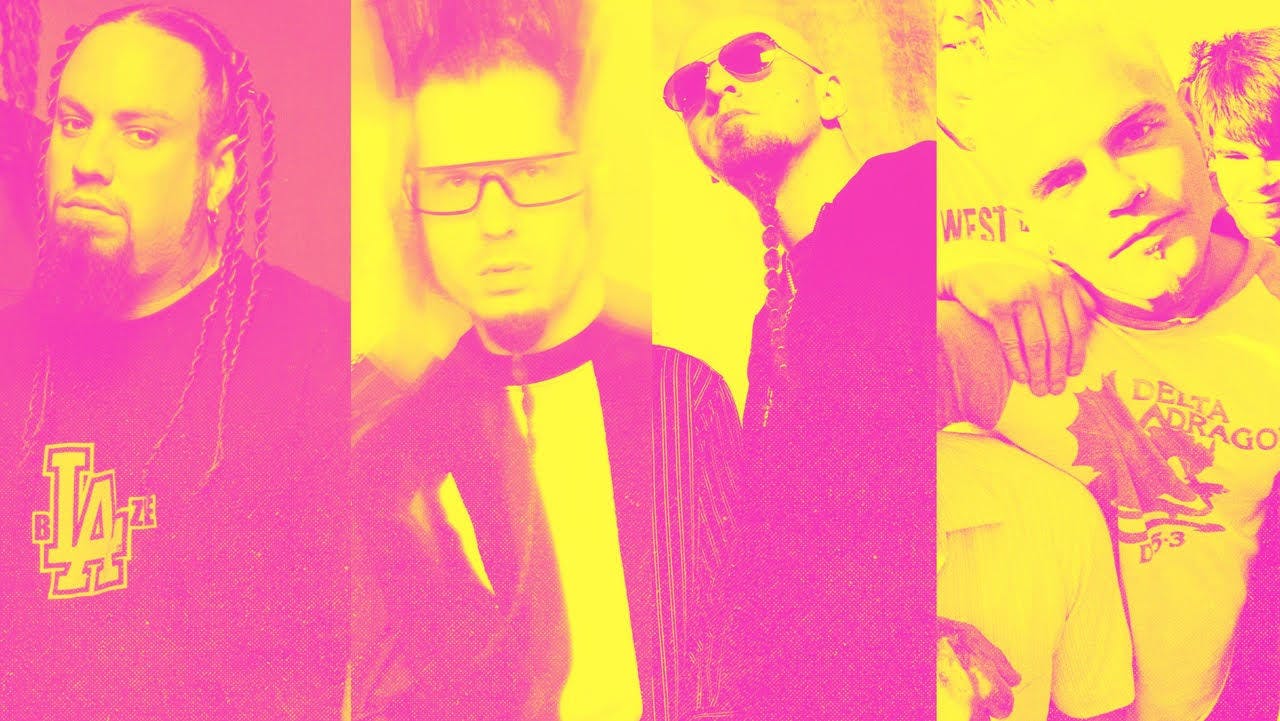 It truly was a different time. Get your hairy thrills here.
That's your fill for this week. See you next Friday for more of the same Pulitzer-worthy reporting.
Posted on November 30th 2018, 6:00pm
Read More
Thy Art Is Murder: Recording Human Target with Will Putney
SUM
41 Live In The K! Pit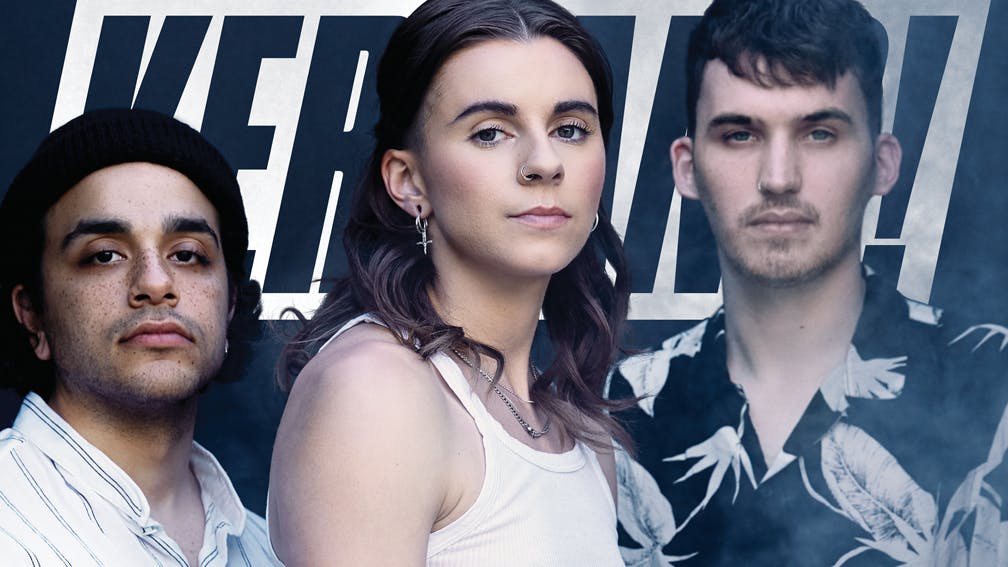 PLUS! Metallica, Slayer, Megadeth, Green Day, Paramore, Marilyn Manson, blink-182, Foo Fighters, Rammstein, Batushka and LOADS more!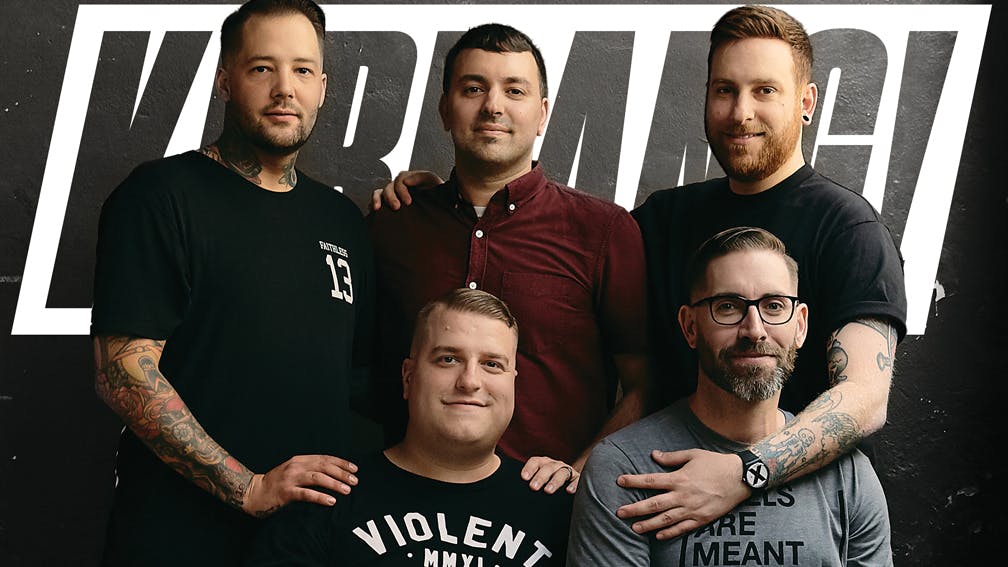 PLUS! Sum 41, 2000trees, Dashboard Confessional, PVRIS, Palaye Royale, Motionless In White, The Menzingers, Woodstock '99 and LOADS more!