We've got some exciting news for you! Slam Dunk Festival 2019 is back and bigger than ever, with pop-punk heroes All Time Low set to headline the May bash.
Also joining the Baltimore gang are NOFX, New Found Glory, Waterparks, Story Of The Year, Gallows, Mad Caddies and Silverstein – and they'll all be hitting Slam Dunk Festival North (at Leeds Temple Newsam Estate on May 25) and Slam Dunk Festival South (Hatfield Park on May 26) next year.
Check out that lovely line-up below: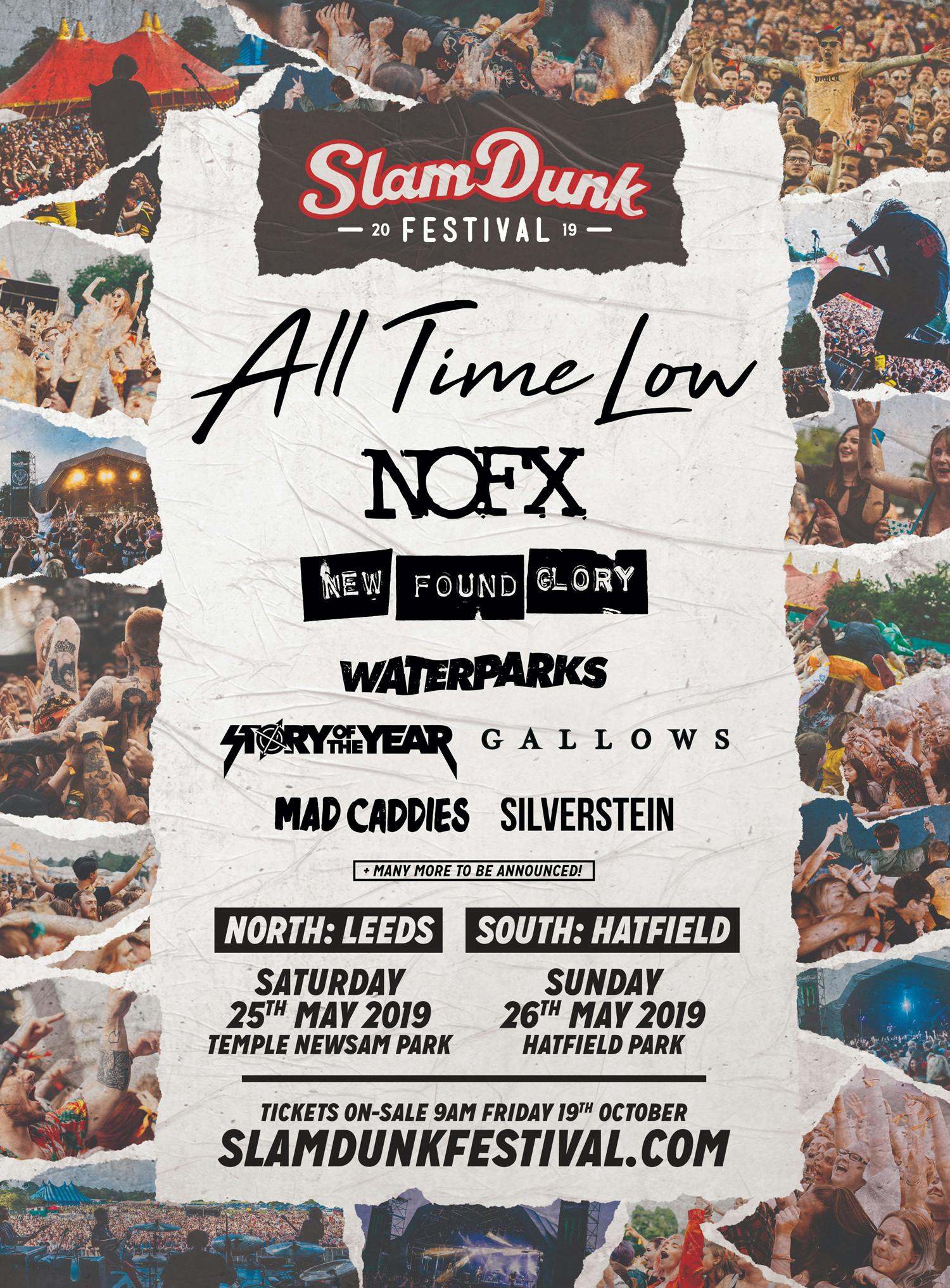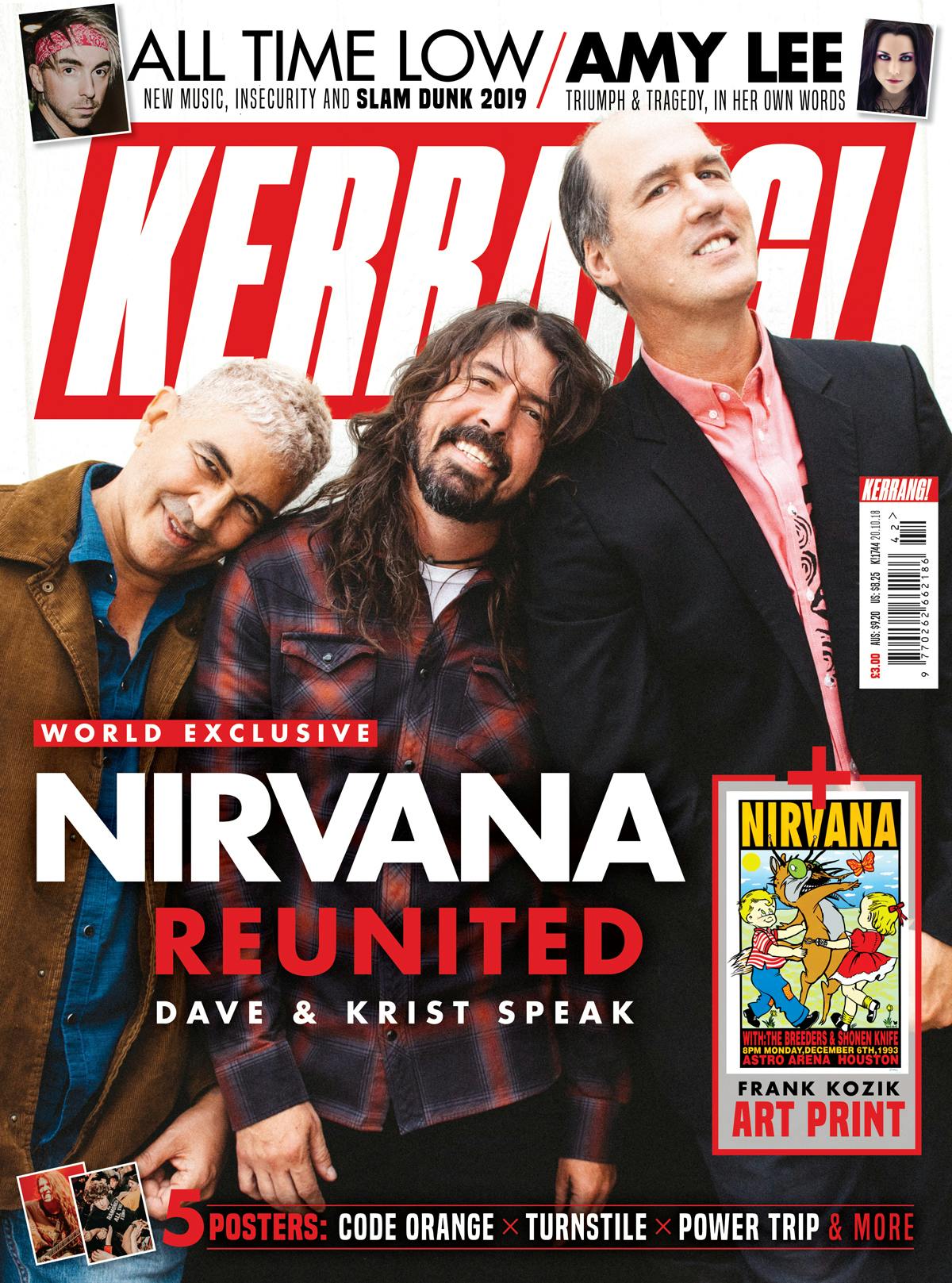 Posted on October 17th 2018, 8:00am
Read More
In Conversation with Rou Reynolds of Enter Shikari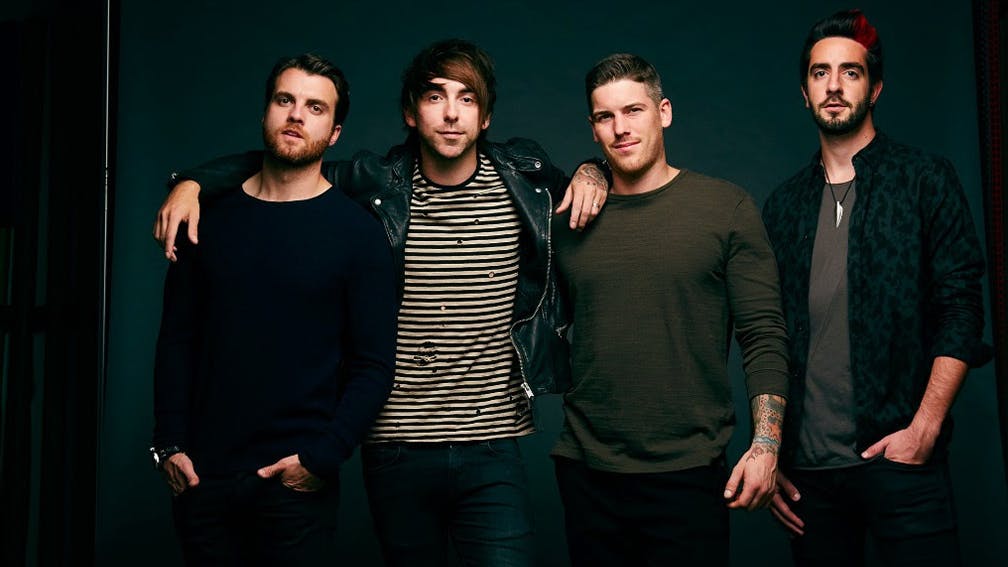 Alex Gaskarth tells Kerrang! the band will start working together again very soon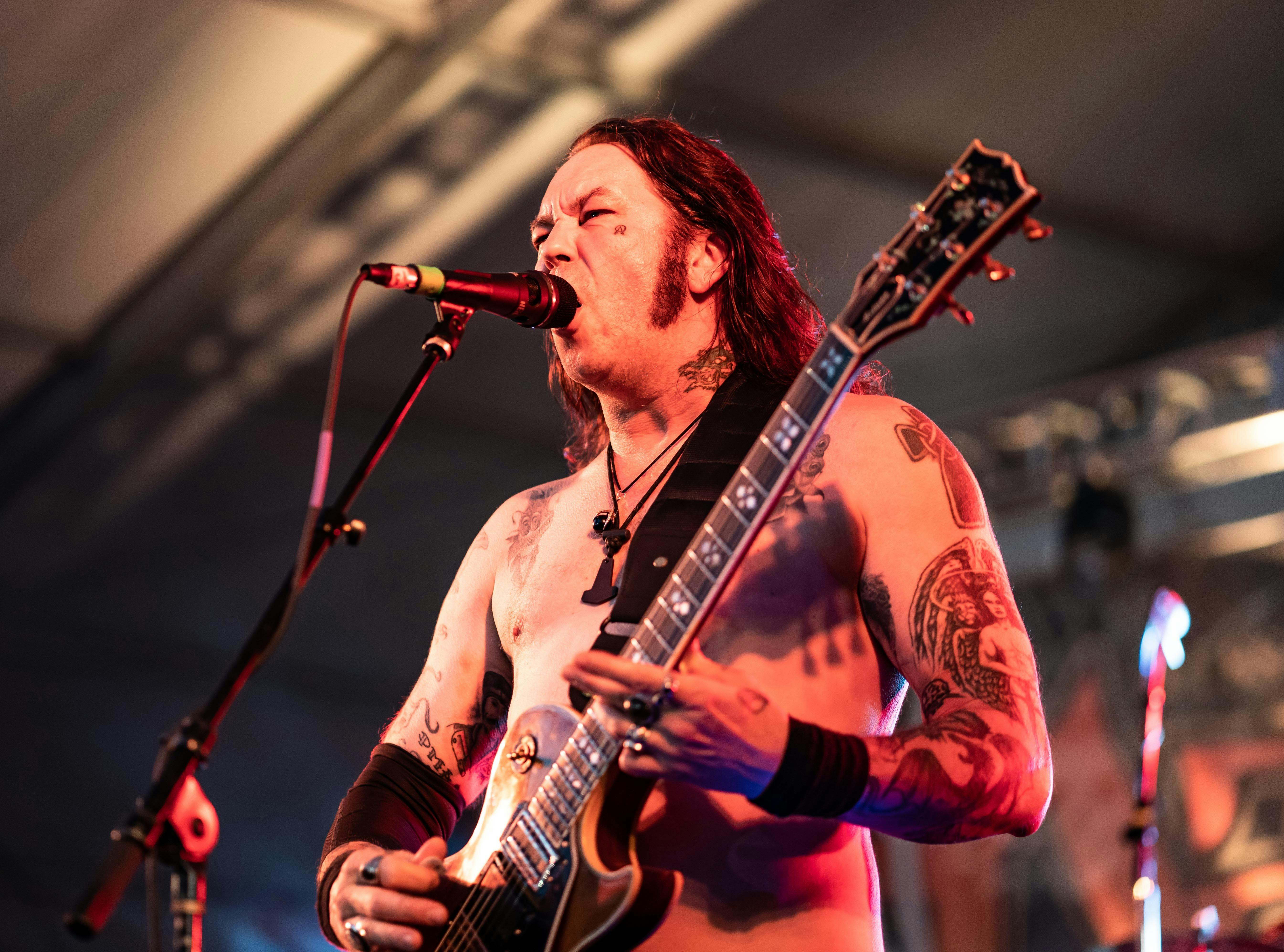 High on Fire headline a day of beer and metal at Three Floyds Brewery in Indiana.