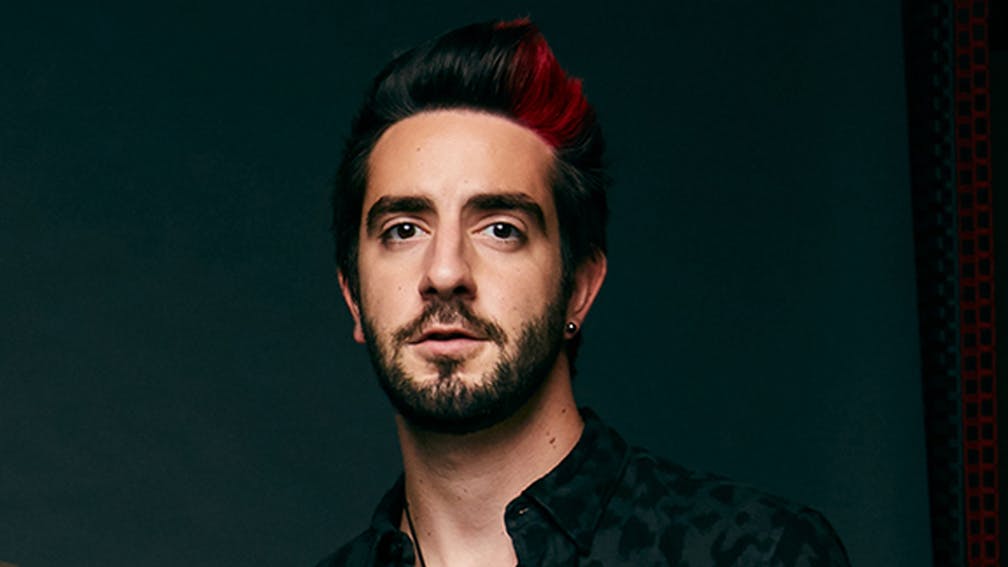 The News
All Time Low's Jack Barakat Is Working On A New Project
All Time Low guitarist Jack Barakat has been up to something…
This weekend's Coachella was full of surprises for All Time Low fans: not only did frontman Alex Gaskarth debut a new song with DJ Kayzo, but guitarist Jack Barakat teased some other plans…
Speaking to KROQ ahead of Alex's live performance, the All Time Low pair discussed the current status of the band, admitting that they'll likely be getting back to work with bassist Zack Merrick and drummer Rian Dawson in 2020.
"We're taking a little break, but hopefully by next year we're going to be ready to go again," said Alex, while Jack agreed that the frontman was busy doing Simple Creatures with blink-182 bassist Mark Hoppus, and he was also in fact "working on a little somethin' somethin'." Very interesting…

Reassuring All Time Low fans, though, Jack added: "But the thing is, no matter what, All Time Low loves touring. Alex wants to do his thing, but I'm gonna make him come back. The thing is I was like, 'Alex I want to take the year off, you go do Simple Creatures, I want a break,' and he was like, 'Let's get back in the fall,' and I'm like, 'Dude, no – I want to sleep!"
Watch the interview below: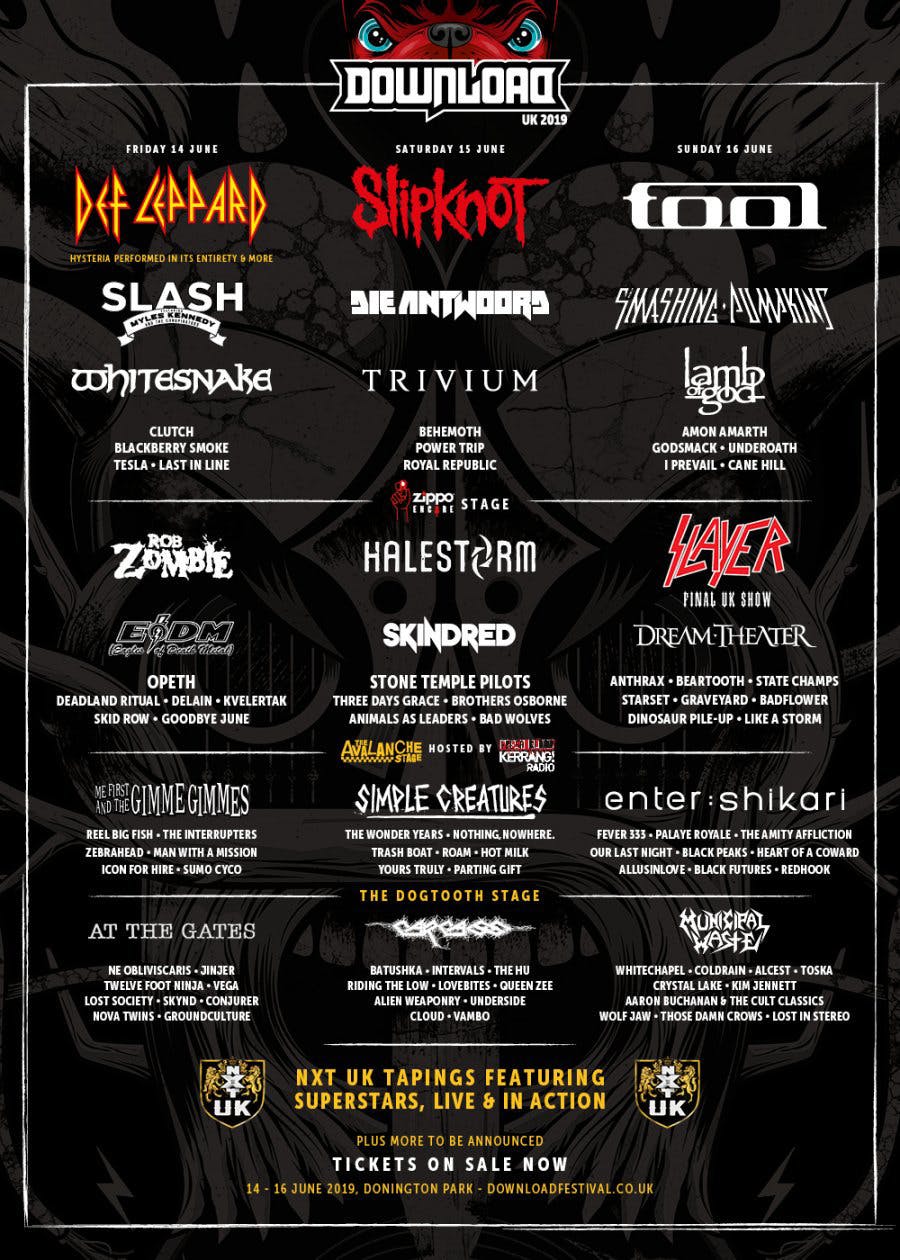 Posted on April 15th 2019, 1:18pm
Read More
SUM
41 Live In The K! Pit
Thy Art Is Murder: Recording Human Target with Will Putney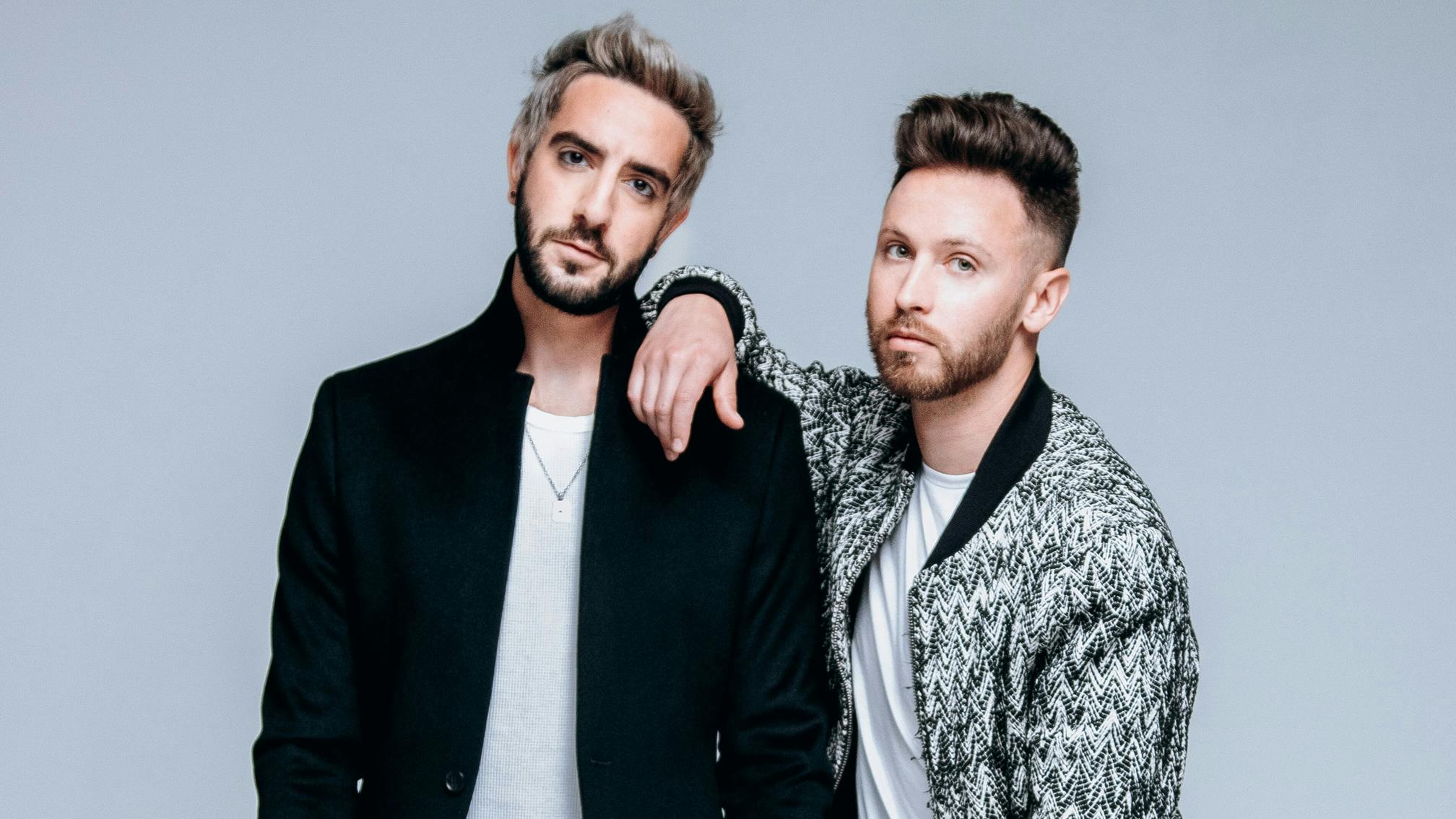 For 16 years, Jack Barakat has been cracking jokes onstage and making fans smile with All Time Low. Now, though, he's ready to show the world a whole new side of him with WhoHurtYou…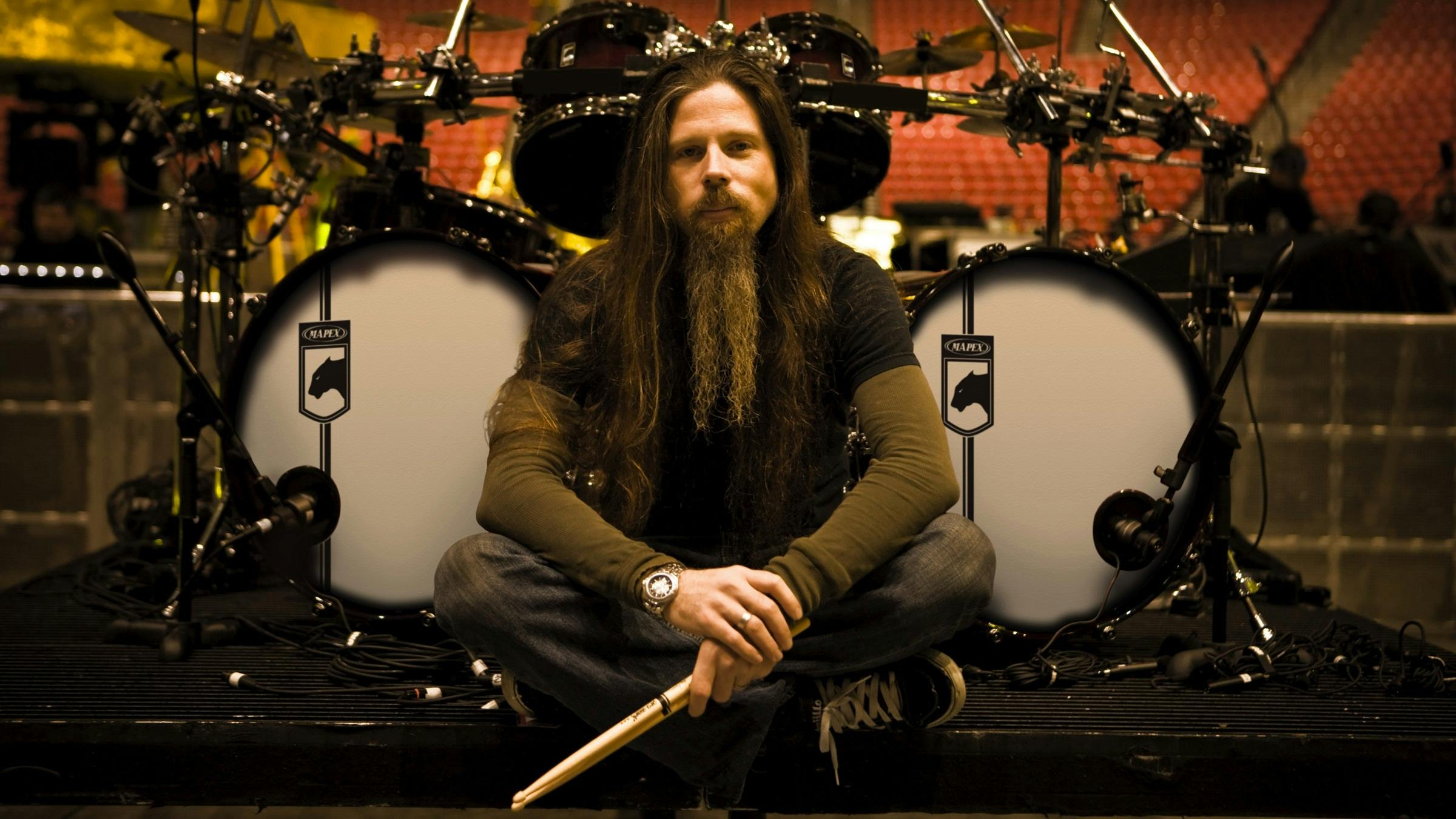 Footage has hit YouTube of Lamb Of God's final performance with founding drummer Chris Adler.