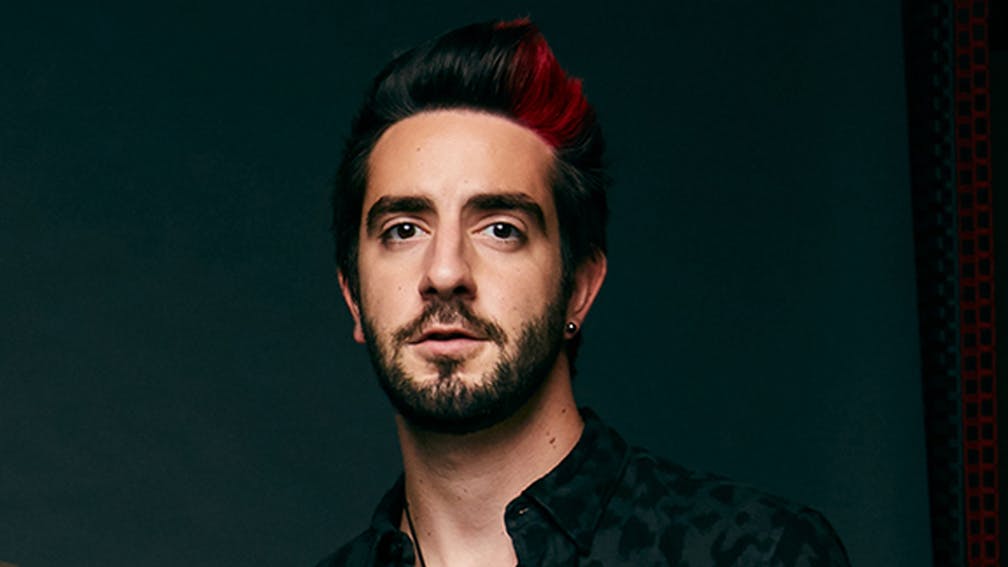 The News
All Time Low's Jack Barakat Unveils New Side-Project, WhoHurtYou
The first taste of the All Time Low guitarist's new music will be arriving on June 21.
Thy Art Is Murder: Recording Human Target with Will Putney
SUM
41 Live In The K! Pit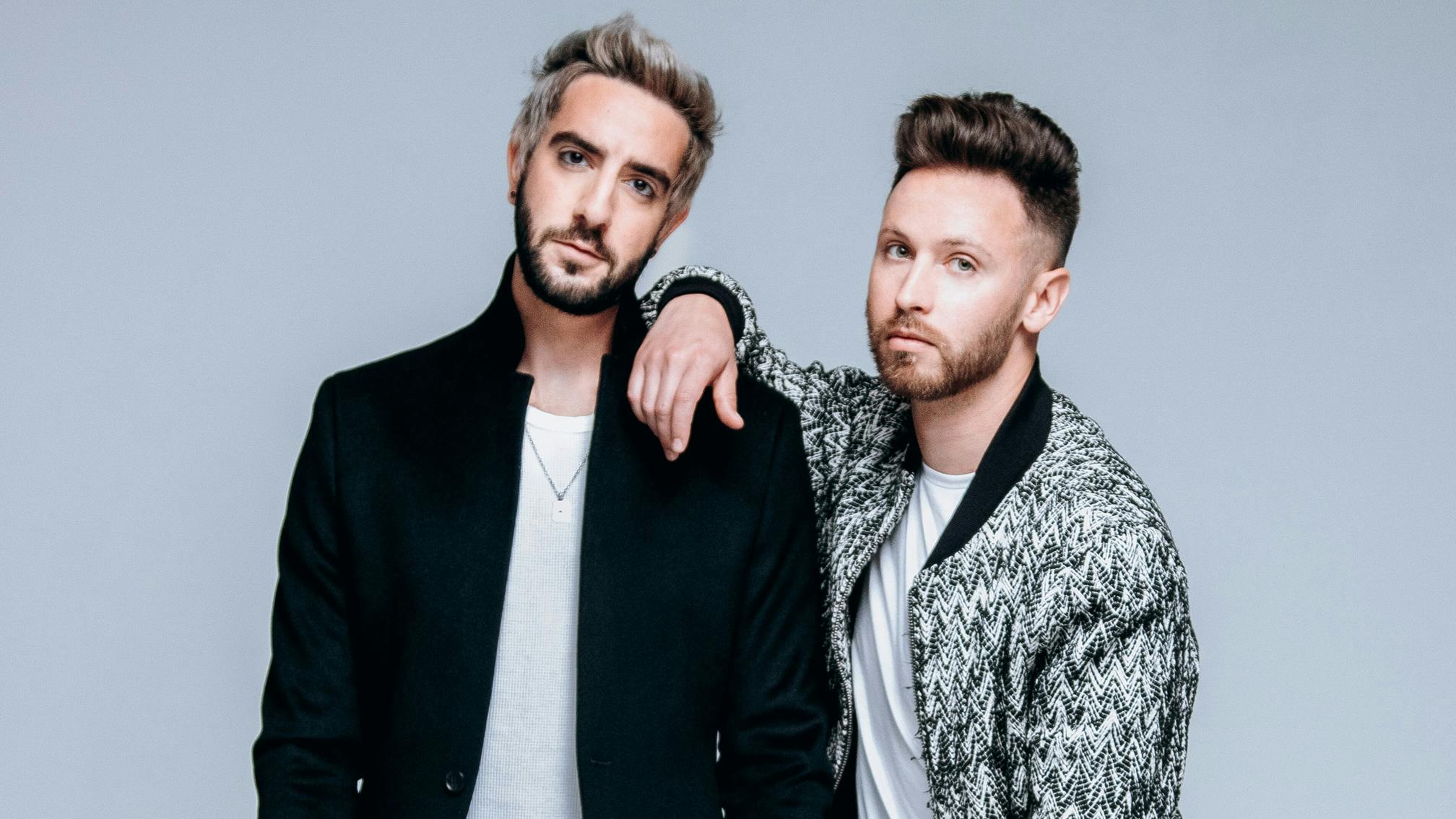 For 16 years, Jack Barakat has been cracking jokes onstage and making fans smile with All Time Low. Now, though, he's ready to show the world a whole new side of him with WhoHurtYou…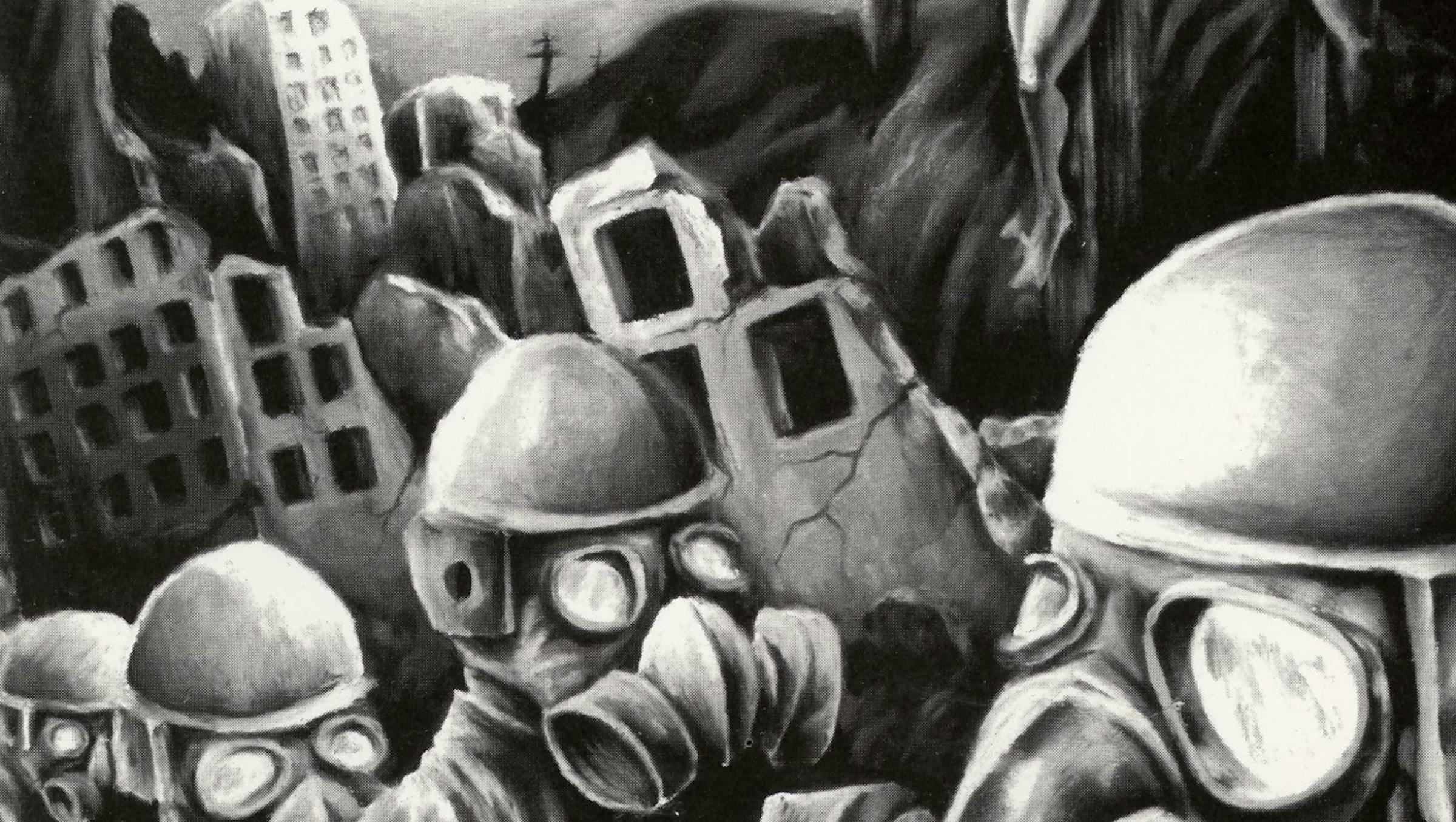 Members of Code Orange, Hatebreed, Terror, and more remember All Out War's legendary sophomore album.