The News
Avenged Sevenfold Unveil Spanish-Language Song
Just when you think Avenged Sevenfold have done it all, the band have gone and surprised fans with another curveball…
After teasing The Stage Experience earlier in the week, the Huntington Beach titans have expanded their brilliant latest album, The Stage, with a cover of Mexican folk song, Malagueña Salerosa (La Malagueña), complete with Spanish-language vocals. Wow.
"We've said all along that we want The Stage to be a different and exciting listening experience," says vocalist M. Shadows. "For us, the idea of turning an album into a living piece of art and adding new installations is really intriguing. It expands the journey."
Check it out below, and let us know what you think in the comments!
Posted on June 9th 2017, 7:00pm
Read More
Thy Art Is Murder: Recording Human Target with Will Putney
SUM
41 Live In The K! Pit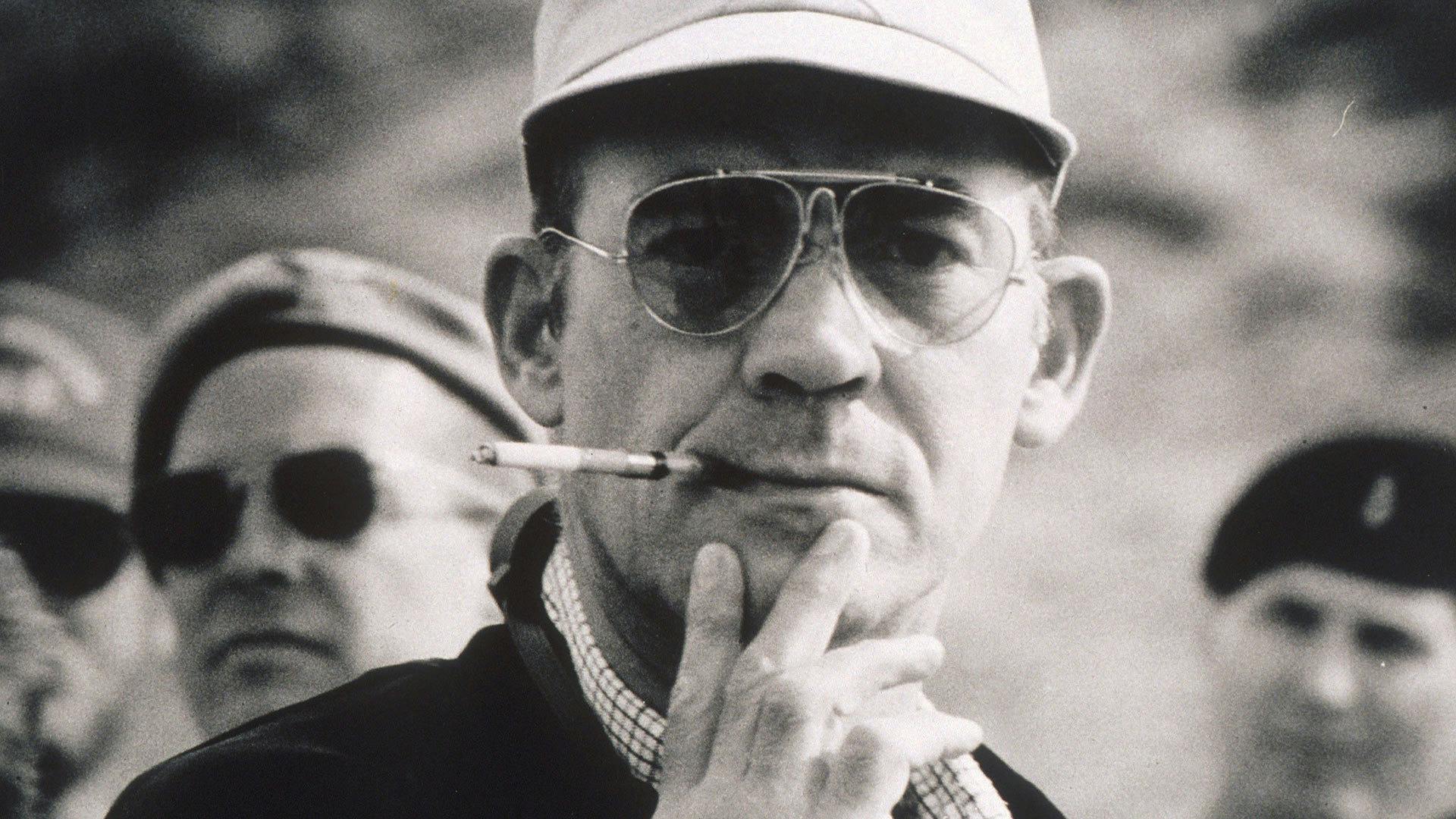 We examine how author and gonzo journalist Hunter S. Thompson has influenced rock music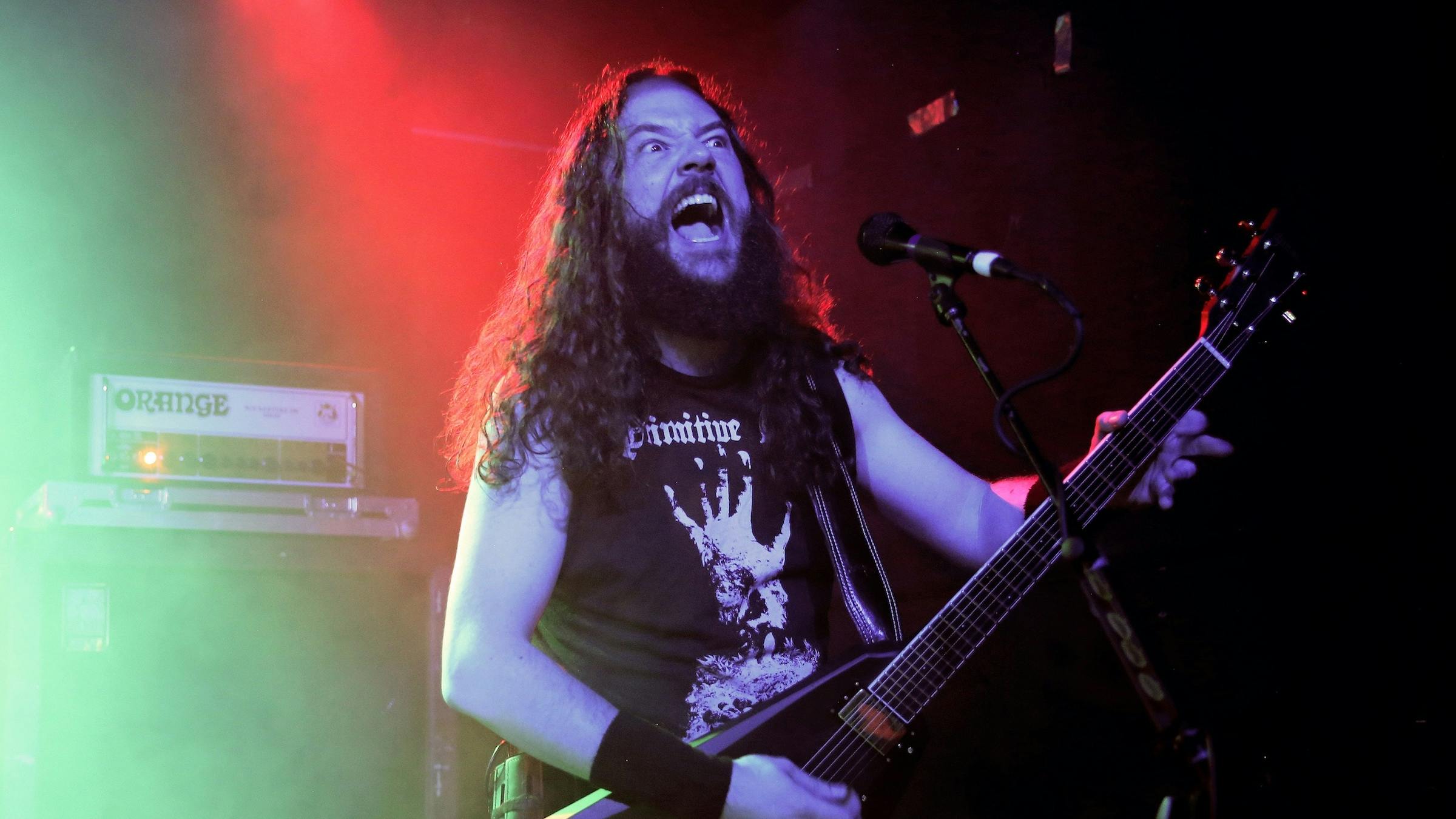 At their Brooklyn show with Cloak, Denver's Khemmis remind fans why they came to metal in the first place.