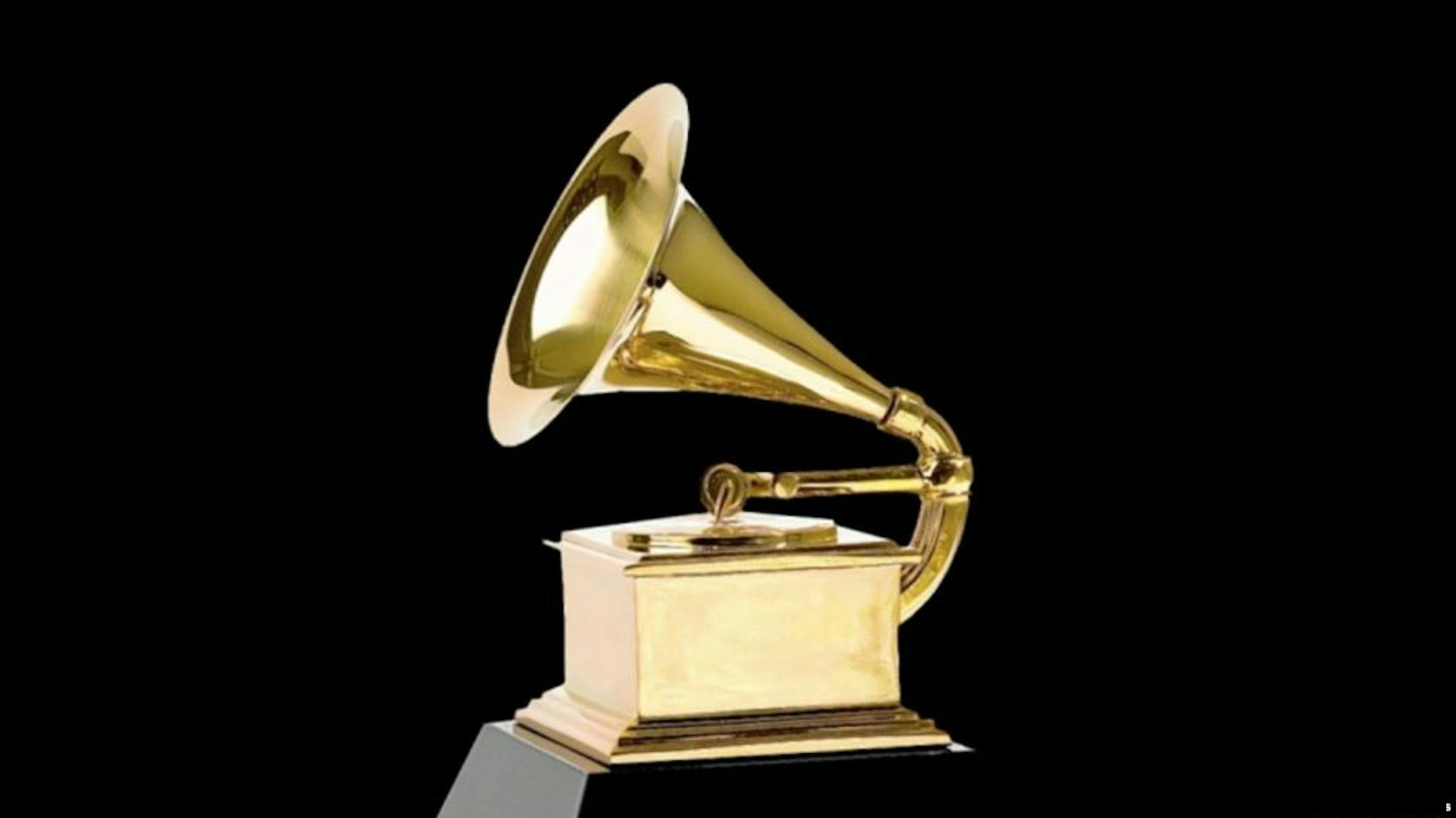 The News
Here Are Your Rock And Metal
GRAMMY

Nominees

Greta Van Fleet, Bring Me The Horizon, twenty one pilots, Ghost, Halestorm, and more included in the Rock and Metal categories.
The nominations for the 61st annual GRAMMY Awards have been released, and the Metal and Rock categories are chock-full of old-school bands and bright young talent.
Here are the categories that you need to know:
Best Metal Performance
BETWEEN THE BURIED AND ME – Condemned To The Gallows
DEAFHEAVEN – Honeycomb
HIGH ON FIRE – Electric Messiah
TRIVIUM – Betrayer
UNDEROATH – On My Teeth
Best Rock Song
GRETA VAN FLEET – Black Smoke Rising
TWENTY ONE PILOTS – Jumpsuit
BRING ME THE HORIZON – MANTRA
ST. VINCENT – Masseduction
GHOST – Rats
Best Rock Album
ALICE IN CHAINS – Rainier Fog
FALL OUT BOY – M A N I A
GHOST – Prequelle
GRETA VAN FLEET – From The Fires
WEEZER – Pacific Daydream
Best Rock Performance
ARCTIC MONKEYS – Four Out of Five
CHRIS CORNELL – When Bad Does Good
FEVER 333 – Made An America
GRETA VAN FLEET – Highway Tune
HALESTORM – Uncomfortable
Interesting! Obviously, Greta Va Fleet, Ghost, and Halestorm have the best chance of winning due to having the most nominations, but it'll be interesting to see if there are any upsets.
Let us know who you think should win on our Facebook and Twitter. In the meantime, here's Body Count's performance from last year's pre-show:
Posted on December 7th 2018, 4:50pm
Read More
CONJURER
: Live at Sant Vitus in Brooklyn,
NY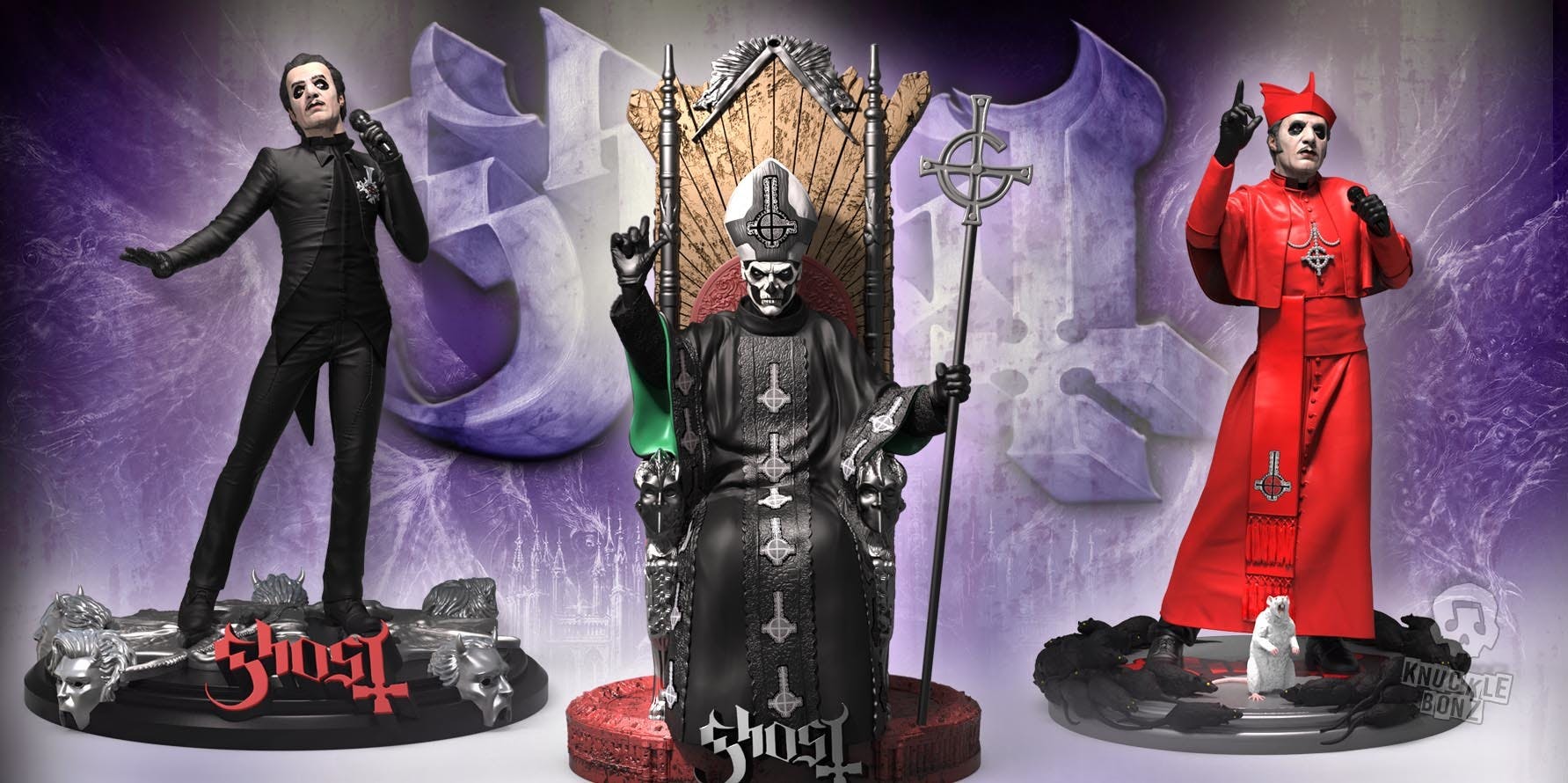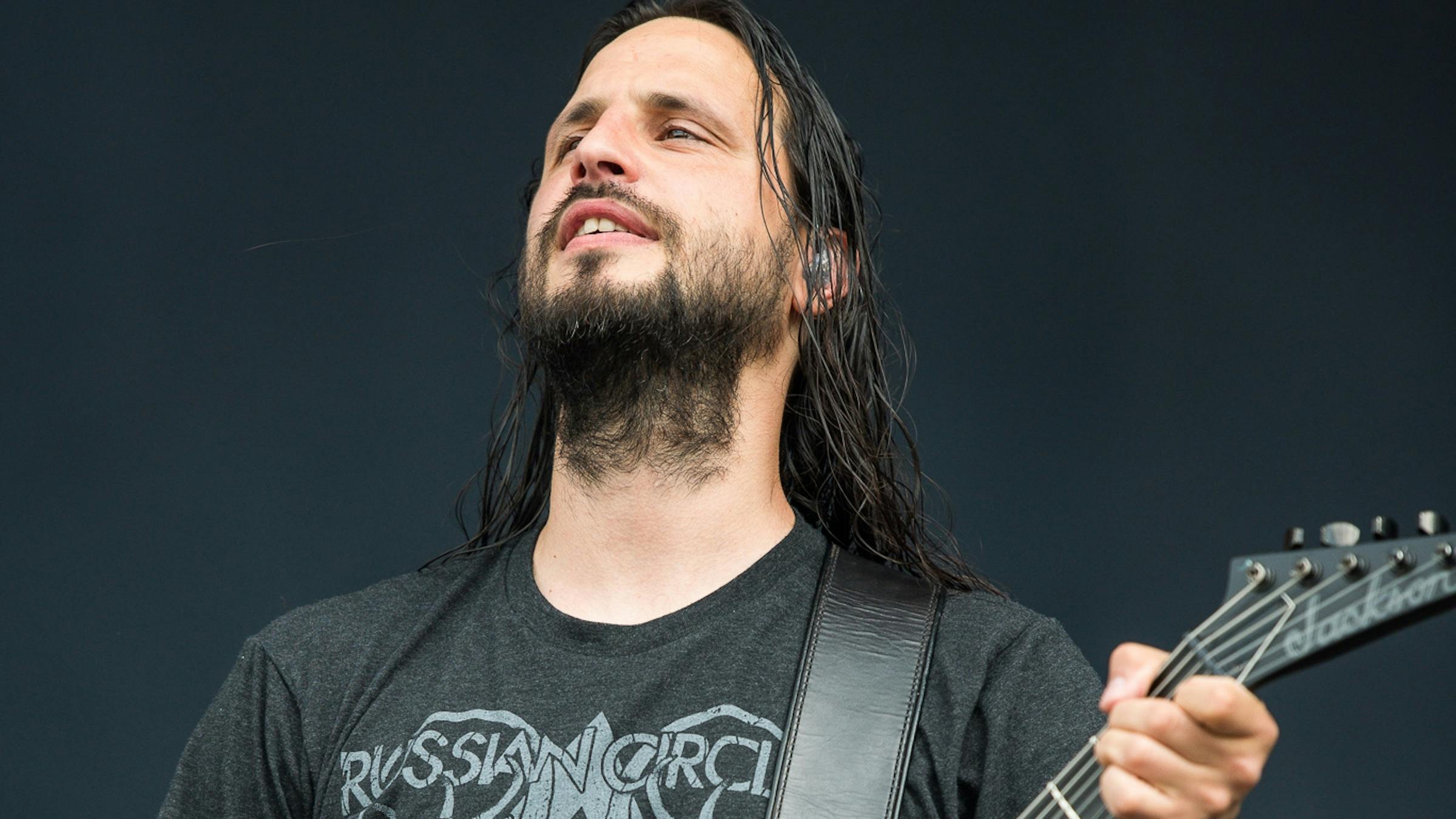 Watch Gojira's Christian Andreu take a burning and keep on churning!