Evarose have announced their UK tour exclusively with Kerrang!
The rising Oxfordshire rockers have announced details of a March 2017 UK tour following the release of their highly acclaimed album Invisible Monsters!
Tickets for the tour go on sale at 9am on December 9 from the Kerrang! Ticket Store.
Check out all the dates below:

Posted on December 6th 2016, 8:57am
Read More
BARONESS
Live In The K! Pit
In Conversation With:
SKIN
of
SKUNK
ANANSIE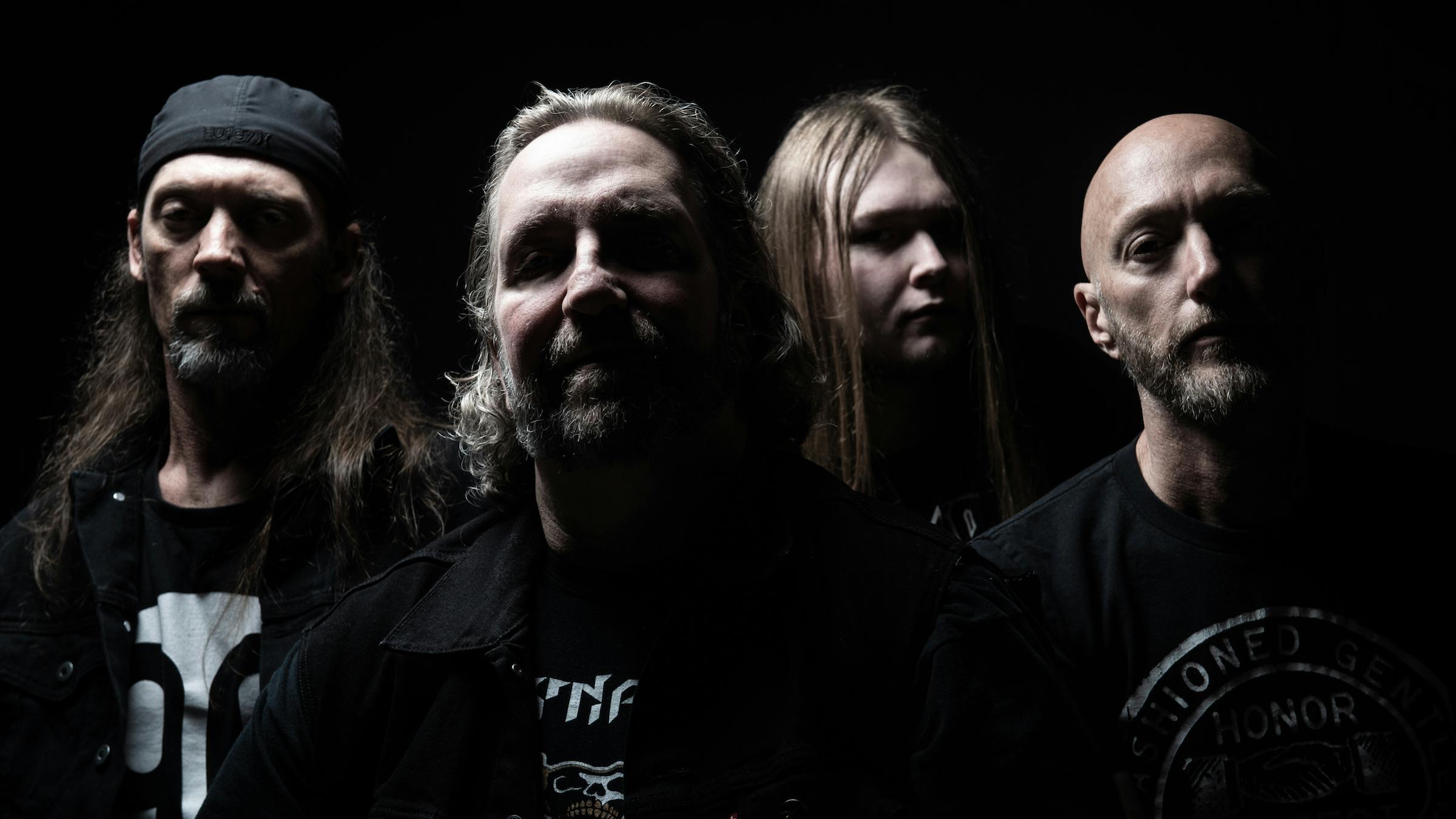 The thrash legends have a new record and tour on the way.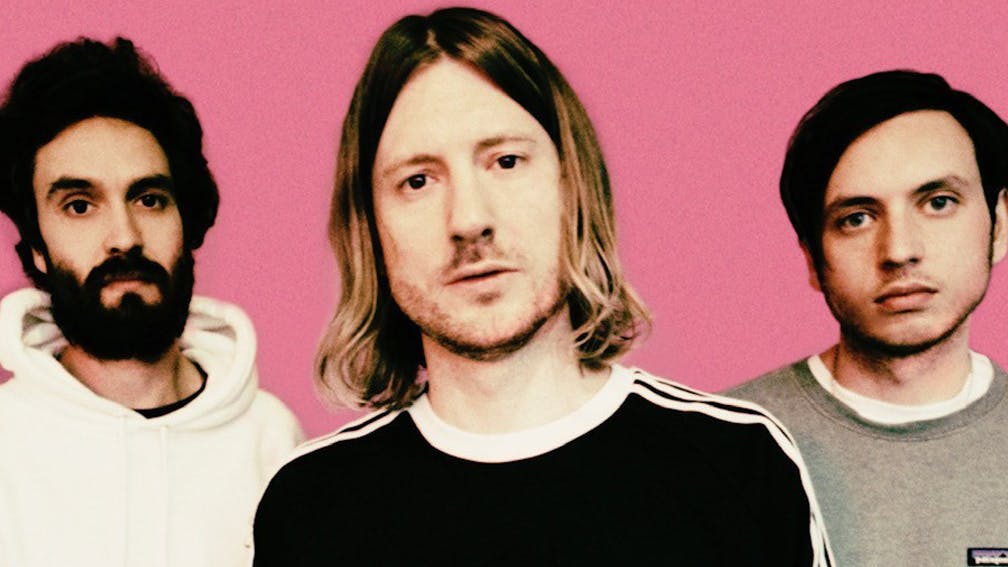 Dinosaur Pile-Up are heading out on the Celebrity Mansions Tour this November and December.