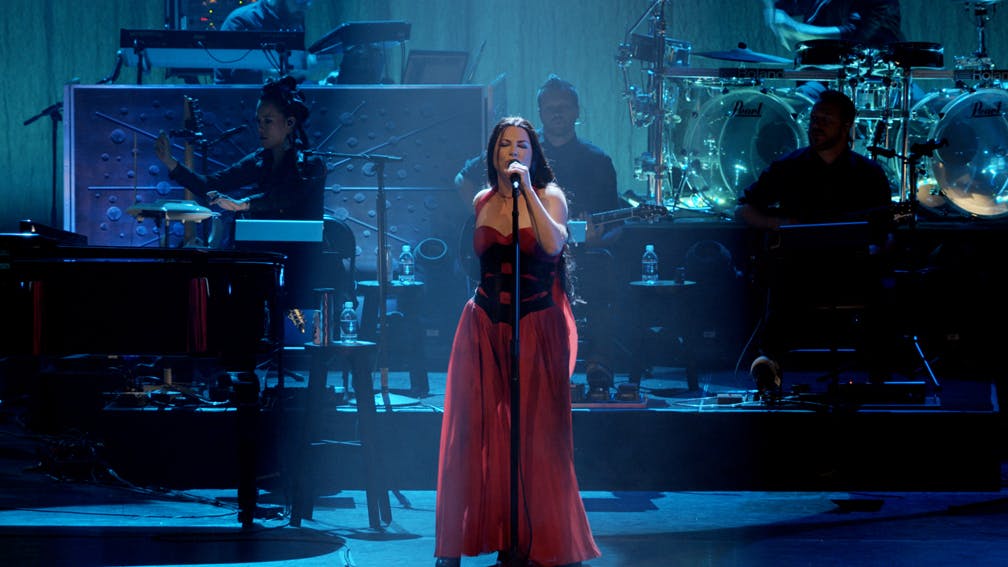 The News
Exclusive: Evanescence Premiere My Immortal From Synthesis Live
DVD
A truly stunning performance.
Ahead of the release of their forthcoming new Synthesis Live DVD, Evanescence are premiering a show-stopping new clip of My Immortal, exclusively with Kerrang!.
Filmed last autumn on the band's incredible Synthesis tour, Evanescence are set to release state-of-the-art footage from the shows on October 12 via Eagle Vision – but you can get a taste of what's to come early with this amazing footage below. Watch My Immortal now, and be sure to pre-order Synthesis Live right here.
The tracklist is as follows:
1. Overture
2. Never Go Back
3. Lacrymosa
4. The End Of The Dream
5. My Heart Is Broken
6. Lithium
7. Bring Me To Life
8. Unravelling (Interlude)
9. Imaginary
10. Secret Door
11. Hi-Lo
12. Lost In Paradise
13. Your Star
14. My Immortal
15. The In-between (Piano Solo)
16. Imperfection
17. Speak To Me
18. Good Enough
19. Swimming Home

And watch the full trailer for the release:
Posted on September 17th 2018, 5:00pm
Read More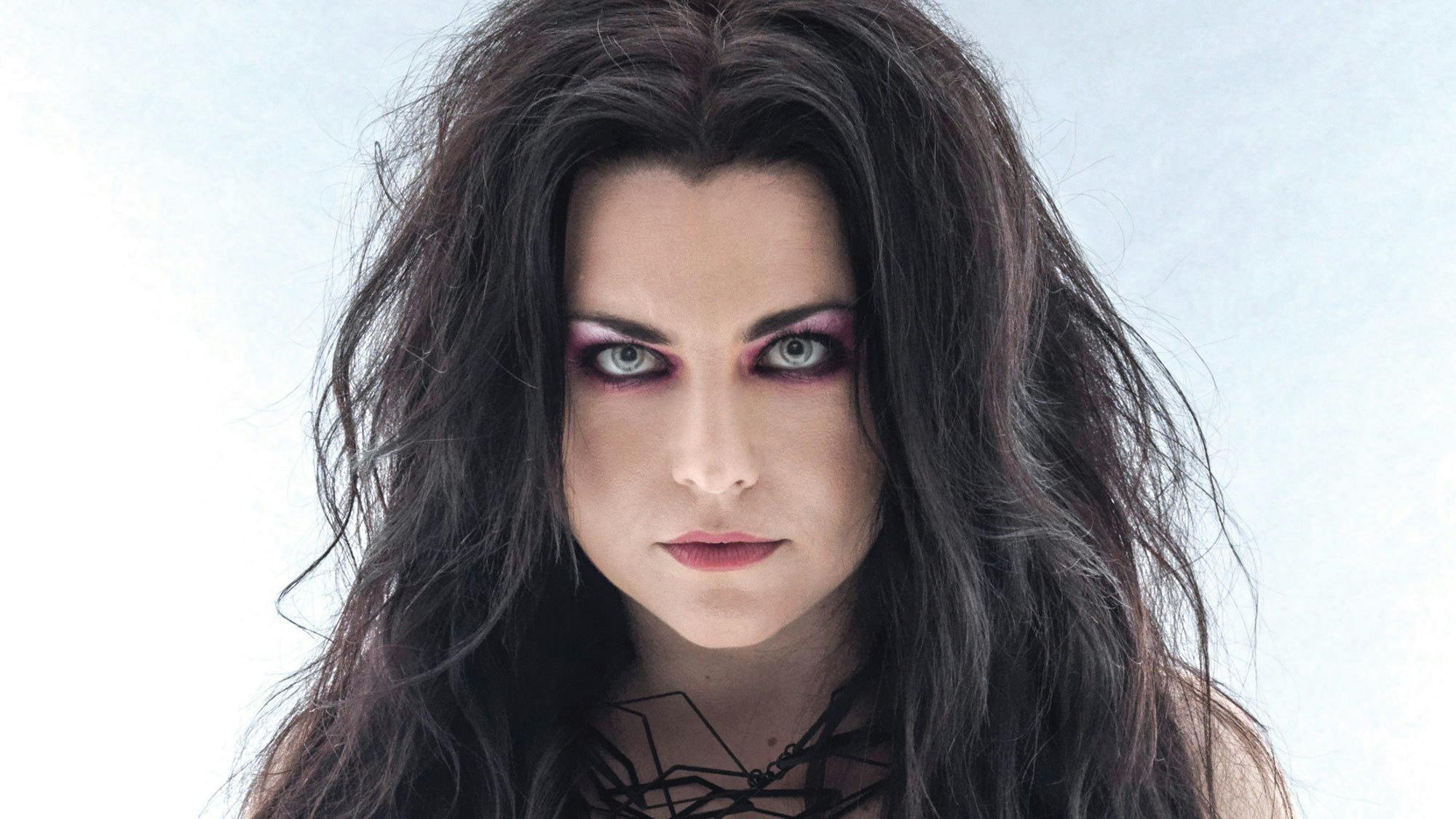 Evanescence's vocalist Amy Lee reflects on the success of Fallen, dealing with instant fame and how life has changed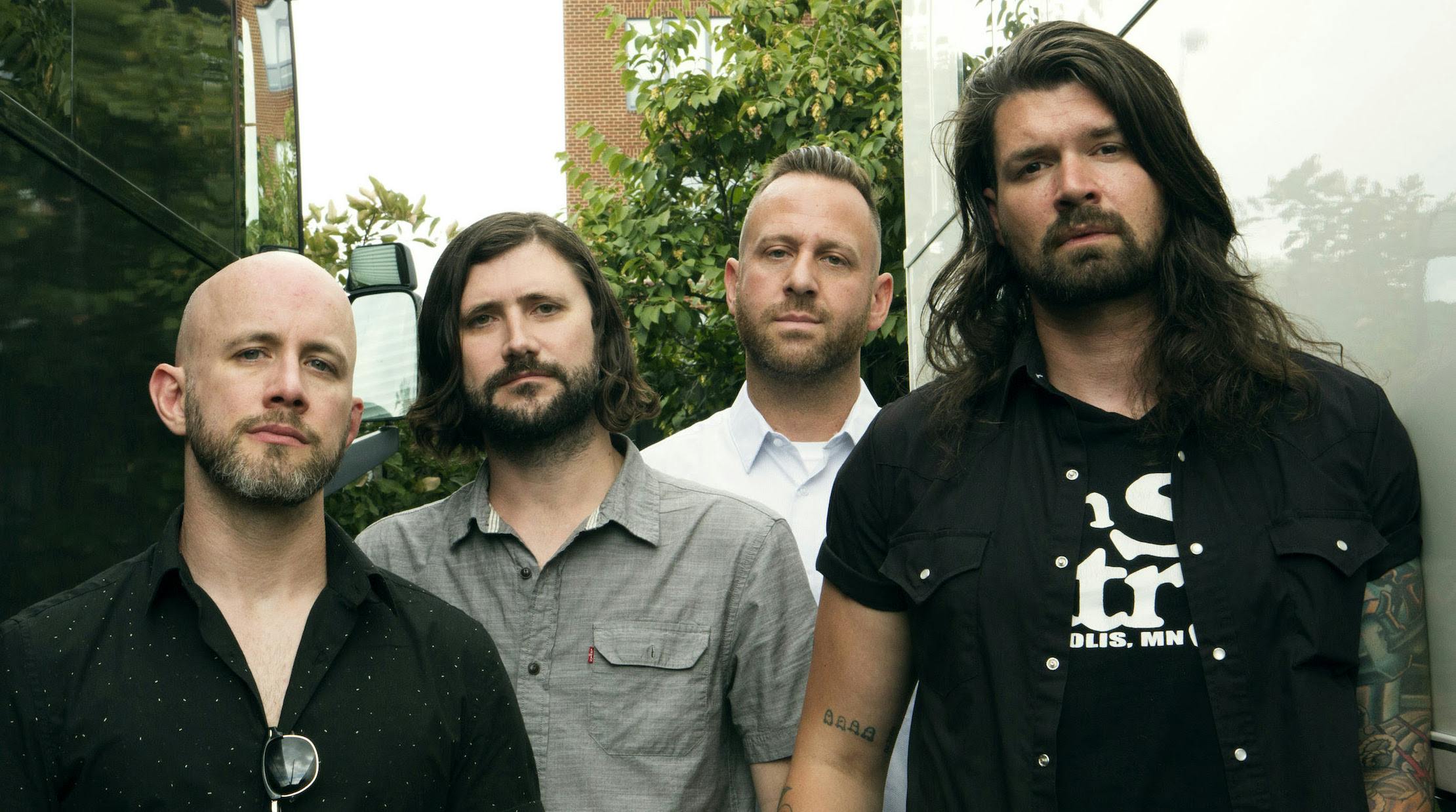 Taking Back Sunday look back on 2006's classic Louder Now