It's been a couple of weeks since Green Day last teased that they were in band practice together – first running through 1994's Dookie in full, and then the following year's Insomniac.
Now, drummer Tré Cool has revealed via Instagram that the punk titans have gone further back in time during their latest meet-up and played 1991's Kerplunk all the way through. Given that fans were initially speculating over a Dookie 25-year anniversary tour next year after their first band practice, this has completely thrown us…
Could the trio just be messing with everyone, knowing how excited we all were when we first heard they were rehearsing old music? Or do they have something else up their sleeves?
Check out the posts below: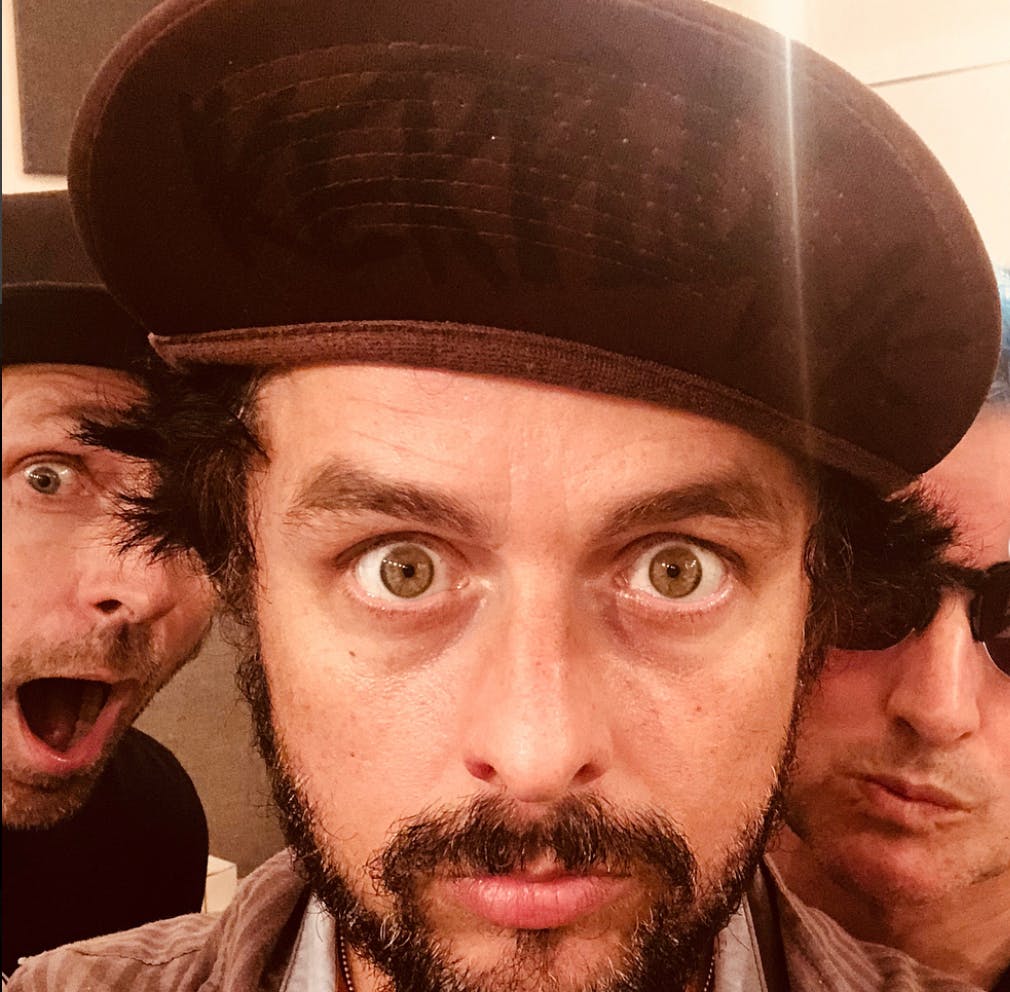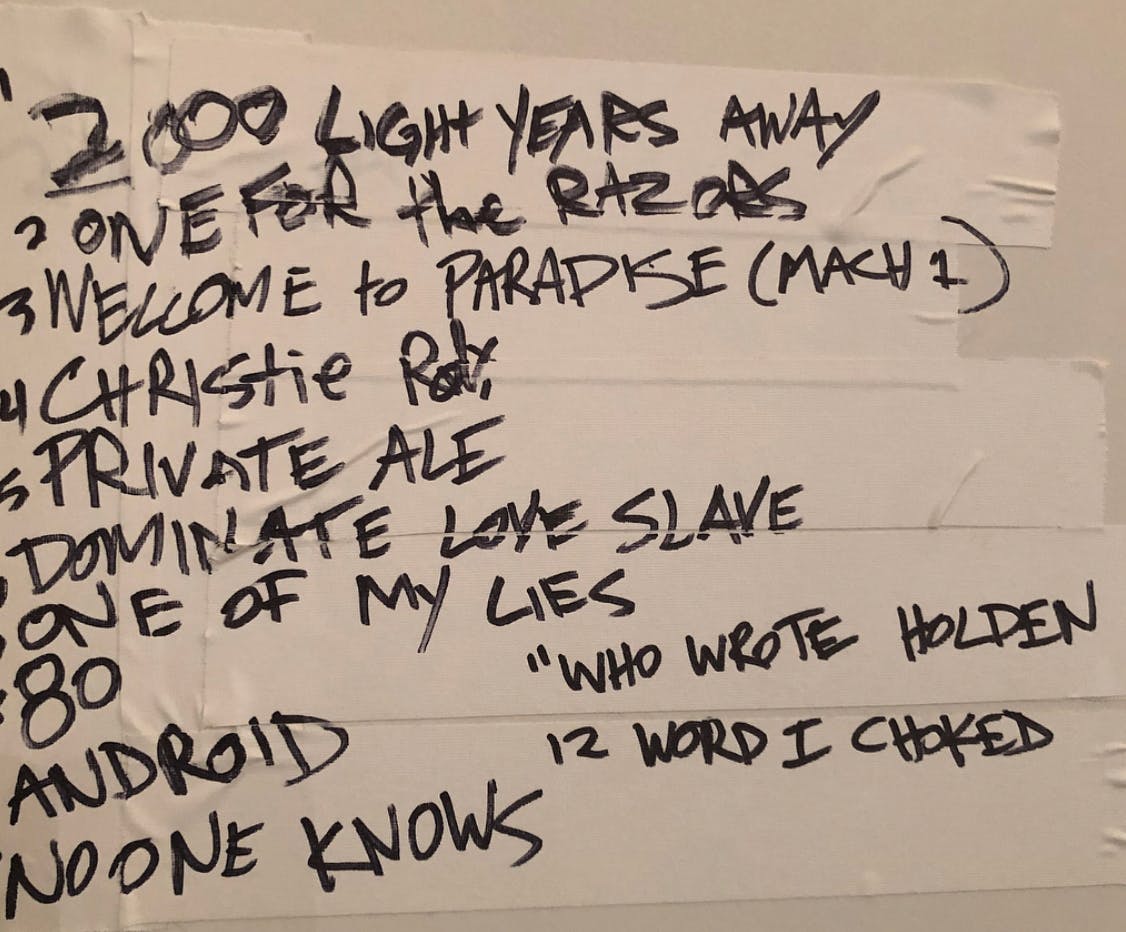 Either way, it's the perfect excuse to blast this beauty:
Posted on August 24th 2018, 8:29am
Read More
SUM
41 Live In The K! Pit
Thy Art Is Murder: Recording Human Target with Will Putney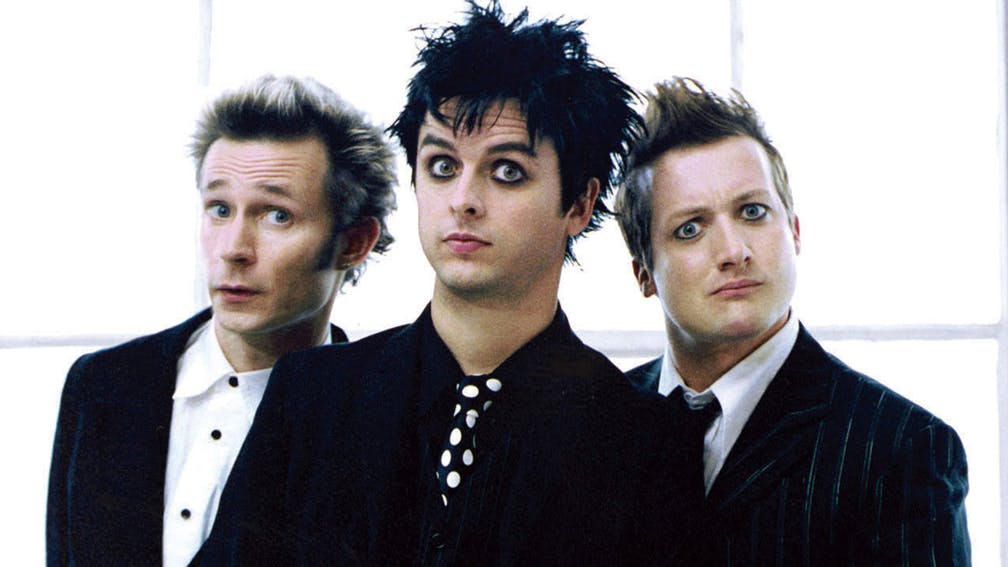 Green Day's Billie Joe Armstrong, Mike Dirnt and Tré Cool are up to something…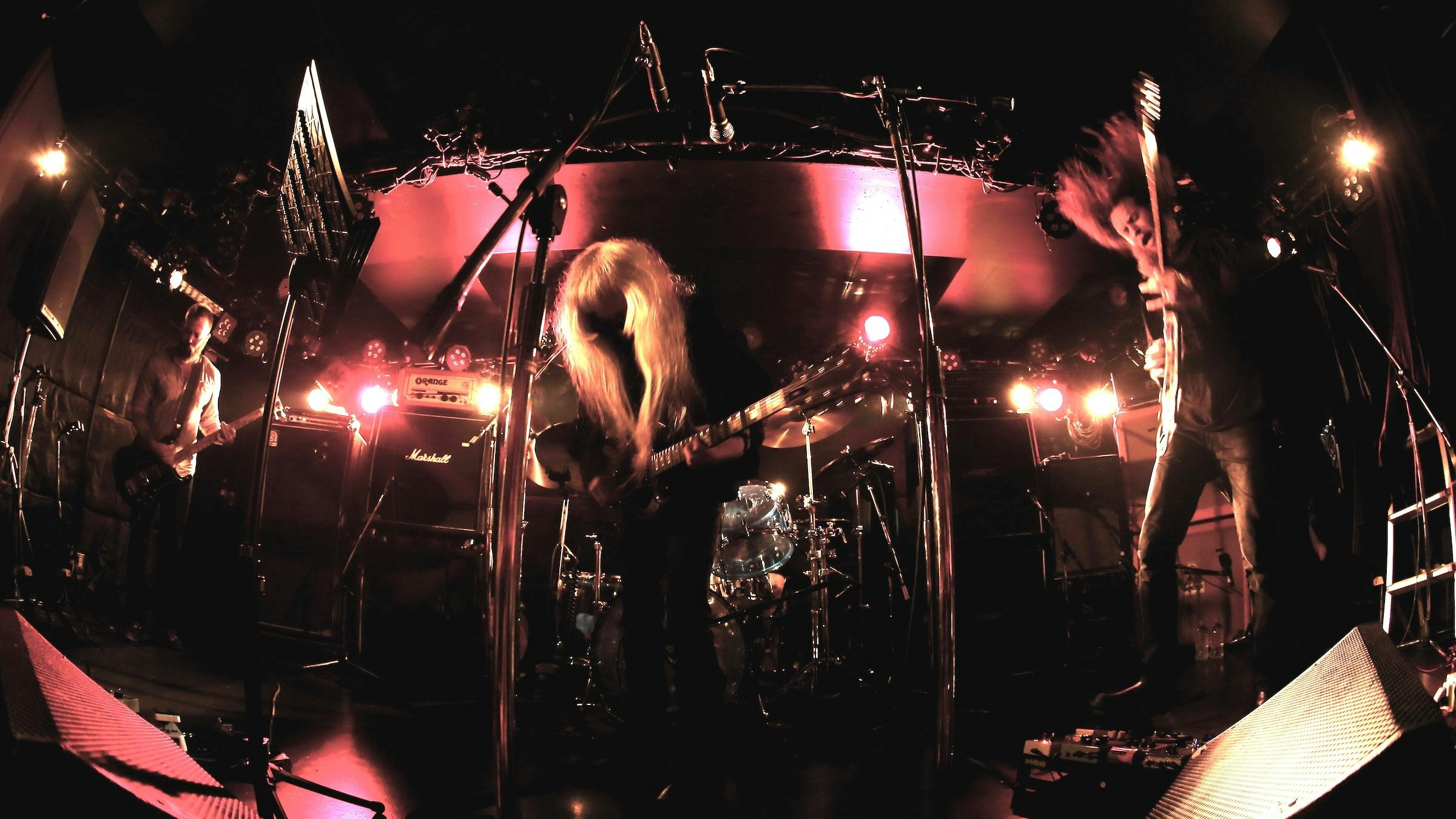 Sumac mastermind and ex-Isis frontman Aaron Turner discusses what his recent improv collaboration means for the band.