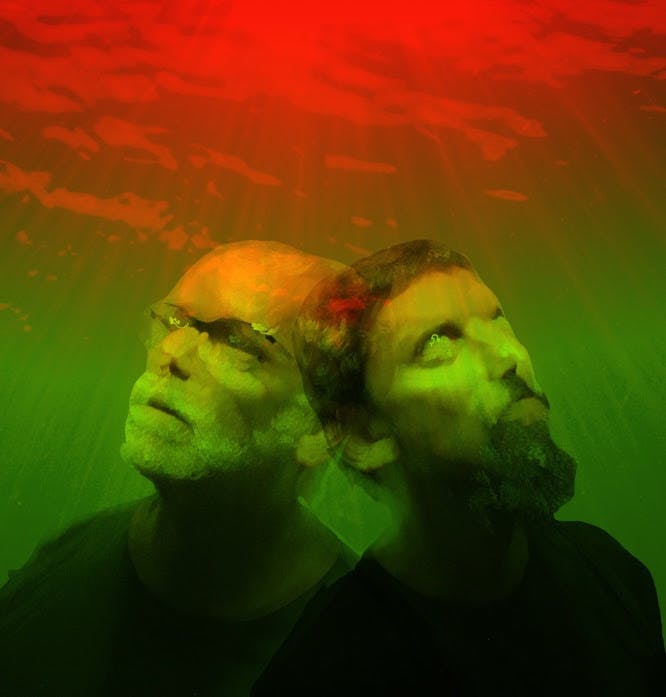 The News
New Yorkers
AZONIC

Bring The Orchestral Doom On Their New Album

Prospect Of The Deep Volume One comes out on October 27, with artwork by Seldon Hunt.
The all-caps-essential AZONIC – aka Andy Hawkins of Blind Idiot God and Khanate's Tim Wyskida – are to put out their new LP Prospect Of The Deep Volume One on October 27.
The widescreen doom-y pair took the improvisational elements of BIG rehearsal sessions and channelled them into the inspiration for this new, three-track (two on vinyl) set. The band recorded in BC Studios, Brooklyn, so as to maximise the high volume and long tone of their sound, via the studio's cavernous live rooms. The album was recorded alongside Bill Laswell (White Zombie, Motörhead).
Says Hawkins of the new LP: "Prospect Of The Deep is a natural progression for AZONIC. Adding orchestral percussion to the wide-angle sonic signature extends depth and the time scale. The result is oceanic in proportion, a relentless power changing the boundaries between states of matter, and the musical landscape itself. It was a long time coming, but the wave has broken."


Prospect… features two vinyl-side-length pieces, Oblivion Of The Deep and The Argonaut's Reckoning, with the CD version of the album – put out via Hawkins' own New York-based Indivisible Music label – also including a bonus track, Voices Of The Drowned. The artwork (above) is by Seldon Hunt, who's previously produced covers for the likes of ISIS, Melvins, High On Fire and Sunn O))).
There's nothing to hear yet, but check out BIG's most recent LP, Before Ever After, for a slight suggestion, at least, of the direction to expect. Find more information at the label's website. 

A
Posted on August 23rd 2017, 2:54pm
Read More
Thy Art Is Murder: Recording Human Target with Will Putney
BLOOD
YOUTH
Live In The K! Pit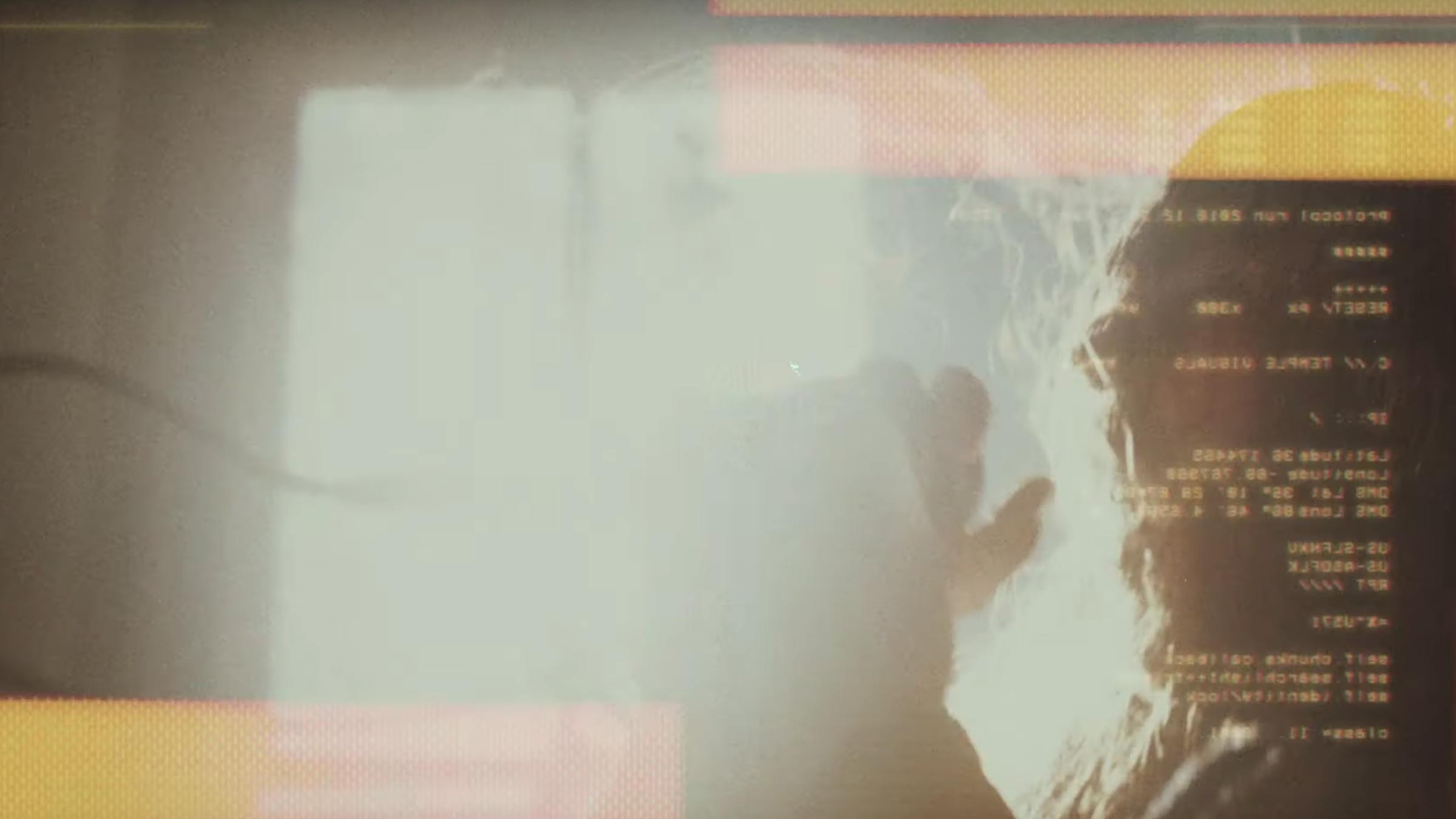 Norma Jean's mysterious eighth studio album will be titled All Hail.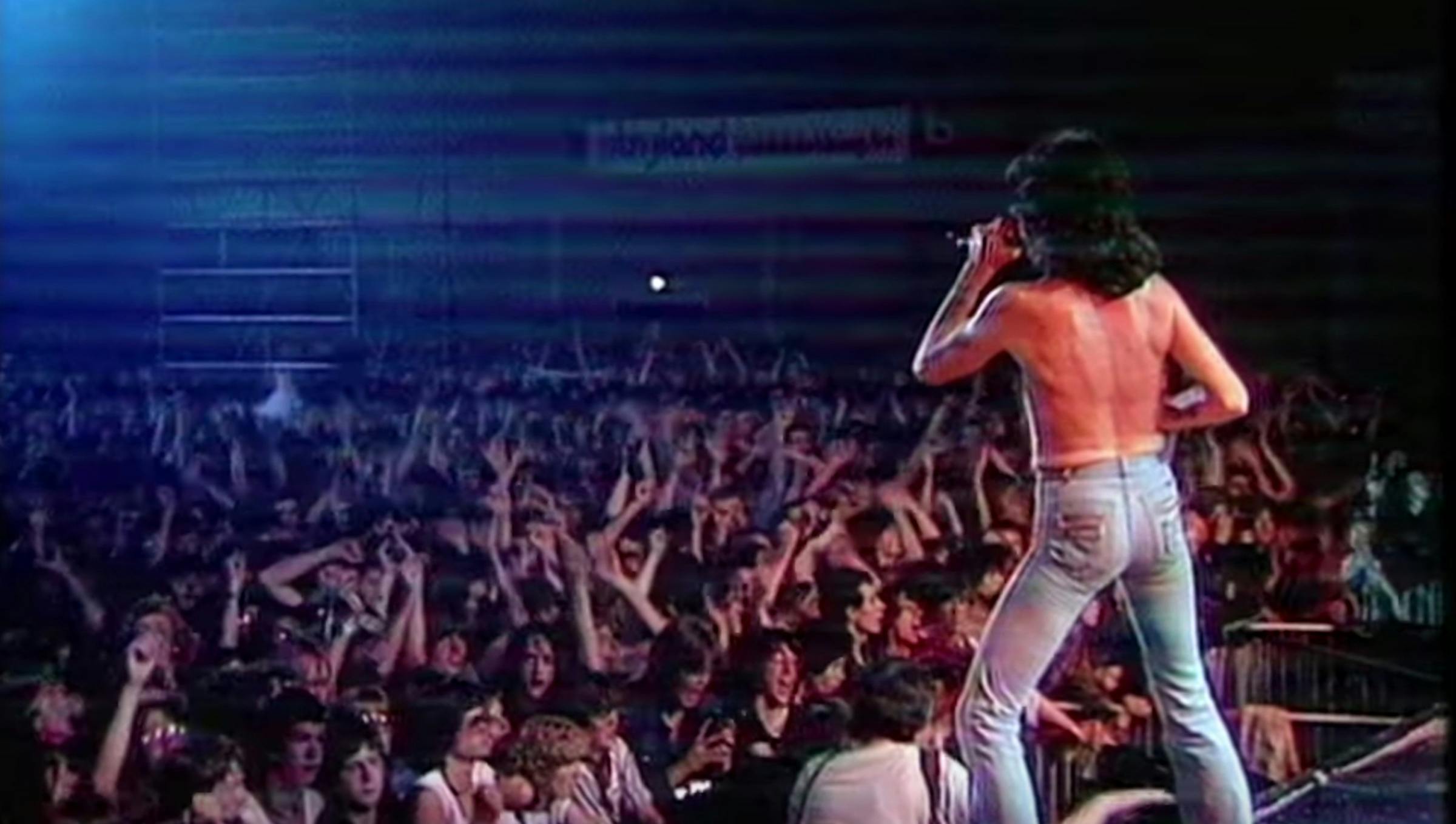 AC/DC celebrate the 40th anniversary of Highway To Hell with some awesome footage from 1979.