The News
Slam Dunk Festival Announces Stage Splits
Get ready to plan your Slam Dunk festival weekend
The stage splits for this year's Slam Dunk festival have been revealed, and we're already eyeing up a new pair of sneakers just to get from A to B in the shortest period of time.
There are eight stages at this years' Slam Dunk and thanks to some sterling planning, clashes are being kept to a minimum. The Jagermeister stage will not clash with the Impericon stage and the Dickies stage will not clash with the Marshall stage – that means we can watch Glassjaw and Bullet For My Valentine before the mad dash to the last train.
This year's festival is headlined by All Time Low, who will be joined on the main stage by New Found Glory, Neck Deep, Simple Plan and more in a monumental celebration of pop-punk. Also, for the very first time, NOFX are bringing their Punk In Drublic stage to the UK with Bad Religion, Less Than Jake, The Interruptors and more.
Elsewhere, Bullet For My Valentine are headlining the Jagermeister stage, Glassjaw headline the Impericon stage, iDKHOW headline the Key Club stage, Plain White T's headline the Marshall stage and The Menzingers headline the Dickies stage.
Slam Dunk festival takes place in Leeds on May 25 and Hatfield on May 26. Tickets are available now.

Posted on February 26th 2019, 5:00pm
Read More
SUM
41 Live In The K! Pit
Thy Art Is Murder: Recording Human Target with Will Putney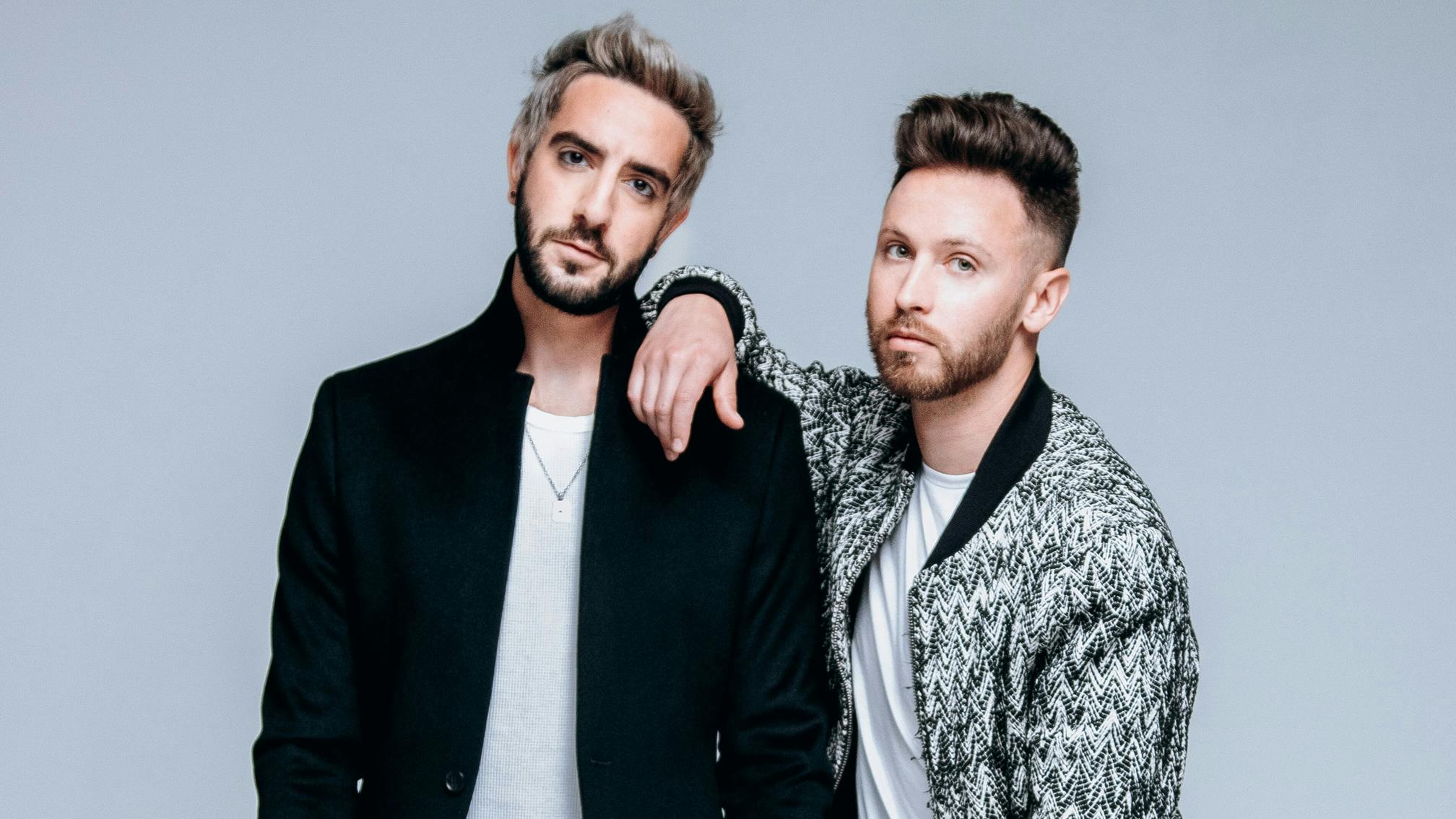 For 16 years, Jack Barakat has been cracking jokes onstage and making fans smile with All Time Low. Now, though, he's ready to show the world a whole new side of him with WhoHurtYou…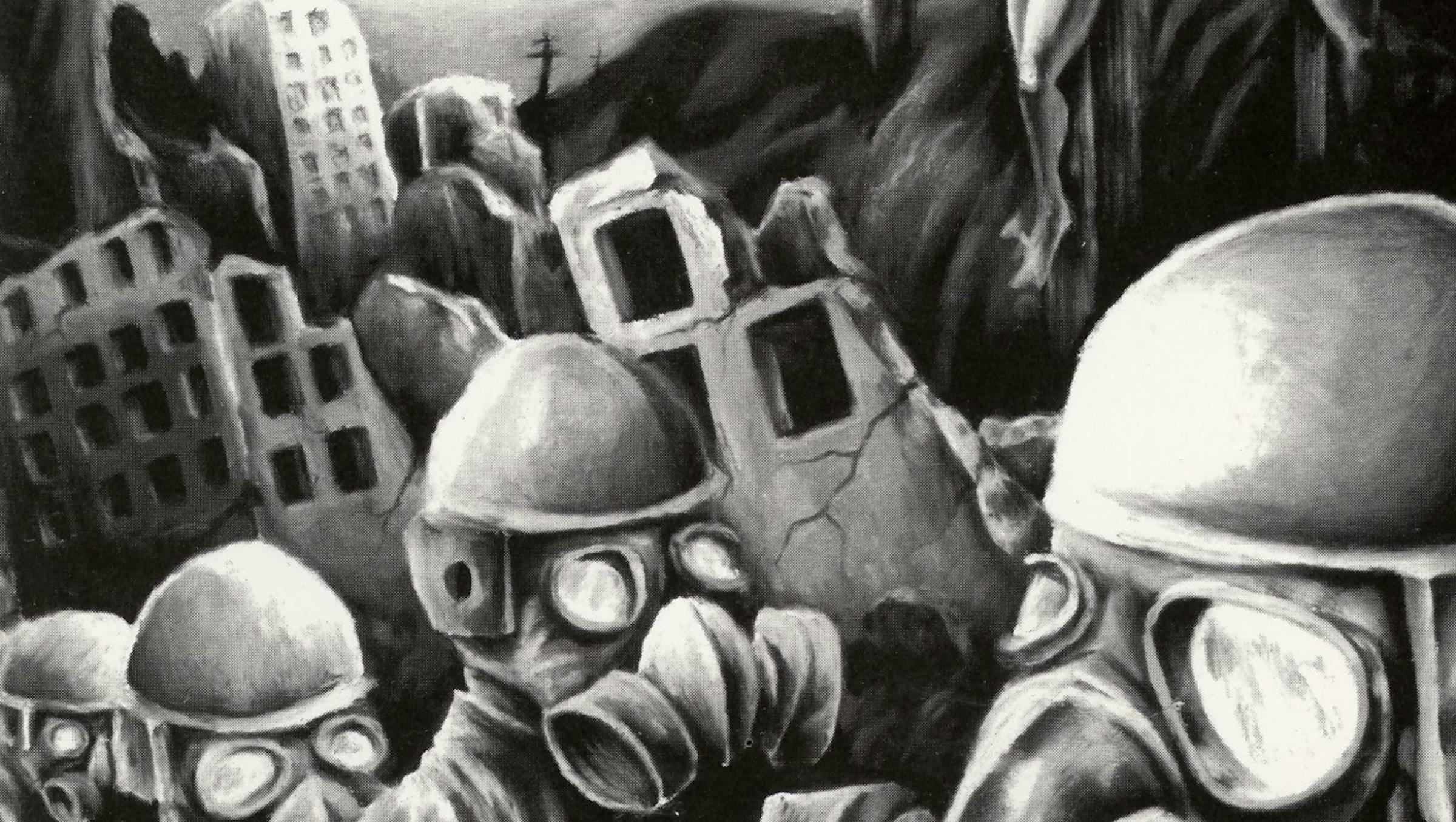 Members of Code Orange, Hatebreed, Terror, and more remember All Out War's legendary sophomore album.