Billie Joe Armstrong's side-project, The Longshot, are streaming their debut album, Love Is For Losers.
"Let's have some fun. Raise some hell and do bad things!!" the Green Day frontman posted on Instagram, along with the news that the record is out now. With how the band have been surprise-releasing music over the past week or so, we were kinda expecting Love Is For Losers to hit us like this – so thank you for being consistent in your surprises, guys.
Stream Love Is For Losers below:
Posted on April 20th 2018, 8:50am
Read More
BARONESS
Live In The K! Pit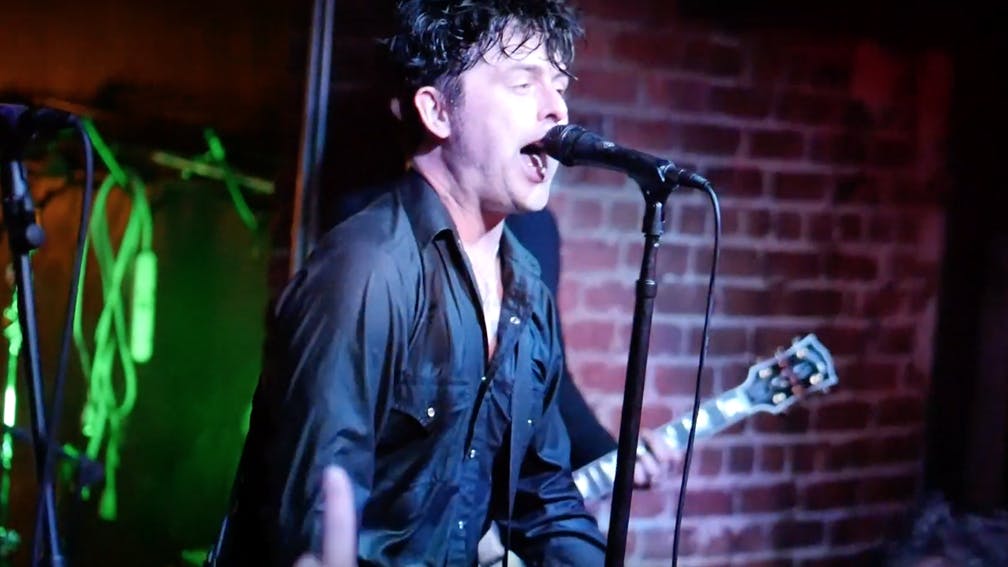 The Longshot covered three Green Day tracks live in Oakland, California.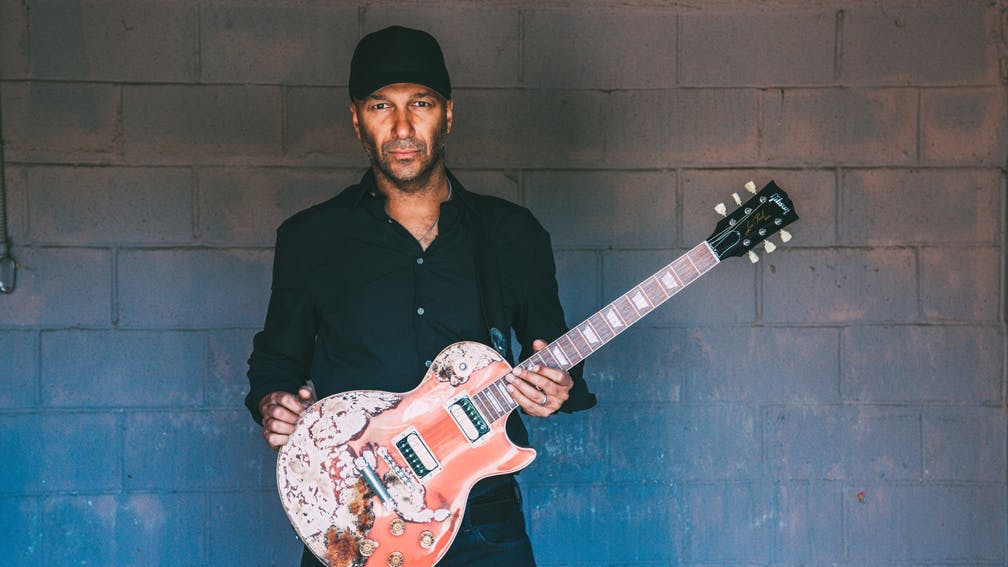 Let Tom Morello shred in peace.