The News
There's A New Streaming Service Dedicated To Metal
Spotify data shows that metalheads are up to 50% more devoted to their chosen genre than followers of hip-hop, country, and rock. Gimme Radio wants to tap into that loyalty.
In 2015, Spotify measured the number of streams divided by the number of listeners per artist and compiled data to find out the music genres with the highest global loyalty. Metal is number one by a long way on the list they put together, miles and miles ahead of other genres like hip hop, country, and standard guitar music by as much as 50%! In American alone, metal has twice as much listener loyalty as dance music, rap, or jazz.
A new online streaming service and app, Gimme Radio, is now aiming to tap into that loyalty. Gimme is a "radio service and collectible marketplace" dedicated solely to metal. "We're not chasing dozens of millions of subscribers or aiming to feed music down a pipe to as many people as possible," Gimme CEO Tyler Lenane told Billboard. "We see ourselves more as a platform for enthusiastic fans who want much more engagement than just a digital stream."
Since launching in June 2017, the site has run as a 24 hour a day radio station with a pretty sick team of curators/DJs, including Megadeth's Dave Mustaine, Lamb of God's Randy Blythe, Decibel editor-in-chief Albert Mudrian and labels like Nuclear Blast and Metal Blade.
Every show is accompanied by a community feed called Gimme Live, in which staff (or maybe bots?) drop in facts and biographical info about each track in real time, a bit like how Spotify has teamed up with Genius for lyric annotations. While staff contributions keep the live chat moving, any registered Gimme user can get involved and chat with other users.
Gimme aren't all about streaming though, and recognise the metal community aren't entirely over physical media - their online store has tons of discounted and exclusive metal vinyl releases, often curated by the DJs themselves, as well as other cool collectible items, and alongside every track that plays is an option to add the record to a "wishlist" or to buy the vinyl on Amazon.
This might read a little bit like a paid ad, but tbqh with you all, this just seems like a good idea to us, and we're keen to give it a whirl ourselves.
The service is free to sign up to and - unlike Pandora before it - works fine in the UK. Go get involved here!
Posted on November 15th 2017, 11:57am
Read More
In Conversation with Rou Reynolds of Enter Shikari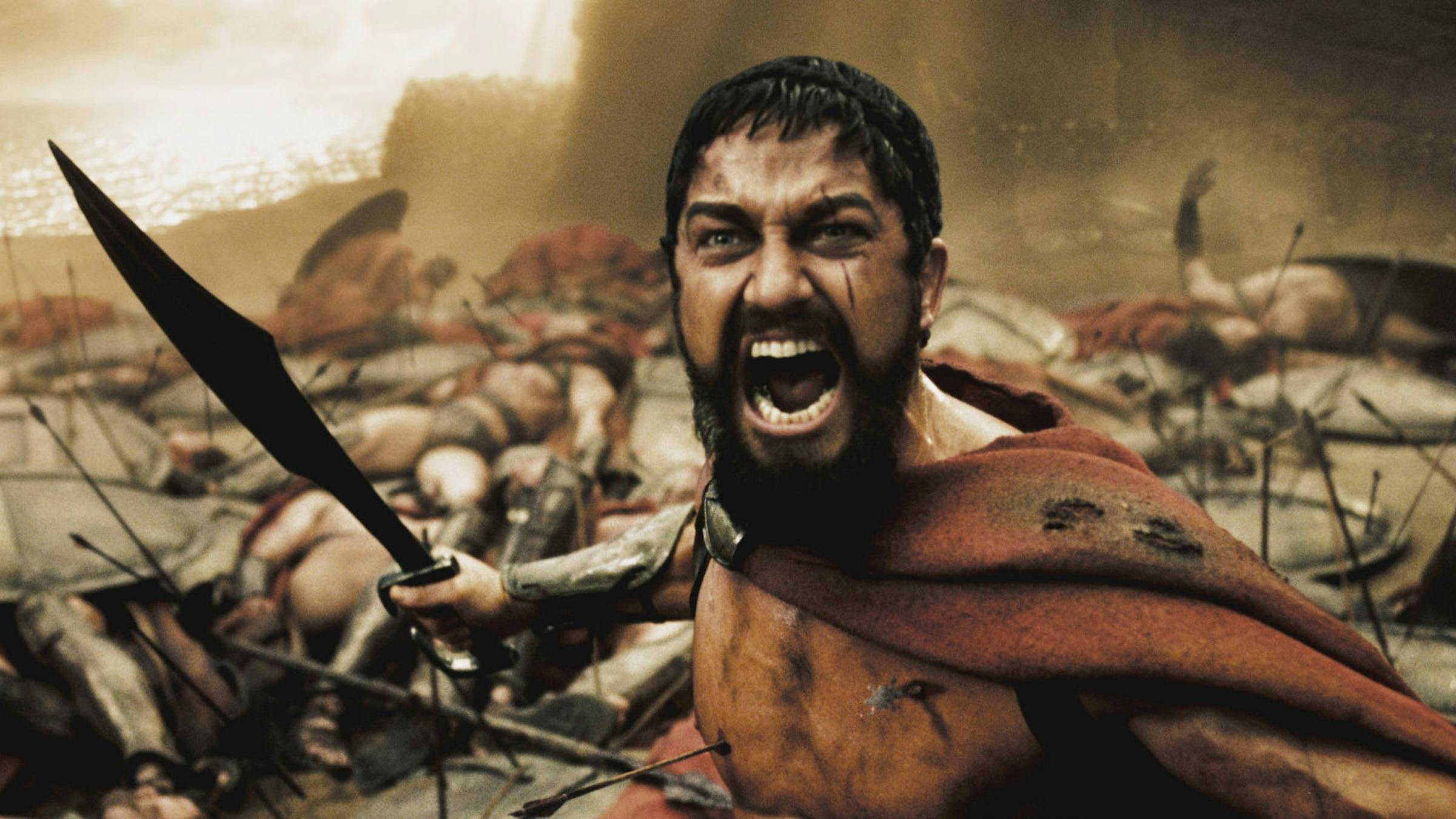 Here are the 10 best tracks that can incite a mosh pit with a single word.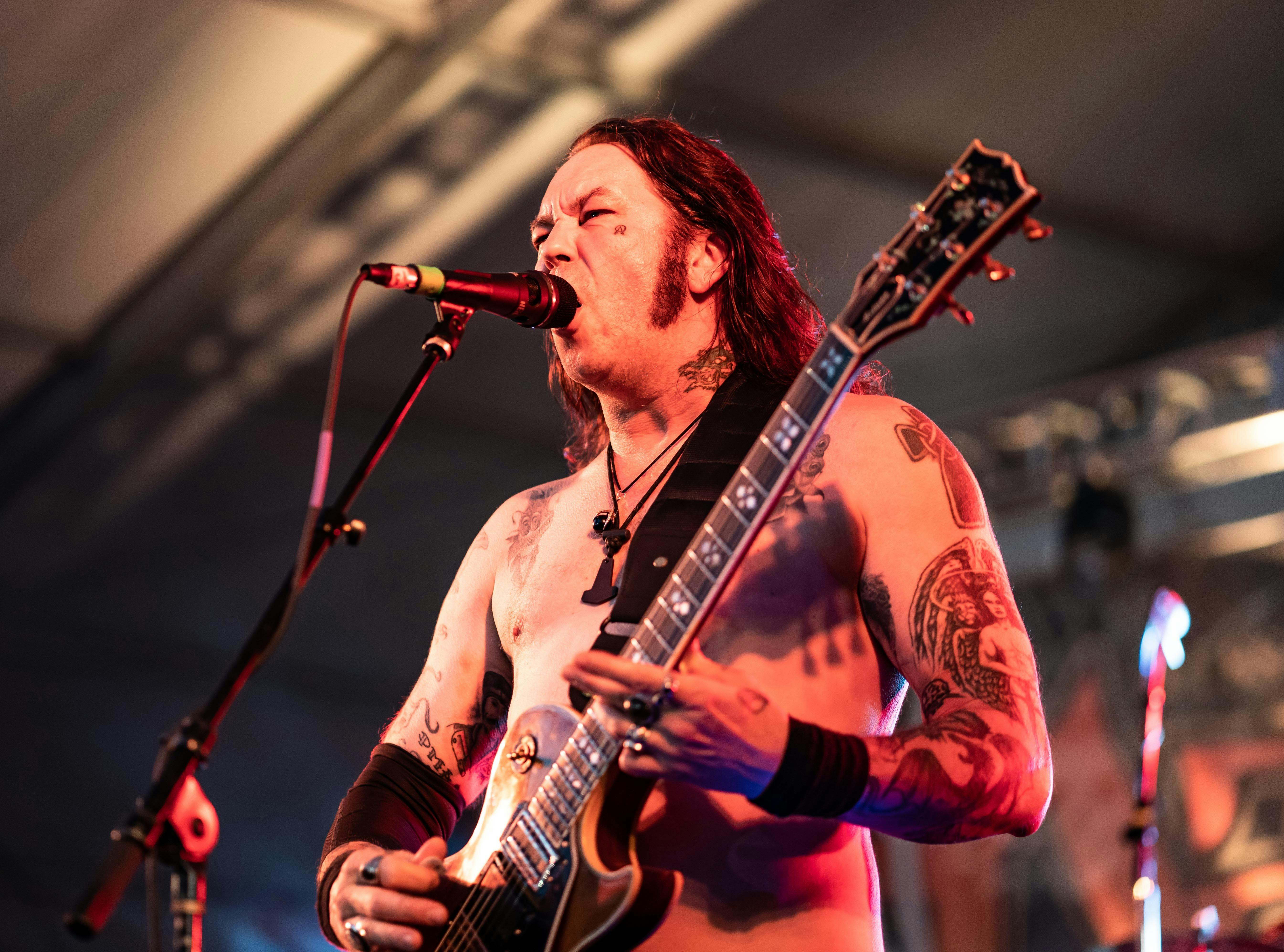 High on Fire headline a day of beer and metal at Three Floyds Brewery in Indiana.