The News
Trivium Members And Jared Dines Cover Post Malone's Better Now
Trivium have joined forces with YouTuber Jared Dines to add a dose of heavy metal to the Post Malone hit.
Matt Heafy of Trivium isn't shy of tackling surprise covers (hi, Backstreet Boys, Britney Spears, Celine Dion and more), and now the metal frontman has taken on rapper Post Malone's hit Better Now.
The musician recruited the help of his bandmate and drummer Alex Bent, as well as YouTuber Jared Dines for vocals, programming, engineering, mixing, production and mastering, and further vocals from Austin Dickey and Vince Mindas.
This isn't the first time Trivium and Jared have teamed up – the pair toured together last autumn and even collaborated onstage – but, even so, we didn't see this coming…
Posted on February 11th 2019, 12:49pm
Read More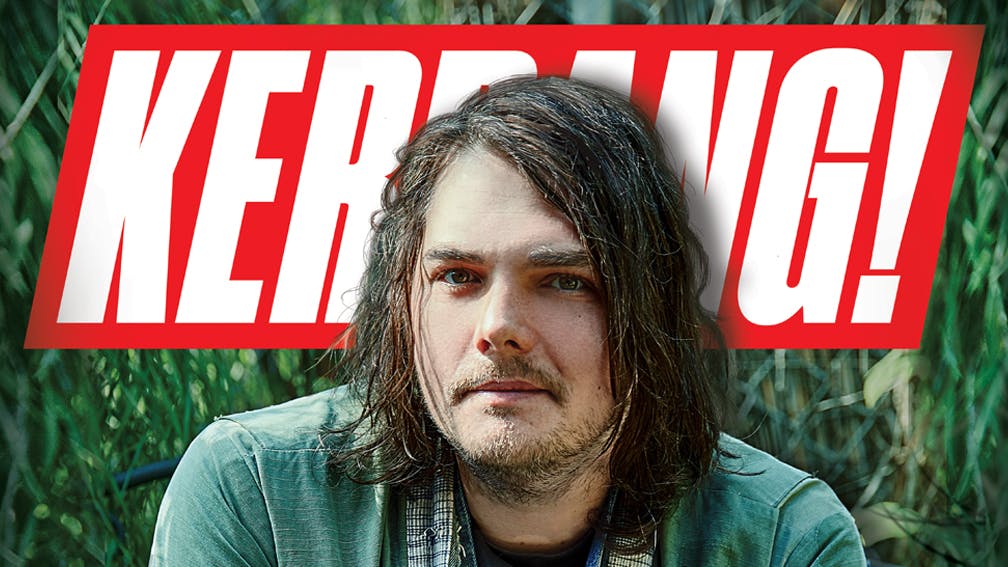 PLUS! Andy Black, While She Sleeps, Alexisonfire, Don Broco, A Day To Remember, Avenged Sevenfold, Rammstein and LOADS more!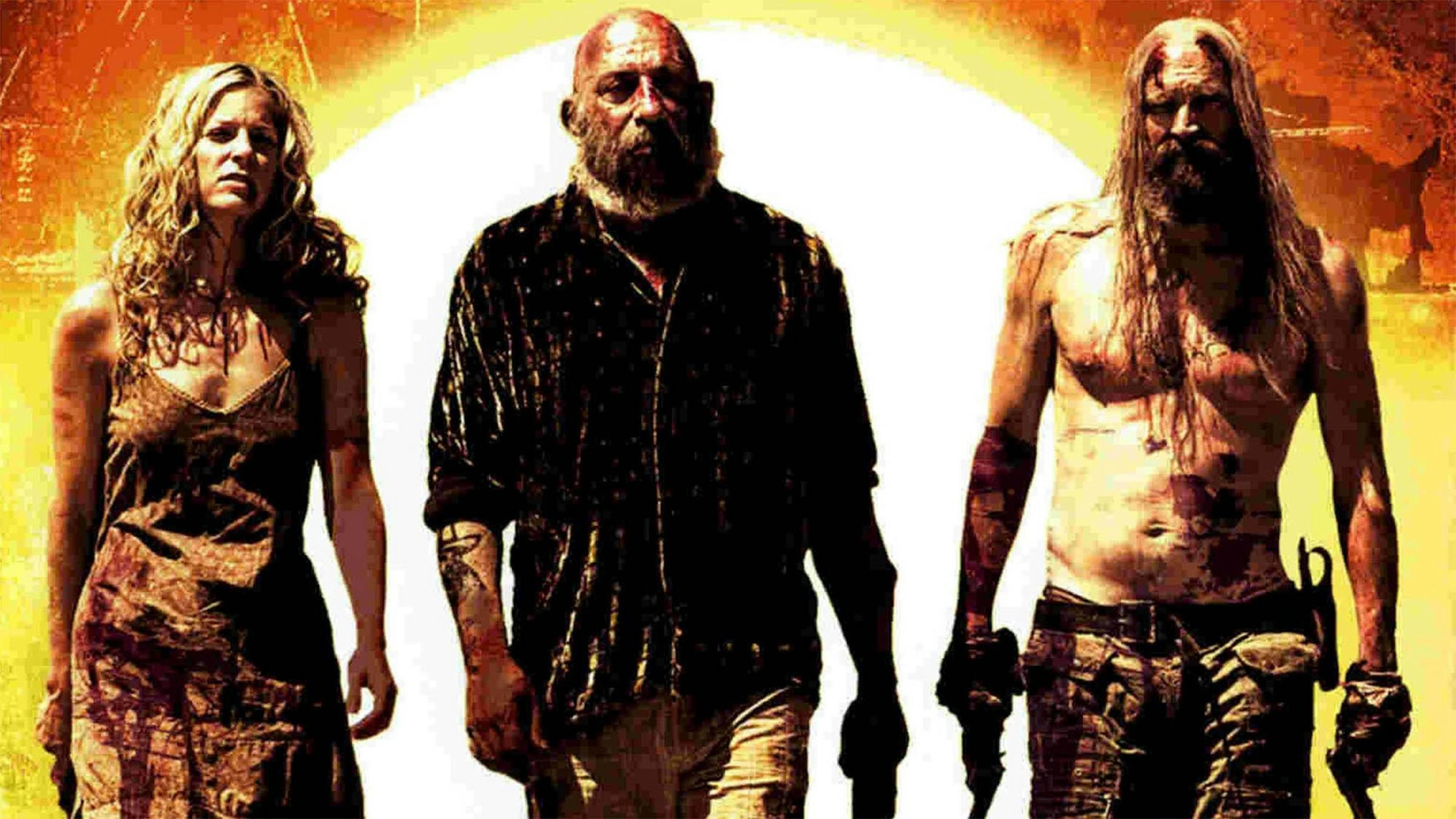 Rob Zombie's new movie won't suffer from the PG-13 horror trend.