Ace Ontario trio The Dirty Nil have dropped a new video for their latest single Bathed In Light.
The track is taken from the band's forthcoming Master Volume album, which is due out on September 14 via Dine Alone Records.
"On a tour of England, I kept napping in the back seat of the sprinter," says frontman Luke Bentham of Bathed In Light's inspiration. "One dream, involving a fiery roundabout death, shocked me to consciousness and put me in a jittery mood. I wrote down some nonsense on the back of a guitar string package and put a stomper of a riff to it at soundcheck. Roundabouts are terrifying."
Fair enough. Check it out below!
Don't miss The Dirty Nil if you're heading to 2000trees this year…

Posted on June 20th 2018, 4:39pm
Read More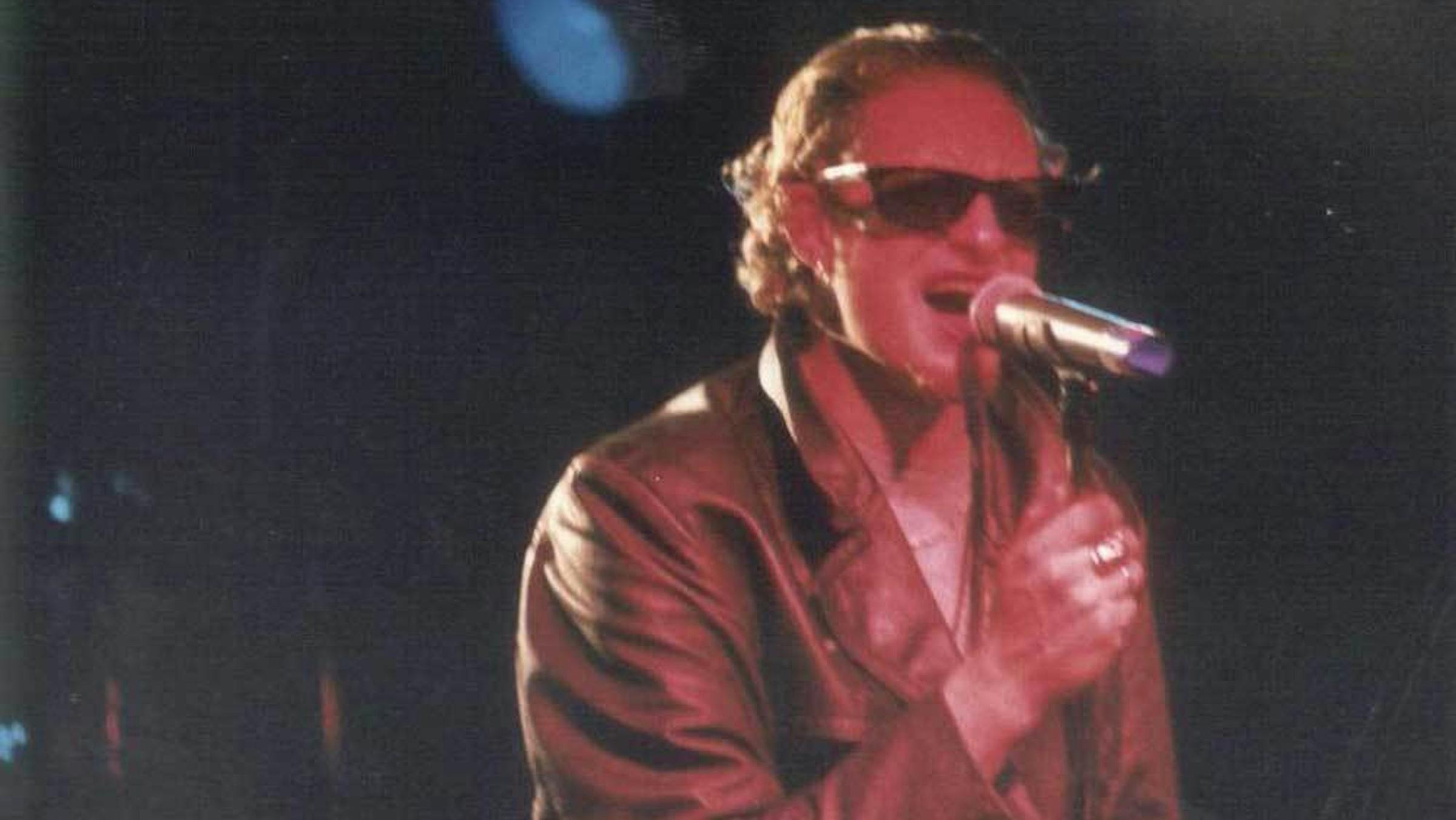 On the anniversary of Layne Staley's death, we spoke to members of Underoath, Chevelle, and more about the legacy of the late Alice In Chains vocalist.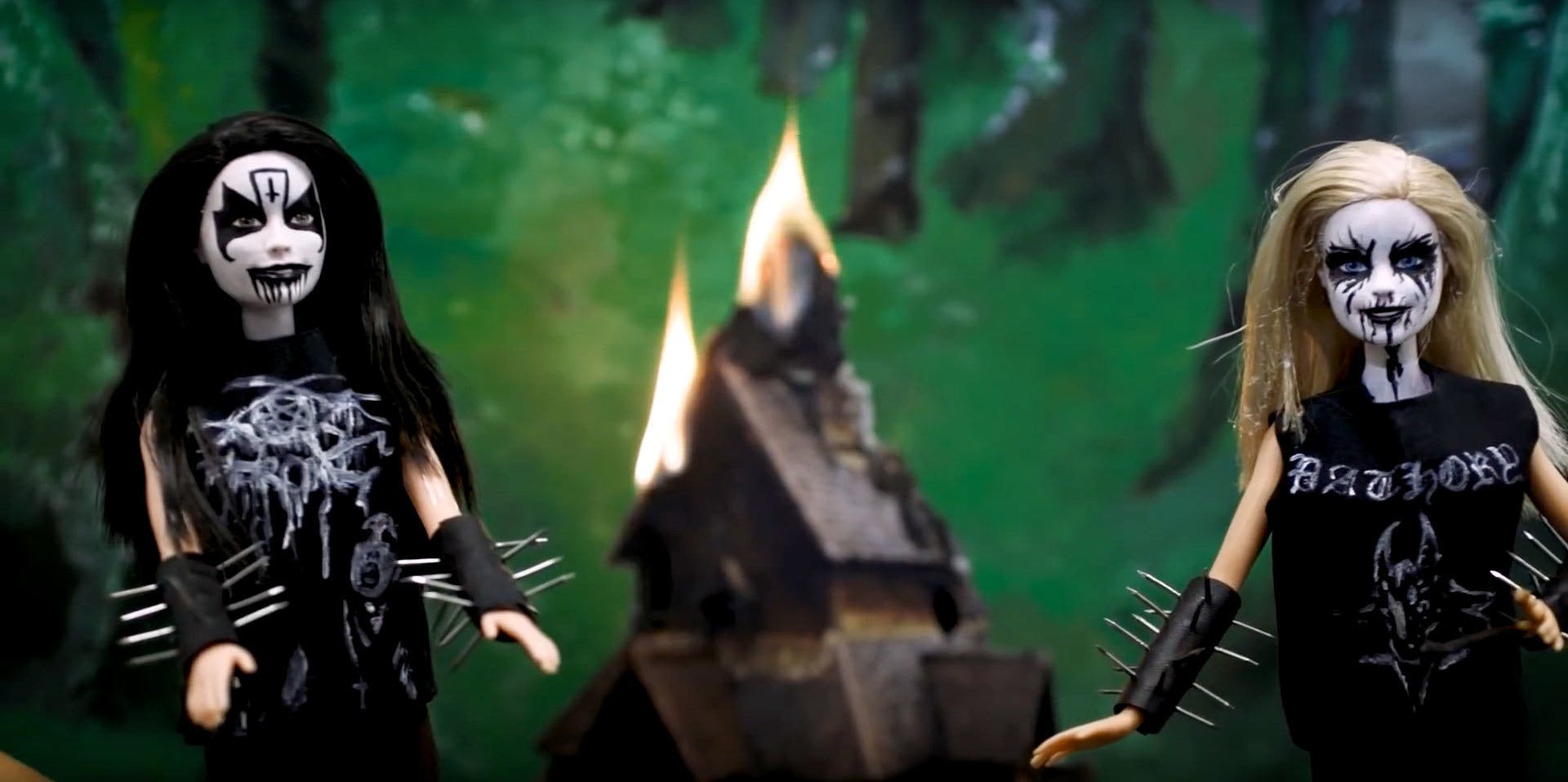 Barbie has turned to the dark side and she wants your soul