Video
Watch Avenged Sevenfold Discuss The Writing And Recording Process Of Almost Easy
If you're an
A7X
nerd, this is well worth a watch.
In the latest chapter of their new 'Breakdown' series, Avenged Sevenfold tackle brilliant 2007 track Almost Easy.
During the clip, the band's two guitarists, Zacky Vengeance and Synyster Gates, explain that Almost Easy – taken from their 2007 self-titled record – was their "guinea pig" song for producing the album themselves.
"We were 24 years old or something," remembers Zacky. "Who would have ever let us do that? If I remember correctly, Transformers reached out to us to put it in the movie [Transformers: Revenge of the Fallen]. We were all excited, so we hustled up to record the song first."
Check out the 10-minute video below.
Aaaaand here's the full thing, because it absolutely rules. Obviously.
Posted on November 30th 2018, 11:00am
Read More
In Conversation With:
SKIN
of
SKUNK
ANANSIE
BARONESS
Live In The K! Pit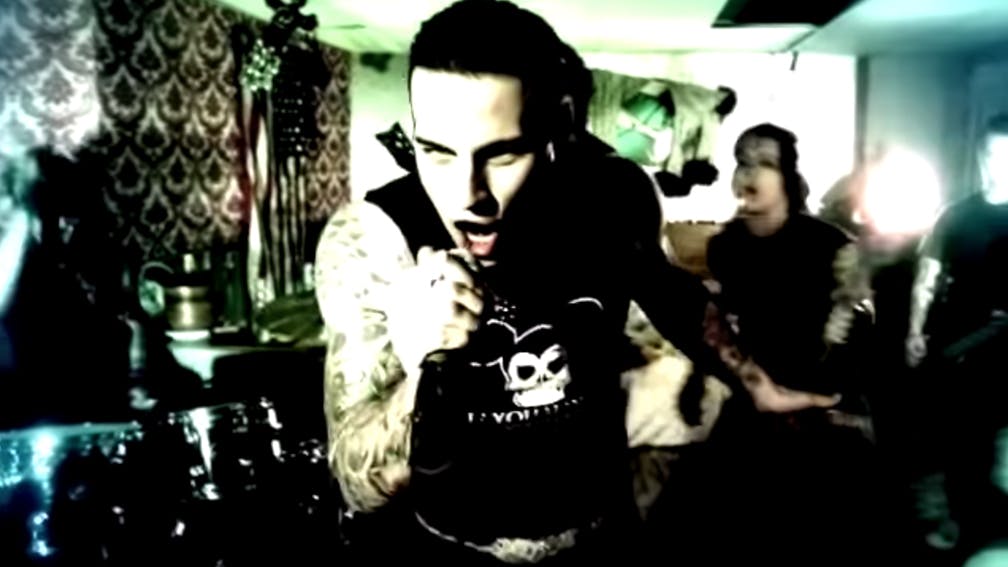 To coincide with the 14th anniversary of City Of Evil, Avenged Sevenfold discuss the album's breakout single, Bat Country.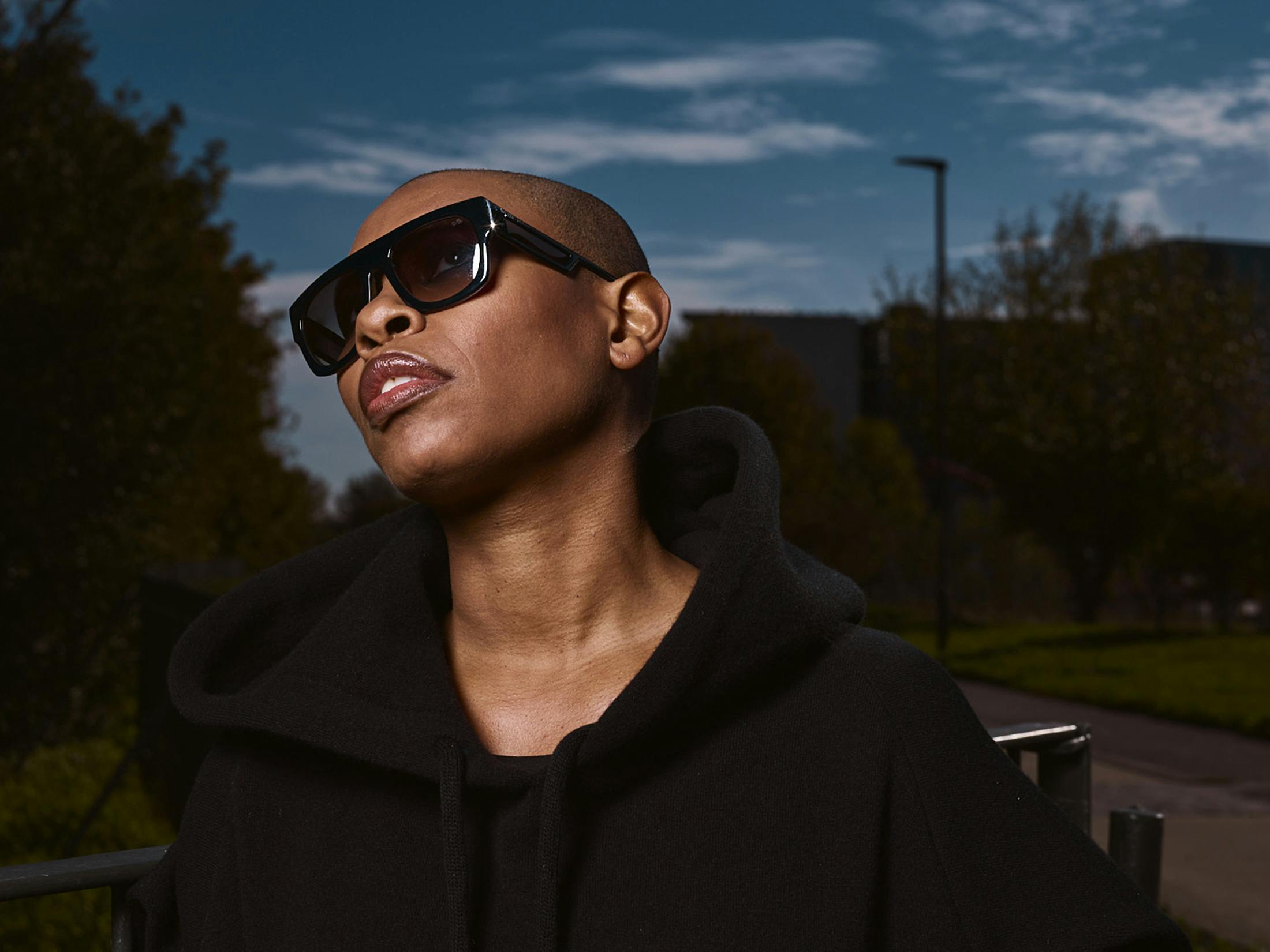 Skin from Skunk Anansie shares the story of Lemmy's final text to her
End of content
No more pages to load