Video
Watch Paceshifters And Frank Iero Cover Nirvana Live!
Territorial Pissings, as you've never heard it before!
Remember a few weeks back when we streamed our exclusive recording of Frank Iero And The Patience live at Omeara in London? No? Well, If you somehow missed it, you can still check it out over on our YouTube.

But we didn't give you all the good stuff at once. Nope, because we kept this amazing cover of Nirvana classic Territorial Pissings in reserve. It features Frank Iero and Matt Olsson joining Paceshifters and well, it's brilliant.

See for yourself below:
Paceshifters re-release their Waiting To Derail album via Hassle on January 19. 

Following that, the band return to the UK for a run of live dates next month.

FEBRUARY

14: The Horn, St Albans
15: Sound Food And Drink, Liverpool
16: The Garage, Glasgow
17: Underground, Newcastle
18: Brudenell Social Club, Leeds
20: Bodega Social Club, Nottingham
21: The Camden Assembly, London
22: Tunbridge Wells Forum, Tunbridge Wells
23: Sticky Mike's Frog Bar, Brighton

Tickets for all shows are available here.

Posted on January 5th 2018, 5:00pm
Read More
SUM
41 Live In The K! Pit
Thy Art Is Murder: Recording Human Target with Will Putney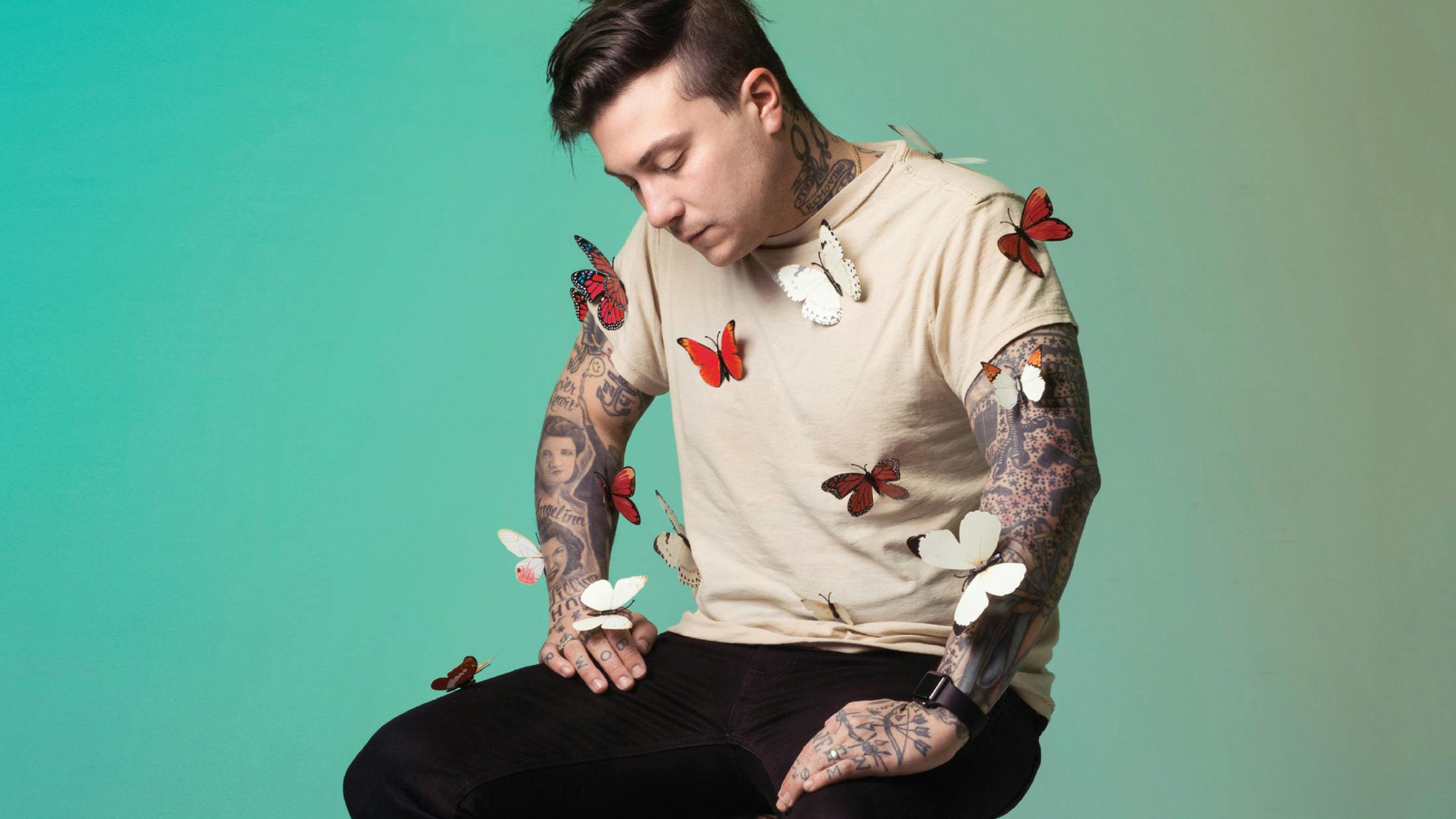 For My Chemical Romance's Frank Iero, fame didn't come with a platinum record, but with the local paper.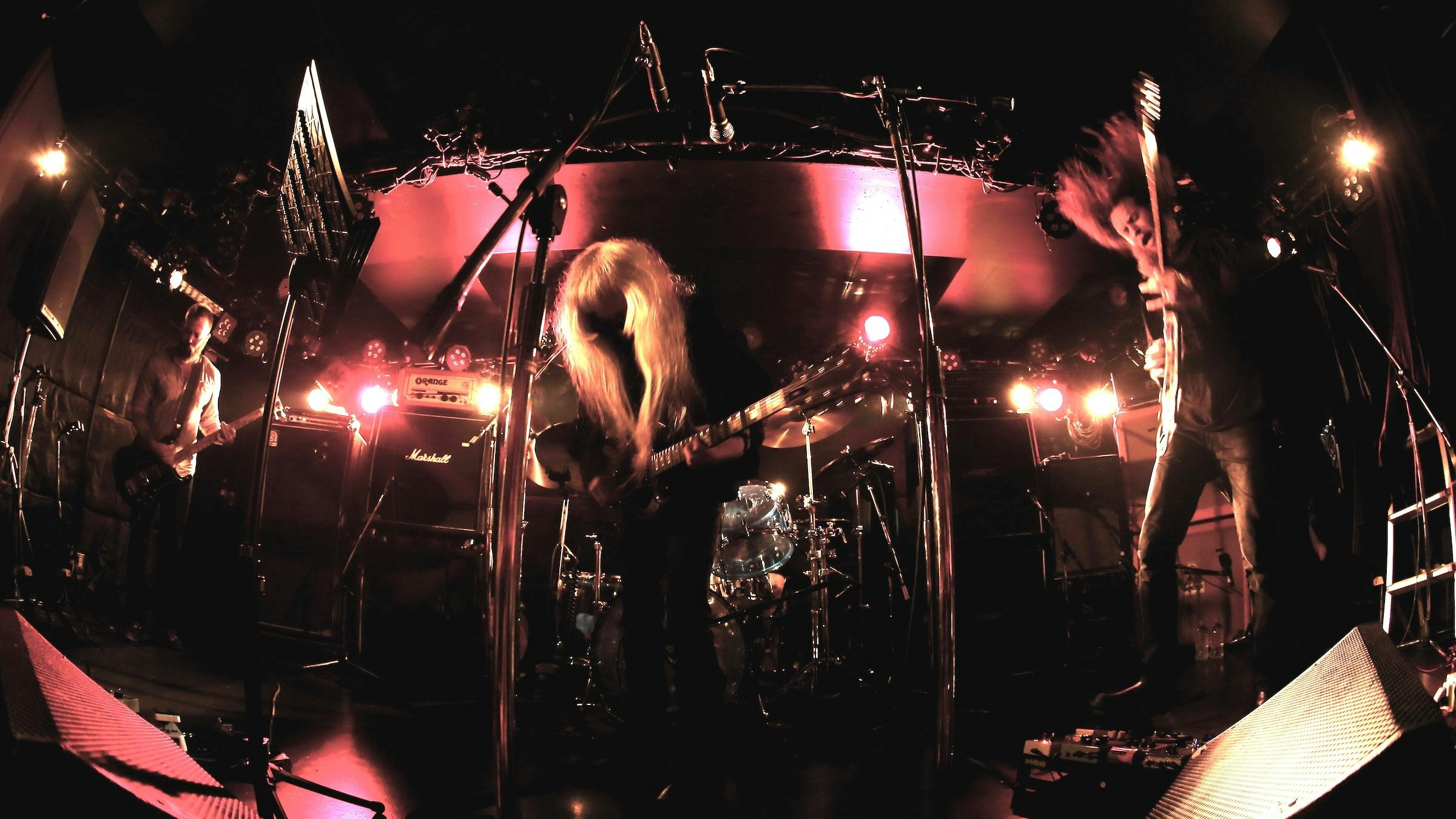 Sumac mastermind and ex-Isis frontman Aaron Turner discusses what his recent improv collaboration means for the band.