Experiences with mental illness have inspired many artists in the rock world to pick up a guitar and channel their struggles into music. Depression and anxiety are lyrical themes that are becoming more prevalent thanks to the increasing awareness and discussion that's growing around mental health, and many Kerrang! favourites are leading the way. As today is World Mental Health Day, we figured we'd celebrate some of the finest tracks which tackle the subject of mental illness, and below you'll find 10 of the finest rock songs which find their creators opening up and lending you a helping hand.

The Amity Affliction – Pittsburgh
Latest album Misery might not go quite so heavy on the emotion, but Pittsburgh, the career-defining moment from The Amity Affliction's 2014 album Let The Ocean Take me, is an unparalleled wave of metalcore catharsis. 'I've been searching for an exit, but I'm lost inside my head / Where I spend every waking moment wishing I was dead,' vocalist Joel Birch confesses in the opening moments of a track that's steeped in despair. Despite the pain with which he sings, though, Joel has proved a compelling voice in the movement to raise awareness about mental illness, telling Kerrang! last year that "the only way to stem the problem of stigma – and this especially applies to young people and all the issues they face in school with bullying and teenage insensitivity – is through education."

Beartooth – Disease
Beartooth vocalist Caleb Shomo is another member of the rock scene who's been incredibly outspoken over the years about his own experiences with mental illness. The band's latest effort, Disease, picks up where debut album Disgusting left off, and charts Caleb's attempts to come to terms with the thoughts inside his head. The title-track speaks to this notion, with Caleb asking, 'If I fall again, will it be the end? / I know it's wrong, you think I'm strong, but I just pretend.'

Bowling For Soup – Turbulence
They're known as a happy-go-lucky pop-punk four-piece famed for catchy numbers like 1985 and High School Never Ends, but Texans Bowling For Soup have also written about their more vulnerable moments. Turbulence, an acoustic ballad from the band's 2011 album Fishin' For Woos, has become their fan-base's anthem for mental health. Frontman Jaret Reddick has been open about his experiences in the past: "It got really bad – I couldn't physically go about my day," he told K! last year. "Challenges throughout the day would be things like a phone call I had to make, or an email I needed to send… even taking the trash cans to the curb. Things like that became impossible for me to do – it was a scary feeling."

Creeper – I Choose To Live
A song written for the band's fans, the closing track on the Southampton punks' acclaimed debut album Eternity, In Your Arms steps out of the world of James Scythe and into the hearts of the CreeperCult. Speaking directly to fans who've opened up to the band about their experiences with mental illness, vocalist Will Gould declares, 'Some days I feel like crying, and I know you feel it too / But life don't seem as dark when I sing with you.' I Choose To Live is a track that demonstrates the power and hope that music can conjure.

The Homeless Gospel Choir – Depression
Derek Zanetti, the man behind the protest punk band The Homeless Gospel Choir, always tries to foster a sense of community at his shows. Creating a safe space in which punks from all walks of life can gather together, sing songs and make friends, The Homeless Gospel Choir's music has fostered some eye-opening conversations about mental illness. "Don't be ashamed to talk about your feelings with people you trust, and don't be afraid to go and seek help if you feel like things are going wrong," Derek recently told K!. "There's no shame in it. A lot of my friends, including those in music, go to therapy. You're not alone, and you're not the first person to be feeling the way you are."

Movements – Full Circle
As those who've experienced mental illness will know, it can often feel like a cyclical process; you feel anxious or depressed, then you feel okay, but then those sad feelings come back again. That's the process Patrick Miranda describes on Full Circle, the opening track on Movements' 2017 album Feel Something. In addition to writing about his experiences with OCD and depression, Patrick has also been outspoken about Alzheimer's disease, which is the subject of the band's song Deadly Dull.

Muncie Girls – Clinic
A song written about an emotional crisis frontwoman Lande Hekt experienced, Clinic is a compelling analysis of the impact such a breakdown can have on a person. As well as speaking to her own struggles, Clinic also comments on the underfunding of mental health services in the UK: 'I called the clinic and they said it was a three-week wait / But the doctor will give you something just to get you through the day.' Both personal and political, Clinic is one of the highlights of Muncie Girls new album, Fixed Ideals.

Paramore – Fake Happy
Latest LP After Laughter might have seen Paramore stray further from their pop-punk roots than ever before, but whilst they've dialled-down the guitars, Hayley Williams' lyrics remain as honest as ever. A song that talks about the masks people often put on to hide their true feelings, it's a heart-breaking insight into one woman's experiences with depression. 'If I smile with my teeth, bet you believe me / If I smile with my teeth, I think I believe me,' Hayley sings, as she powerfully opens up about her mental wellbeing.

Real Friends – From The Outside
Recorded during a tumultuous period in vocalist Dan Lambton's life, US pop-punks Real Friends' latest album Composure once more finds the band charting their struggles with mental illness. From The Outside sees Dan lamenting the fact that those who are suffering internally may appear fine on the surface, and it offers an insight into the pain that inspired the band's newest music. The release of Composure followed the band's announcement in March of this year that they were cancelling tour dates to allow their frontman to focus on his mental health, and Dan has since emerged from a bout of therapy to continue to raise awareness through the honesty of Real Friends' songs.

twenty one pilots – Migraine
Tyler Joseph and Josh Dun have conquered the world thanks to songs that don't hold back when it comes to emotional depth, and mental illness has been a regular lyrical theme for the duo. Migraine, taken from the band's 2013 LP Vessel, finds Tyler asking, 'Am I the only one I know, waging my wars inside my face about above my throat? / Shadows will scream that I'm alone.' A song that tackles themes including suicide, Migraine's unflinching openness has seen it become a fan-favourite among the Skeleton Clique.
Words: Jake Richardson
Posted on October 10th 2018, 4:05pm
Read More
Thy Art Is Murder: Recording Human Target with Will Putney
SUM
41 Live In The K! Pit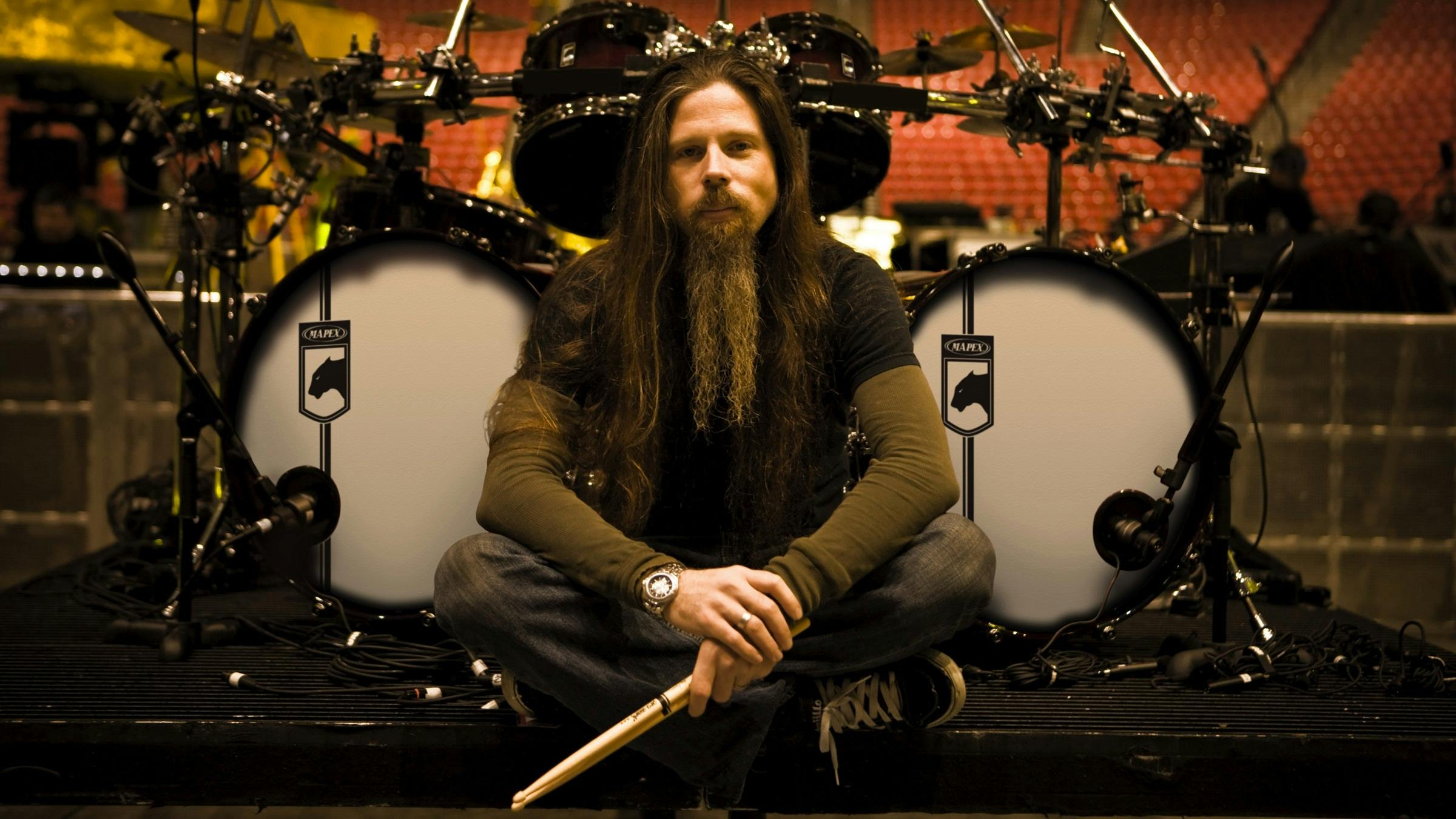 Footage has hit YouTube of Lamb Of God's final performance with founding drummer Chris Adler.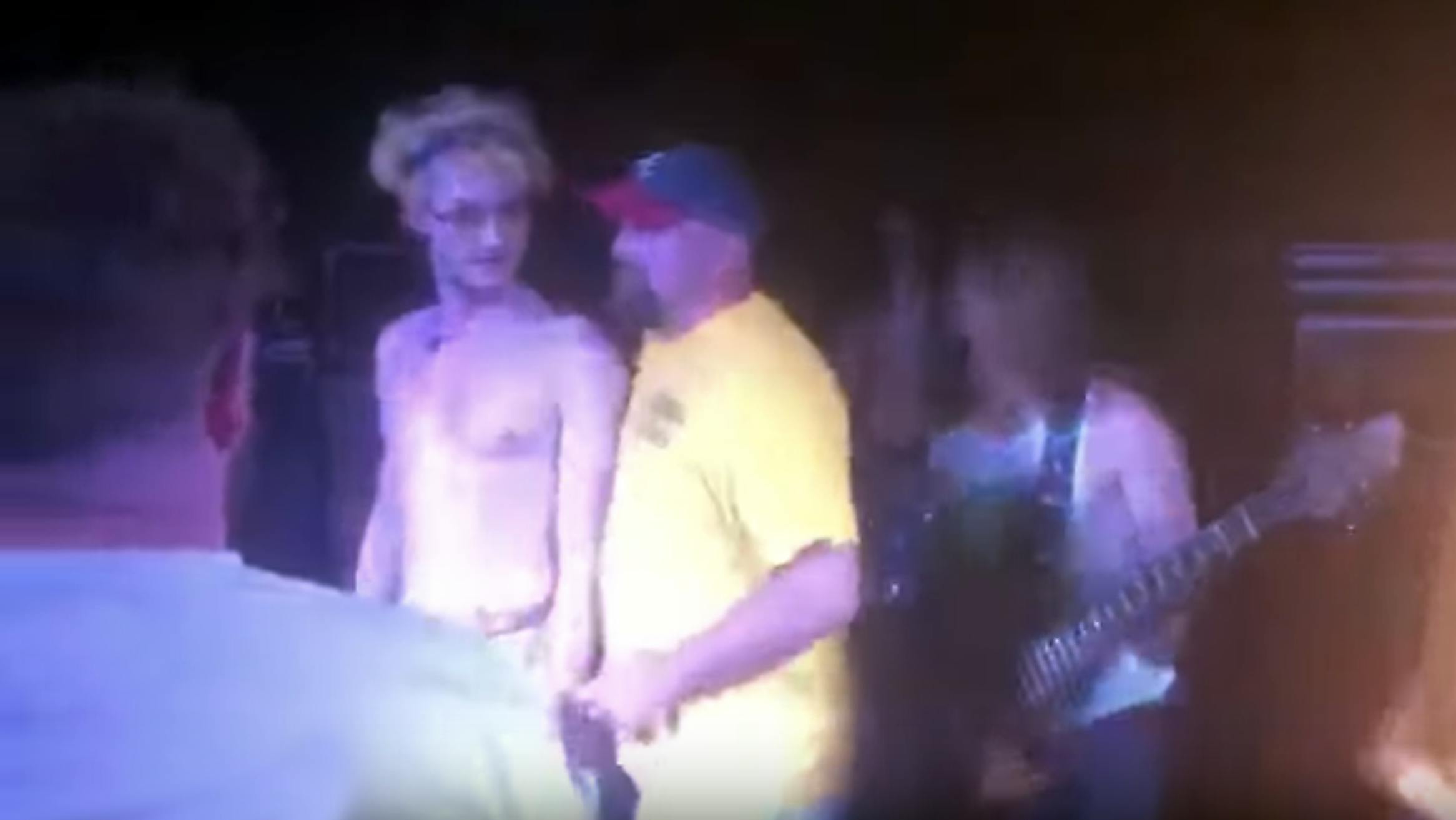 The missing frontman of nu-core act Tallah has finally been found in a prison due to a clerical error.