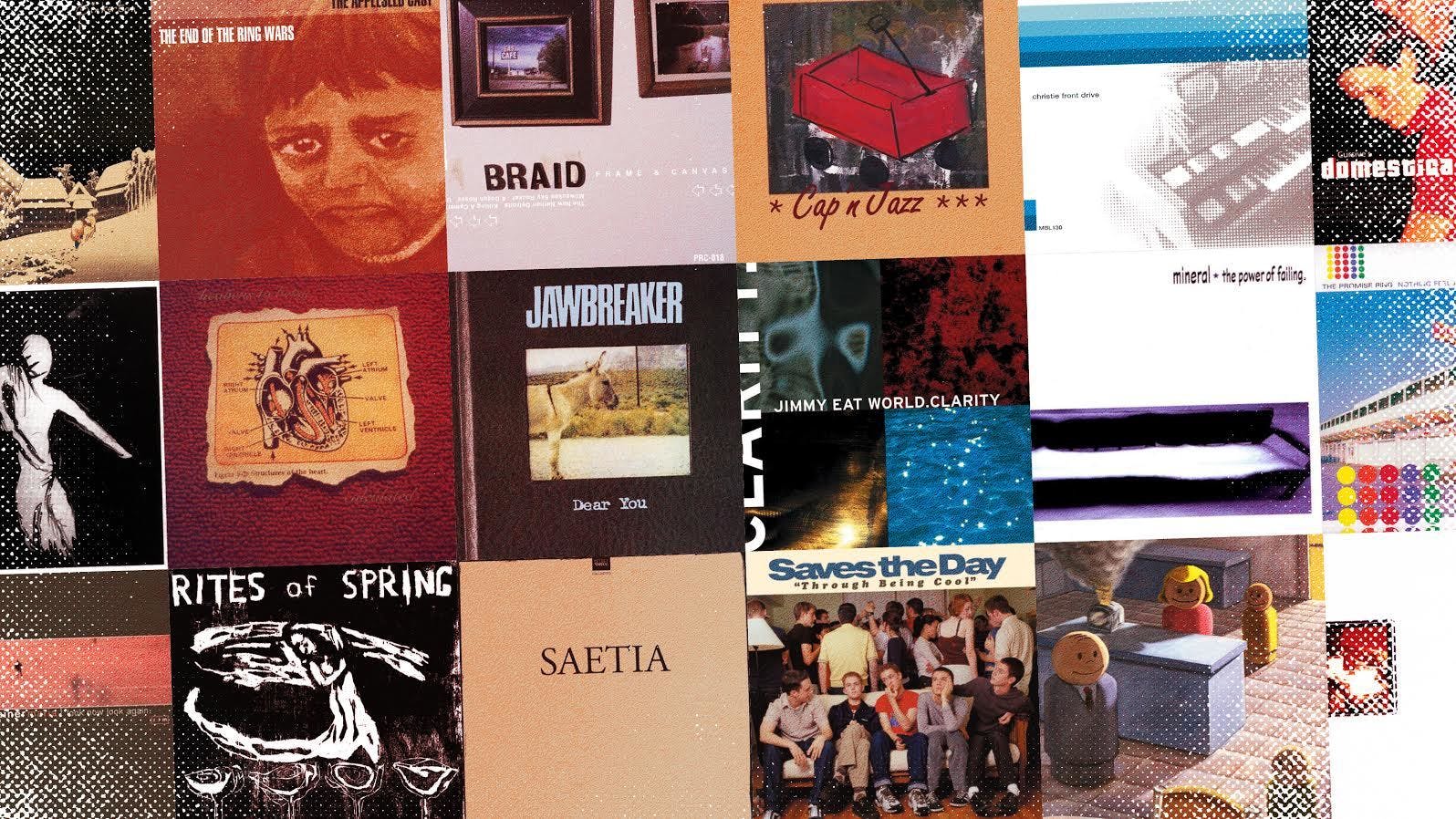 Before the hair flicks and mic swings that would go on to popularise the term in the mid-00s, emo existed as something different entirely. That 'something', as it happens, was fucking great. From its true inception in the mid-80s, right up until the turn of the millennium, emo existed more as an ideology than a sound or a fashion statement.
As Ryan De Freitas takes you through twenty of the best albums from that period in the gallery above, you'll find strands of hardcore, indie-rock, pop punk and more, showcasing both a changing landscape and more than a few hints of what was to come.
Oh, and below is a handy playlist to accompany the whole thing. You're welcome!
Posted on September 12th 2017, 9:29am
Read More
SUM
41 Live In The K! Pit
Thy Art Is Murder: Recording Human Target with Will Putney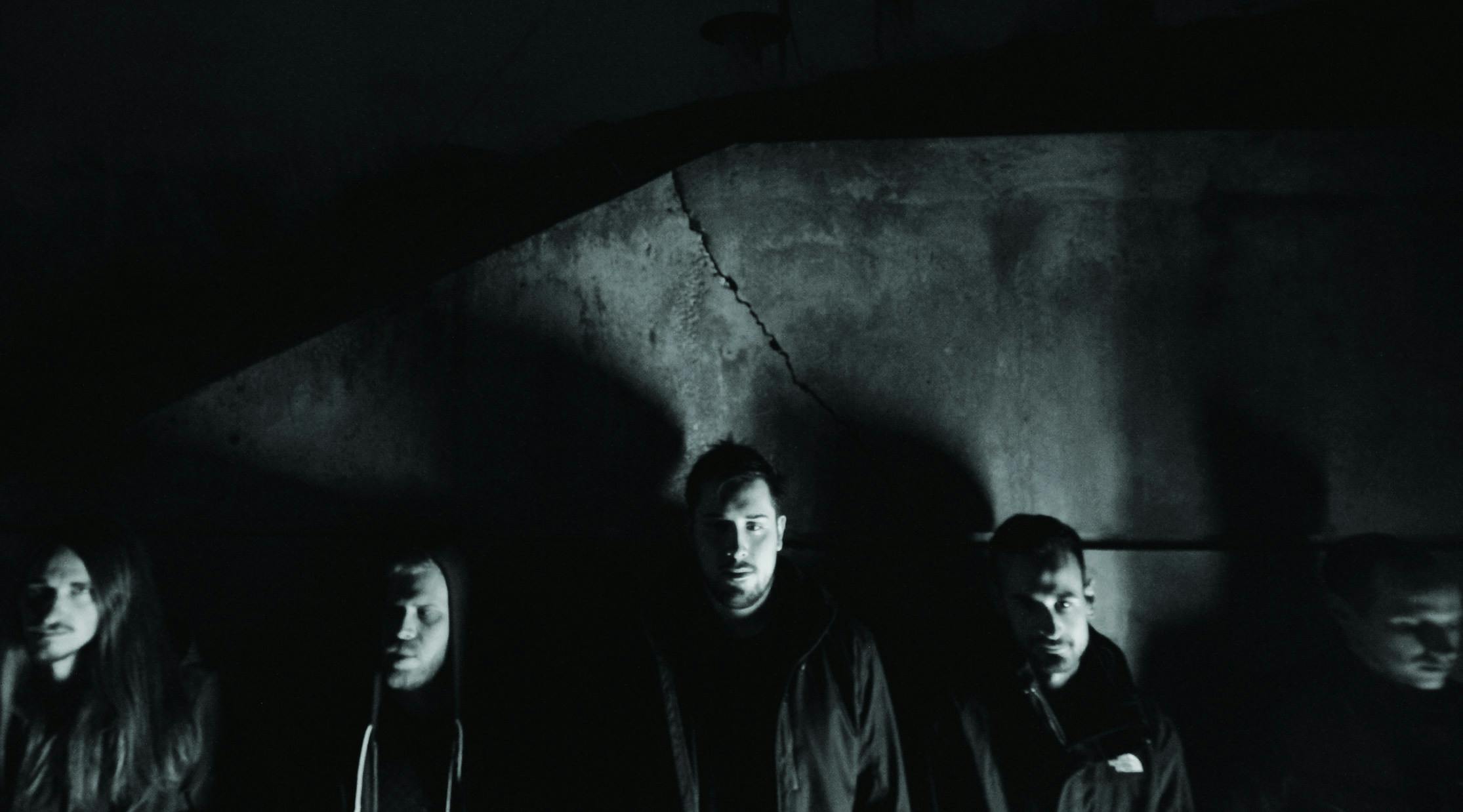 Hear Throes' new album In The Hands Of An Angry God now, as the band take you through their nightmare, track by track…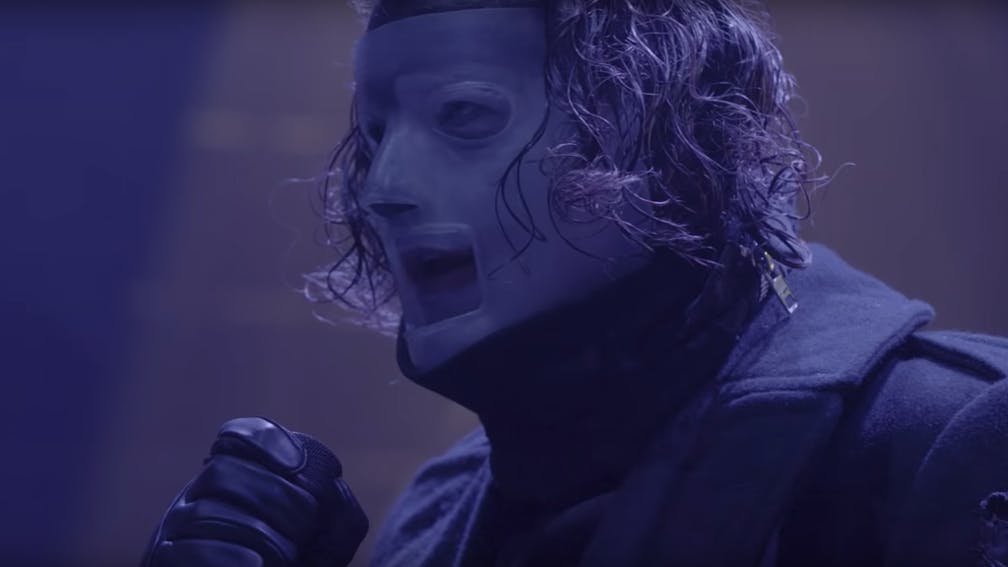 Slipknot have released the final song on their new album We Are Not Your Kind, Solway Firth.