Features
Exclusive: Downpour (Ex-Shadows Fall and Ex-Unearth) Premiere Debut Self-Titled Album
Brian Fair of Shadows Fall and Derek Kerswill of Unearth have a new band: and it kicks ass, as you can hear right here.
BARONESS
Live In The K! Pit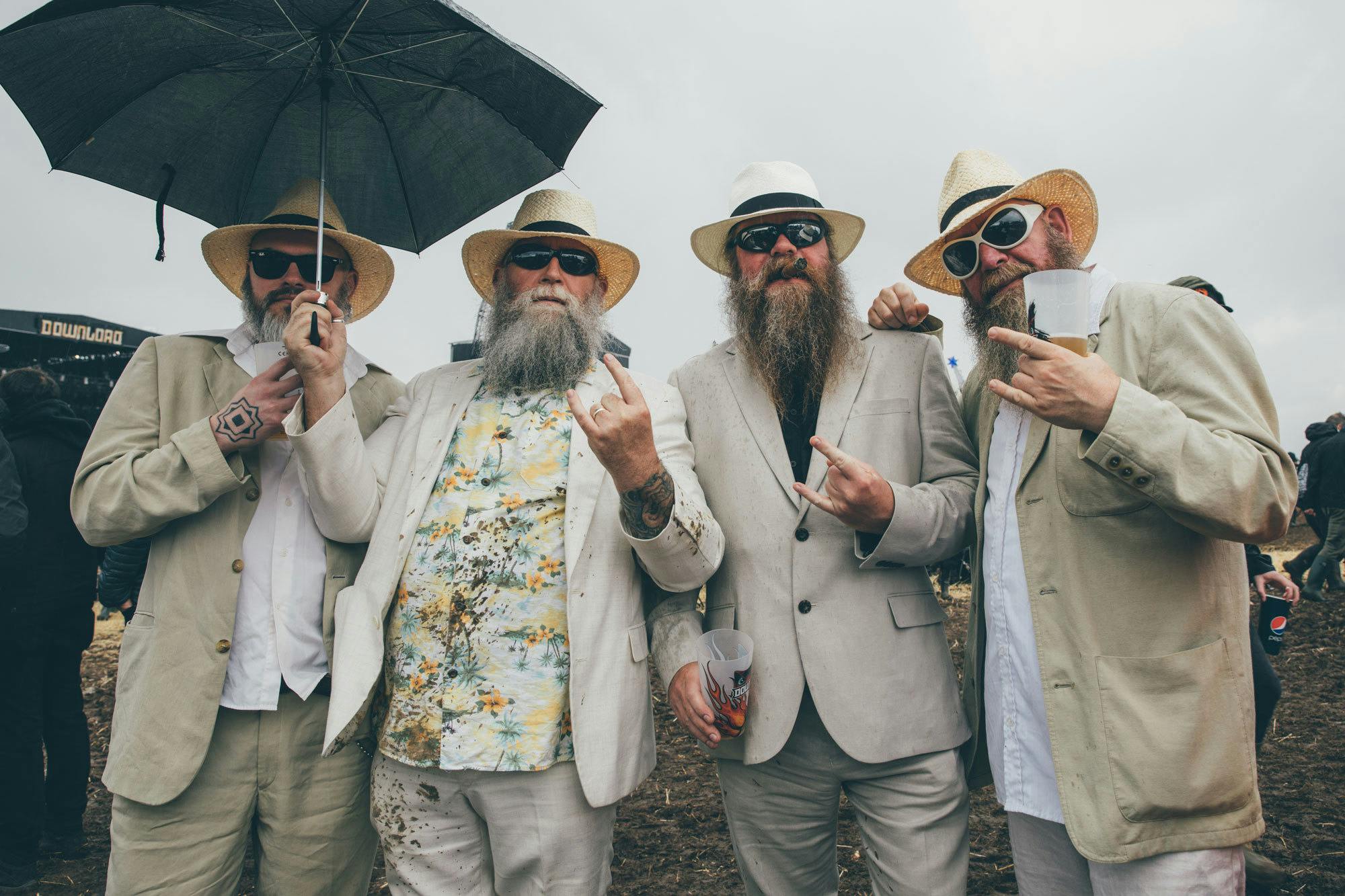 Slayer play their last-ever UK show tonight at Download festival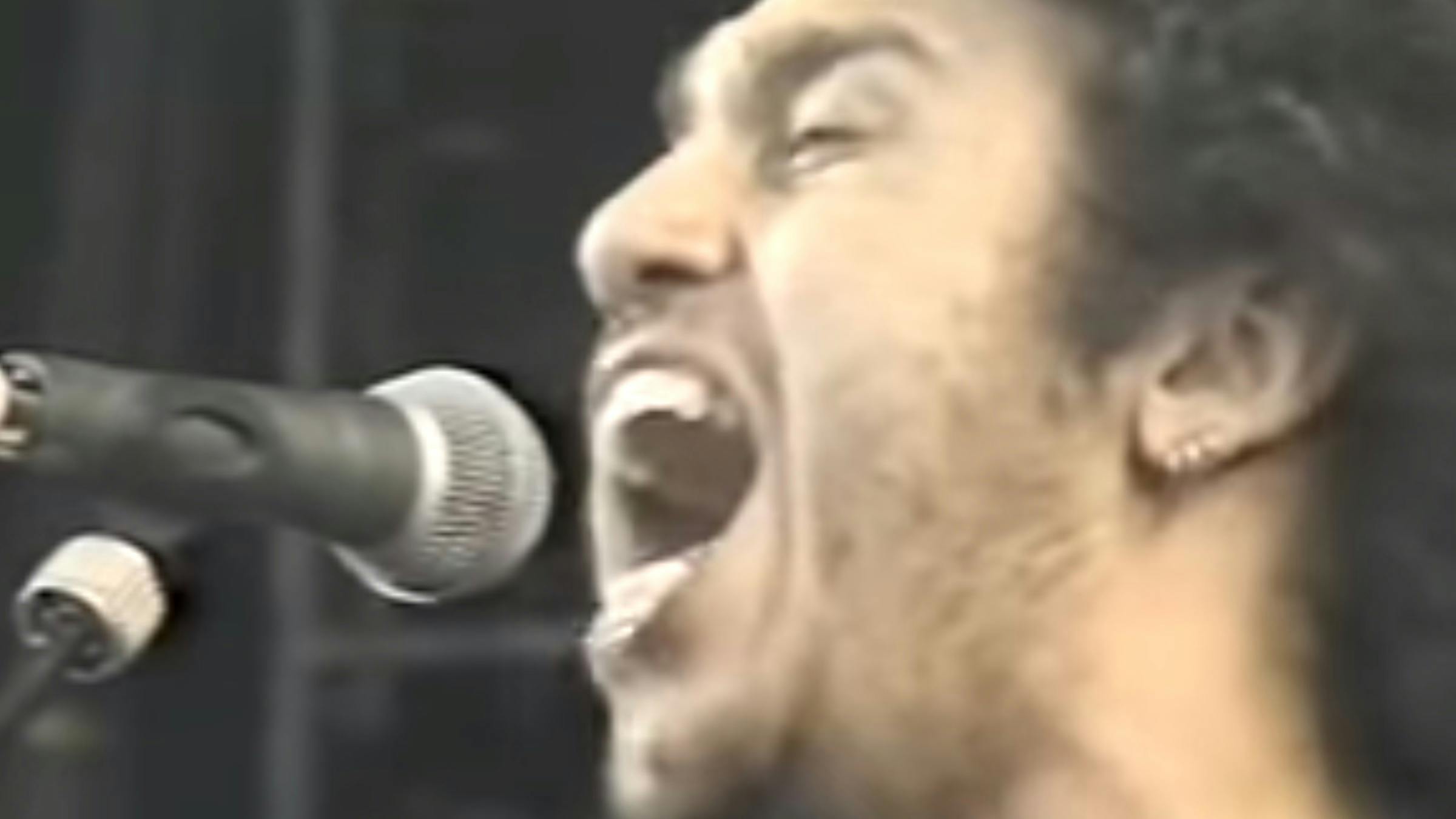 Watch Slayer make their Donington debut at Monsters Of Rock 1992.