melodic death metal
The Latest melodic death metal News, Video, Interviews and Features
The News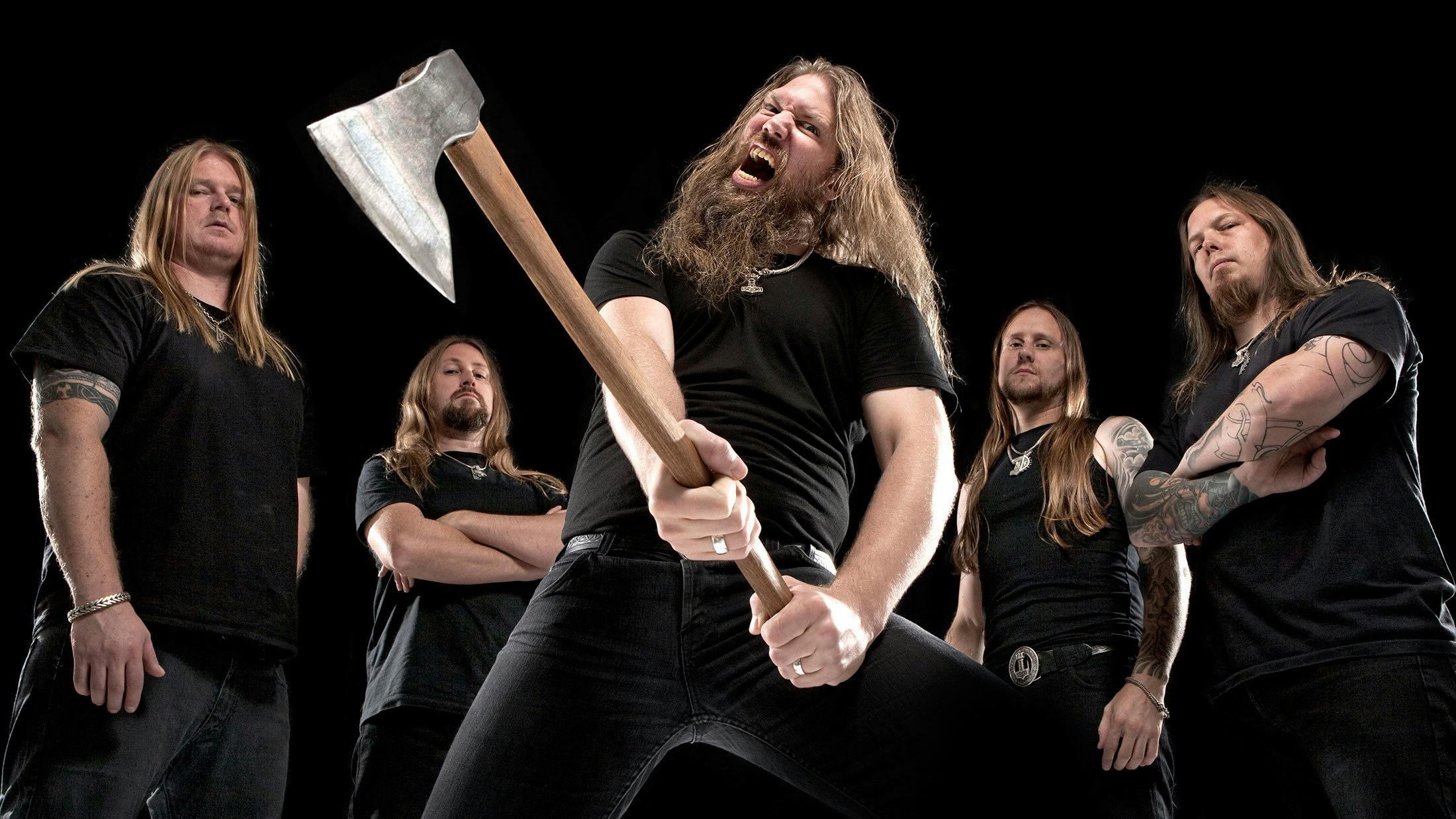 America is about to get a heavy dose of European death metal as Amon Amarth announce a headlining tour with Arch Enemy, At The Gates, and Grand Magus in tow.
The News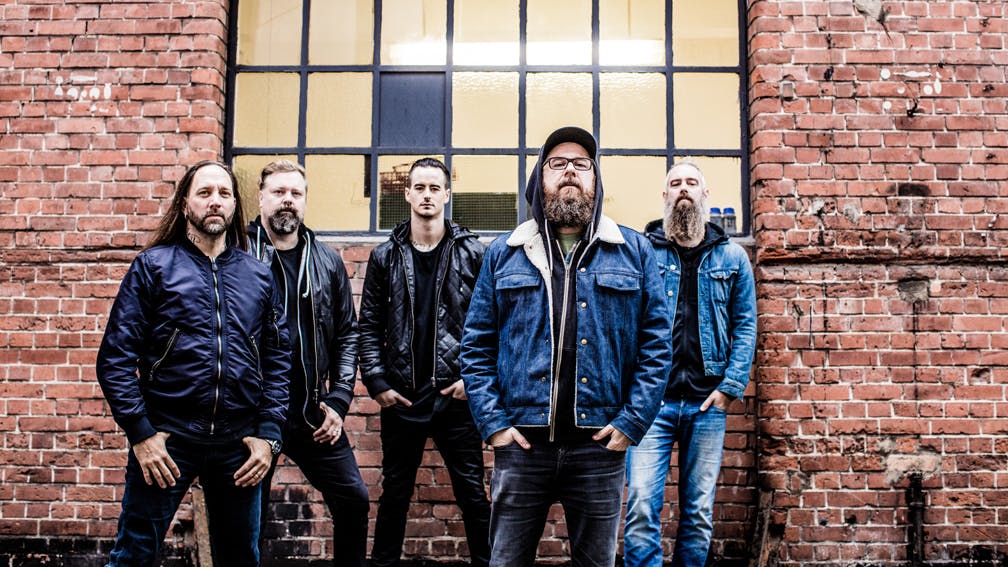 The song, released via a lyric video, comes from the band's upcoming album I, The Mask.
Features

On their first US tour, the Finnish melodic death metal veterans aren't afraid to break a sweat if it means living their dream.