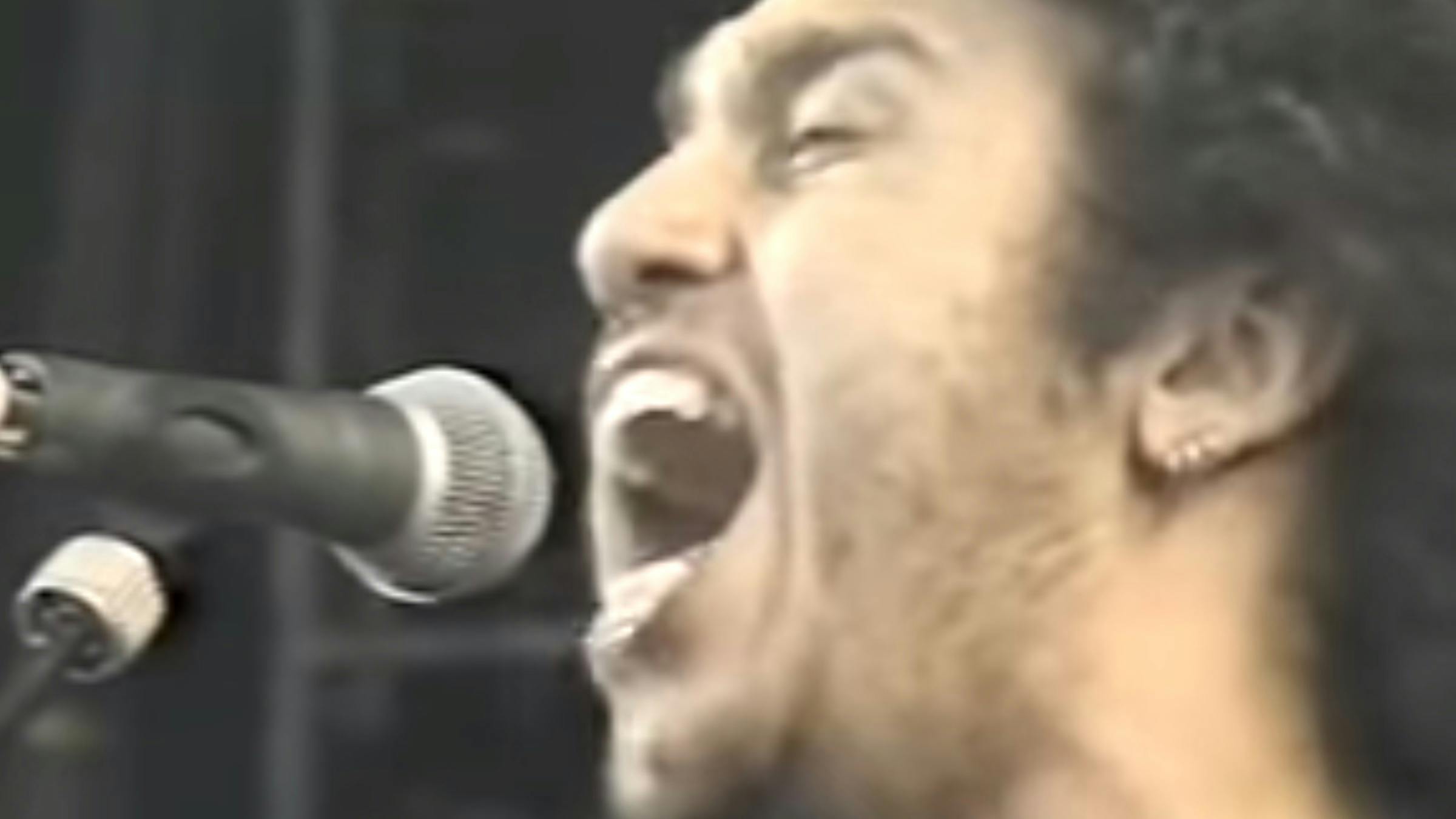 Watch Slayer make their Donington debut at Monsters Of Rock 1992.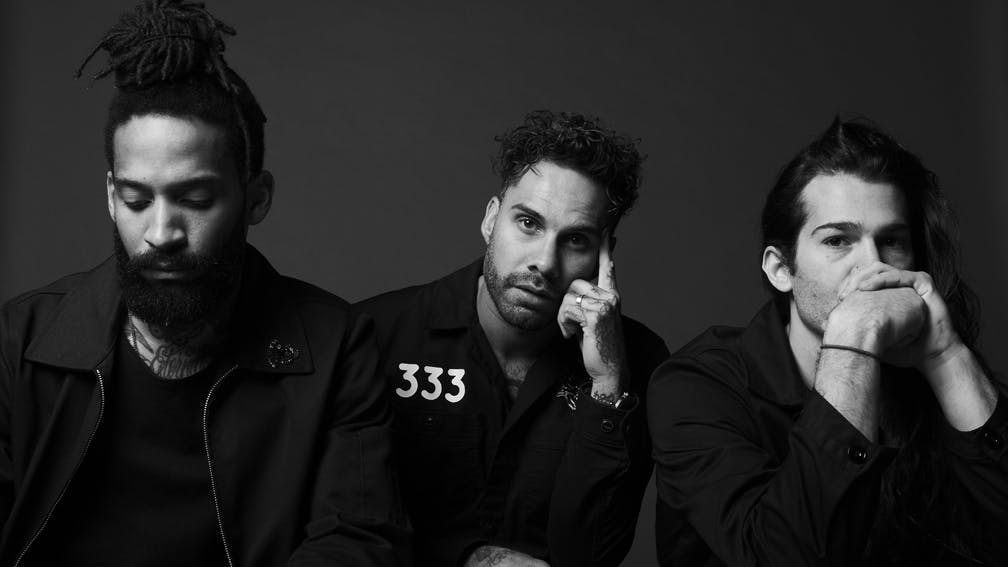 Los Angeles trio FEVER 333 have announced a return to UK shores this winter.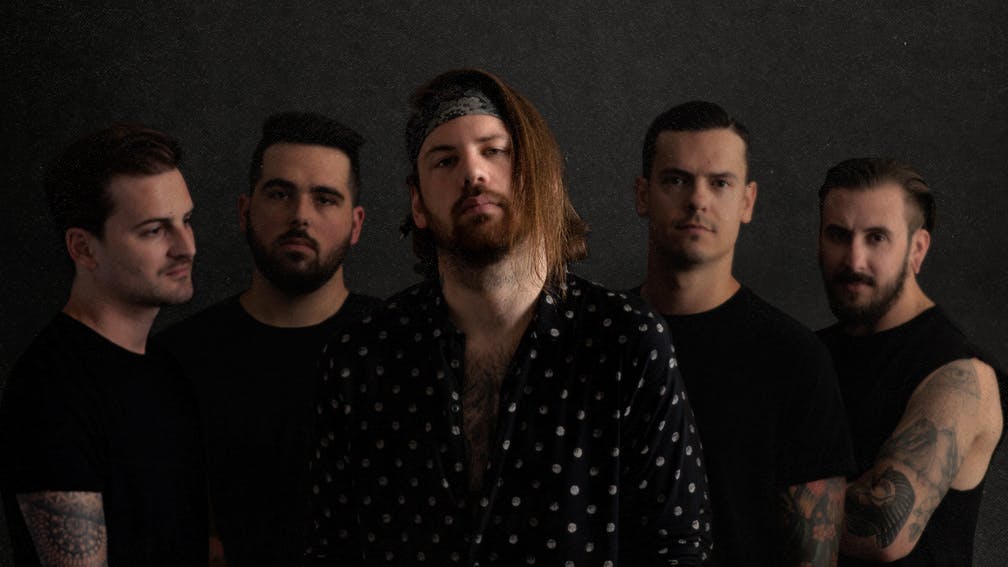 Ohio crew Beartooth have announced details of their Disease Tour in the UK next year.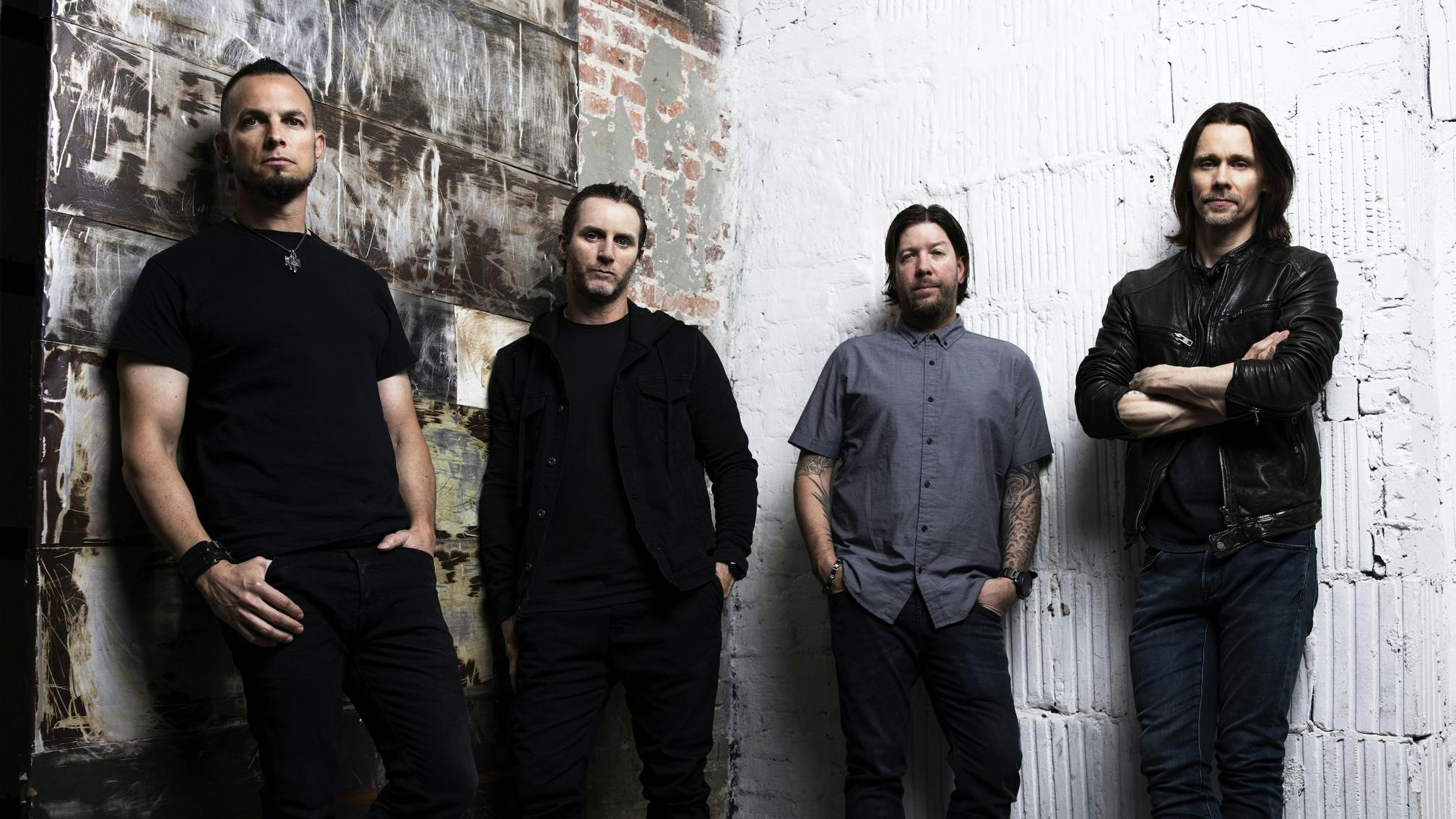 Walk The Sky, Alter Bridge's forthcoming sixth album, is on the way.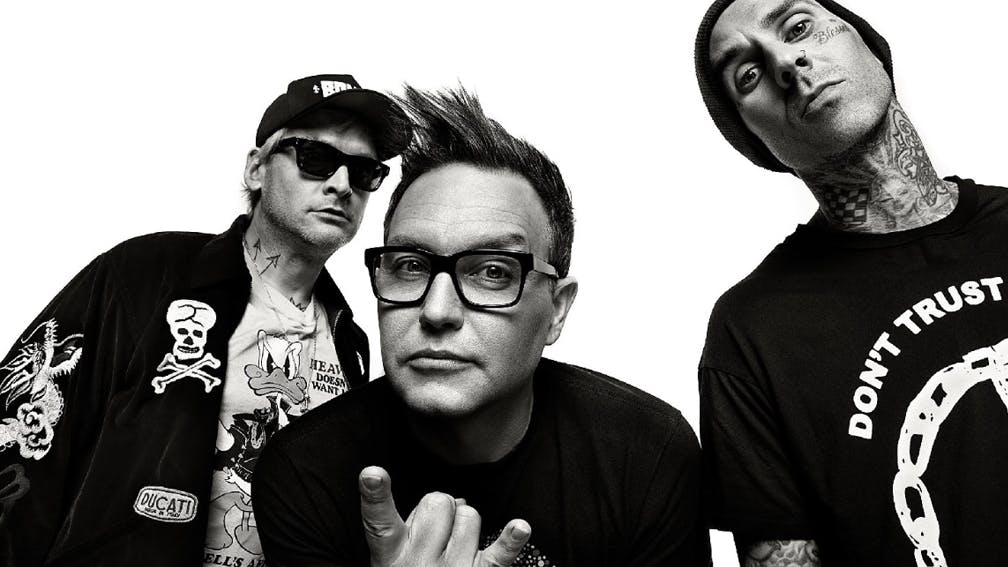 Bassist Mark Hoppus has teased that blink-182 will drop two new tracks before their huge U.S. tour.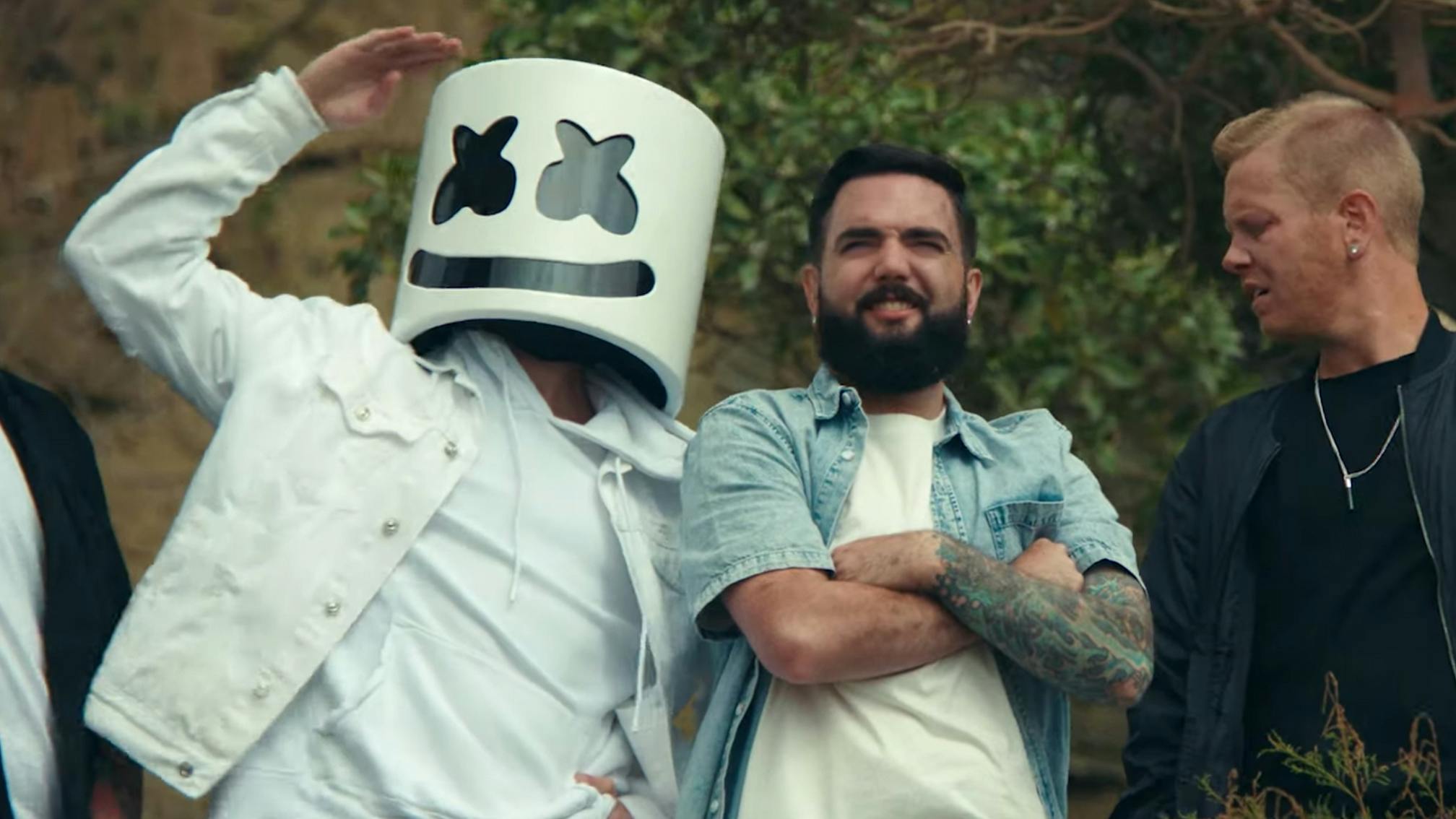 A Day To Remember and Marshmello have teamed up for a collaborative new track, Rescue Me.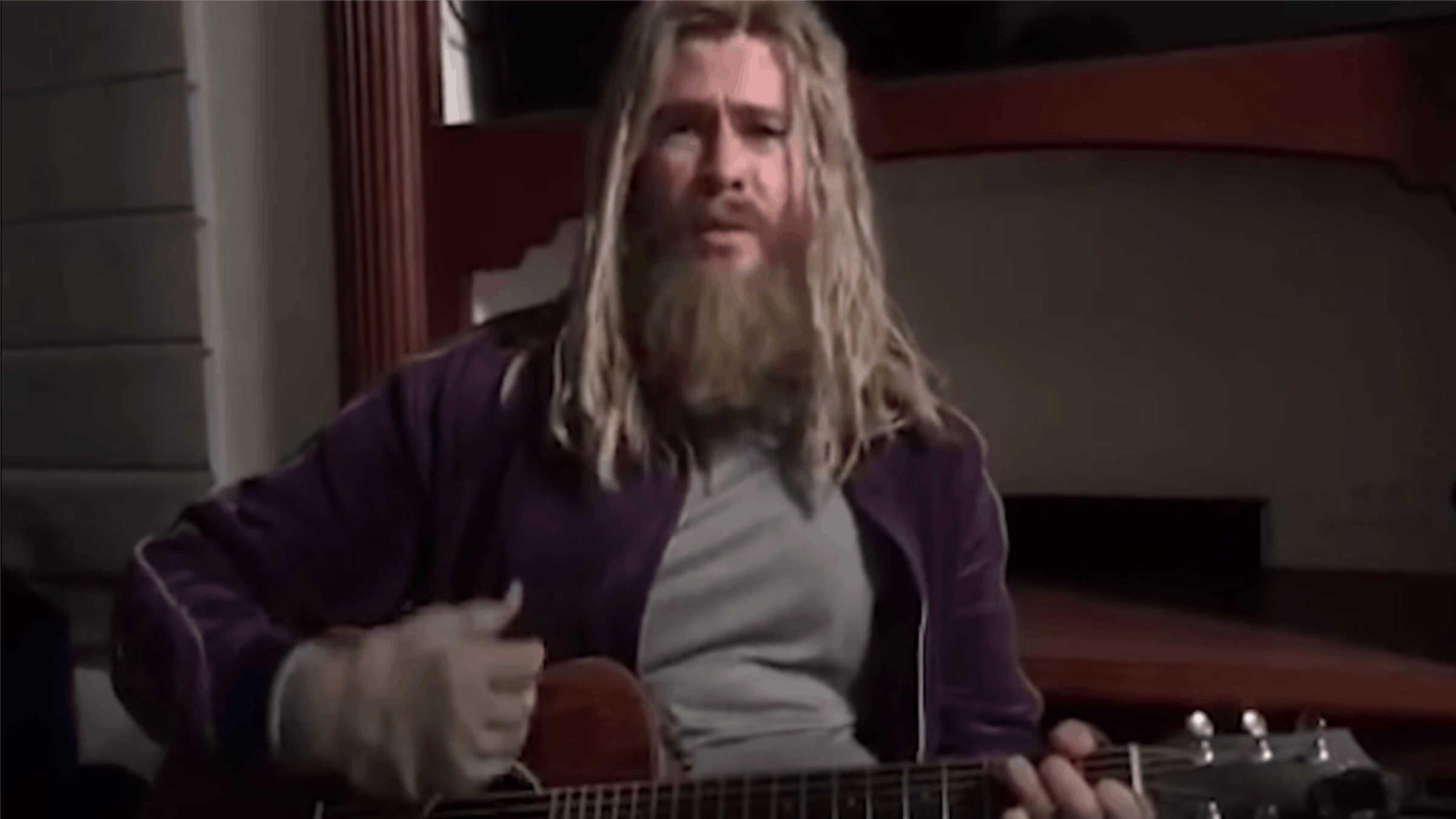 Chris Hemsworth got into character for Avengers: Endgame by performing the classic Nine Inch Nails track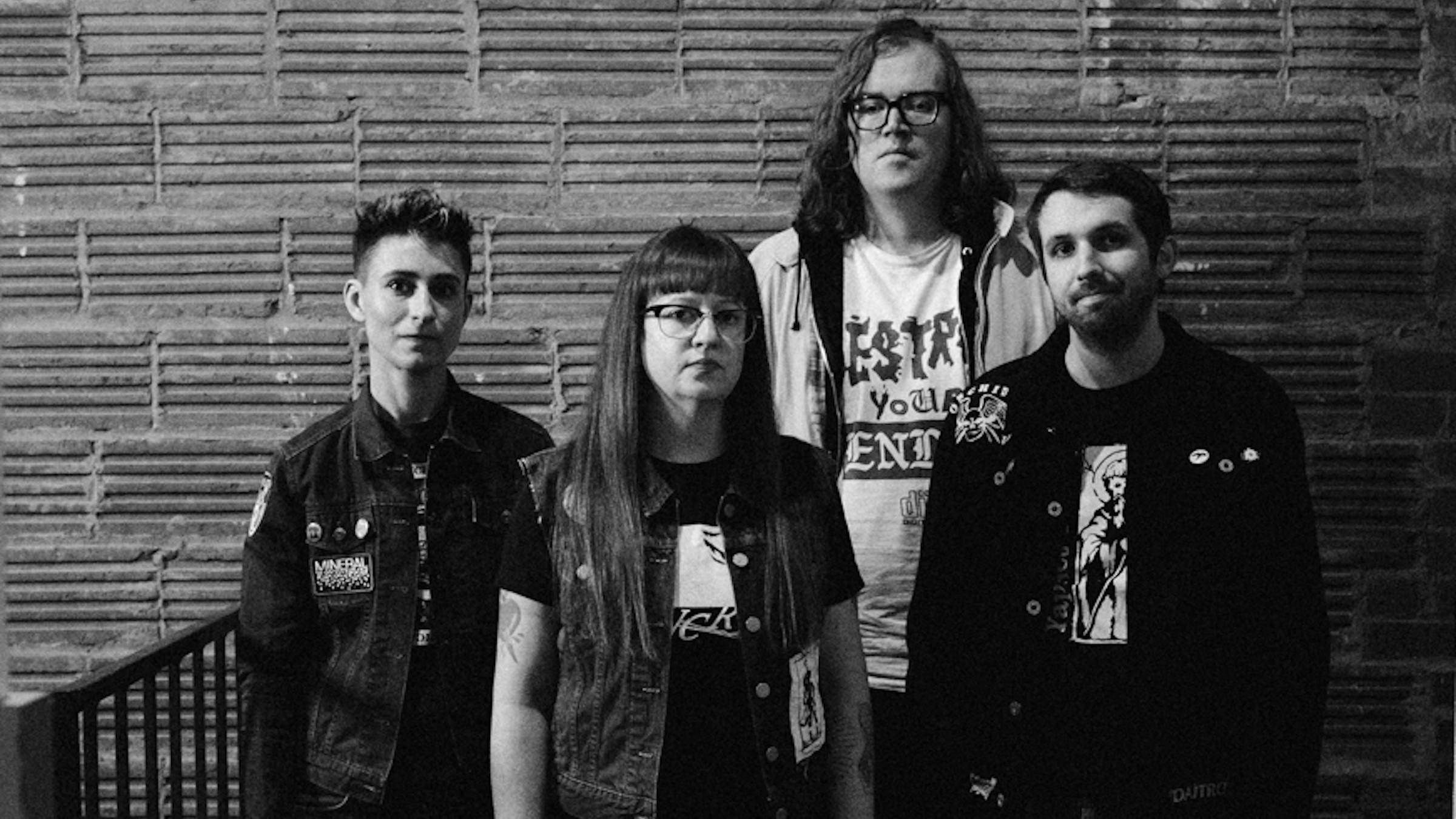 The new album by Texas' Overo is an instant earworm of light-hearted sorrow.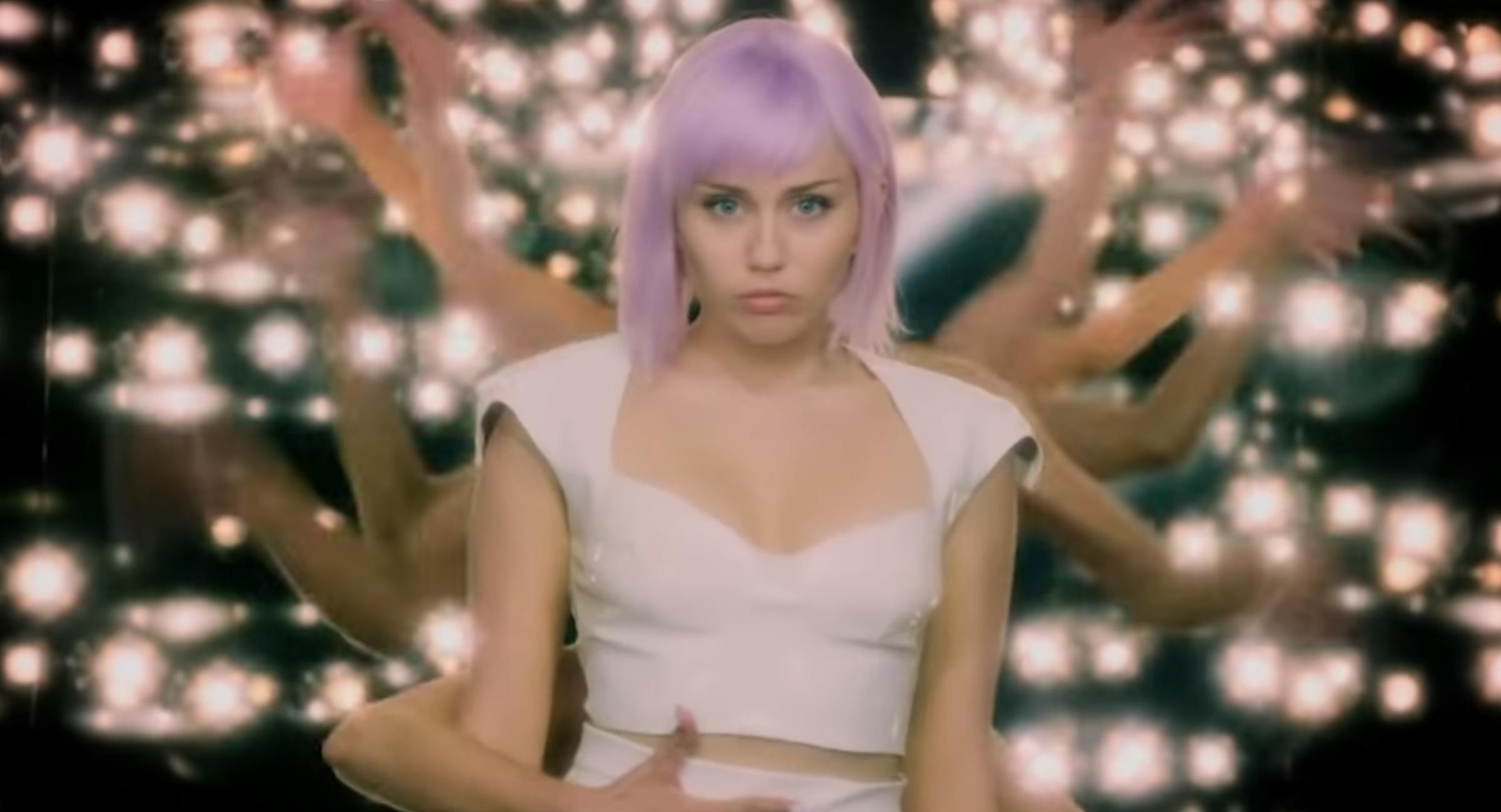 A full video for Miley Cyrus' NIN cover from Black Mirror is now online.
End of content
No more pages to load