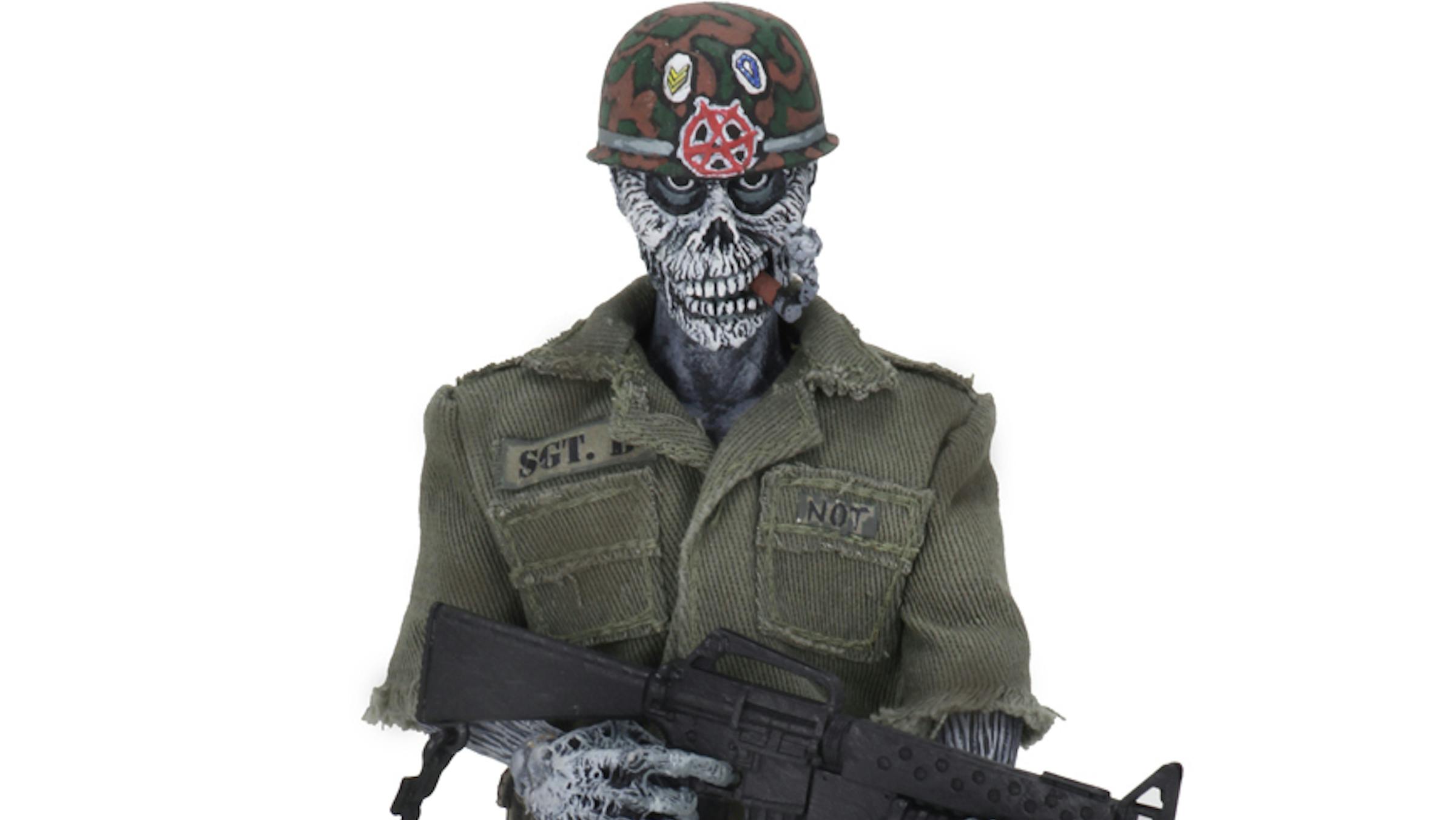 Feed Buzz Lightyear a bullet with this new S.O.D. action figure.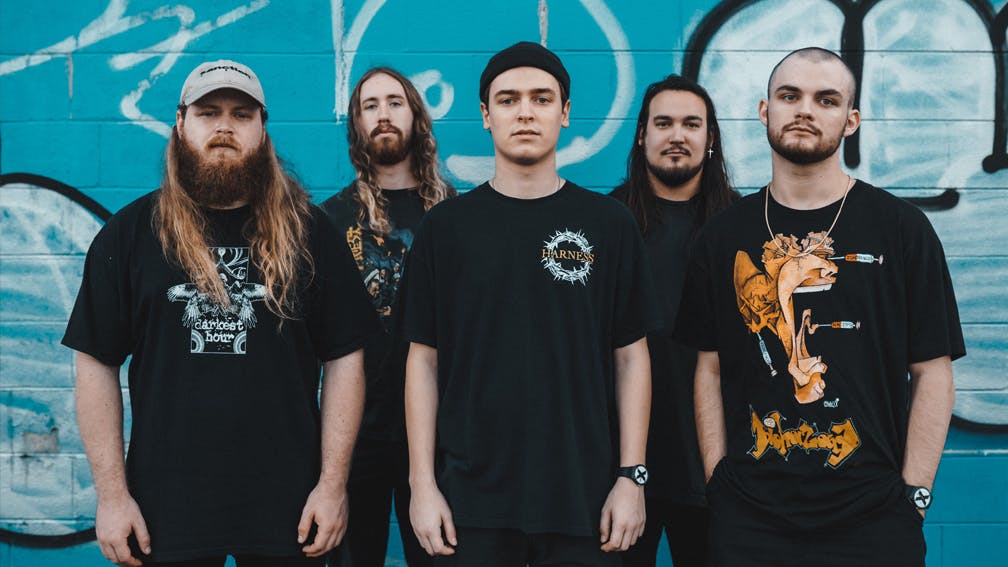 A new track by Kentucky hardcore crew Knocked Loose has surfaced on YouTube.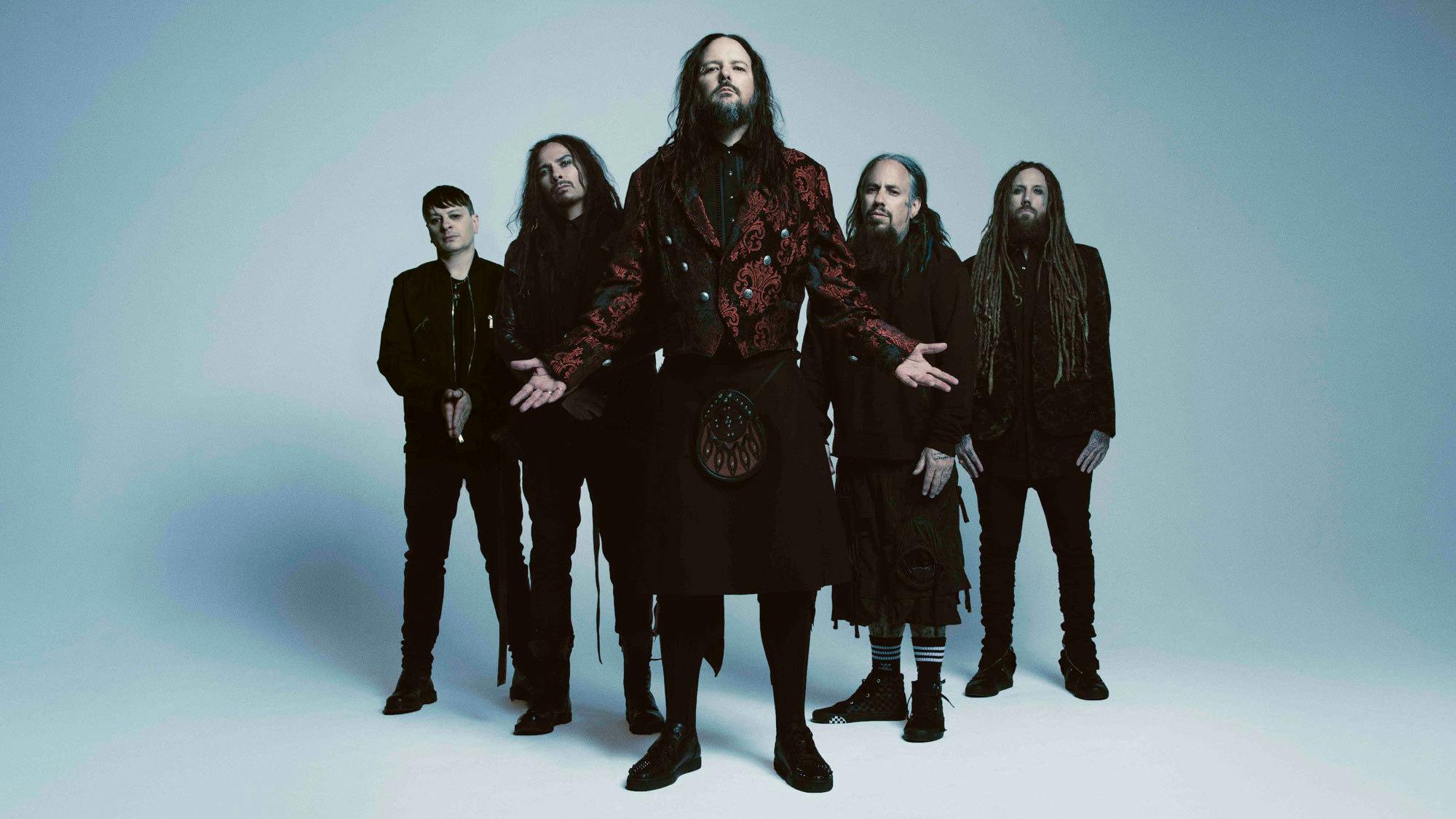 Korn gave You'll Never Find Me its first live airing in Texas last week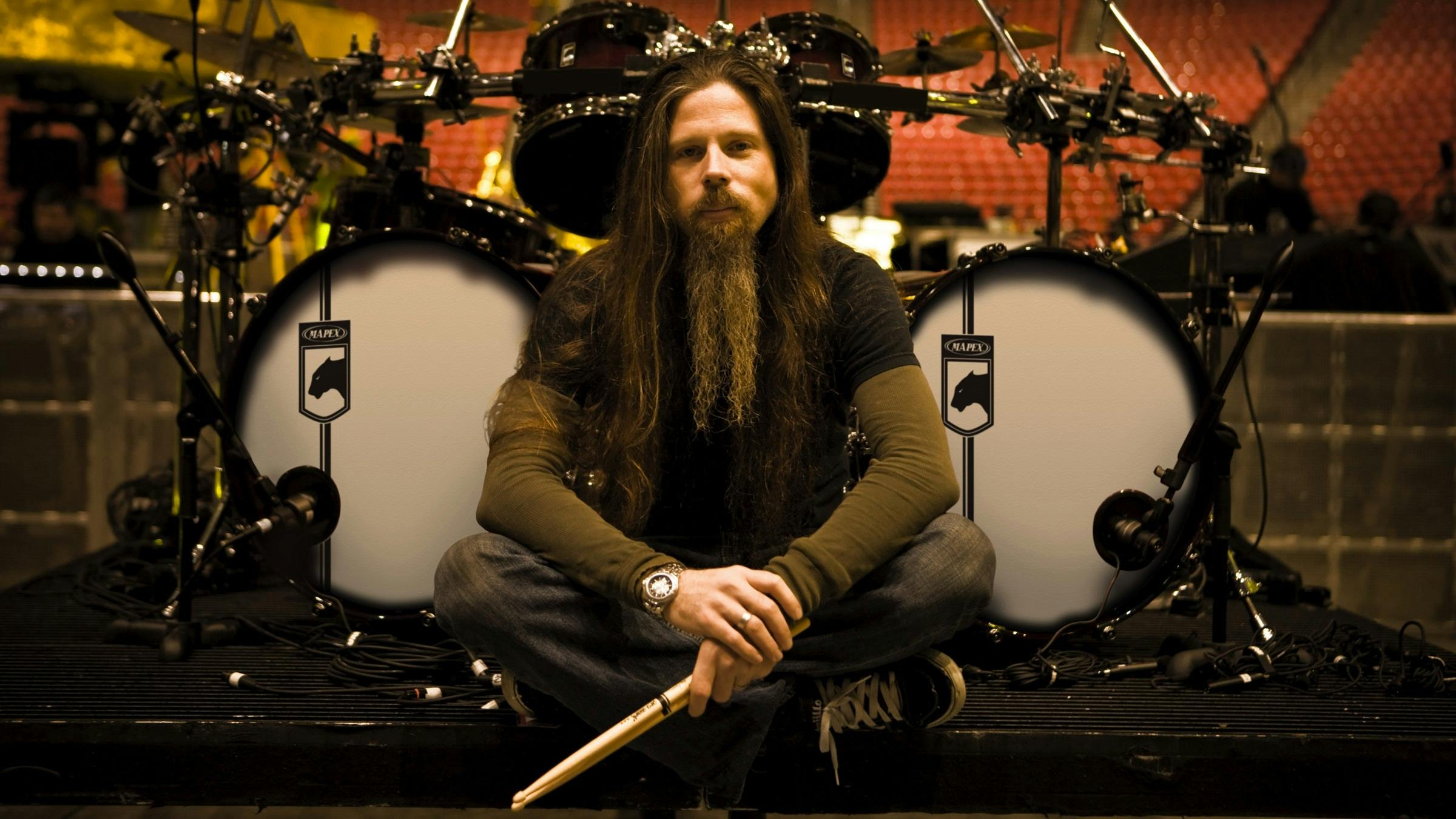 Footage has hit YouTube of Lamb Of God's final performance with founding drummer Chris Adler.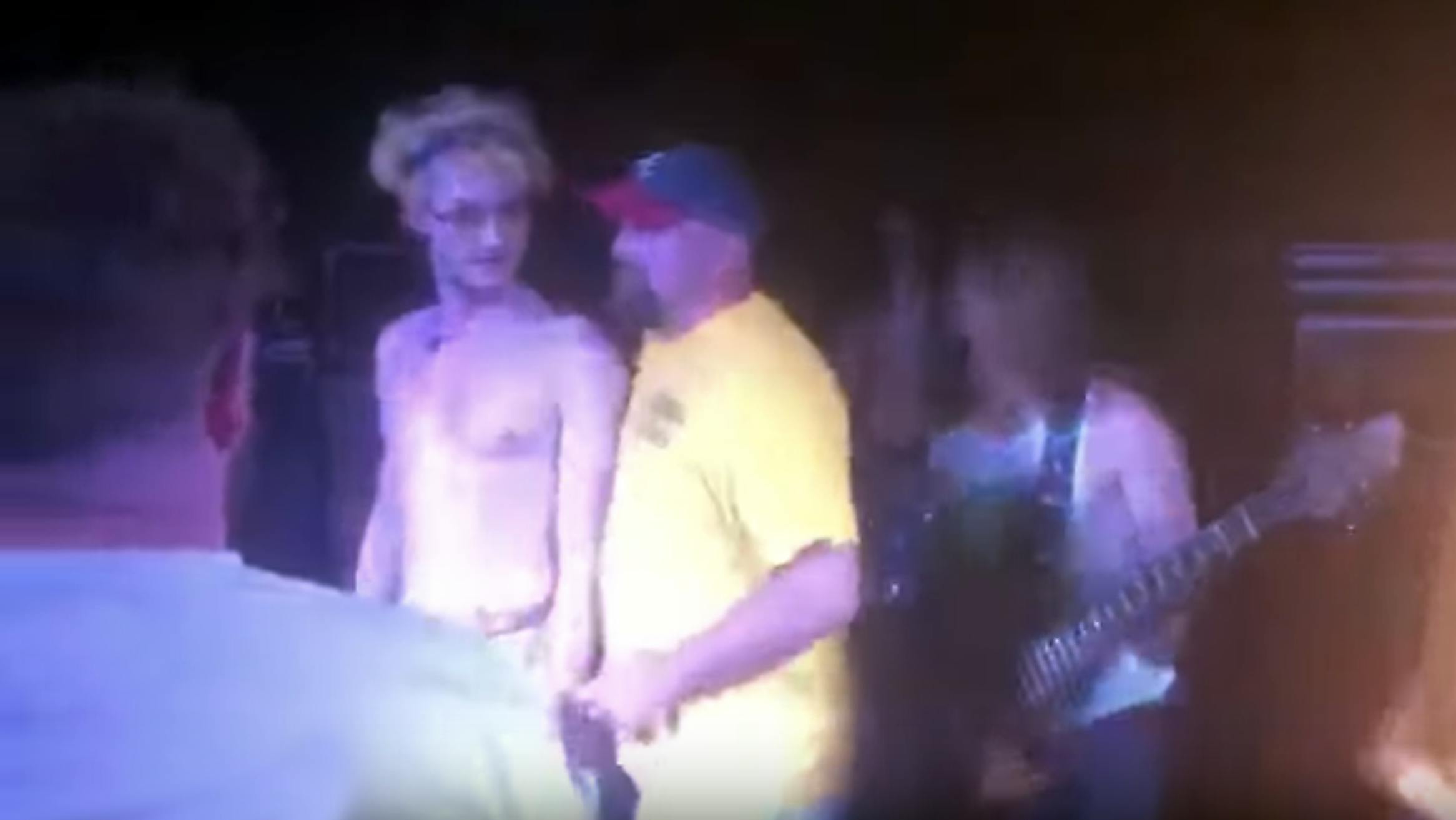 The missing frontman of nu-core act Tallah has finally been found in a prison due to a clerical error.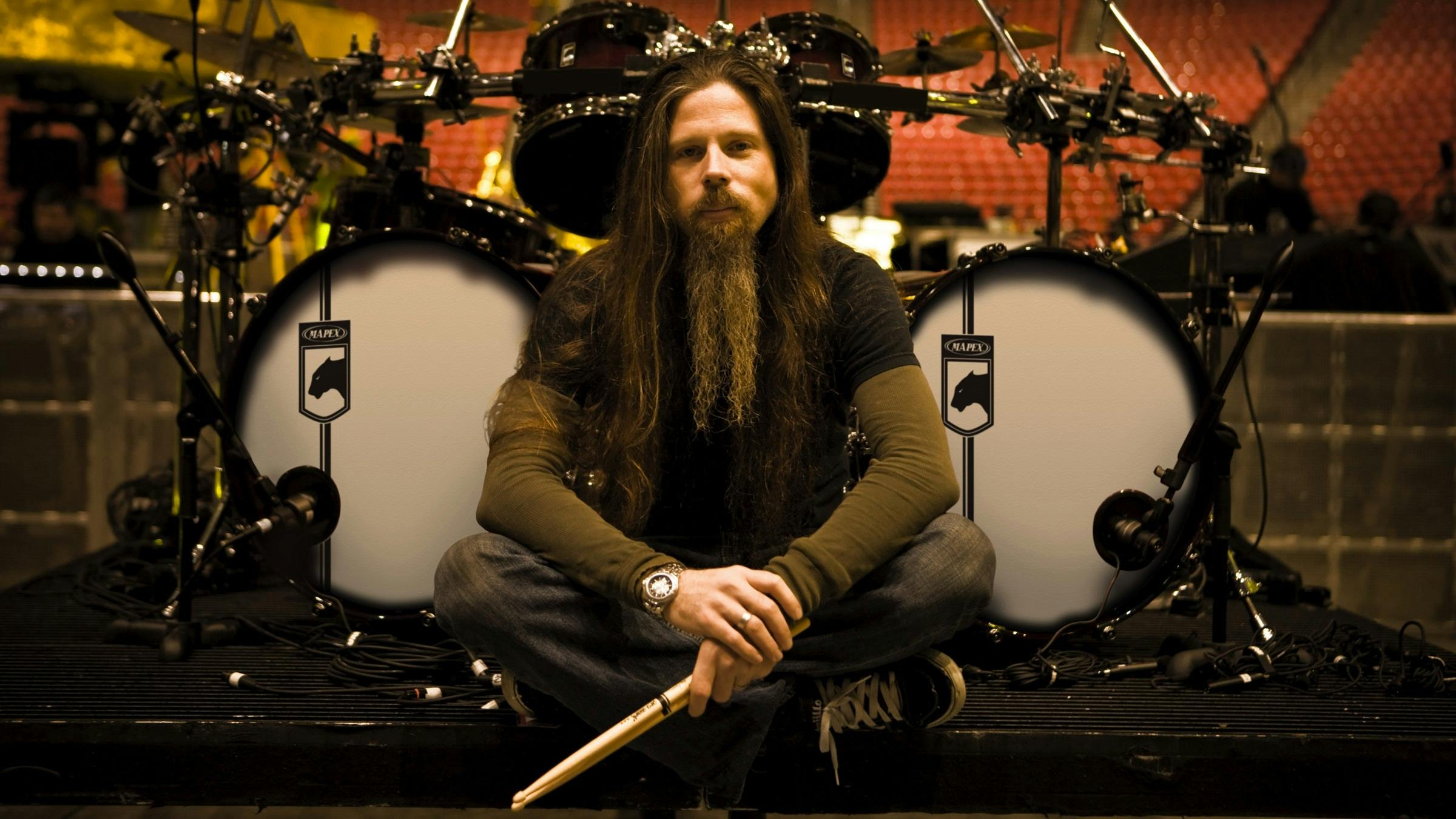 The influential metal drummer will be stepping aside, according to an official statement on the band's social media accounts.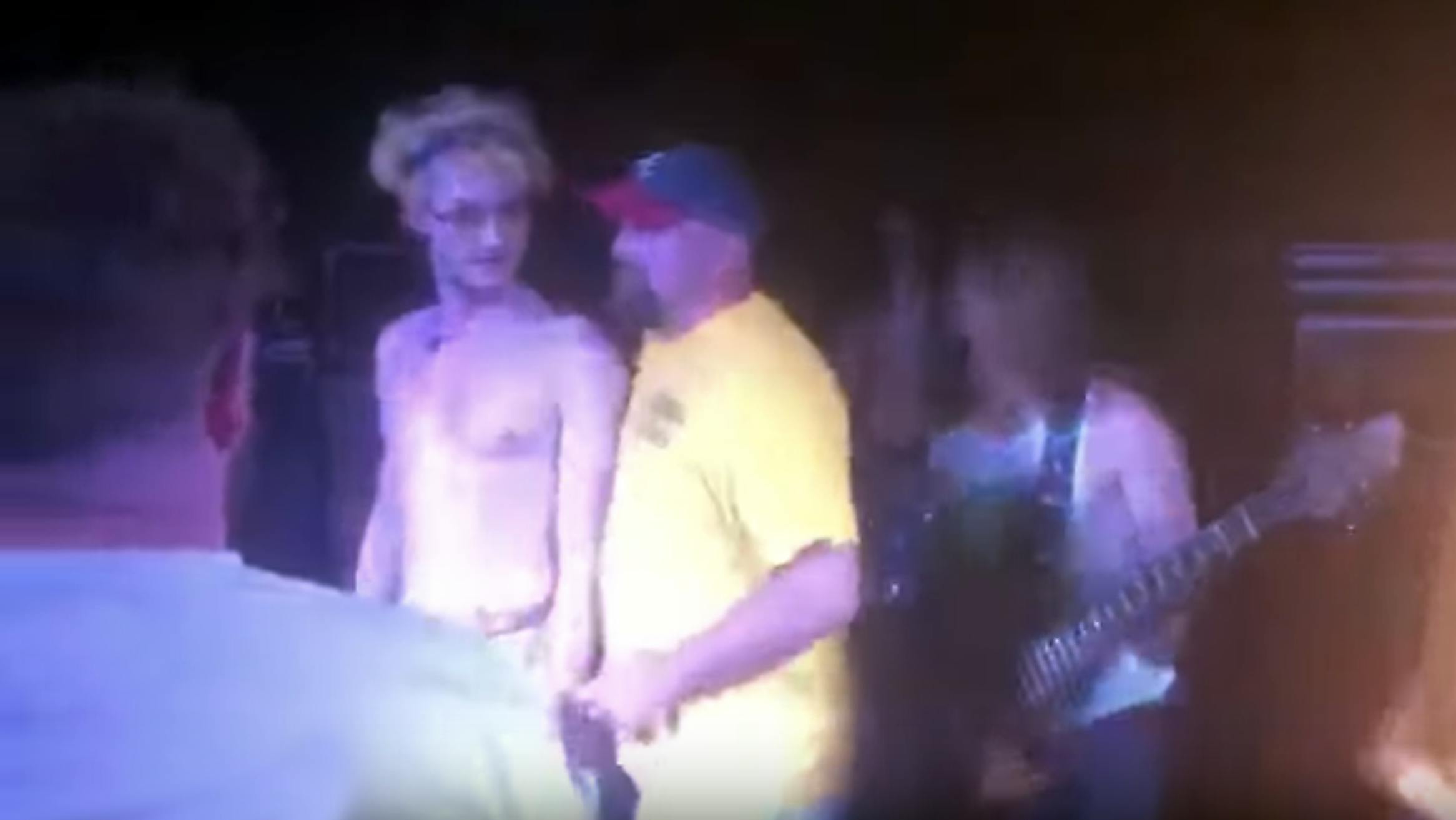 Justin Bonitz was arrested following an altercation with the venue's security team, and after his release from jail, his bandmates are unable to find him.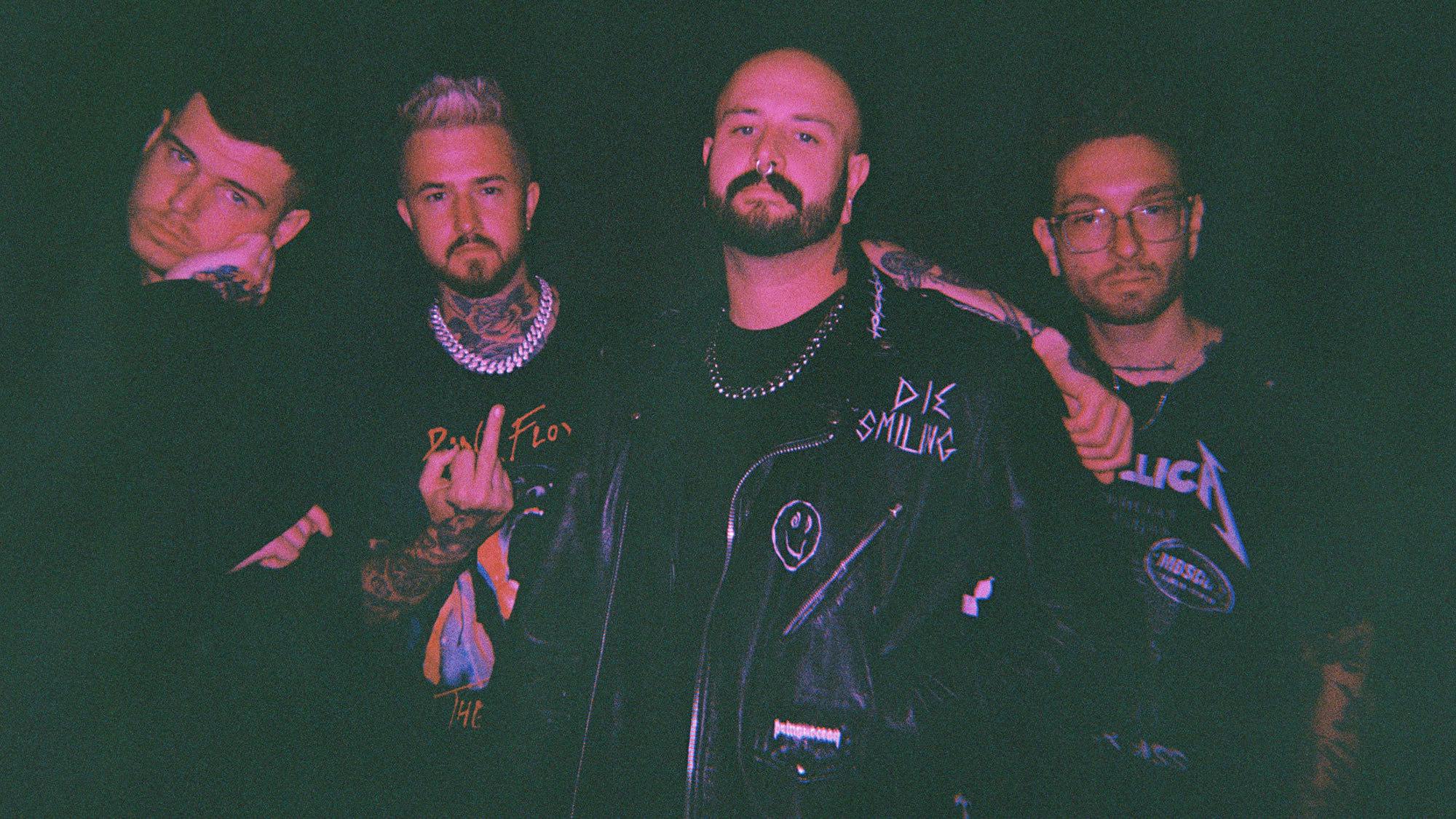 Watch Being As An Ocean's new video for Play Pretend, taken from new album PROXY: An A.N.I.M.O Story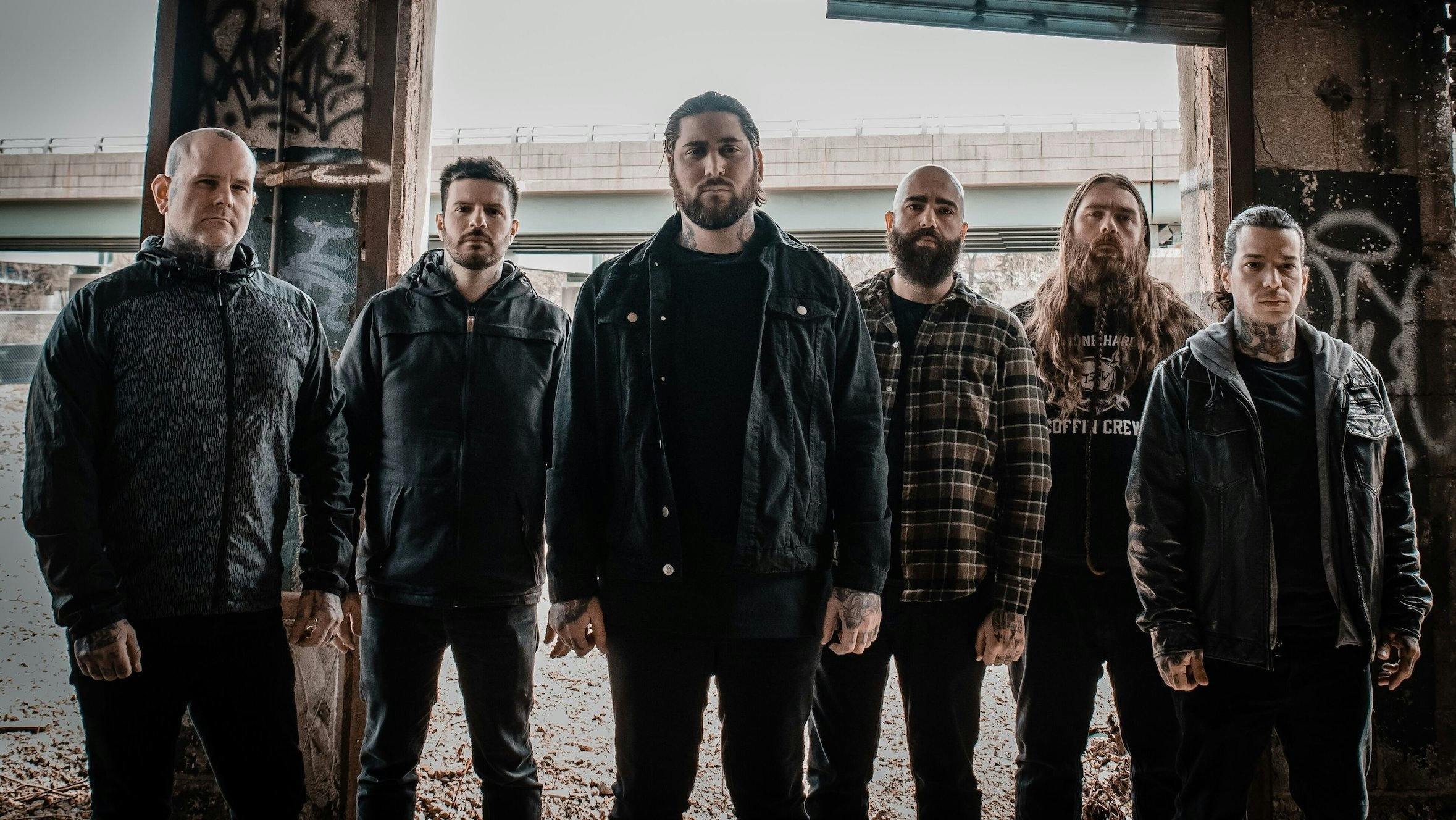 Revealing that The Sea of Tragic Beasts is due out October 25th, Will Putney and co. release a music video for a track called Mirrors.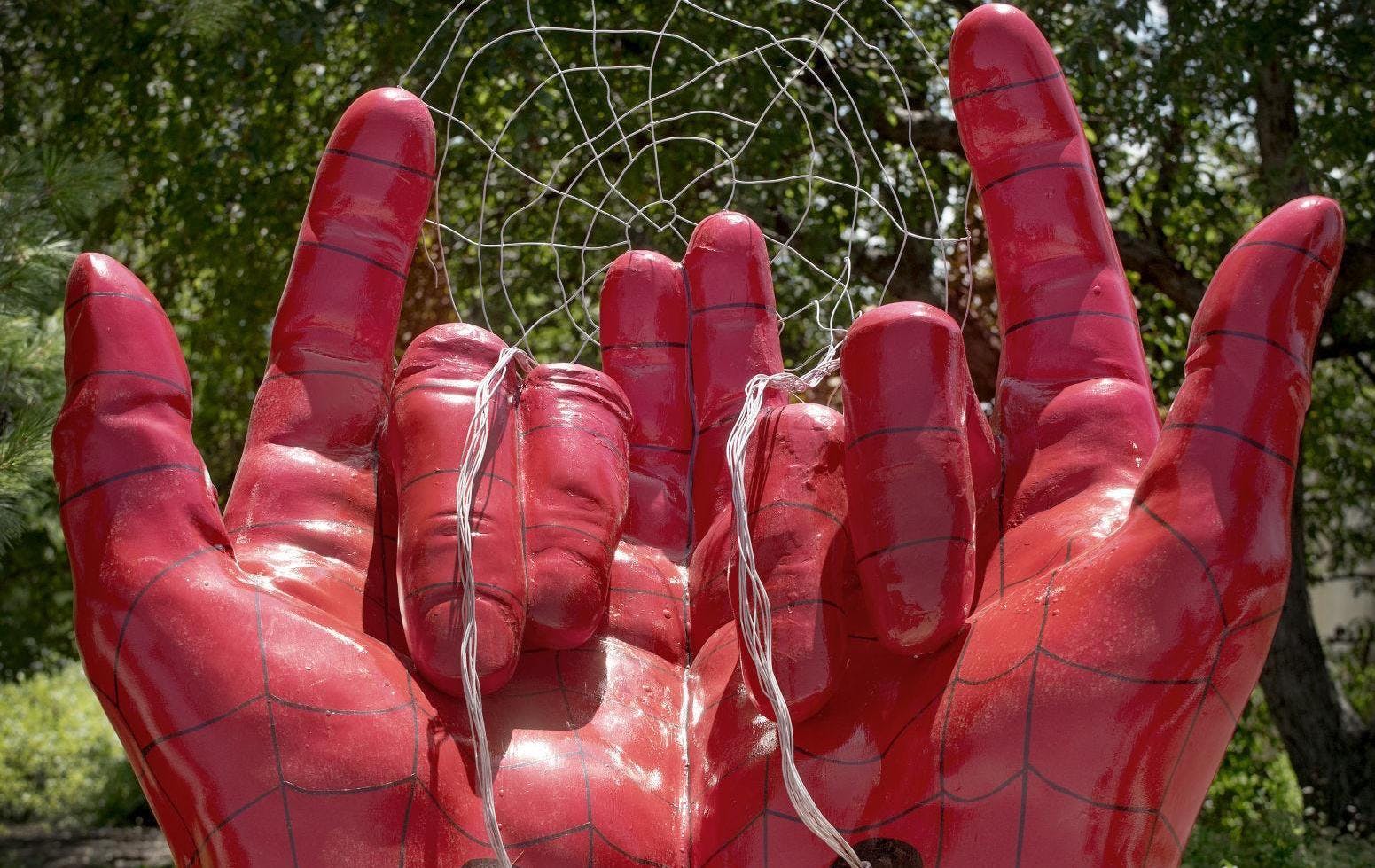 She wrote an email to the mayor of Lincoln, Nebraska demanding to have a sculpture removed.
End of content
No more pages to load