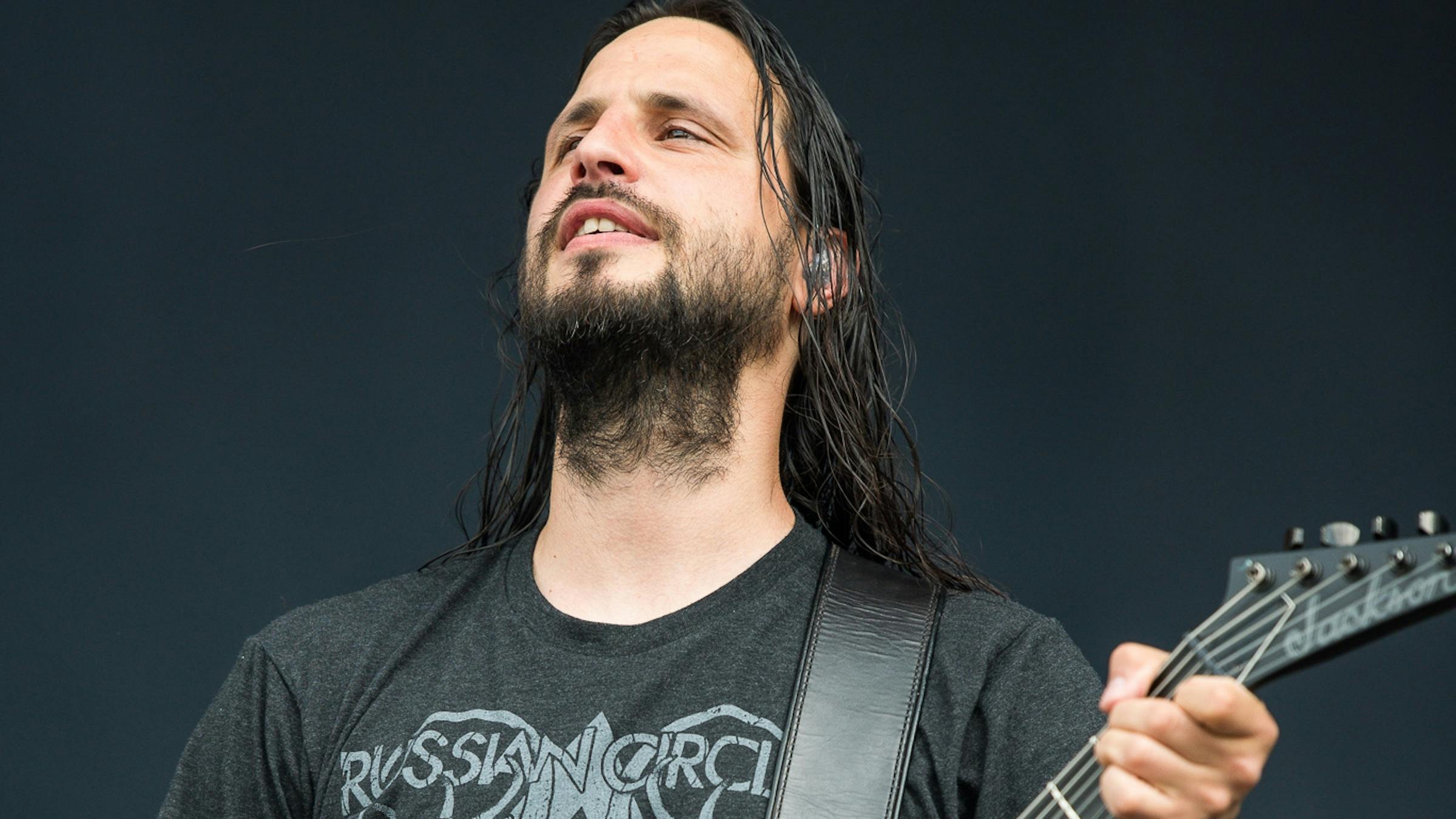 Watch Gojira's Christian Andreu take a burning and keep on churning!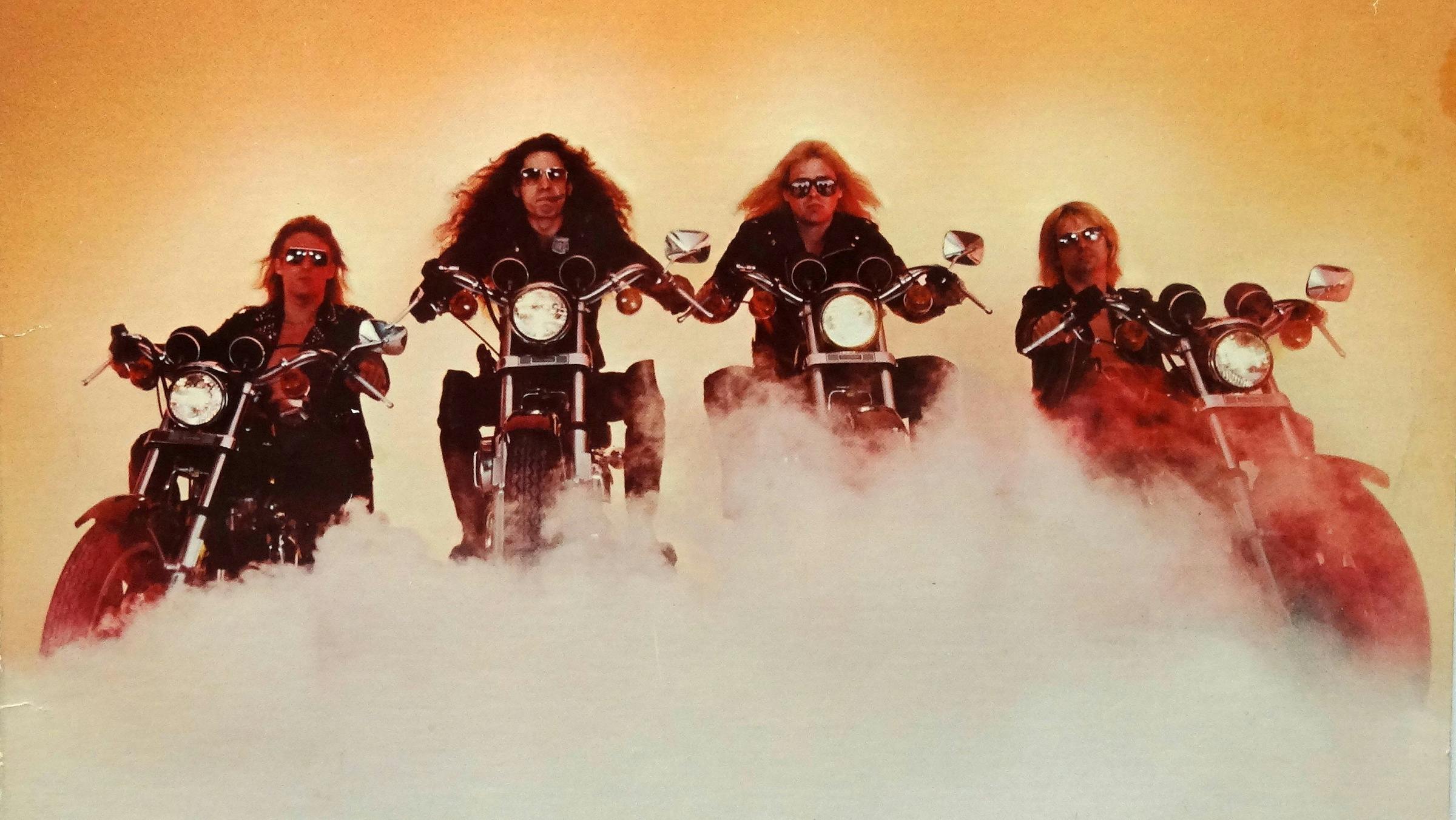 The Godz's lead singer Eric Moore has passed away after a battle with bladder cancer.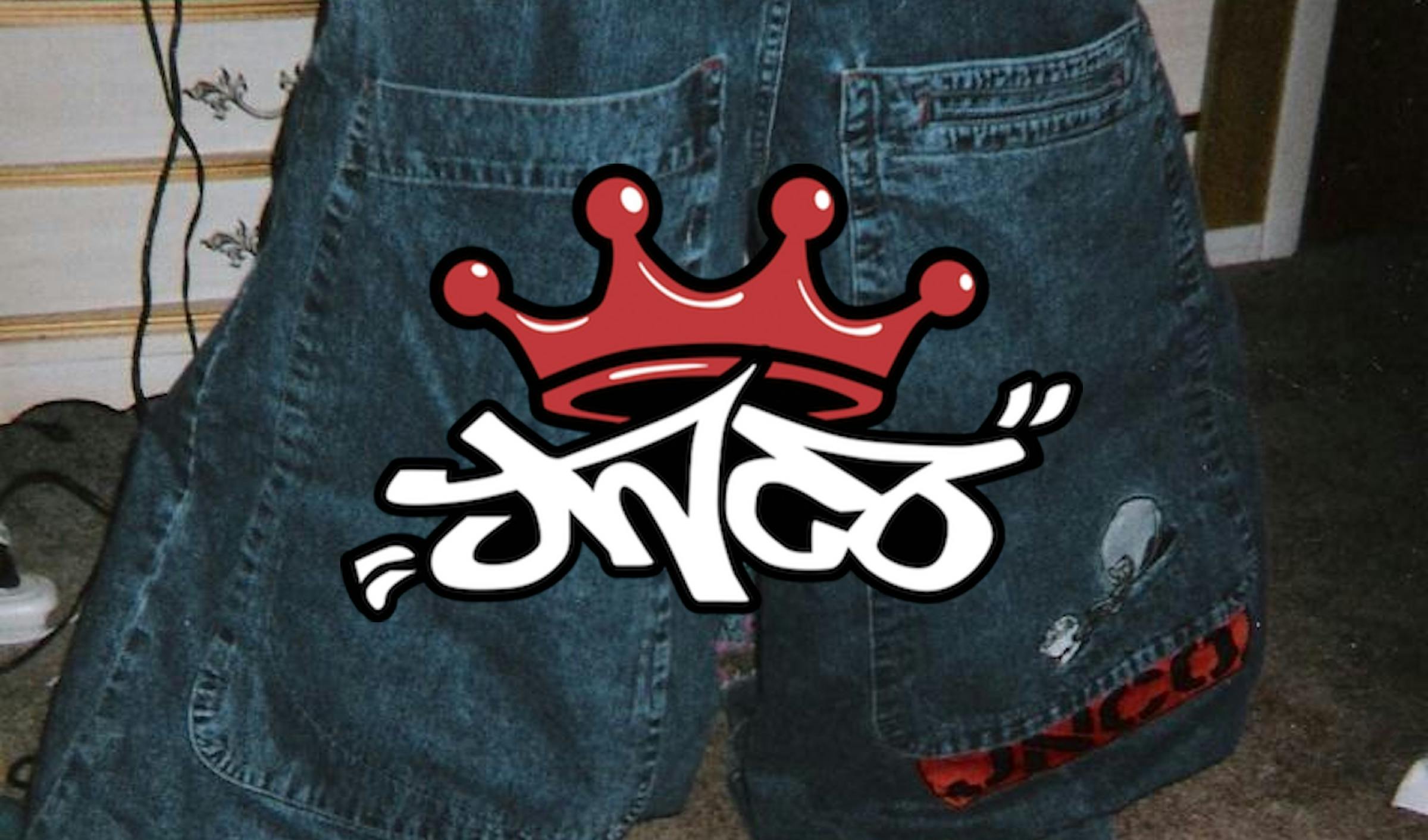 Break out your wallet chain — iconic nu-metal jeans brand JNCOs have announced their return.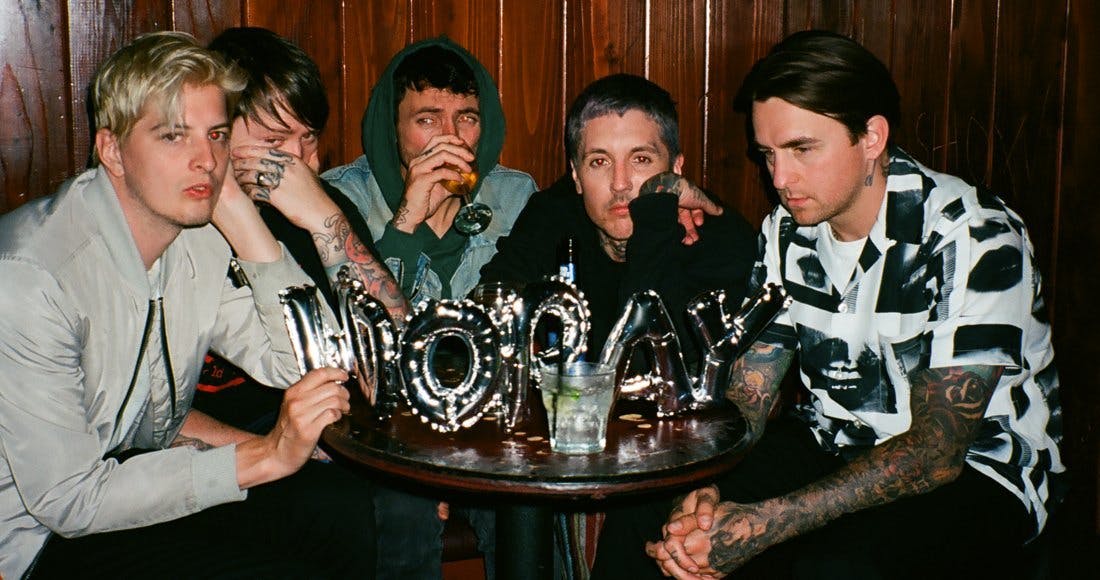 Bring Me The Horizon tweeted that tomorrow night's Toronto show is canceled.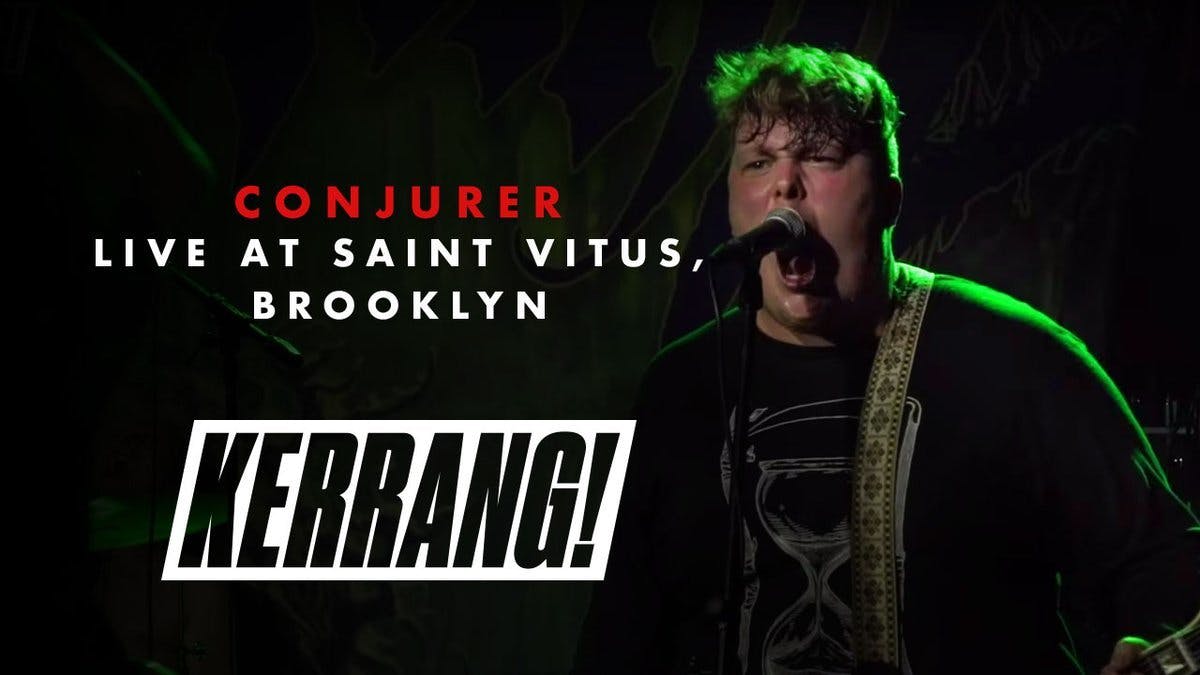 Watch Conjurer's breathtakingly heavy set at Brooklyn's Saint Vitus Bar.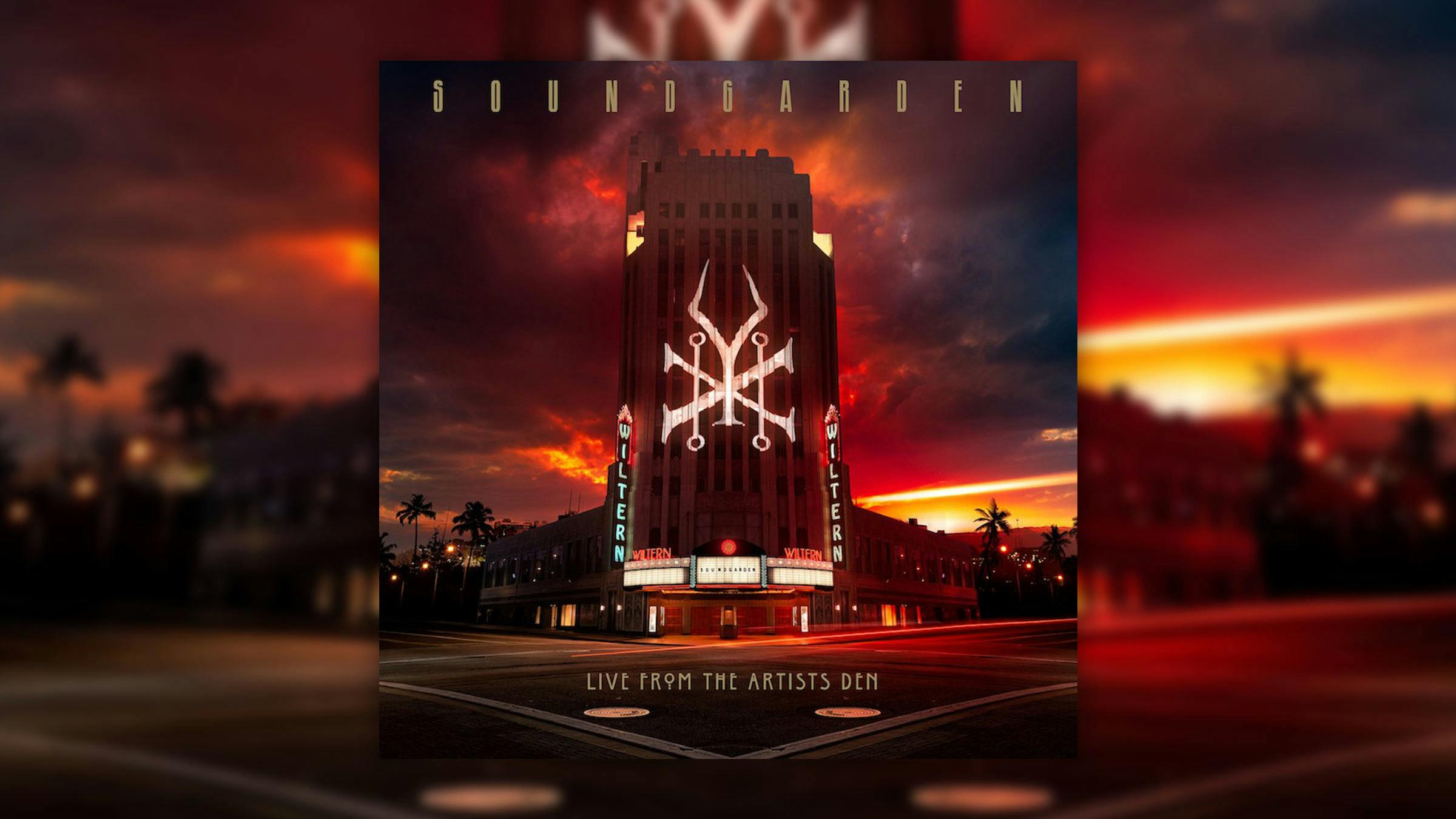 Safe to say we'll be buying this Soundgarden box set.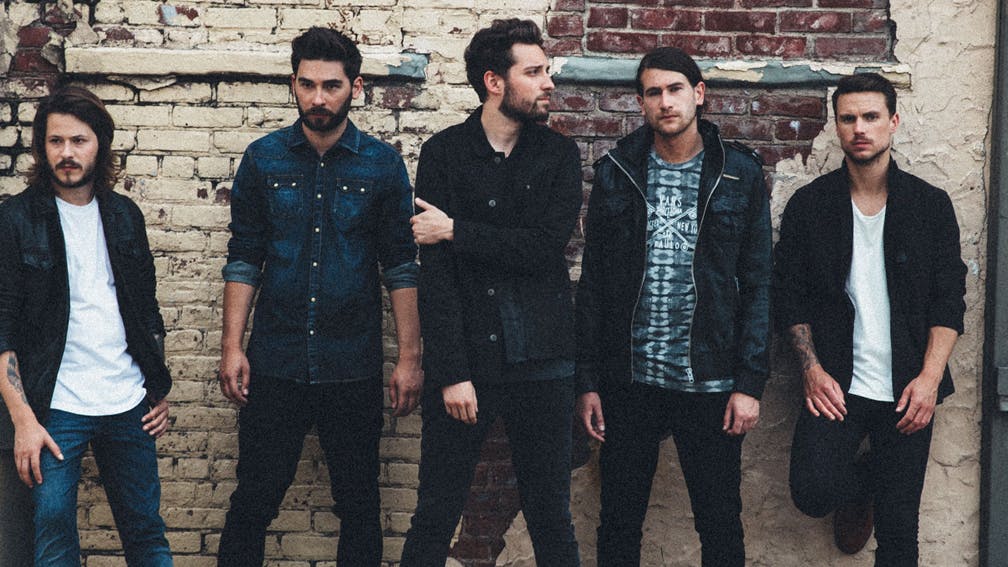 Gunnersville announces You Me At Six, Jimmy Eat World and more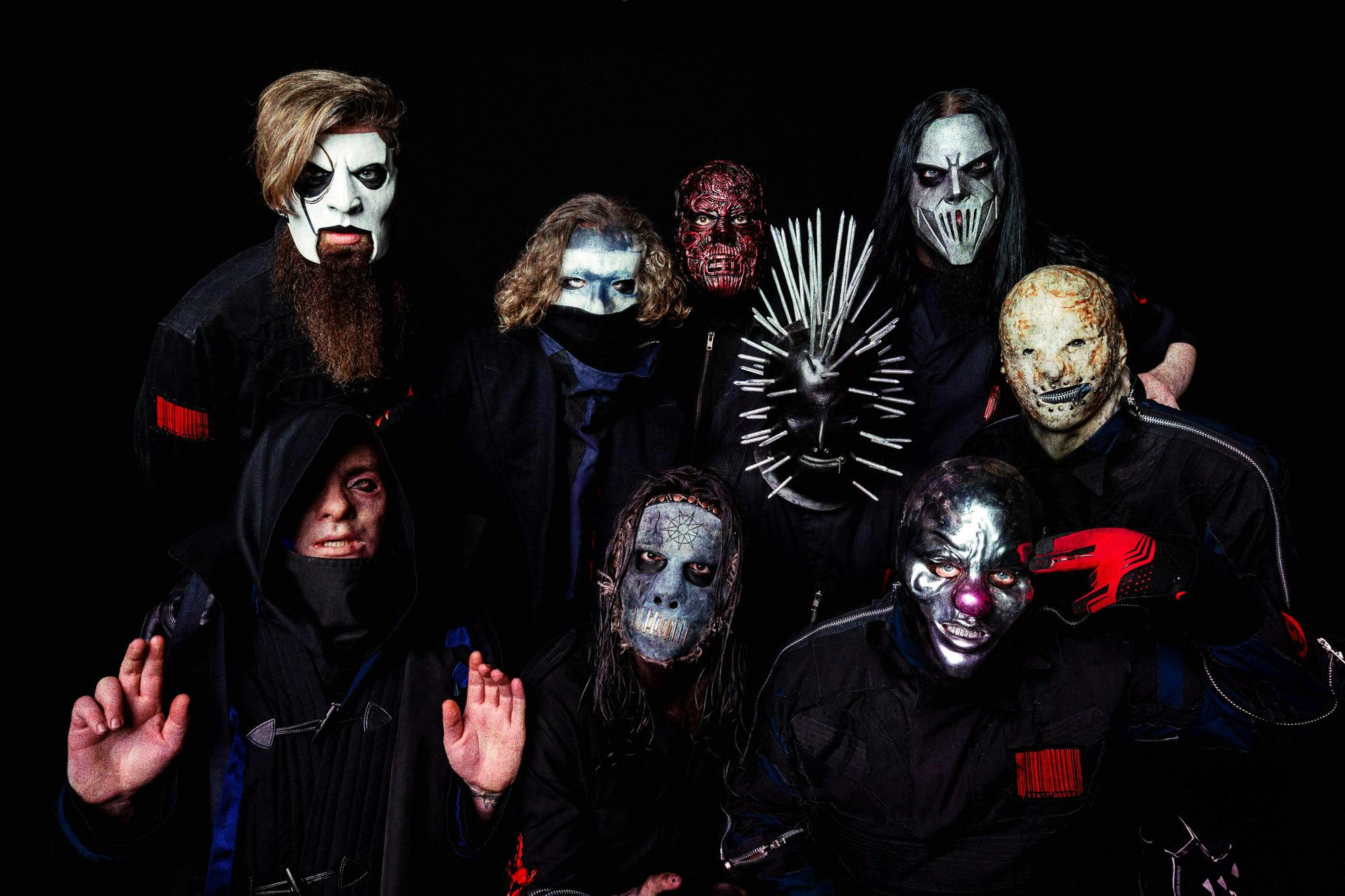 Listen to Slipknot's new song Unsainted, taken from their upcoming album We Are Not Your Kind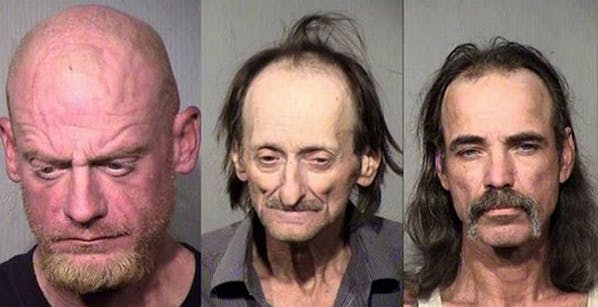 The three men were apprehended after a bass and guitar went missing earlier this month
End of content
No more pages to load