The News
An Awesome Keith Flint Mural Has Appeared In Southend
The Prodigy's Keith Flint has been immortalised in a mural in Southend
A mural celebrating the life of The Prodigy's Keith Flint has popped up in Southend.
Keith Flint died earlier this month at the age of 49, leading to numerous tributes and fan-led campaigns marking the impact Keith had on the lives of rock and rave fans everywhere.
A mural has already been painted near Old Street in London but now another has appeared under a bridge in Southend-on-Sea, just an hour's drive from Keith's hometown of Braintree in Essex.
The Southend Business Improvement District commissioned local artist John Bulley to create the artwork, which shows Keith performing live.
"I thought it might be a nice tribute to a brilliant Essex frontman," said Southend BID's Alison Dewey, who commissioned the project. "I, like many people of my generation who experienced the rave scene of the late 80's and 90's, loved The Prodigy!"
"John's painting is a wonderful way to remember Keith."
The mural, titled Twisted Animator, has caught the attention of those living in Southend, posting pictures all over social media.
Stunning Keith Flint mural under the railway bridge in #Southend High Street #TheProdigy https://t.co/ECfdik34Y8

— Peter Miles (@PeterRMiles) Sun Mar 17 11:23:35 +0000 2019
17th March, 2019. Local Southend artist John Bulley works on his latest art work, a picture of the late Keith Flint… https://t.co/vO2kdP0acW

— PenBarrittPhoto (@domesticbod) Sun Mar 17 13:35:19 +0000 2019
Posted on March 18th 2019, 3:53pm
Read More
SUM
41 Live In The K! Pit
Thy Art Is Murder: Recording Human Target with Will Putney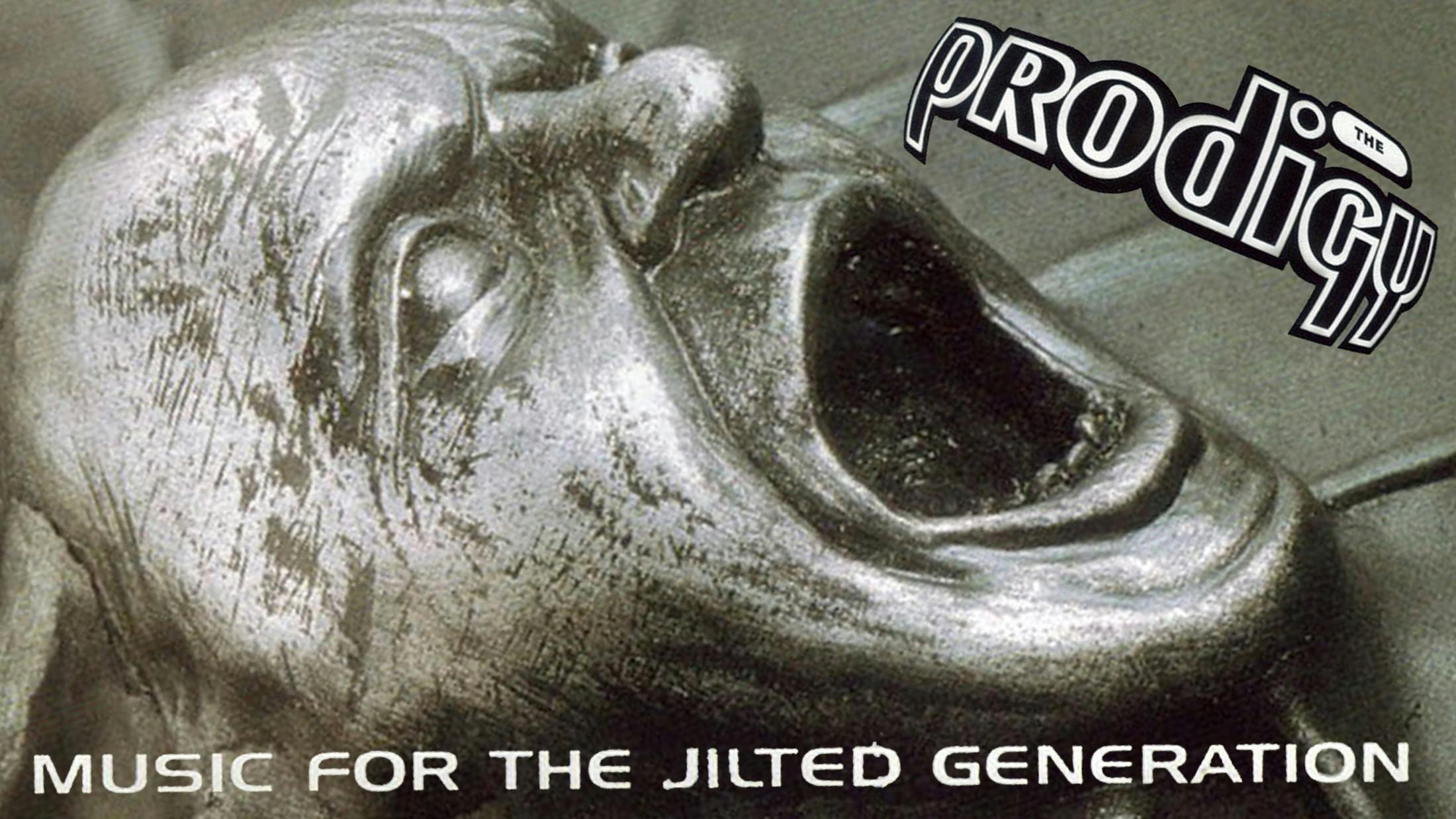 How The Prodigy opened the minds of the rock scene with their 1994 classic, Music For The Jilted Generation…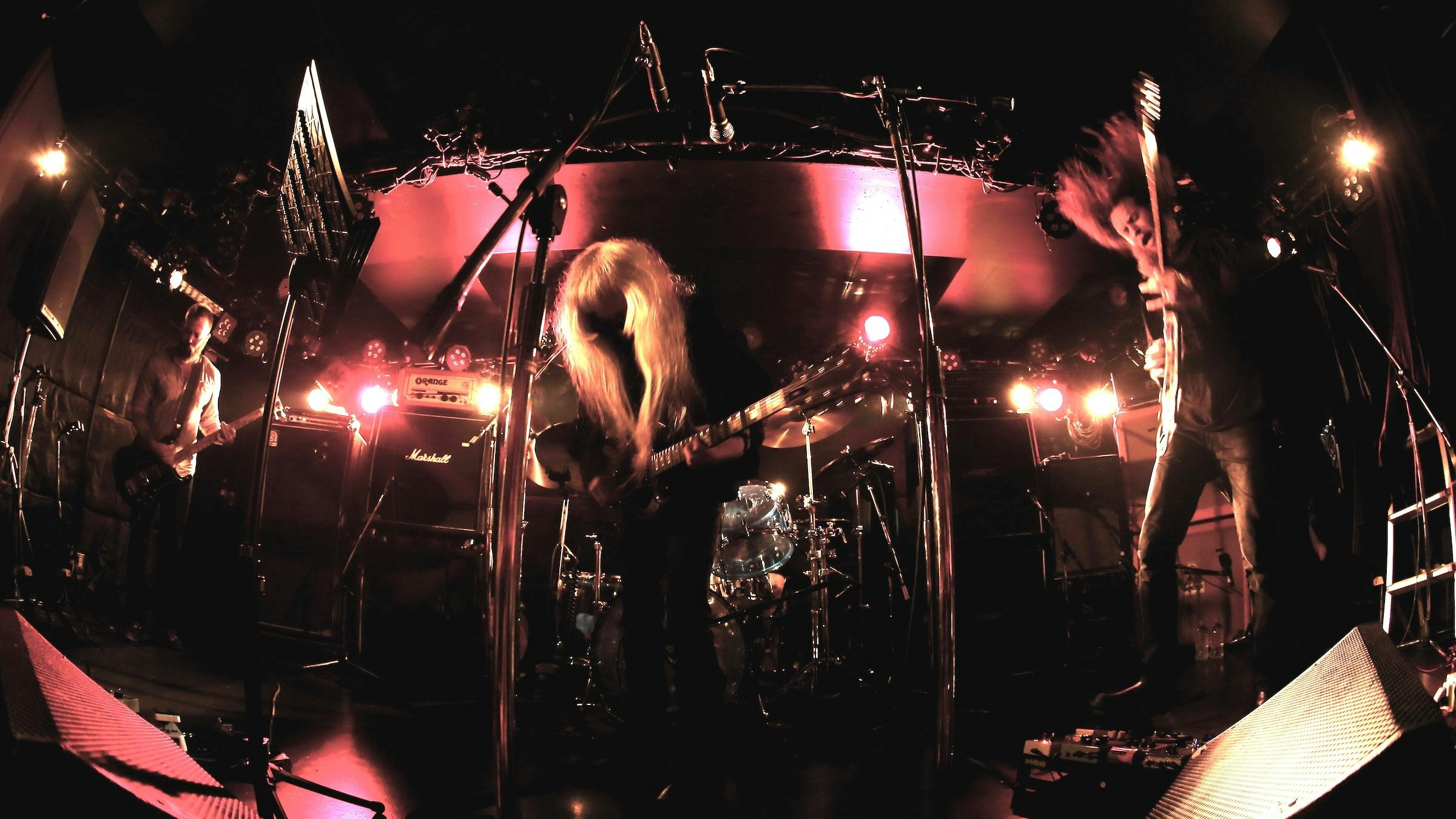 Sumac mastermind and ex-Isis frontman Aaron Turner discusses what his recent improv collaboration means for the band.