This past FOX DAY (April 1), a new BABYMETAL revelation has marked the beginning of METAL RESISTANCE EPISODE VII.
"Until now, we have only experienced the light side, the legend of three metal spirits," it says. "An unknown dark side, a legend of seven metal spirits, THE CHOSEN SEVEN exists."
What does this all mean, though?! Check out the clip below and let us know what you think.
Perhaps we'll be closer to finding out when BABYMETAL play Download Festival in June. Fingers crossed…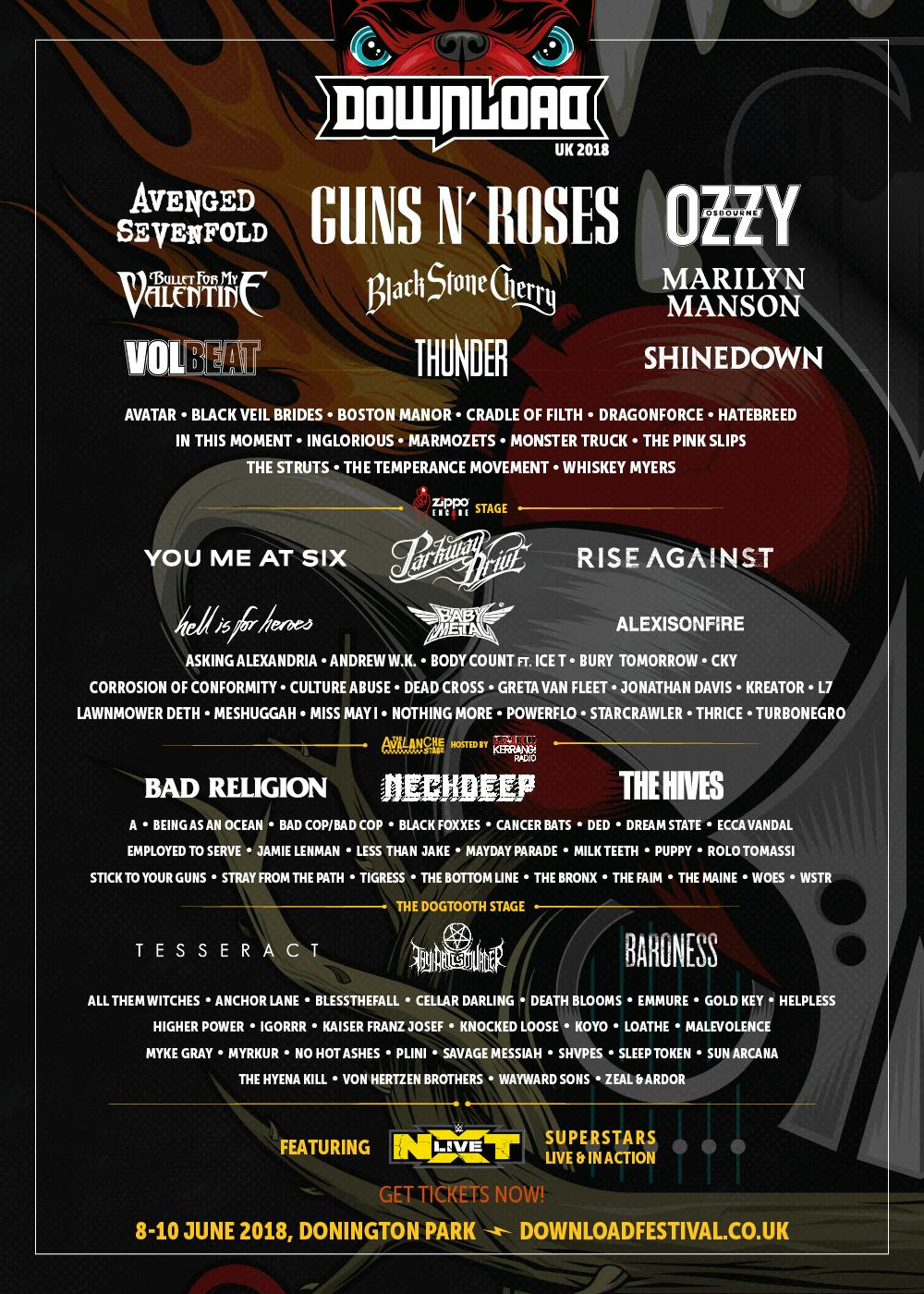 Posted on April 3rd 2018, 12:36pm
Read More
Thy Art Is Murder: Recording Human Target with Will Putney
SUM
41 Live In The K! Pit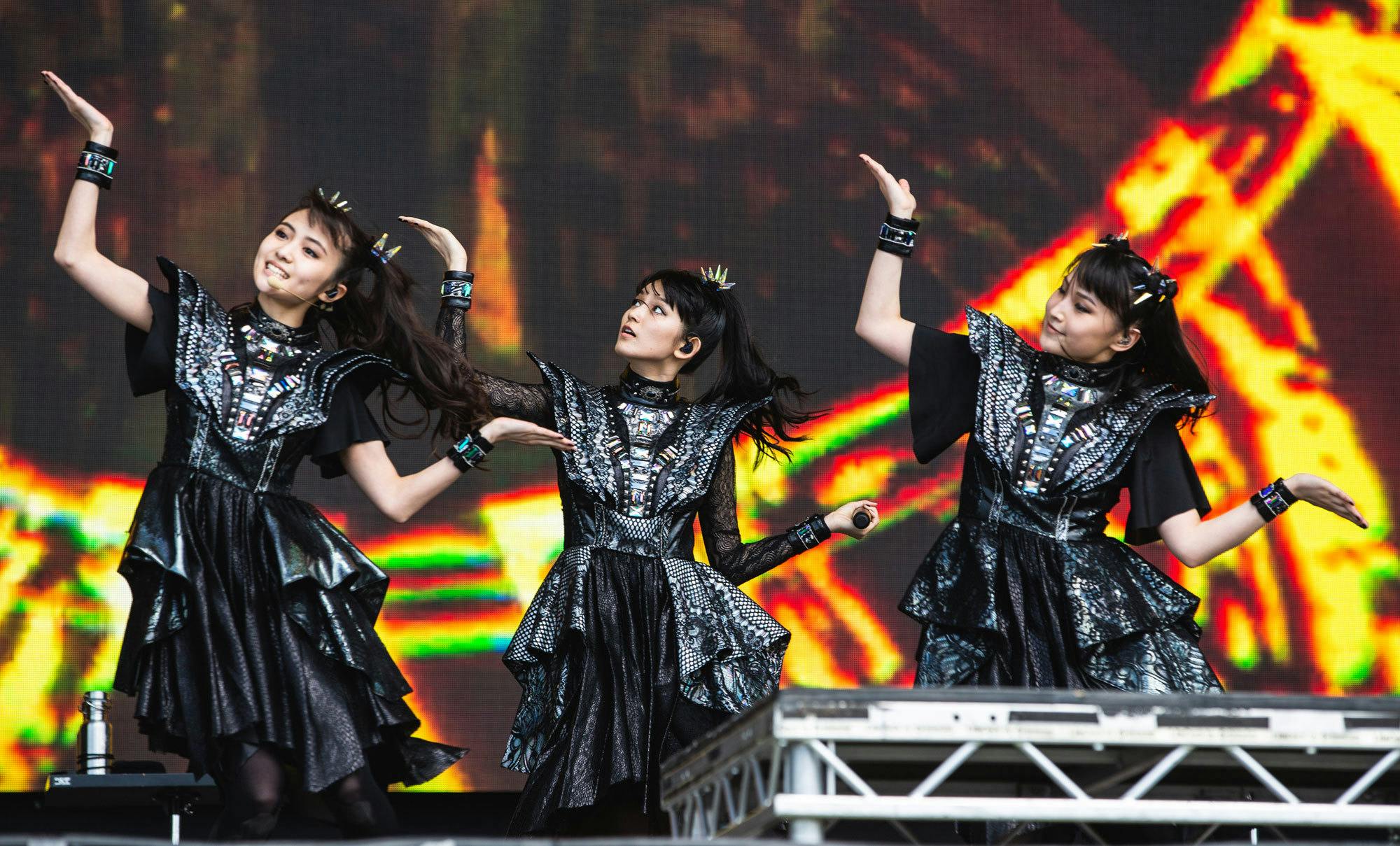 With new album METAL GALAXY on the way, BABYMETAL reveal what inspired the themes behind it.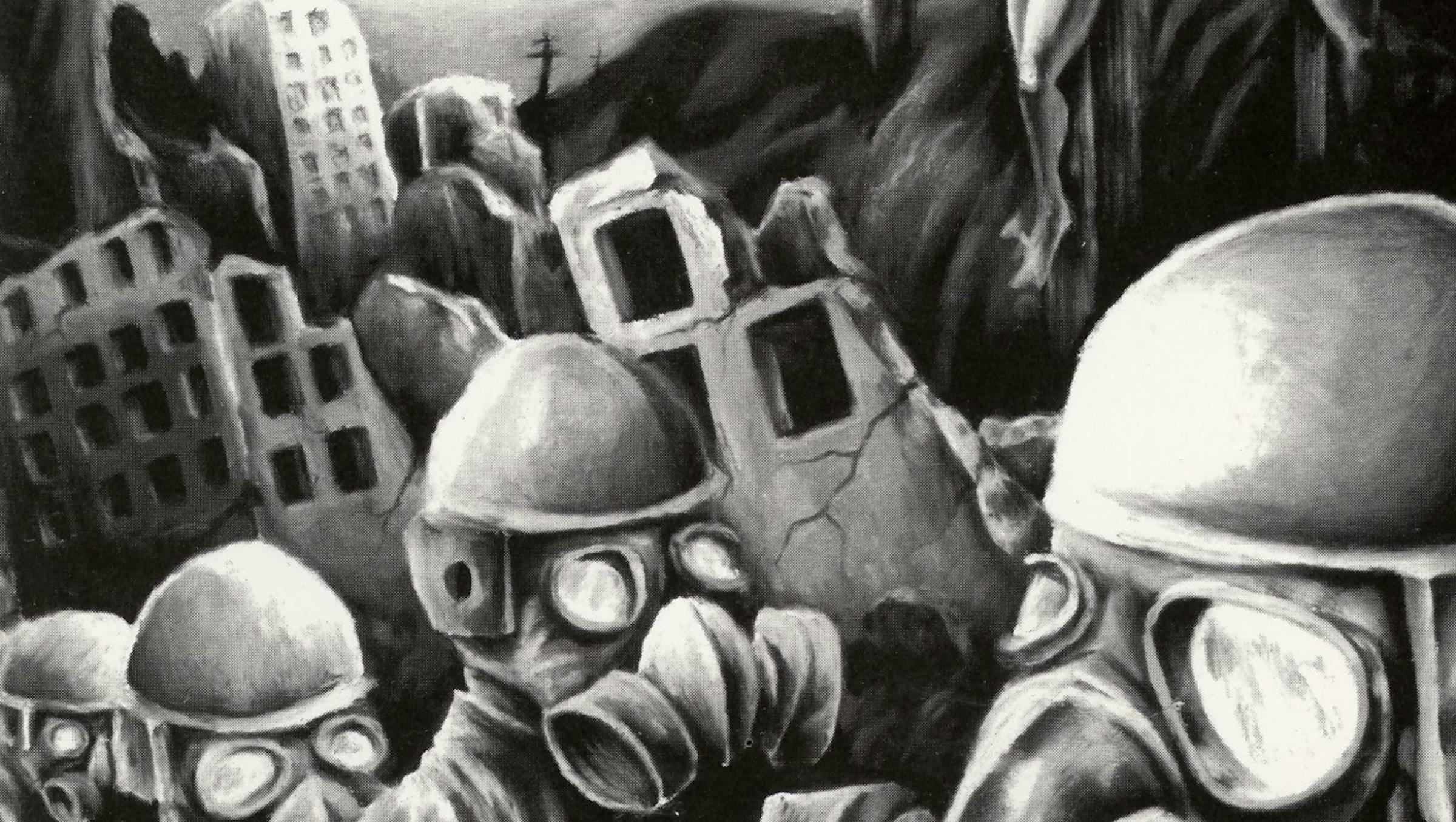 Members of Code Orange, Hatebreed, Terror, and more remember All Out War's legendary sophomore album.