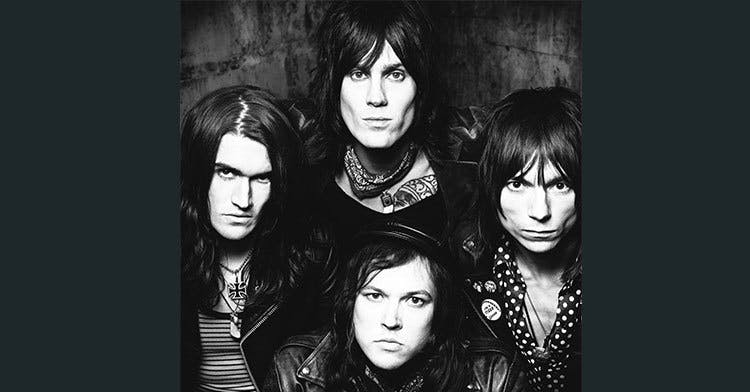 Biters are back, and they've just announced details of their new album…
The Kerrang! Tour 2016 stars will release, The Future Ain't What It Used To Be, on May 19 through Earache Records. You can pre-order it now from the following link: http://www.earache.com/biters. On top of that, they've dropped a rocking new single, Stone Cold Love, which you can listen to below.
Talking about the new album frontman Tuk said: "I knew I wanted to do something totally different to 'Electric Blood'.  It's very easy to get side tracked as an artist and especially easy to lose perspective with so many people giving you advice and critique.  For this album, I wanted to go back to the reason I started this band back in 2010 – my love for early 70's glam rock, power pop and those big anthemic sing-alongs are where my heart feels most home.  I wanted to take risks and really wear my heart on my sleeve this time around."
Posted on February 20th 2017, 11:05am
Read More
SUM
41 Live In The K! Pit
Thy Art Is Murder: Recording Human Target with Will Putney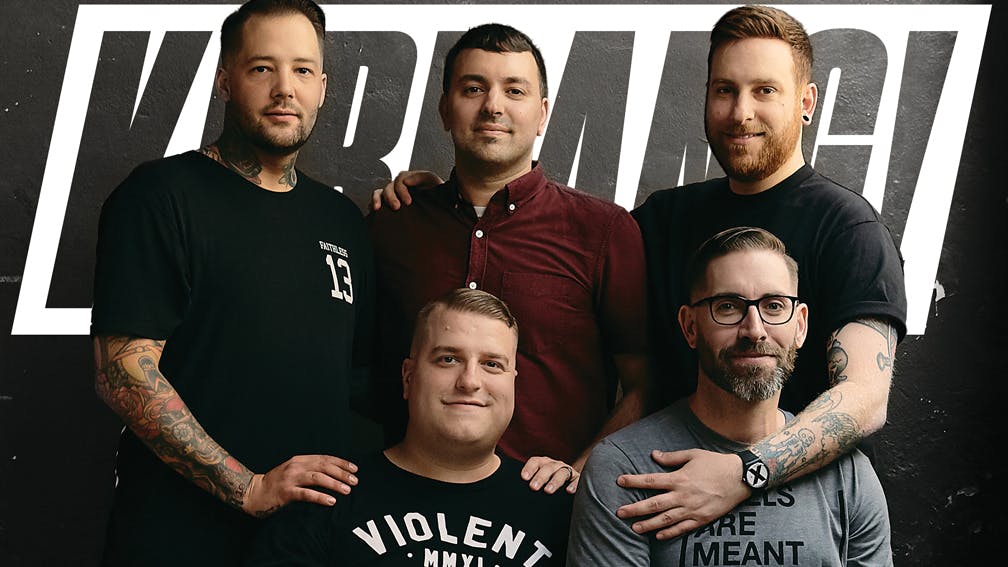 PLUS! Sum 41, 2000trees, Dashboard Confessional, PVRIS, Palaye Royale, Motionless In White, The Menzingers, Woodstock '99 and LOADS more!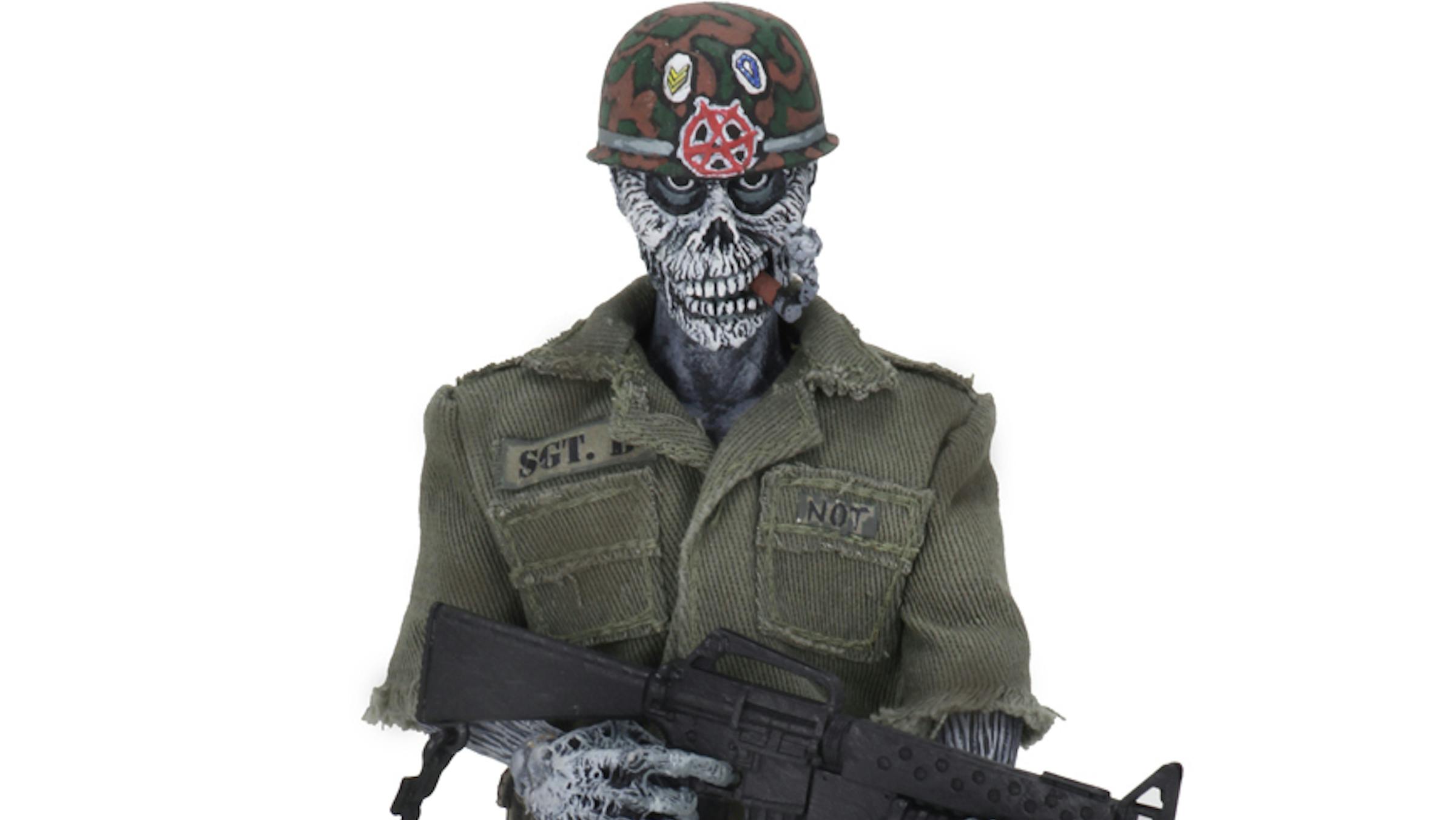 Feed Buzz Lightyear a bullet with this new S.O.D. action figure.