Photo: Tom Barnes

Dave Grohl has played with some of the biggest and best bands on the planet – not only in his own group, but collaboratively, too.
From Foo Fighters and Nirvana, obviously, to Queens Of The Stone Age, Tenacious D, The Melvins, Tom Petty & The Heartbreakers, Tony Iommi, Nine Inch Nails, Ghost and even David Bowie, Dave's CV is ridiculously impressive… but there's still one band left he wants to drum for.
"AC/DC. That's my last one, that's it," he tells Forbes. "Phil Rudd is back, though. If you dive back into their back catalog, that early shit, there was a little bit more dynamic, then they settled into the groove. That's the thing. And it's because of Phil Rudd. It's AC/DC, but that guy holds the key."
Dave's right, of course: the rock legends' drummer Phil Rudd is reportedly back with Brian Johnson and co. in the studio working on a new album. But if Dave wanted to take a trip up to Vancouver's Warehouse Studios to join in then we definitely wouldn't complain…
Anyway, here's this, just because:
Posted on November 6th 2018, 10:00am
Read More
Thy Art Is Murder: Recording Human Target with Will Putney
SUM
41 Live In The K! Pit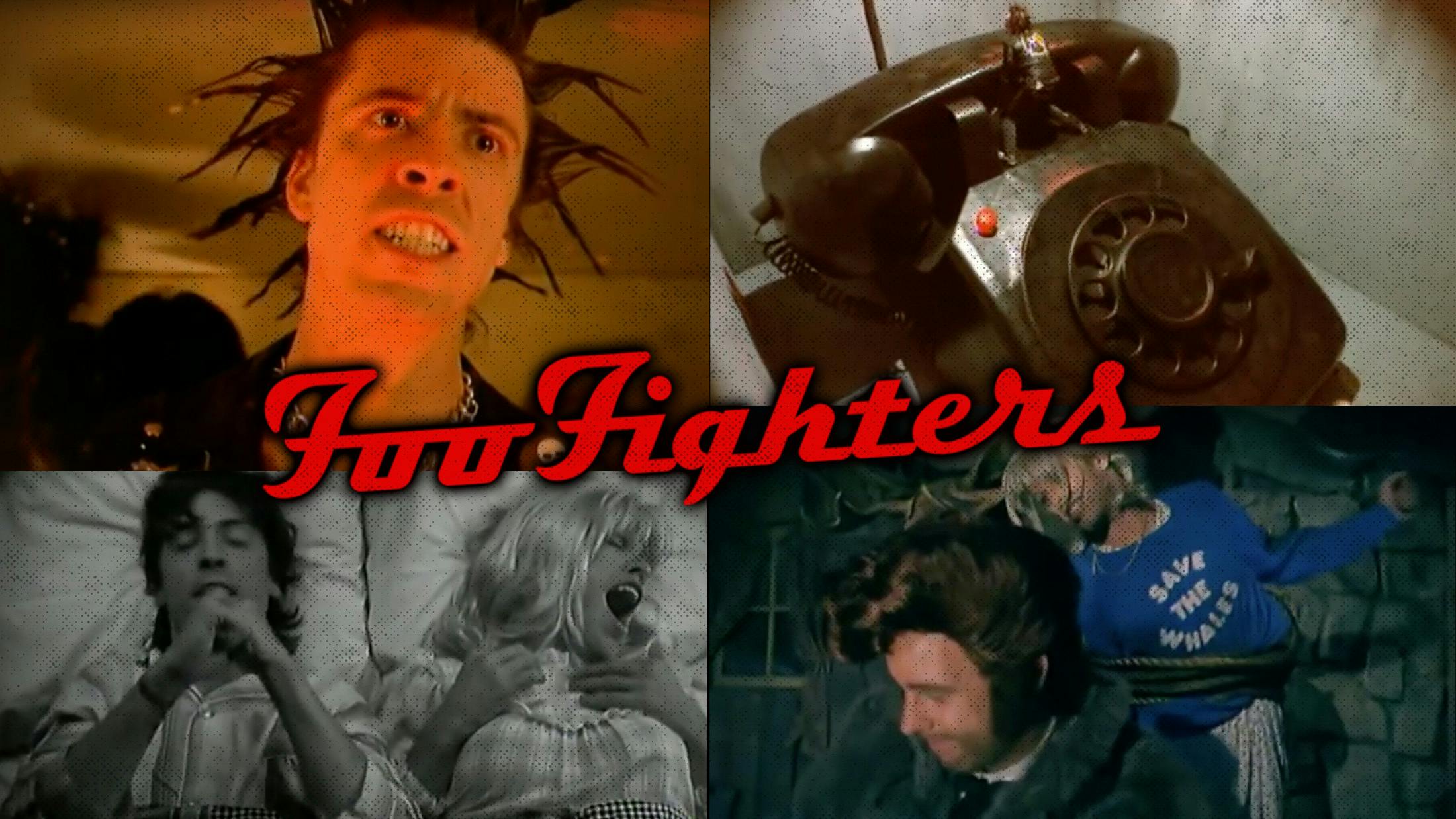 Foo Fighters' legendary clip for Everlong pulled apart and analysed in great detail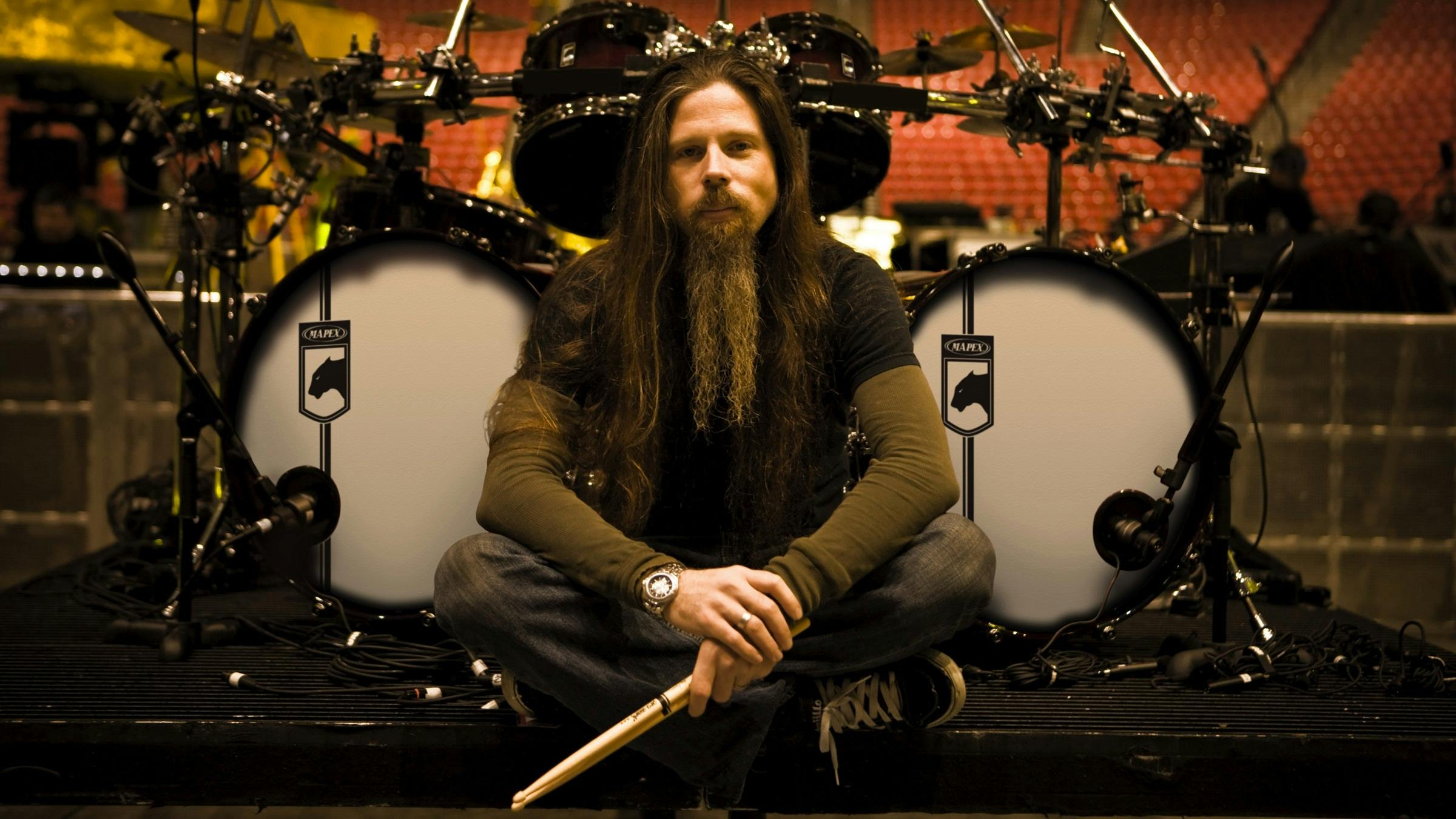 Footage has hit YouTube of Lamb Of God's final performance with founding drummer Chris Adler.