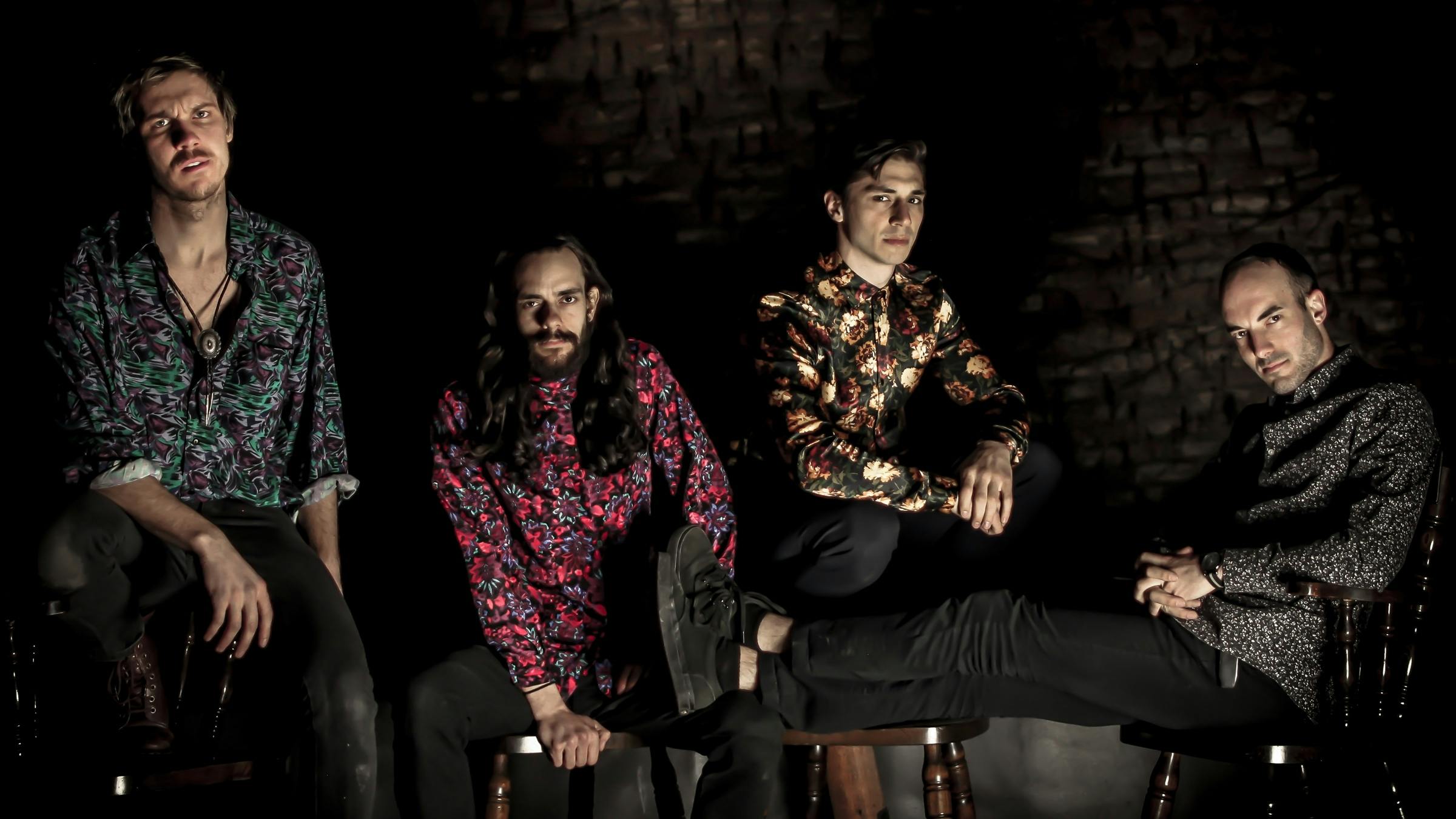 The News
Exclusive Stream: Spell Runner's New
EP

Is The Bastard Child Of Hardcore And Surf Rock

Put on a bloodstained Acapulco shirt and listen to an advance stream of the Tarantinan debut

EP

by Albany, New York's own Spell Runner.
Hardcore isn't a genre one normally thinks of as 'far out,' but Spell Runner have made it work spectacularly. The Albany, New York, quartet play a jangling, joyful form of rock that mixes the angular fury of Fugazi, the cynical swagger of Dead Kennedys, and the string-bending good time of classic surf artists like Dick Dale and The Trashmen into a cinematic sound that'll have fans bobbing their heads like pigeons on trucker speed.
The band's debut EP, Always On The Cool, takes this vibe for a long, hard ride. Over seven jocular, fist-swinging tunes, the band take listeners through a drunken brawl at a belly dance, mixing surf rock's Arabic overtones with hard-edged punk. The music would be utterly Californian if not for the concrete-lined aspects of east-coast hardcore injected throughout. The sonic profile seems to give their name some credence — this comes off like the soundtrack to a sweating dude in an old Caddy showing up at a motel to sell a book of ancient black magic.
Listen to Spell Runner's Always On The Cool EP in full below:
Check out the EP's menacing, old-school cover art below: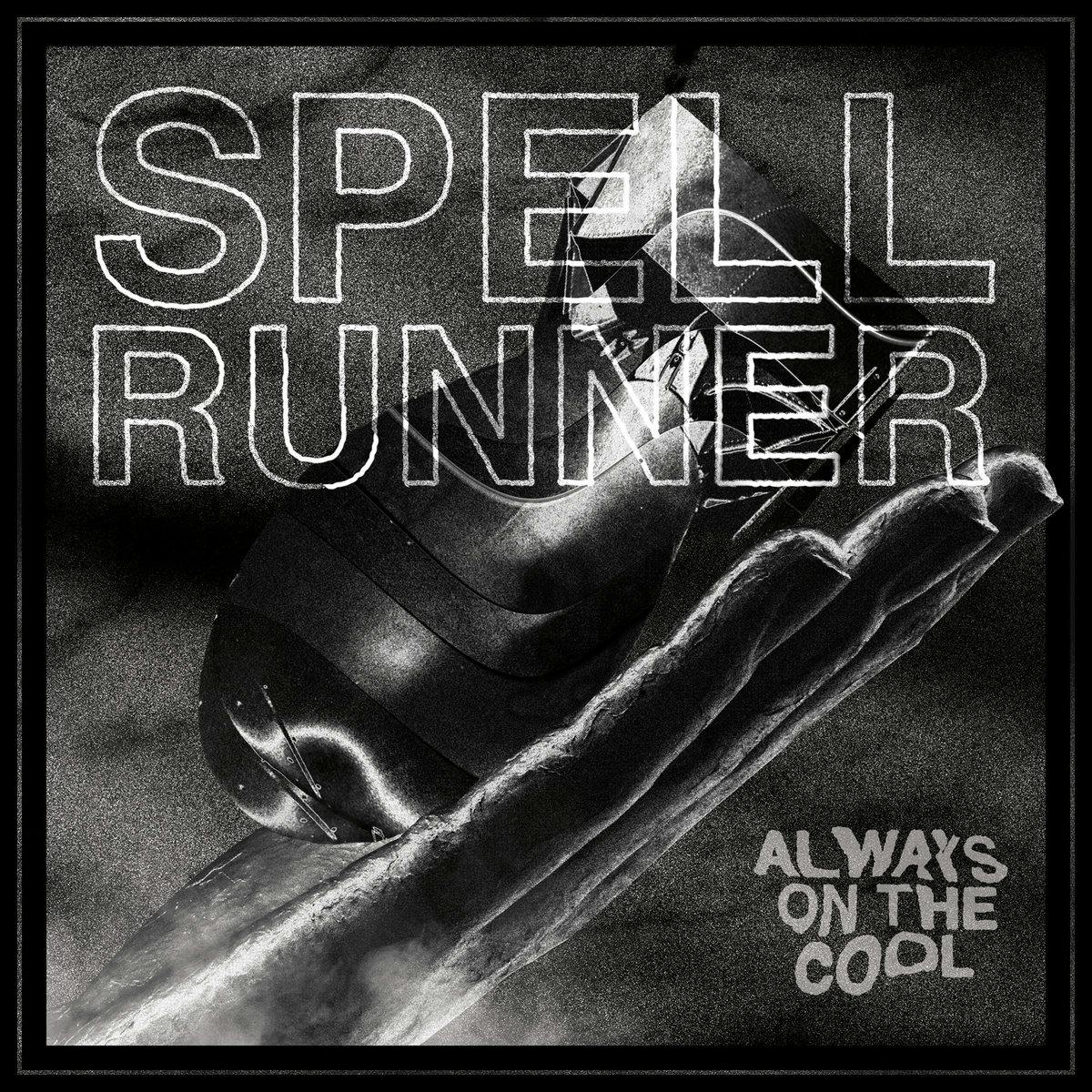 Spell Runner's Always On The Cool comes out this Friday, April 20th, on Fuzz Records, and is available for preorder.
The band are heading out on a U.S. tour this summer, so get your bippy kicked in at one of the following dates:
May 2019
3 - Montreal, Canada @ Casa De Popolo
4 - Windsor, ME @ Squashed Warehouse
5 - Western MA @ TBA
June 2019
6 - Ottowa, Canada @ Pressed
7 - Toronto, Canada @ House Show
8 - Detroit, MI @ House Show
9 - Chicago IL @ TBA
10 - Cincinatti, OH @ Northside Yacht Club
11 - Atlanta, GA @ TBA
12 - Charlotte, NC @ Oso Skatepark
13 - Richmond, VA @ Gallery House
14 - Philadelphia, PA @ Cousin Danny's
15 - Albany, NY @ Social Justice Center (Record Release Show)
Posted on April 17th 2019, 4:00pm
Read More
Thy Art Is Murder: Recording Human Target with Will Putney
SUM
41 Live In The K! Pit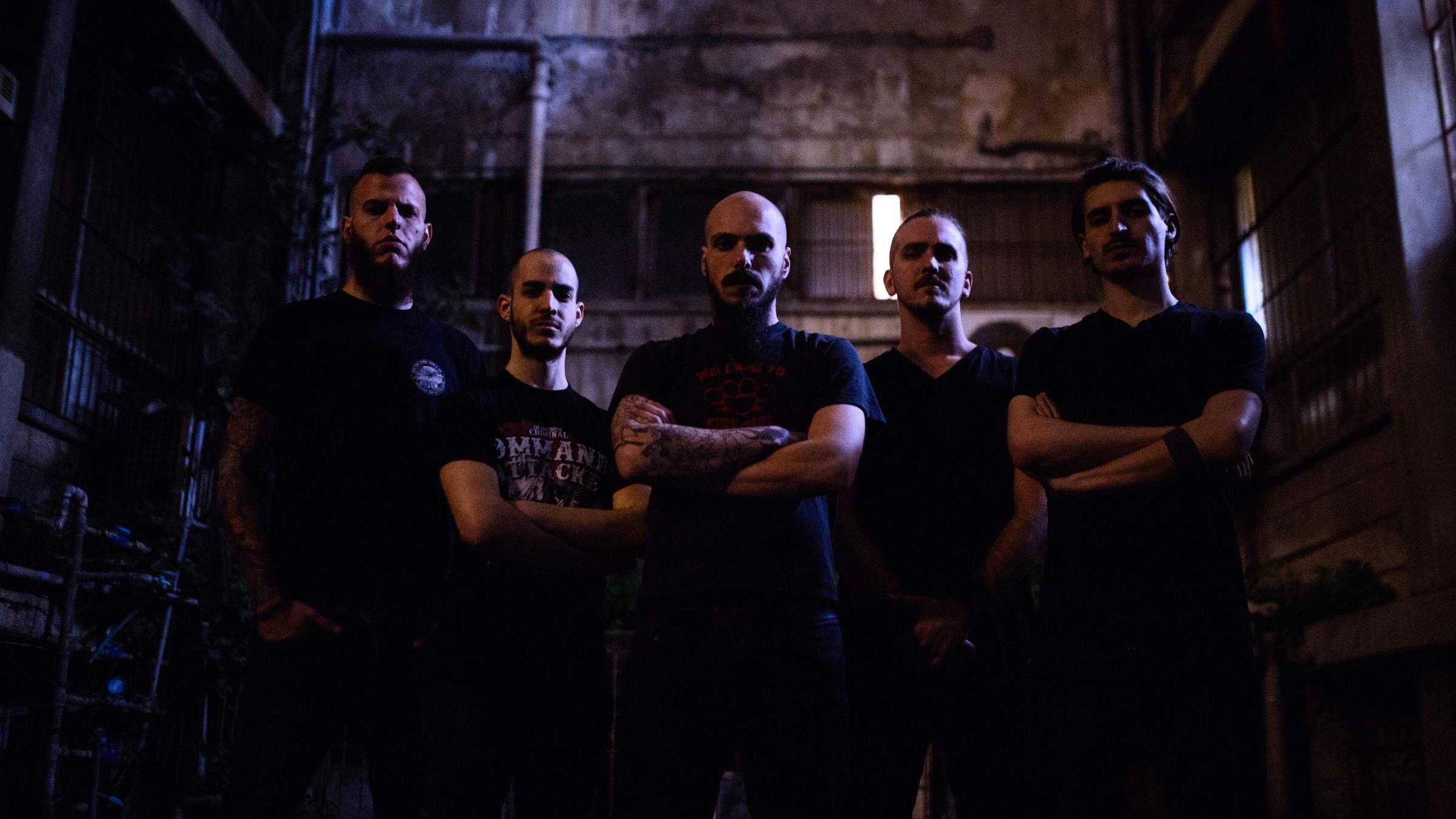 Exclusive: In their new video, Israel's Shredhead get big in Japan, and then some.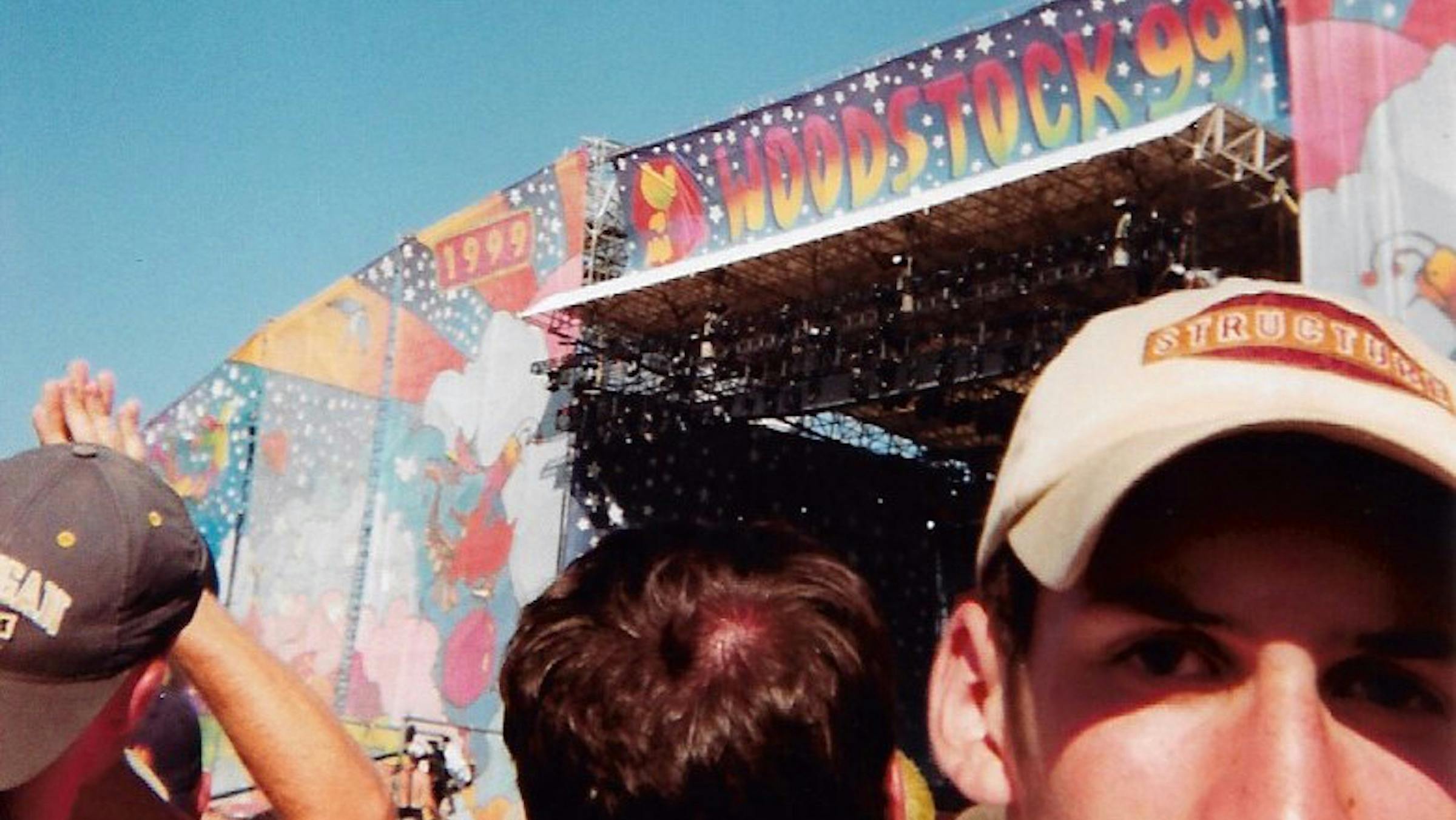 On the 20th anniversary of the festival's opening day, our U.S. Director recalls the blur of overflowing toilets, flaming buses, and bare breasts that was Woodstock '99.