The News
Lower Than Atlantis Announce Final Tour
Watford quartet to play three farewell shows in May.
Lower Than Atlantis have revealed that they're to go their separate ways following a three-date UK tour in May.
"After much deliberation, we've heavy-heartedly decided to take a break from the band," reads a statement from the band. "It wasn't an easy decision to make but we feel that it's definitely the right one and one we hope everyone can learn to accept and respect.
"We've had an absolutely unimaginable 11 years making and playing music for people who have completely changed our lives for the better and we honestly can't thank you enough for that. But we feel that we'd be doing all of you a disservice continuing this way. We want to take this opportunity to show our appreciation to every single one of you for the unfaltering support we've received over the duration of our musical lives so far. We feel so fucking privileged, honoured and lucky that we were able to achieve the things we have over the years. We managed to surpass all expectations and live beyond our wildest dreams …and it's all thanks to the fans of this band. So for that - thank you."
"We all have very exciting new projects in the works that we can't wait to share with you," it continues. "We're also going to be playing the best shows we ever have which are planned for May and a song that was recorded, produced and mixed by Mike and Ben from the band to coincide with them.
Let's give LTA the send off she deserves! I wouldn't even know where to begin explaining just how truly grateful we are so we'll just have to show you on stage.
Lower Than Atlantis
2007 - Forever"
The band play the following dates in May.
Catch them at:
09 Manchester Academy
10 Birmingham O2 Academy
11 London Brixton O2 Academy
Posted on December 2nd 2018, 8:00pm
Read More
RIVERS
OF
NIHIL
: Live at Saint Vitus in Brooklyn,
NY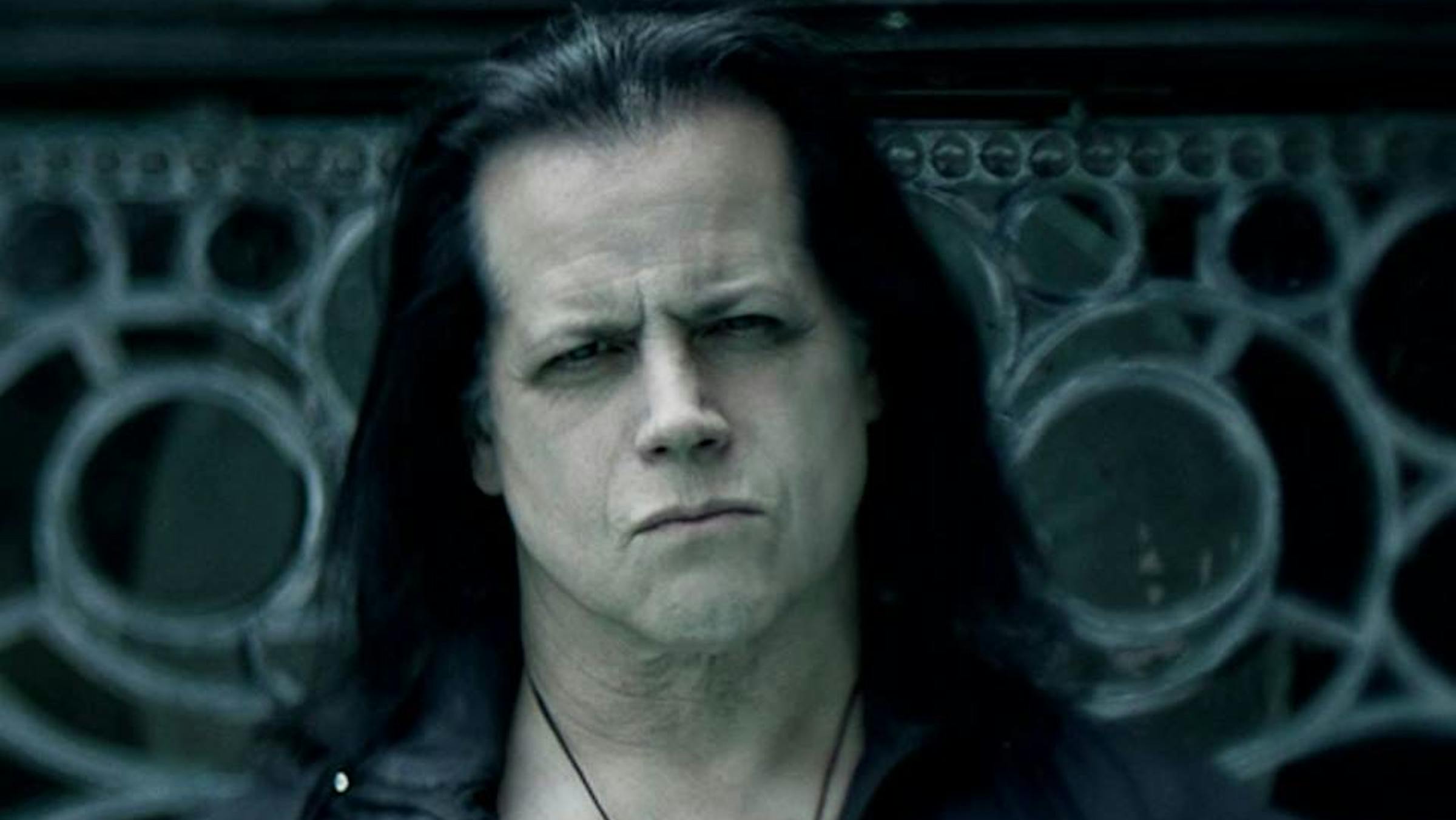 Glenn Danzig's new horror film will premiere at the Cinepocalypse Film Festival in June.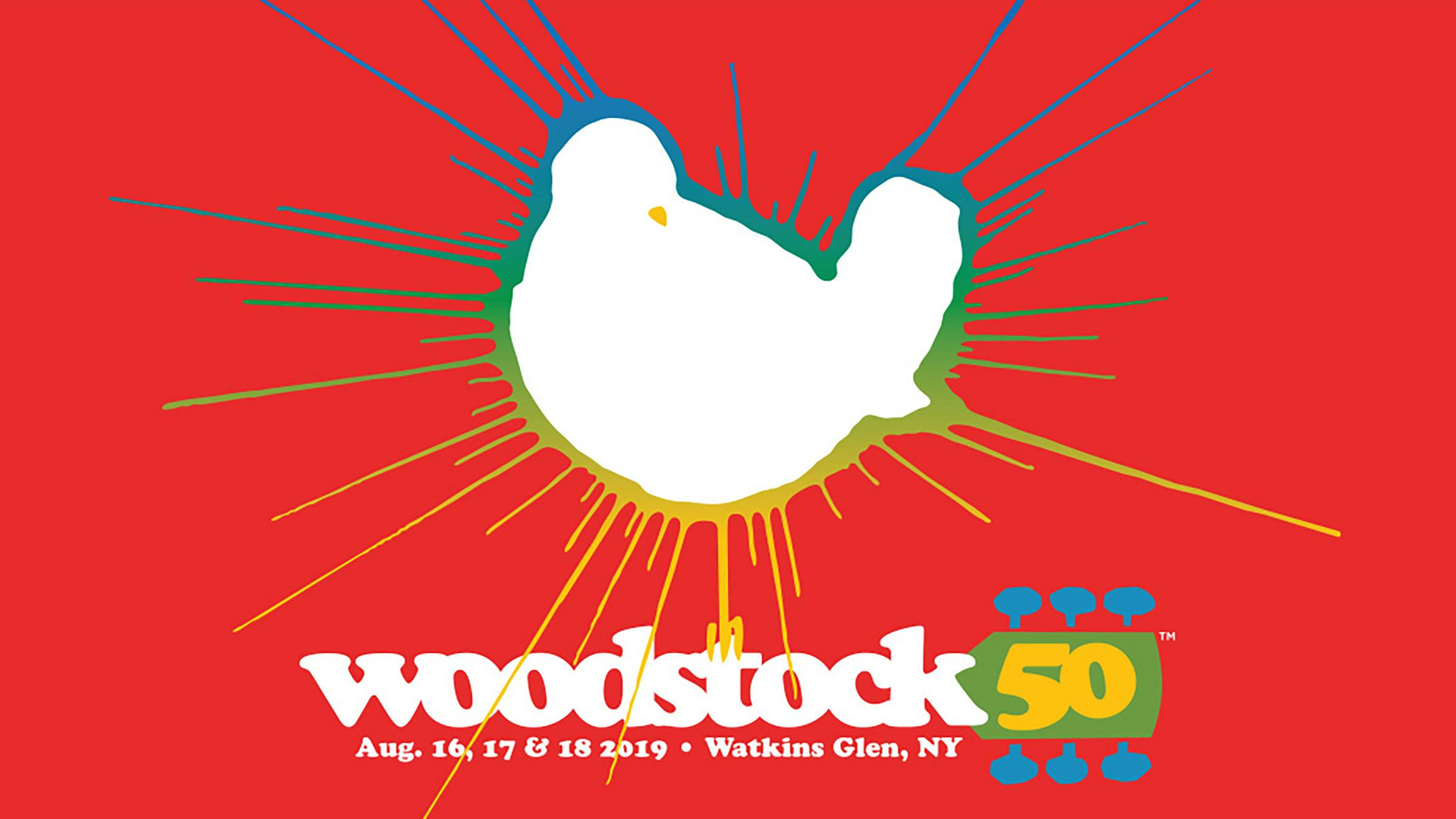 Woodstock 50 founder Michael Lang says investor Dentsu Aegis sabotaged the festival.