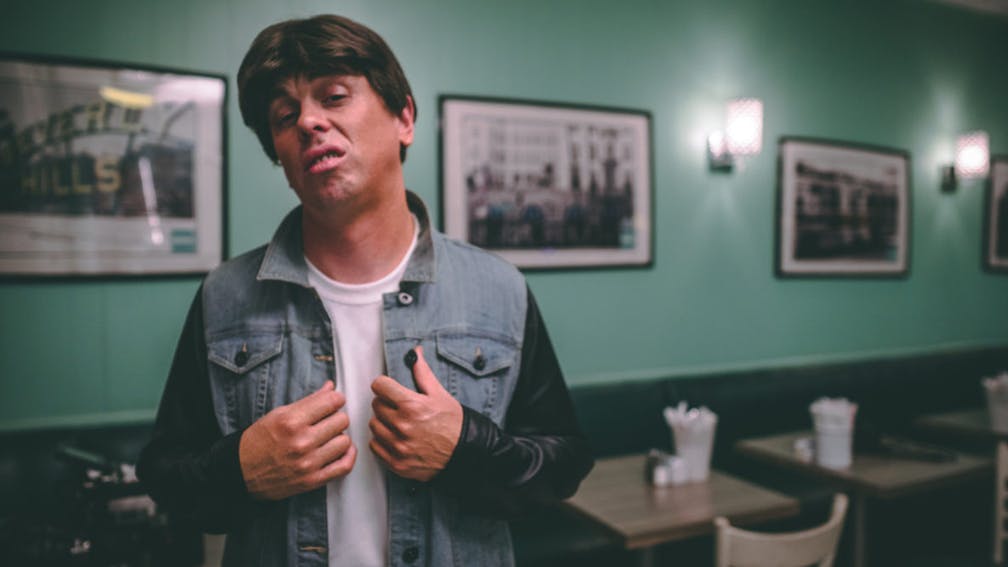 The News
See Slipknot's Sid Wilson's Surprising Transformation For New Movie The Midnight Snack
Everyone, please say hello to 'John'.
Photo: Cami J Fatat
Bloody Disgusting have given fans the first look at new horror-comedy The Midnight Snack – and it features Slipknot dude Sid Wilson like you've never, ever seen him before.

The 'Knot DJ will play the part of 'John' in the movie, and has covered up his multiple tattoos for the role, along with having a new hairstyle over his trademark red mohawk as seen in his day job. Sid reportedly underwent this transformation with the help of Face Off alumni Laney Chantel with Erica Bunny Armendariz.
The Midnight Snack is set for release next month and will be available on "several online platforms". See more info and check out loads more awesome shots of Sid in action over at Bloody-disgusting.com.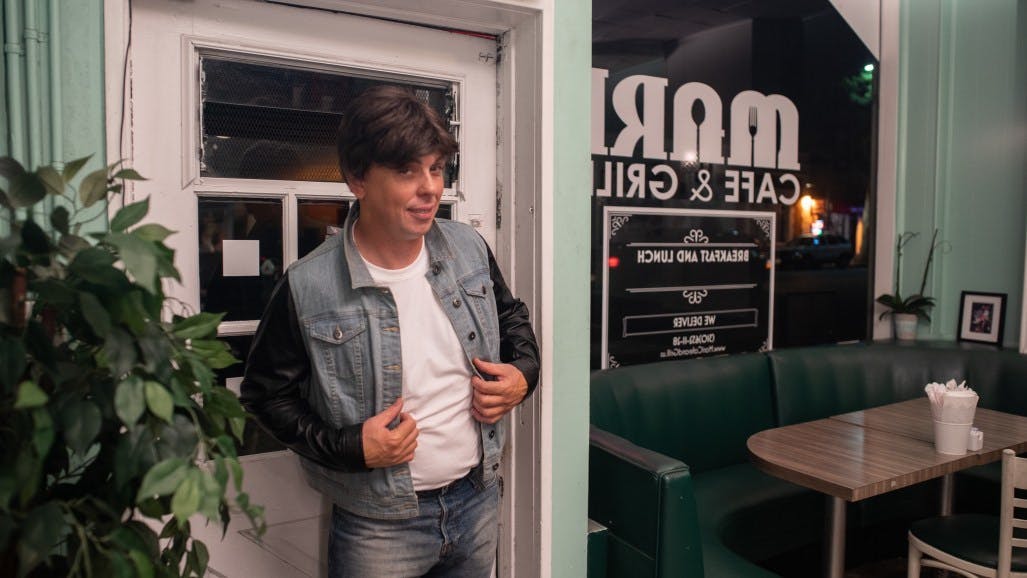 Catch Sid back in his mask with Slipknot live at the following dates next year:

June 2019
7-8 Hyvinkää Rockfest
7-9 Nuremberg Rock Im Park
7-9 Nürburg Rock Am Ring
13-15 Nickelsdorf Novarock
13-16 Interlaken Greenfield
14-16 Derby Download Festival
17 Leipzig Arena
18 Hannover TUI Arena
19-22 Copenhagen Copenhall
21-23 Dessel Graspop
25-26 Krakow Mystic Festival
27 Bologna Sonic Park
28-30 Madrid Download Festival
July 2019
1 Nîmes Amphitheatre
3-6 Lisbon VOA
4-5 Viveiro Resurrection Fest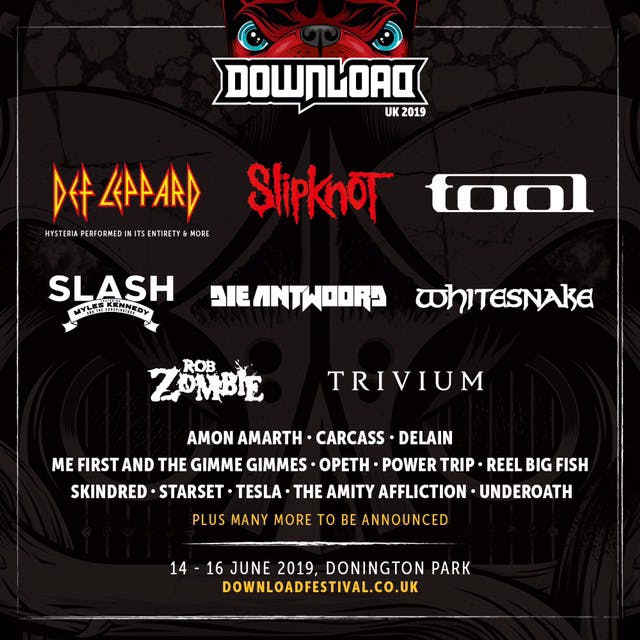 Posted on November 15th 2018, 11:00am
Read More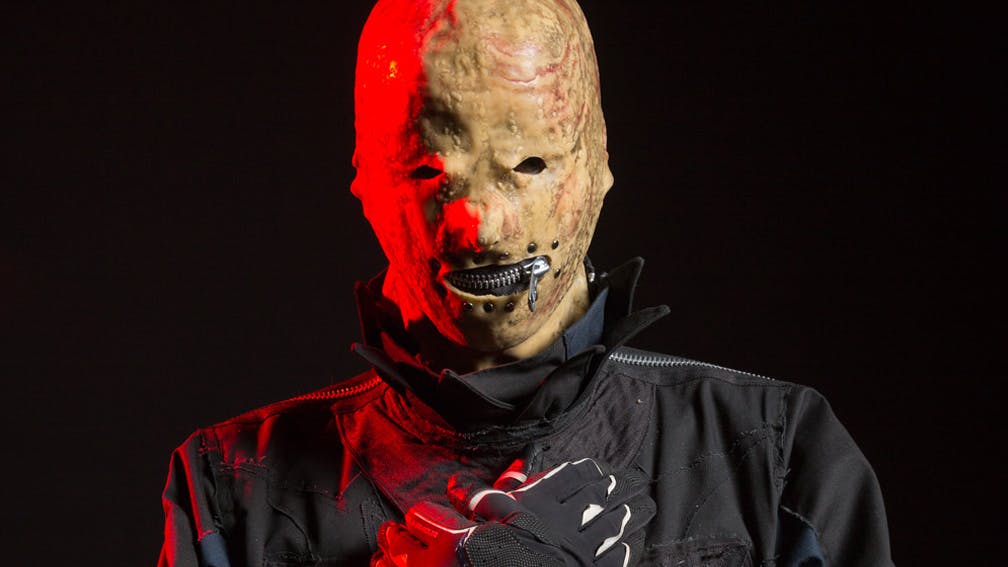 Who is Slipknot's new member? We asked the band…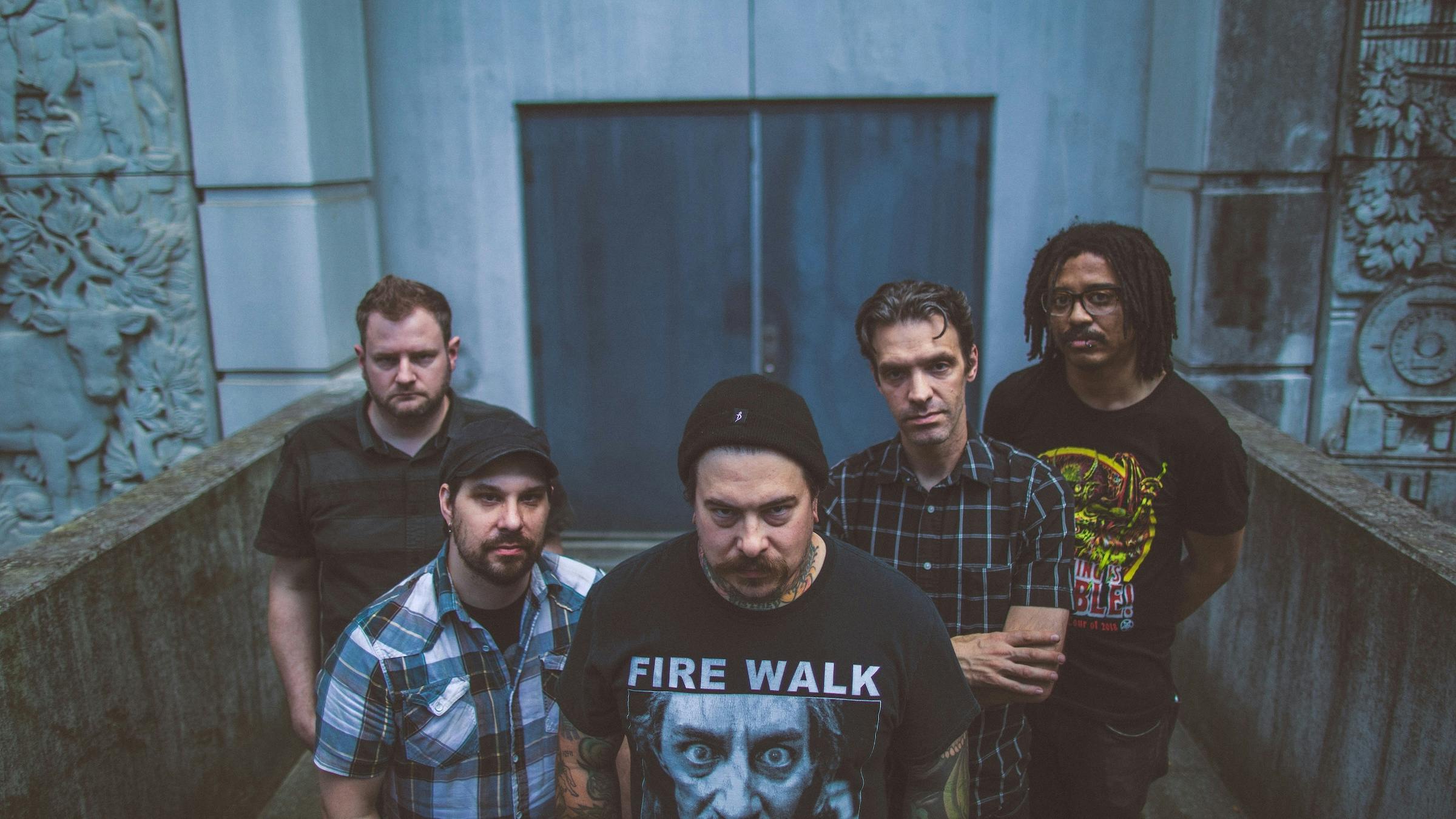 Zao will be on the road in August with Hollow Earth and Wolf King.