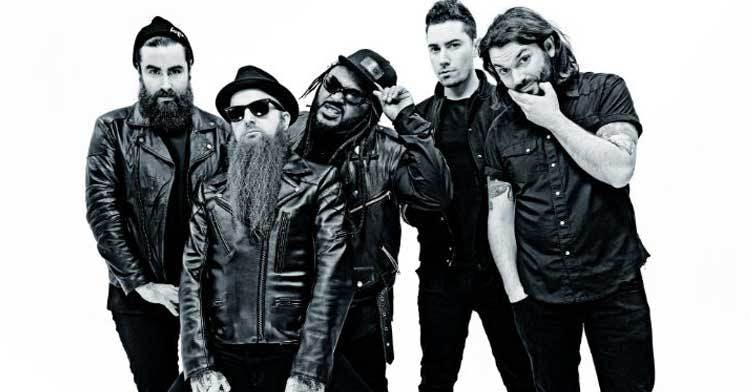 The News
Skindred's Benji Webbe Suffers Injuries In Knife Attack
Benji Webbe: "Thank you all so much for all your concern and well wishes, makes all the difference and means the world to us…"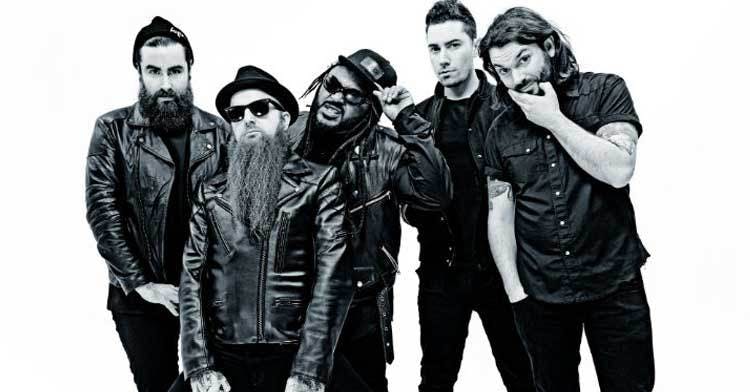 Skindred frontman Benji Webbe suffered facial injuries over the weekend as he fell victim to a knife attack.
Rest assured, Benji is safe and sound after suffering cuts to his throat and face. Taking to his Facebook, Benji said: "Went to Iffys party and ended getting slashed in the face an throat on the way home"
The Kerrang! team would like to send our best wishes to Benji and those affected by the attack. The Skindred frontman has took to his Facebook posting the following:
Since the incident, which happened on Friday (January 29), Benji has offered more updates on the events.
Posted on January 31st 2016, 8:40pm
Read More
SUM
41 Live In The K! Pit
Thy Art Is Murder: Recording Human Target with Will Putney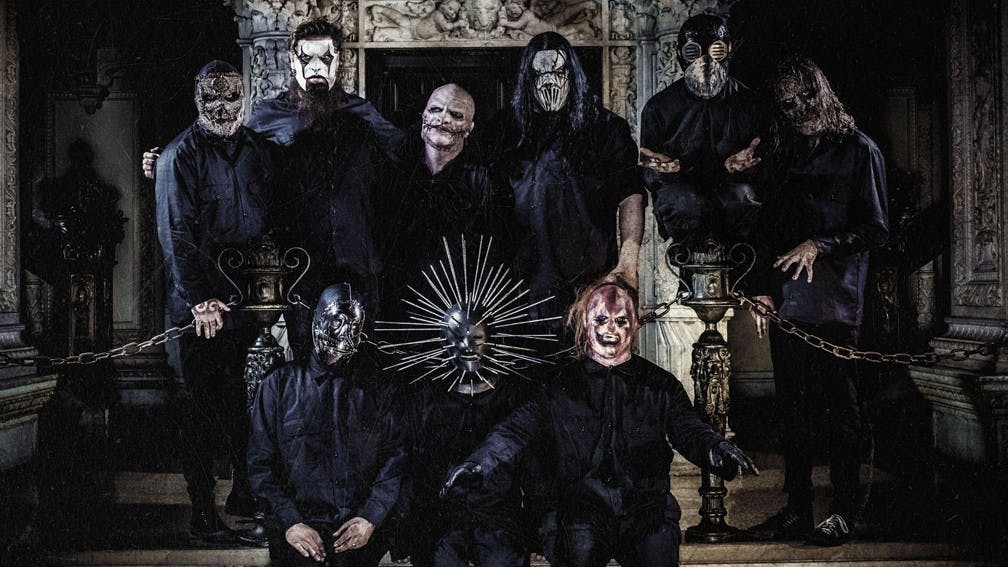 Iowa's finest get set for a massive return to Donington alongside Def Leppard and Tool.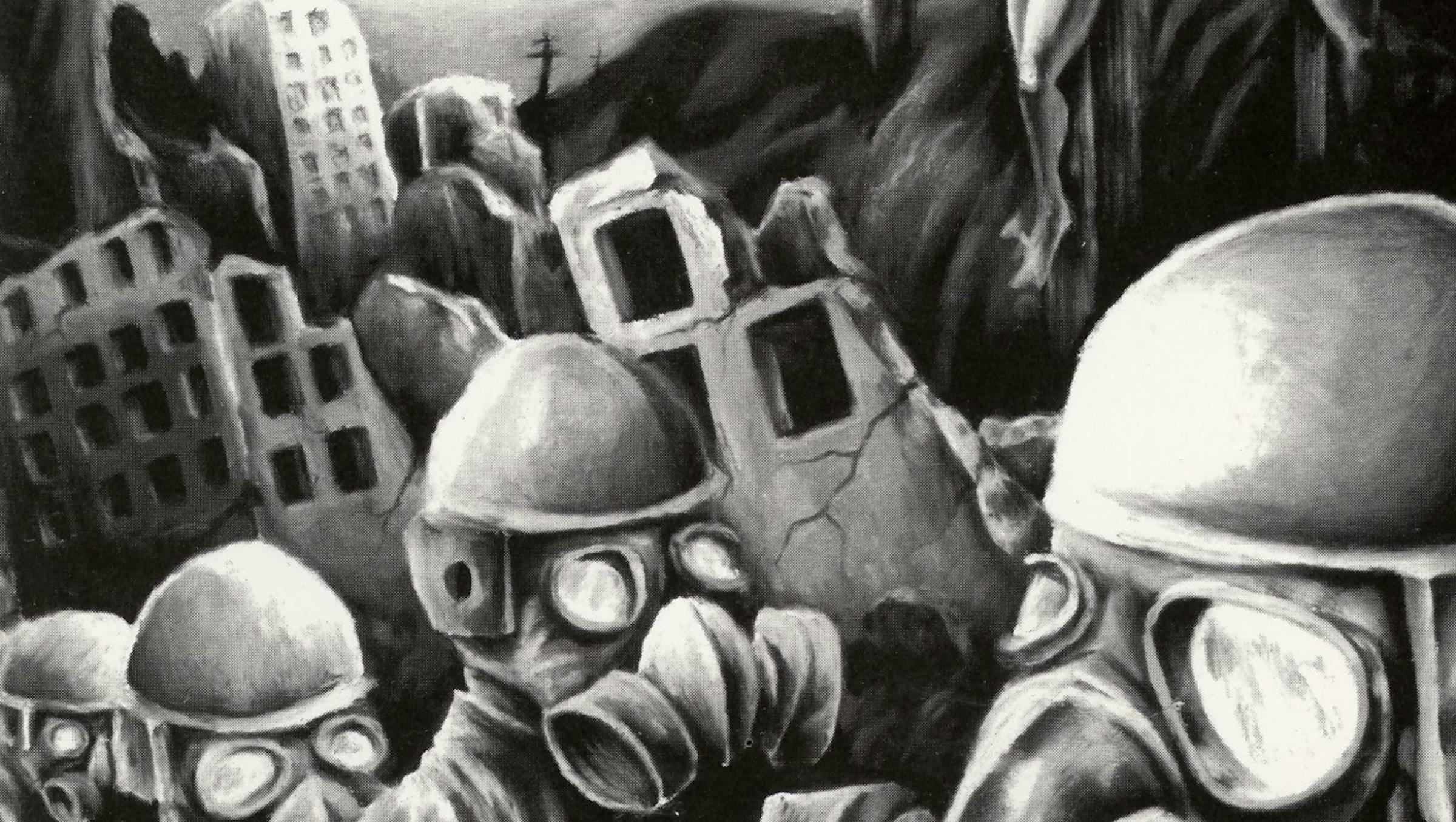 Members of Code Orange, Hatebreed, Terror, and more remember All Out War's legendary sophomore album.