Without even so much as looking at Wikipedia, we're happy to tell you that Carol Of The Bells is a 1914 Christmas song based on the Ukrainian folk chant, Shchedryk, written by Mykola Leontovych and Peter J. Wilhousky.
The music has been featured in many films, television shows and adverts, but has never been given the black metal treatment. Until now.
"Don't mind my dark humour too much," says YouTube fret wizard 331Erock. "Super fun. I listened to a lot of Immortal and Dark Funeral to get in the mood. Hope ya dig."
Oh, we dig.
Watch the video below.
Posted on December 5th 2018, 2:00pm
Read More
ANGEL
DU
$T Live In The K! Pit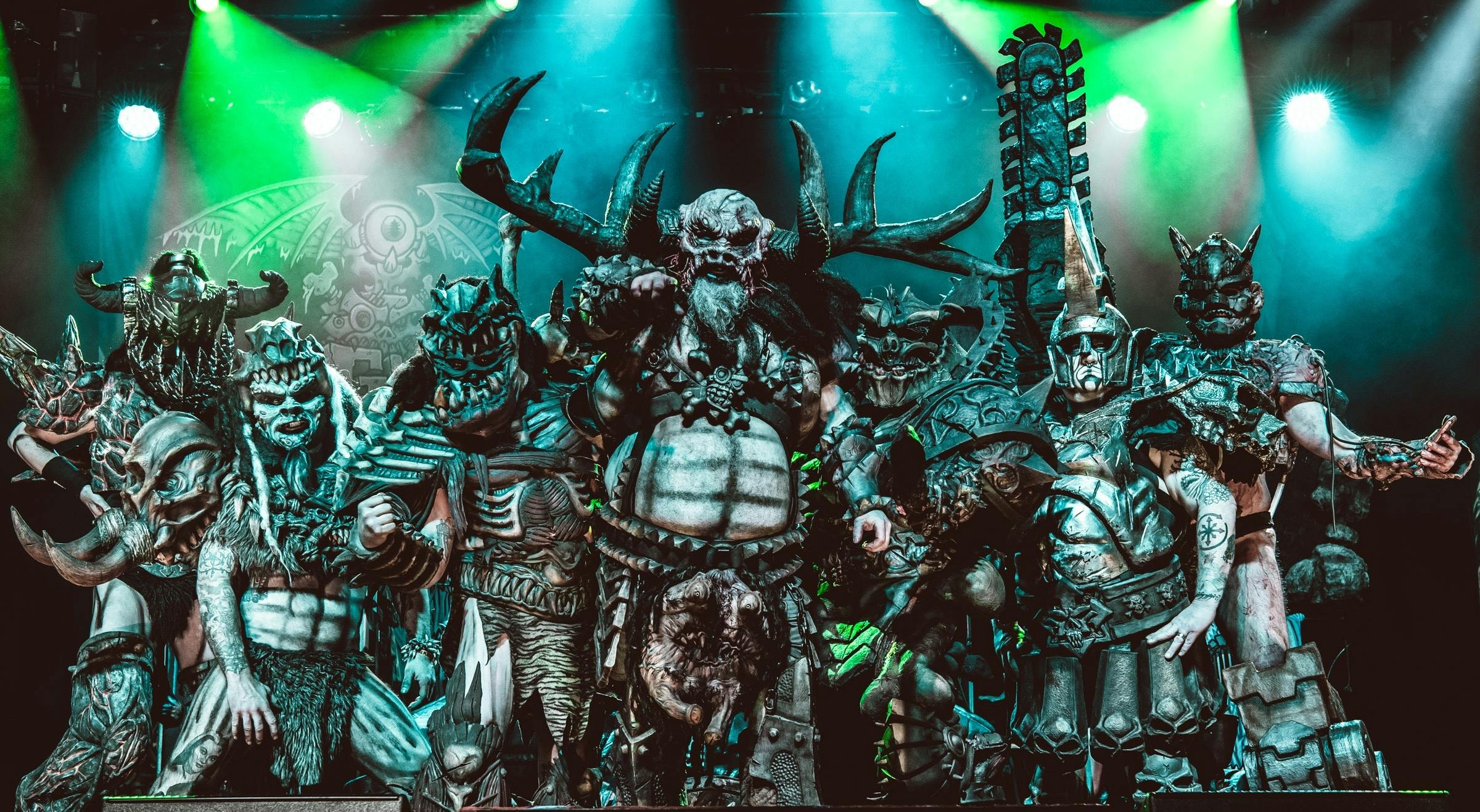 Intergalactic shock rockers GWAR will be touring extensively in the U.S. and Canada.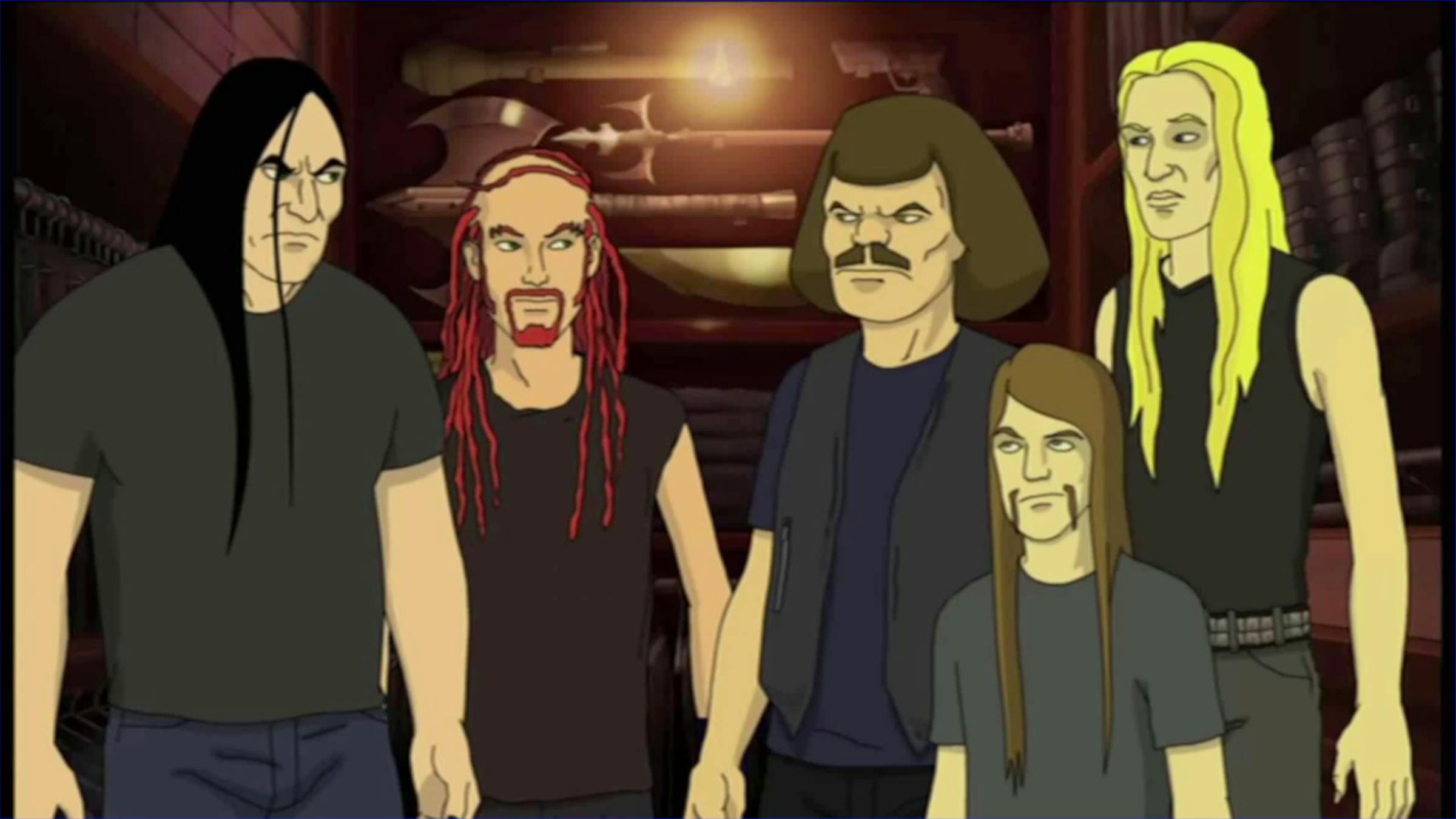 Dethklok will be headlining the second annual Adult Swim Festival later this year.