Following on from their awesome Green Day and blink-182 medleys, Ontario pop-punks Minority 905 have recorded a Paramore version.
The 10-minute YouTube clip sees the band - with help from singer Jessica Bell - tackle every single track from the Tennessee trio's back catalogue.
They filmed it to celebrate Paramore's debut, All We Know Is Falling, turning 13 this week!
Check it out below.
Missed their other awesome medleys? Watch those here…
Posted on July 27th 2018, 10:37am
Read More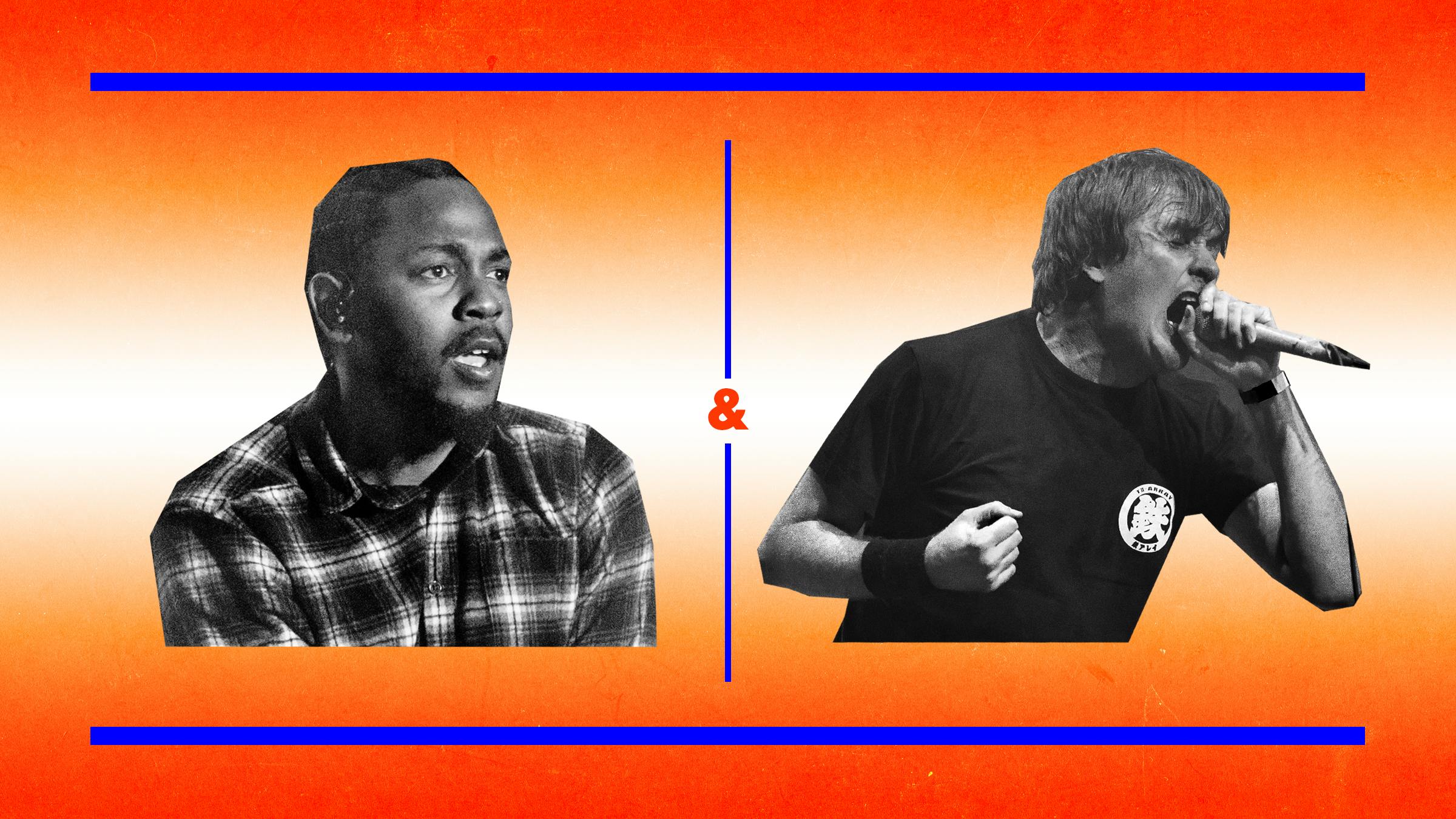 blink-182 and Lil Wayne was just the beginning – here are 13 hip-hop and rock artists who would crush a co-headlining tour.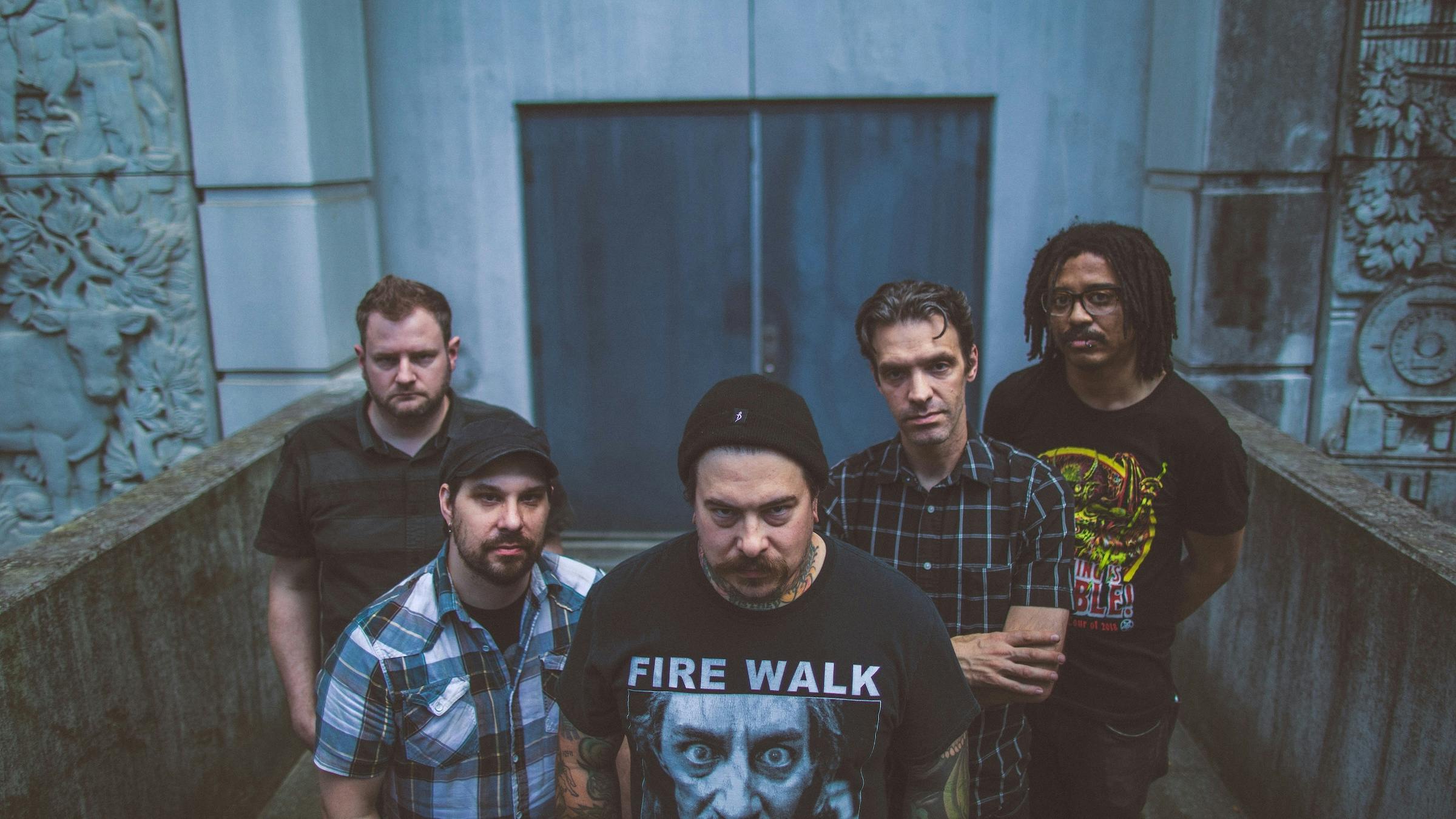 Zao will be on the road in August with Hollow Earth and Wolf King.