Video
Synth Punk Weirdo Hot Leather Tattoos Himself And Gets Waterboarded With Energy Drinks In New Video
A toy police car also gets destroyed.
Enjoyable human Clyde Webb AKA Kornfan420 AKA Hot Leather just dropped another synth punk banger and accompanying out-of-control video that includes footage of himself being waterboarded with a well-known brand of energy drink, tattooing himself with a semi-bad word, stuffing his mouth full of coins and destroying a toy police car. Good clean fun.
Posted on September 14th 2018, 3:22pm
Read More
Thy Art Is Murder: Recording Human Target with Will Putney
SUM
41 Live In The K! Pit

Moving from Idaho has done Kornfan420 good.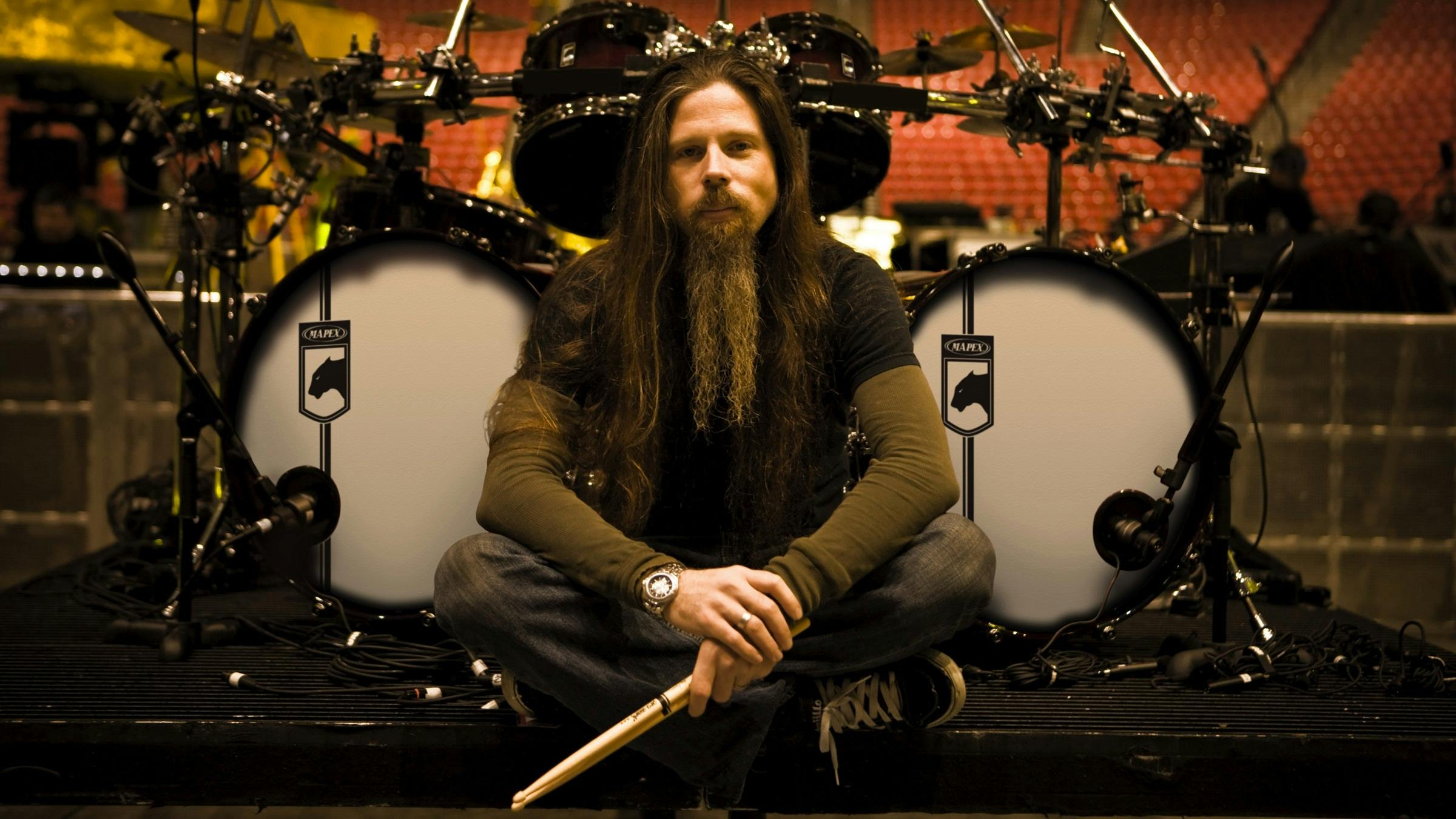 Footage has hit YouTube of Lamb Of God's final performance with founding drummer Chris Adler.