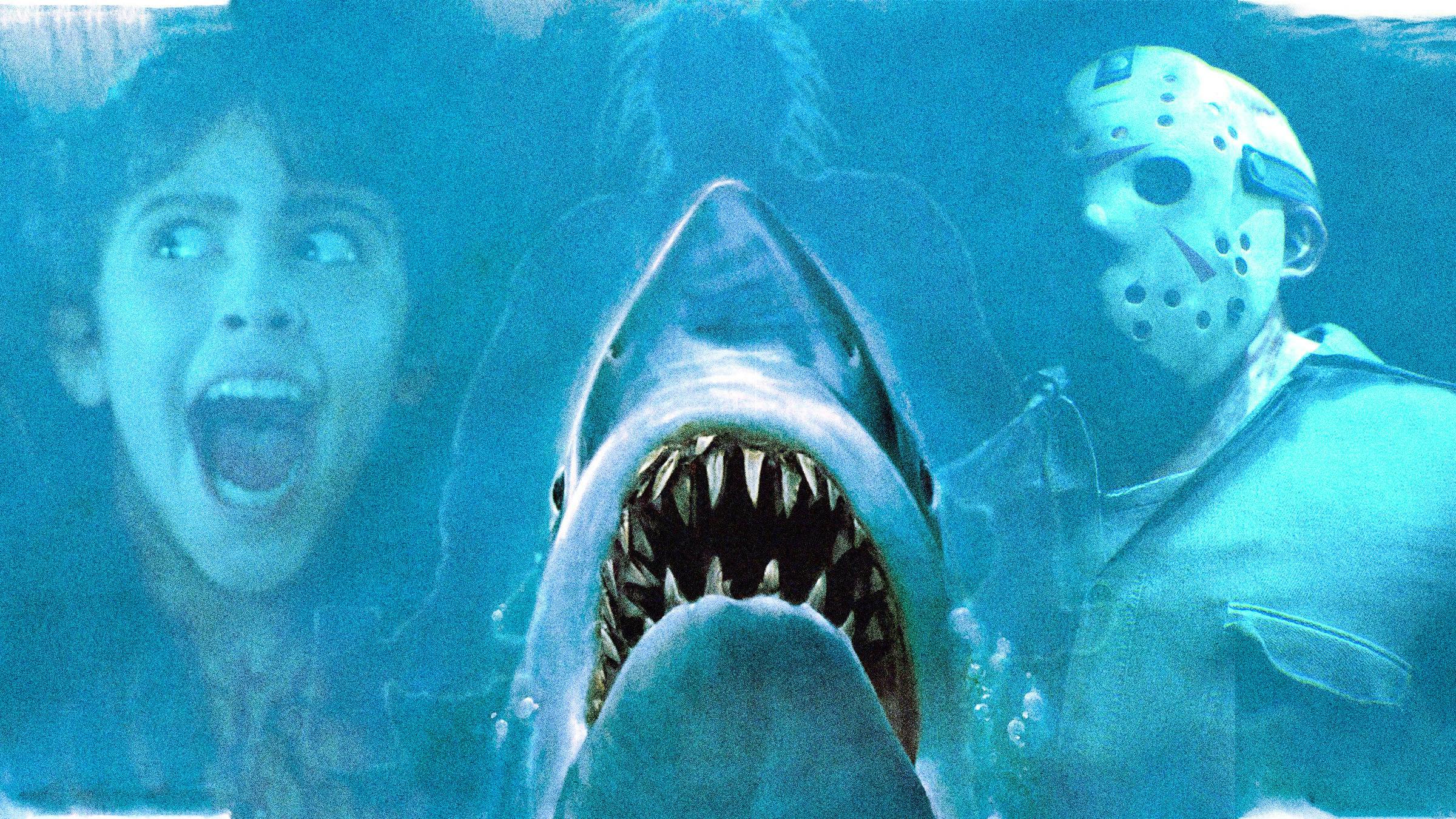 Horror metallers VHS list their favorite movies featuring sun, surf, and mutilated corpses.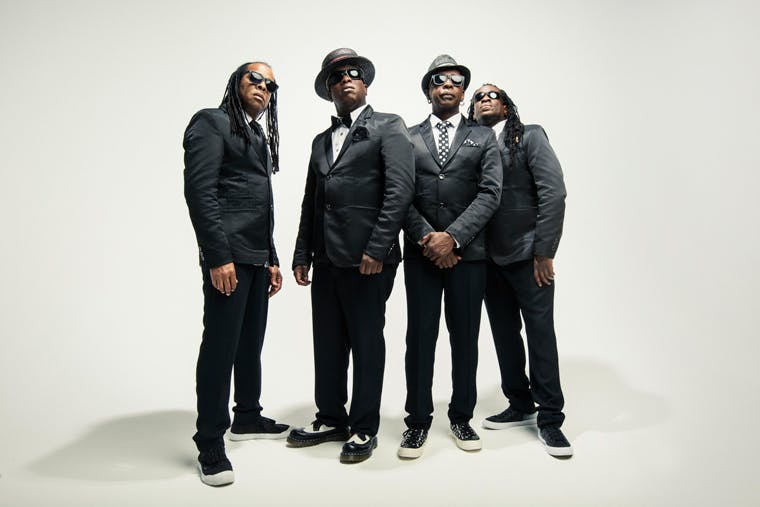 Frontman Vernon Reid reveals the stories behind every song on Living Colour's groundbreaking debut.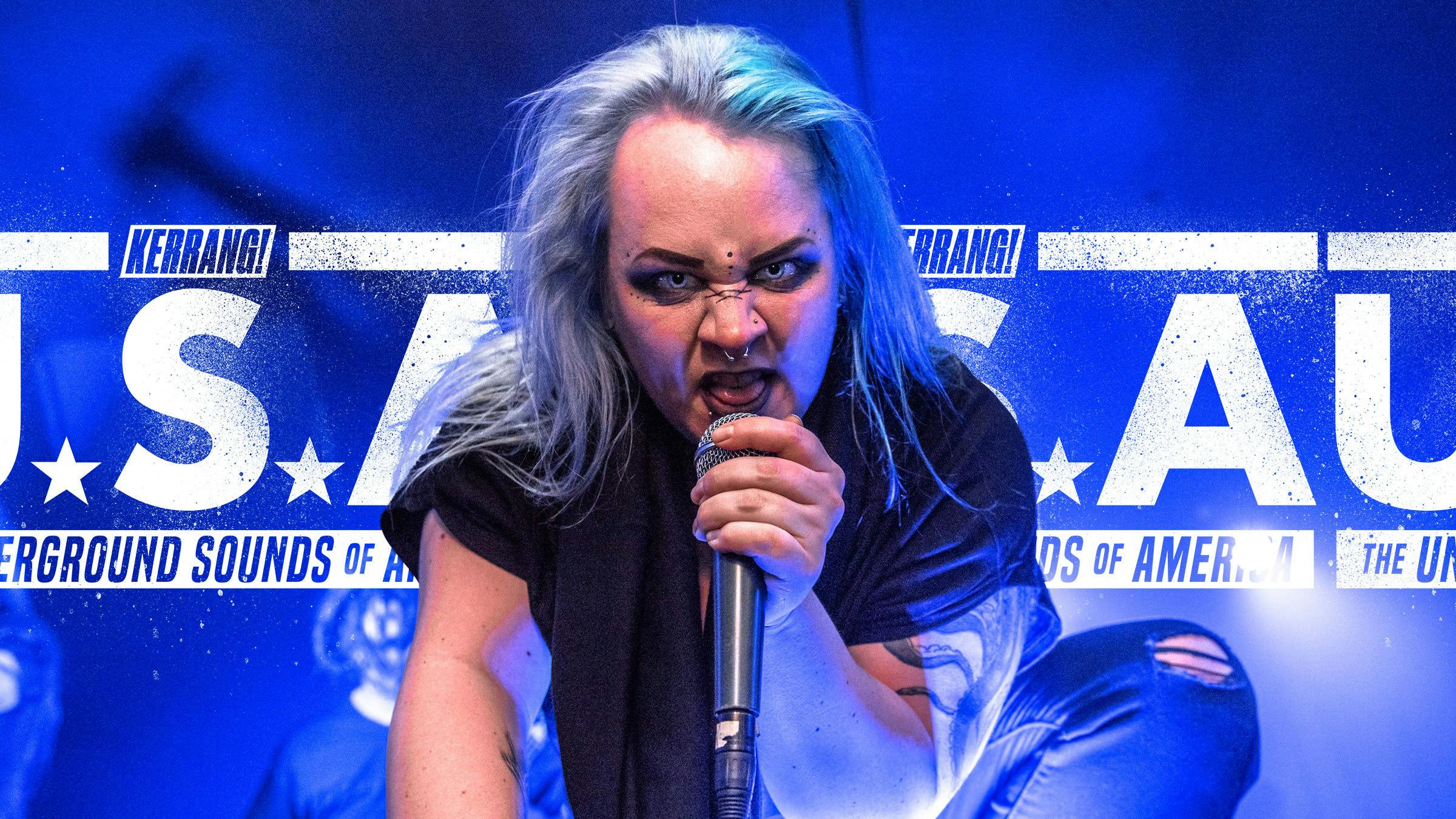 This Wisconsin death metal crew are all about beer, cheese, and serial murder.

We're about halfway through 2019 and there's still so much more great music to come!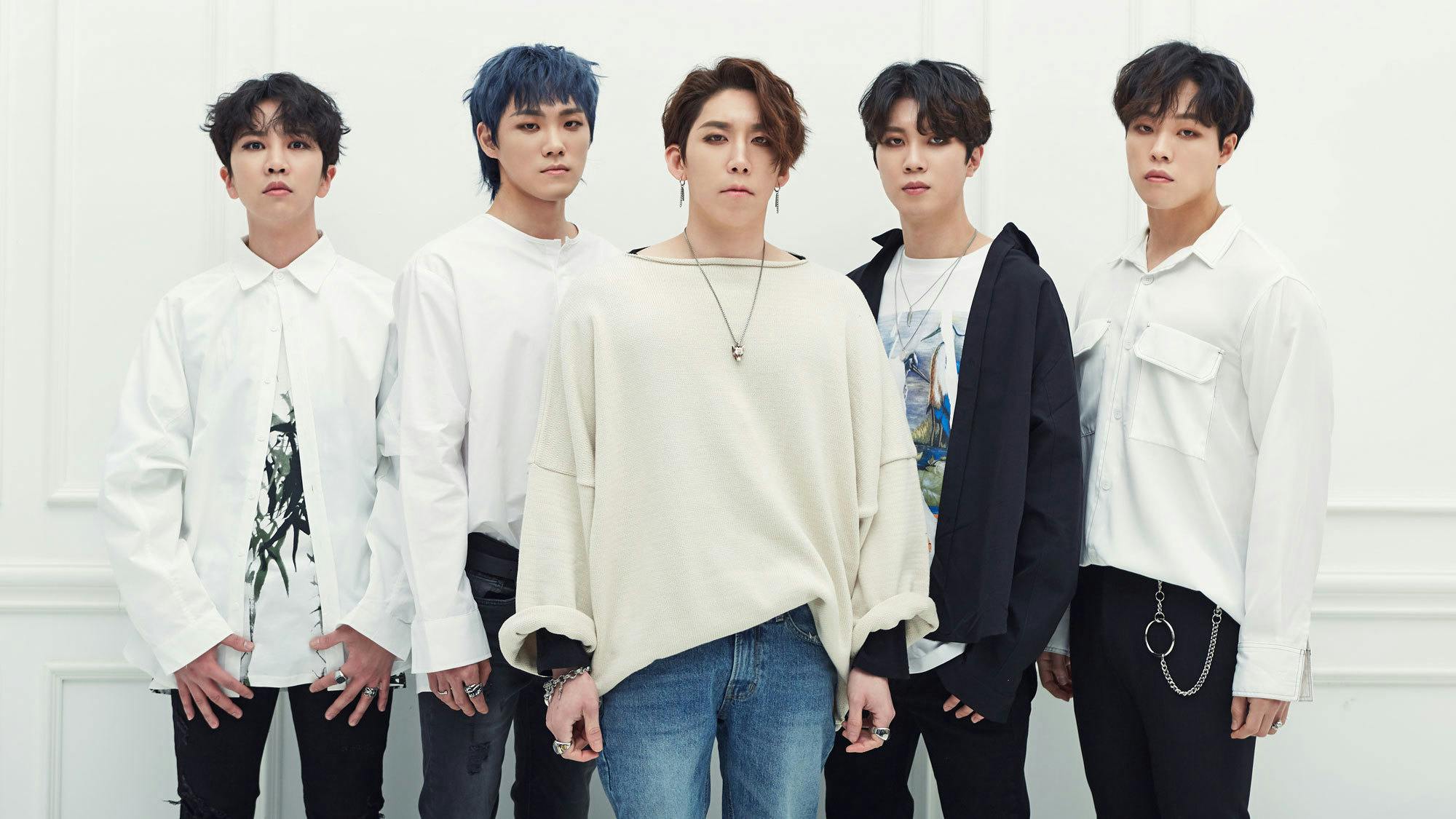 Meet Bursters, the former talent show contestants taking Korean rock to the wider world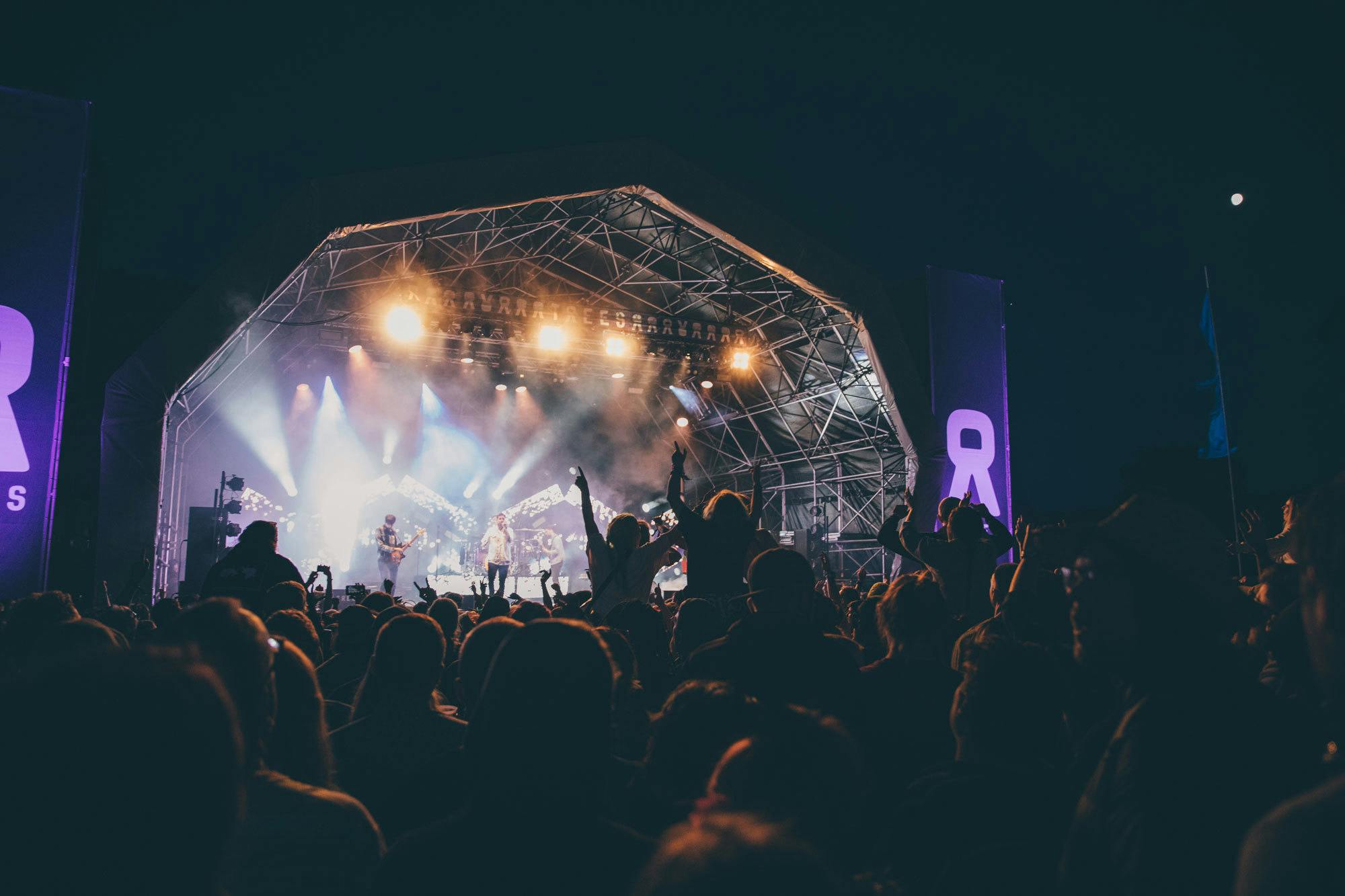 Want to relive this year's 2000trees? Dive into our exclusive gallery from the weekend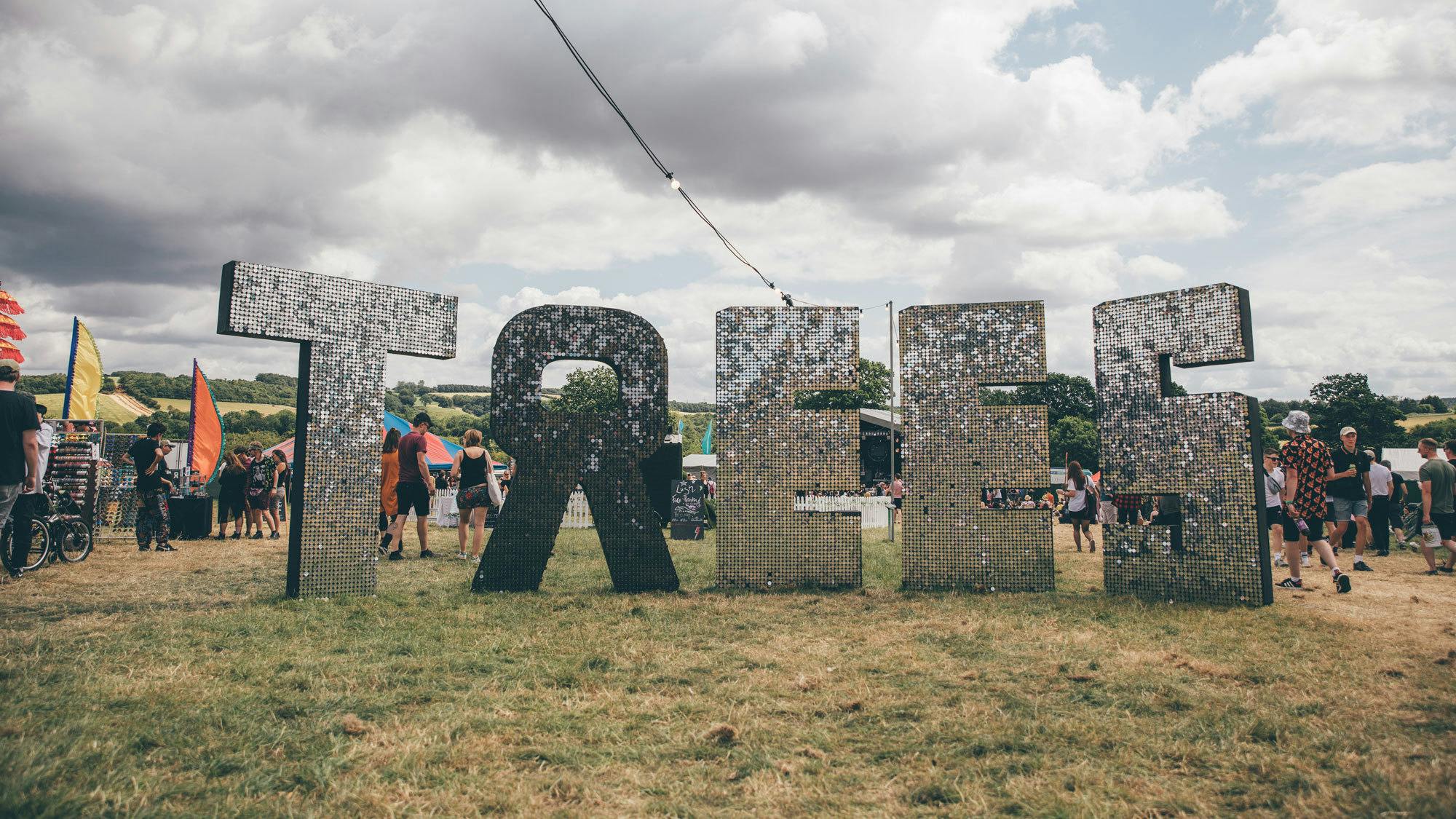 We spent the weekend at Upcote Farm, getting stuck into one of the most fertile breeding-grounds (and the downright nicest festival experience) in British rock… 2000trees!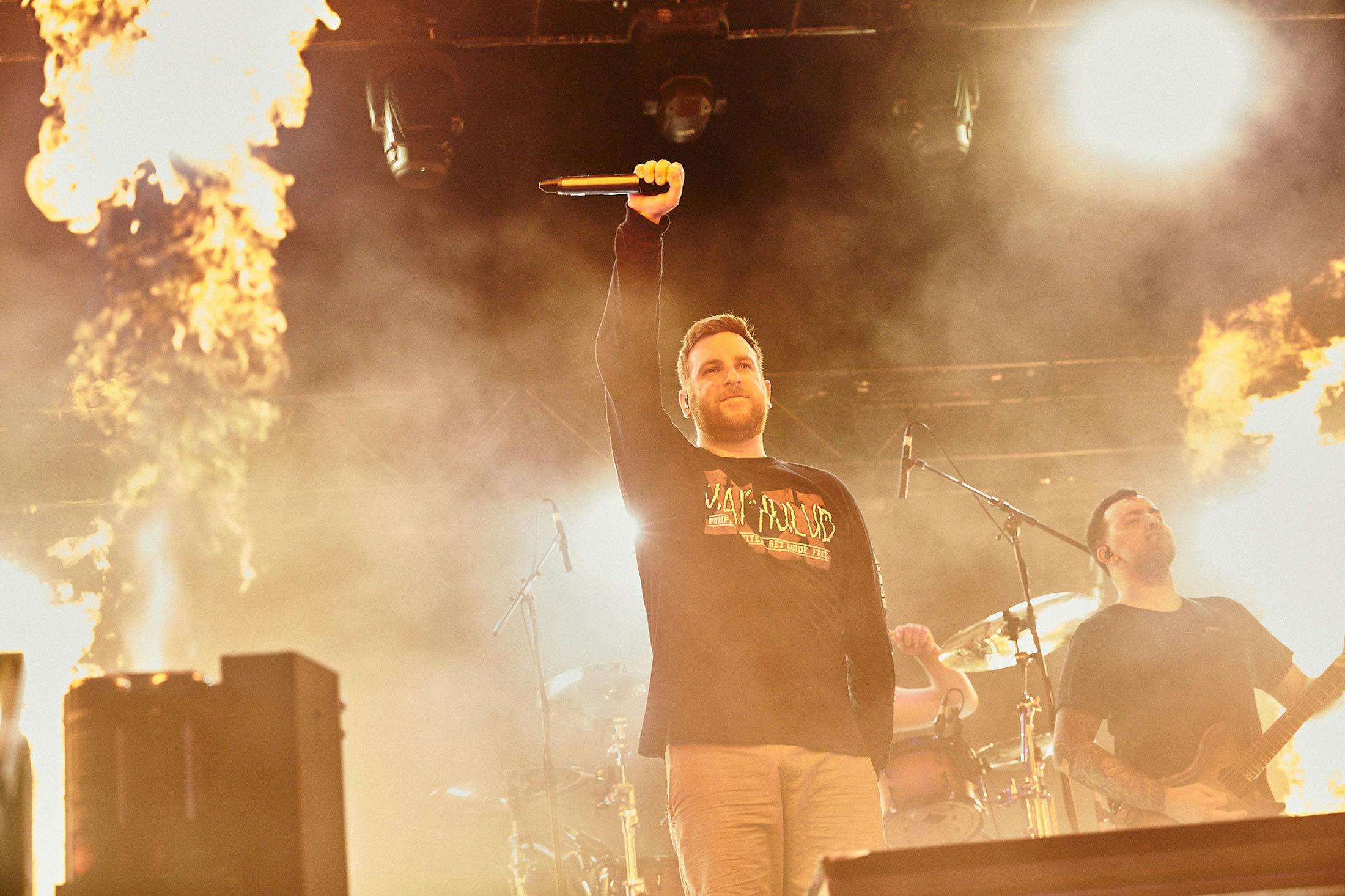 This weekend, The Ghost Inside made their emotional live return – and this is what happened
End of content
No more pages to load