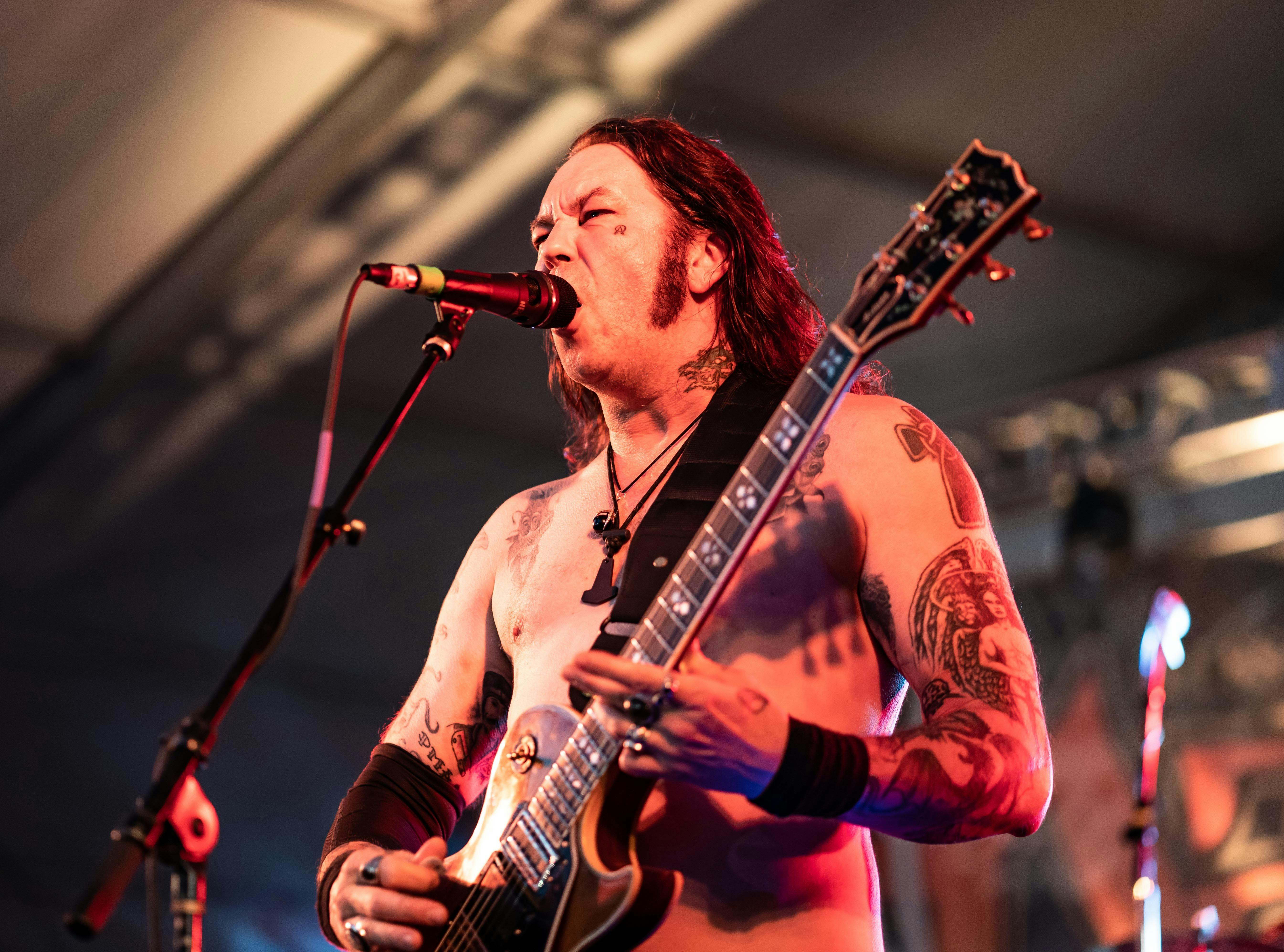 High on Fire headline a day of beer and metal at Three Floyds Brewery in Indiana.

Slipknot frontman Corey Taylor pays tribute to his friend Paul Gray, who passed away nine years ago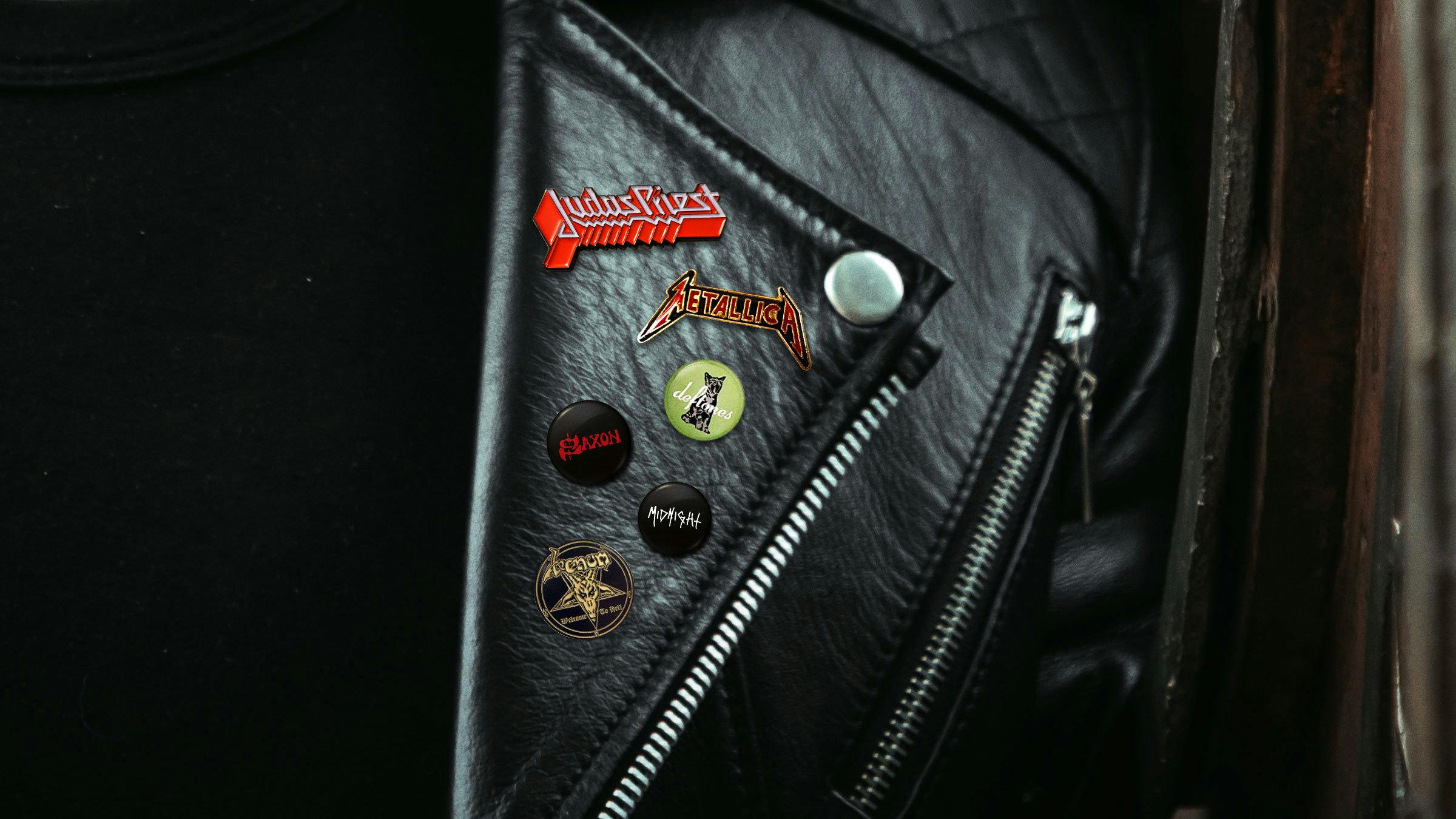 Ready to start living the leather life? Strap these 13 tracks on for size.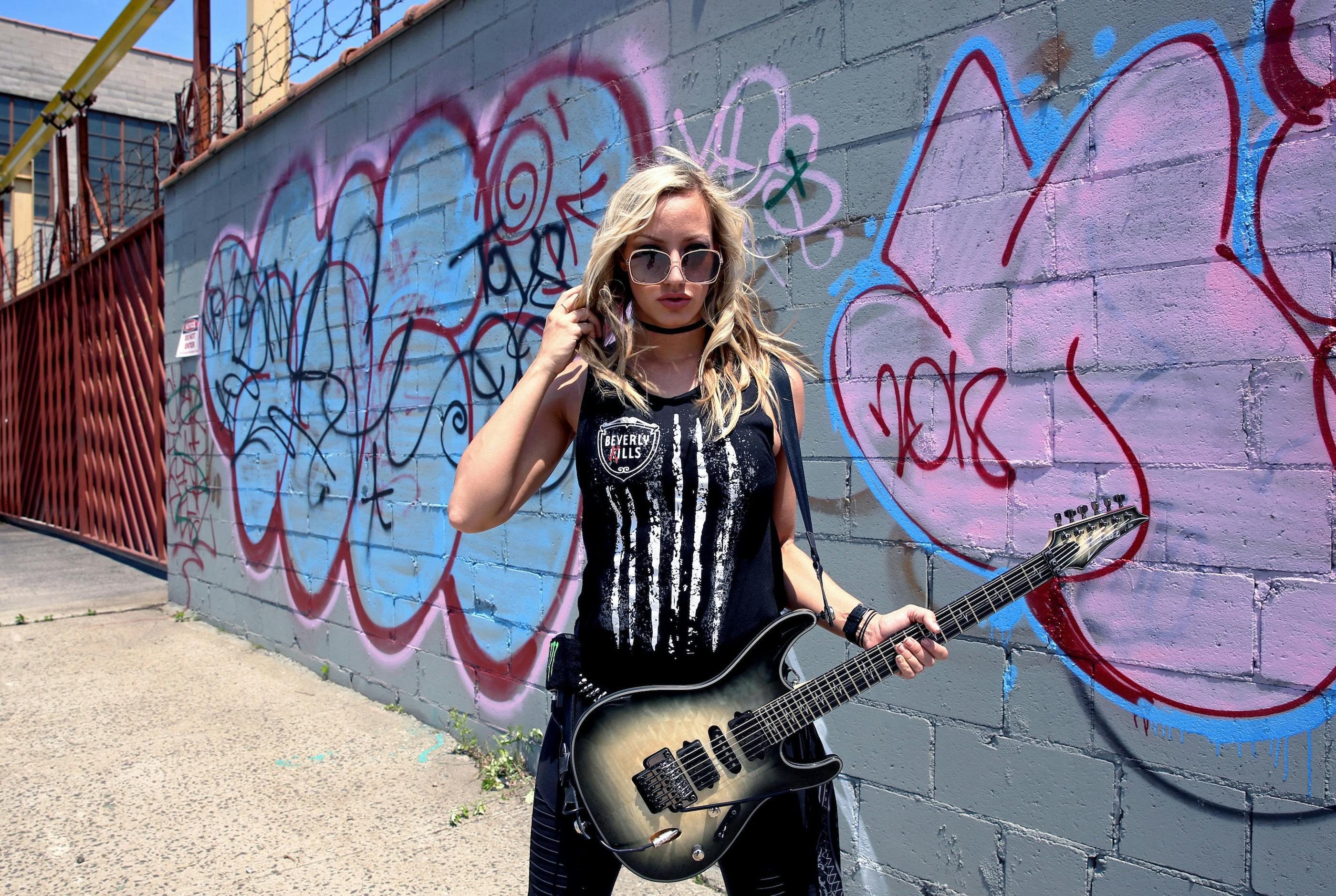 Alice Cooper guitarist Nita Strauss is just living her teenage guitar dream — but man, is she living it.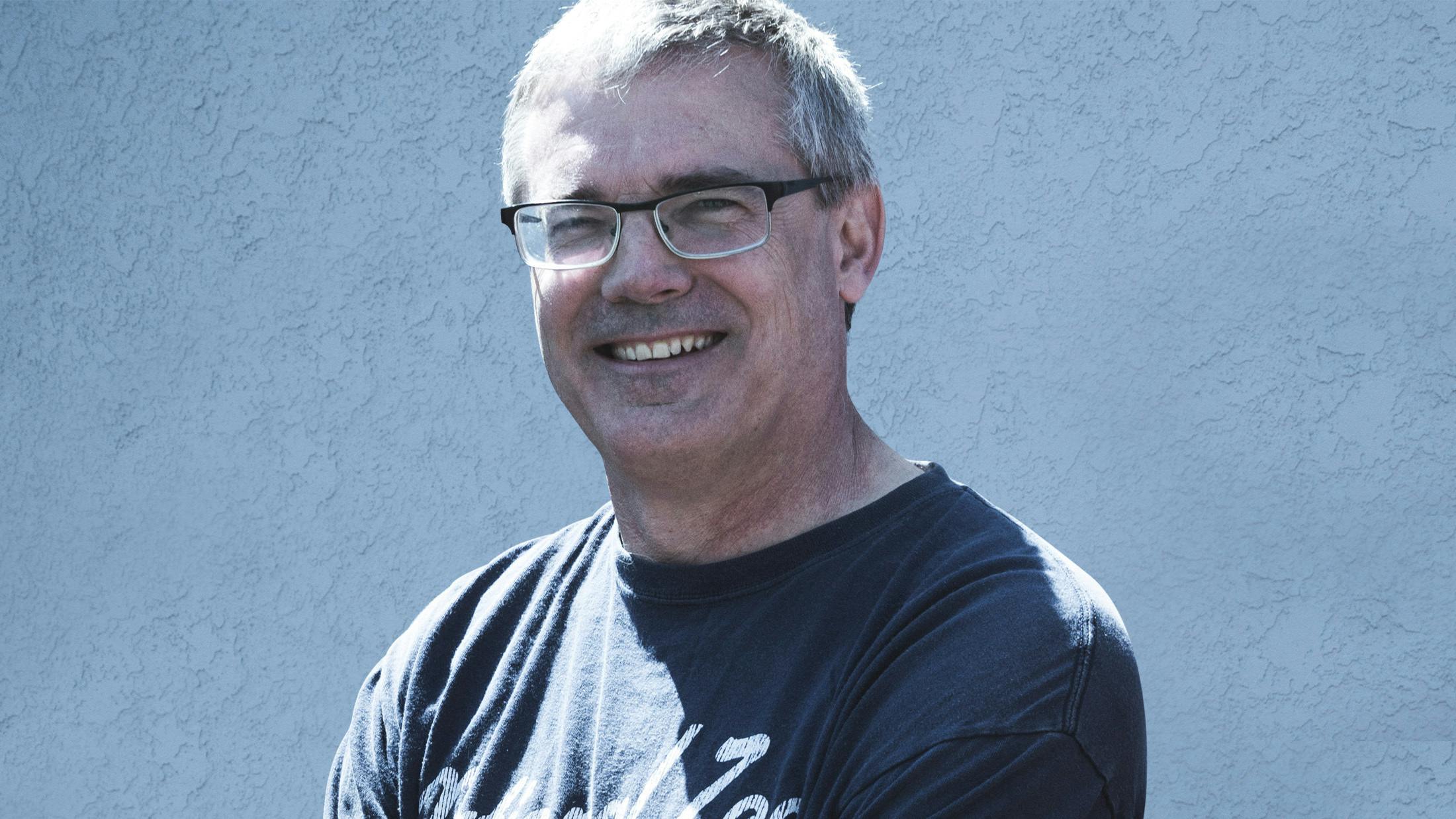 Descendents frontman Milo Aukerman talks the early days of punk, Milo Goes To College, his own education and more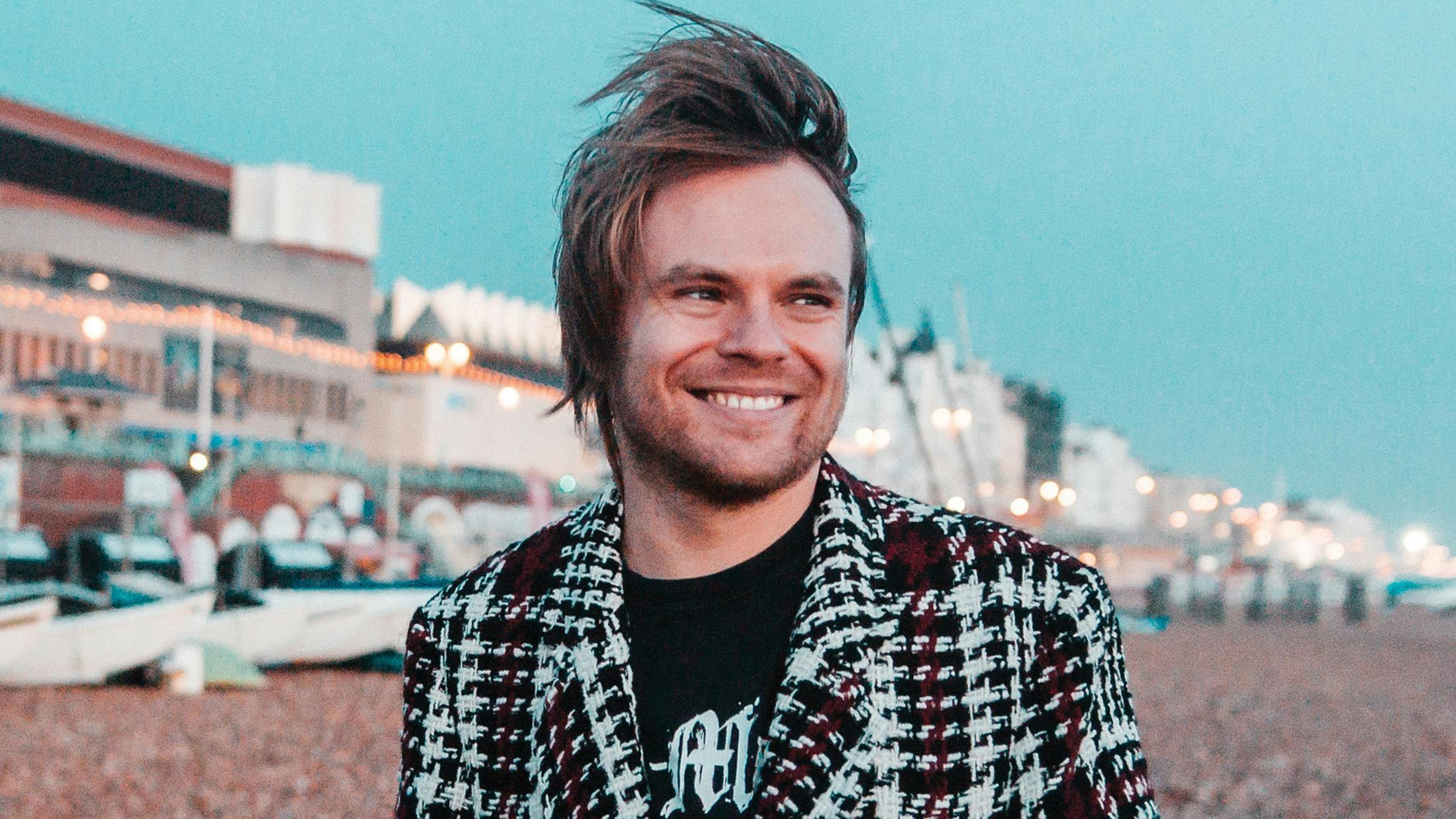 Enter Shikari frontman Rou Reynolds shares his thoughts on the European elections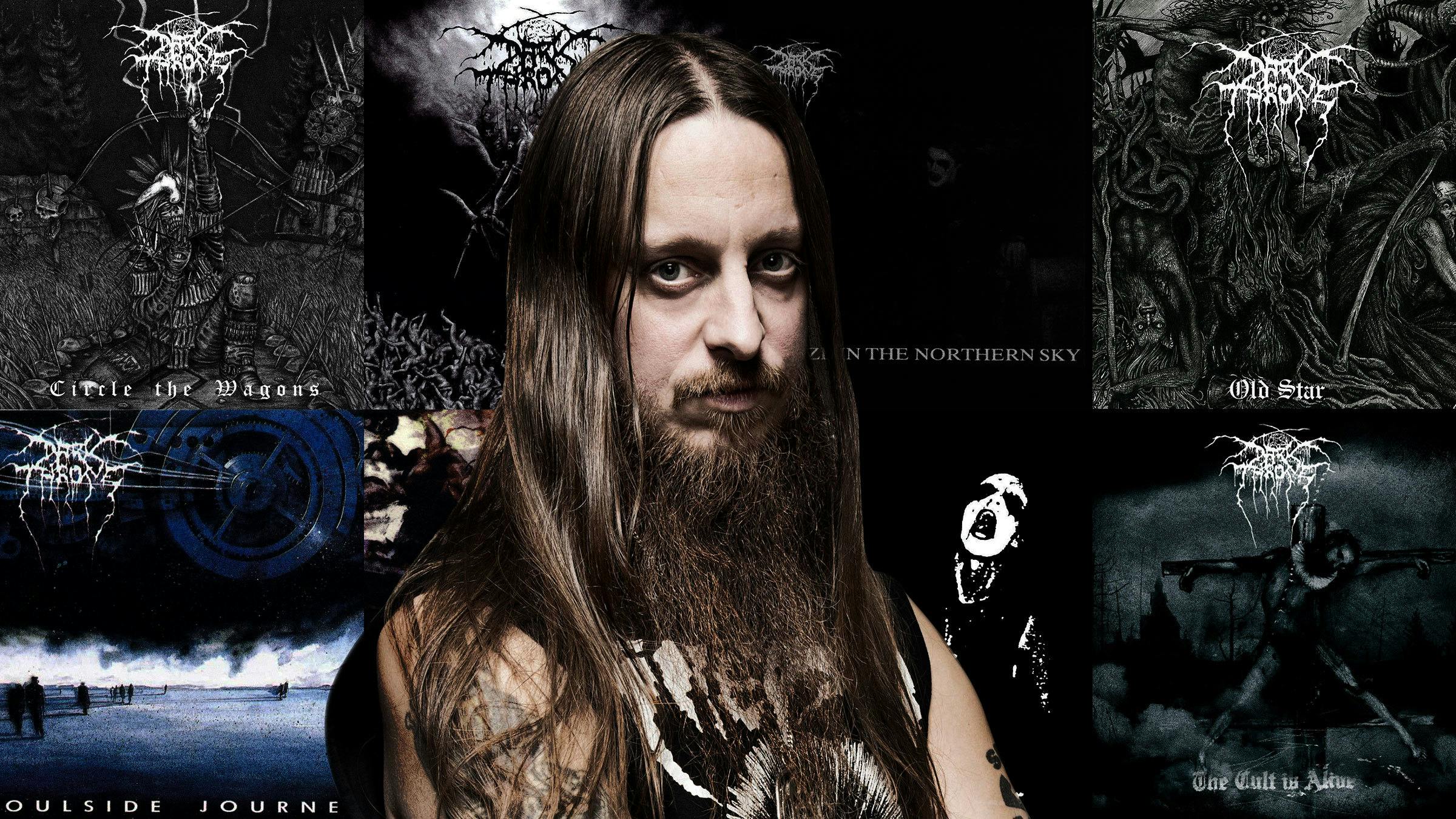 Black metal pioneer Fenriz looks at the changing phases of Darkthrone over their 33-year career.
End of content
No more pages to load