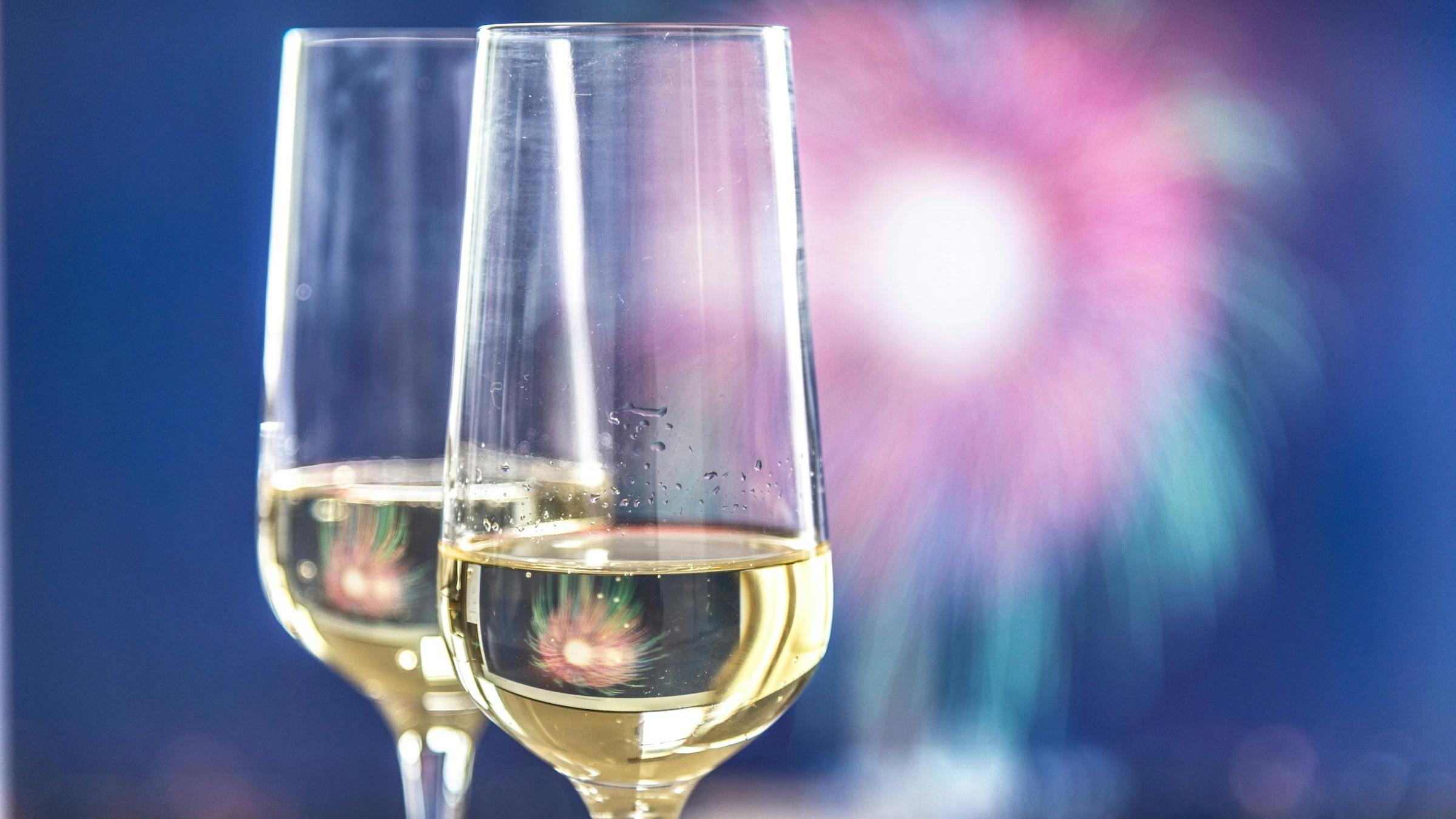 Features
19 New Year's Resolutions Kerrang! Is Making For 2019
And spoiler: "Hitting the gym more often" isn't one of them.
Thy Art Is Murder: Recording Human Target with Will Putney
SUM
41 Live In The K! Pit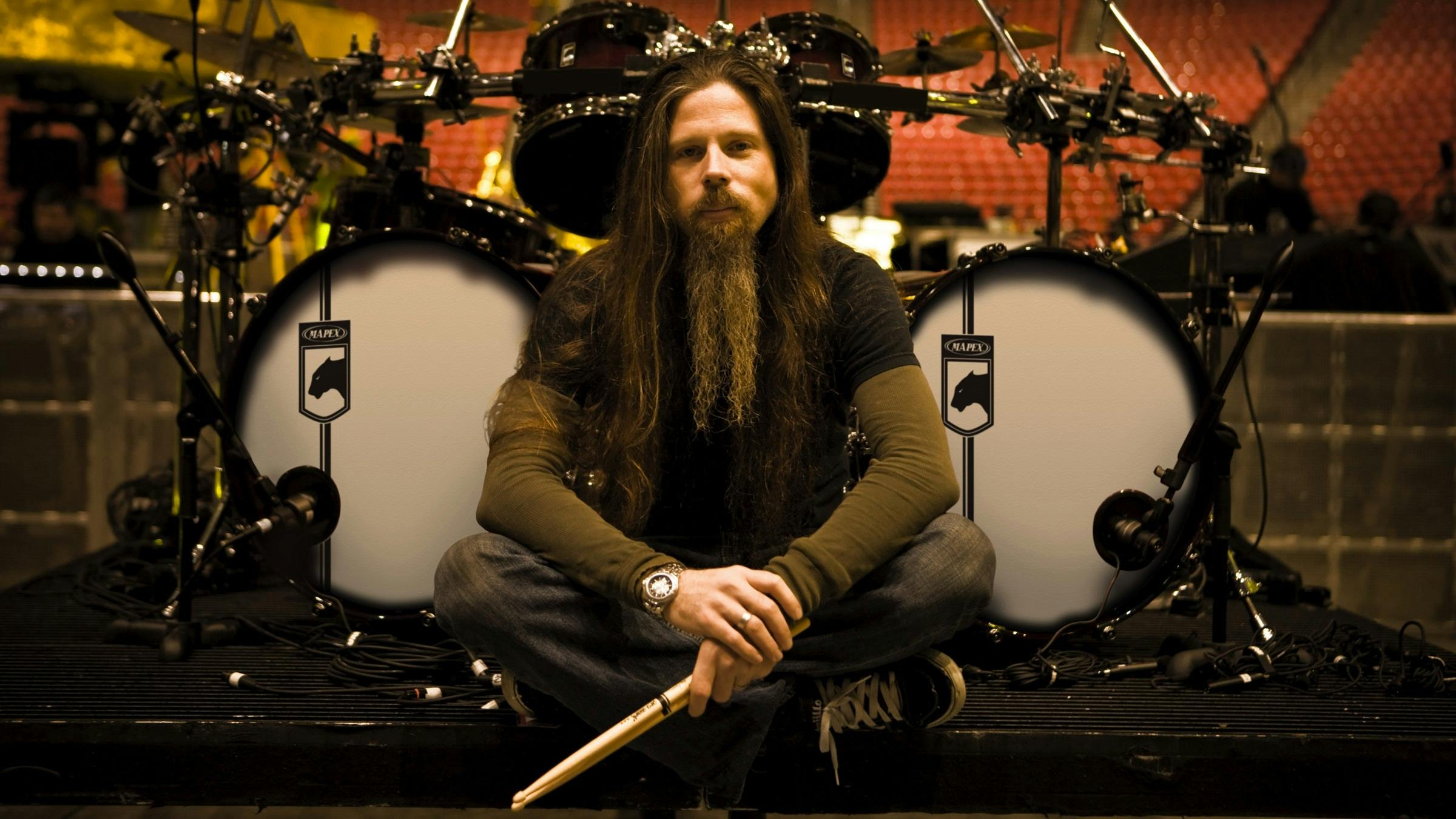 Footage has hit YouTube of Lamb Of God's final performance with founding drummer Chris Adler.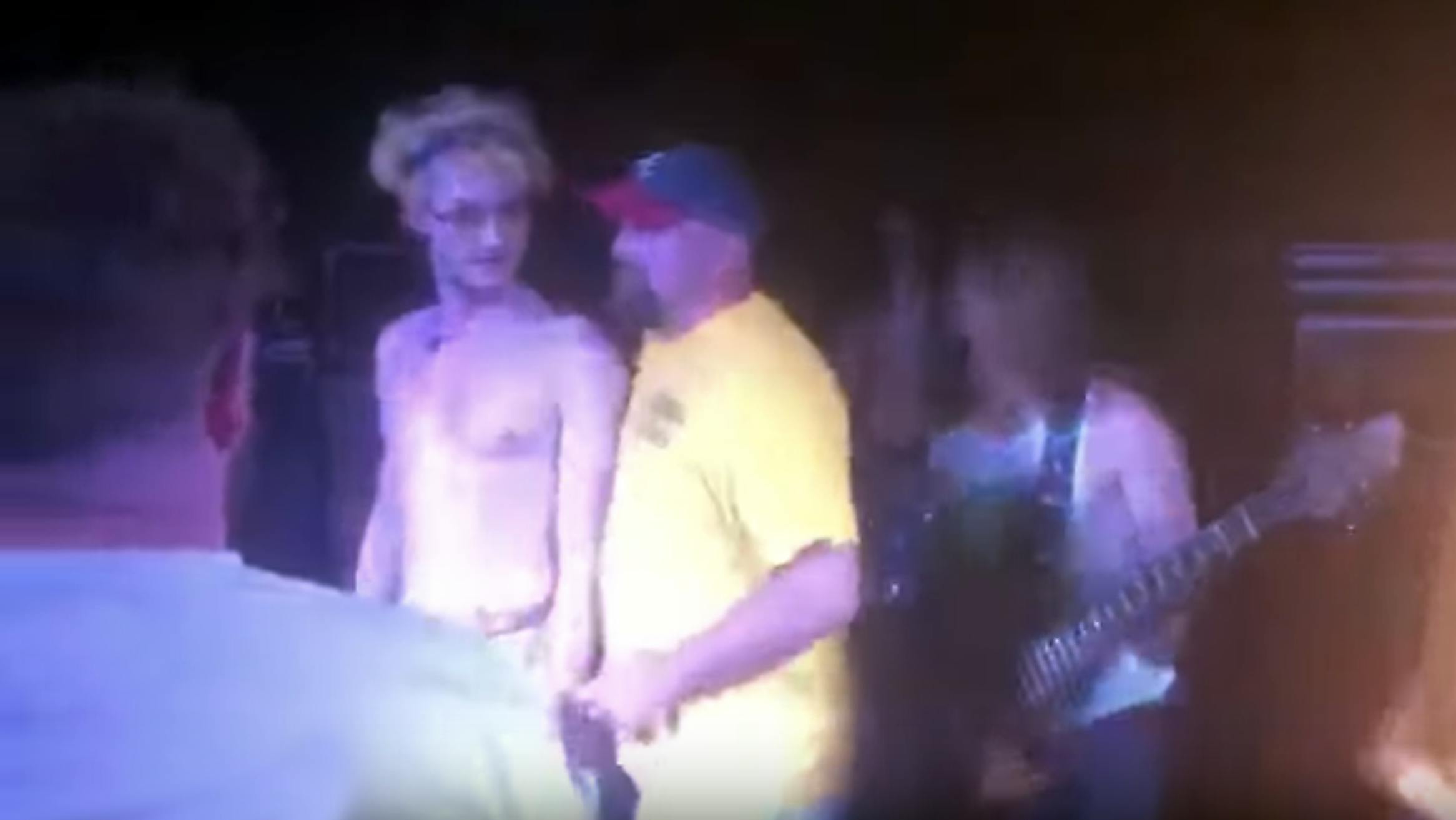 The missing frontman of nu-core act Tallah has finally been found in a prison due to a clerical error.