The News
Foo Fighters Paid Tribute To Malcolm Young With Let There Be Rock Cover
Dave Grohl and co. honoured the late-
AC
/
DC
guitarist at their live show on Saturday night.
On Saturday, Foo Fighters played a show in Mexico City and opened with a cover of AC/DC classic Let There Be Rock, paying tribute to guitarist Malcolm Young, who died earlier that day.
Performing in front of a backdrop image of Malcolm in his heyday, the band played the title-track from the Australian legends' fourth album. On Instagram, Foos frontman Dave Grohl shared his formative memories of seeing AC/DC live when he was 11 years old, writing, "It was the first time I lost control to music. The first time I wanted to be in a band. I didn't want to play my guitar anymore, I wanted to smash it."

Check out the performance below.
Posted on November 20th 2017, 3:53pm
Read More
SUM
41 Live In The K! Pit
Thy Art Is Murder: Recording Human Target with Will Putney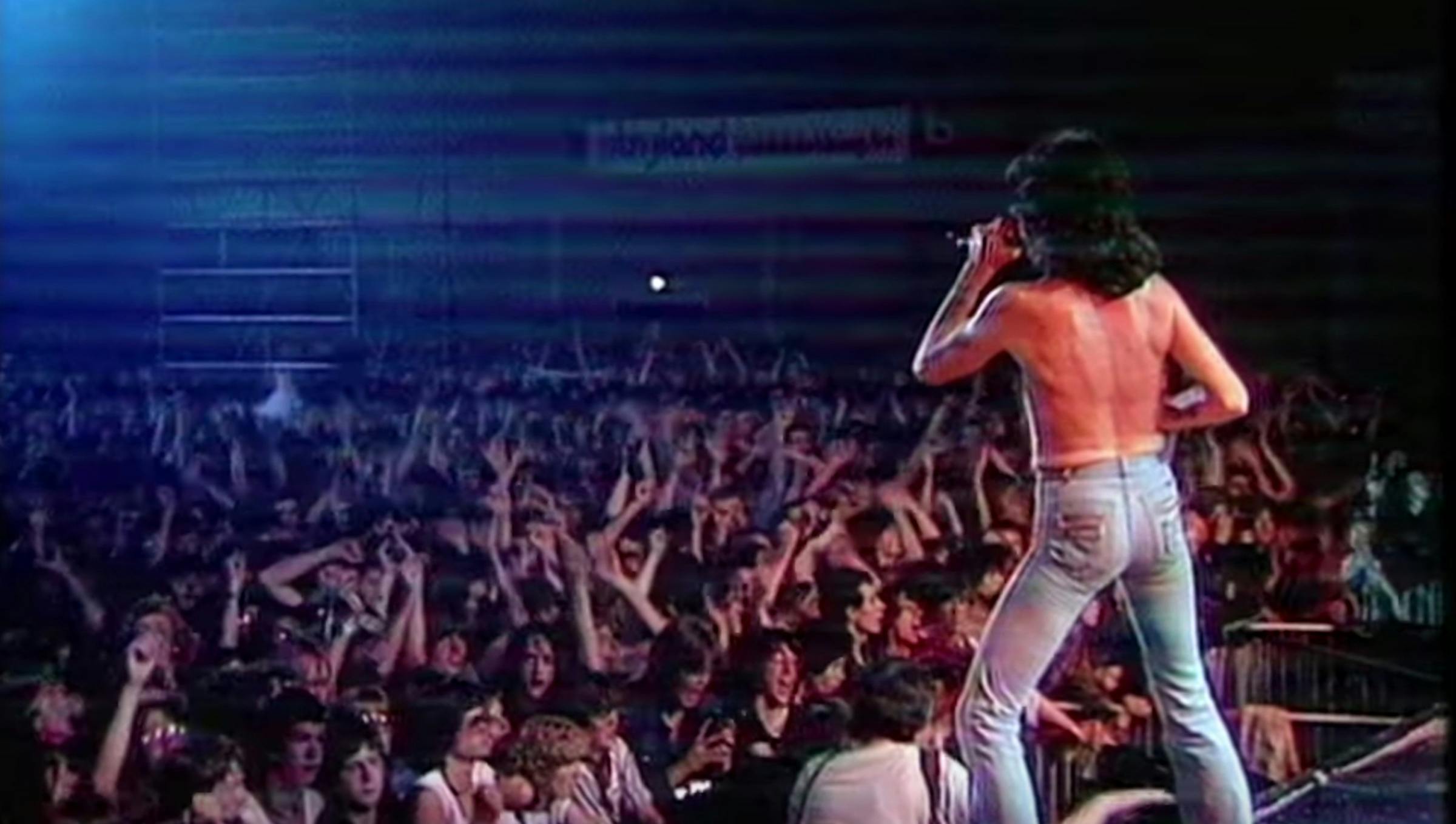 AC/DC celebrate the 40th anniversary of Highway To Hell with some awesome footage from 1979.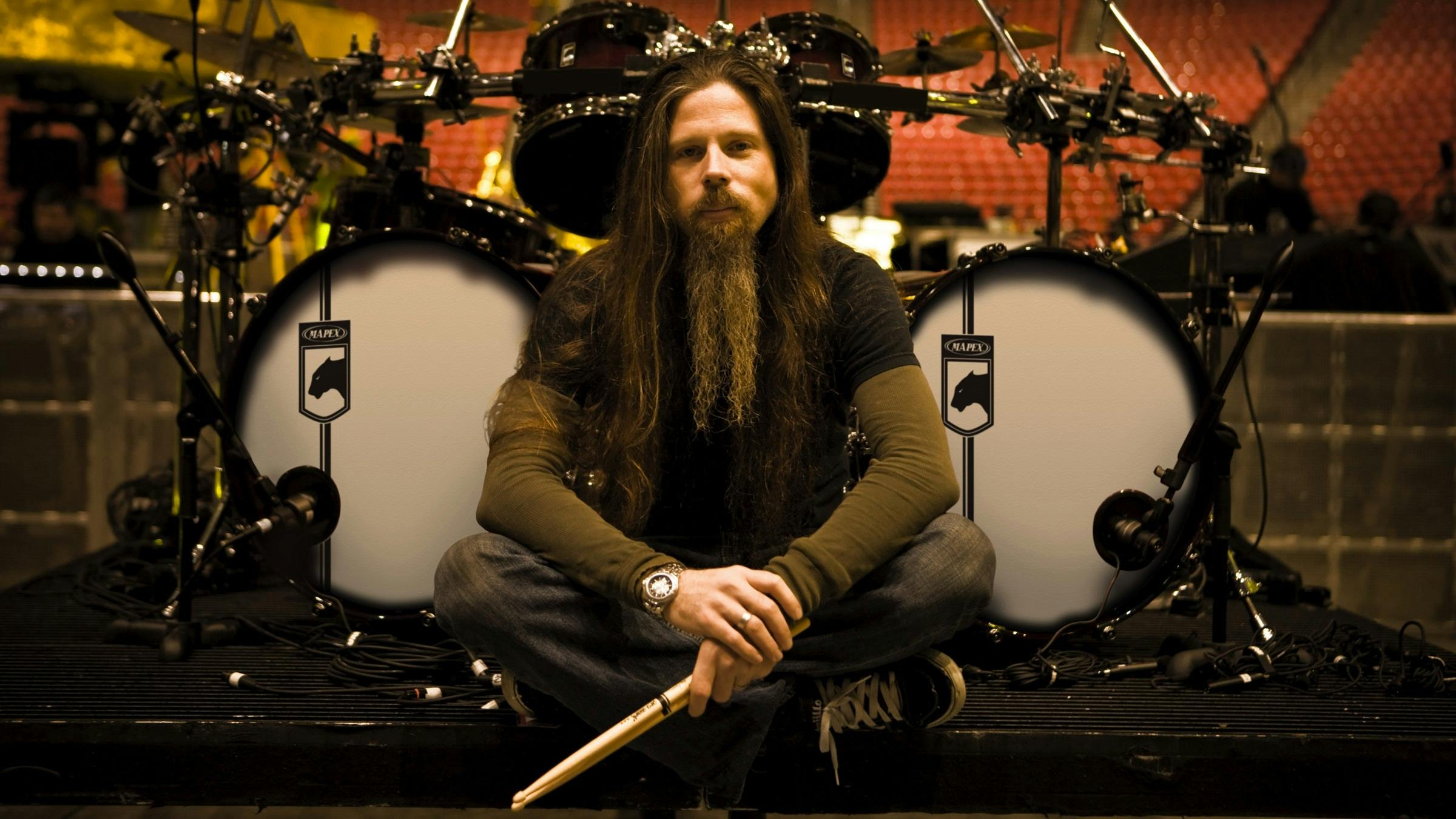 Footage has hit YouTube of Lamb Of God's final performance with founding drummer Chris Adler.