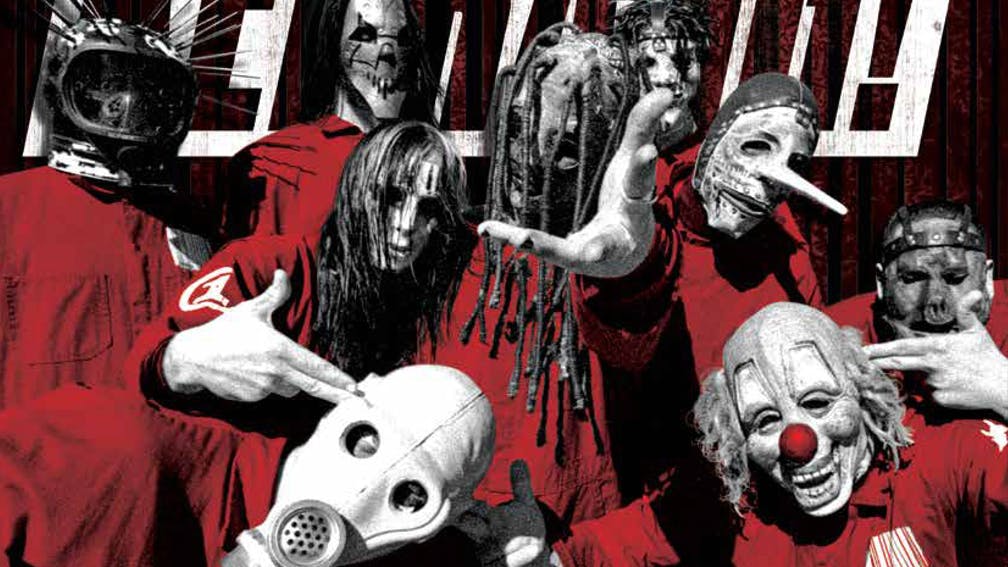 The News
K!1732: Slipknot – "It Was Brutal… It Was Real…"
PLUS
! Beartooth, The Used, Pearl Jam, Good Charlotte, Every Time I Die, Palaye Royale, Tonight Alive, Halestorm, Enter Shikari, Avenged Sevenfold, twenty one pilots, System Of A Down and
LOADS
more!
Twenty years ago, nine masked maniacs from backwater America were let loose in a remote Californian studio. The results would change metal's history. Ahead of a promised return with a new album next year, Kerrang! journey back to that most dangerous of summers, where the story of Slipknot began…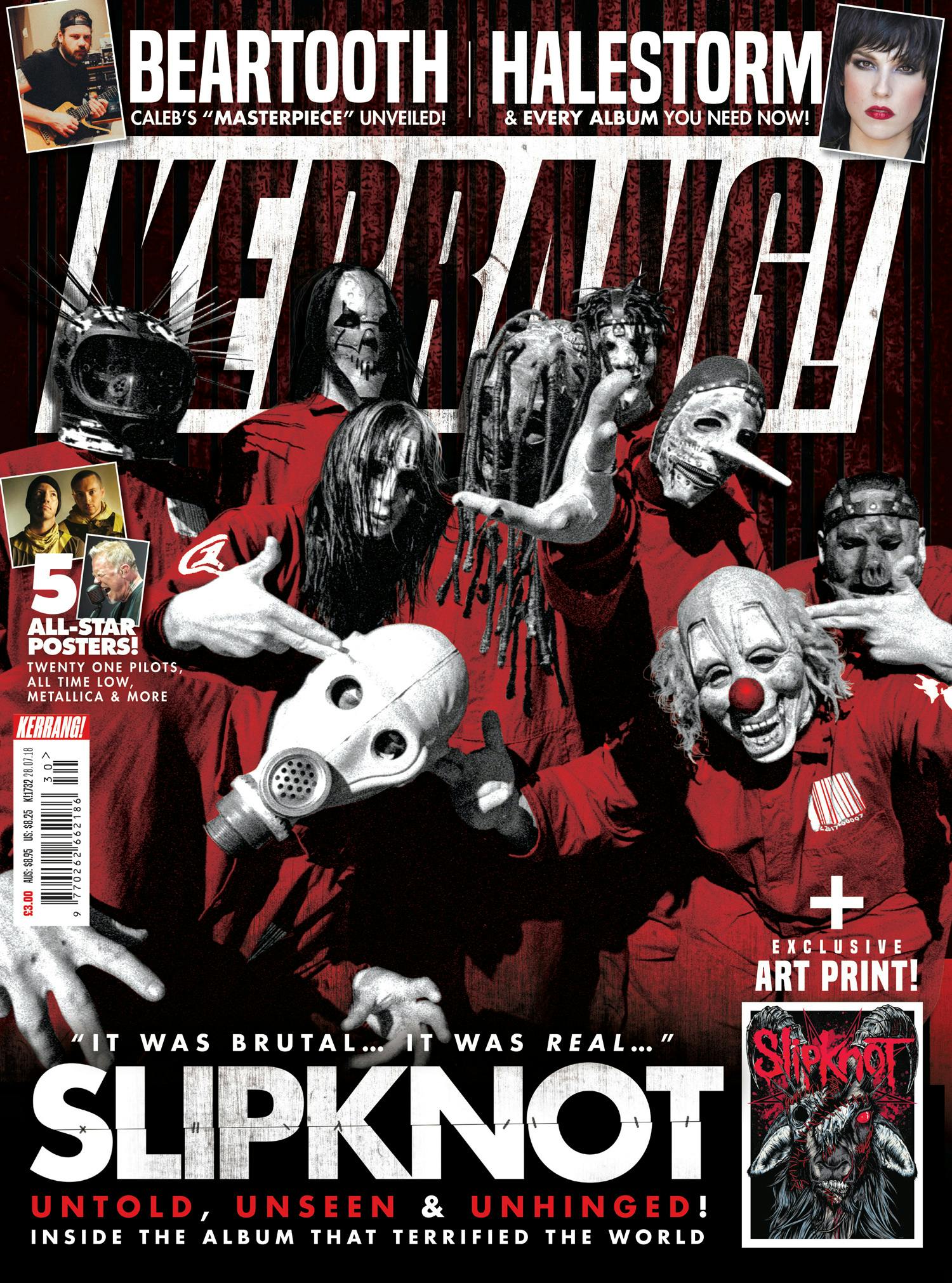 And our cover feature on all things Slipknot wouldn't be complete without a bespoke art print from the mind and pen of artist Rhys Cooper – check out studioseppuku.bigcartel.com for more of his awesome work.
Elsewhere in the mag, Caleb Shomo takes us deep inside the making of Beartooth's new "masterpiece", Bert McCracken of The Used gets the Kerrang! interview treatment, and Trophy Eyes live the Australia-via-America dream. On top of that, Pearl Jam celebrate the end of their European tour in style, Good Charlotte's Joel Madden tells us some secrets, and Every Time I Die, Palaye Royale and Tonight Alive reflect on the importance of Warped Tour…
In the reviews section, Halestorm overcome self-doubt and finally start reaching their potential on their gloriously-energised and feisty fourth album, while MAN WITH A MISSION unleash their insane sonic stew. On the live front, Enter Shikari, At The Drive In and more lead 2000trees through its most barnstorming year yet…
We've got some lovely new posters for yer walls, too: Avenged Sevenfold, Metallica, twenty one pilots, All Time Low and System Of A Down!
The new issue of Kerrang! is available anywhere in the world when you order online through Newsstand. But for UK residents, it hits the shops on Wednesday, July 25 from all good newsagents.
Posted on July 24th 2018, 11:25am
Read More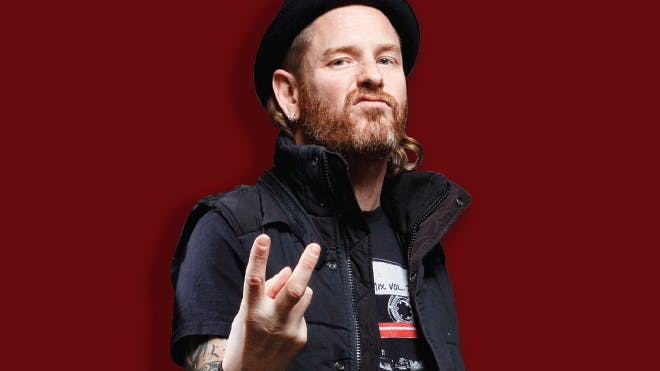 Corey Taylor isn't just Slipknot's mouthpiece, he's guested with everyone from Travis Barker to Code Orange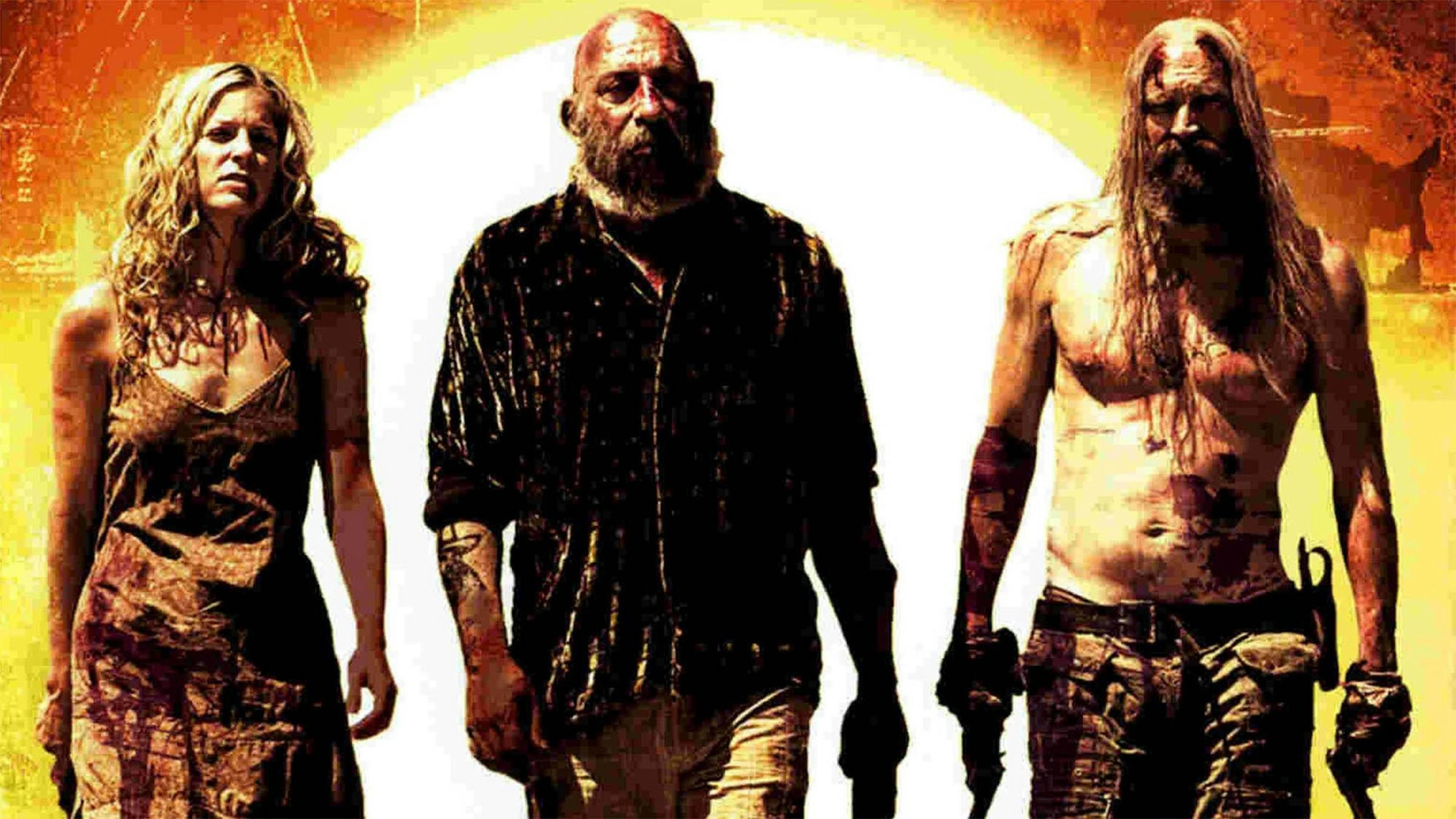 Rob Zombie's new movie won't suffer from the PG-13 horror trend.