The News
Linkin Park's Joe Hahn Will Judge A Korean Reality
TV

Show

Linkin Park

DJ

Joe Hahn will apparently be a judge on Super Band, a new Korean reality

TV

show which airs Friday.
It looks like Linkin Park DJ Joe Hahn is now in a separate class of rock star alongside Dave Navarro and Brett Michaels: he's going to judge a reality show. Joe is set to become one a judge on a new Korean TV show looking to create the next great Korean rock band.
The show's called Super Band, and it airs Friday. The premise appears to be that musicians from across Korea will come together and compete until judges decide on a band made up of only the most talented and determined musicians.
Discussing the show at a press event, Joe said, "Over the past few years, I've really thought about what I could be doing in Korea, being Korean American…Thinking about popular music in Korea, I have a certain perception of it. But looking beneath the surface, I know there is a lot of talent…I love listening to bands and waiting for each member to really stand out and how the combinations of that really become larger than life and that makes me want to see them in concert."
Joe also described also how he sees the show as having a deeper narrative, saying, "There are many versions of bands, but the word super to me reminds me of superheroes. I love X-Men and The Avengers and all those super teams. But the way those stories are told…It's the really unique abilities of each individual that make up something great for the entire team. Beyond the surface of them using their powers to beat the bad guy, the stories of what their lives as individuals mean to each other and how they're gonna help each other get through life. I see that with members of the show."
You can watch video of the event below. Whether Joe will be joined by other celebrity judges remains to be seen. Super Band comes out this Friday at 9pm on JTBC.
Posted on April 16th 2019, 3:00pm
Read More
Thy Art Is Murder: Recording Human Target with Will Putney
SUM
41 Live In The K! Pit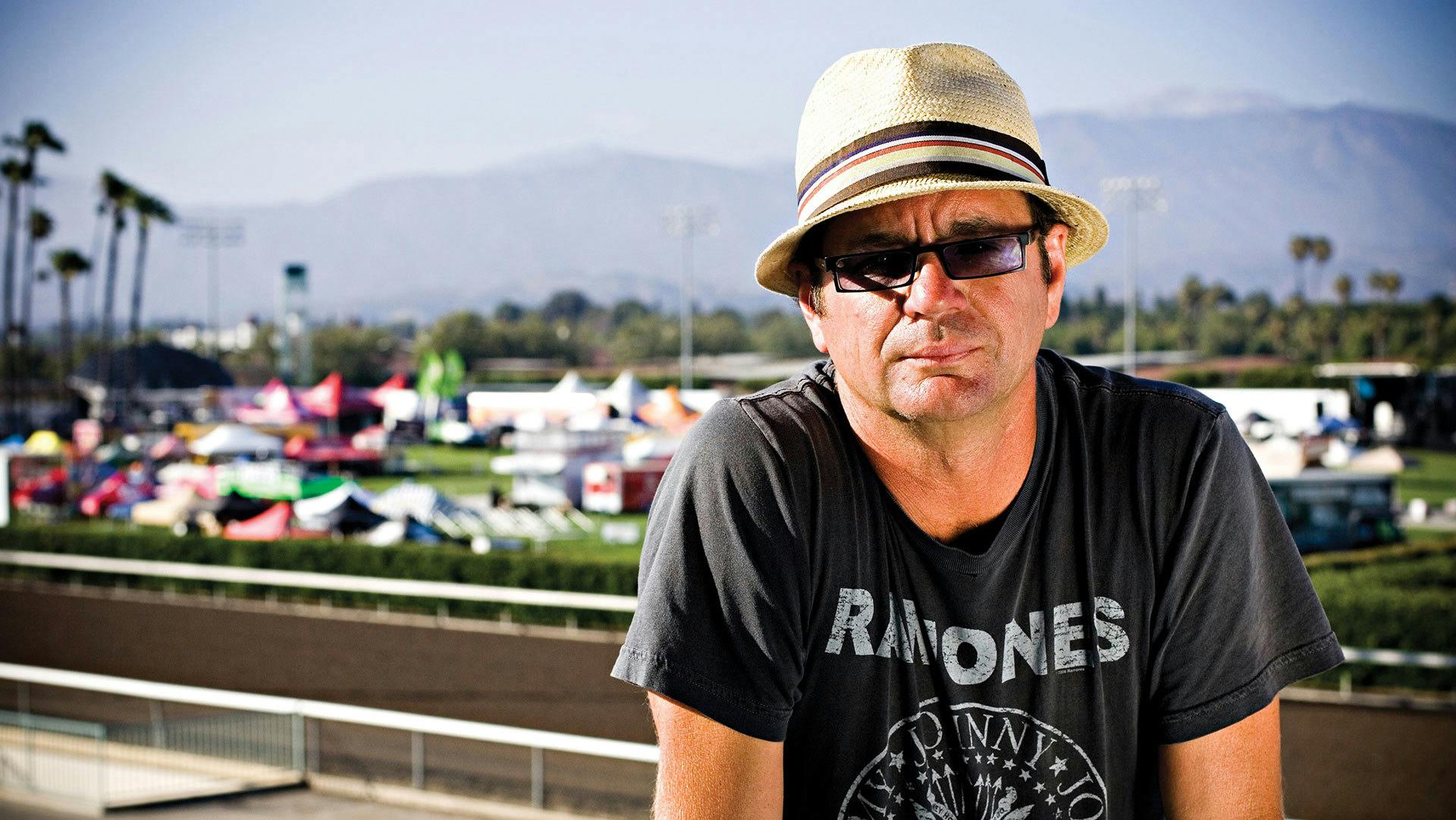 Talinda Bennington is working with Warped Tour's Kevin Lyman on the 320 Project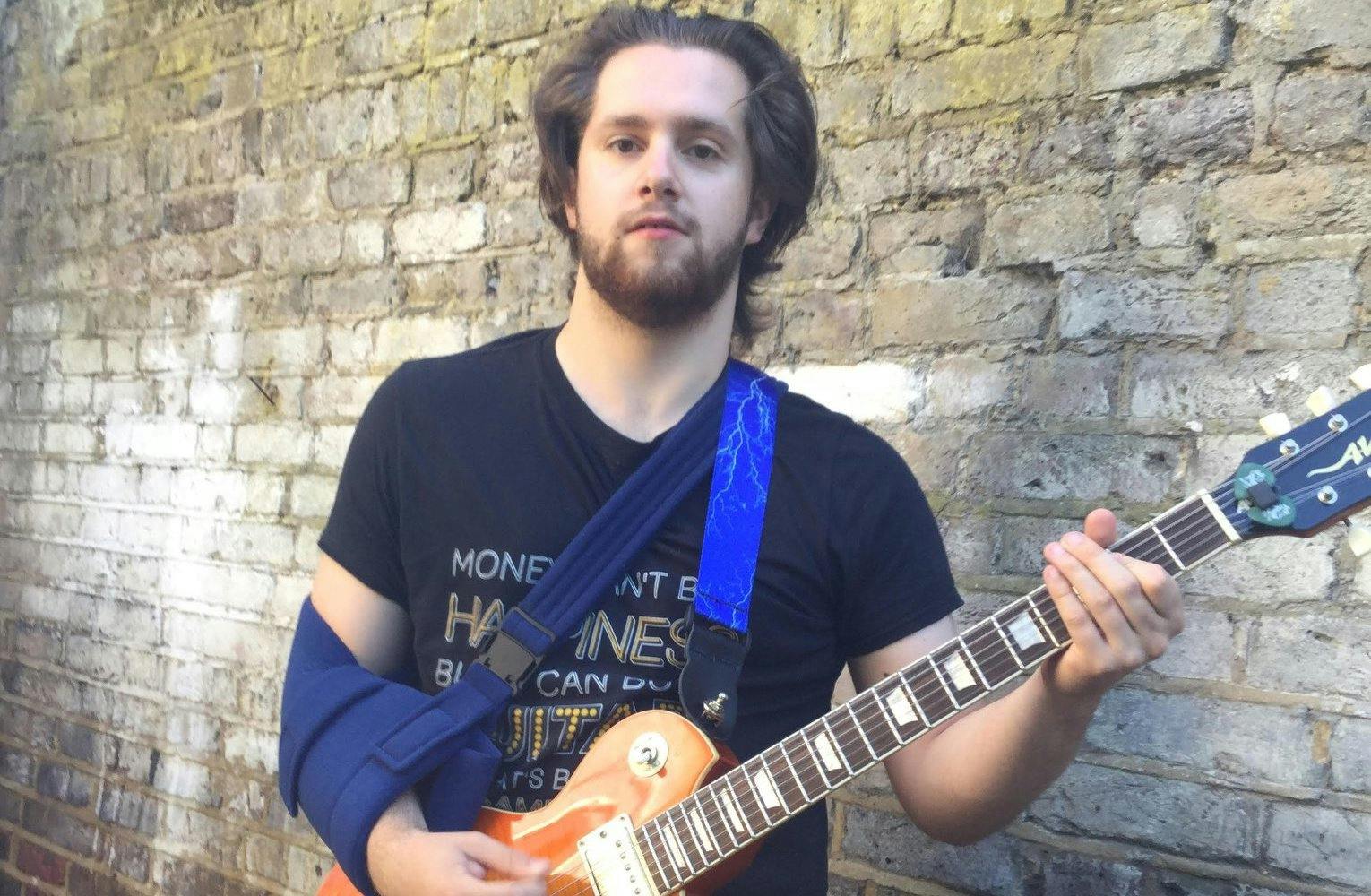 Note to self: No high fives from Orange Goblin.